PHOTOS
Farrah Abraham Undergoes Yet ANOTHER Vaginal Tightening Procedure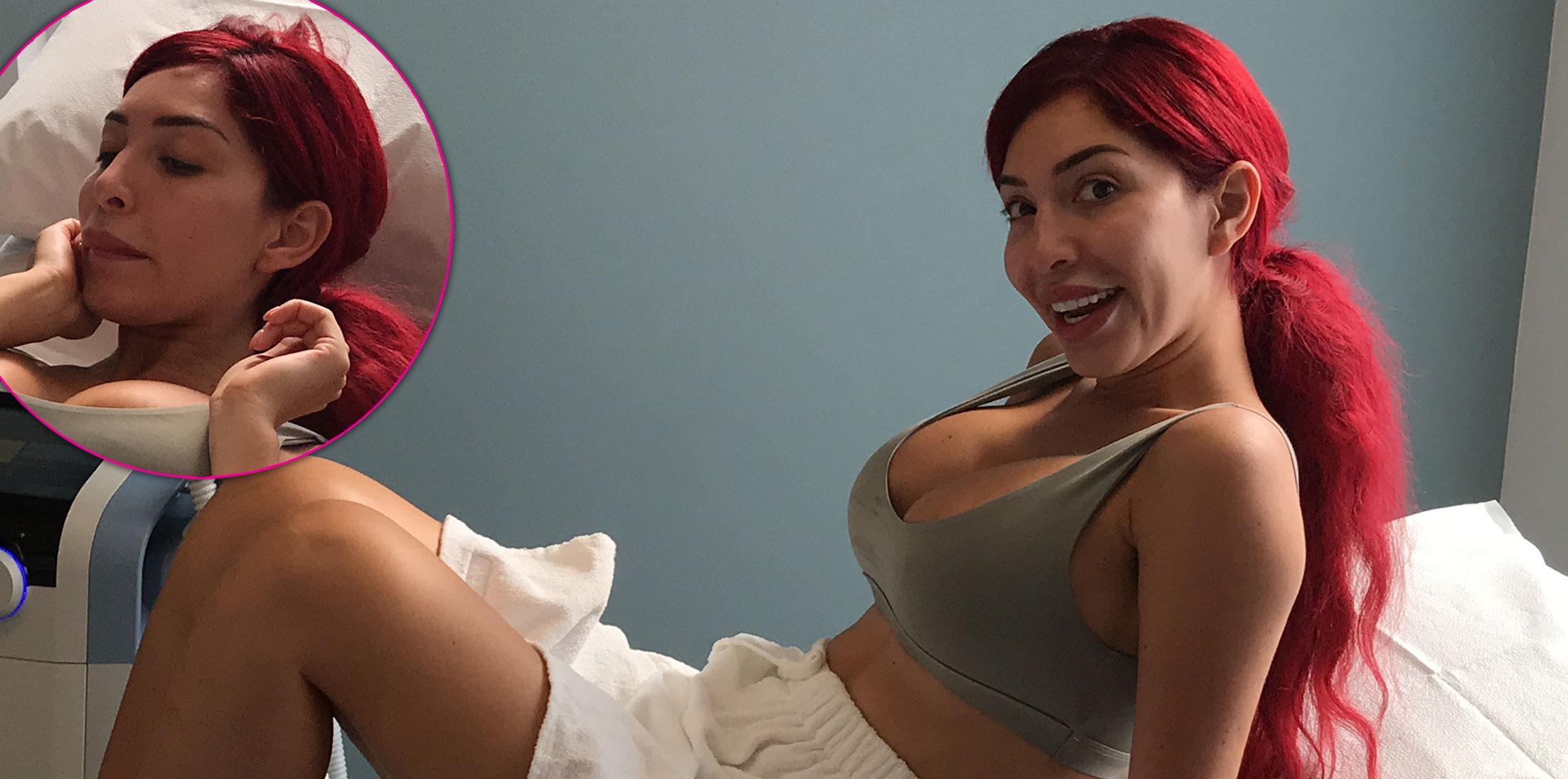 Article continues below advertisement
During the procedure, an RN inserted a wand and moved it back and forth for eight minutes. "It creates heat," a spokesperson for the center told Radar exclusively. "The heat will thicken the inside lining of the uterus and of the vagina to make it tight and firm."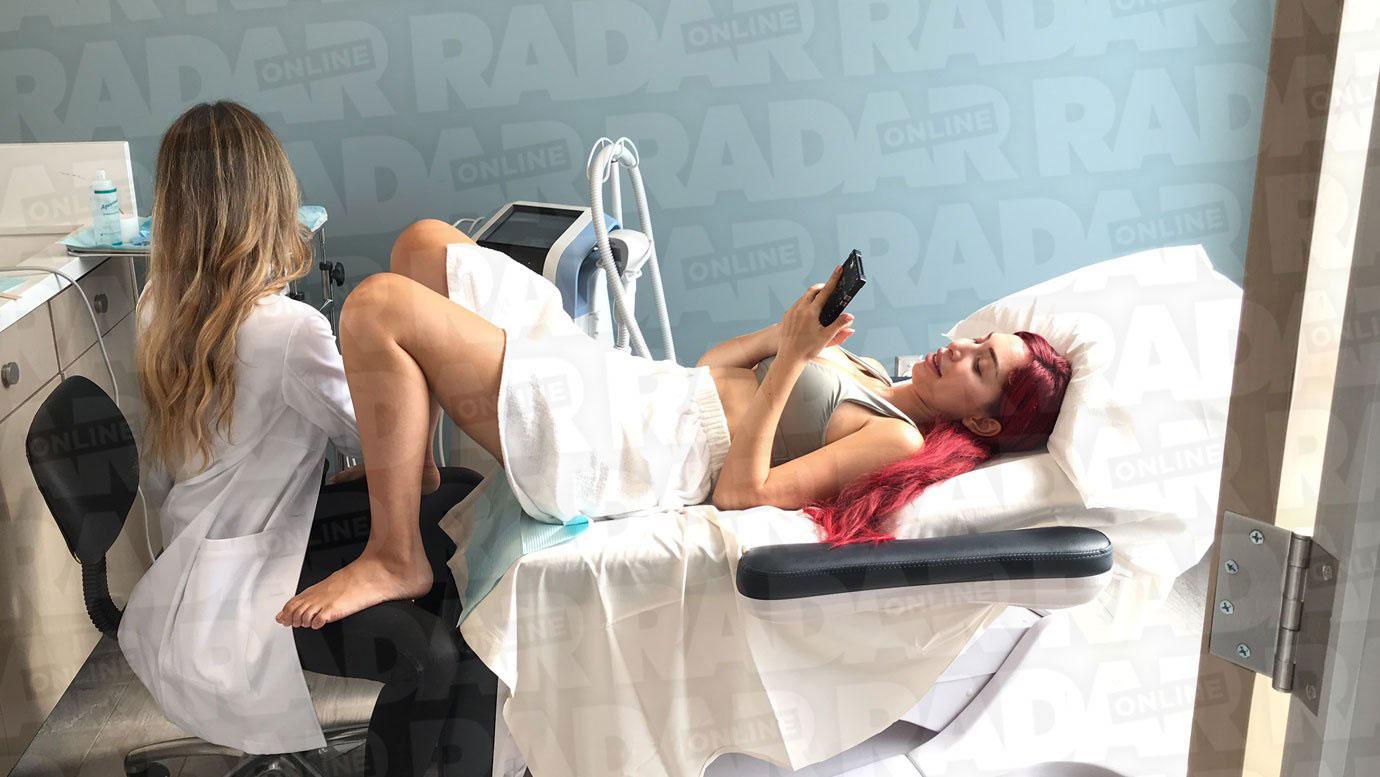 "The procedure is not just for people who have had children, it could benefit anyone," the expert added. "As we get older, the vagina changes and is not as youthful."
Article continues below advertisement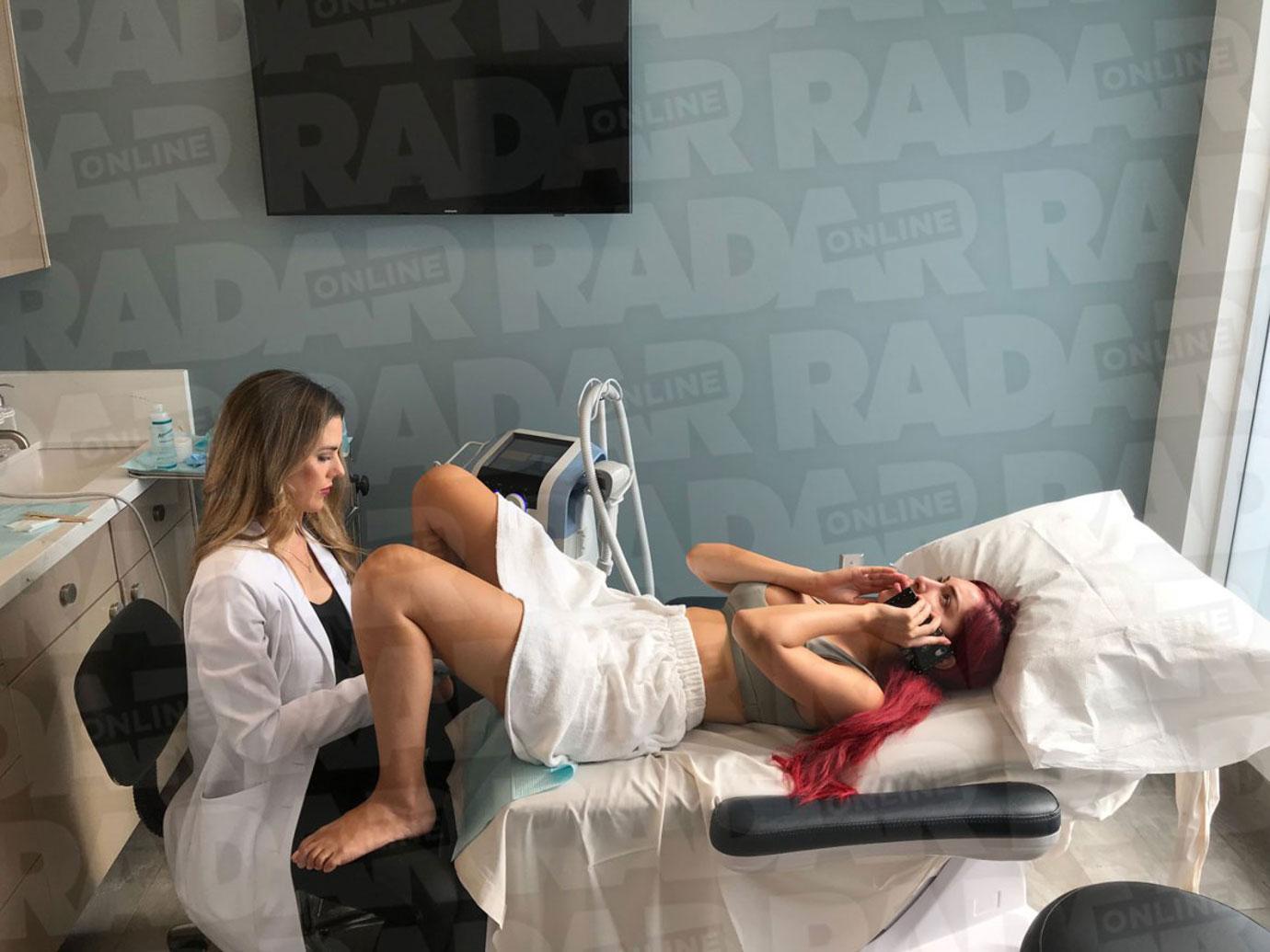 According to the center rep, the external vaginal rejuvenation provides the same results as a labiaplasty without surgically removing excess tissue from the vagina. "Collagen is produced by the laser that make the lips firm so they aren't hanging anymore," the rep explained.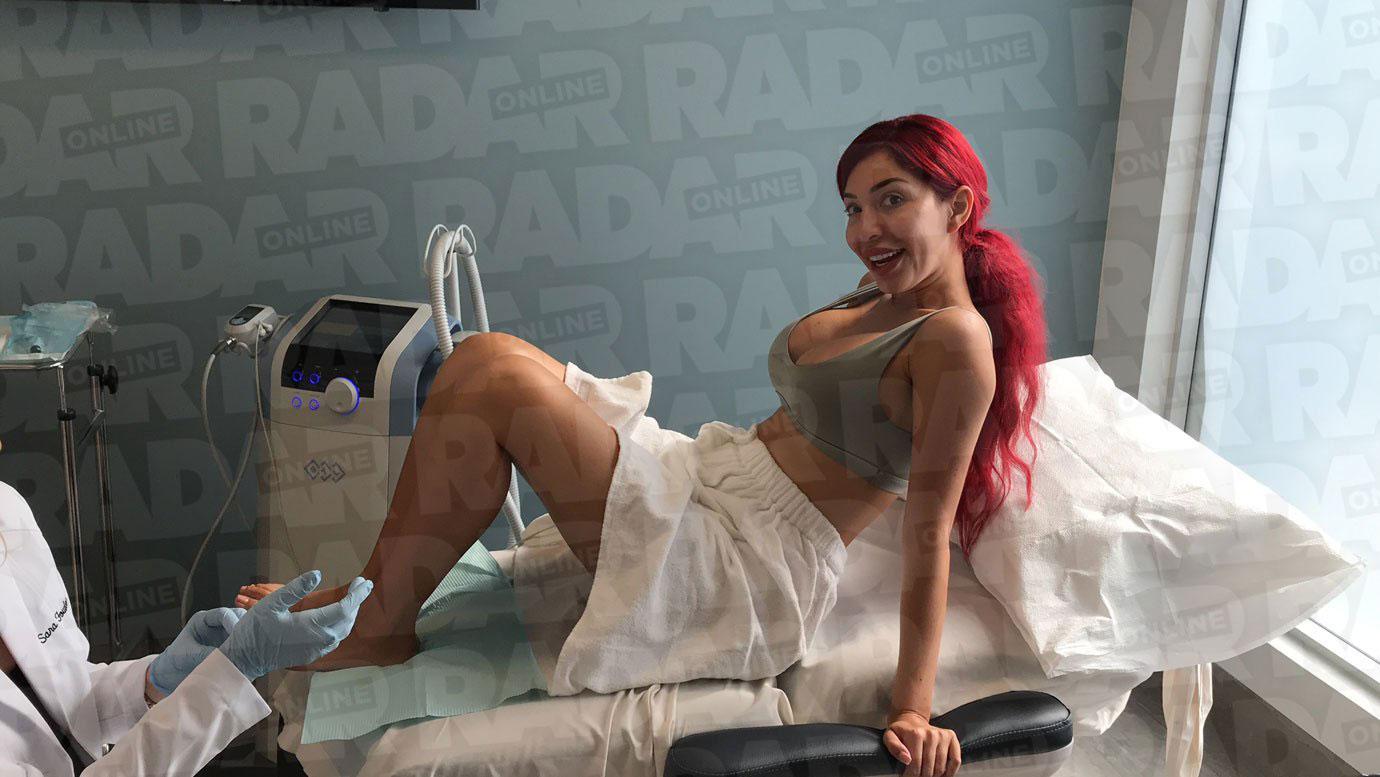 So far, Farrah is pleased with the results! "The RN saw visible changes on the outside," the spokesperson revealed. "Farrah said she can notice changes on the inside as well."
Article continues below advertisement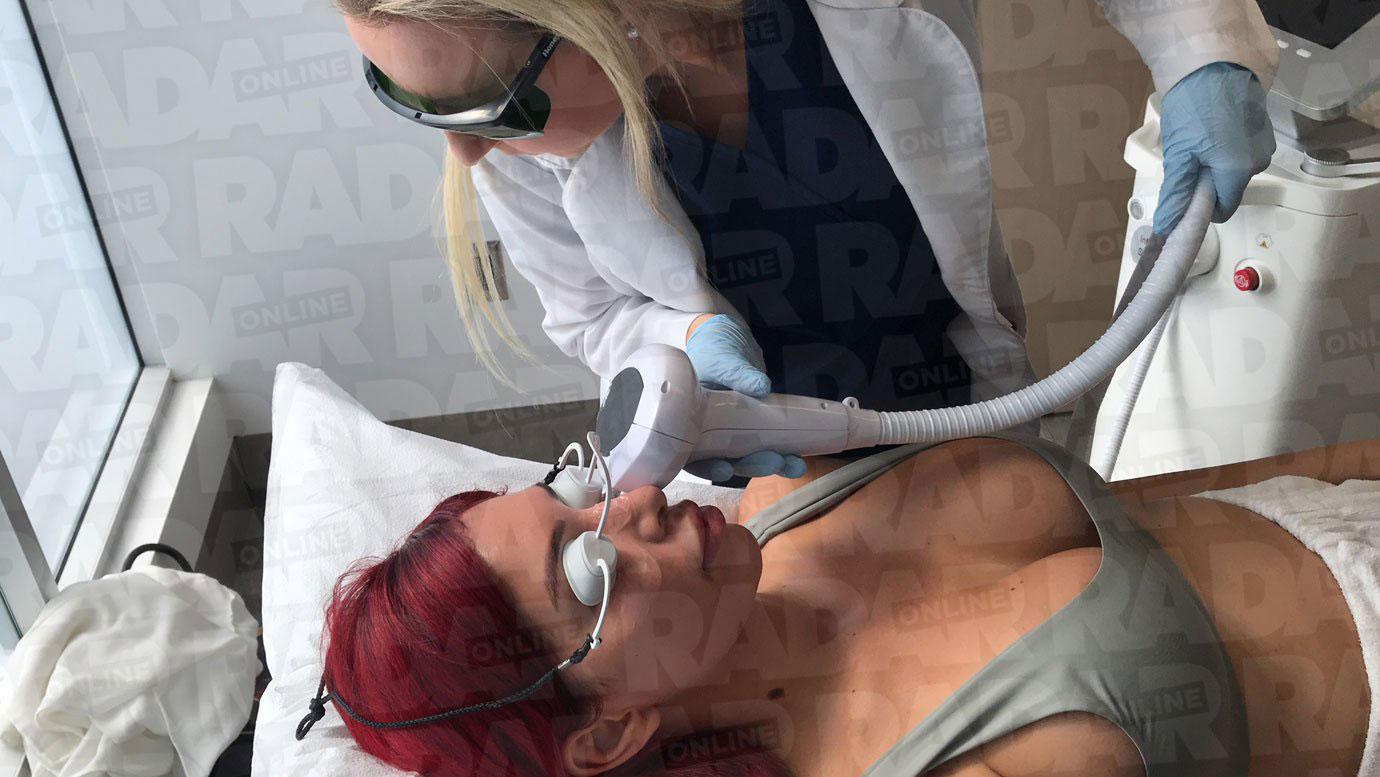 In addition to rejuvenating her vagina, Farrah also underwent an IPL Laser Facial. "For Farrah, the procedure was to reduce fine line veins under her eyes. It also reduces pores, brown spots, unevenness, freckles and more blemishes caused by sun damage," the expert said.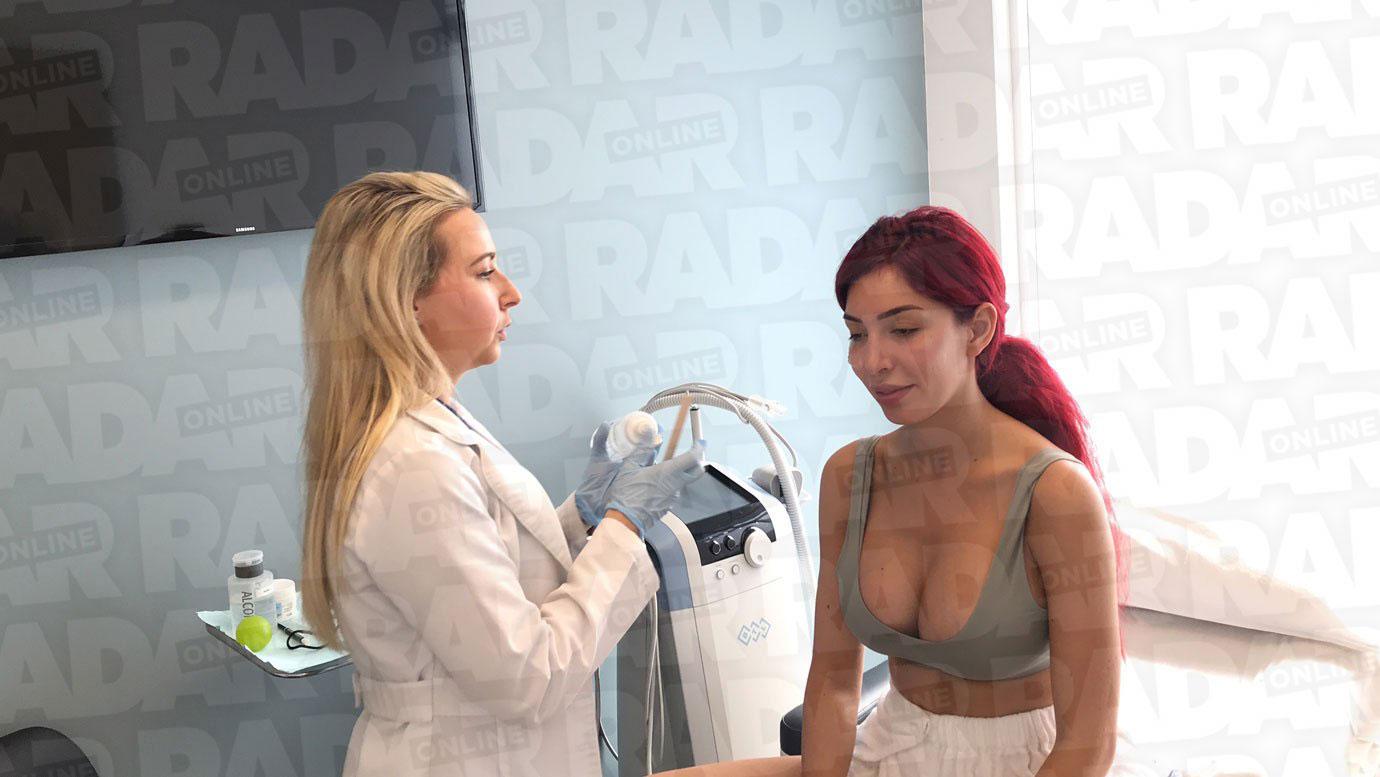 The rep admitted that the procedure "isn't comfortable." "You have to wear eye protection because of the laser," she said. "The laser does burn."
Article continues below advertisement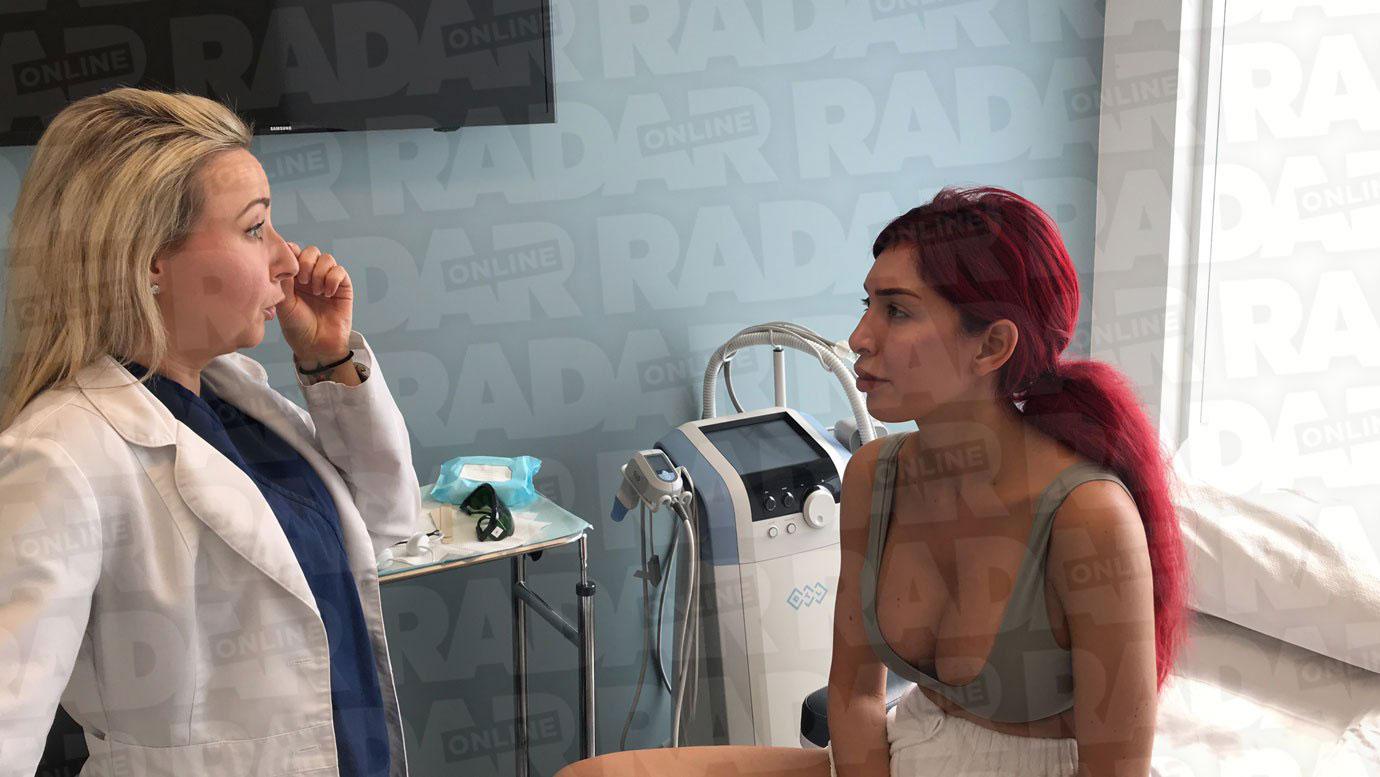 Despite the pain, Farrah will be back for more! It takes one to six sessions to receive the best results.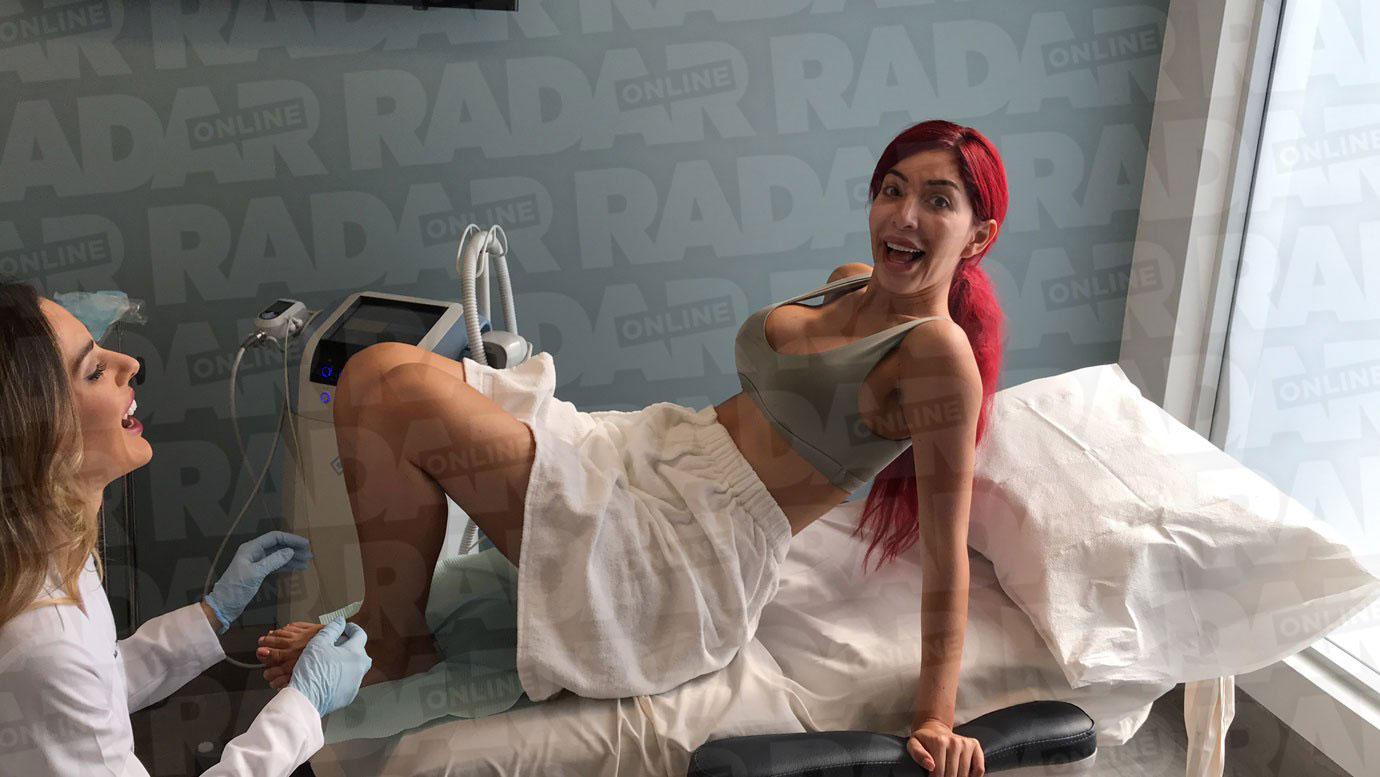 This isn't the first time Farrah has undergone a procedure to keep herself looking young. In August, she had her famous booty tightened and underwent the skin-tightening procedure Exilis.
Article continues below advertisement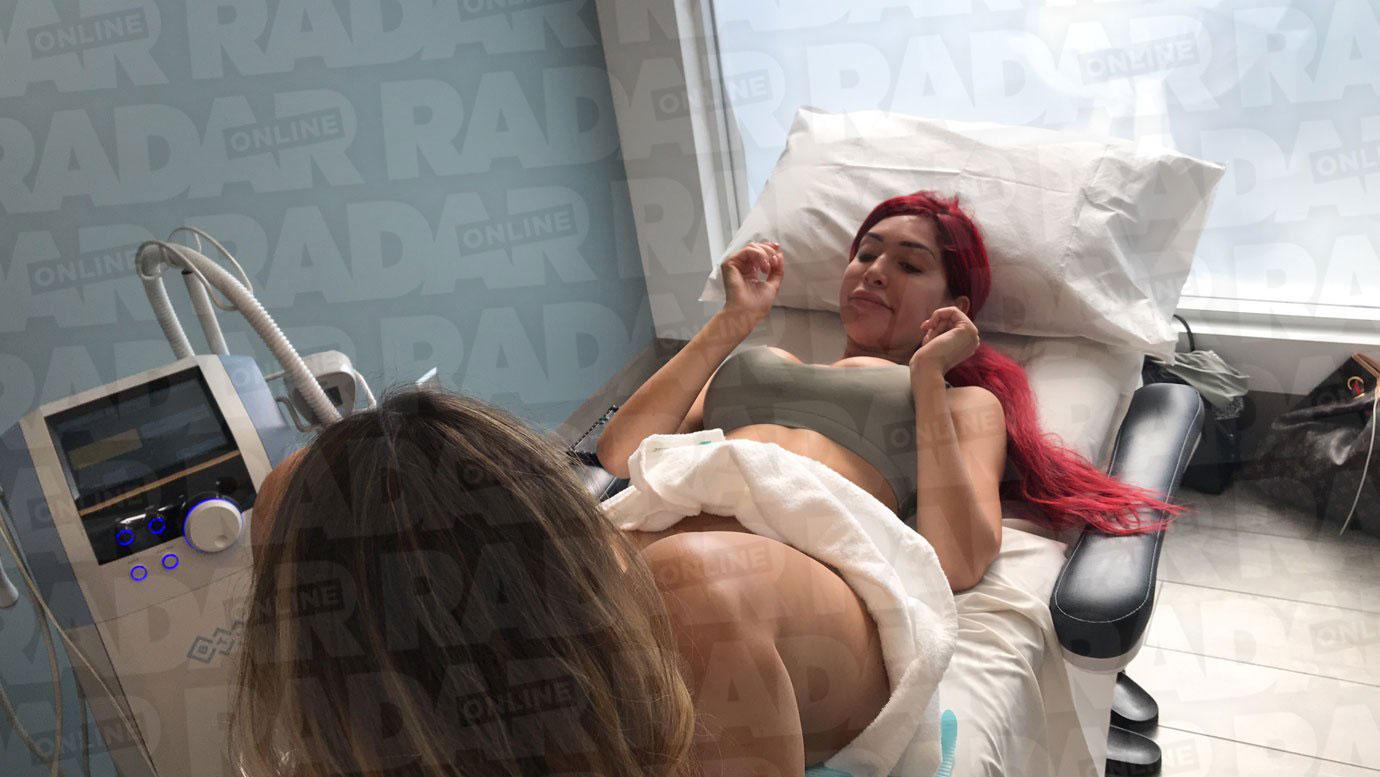 "The procedure heats up the skin with radiofrequency to tighten the skin and tissue," the insider explained. "It goes deep and gets rid of cellulite to make everything tight and firm."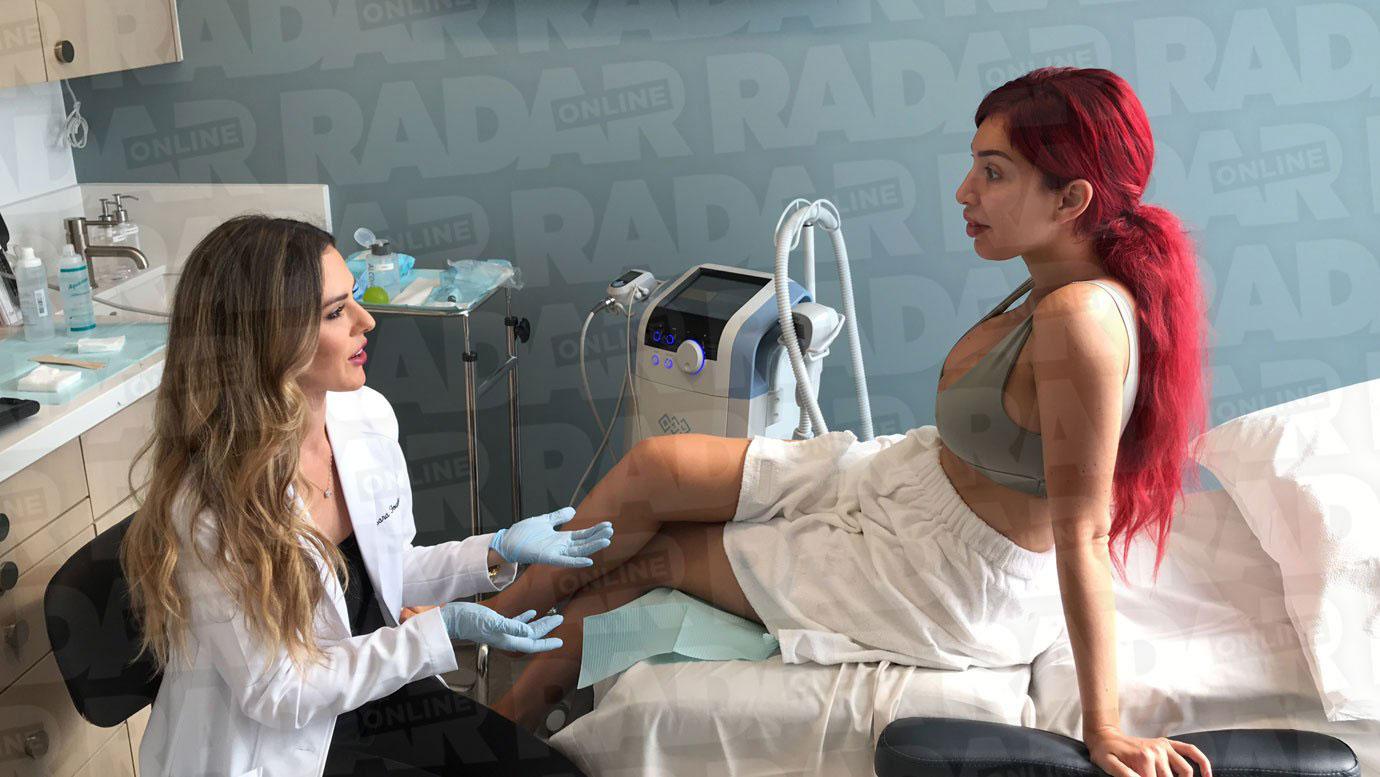 Farrah also got a breast augmentation to go from an A cup to a C cup in 2010 and later got a rhinoplasty and chin implant in 2012. She had the implant removed in 2013.
Article continues below advertisement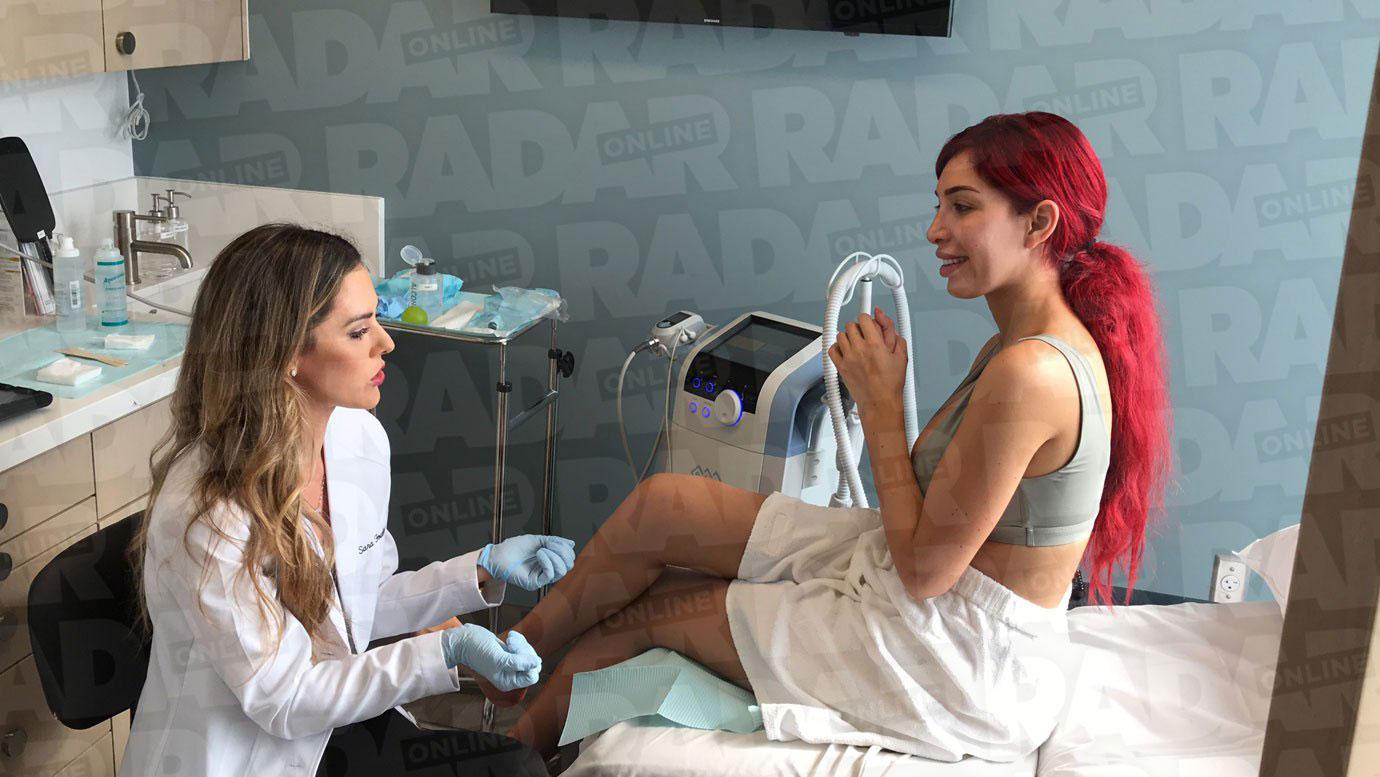 That same year, Farrah upped her breast implant from a C cup to D cup, but had a third breast augmentation in 2015 to "fix the burning pain issues that were horrible."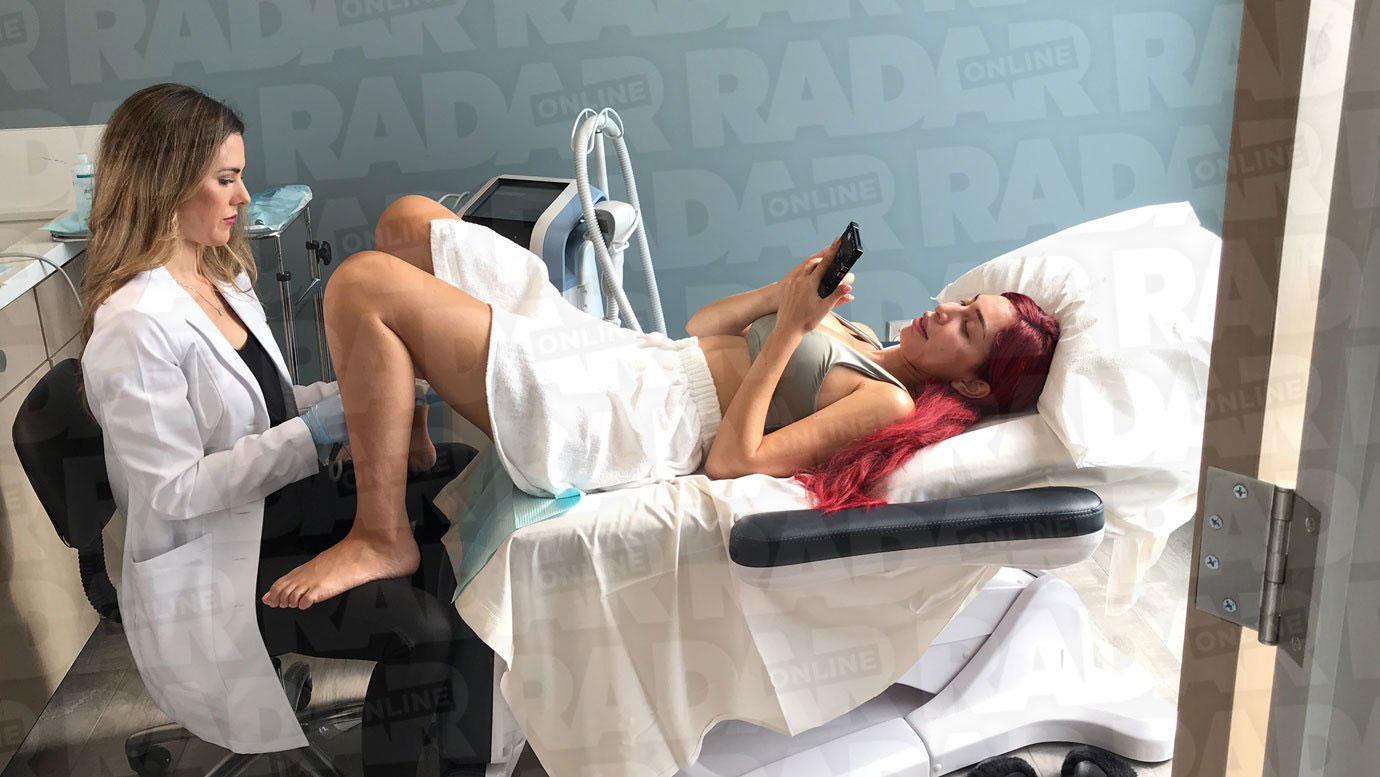 Do you think Farrah will undergo more plastic surgery? Sound off in the comments below!