PHOTOS
Farrah Abraham Accidentally Refers To 9/11 As '7-Eleven' & Receives MAJOR Backlash Over Video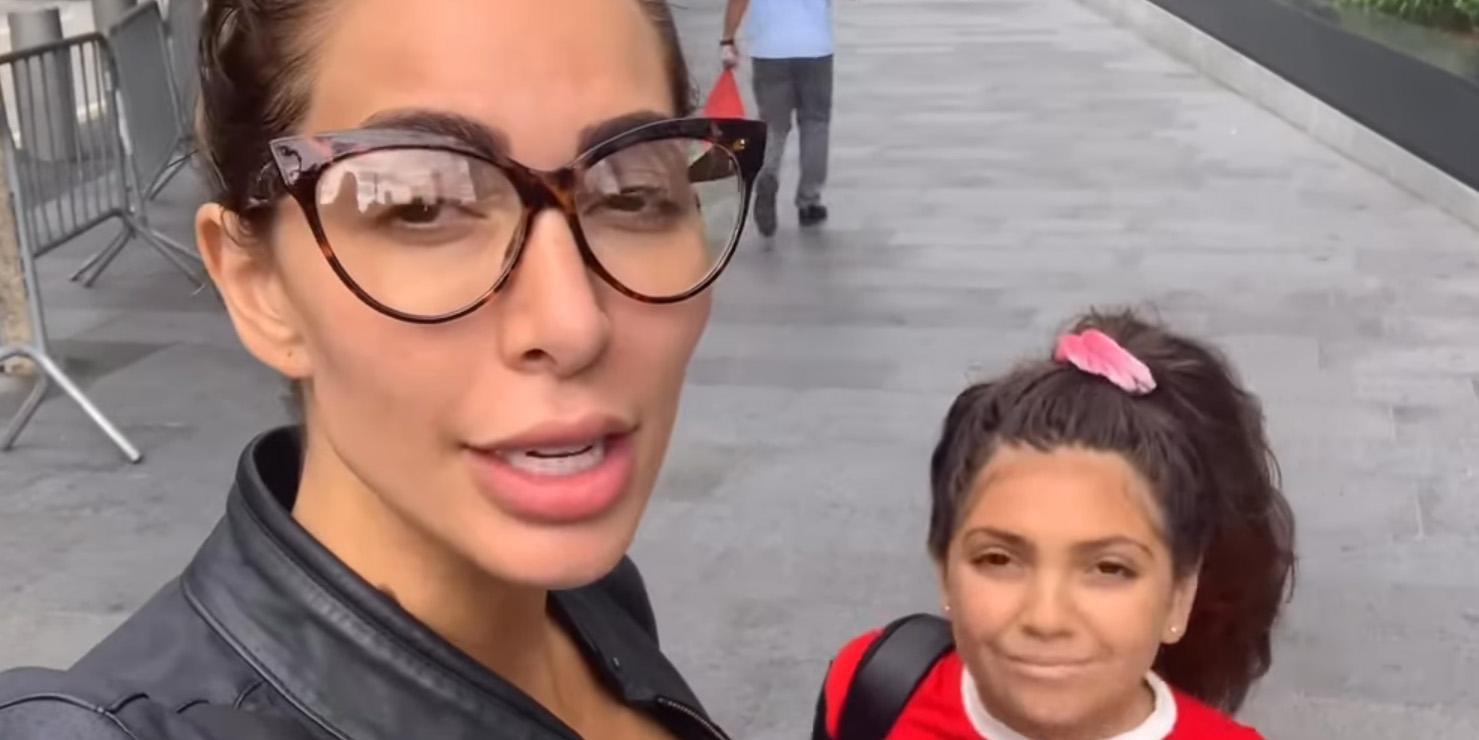 Farrah Abraham shared a new VLOG to her YouTube account and it quickly received a lot of backlash. The former Teen Mom OG star accidentally referred to September 11th as "7-Eleven" before going on a tour of the memorial. Keep scrolling for all the details.
Article continues below advertisement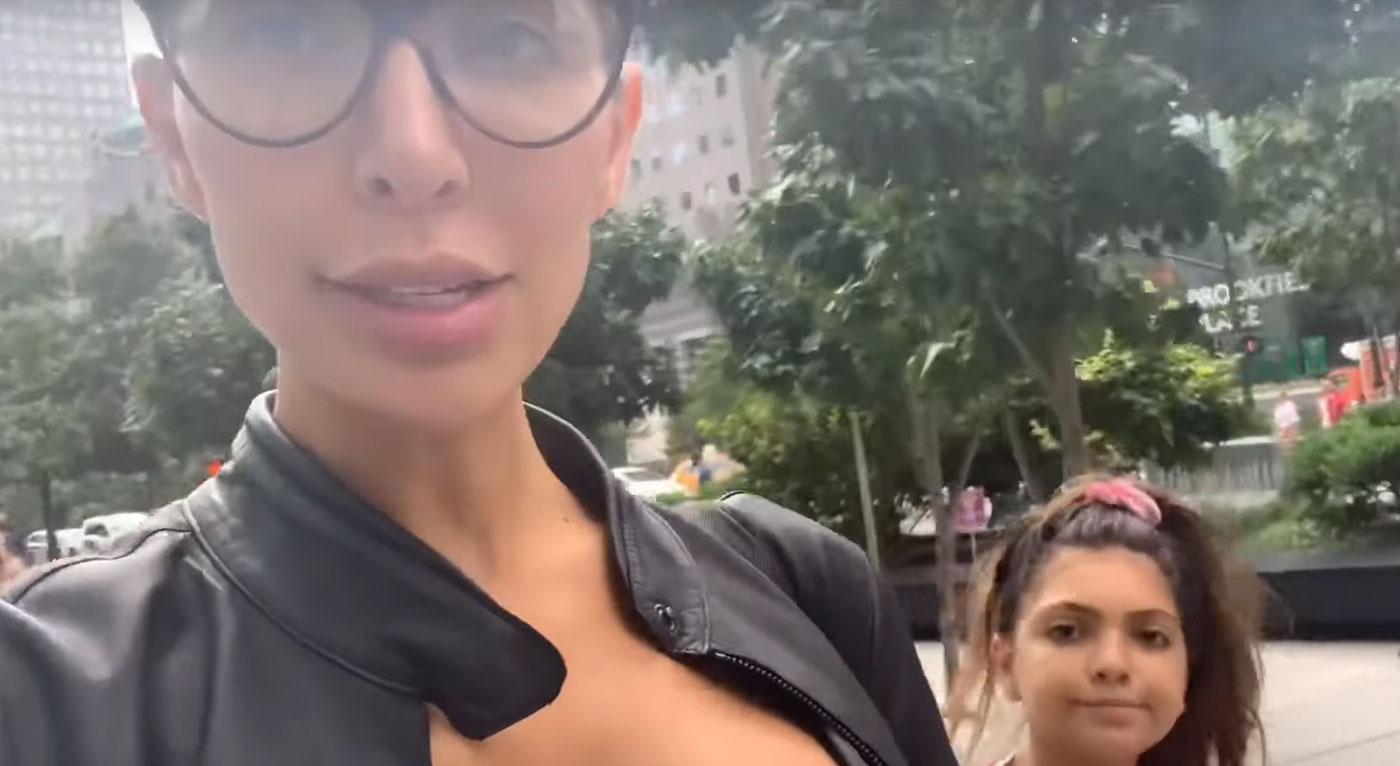 Farrah documented her visit to the One World Trade Center with her 10-year-old daughter, Sophia.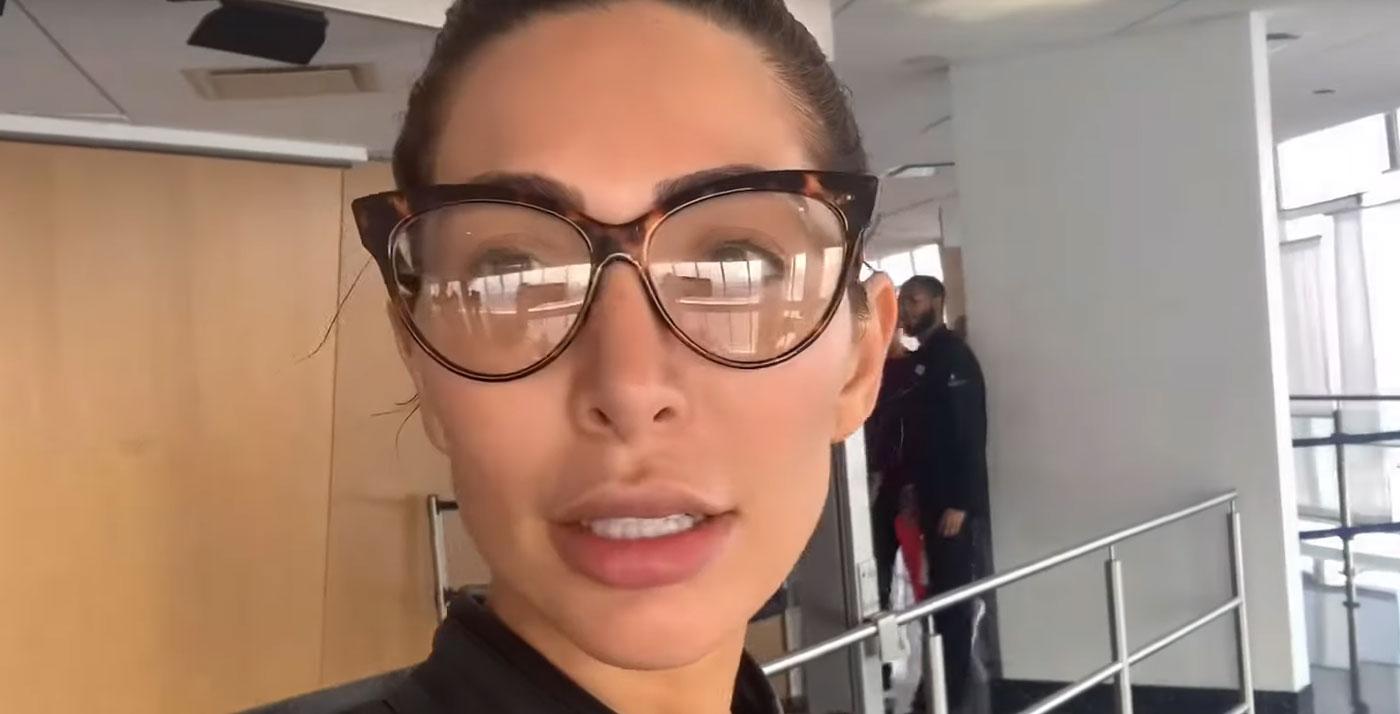 Shortly after starting the video, the 28-year-old a as the convenience store 7-Eleven.
Article continues below advertisement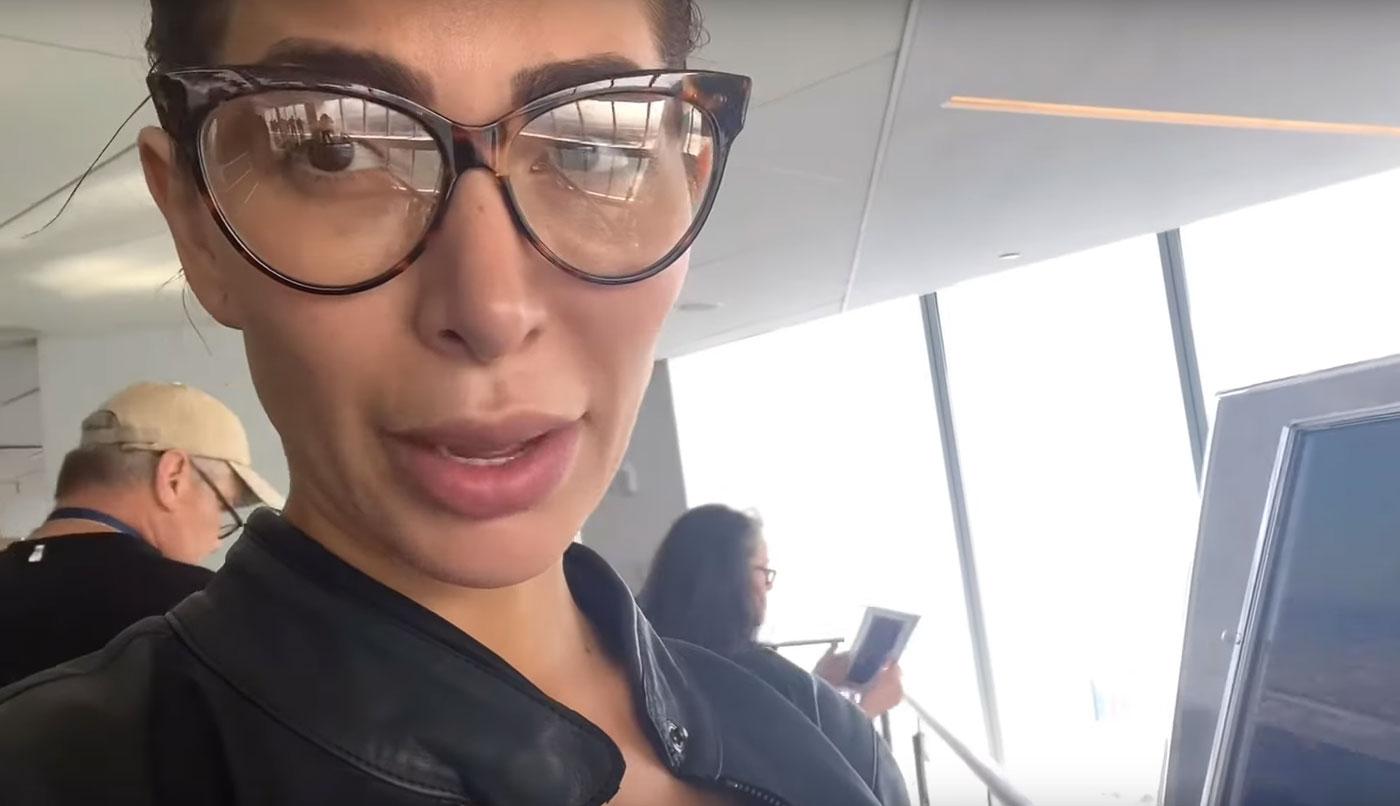 "We wanted to do, since it's gonna be September 11, in honor of the Freedom Towers, and observatory deck and everything, of 7-Eleven, we are going to do this," she said. 'Wow, look at this guys.'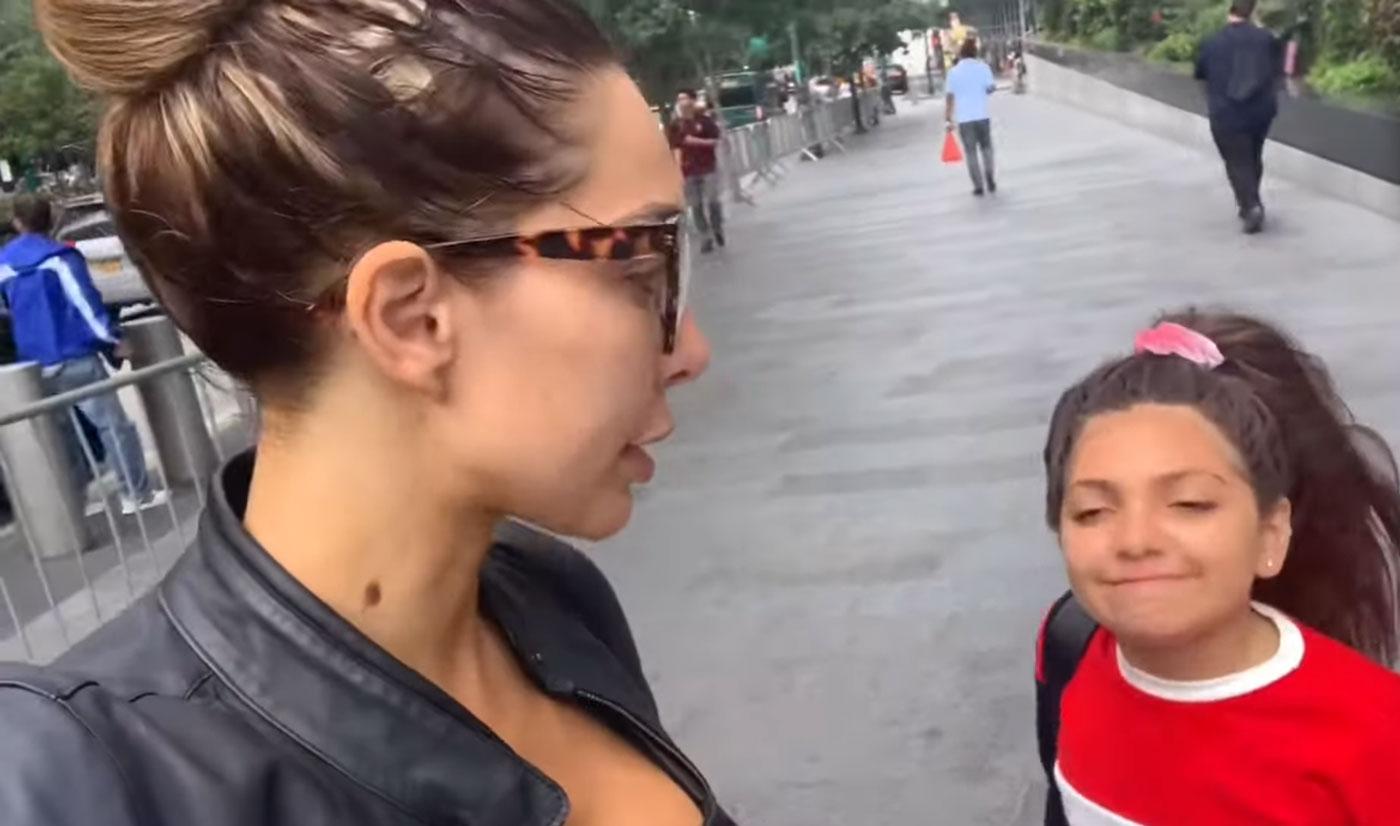 Farrah continued, 'This is gorgeous, beautiful, and in memory of a lot of loved ones, a lot of others lost. I remember being in fifth grade when September 11 attacks happened. Sophia was not born yet, so I think it's really important that Sophia learns about it, and here we go."
Article continues below advertisement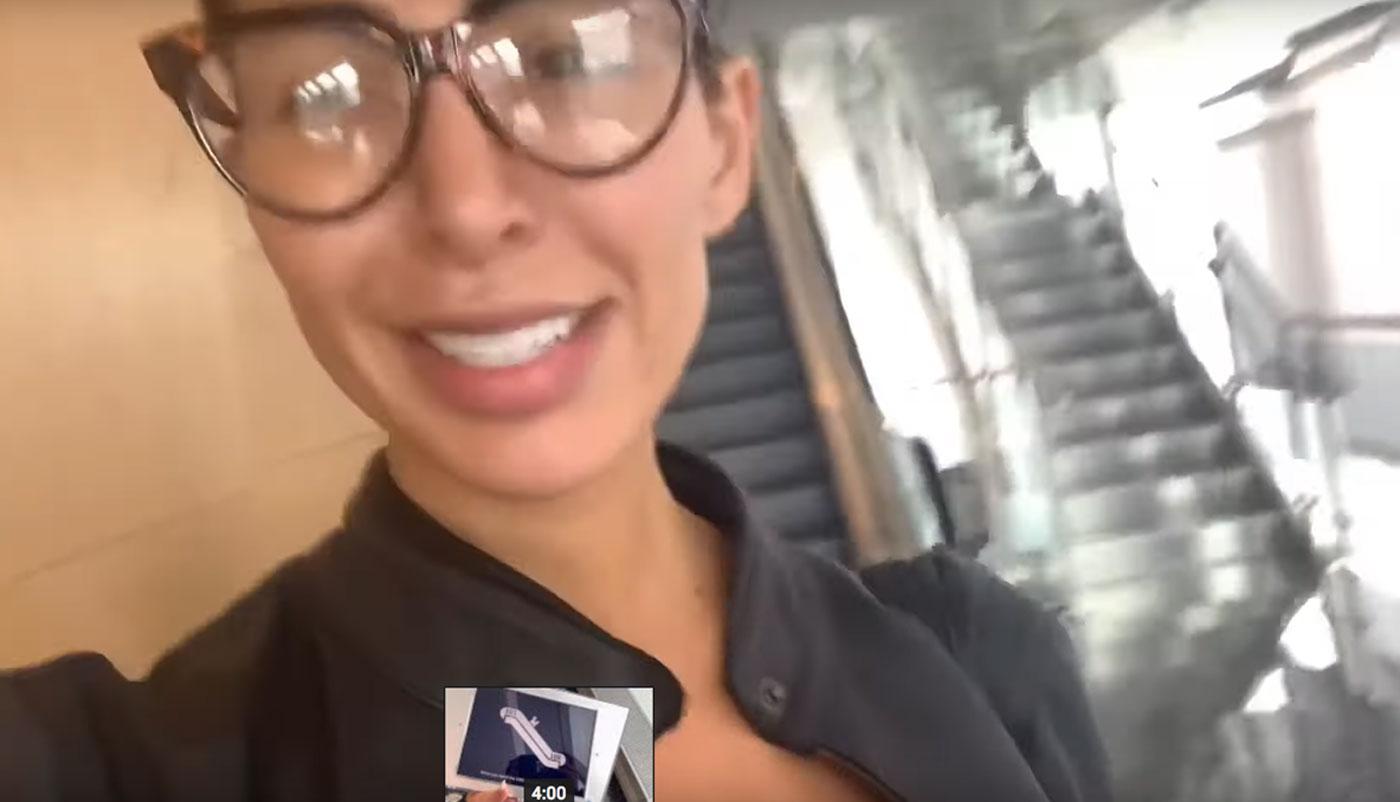 It is not known when the video was filmed, but the former Teen Mom star went on to say "it's such a great day!" The single mother also went on to call the buildings "beautiful" and that "it's pretty gorgeous here."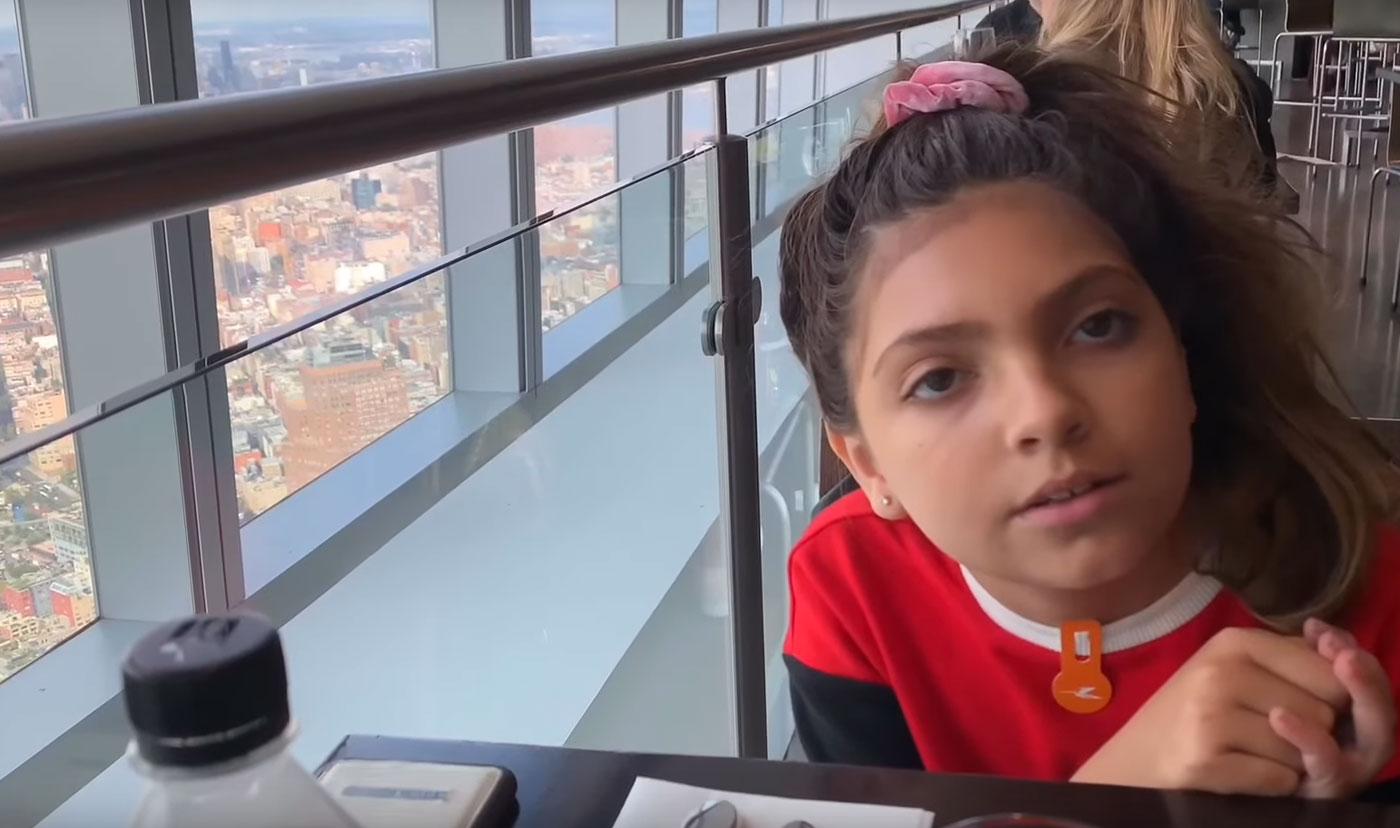 On Instagram, she posted a short clip from the video with the caption, "In memory of September 11th , I was in 5th grade when this happened & now Sophia being in 5th grade we enjoy this experience watch now link in bio FarrahTube."
Article continues below advertisement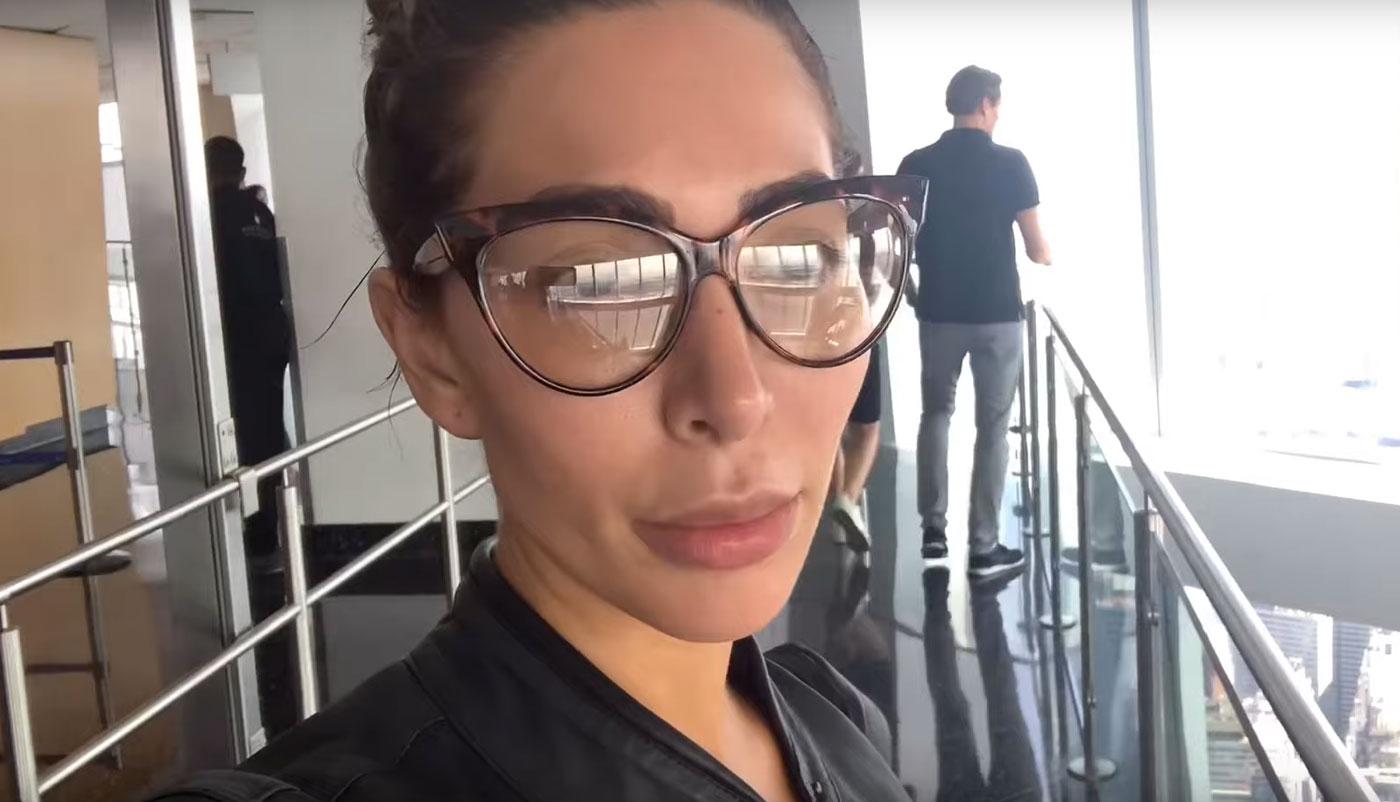 Fans were quick to slam the reality star in the comments section of her Instagram post. One wrote, "Enjoy this experience???!!! What??? Did she seriously say 7-11?"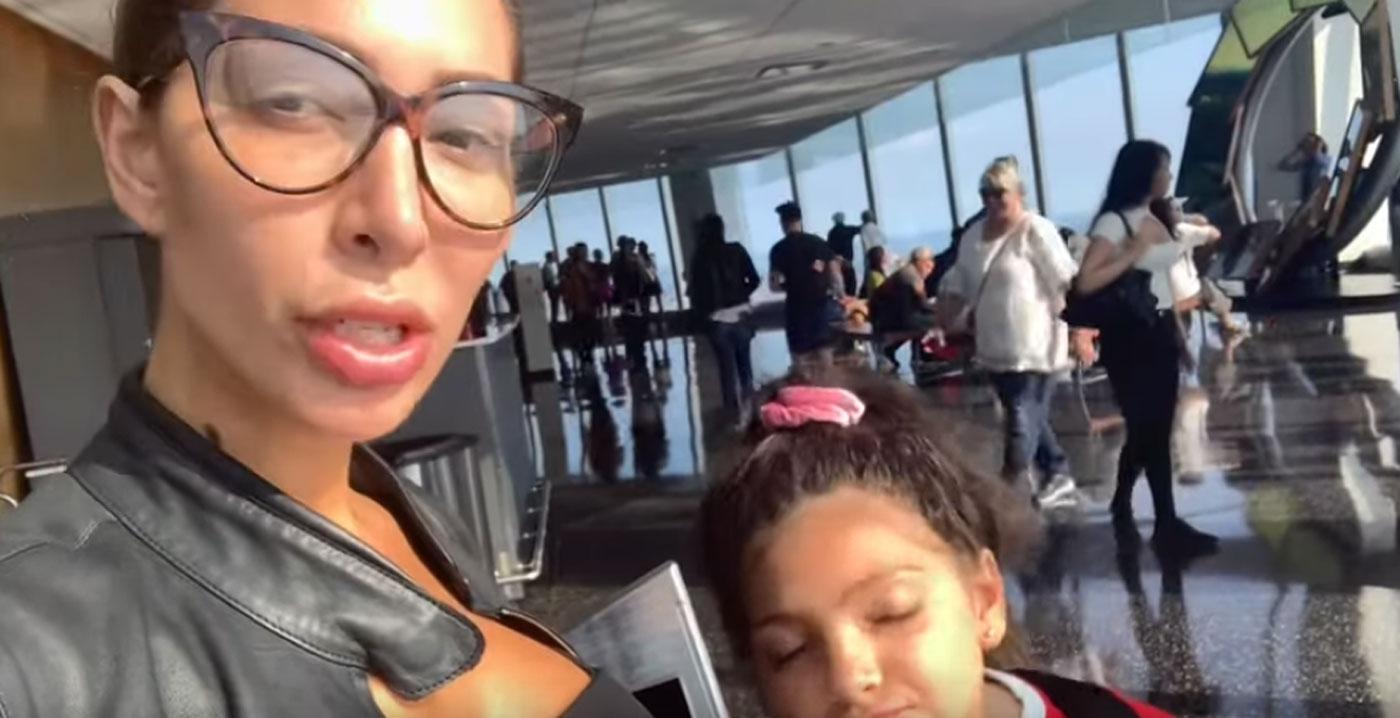 "Wow I am speechless 7/11 ......" one wrote, while another said, "How disrespectful could you be? 7/11, are you serious?!"
Article continues below advertisement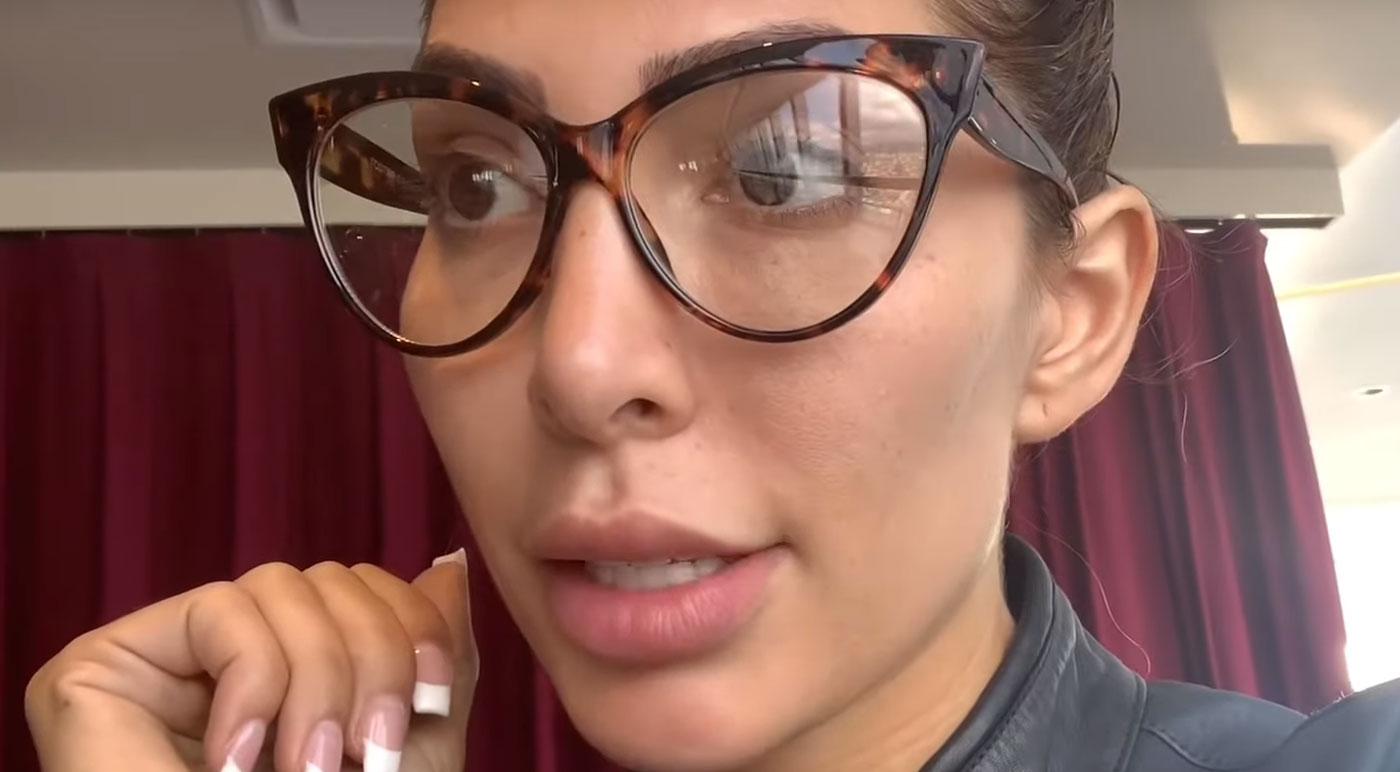 Farrah has not taken down the video on Instagram or YouTube, and has not removed any of the negative comments about it. She also has not commented on the backlash yet.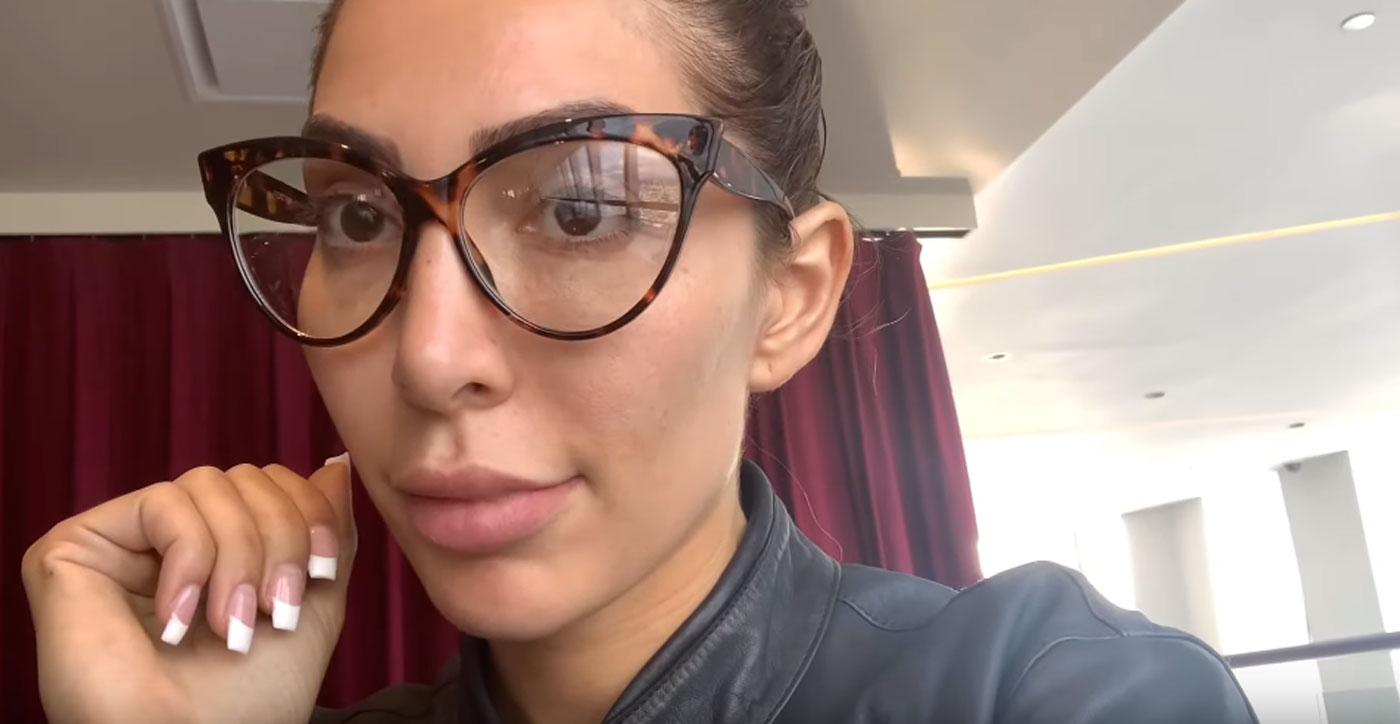 What do you think of the shocking video? Stay with OKMagazine.com for all Farrah updates!