PHOTOS
Fascinating Facts about Scandal Creator Shonda Rhimes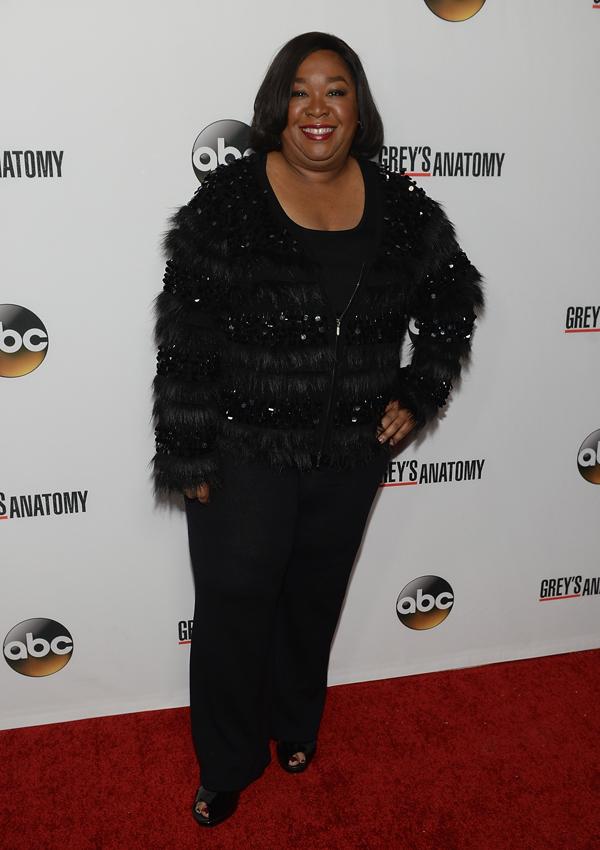 You don't want to imagine a world in which Shonda Rhimes isn't writing for TV. The creator and writer behind Grey's Anatomy and Private Practice, Shonda is once again the most beloved woman in Hollywood due to her huge show, Scandal. Learn some facts about the genius behind it all!
Article continues below advertisement
dartmouth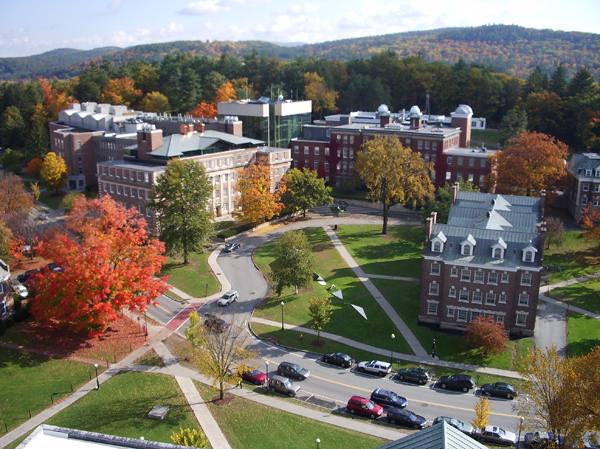 Shonda is a major smartie pants. She attended Dartmouth for college (like fellow TV writer Mindy Kaling!), and decided to go to film school at USC after reading that it was harder to get in there than Harvard Law School.
crossroads1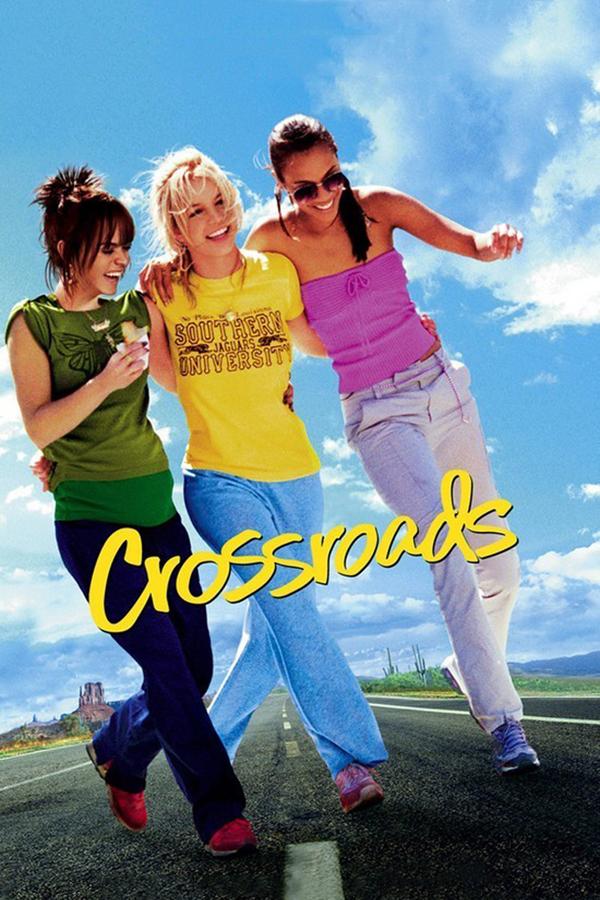 For one of the first major projects, she wrote the classic Britney Spears film Crossroads... and was nominated for a Razzie for Worst Screenplay of the year!
Article continues below advertisement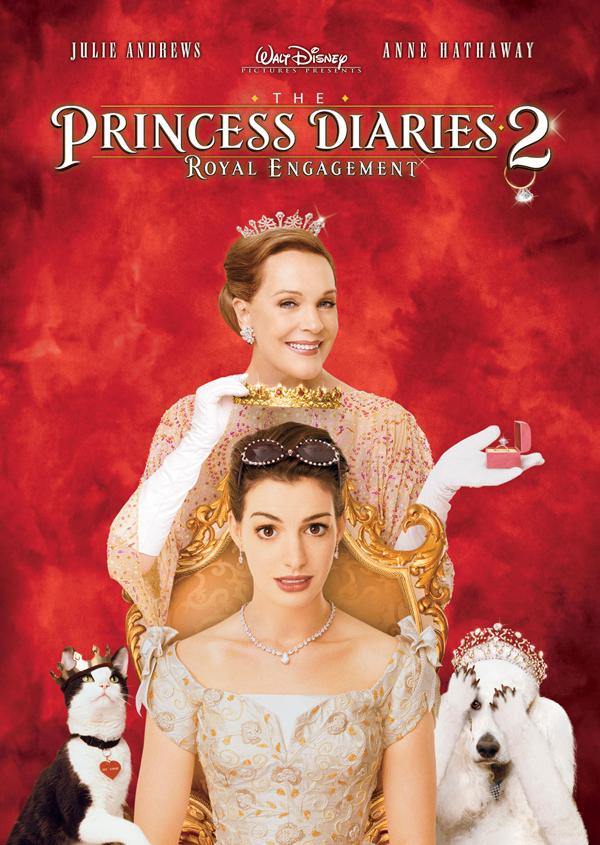 She kept the teeny bopper thing going when she wrote the Princess Diaries 2: Royal Engagement in 2004.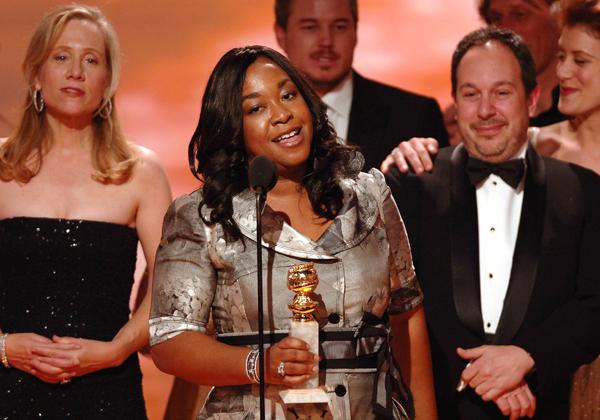 She has yet to win one single Emmy for her writing, but she did win a Golden Globe for "outstanding television drama" for Grey's in 2007.
Article continues below advertisement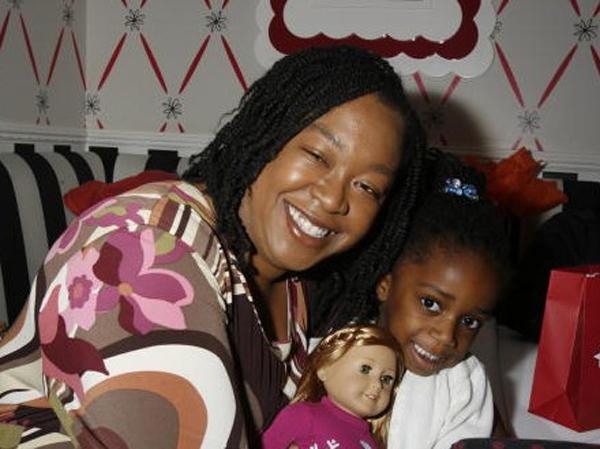 Shonda is a single mom who has adopted two little girls, and just welcomed a third daughter via surrogacy. Congrats, Shonda!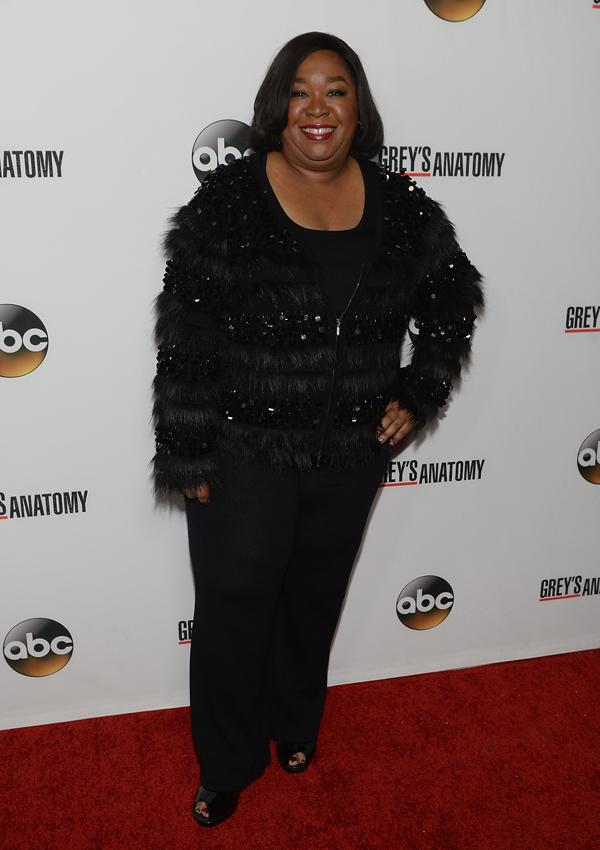 Her Twitter feed (@shondarhimes) is updated all the time, though she discourages fans from getting "crazy" when her shows don't turn out the way they want them to!
Article continues below advertisement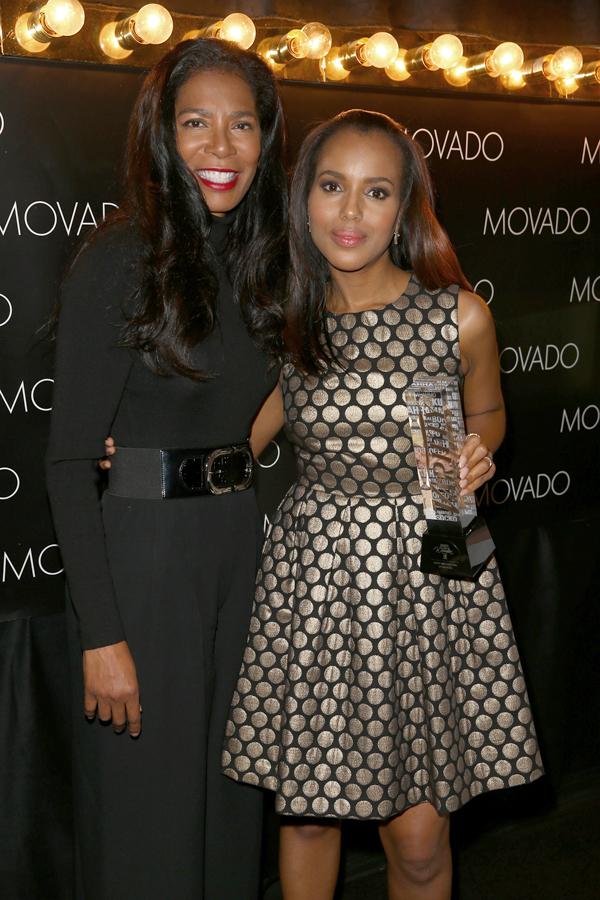 The central character on Scandal, Olivia Pope, is based on a very real crisis manager whom Shonda met and bonded with. Her name is Judy Smith and she worked for President George H.W. Bush before starting her own firm. She now serves as a consultant and producer on the show!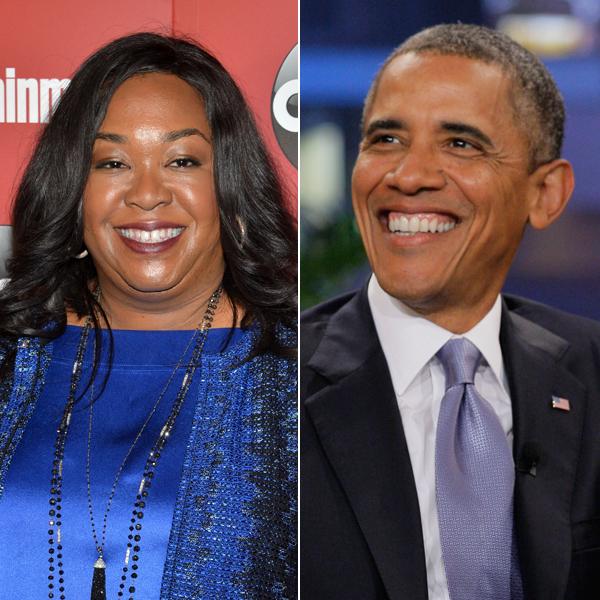 Shonda is an Obama supporter, and the President loves her right back: He just appointed her to the board of trustees for the Kennedy Center.