PHOTOS
Fast Facts: Kate & Pippa Middleton In Sibling Baby Bliss; PLUS The Hottest Celeb News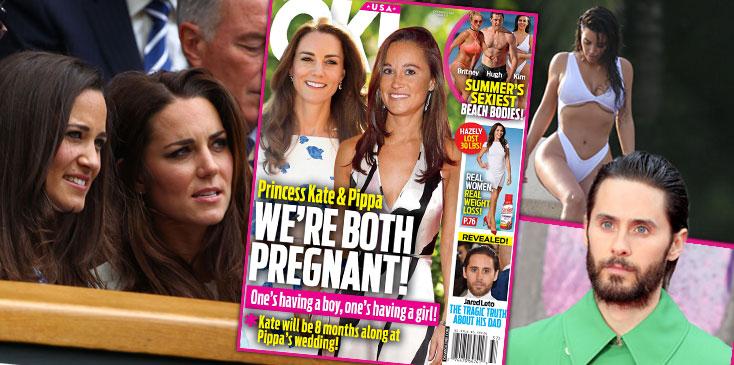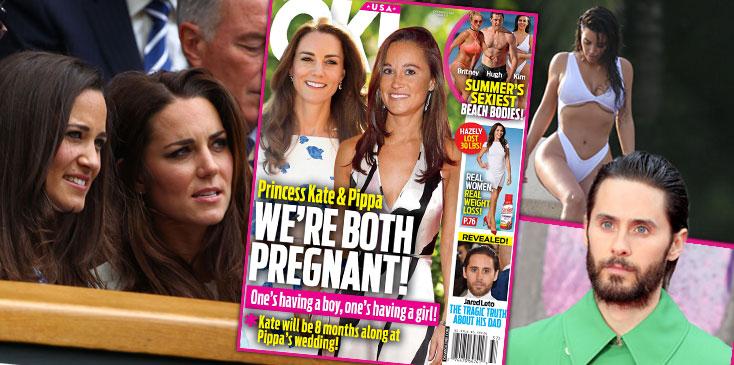 Prince George and Princess Charlotte may going to have more pals to play with soon because not only is Pippa Middleton starting her family, Kate Middleton is adding to hers, too!
Article continues below advertisement
Duke and Duchess of Cambridge in Cornwall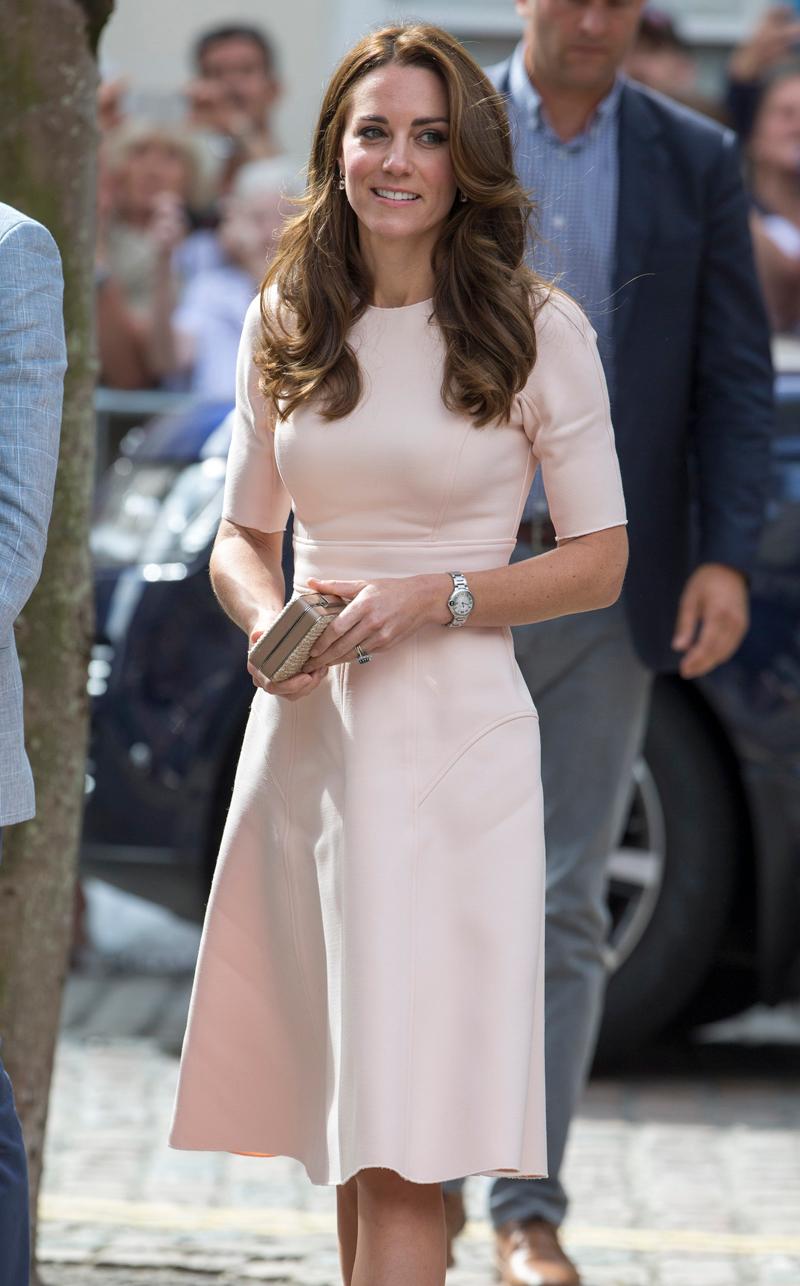 Insiders in the royal circle say both sisters are pregnant, Kate with her third child and Pippa with her first.
Pippa Middleton leaves her Chelsea home wearing her £250.000 Engagement Ring.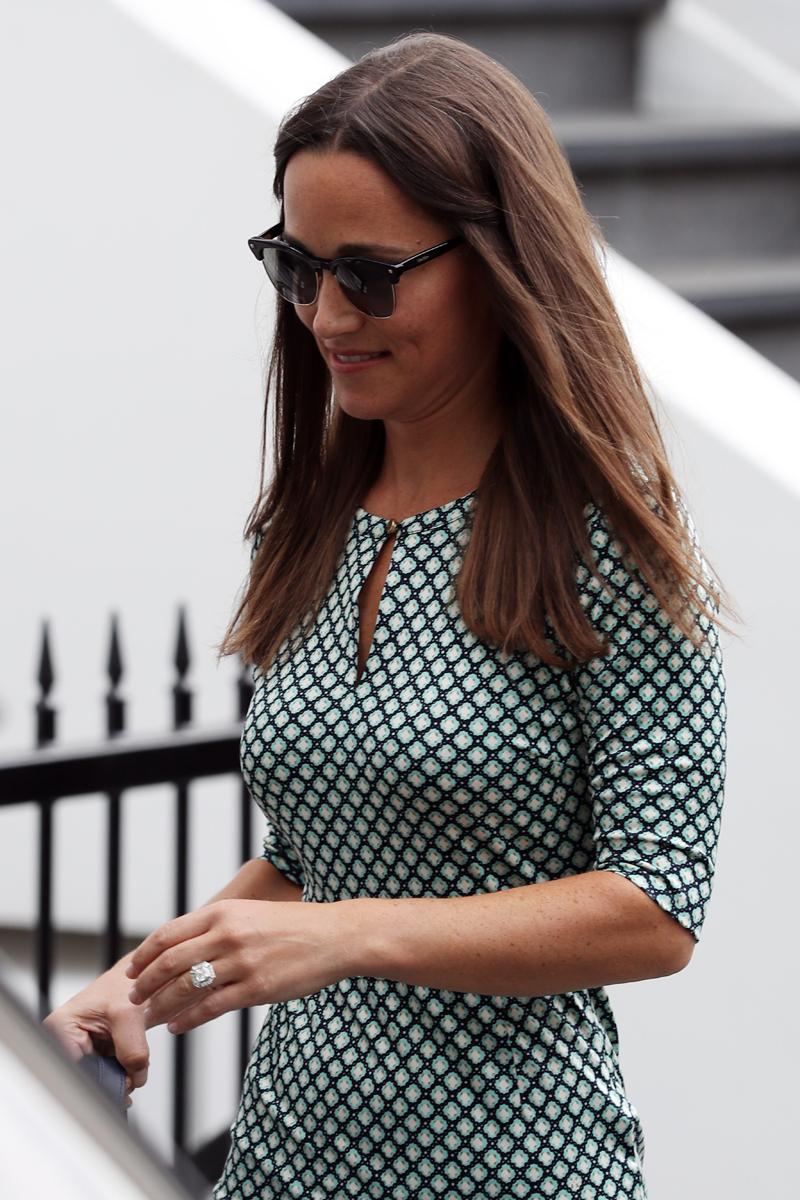 But the buzz among Pippa's pals is speculation about whether her upcoming nuptials to James Matthews is secretly just a shotgun wedding!
Article continues below advertisement
Jared Leto Wears Gucci Red Leopard Sweater as he leaves his Hotel for the Tonight Show in NYC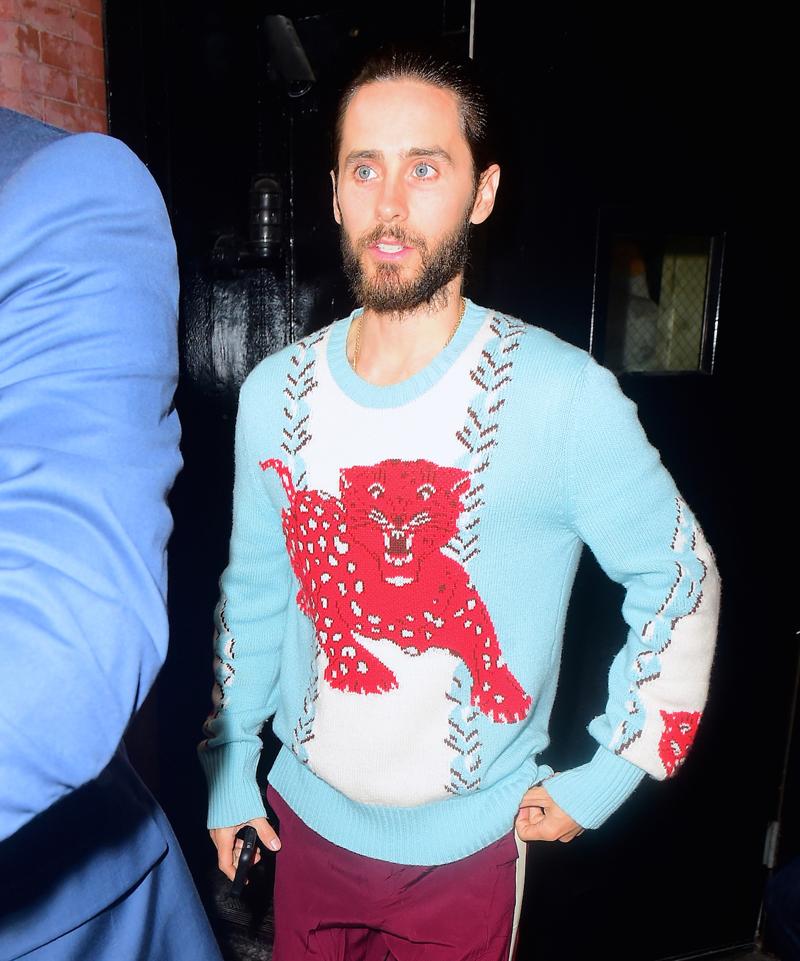 Jared Leto has been hiding a dark secret, one about his rarely-discussed father's suicide.
Article continues below advertisement
EXCLUSIVE: ** PREMIUM EXCLUSIVE RATES APPLY** STRICTLY NO WEB UNTIL 7pm GMT August 6, 2016.** A bikini clad Britney Spears shows off her toned figure on the beach in Hawaii.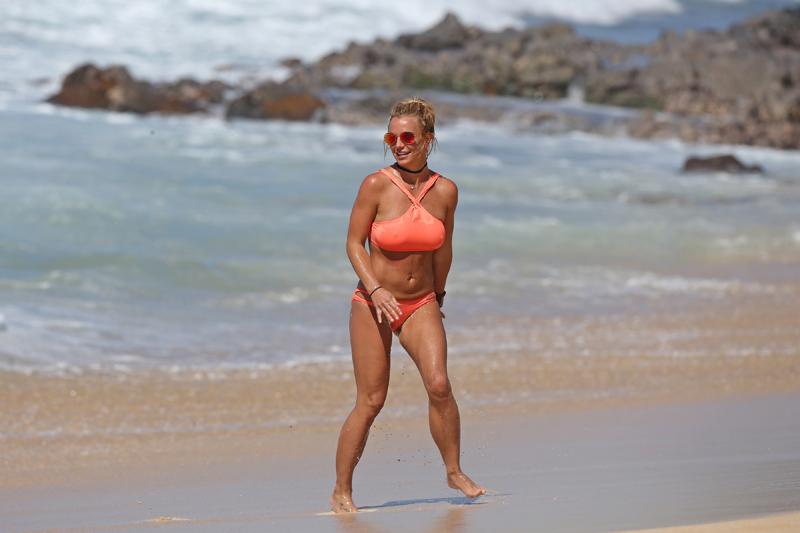 With summer winding down, these stars are continuing to sizzle on the beach!
Article continues below advertisement
OK3716_Device.pdf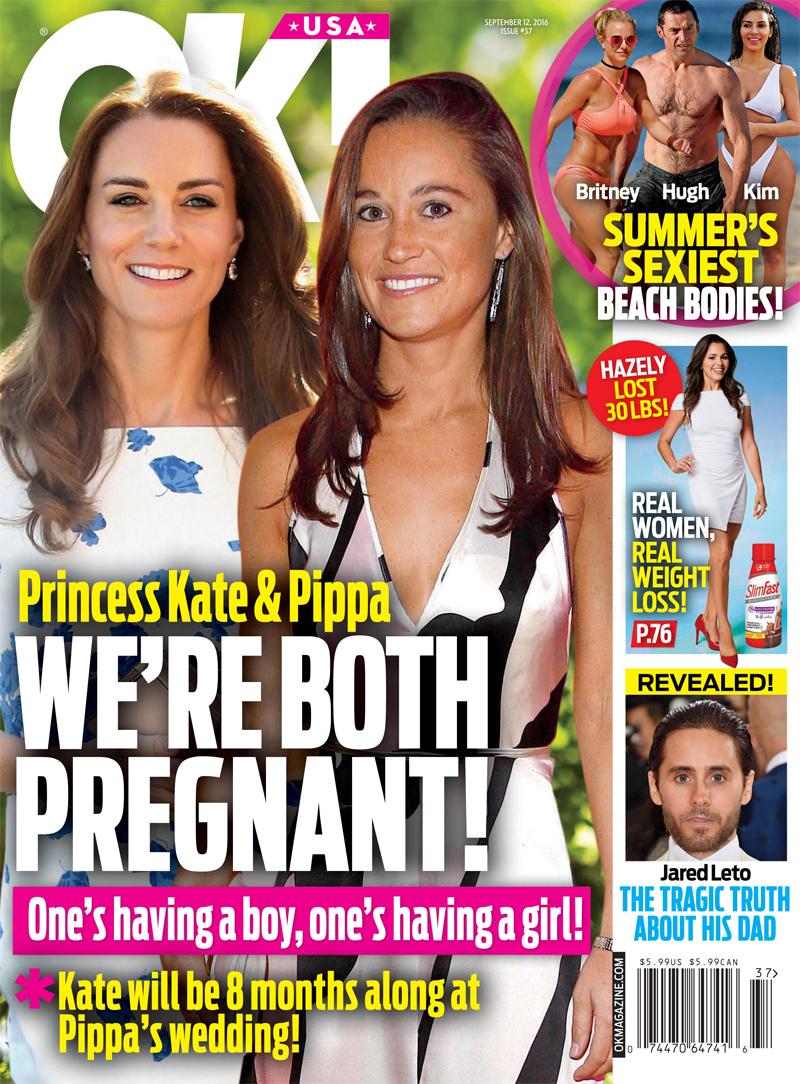 For more on the Middletons, Leto's tragic truth and summer's sexiest beach bodies, pick up the latest issue of OK! Magazine, on newsstands now!