PHOTOS
Fast Facts: Kim Kardashian & Kanye West Are OVER, Source Claims; PLUS The Hottest Celeb News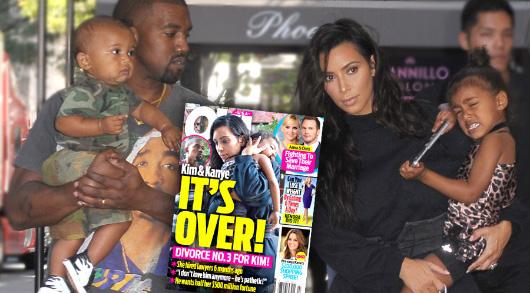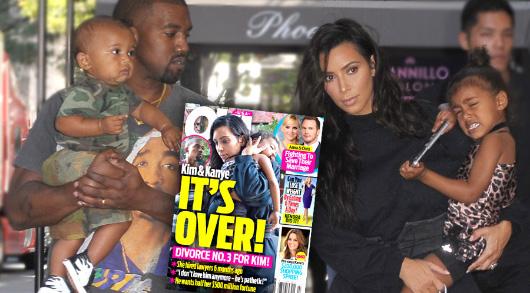 Kim Kardashian and Kanye West may have made an appearance at Kris Jenner's annual Christmas party, but a source tells OK! Magazine that they are definitely not going to be a couple much longer.
Article continues below advertisement
spl1414354_001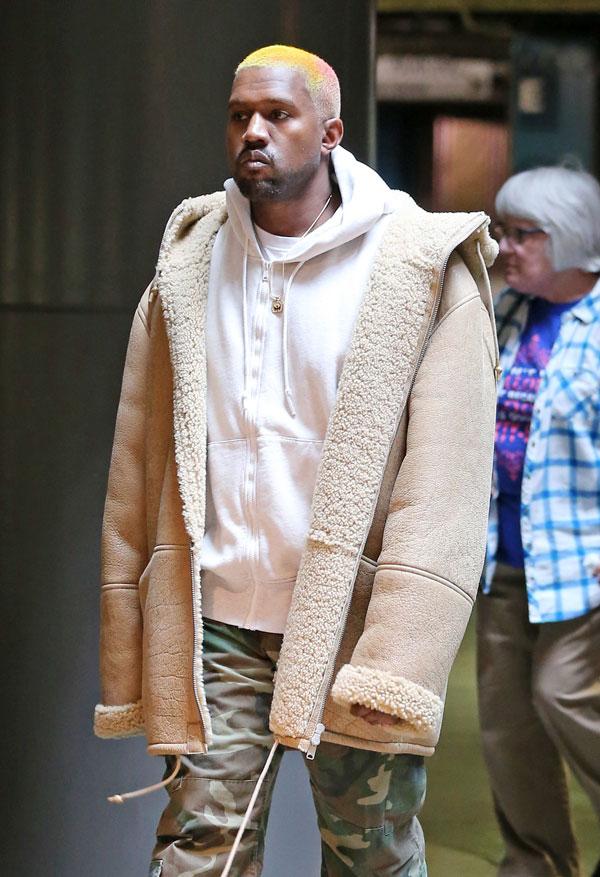 The insider revealed Kim actually hired a lawyer six months ago, which is way before his mental breakdown.
spl1398028_001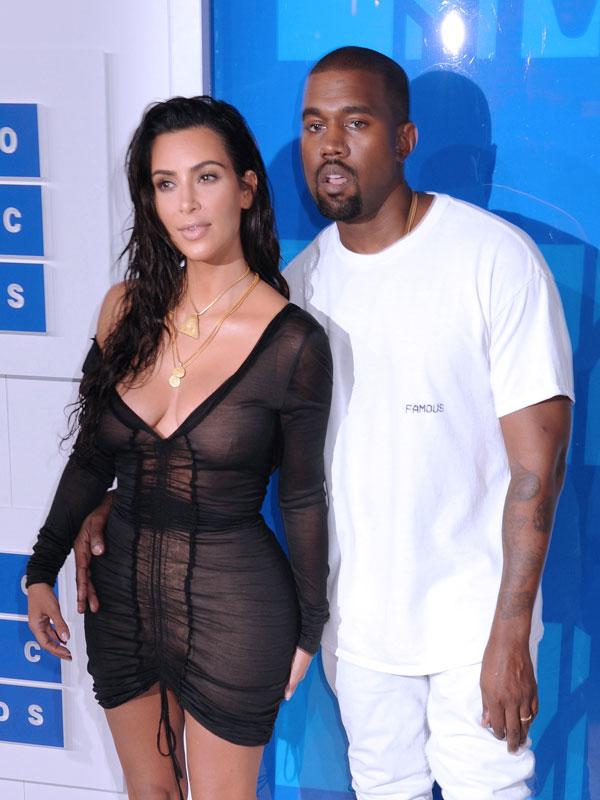 "I don't love him anymore — he's pathetic," Kim said, the source says. And on top of that, Kanye allegedly knows about her wanting a split and wants half of her $500 million fortune.
Article continues below advertisement
spl1411203_001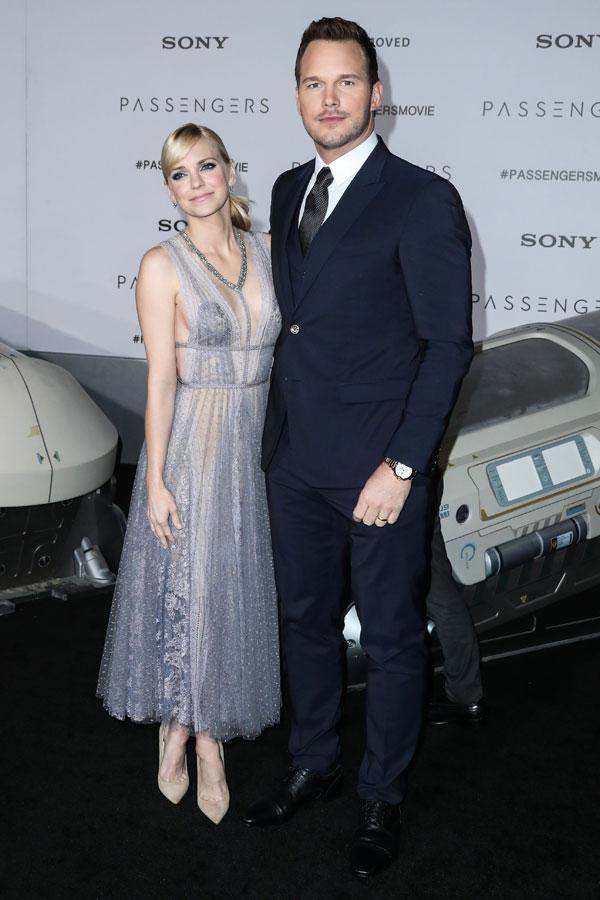 They aren't the only Hollywood A-listers in trouble, as Anna Faris and Chris Pratt are also reportedly fighting to save their marriage.
spl1410767_001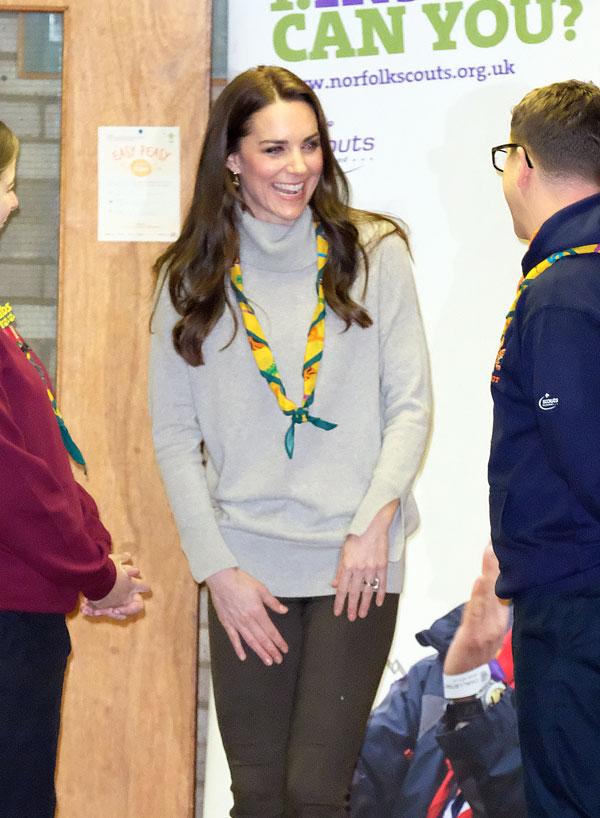 But on the bright side, Princess Kate Middleton is in happy spirits, and spent $200,000 on a shopping spree! Prince Williams must be treating her well.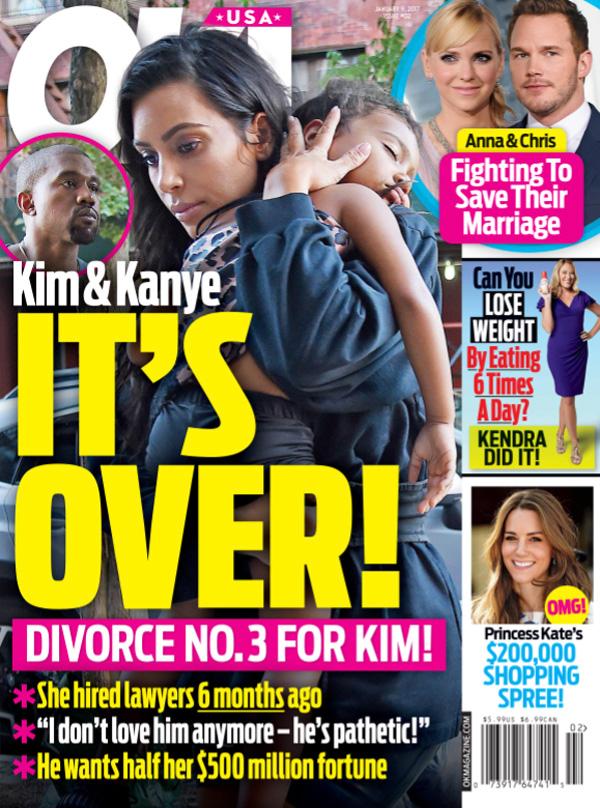 For more on Kimye, Anna & Chris, and Kate, get the latest issue of OK! Magazine, on newsstands now.