PHOTOS
Don't Feed Your Dog Bone Treats, FDA Warns After 15 Deaths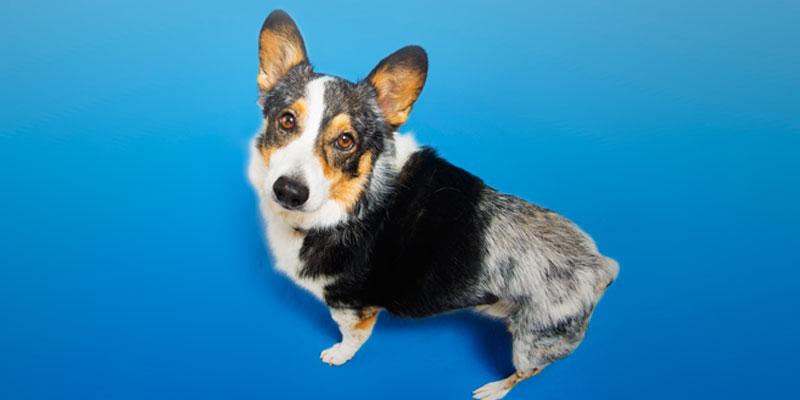 The FDA is warning dog owners not to give their dogs bone treats, especially as they stuff stockings for their beloved pooches this holiday season. The organization says it has received 68 reports of 90 dogs who have either gotten ill or died after gnawing on store-bought bone treats. Click through for more information on how you can protect your dog!
Article continues below advertisement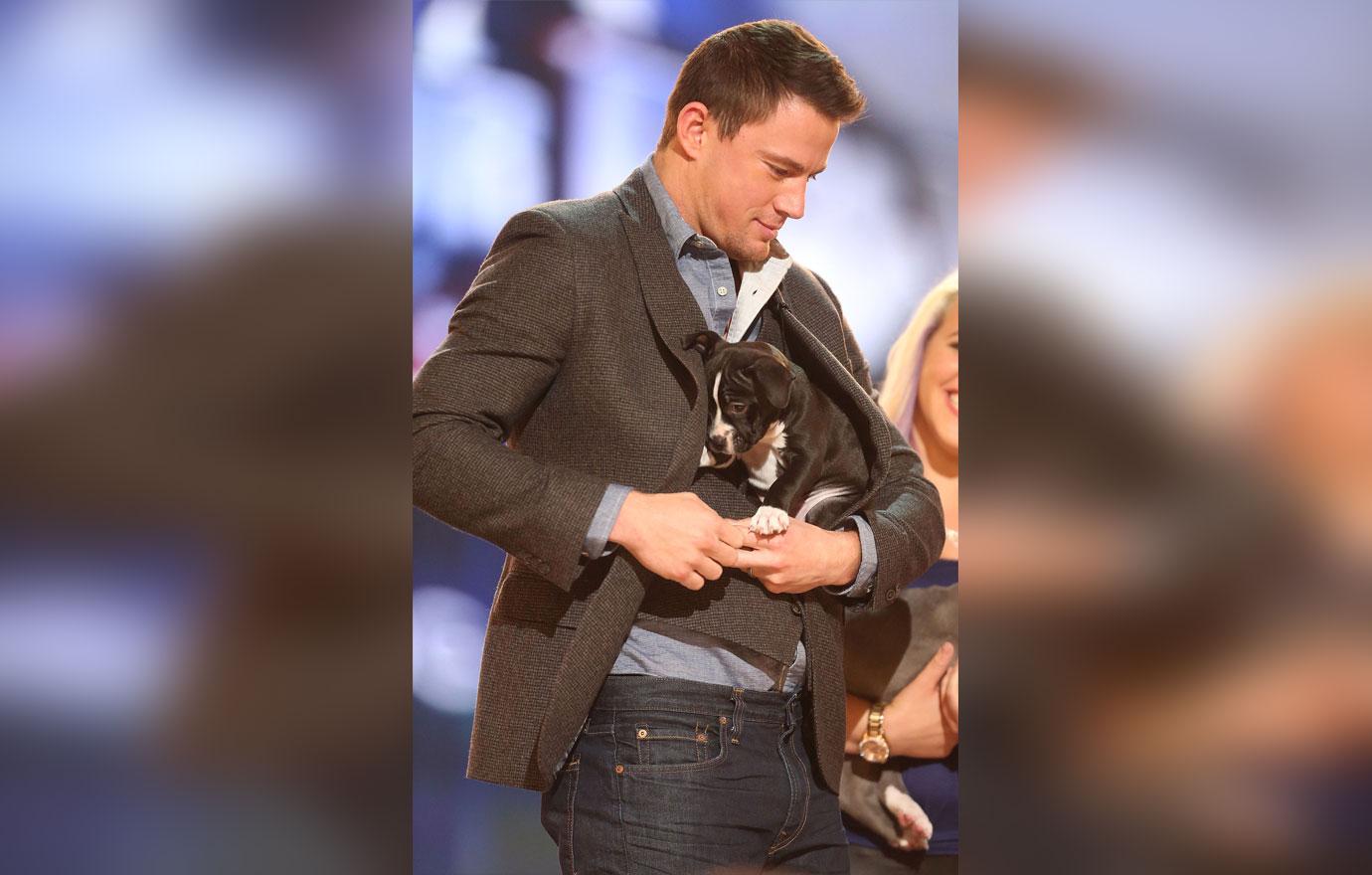 The FDA said the deadly store-bought treats differ from the ones you might pick up from the butcher because they are "processed and packaged." This means the bone treats may have been dried via a smoking process or by baking, as well as have preservatives, seasonings, and smoke flavorings added to them.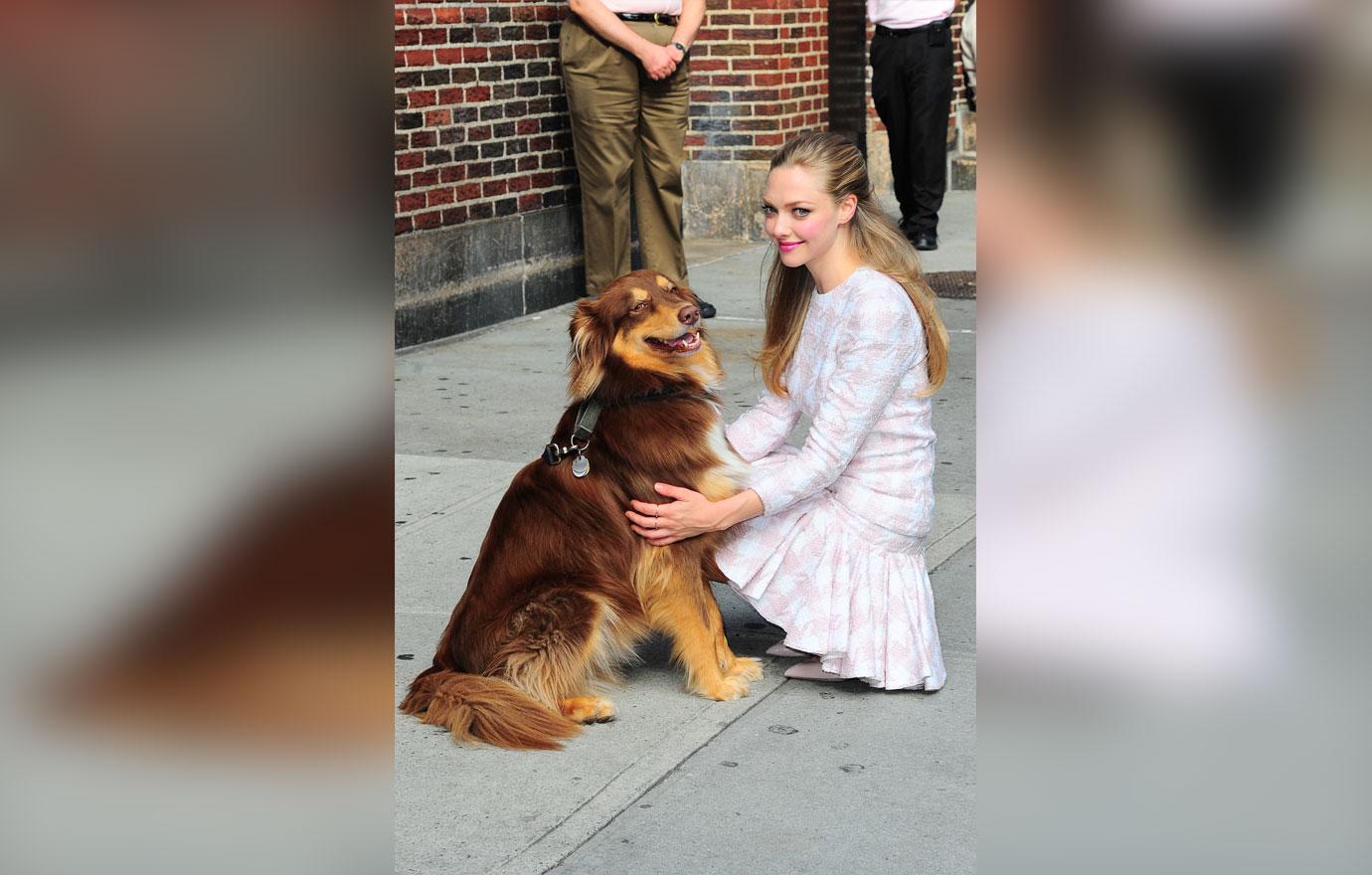 The reports specified bone treats described as "Ham Bones," "Pork Femur Bones," "Rib Bones," and "Smokey Knuckle Bones."
Article continues below advertisement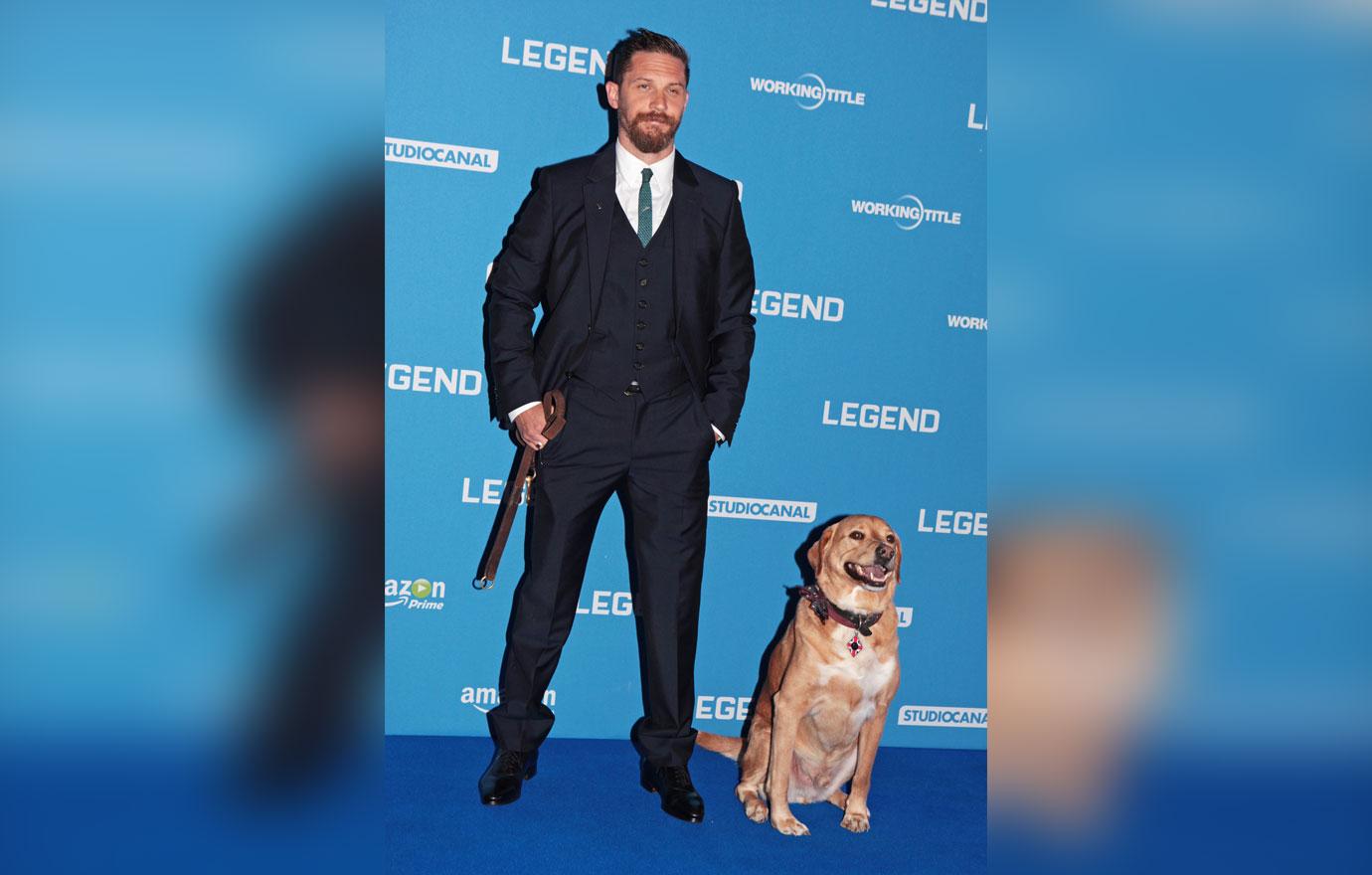 Illnesses reported to the FDA by owners and veterinarians included gastrointestinal obstruction, choking, mouth or tonsil wounds, vomiting, diarrhea, bleeding from the rectum, and even deaths — 15 were reported.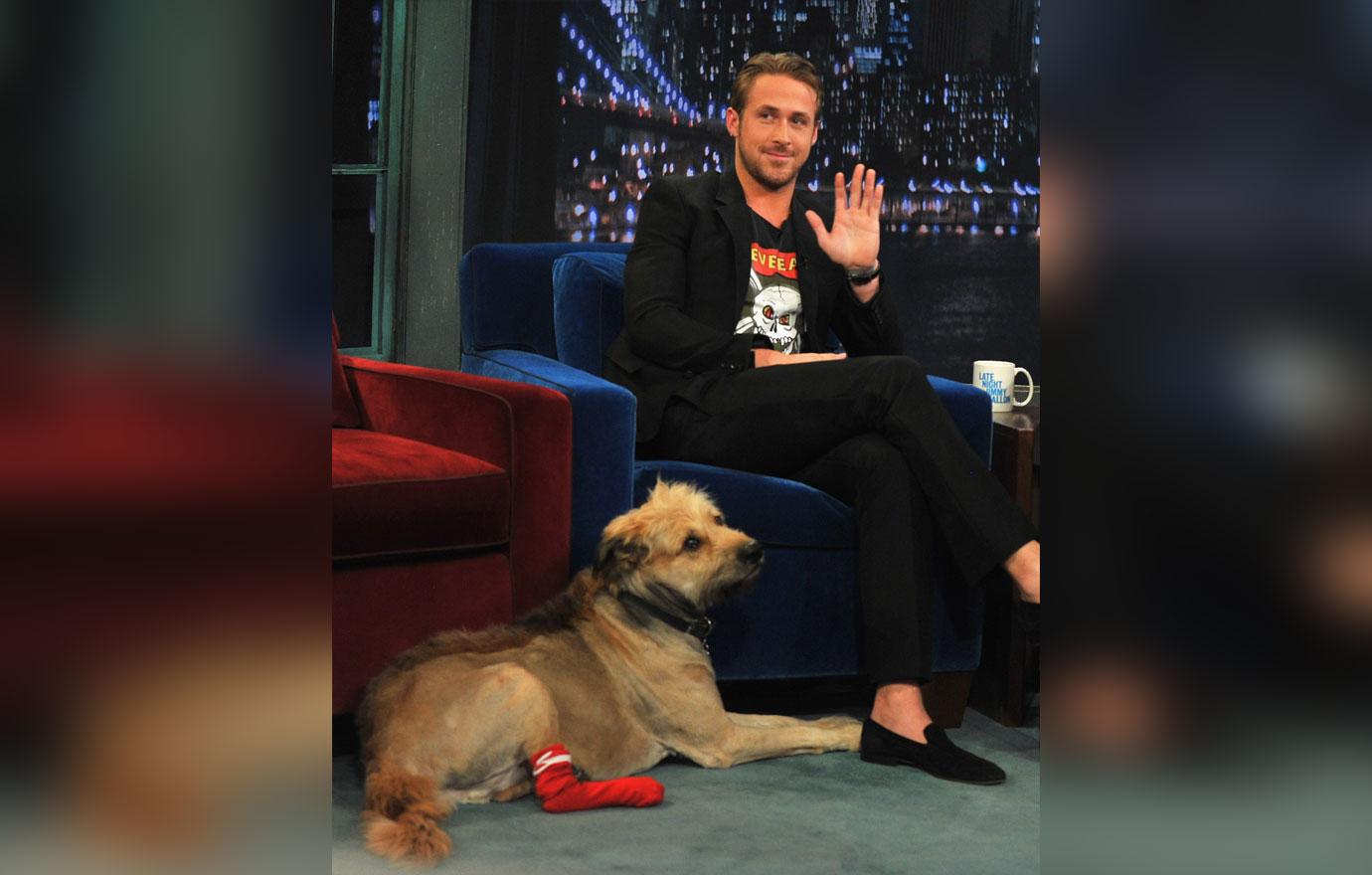 Carmela Stamper, a veterinarian in the Center for Veterinary Medicine (CVM) at the FDA, said, "Giving your dog a bone treat might lead to an unexpected trip to your veterinarian, a possible emergency surgery, or even death for your pet."
Article continues below advertisement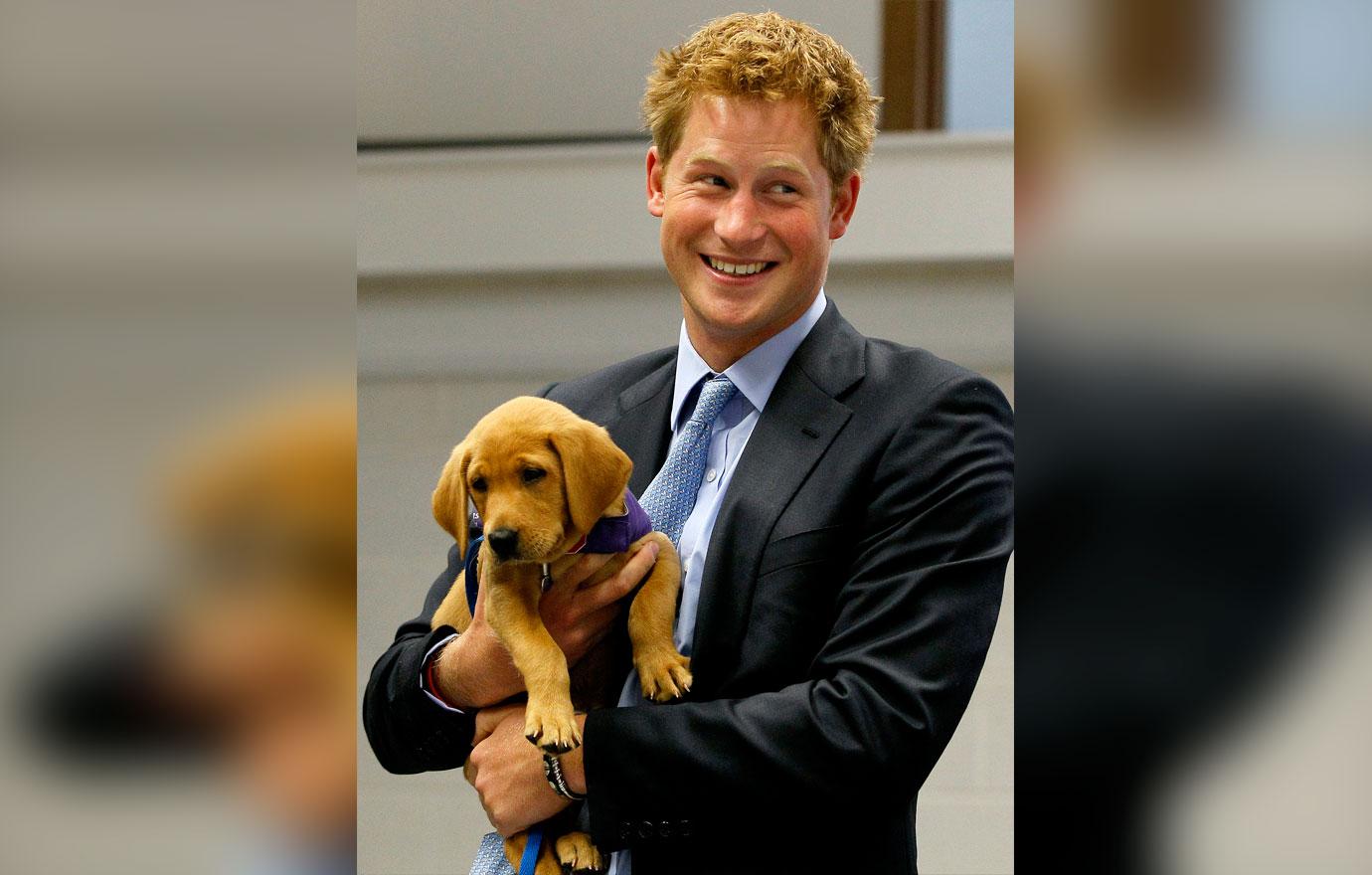 The FDA recommends avoiding giving your dog bones at all costs, even ones that might be on the dinner table. The organization suggests keeping platters out of reach, putting trash in a spot where your dog won't be able to help him or herself, and talking to your vet about what other chew toys are available for your dog.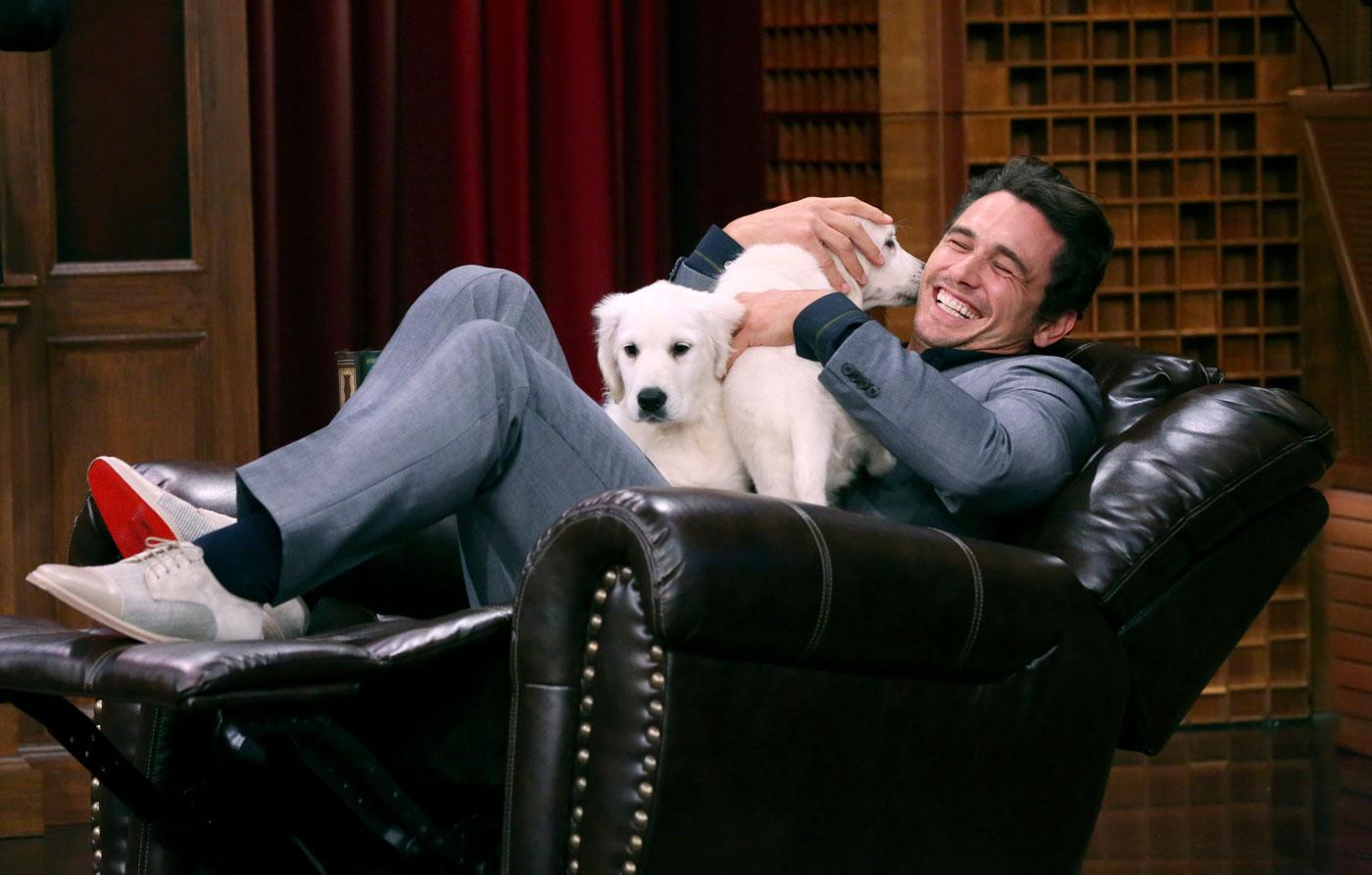 Added Carmela, "We recommend supervising your dog with any chew toy or treat, especially one she hasn't had before. And if she 'just isn't acting right,' call your veterinarian right away!"