PHOTOS
Lori Loughlin & Felicity Huffman Reportedly Indicted For Alleged Involvement In College Scheme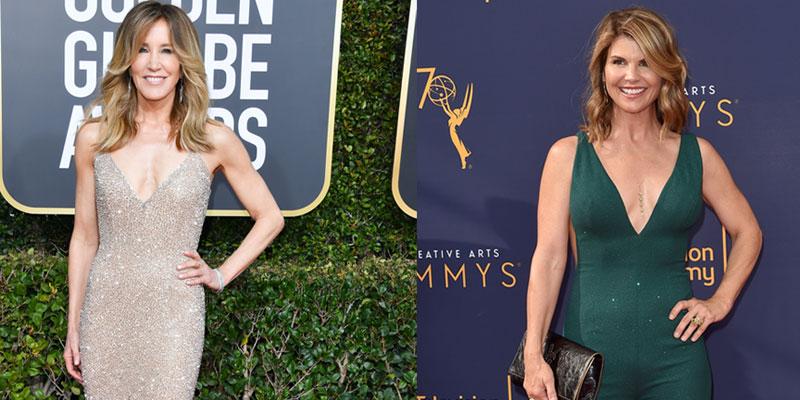 Felicity Huffman and Lori Loughlin are in trouble with the law. The actresses are among the dozens allegedly linked to a college entrance exam cheating scandal. Keep reading for all the details.
Article continues below advertisement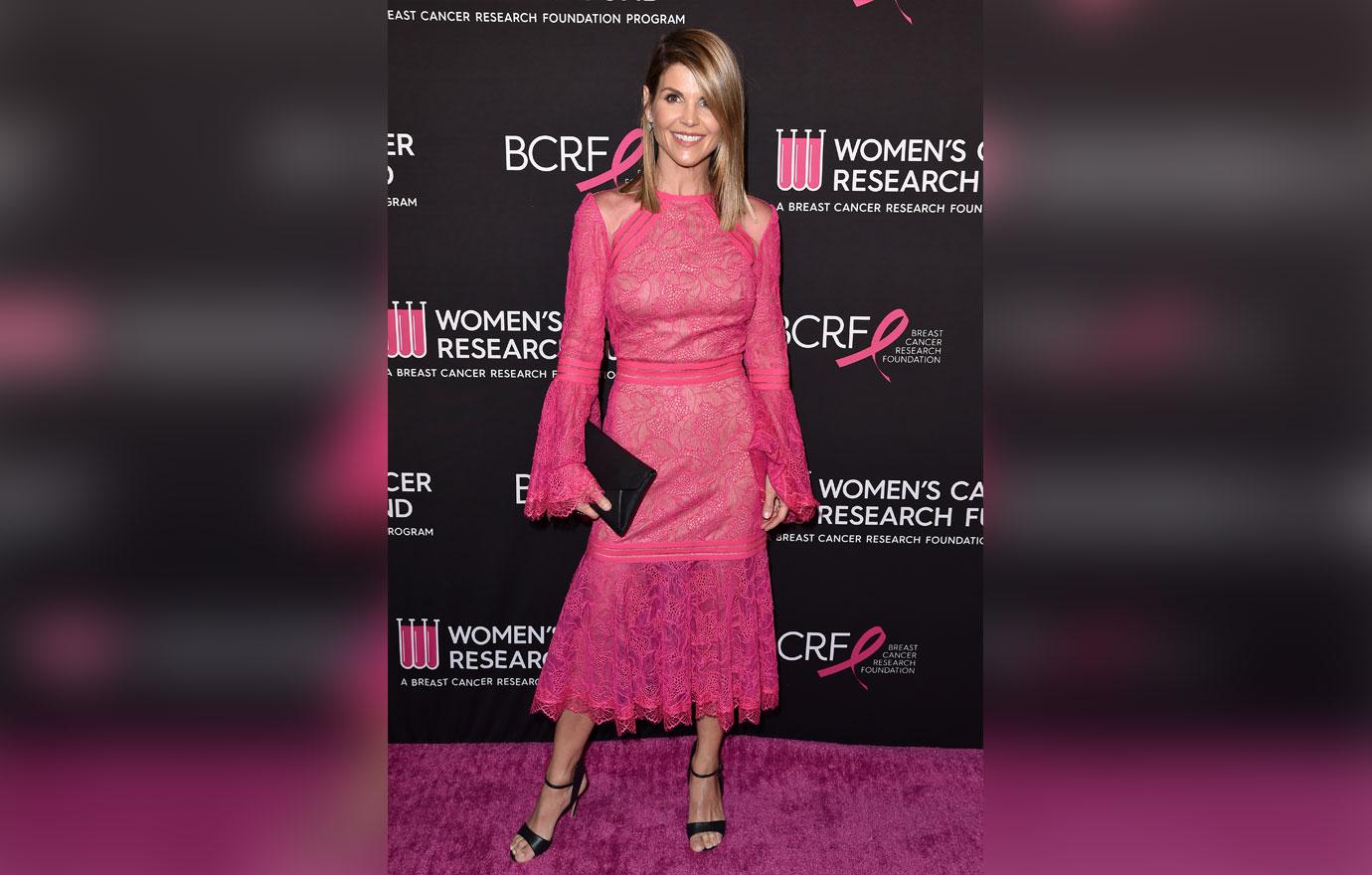 According to multiple reports, including NBC Boston, the stars are allegedly part of a scheme where parents paid as much as $6 million dollars to college coaches and administrators so their kids would be accepted into college as athletes. The actresses are charged with conspiracy to commit mail fraud and honest services mail fraud.
Article continues below advertisement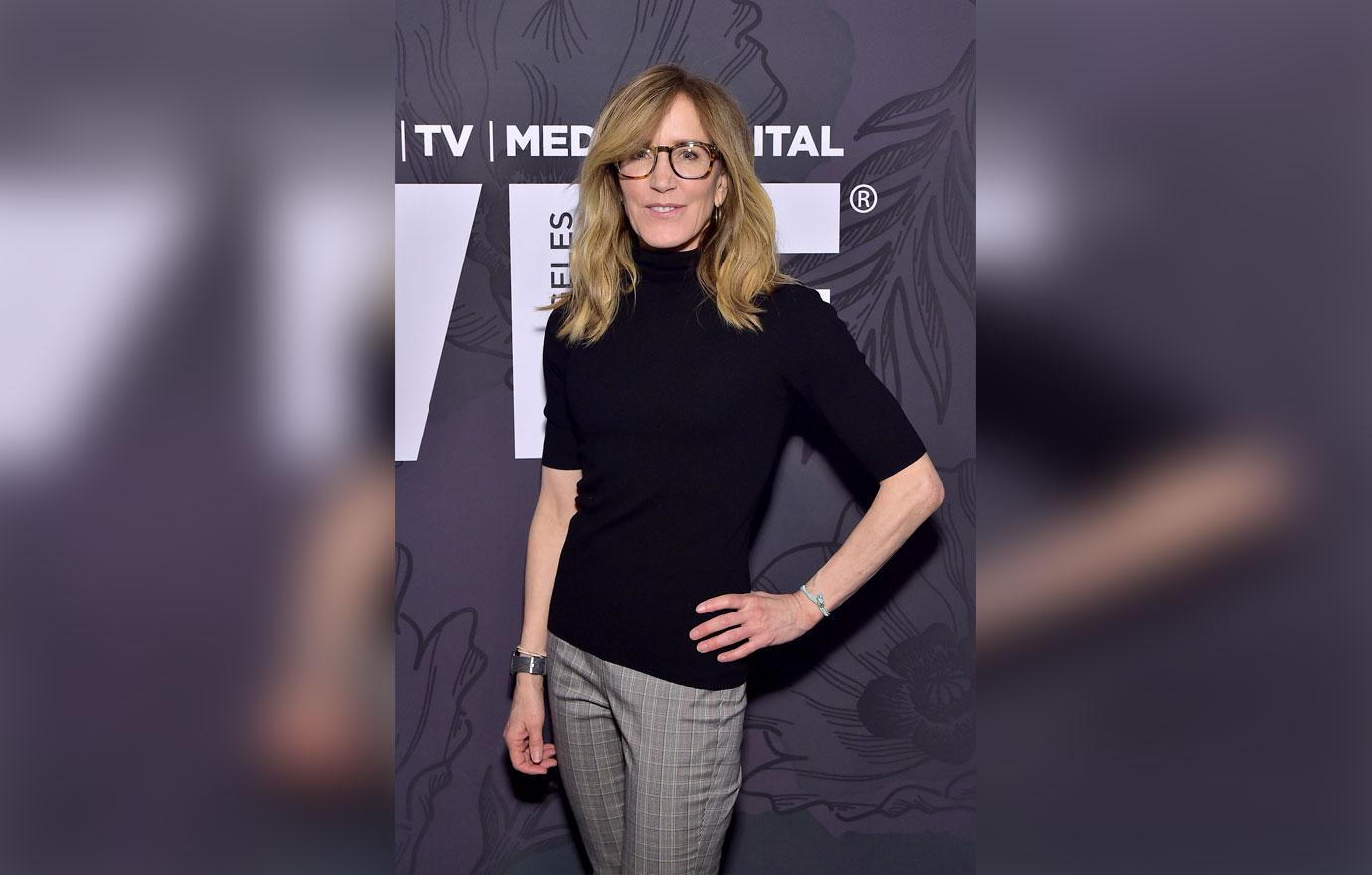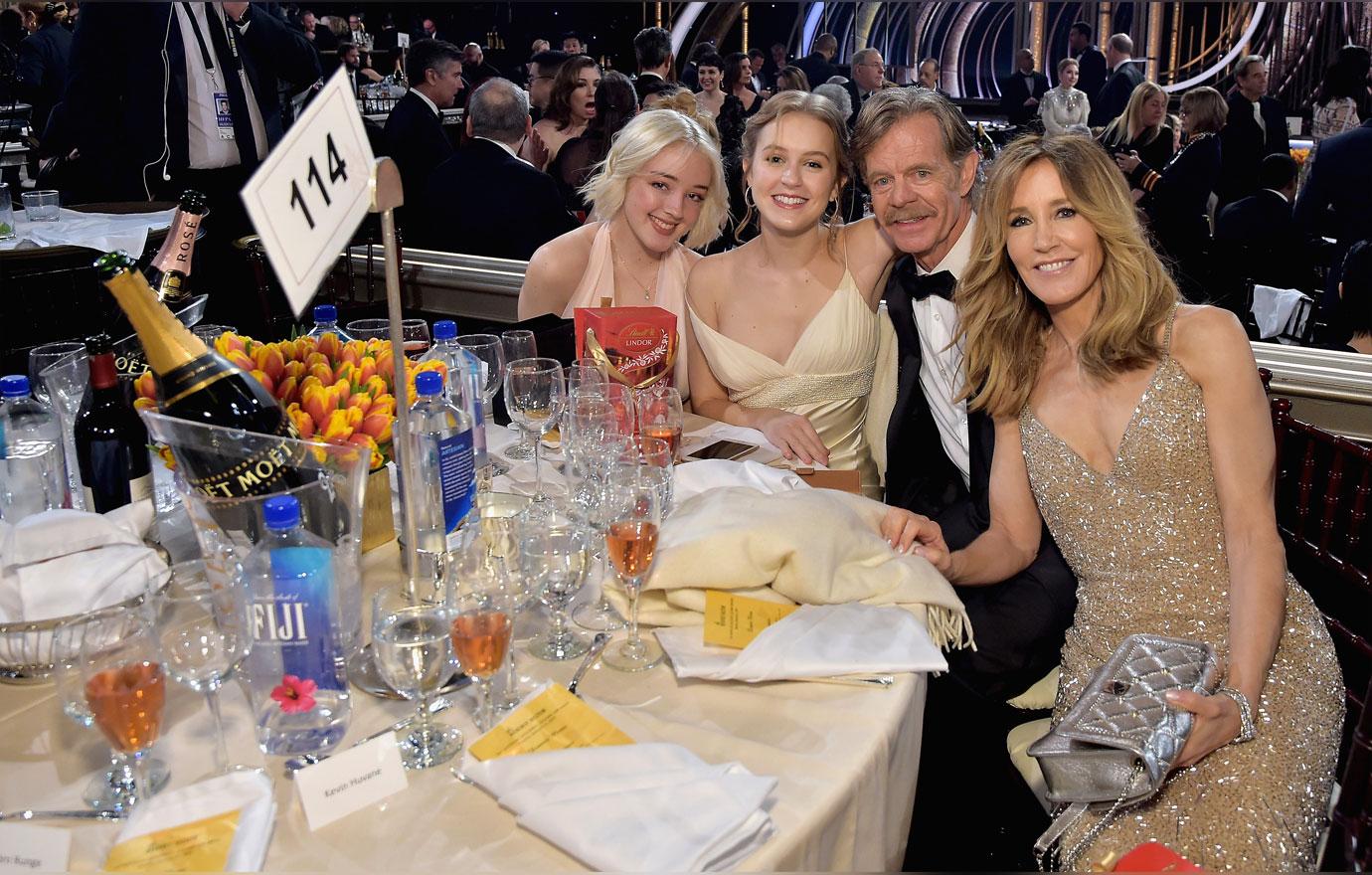 "Huffman later made arrangements to pursue the scheme a second time, for her younger daughter, before deciding not to do so," the site claimed.
Article continues below advertisement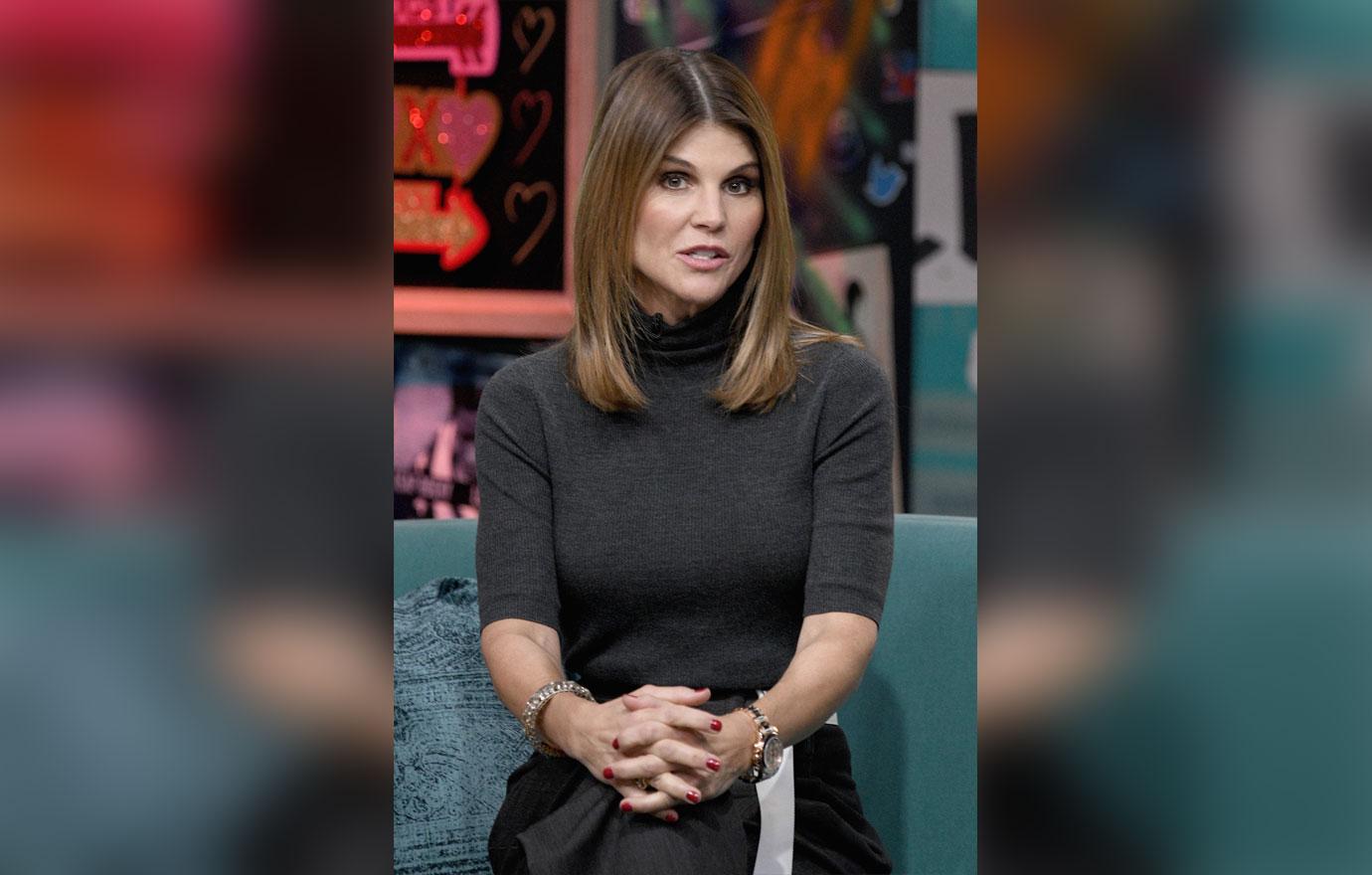 The outlet claimed agents got emails from Lori, famous for her role as Aunt Becky on Full House, that led to her indictment.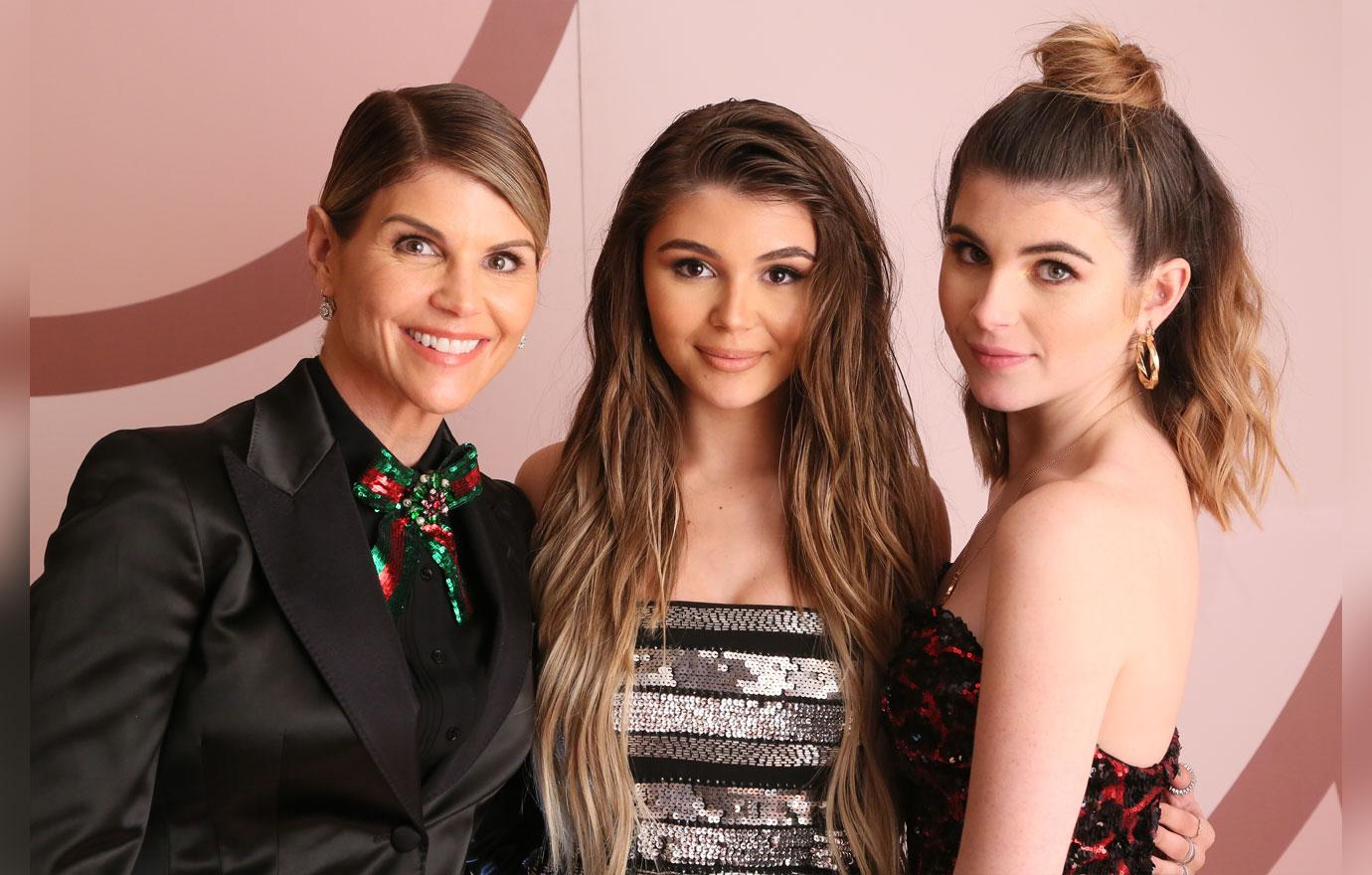 According to the legal documents, she and her husband Mossimo Giannulli allegedly "agreed to pay bribes totaling $500,000 in exchange for having their two daughters designated as recruits to the USC crew team, despite the fact that they did not participate in crew, thereby facilitating their admission to USC."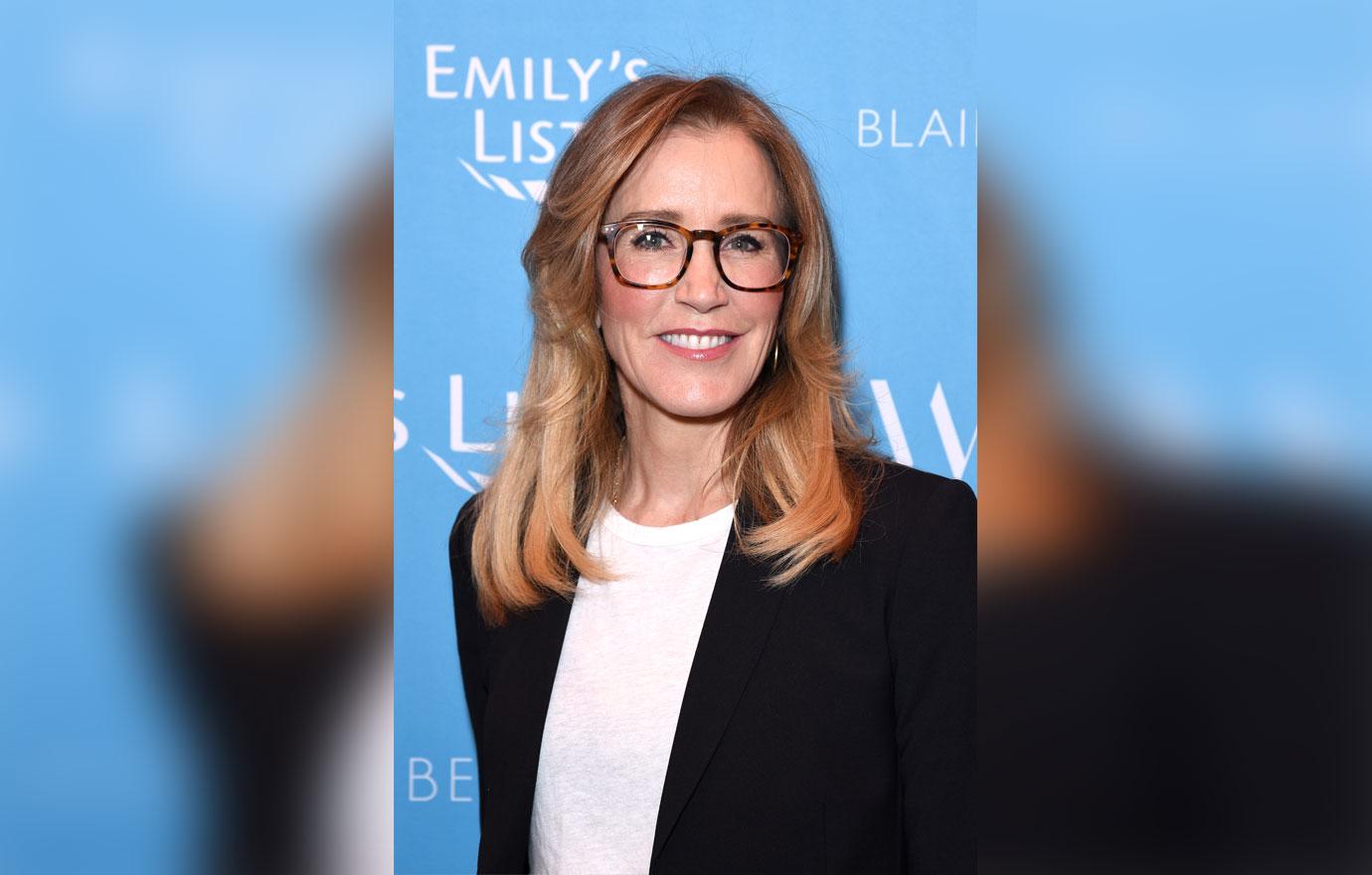 Some of the schools named in the case are Wake Forest University, Georgetown and the University of Southern California.