PHOTOS
Fergie Nails The Double Denim Fashion Trend While At LAX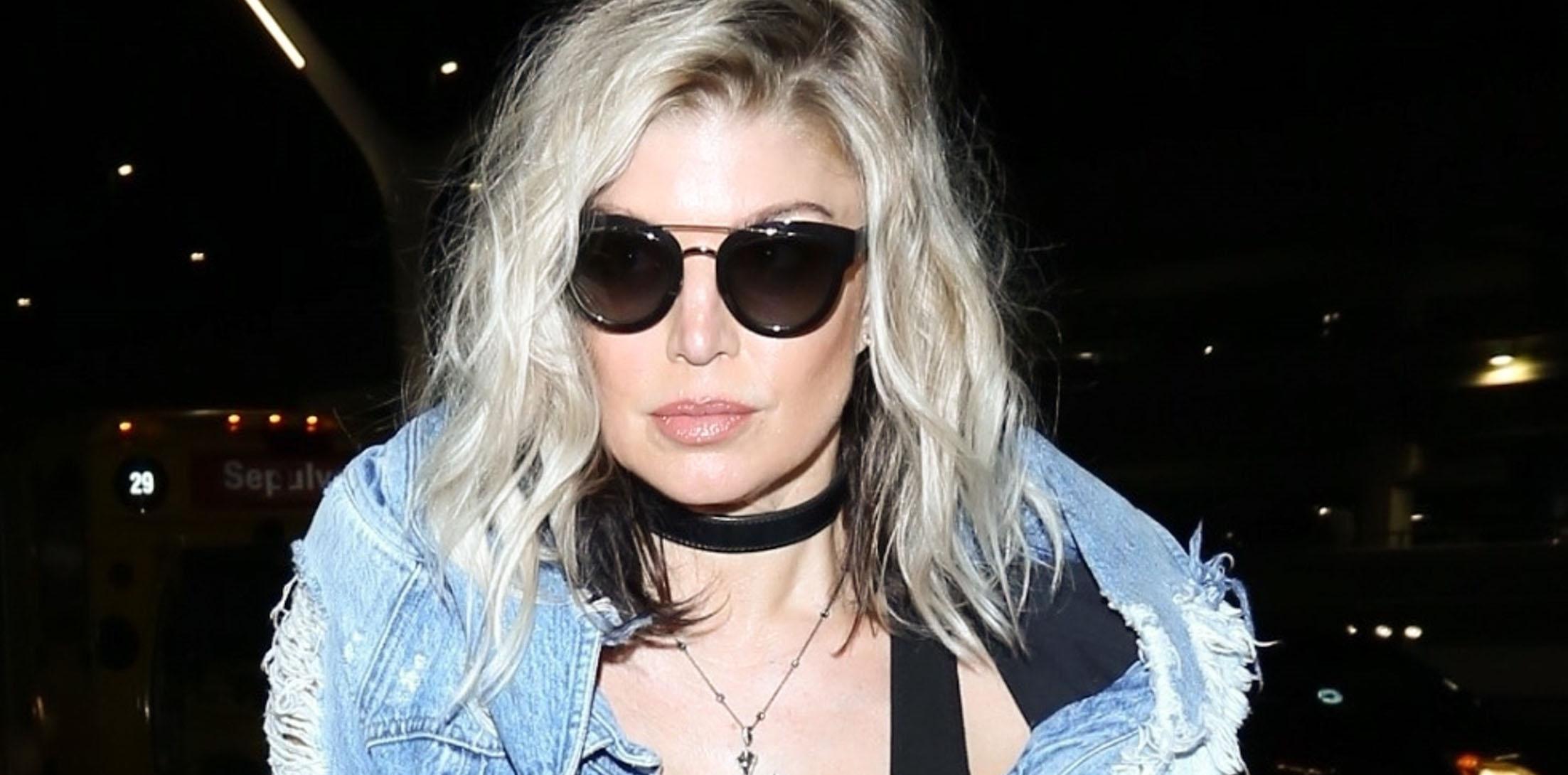 Fergie is just way too fashionable! While a majority of us dress for comfort at the airport during a long flight, the singer makes sure she is always on point (and in heels!)
Article continues below advertisement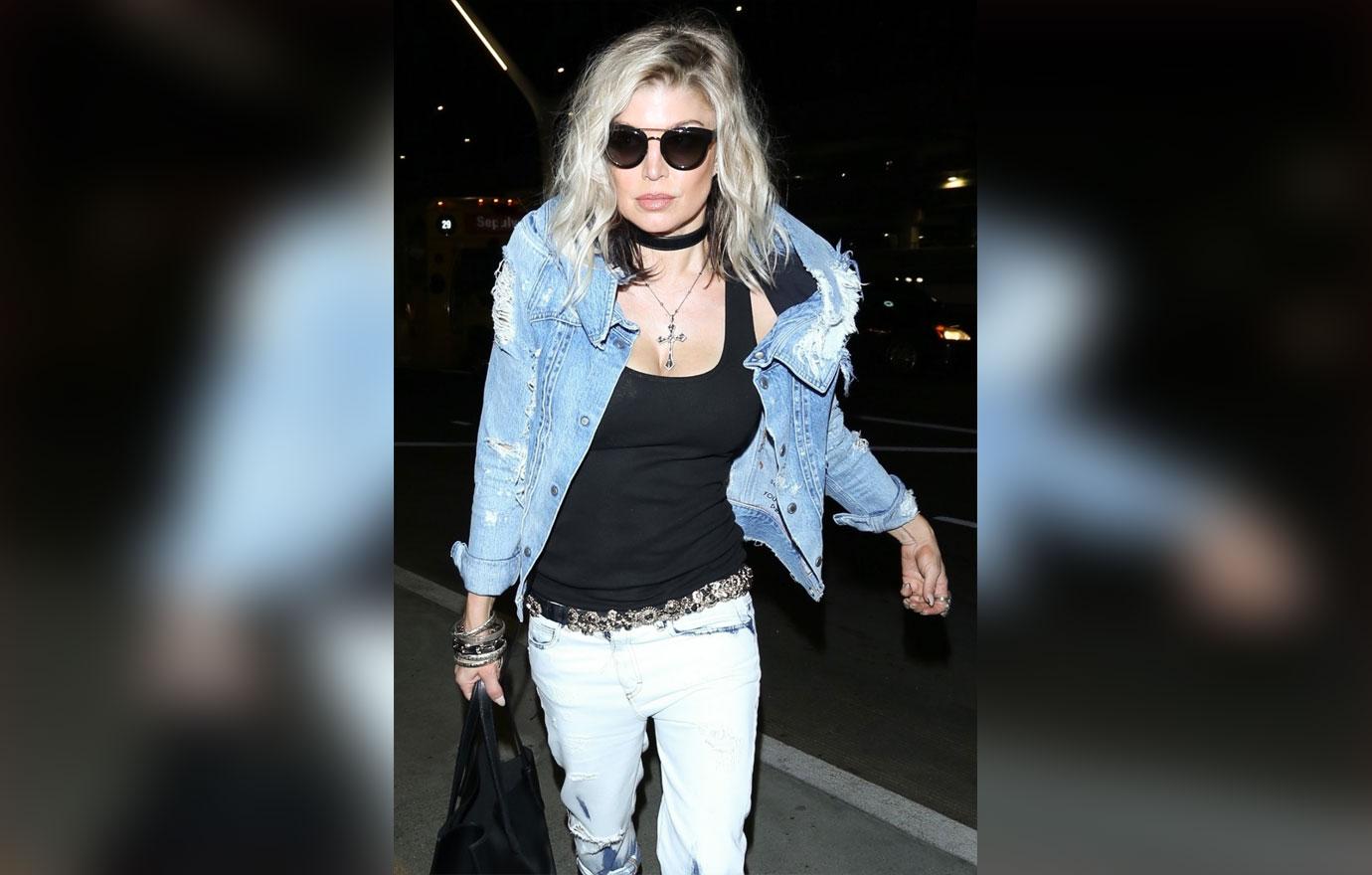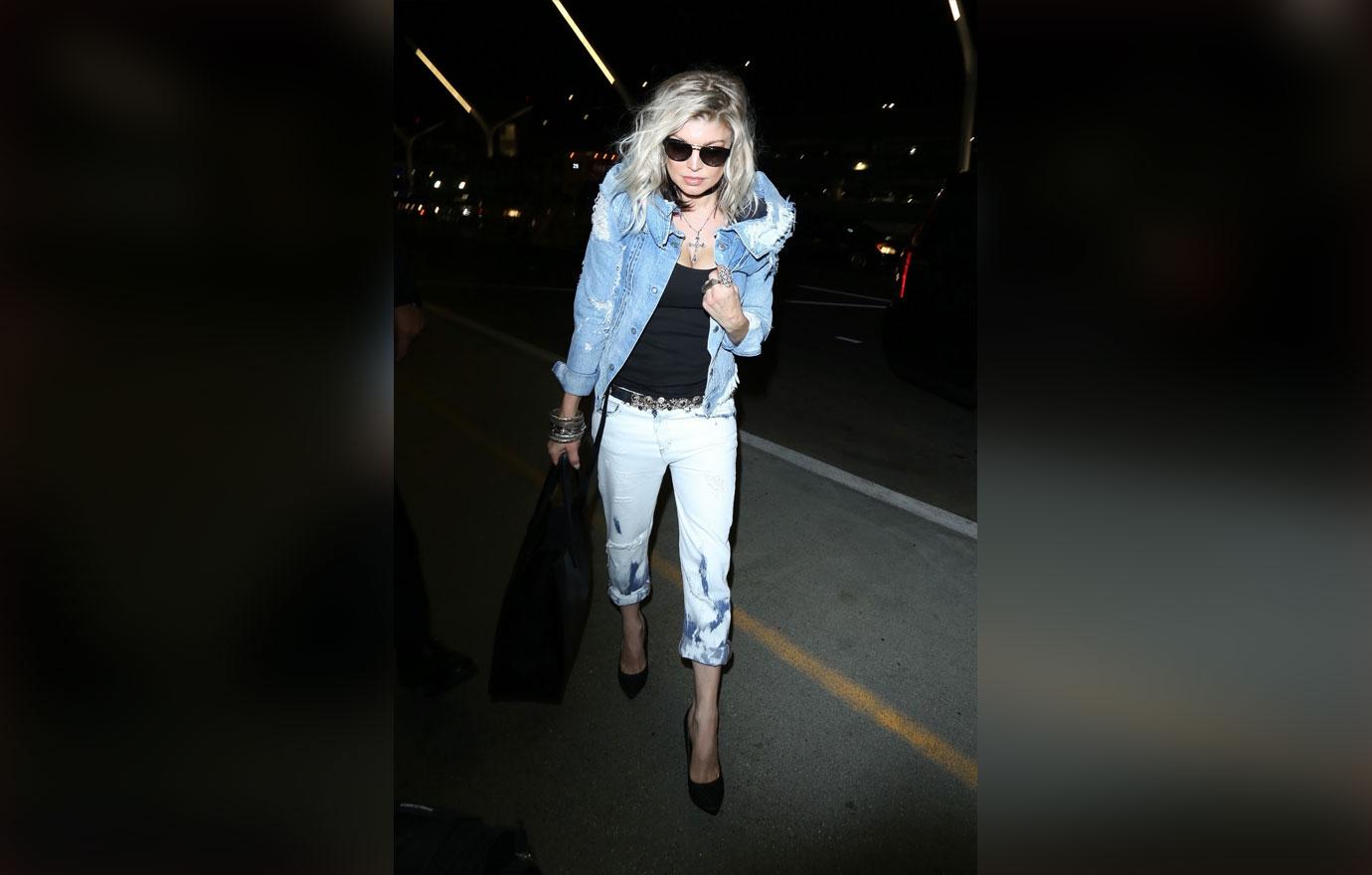 The 42-year-old is now working on her second solo album, Double Dutchess, which will be released on September 22 and features huge names like Nicki Minaj and Rick Ross.
Article continues below advertisement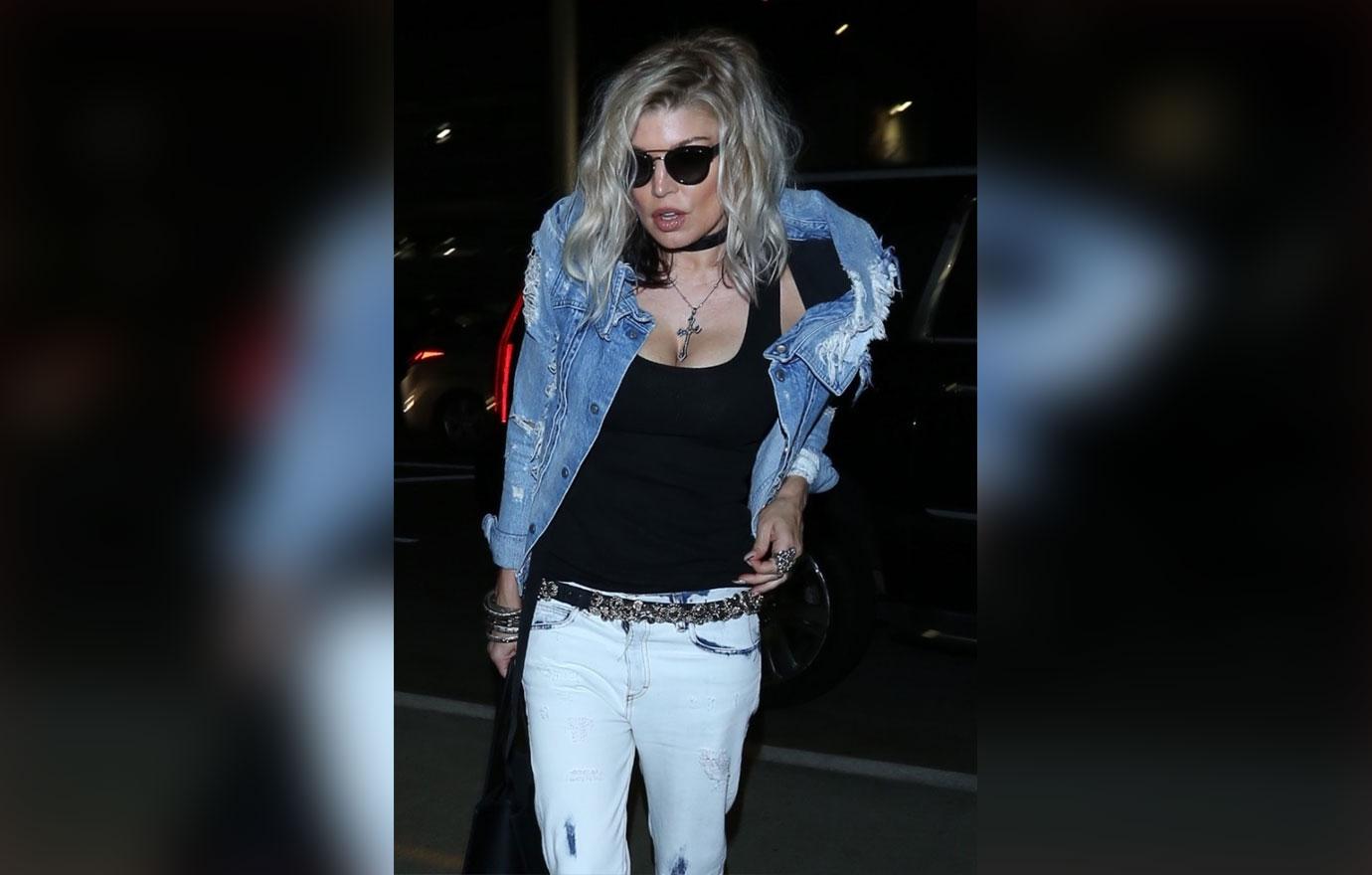 This week, Fergie spoke about leaving The Black Eyed Peas briefly to pursue a solo career, and told SiriusXM, "I have lived so much and I needed somewhere to put all of my life experiences. I don't feel like it is fair to go on a Peas record and be like, 'Let me bust out my journals and make this all about me.' I don't know it's too selfish for me, so I just needed to let it all out."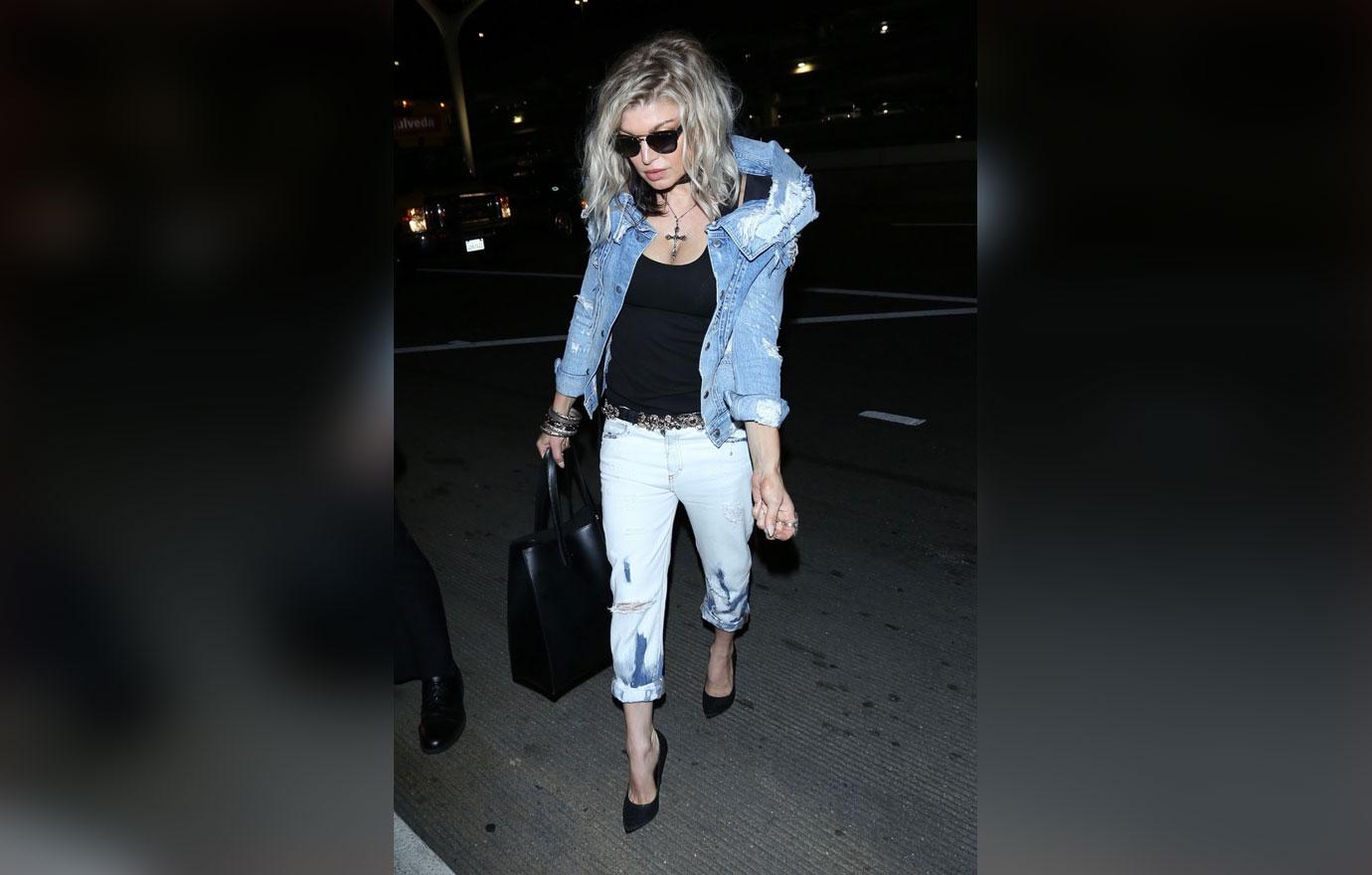 But that doesn't mean she and will.i.am, Taboo and apl.de.ap won't reconnect.
Article continues below advertisement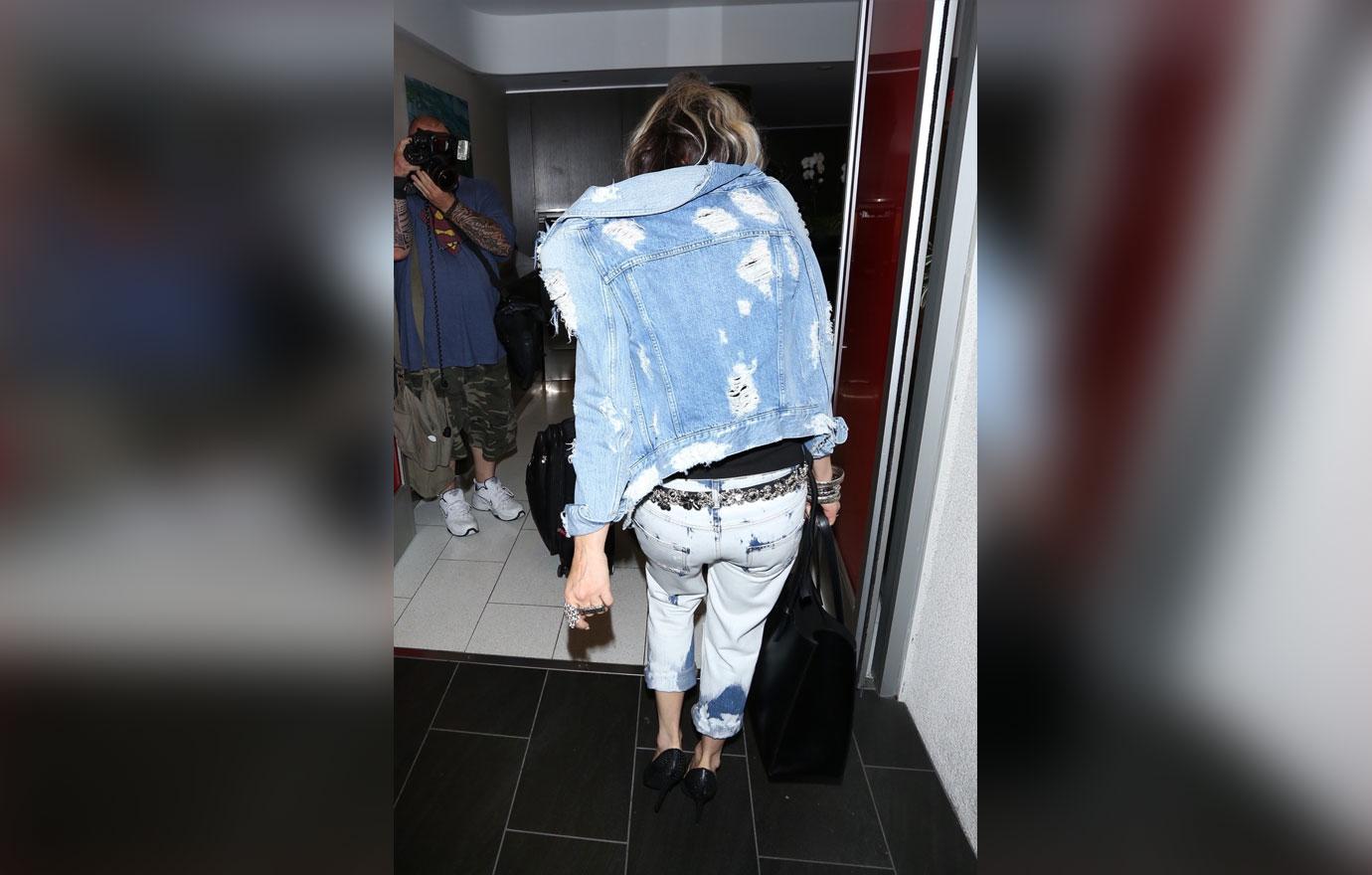 "I've always just been the little sis and part of groups and like that and I got to have a moment with The Dutchess and such and amazing four albums with The Peas and hopefully more."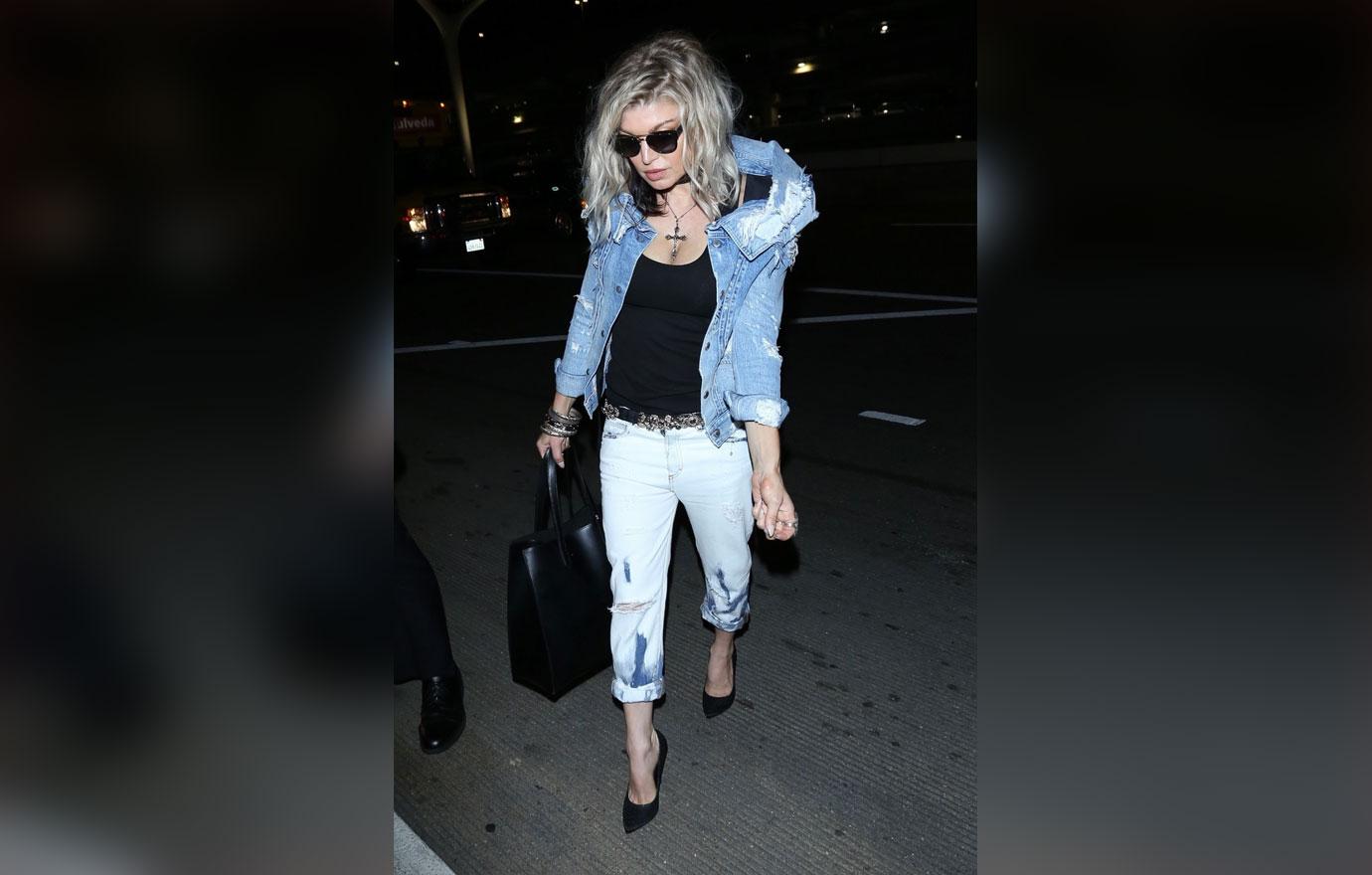 Are you a fan of Fergie's look? Do you prefer her as a solo artist or with The Peas? Let us know in the comments section.