PHOTOS
Keeping It Hot! Fergie & Josh Duhamel Plan Escape To 'Love Cabin' For Wedding Anniversary – Find Out All The Details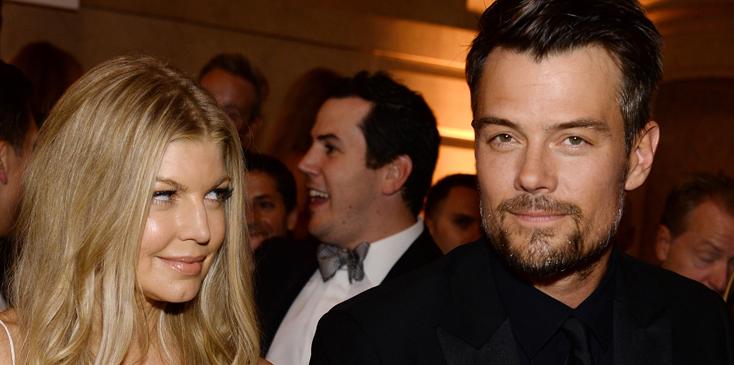 amfAR Inspiration Gala New York 2014 - Fashion Show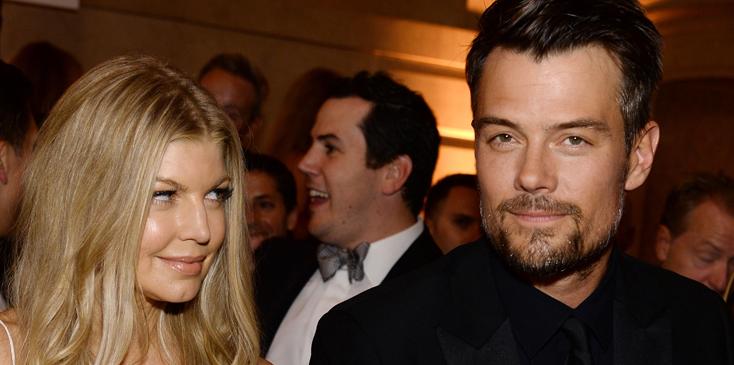 Fifty shades of Fergie! The pop singer and her hubby Josh Duhamel are reportedly planning a hot and steamy weekend for their upcoming wedding anniversary!
Article continues below advertisement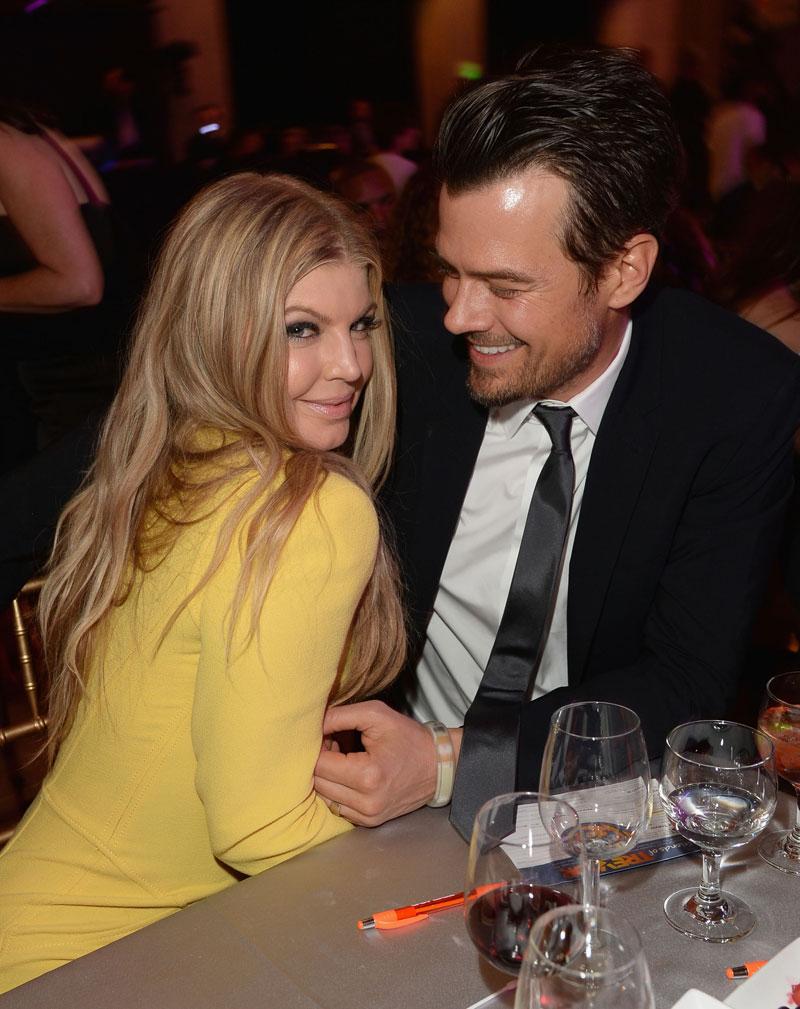 An insider exclusively revealed to that on Jan 10th the couple will escape to their sexy "love cabin" in North Dakota to celebrate their eight-year anniversary.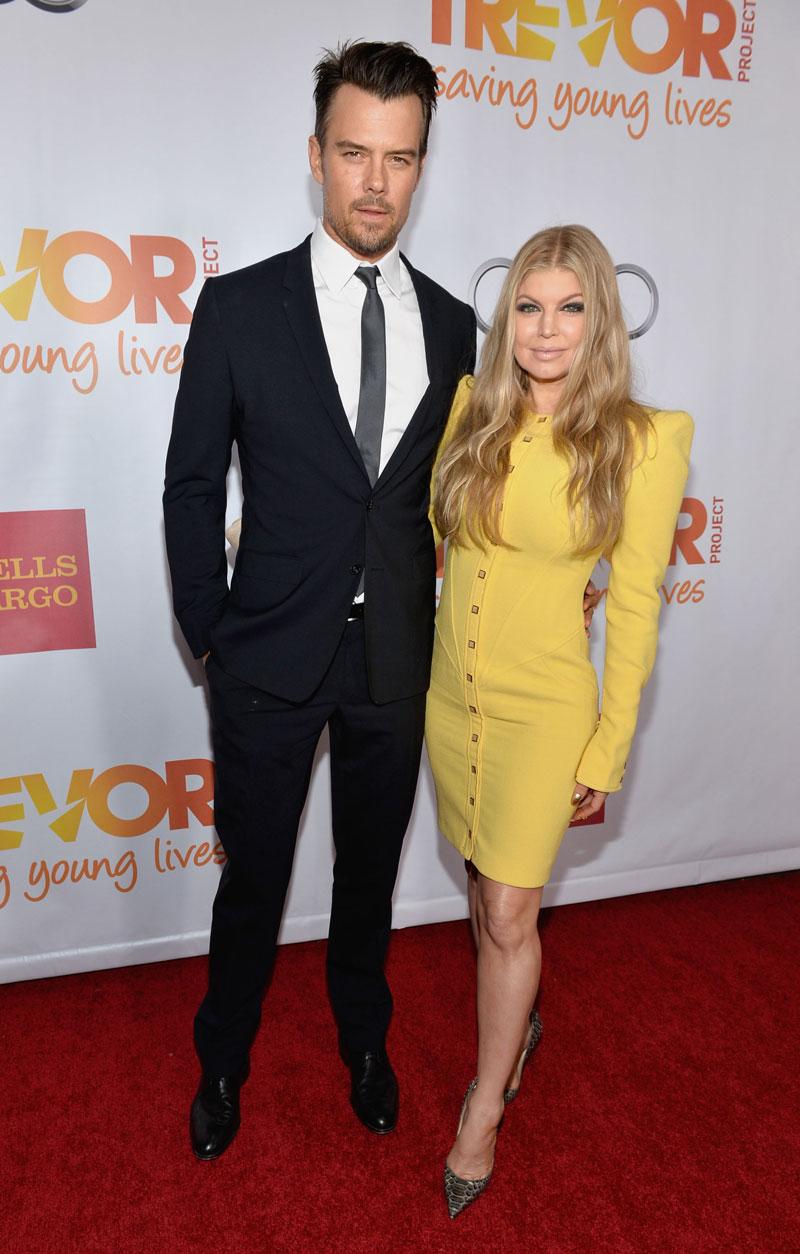 "Fergie and Josh are rock solid right now," said a pal. "He's really embraced the stay-at-home dad thing and it's been a good year for them all round."
Article continues below advertisement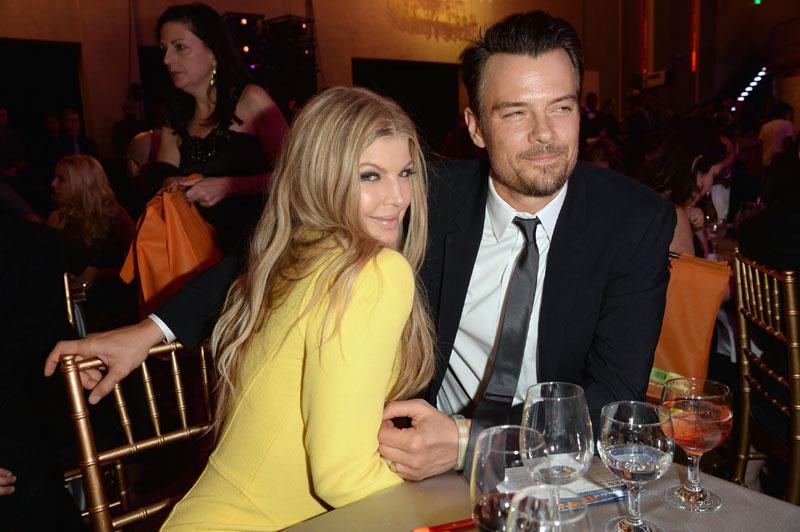 "They can't wait to mark their eight-year anniversary at their romantic log cabin in Josh's home state," said the insider. "They usually leave their son Axl with his folks and take off for a couple of days."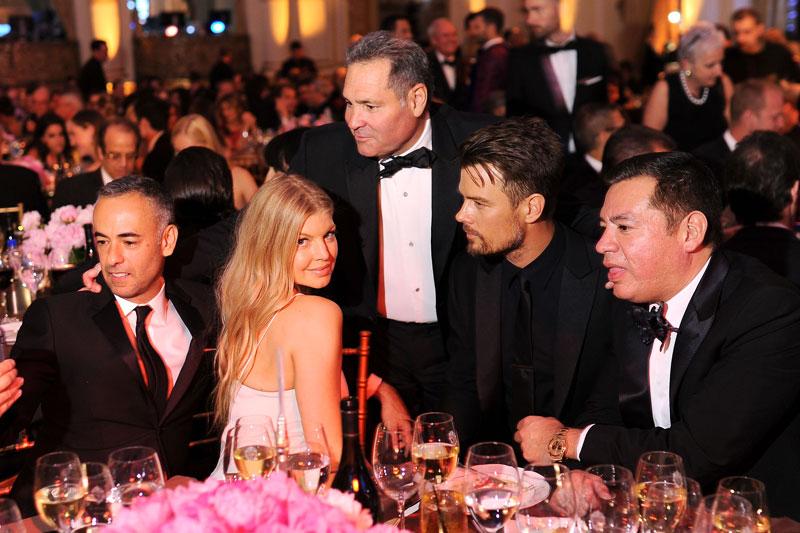 As for practicing for baby number two on their romantic getaway, the source said, "Nope, not going to happen. They're happy with how things are right now."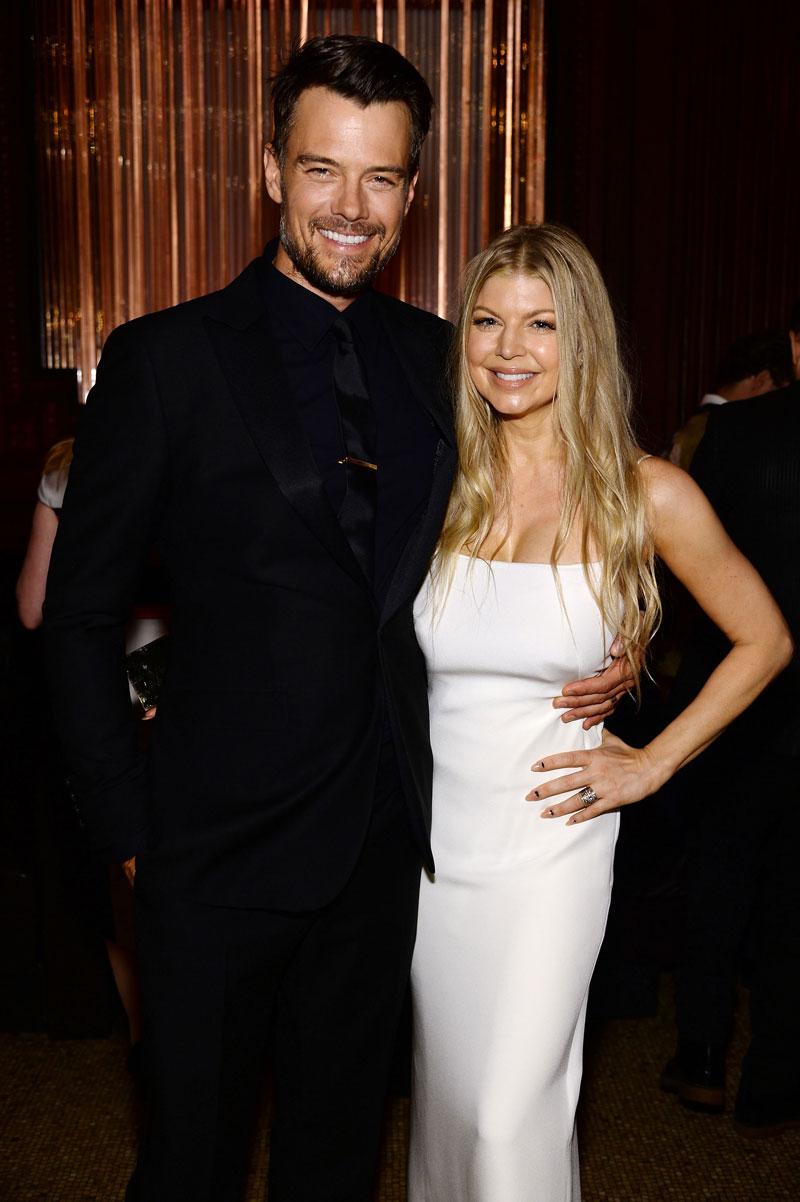 What do you think about Fergie and Josh's upcoming getaway? Let us know your thoughts in the comments section!