PHOTOS
Jamie Dornan Reveals He Battled Severe Depression After The Death Of His Mother & Close Friends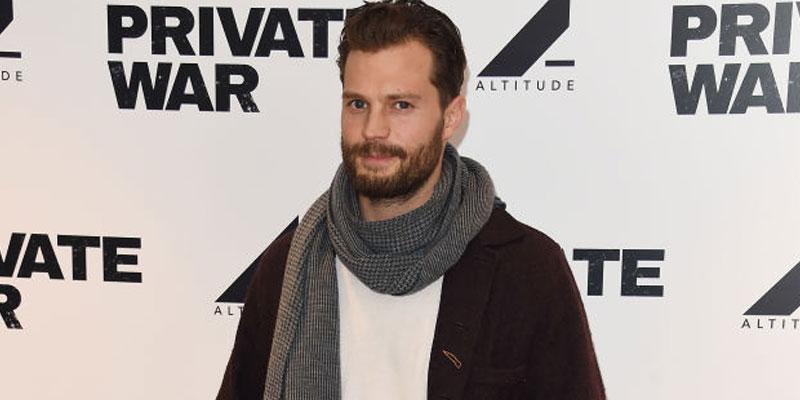 Jamie Dornan is one of Hollywood's biggest stars, but before he got his big break, he suffered severe depression after the loss of his mother and a group of his close friends. Scroll through for more details!
Article continues below advertisement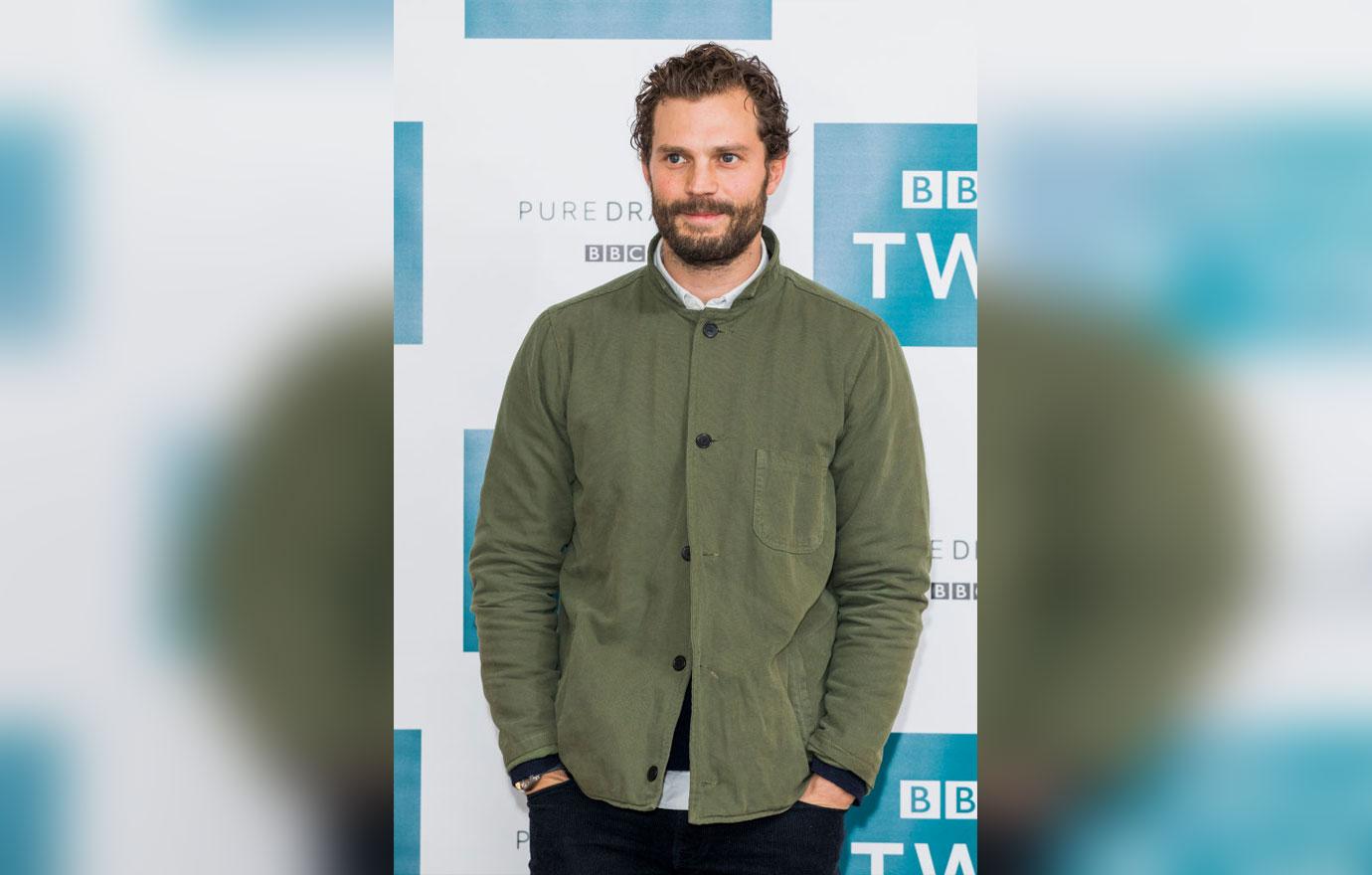 Jamie, 37, revealed that a string of tragedies in his teen years caused him to plunge into a dark place. He lost his mother to pancreatic cancer and a year later, four of his close pals perished in a automobile accident.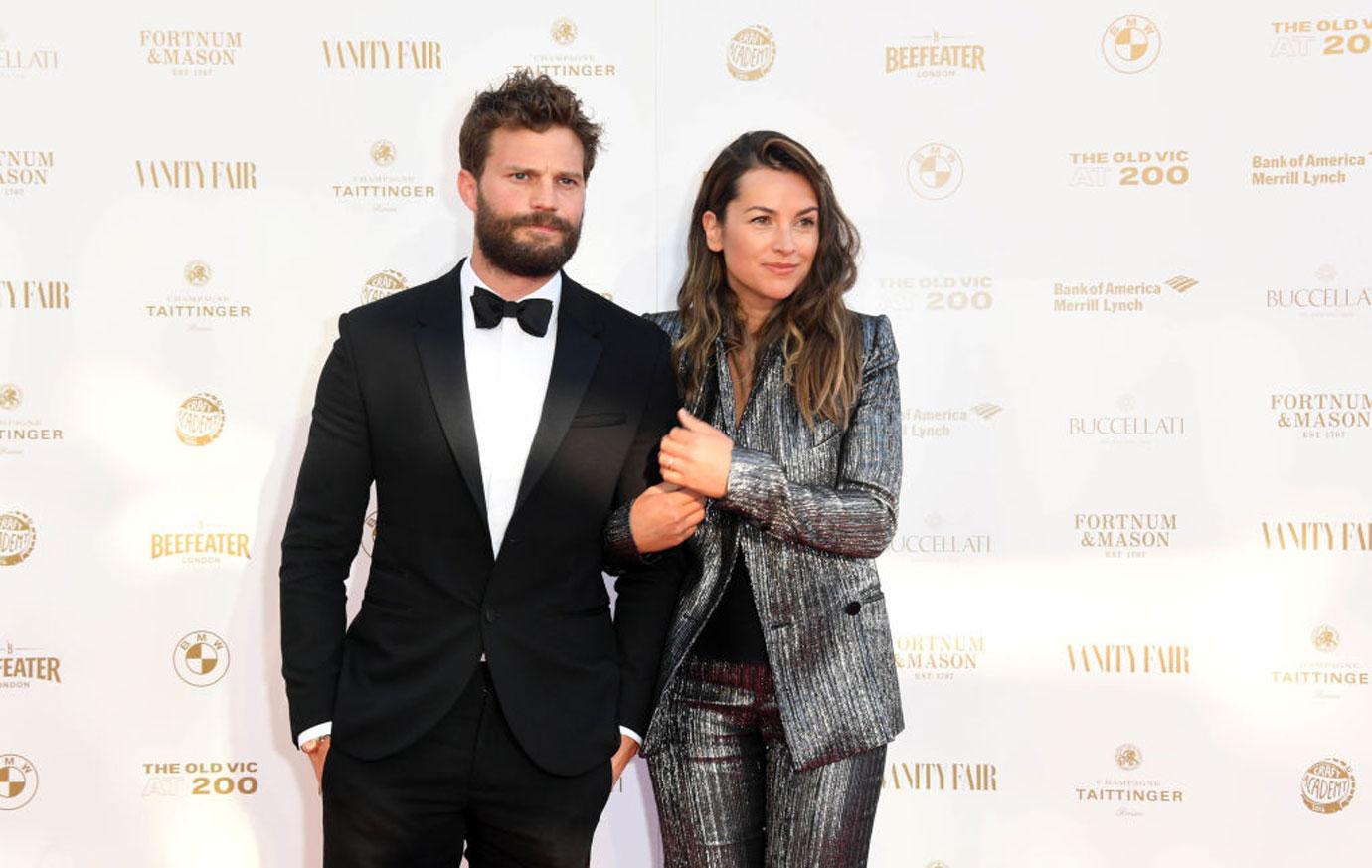 "My mum died when I was 16 that was obviously a life-altering, insane, horrendous thing to happen. Then four of my mates killed themselves in a car crash when I was 17. I had a very rough couple of years that I guess I'm still dealing with both of those things today, every day," he explained on Jay Rayner's Out To Lunch podcast.
Article continues below advertisement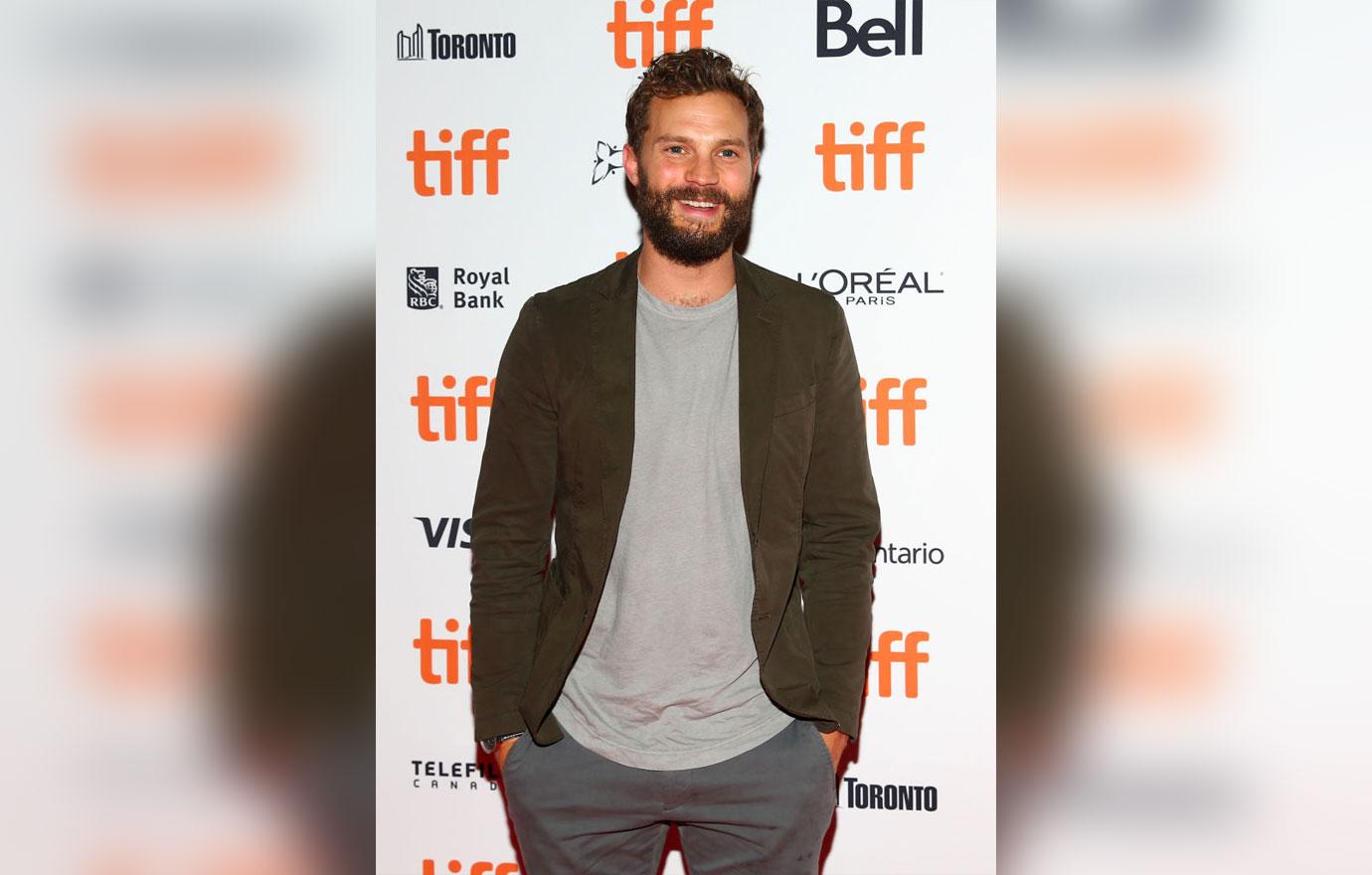 He turned to alcohol to cope and dropped out of university when he realized he "wasn't on the right path." It wasn't until an interviewer for a marketing job he applied for pointed out that he was struggling with mental illness that a light bulb went off.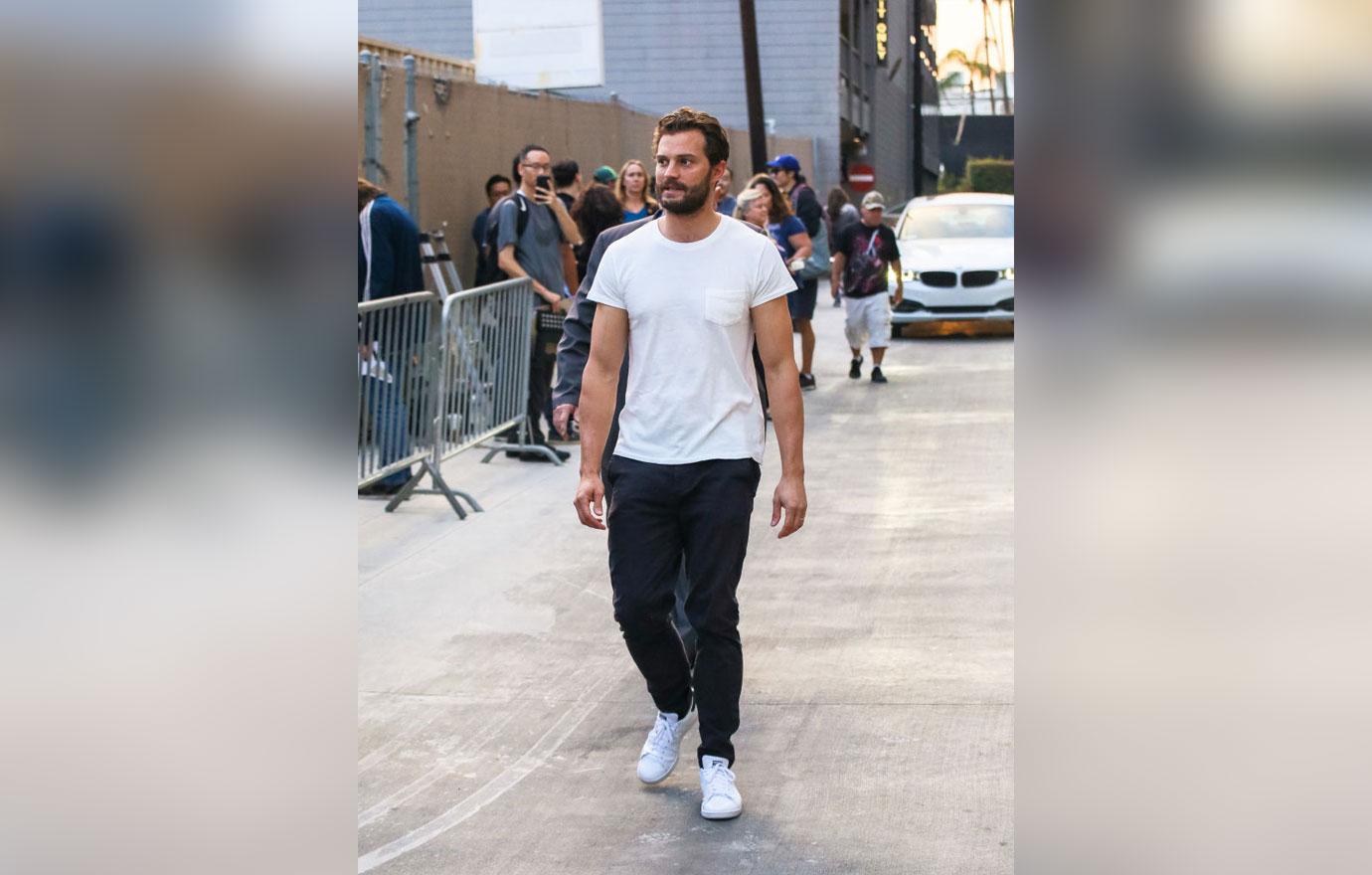 "I got into an interview once and I was explaining what I got up to that summer, and the interviewer goes, 'So you're depressed?' and I was like 'Oh, s**t, yeah.' I'd never seen it that way but I must have been depressed," he recalled.
Article continues below advertisement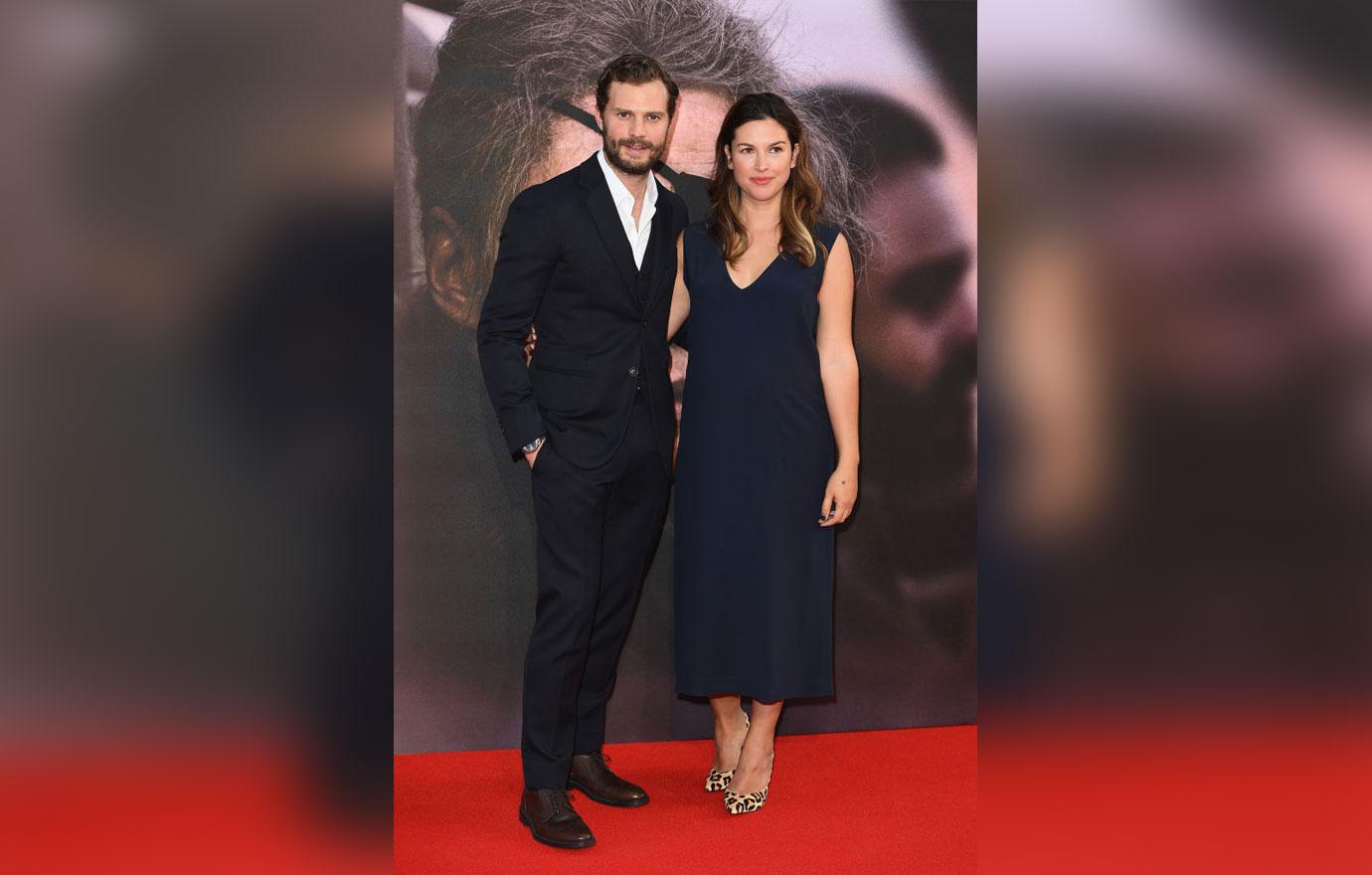 When his family realized he needed some direction, they pushed him to audition for Channel 4's Model Behaviour, which launched his meteoric rise to fame with acting.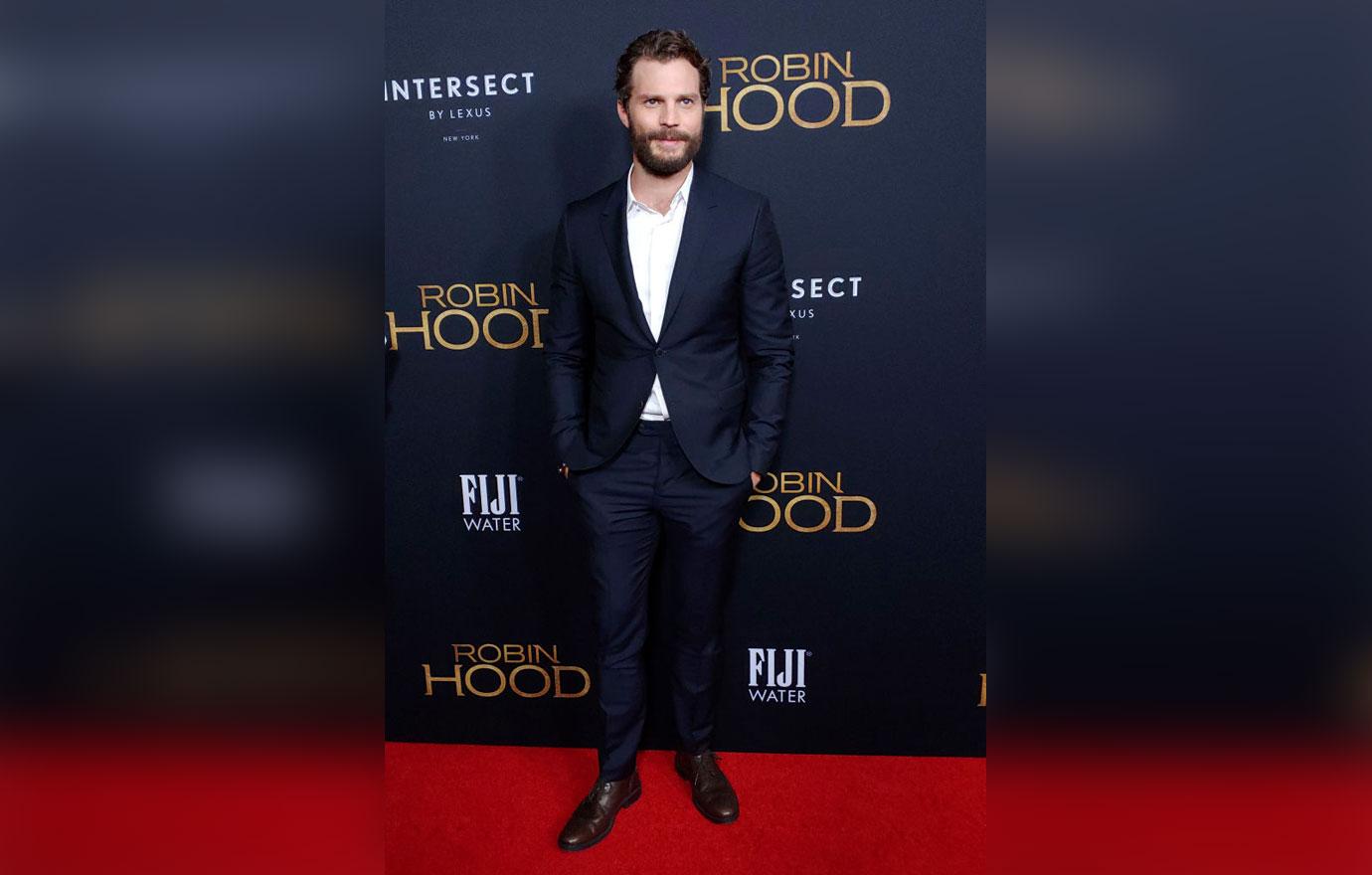 "My sister had seen this ad for Model Behaviour and it was just something to do, it got me out of the house. I convinced one of my mates to come with me, he tried to call it off on the morning, he said, 'I'm not going.' I said, 'I'm 10 minutes away, you're coming with me!' That morning changed my life. If I hadn't have been able to convince him to go, I wouldn't have gone," he recounted.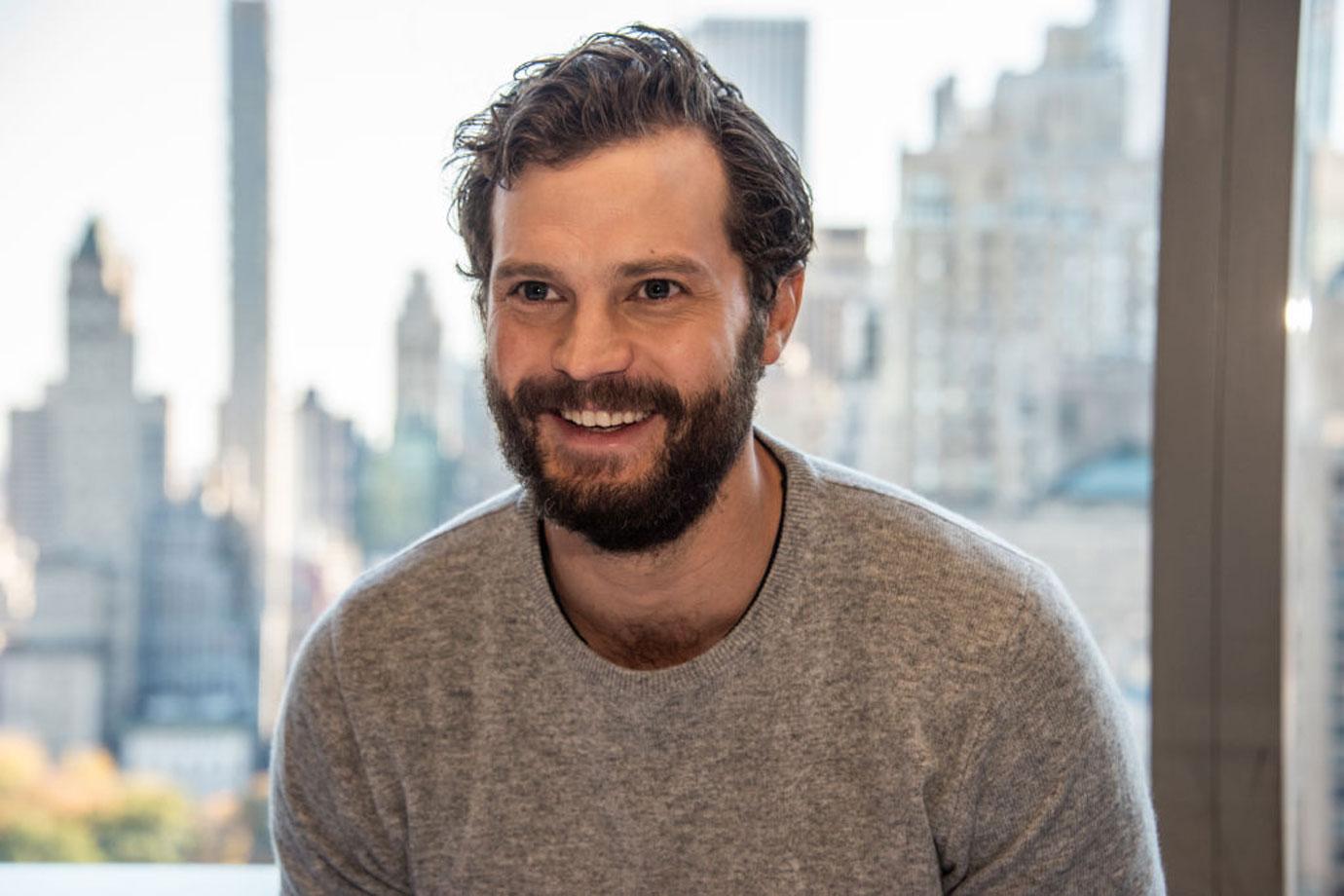 What do you think of Jamie's depression confession? Sound off in the comments below!