PHOTOS
Fights And Broken Promises! Jennifer Garner And Ben Affleck's 'Nasty' Divorce Scandal Exposed: Report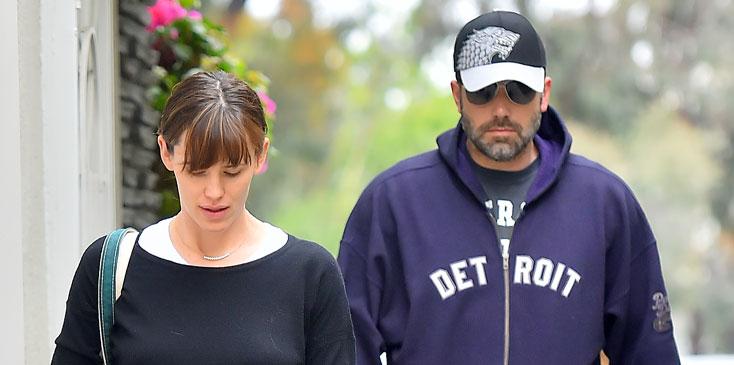 spl1054223_002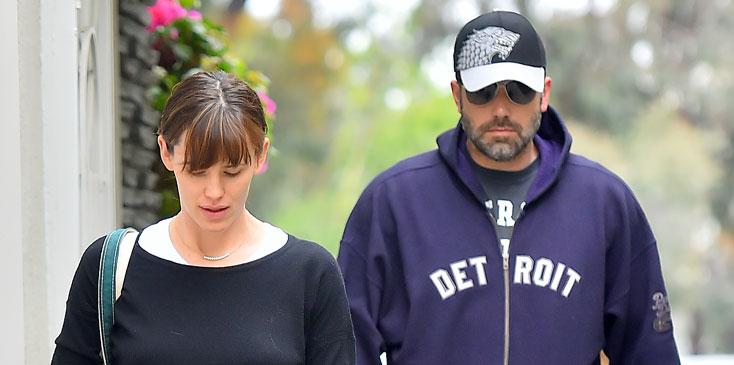 Jennifer Garner was the first one to break silence about her split from husband Ben Affleck during a biting tell-all with Vanity Fair. And although Ben was aware of his ex-wife's interview, he was shocked to see how much she actually revealed, prompting him to give it right back to her!
Article continues below advertisement
spl529357_001
Affleck spoke to The New York Times just two weeks after Garner's interview was released. "We're on great terms. I just saw her this morning, so that's the reality that I live in." As for Jen's spill on their break-up, "It's fine. She's allowed to talk about it," he said.
spl1096515_001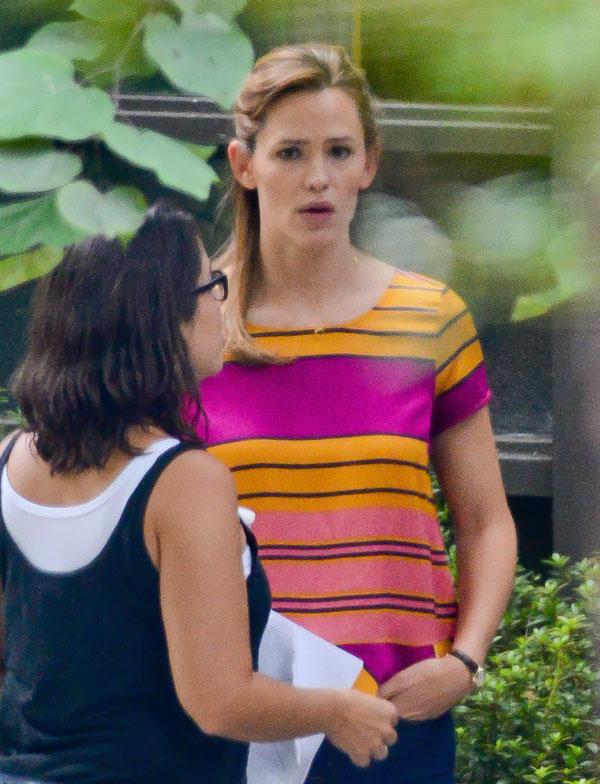 But these words didn't sit well with Jen, who felt betrayed by Ben's broken promise of keeping his mouth shut. "Jen went nuclear— she's livid with Ben," a source told In Touch. "They'd both privately agreed that everything he put her through, she would be the only one to publicly speak out."
Article continues below advertisement
spl1187532_002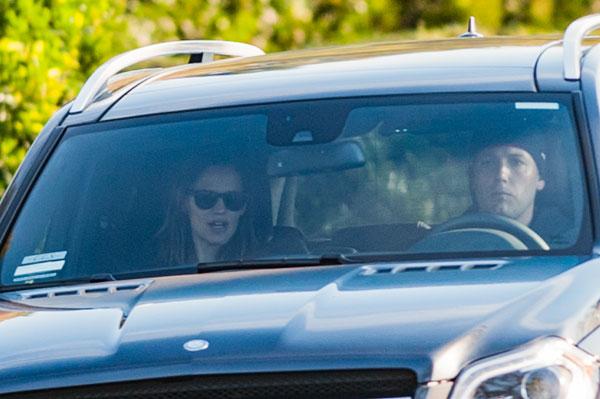 "Ben had promised Jen he wouldn't respond to anything, so the fact he's gone back on his word has really hit her hard—especially when he's broken so many promises to her in the past," the insider dished.
Article continues below advertisement
spl999973_003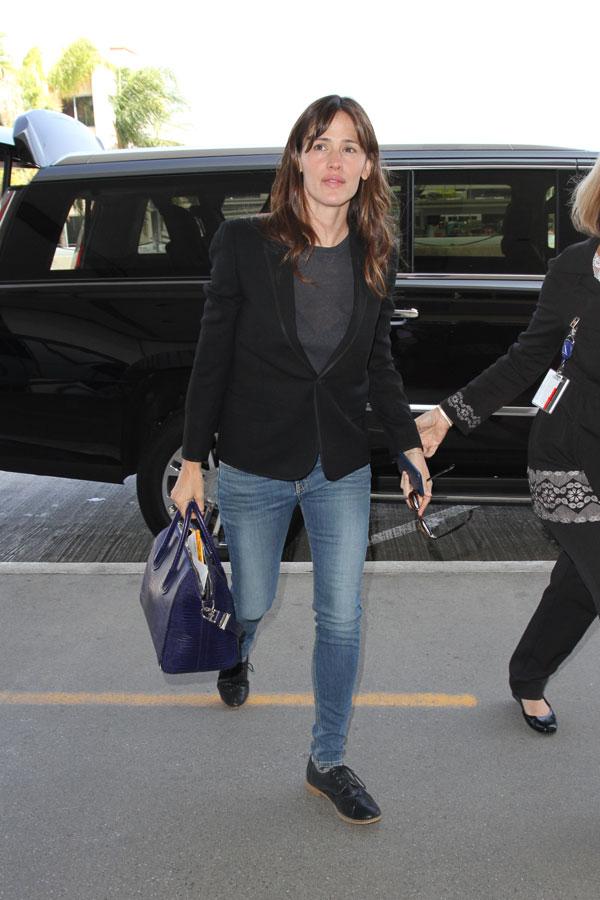 While it looks like the estranged exs are civil, "the split has turned nasty," a source revealed.
Article continues below advertisement
spl523973_001
But no matter how bad things may be, "they keep it civil in front of the kids." Are you team Jen or Ben? Let us know in the comments!