PHOTOS
Stage Hand 'Slashed In The Throat With A Stanley Knife' During Argument On Set Of Anne Hathaway's New Movie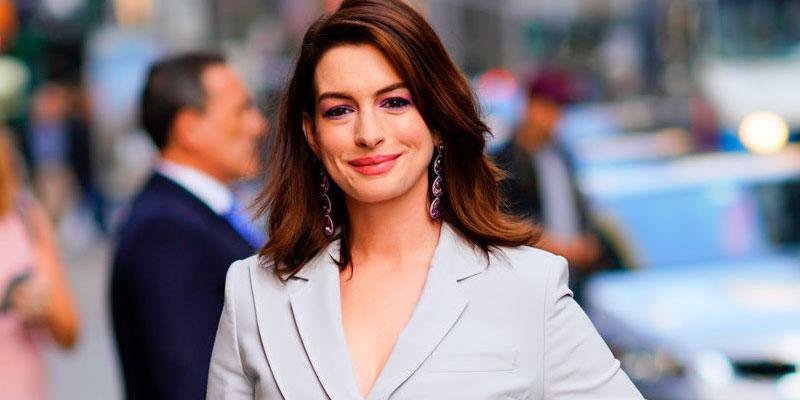 A film crew worker was "slashed in the throat with a Stanley knife" following an argument on the set of Anne Hathaway's new movie in the U.K. on Wednesday, June 19.
Article continues below advertisement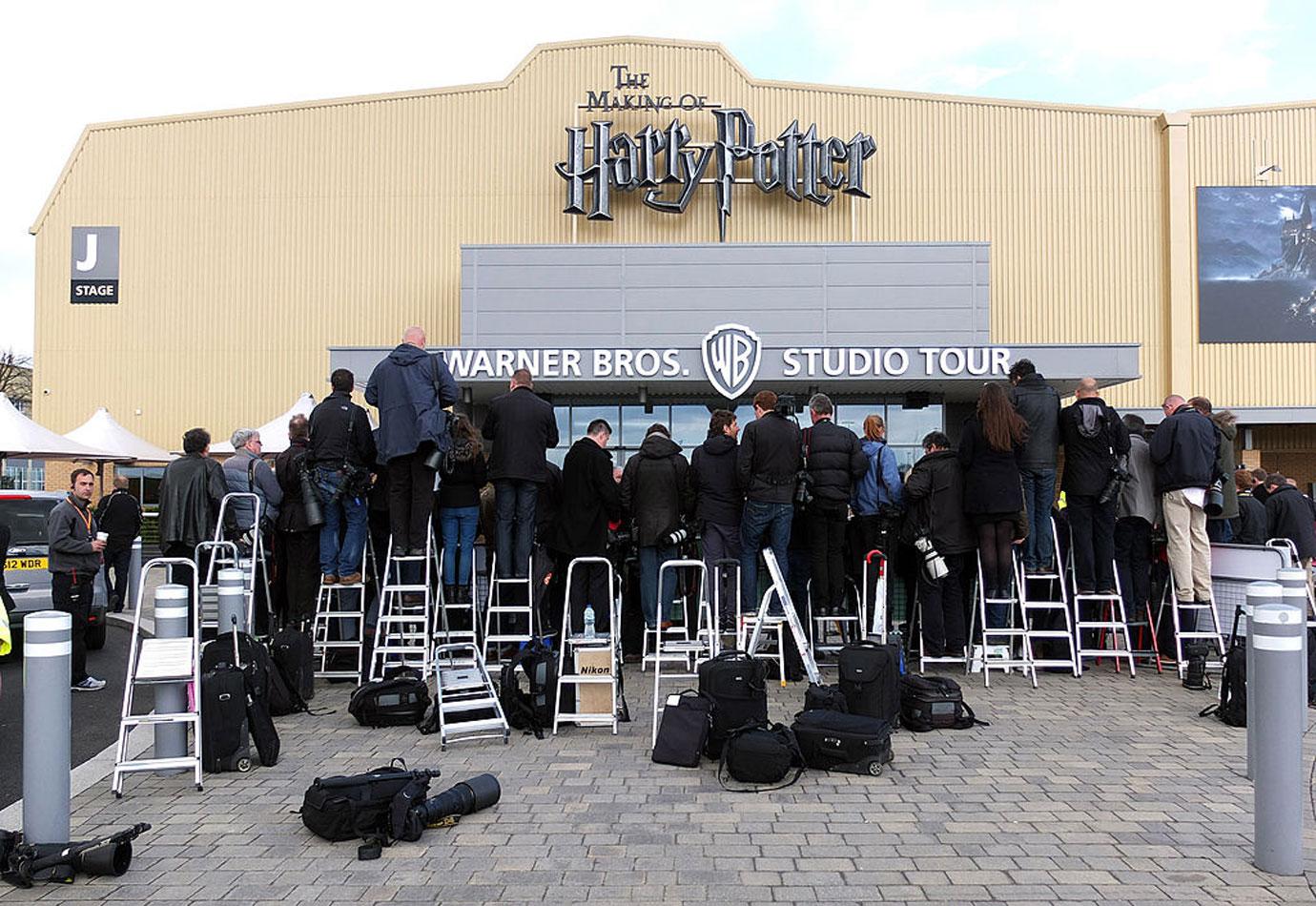 A disagreement between two stage hands escalated around noon at the Warner Bros. film studio in Leavesden, Herts.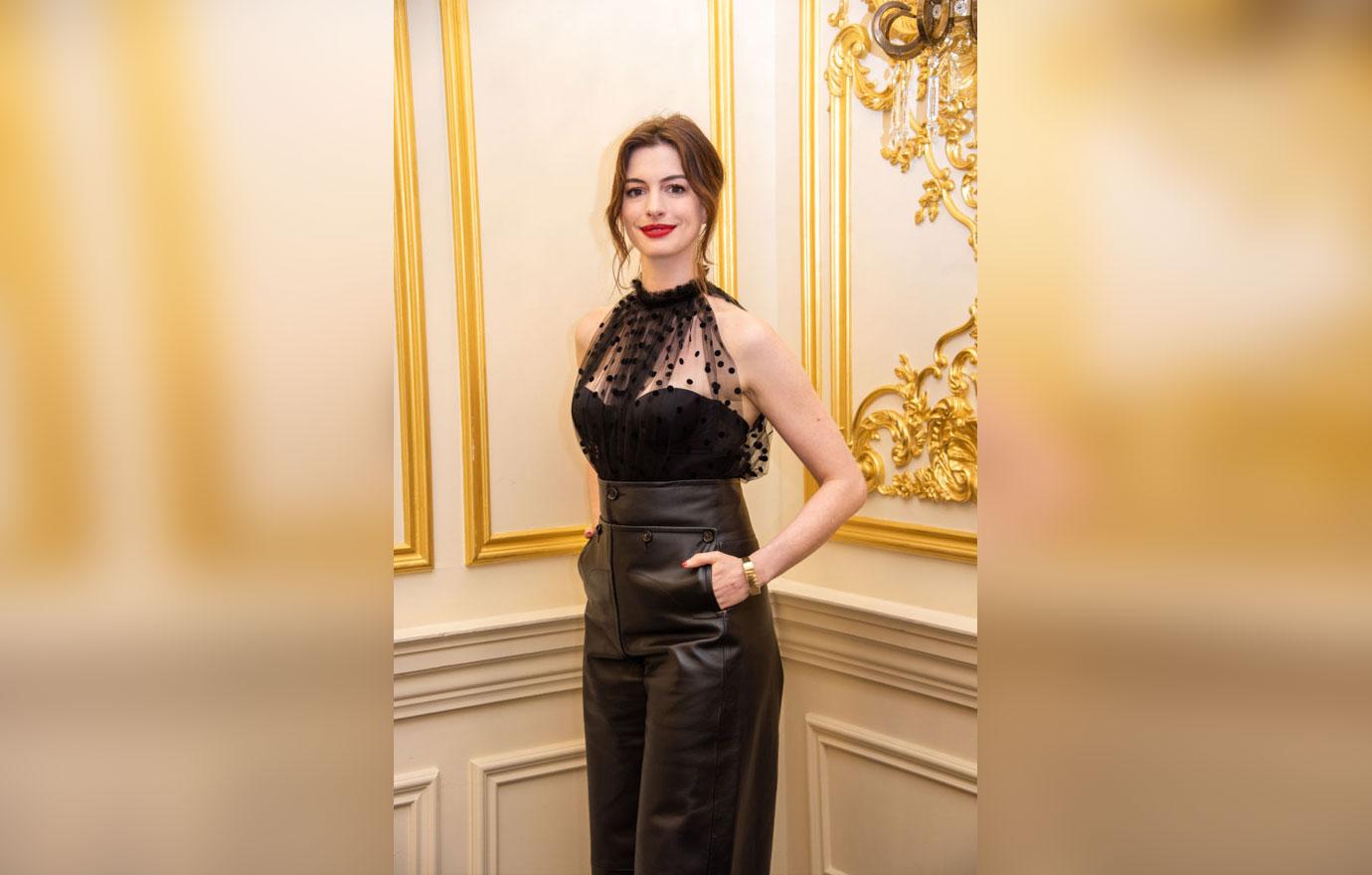 One man was stabbed in the neck and rushed to the hospital, while the other was arrested by police on suspicion of wounding with intent to do grievous bodily harm, The Sun reported.
Article continues below advertisement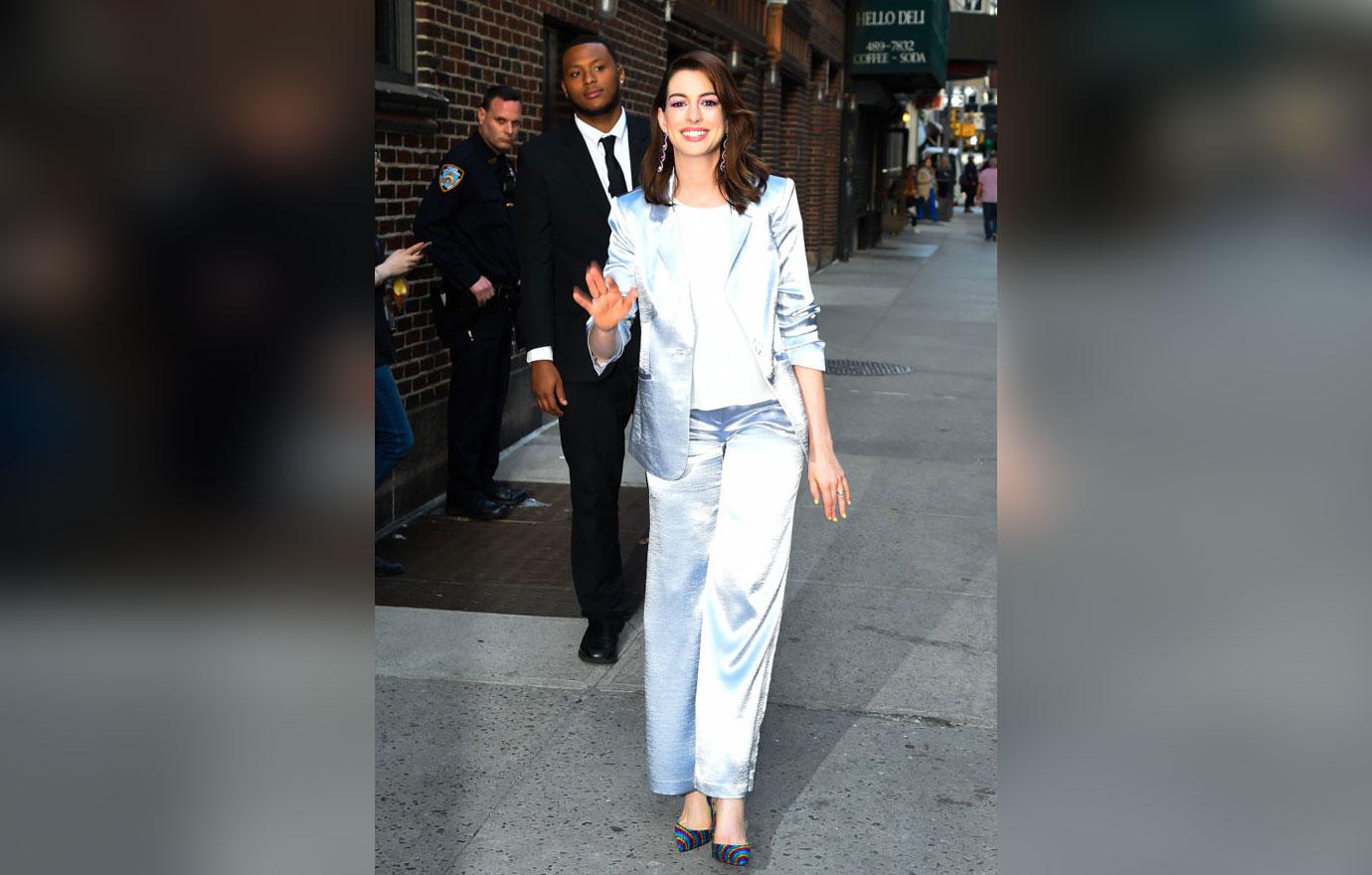 An eyewitness told the outlet that the crime appeared to not be premeditated, saying, "I couldn't believe I was there for it. It's not something you expect to be close to. I heard the argument, but couldn't make out what they were saying. They were shouting."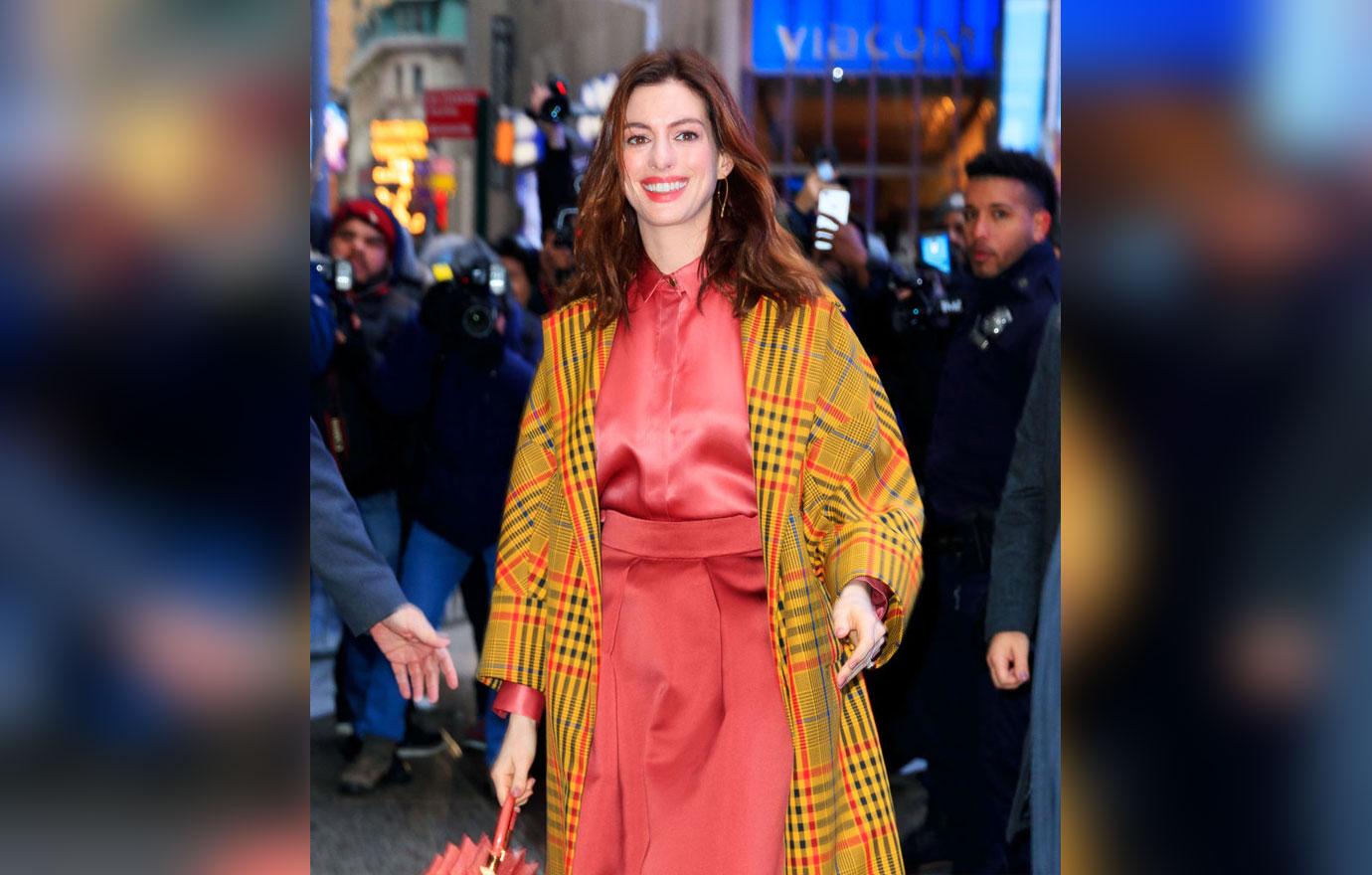 They continued, "As I left the studio and got round the corner, studio security went flying round with flashing lights. When I asked my pal what was going on, he said after I left one got stabbed in the neck with a flip knife - like a work one, from his tool belt."
Article continues below advertisement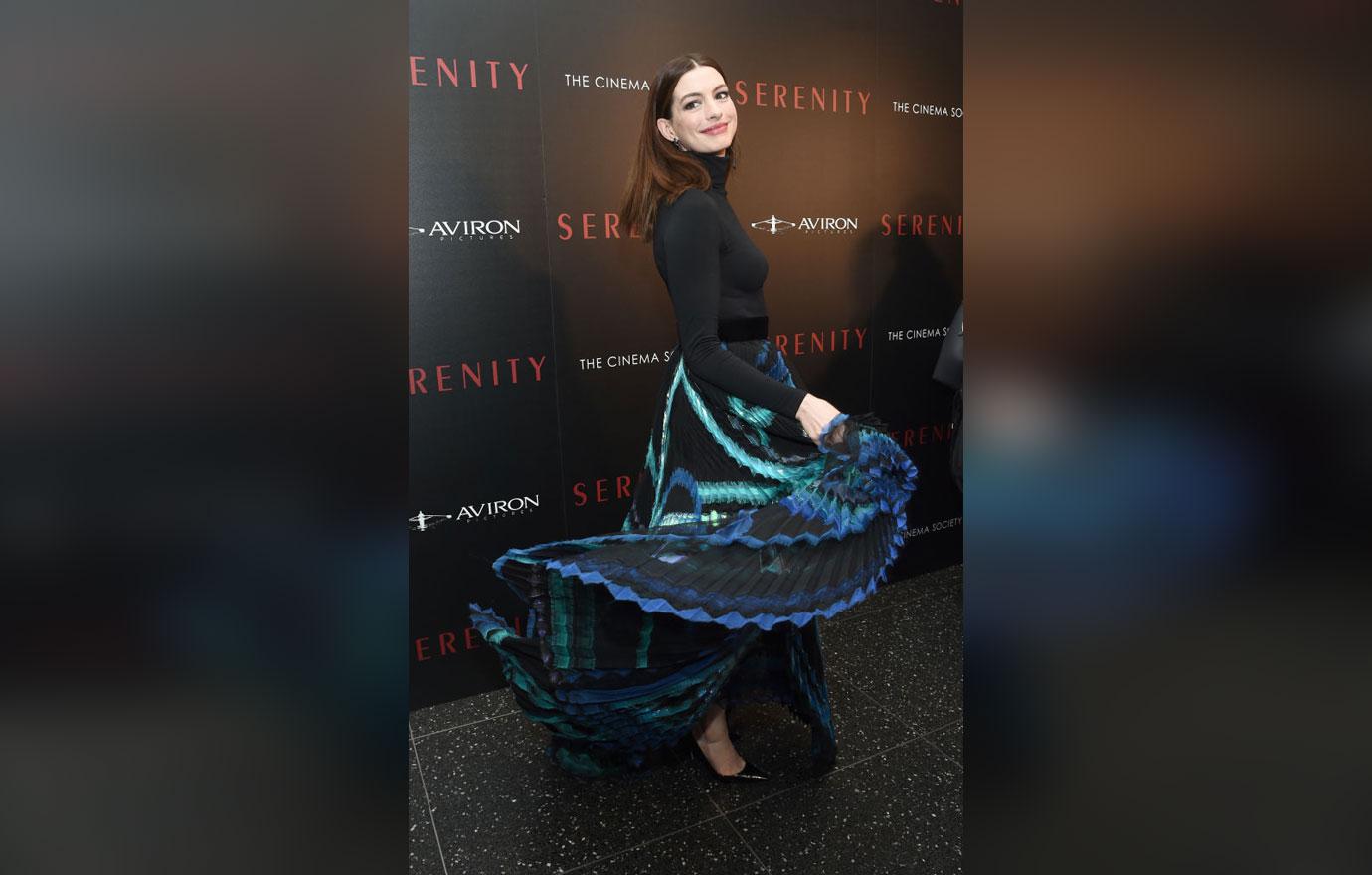 It's unclear if Anne, 36, was on set when the violence took place.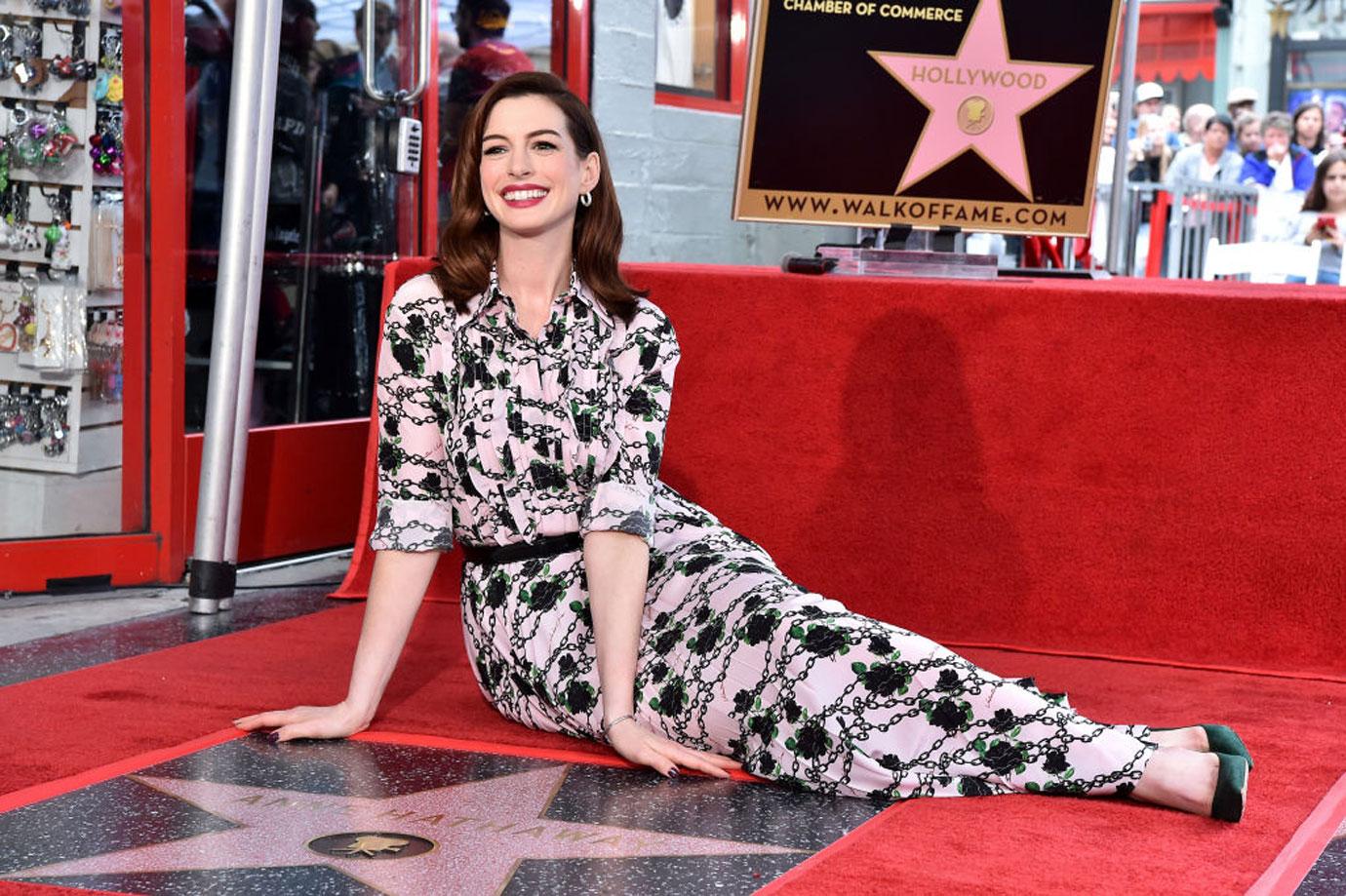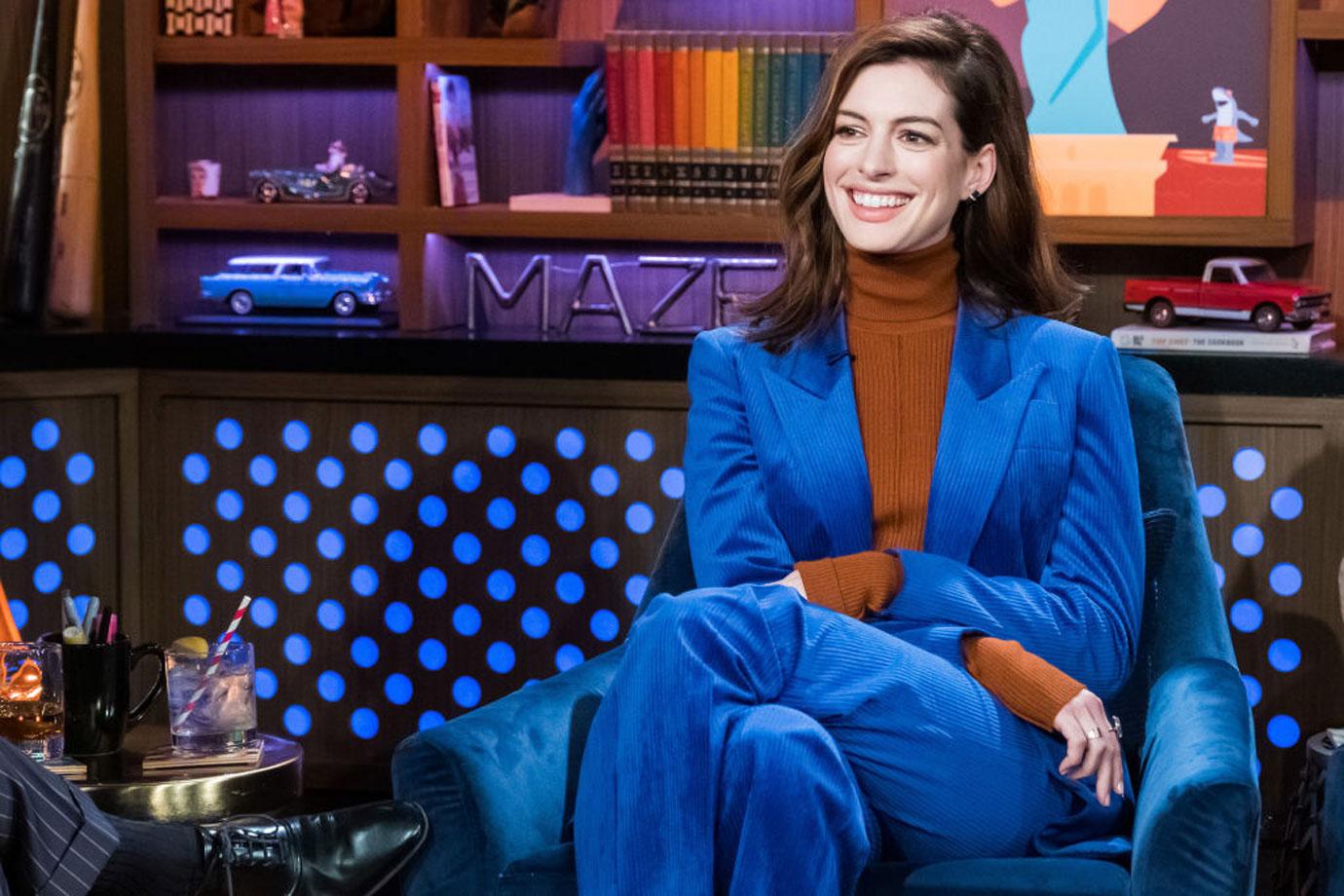 What do you think of the scary incident on Anne's movie set? Sound off in the comments below!