PHOTOS
Find Out Why Benji Madden Isn't Quite Ready to Marry Cameron Diaz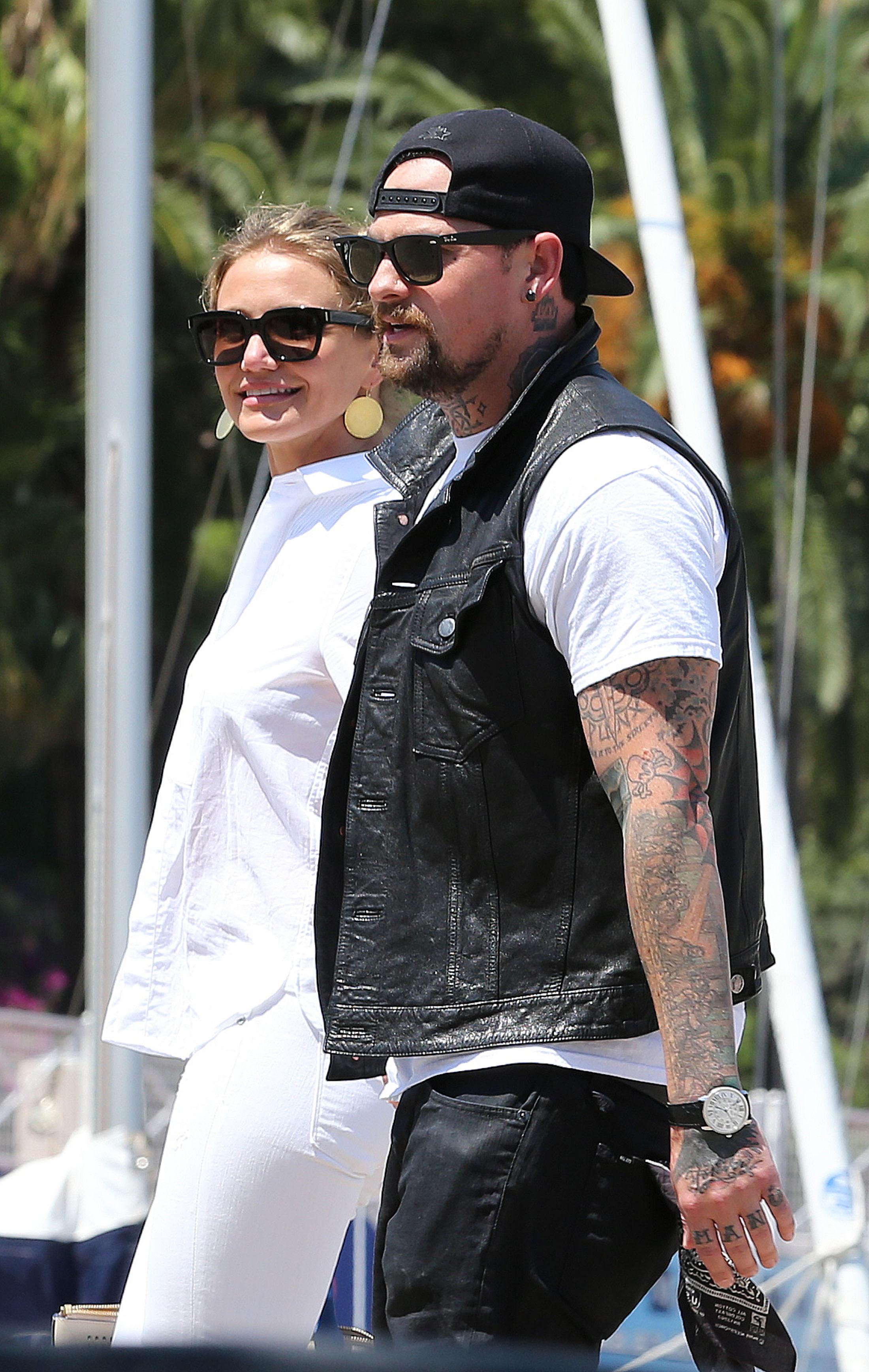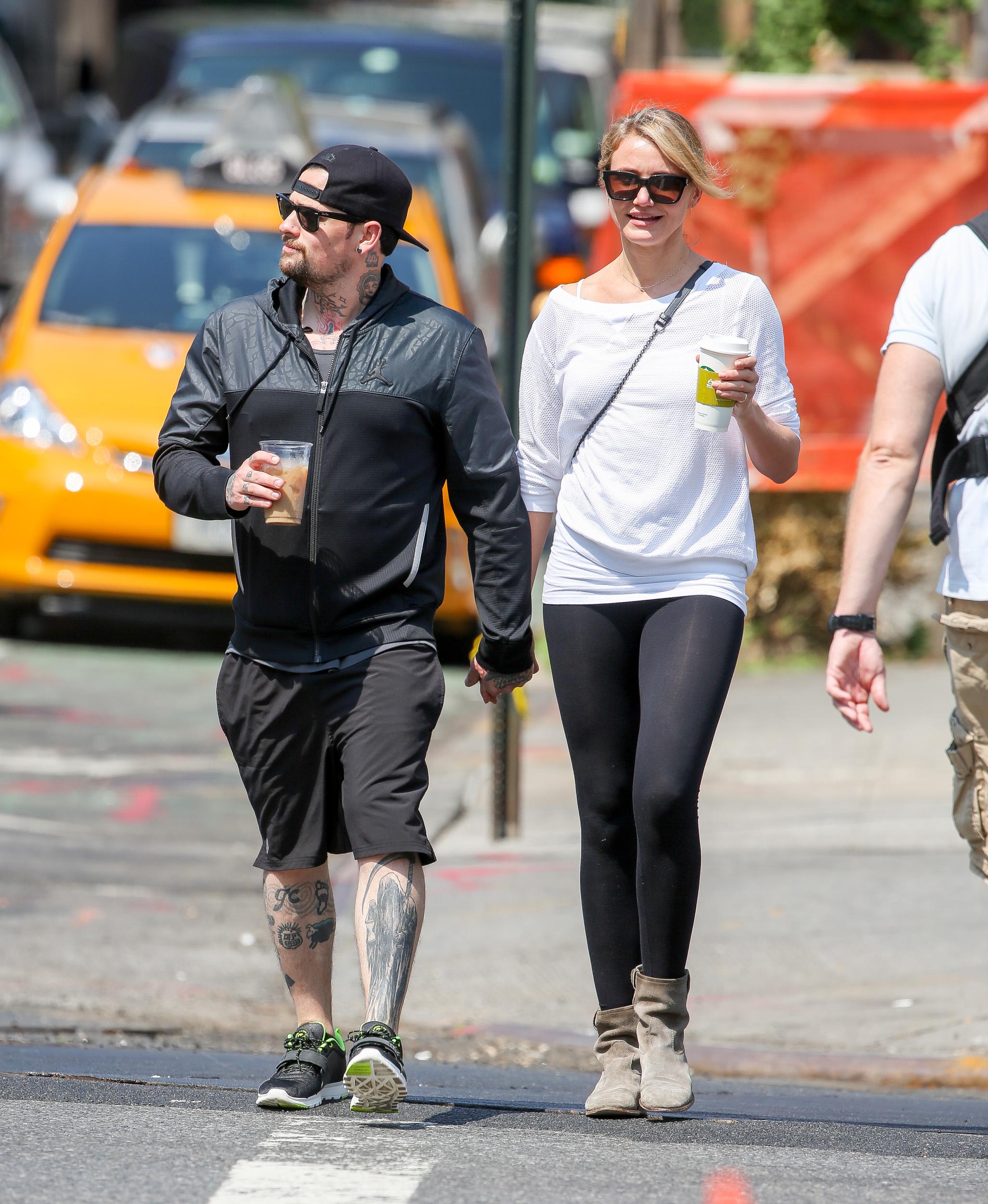 Benji Madden is quickly discovering that marrying a superstar worth $90 million isn't always smooth sailing. Benji just can't get used to Cameron Diaz's high-profile lifestyle—and he's unhappy with her latest wedding demands!
Article continues below advertisement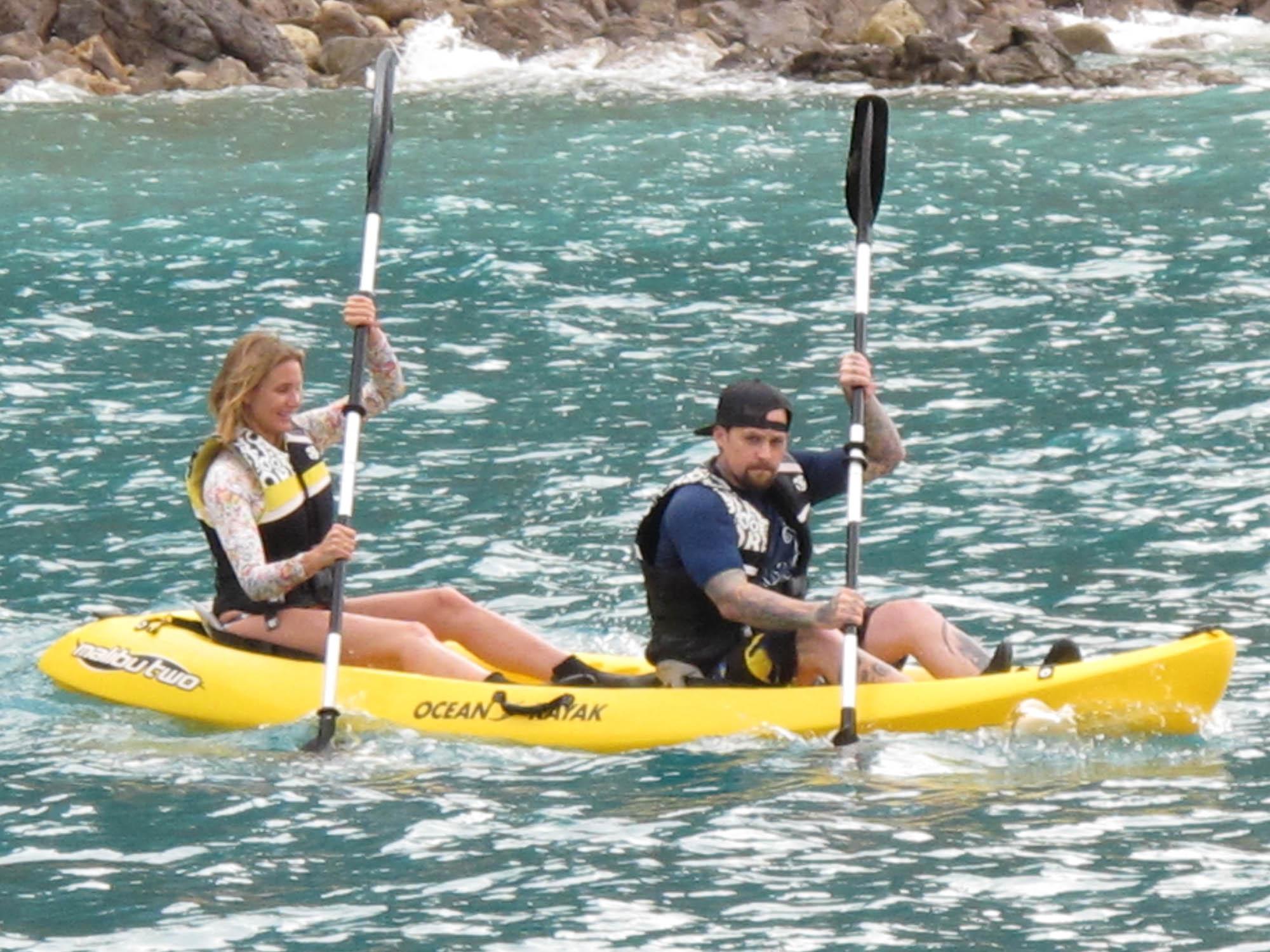 "Benji would love to just marry her in a drive- through chapel," says a source. But Cam wants a huge wedding—and that means a giant hassle for the laid-back musician and his regular-guy pals.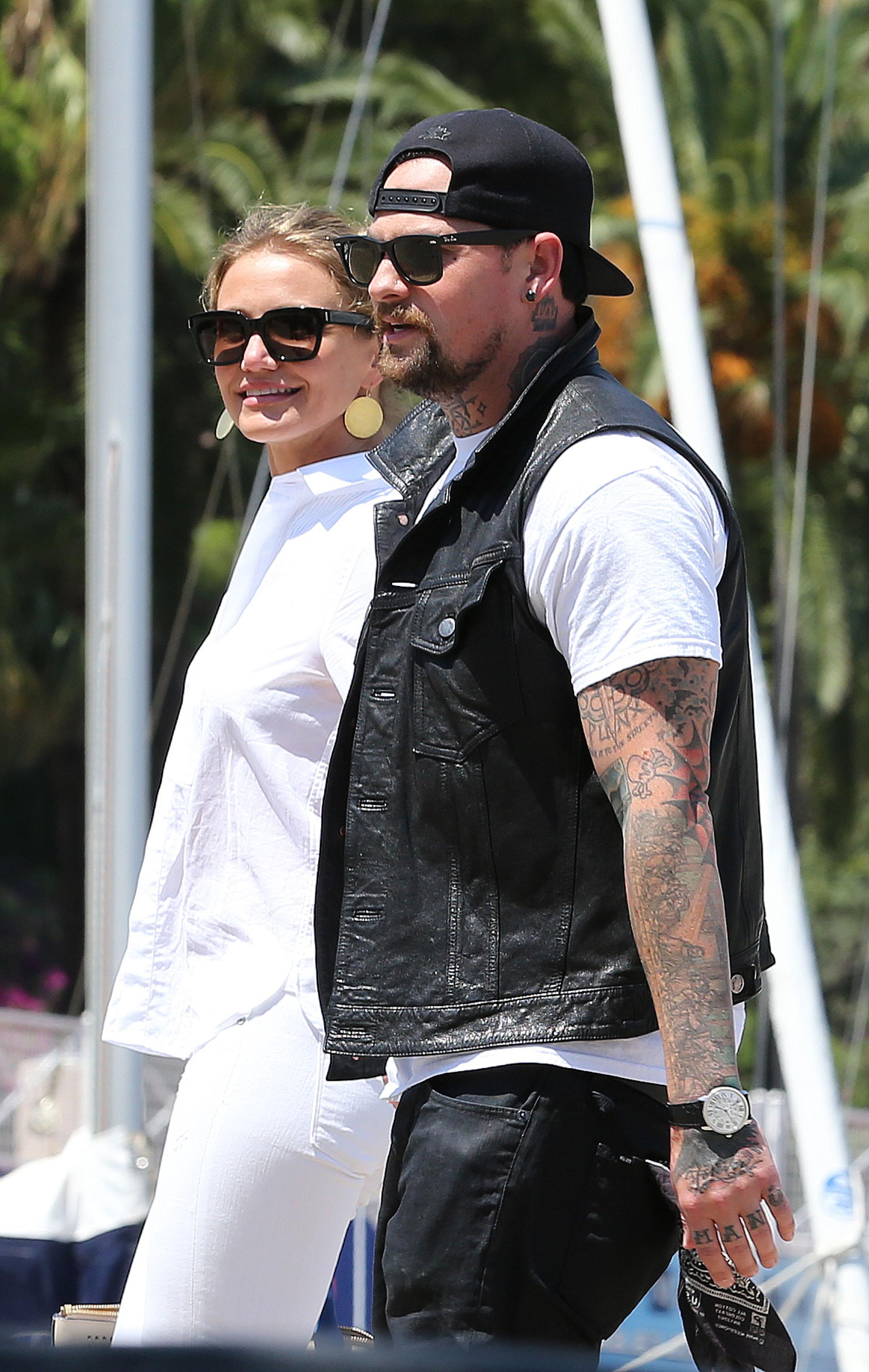 "All the friends he wants to invite have to go through a rigorous security screening, and it's embarrassing for Benji," says the source. "His friends tease him about being henpecked. They're calling him Señor Diaz and slamming him for being 'so A-list now.' He can't stand it."
Article continues below advertisement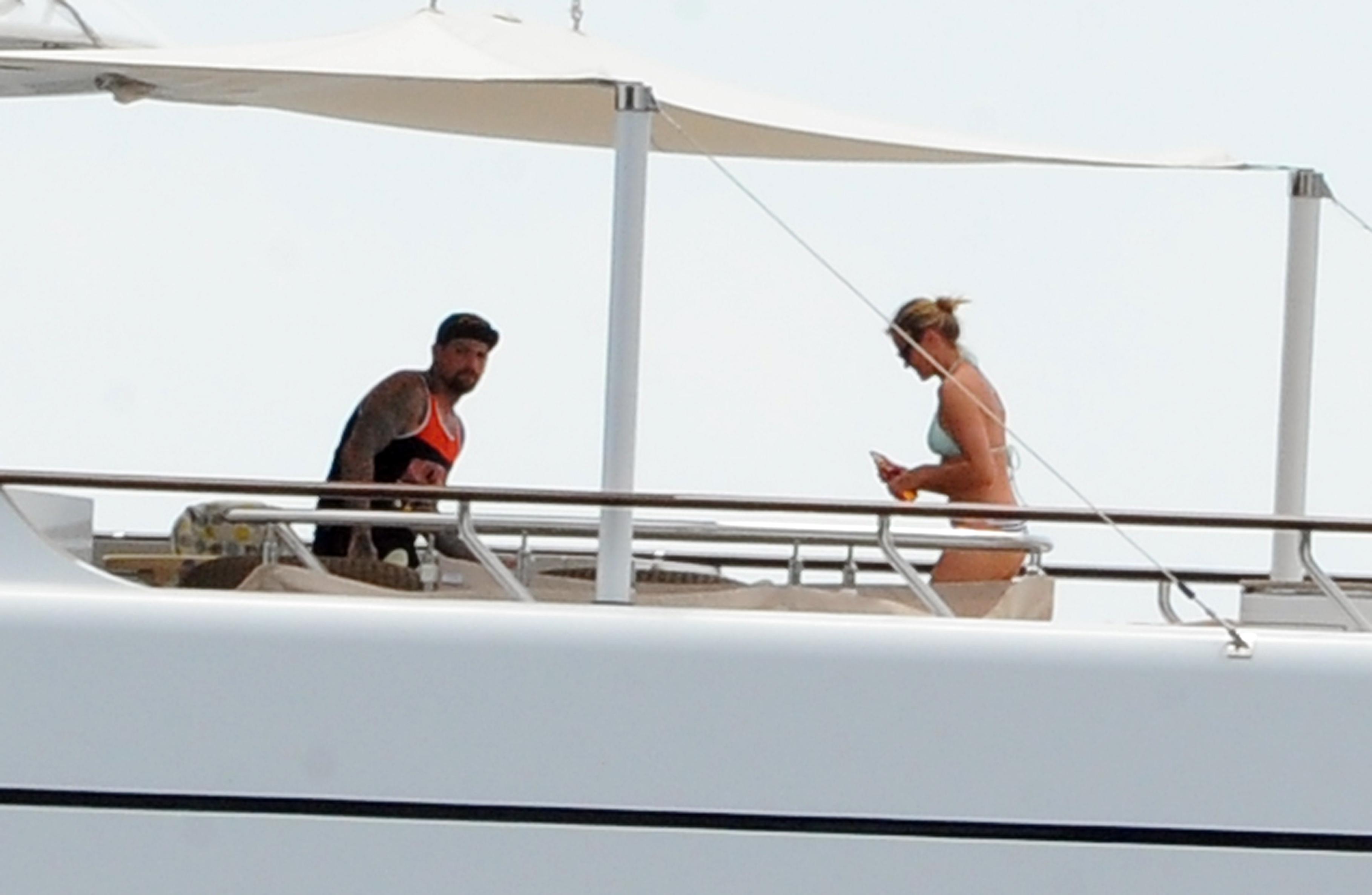 Benji is uncomfortable subjecting his friends to such intense scrutiny, says the source, who adds, "Benji had no idea what dating someone so famous would be like."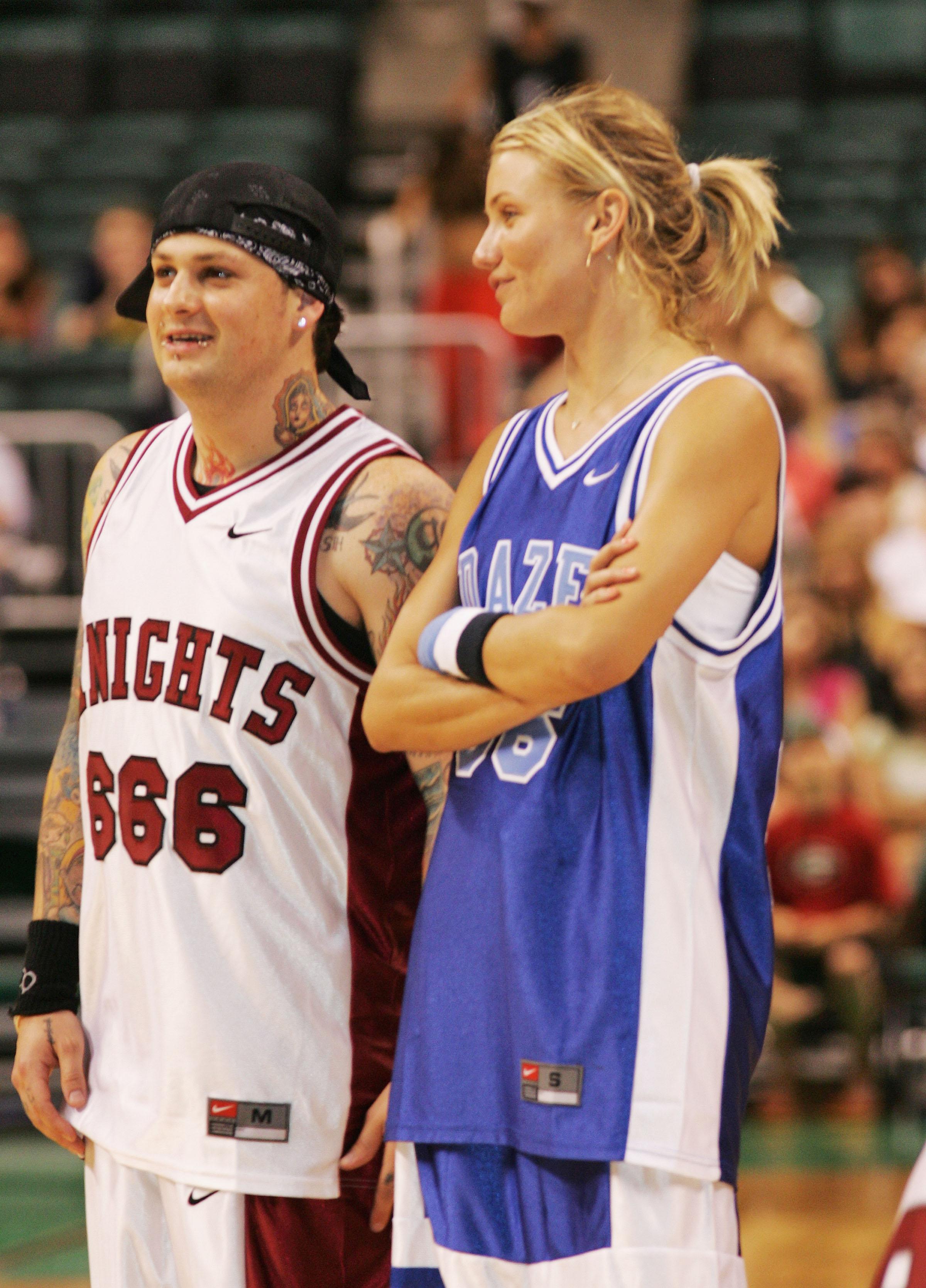 But perhaps Benji is taking some pointers from his twin brother, Joel Madden. Joel and his wife Nicole Richie have made it work for years!