PHOTOS
Fast Facts: Inside How First Lady Melania Is Taking Charge Of The White House; PLUS The Hottest Celeb News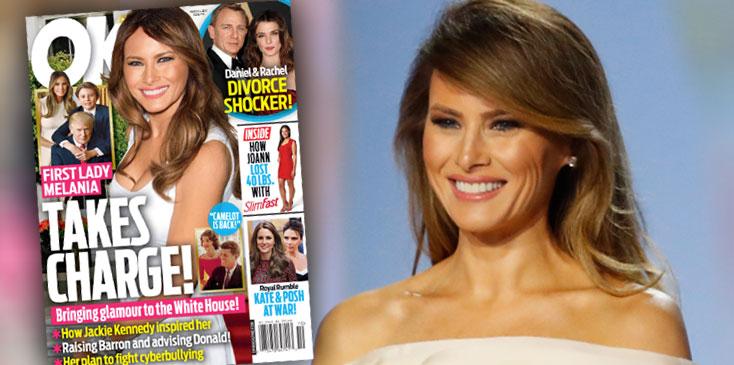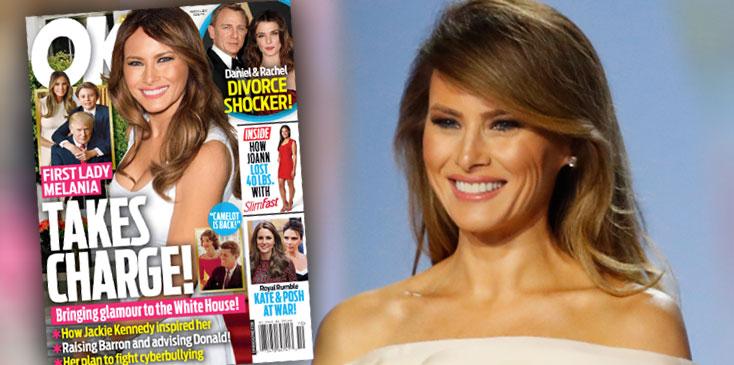 First Lady Melania Trump is quickly becoming a fashion icon, and OK! has all the details on how she is taking charge not only of the hottest looks, but also of her family.
Article continues below advertisement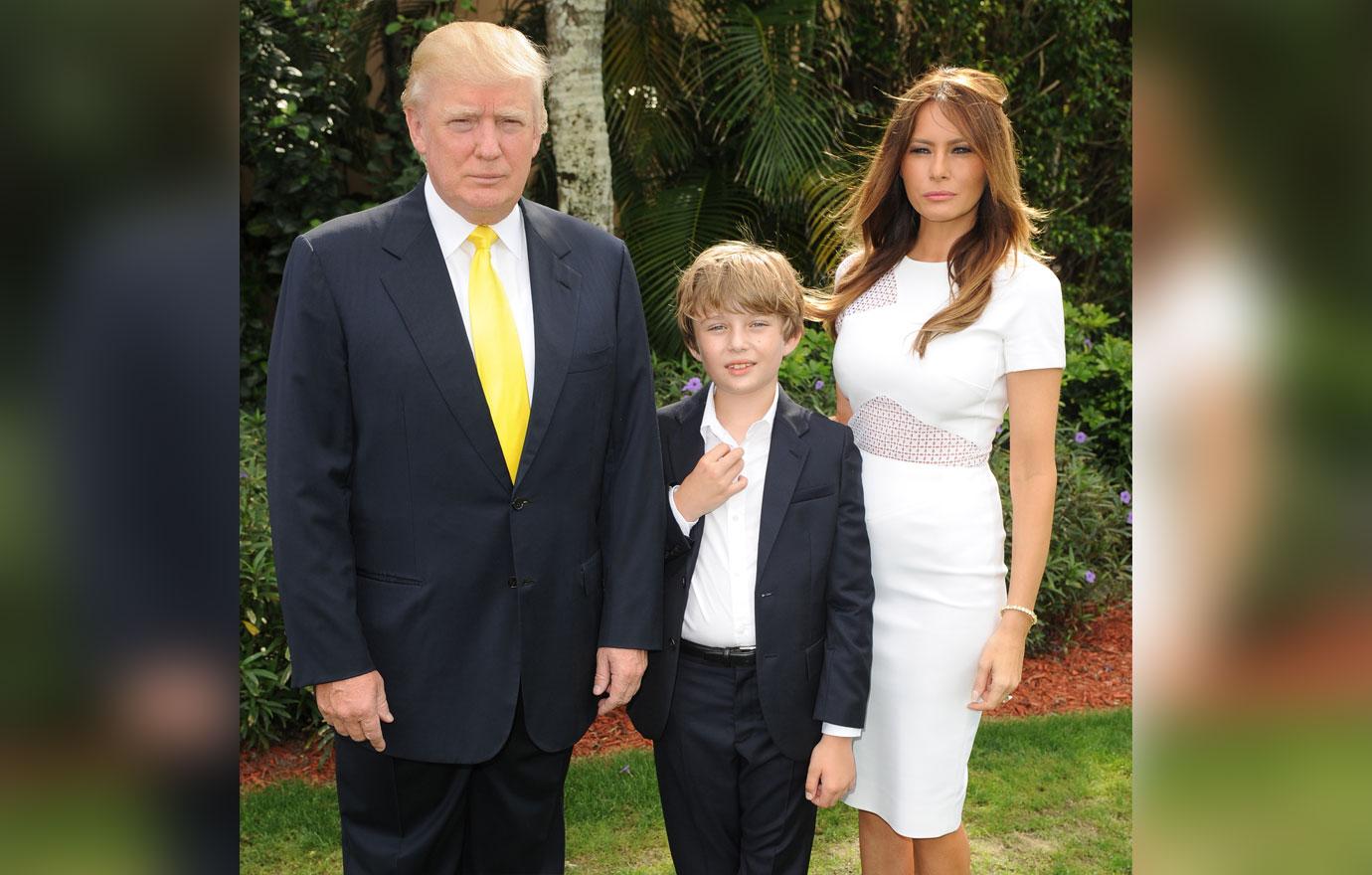 Melania is bring glamour to the White House with her phenomenal looks, and now find out how Jackie Kennedy inspired her.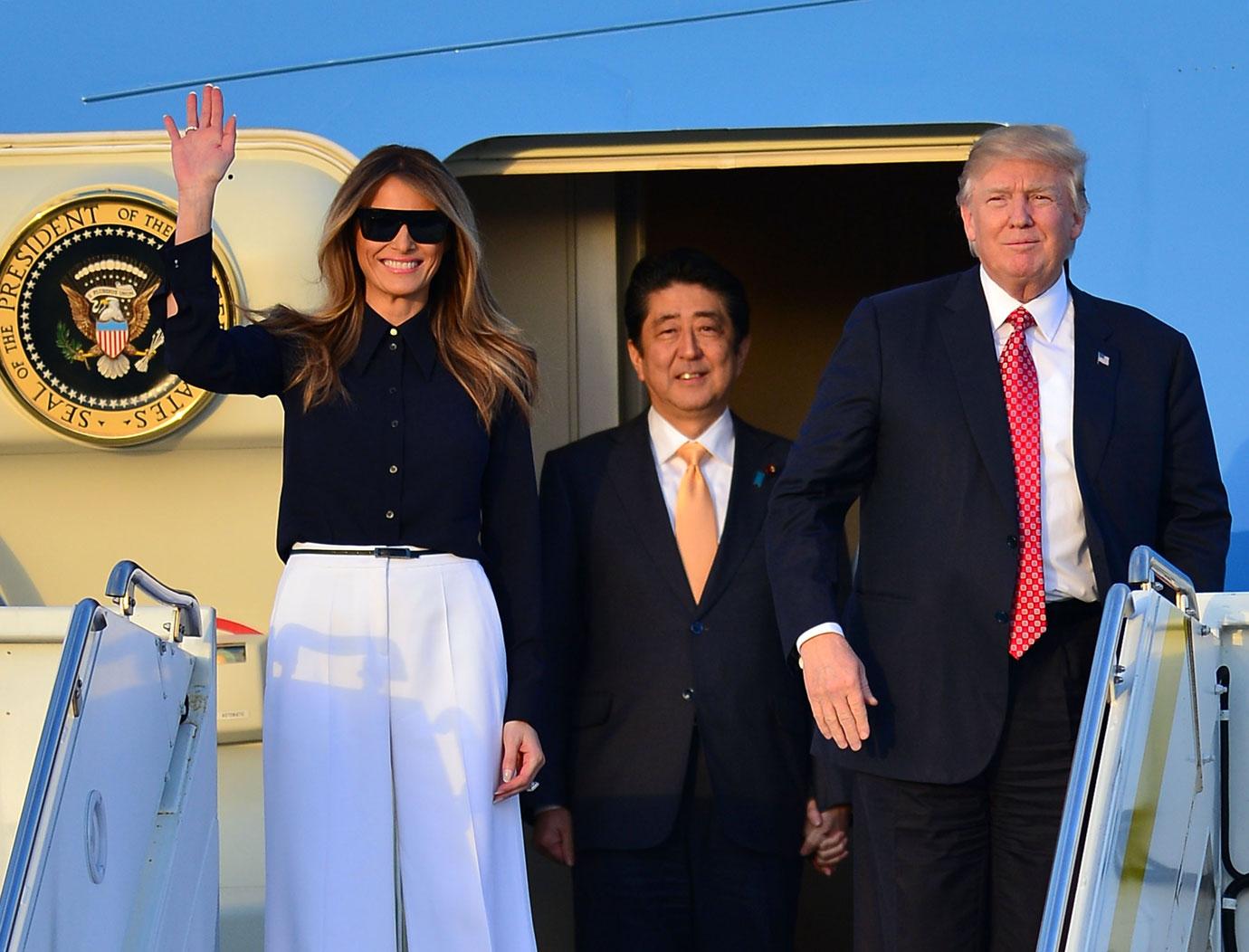 And fashion is not the only thing Melania is excelling at. She also is raising her son Barron while advising Donald. And, find out her plan to fight cyberbullying after mean remarks were made toward President Trump's 10-year-old son after the inauguration.
Article continues below advertisement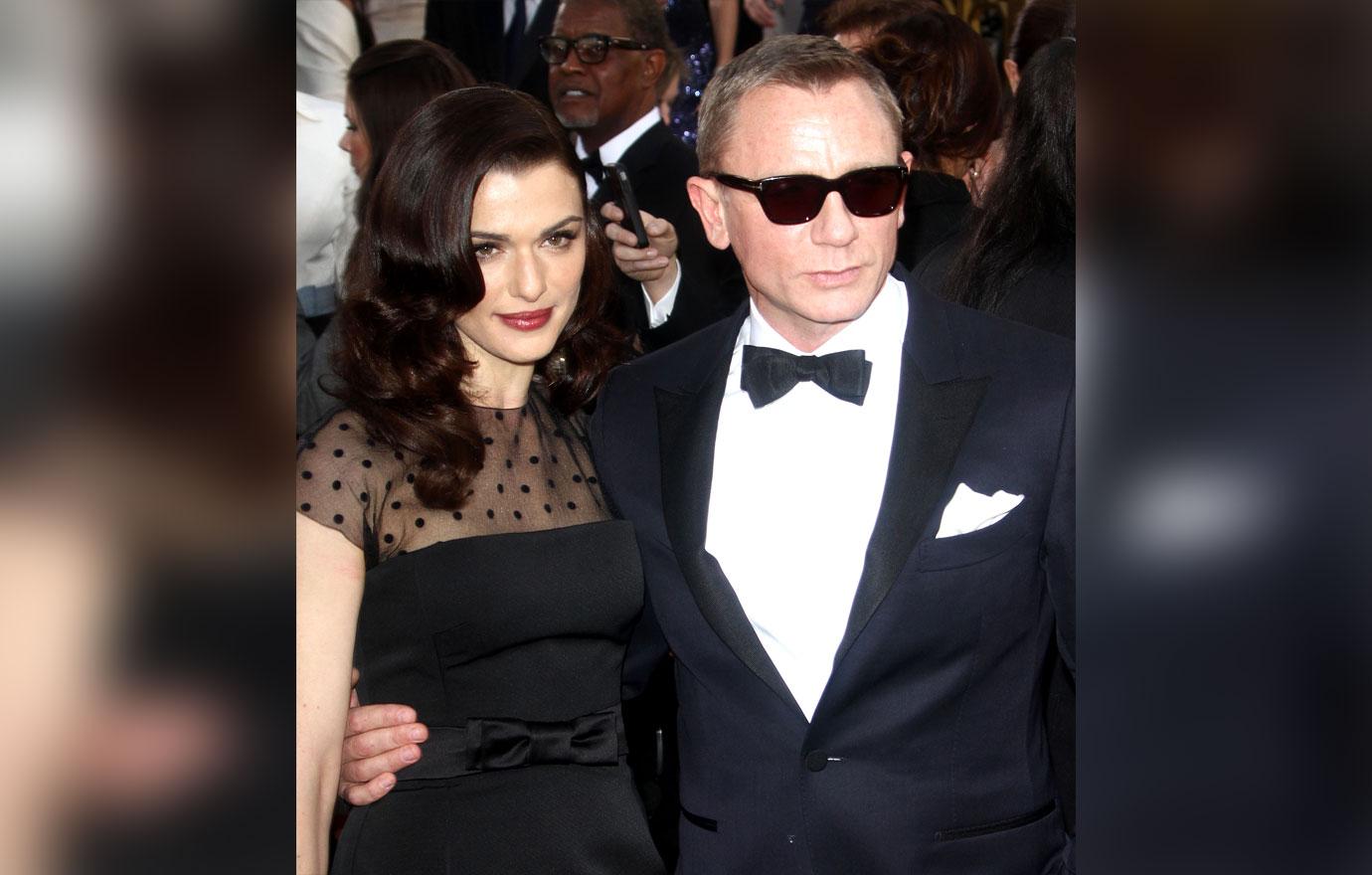 While her life may be going exceedingly well these days, the same cannot be said for everyone in Hollywood. Daniel Craig and Rachel Weisz reportedly have a divorce shocker to share.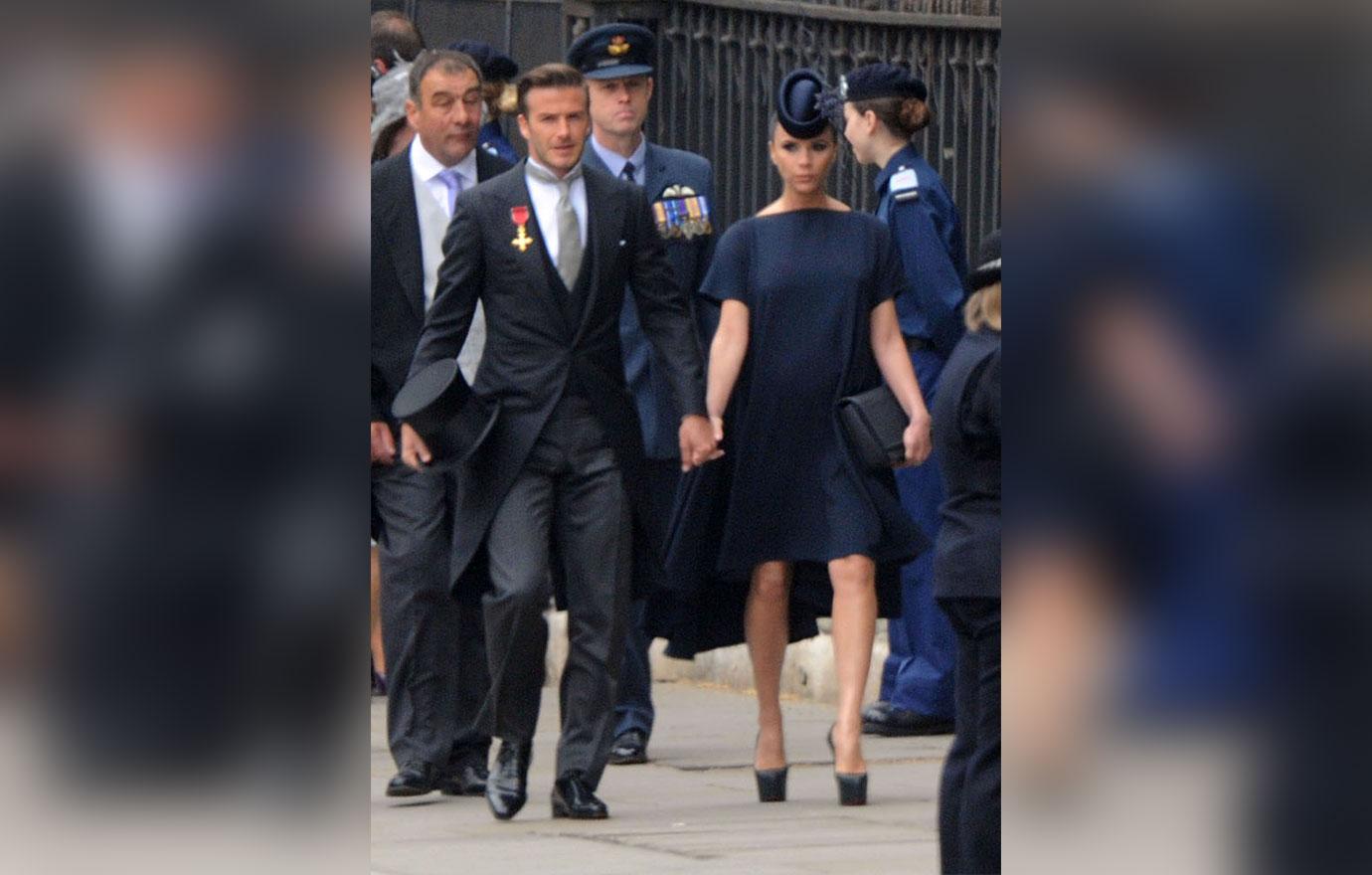 And the drama continues! Kate Middleton and Victoria Beckham are allegedly in a royal rumble, and fans won't believe why!