PHOTOS
'Five Foot Two' Director Thinks Lady Gaga's Beef With Madonna Is A 'Joke'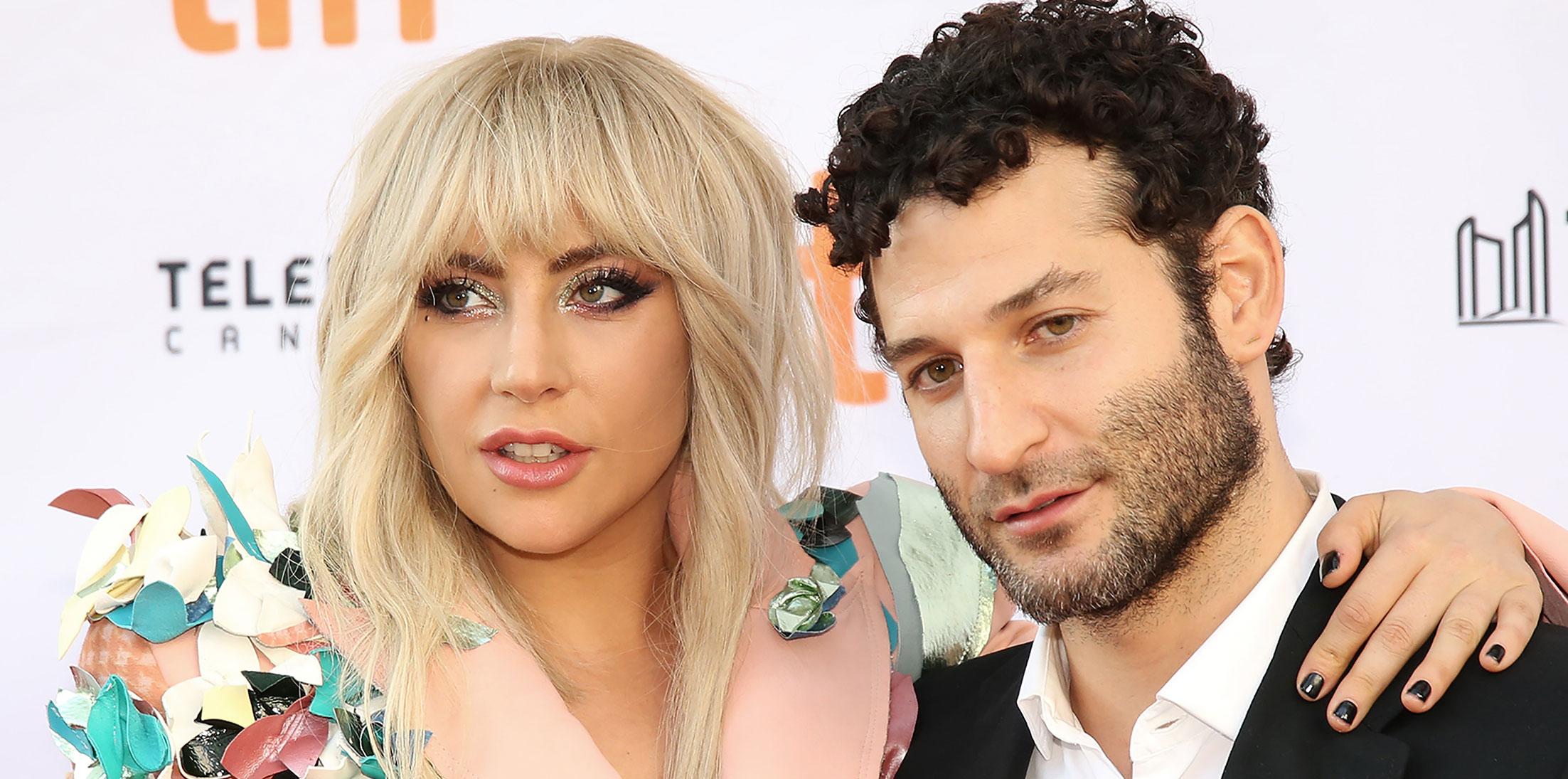 It's been more than five years since Madonna called Lady Gaga's "Born This Way" reductive. But the pop star still feels sore about it, as revealed in her new documentary Gaga: Five Foot Two. Though, director Chris Moukarbel seemed to think she's only "half serious" about that.
Article continues below advertisement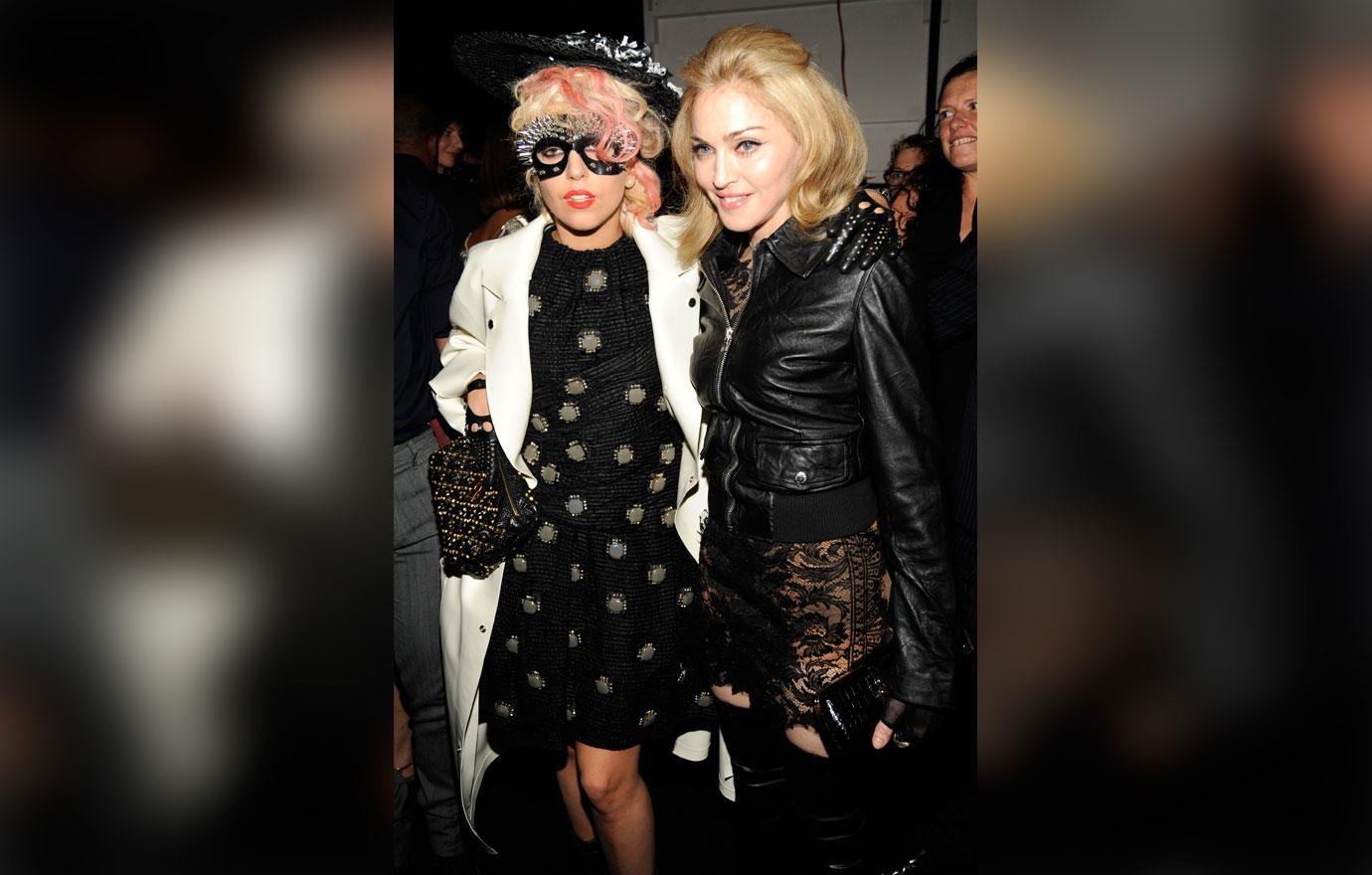 In a recent interview with ETOnline, Chris discussed the now infamous scene in Five Foot Two in which Lady Gaga goes in on Madonna: "No matter how much respect I have for Madonna as a performer, I could never wrap my head around the fact that she wouldn't look me in the eye and tell me that I was reductive," she says in the film.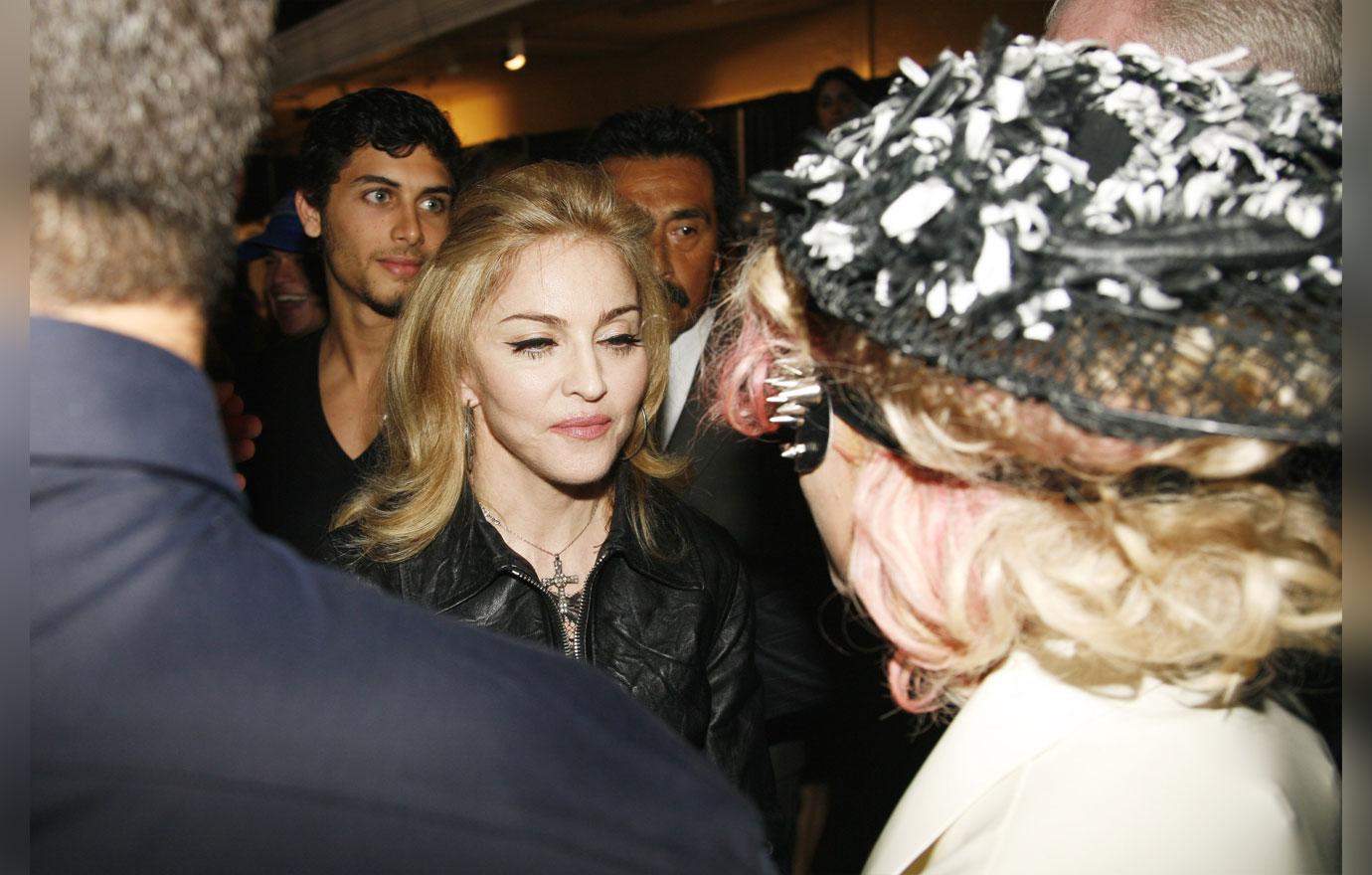 Immediately after going off on Madge, she turns to the camera and says, "You can't use any of that footage."
Article continues below advertisement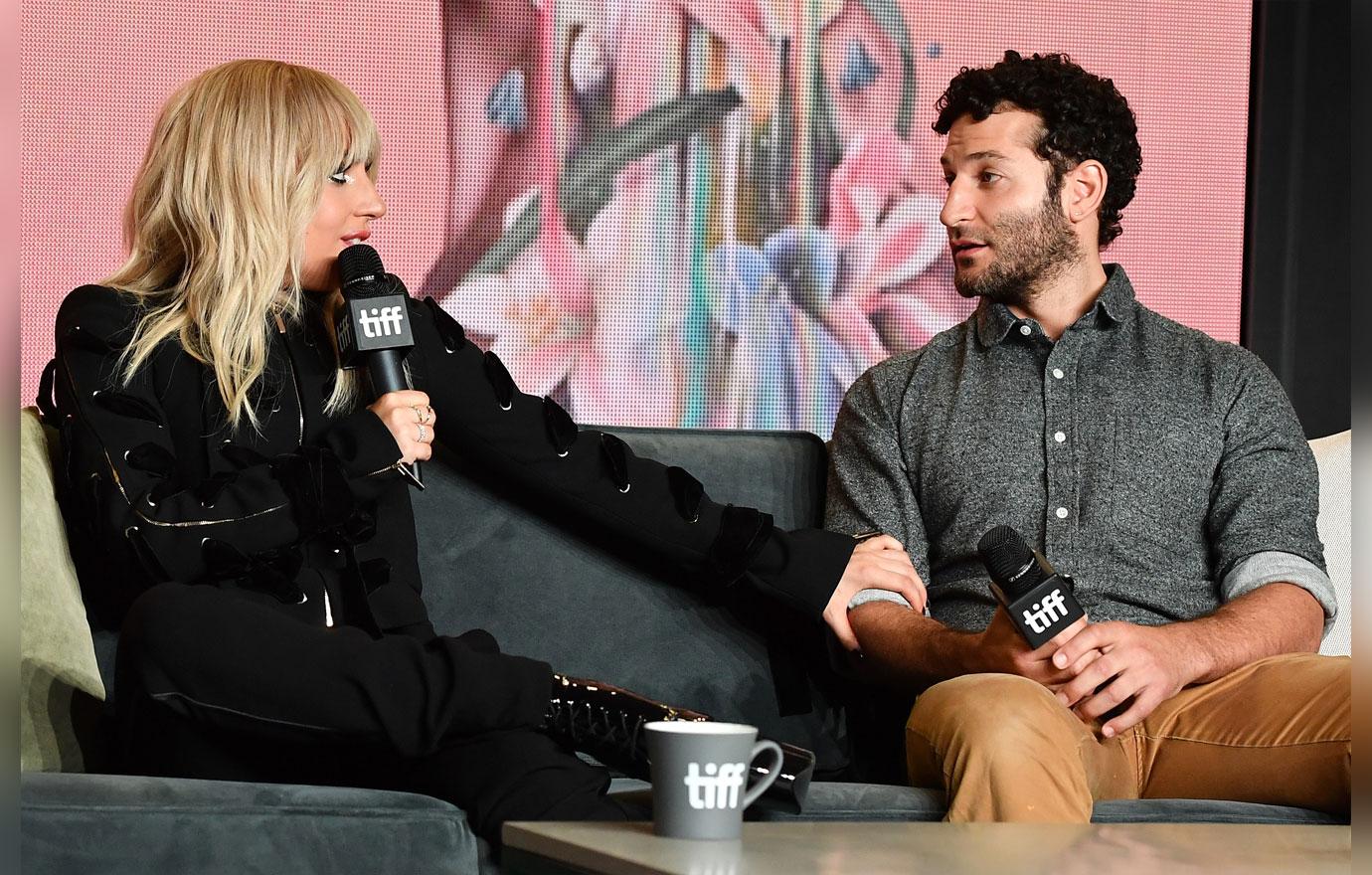 Chris shared that he did in fact get permission from the "Bad Romance" singer to keep that particular footage in the film.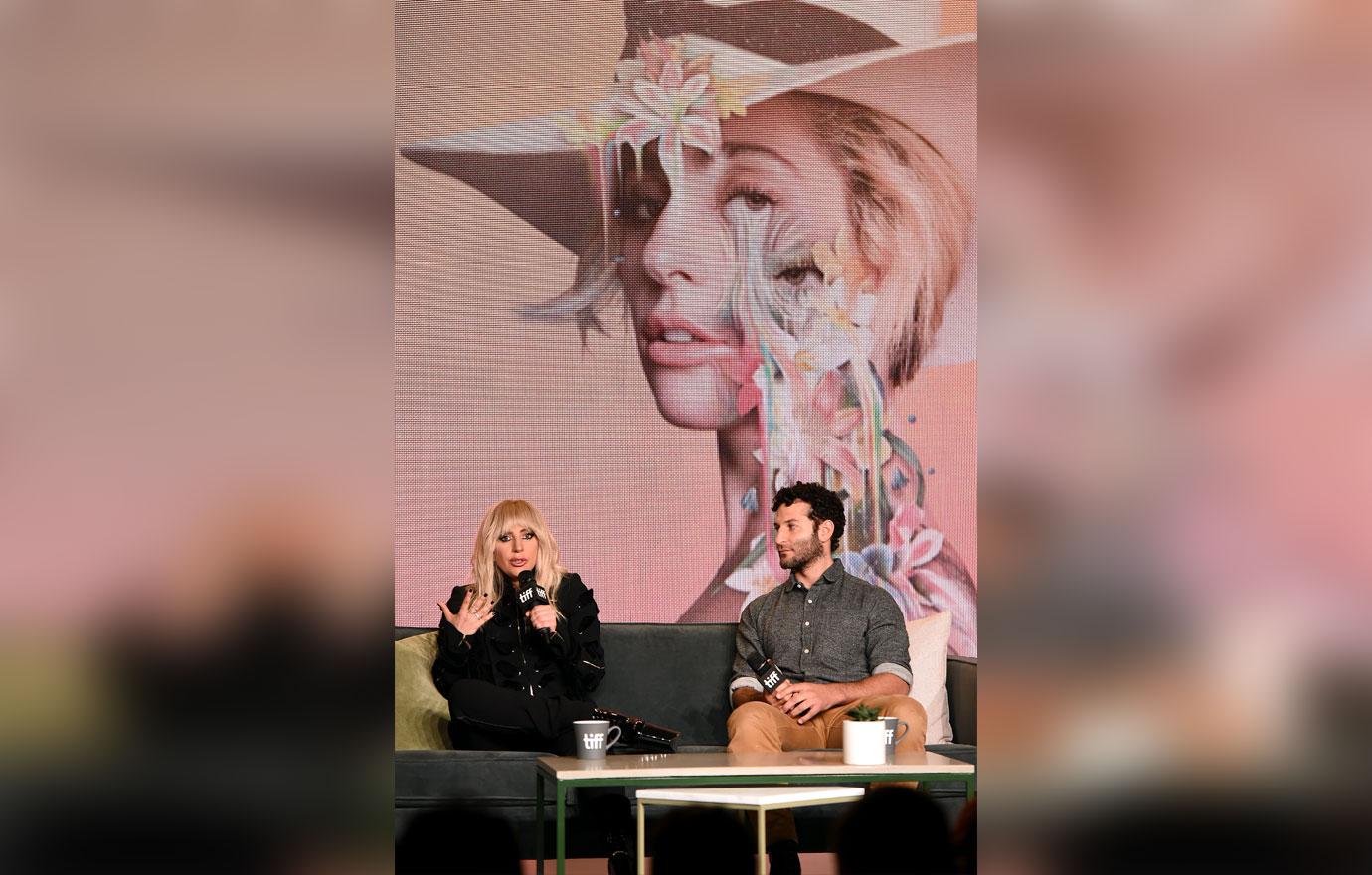 But the documentarian took what she said as more of a joke. "When she says it to the camera, she's kind of laughing and sort of means it as a joke. Like, a half-serious joke," he said.
Article continues below advertisement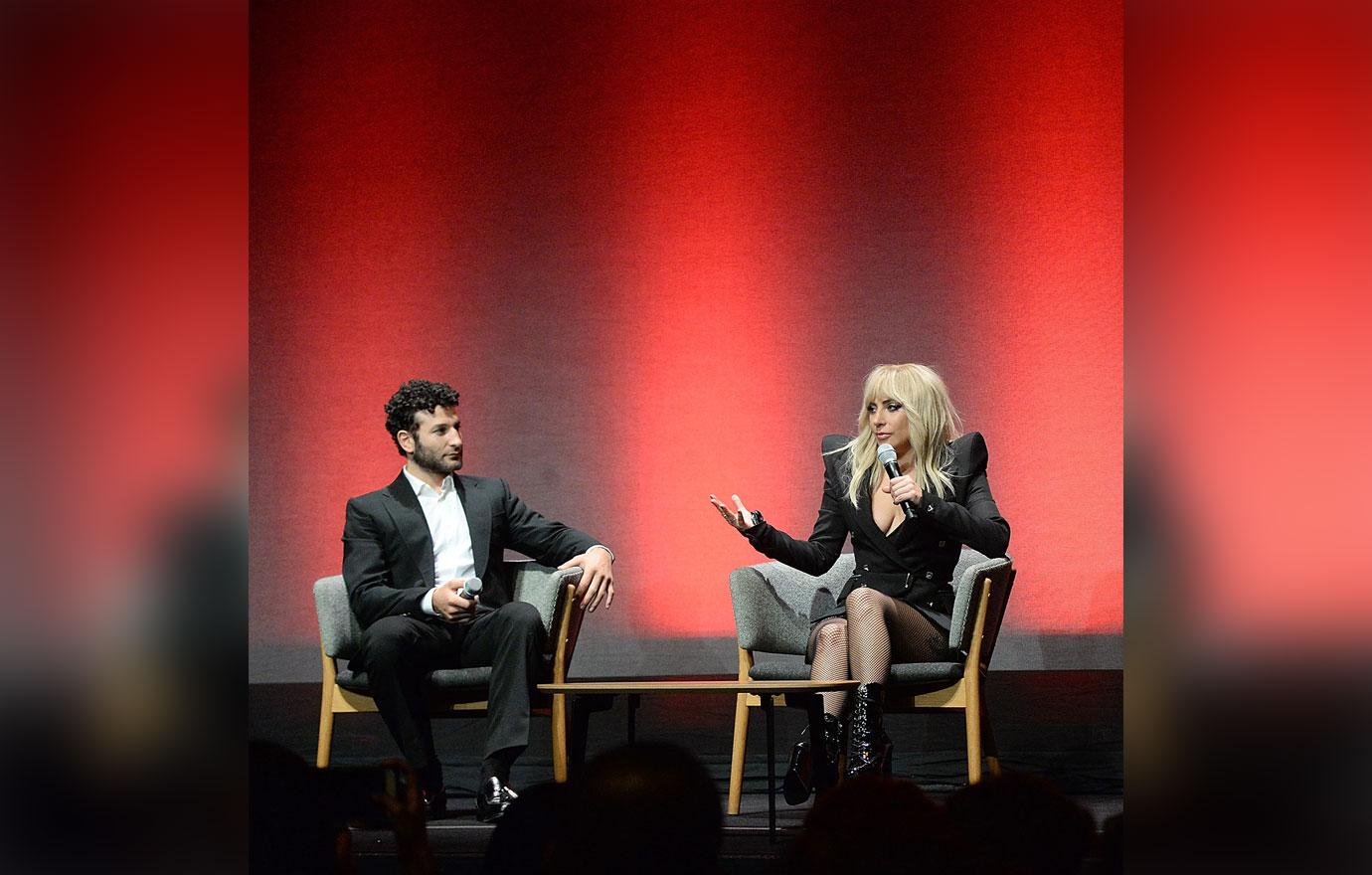 Lady Gaga's newest comments about the Queen of Pop, however, have led fans to believe that their feud may be long from over.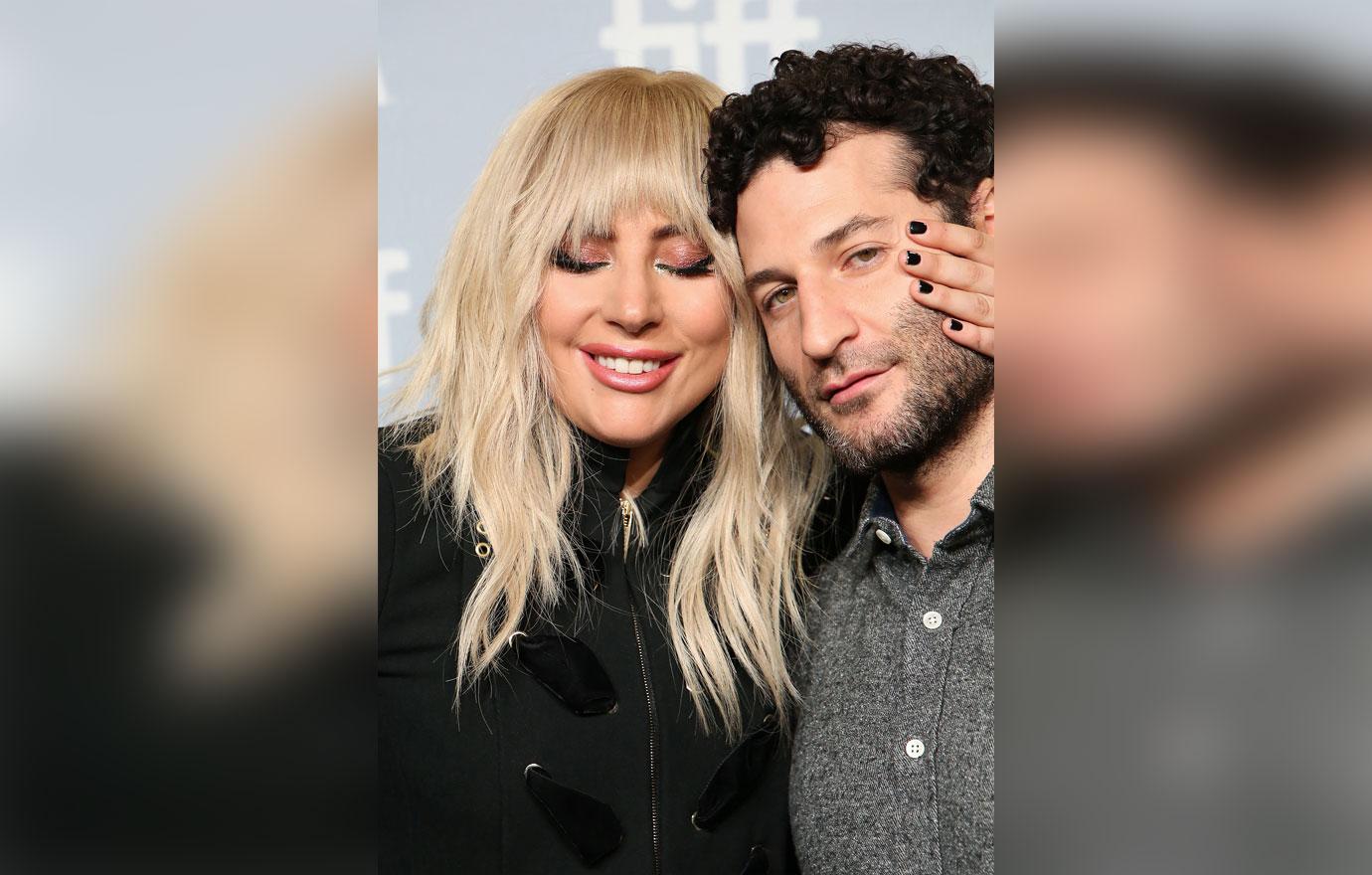 Do you think that Lady Gaga is still mad at Madonna? Sound off in the comment section!