PHOTOS
Five Things to Help You Get Through Your Monday: Even Jennifer Lopez Has Self-Doubt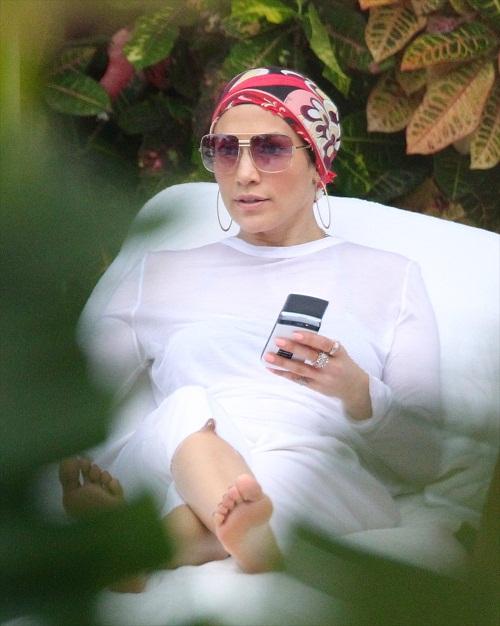 1. Jennifer Lopez Hates the Way She Looks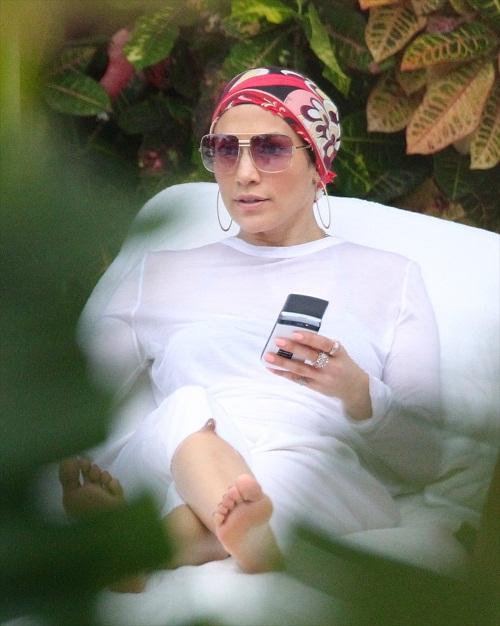 Someone pissed Jennifer Lopez off, and it wasn't you. That alone should brighten your Monday, because we have a feeling you do not want to be on the wrong end of J.Lo's fury. One of the biggest stories over the weekend was that Jen is terribly unhappy with her People magazine cover. (Which ironically proclaims, "I Have no Regrets!") Here, the normally glamorous J.Lo looks like she just received a jpeg of the final image, and she's shocked, just shocked! In any case, we think J.Lo is being ridiculous about the mag cover (J.Lo, it's OK! calling. You're gorgeous. Yes. No problem.) but it's kind of nice to know that even she has moments of self-doubt. Now stop feeling guilty over your morning bagel with a side of hash browns. You're only human.
Article continues below advertisement
2. Drew Barrymore's "I love my kid" face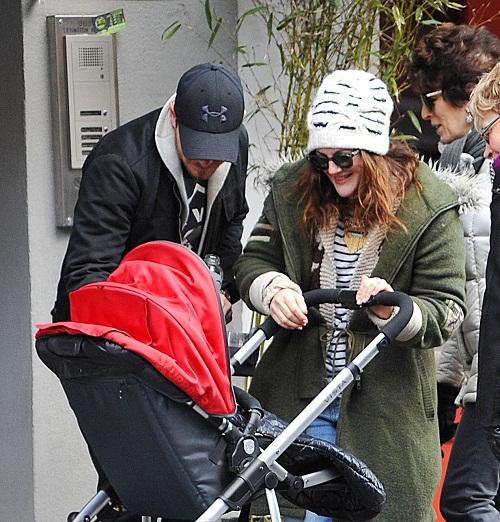 The only thing that rivals a baby's face in sweetness is the way the baby's parents look while gazing at the baby. (The baby, the baby, the baby!) Especially when one of the parents is the already-adorable Drew Barrymore. The new mom glowed with pride while gazing at her baby girl, Olive, in NYC over the weekend.
3. Adrienne Maloof is Dating Rod Stewart's Son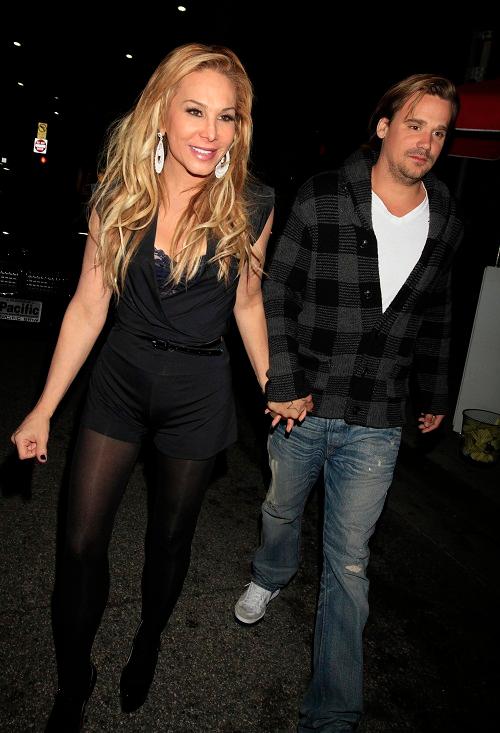 Adrienne Maloof's angry face gets old fast, areweright? Real Housewives of Beverly Hills fans are going to see a lot of that face tonight, so here's a pic of Happy Adrienne to counterbalance that. You're welcome. And the man making her so happy? Why, that's Sean Stewart, Rod Stewart's 32-year-old son. What do you think of Adrienne going for a younger man? There's a question to ponder this morning. It's all we can handle on a Monday.
Article continues below advertisement
4. Lady Gaga Wears a Semi-Normal Outfit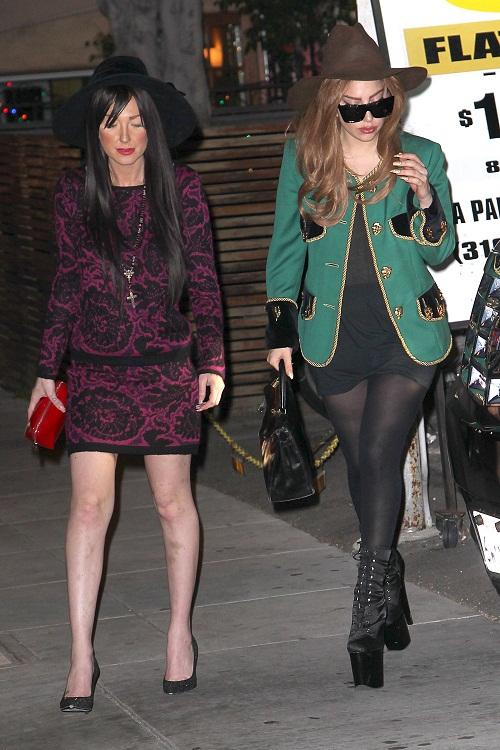 For Lady Gaga, that is. We thought that might pique your interest in the early hours of Monday. This green-and-black ensemble is the closest to a "regular" outfit we have even seen Gaga rock. (We're ignoring the shoes, obviously.) The superstar visited Shamrock tattoo shop on Sunset Boulevard with her sister, Natali, on Sunday. No word yet on who was getting new ink, but the session took five hours
Article continues below advertisement
5. Kid-Size Skis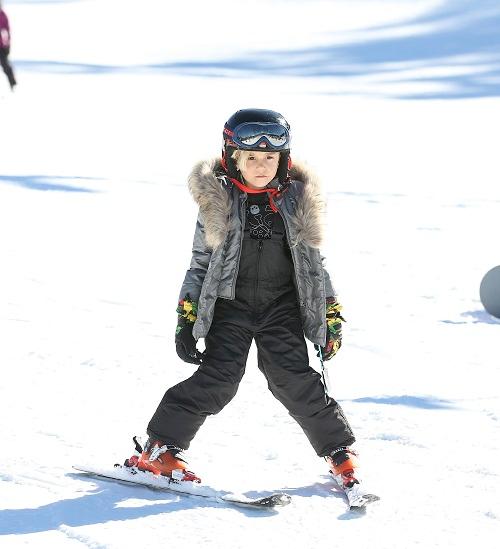 We know that the Rossdale kids are ending up on this list week after week, but we can't stop ourselves. Check out the focus on Kingston Rossdale's face. That little face, his little goggles, those little skis...we're gushing, and we don't care.