PHOTOS
Five Things to Help You Get Through Your Monday: 'Vanderpump Rules' Tonight and Sarah Michelle Gellar Could be Returning to TV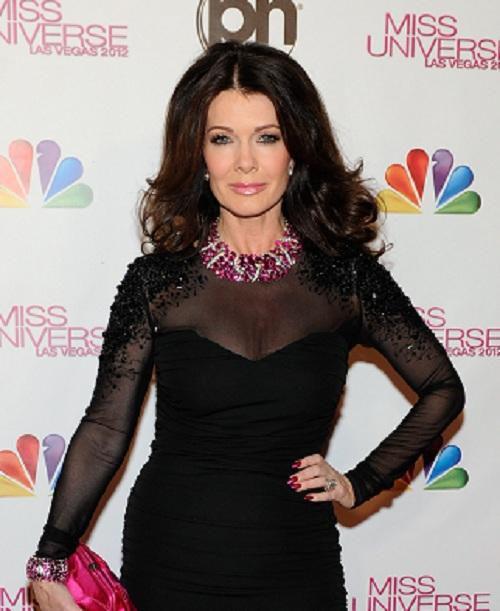 1. Your Regularly Scheduled Monday Night Programming is Back—With a Bonus!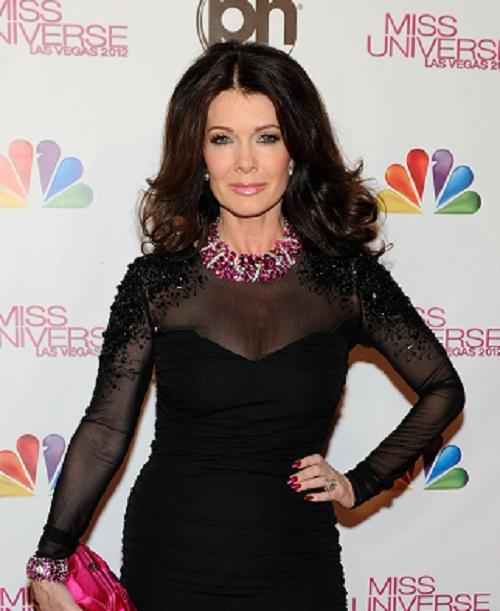 We love the holidays, but we're really glad that our Monday night TV is back, particularly Real Housewives of Beverly Hills. Added bonus: tonight is also the season premiere of Lisa Vanderpump's spinoff show, Vanderpump Rules. All the fun starts at 9 p.m. on Bravo!
Article continues below advertisement
2. A Celebrity Went to Chateau Marmont...and took a cab home!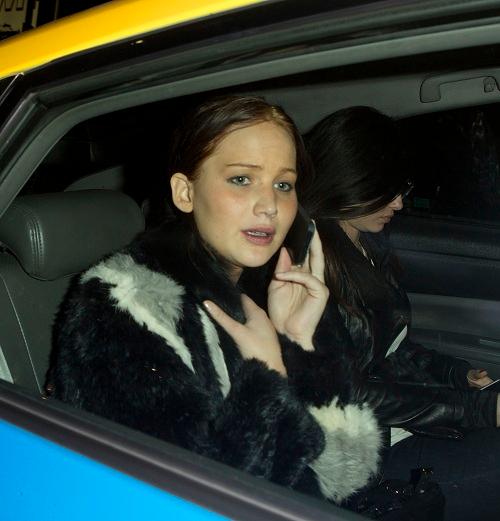 This is why we love Jennifer Lawrence! The Silver Linings Playbook star hit the infamous Chateau Marmont Friday night and—gasp—took a cab home. We suspect she even paid her bill.
3. Suri Got Through the Weekend Without Crying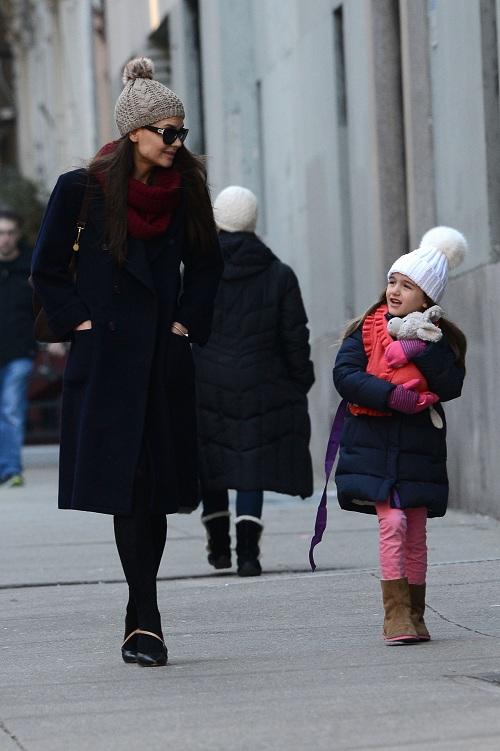 MORE ON:
Sarah Michelle Gellar
Katie Holmes' Broadway play, Dead Accounts, officially closed on Sunday, and photogs managed to get their pics without scaring a 6-year-old out of her mind.
Article continues below advertisement
4. You Didn't Get Arrested New Year's Day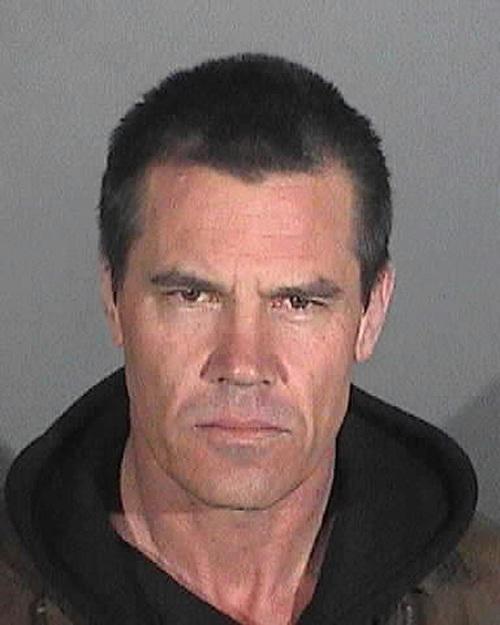 Or if you did, the world isn't talking about it. Sadly, the same thing can't be said for Josh Brolin. The actor was arrested and jailed for public intoxication in Santa Monica, Calif. on Jan. 1. Not the best way to kick off the new year, but we have a feeling Gangster Squad, the movie he stars in with Ryan Gosling and Emma Stone is going to be a huge hit, and that ought to help turn that frown upside down.
Article continues below advertisement
5. Sarah Michelle Gellar Might Be Coming Back to TV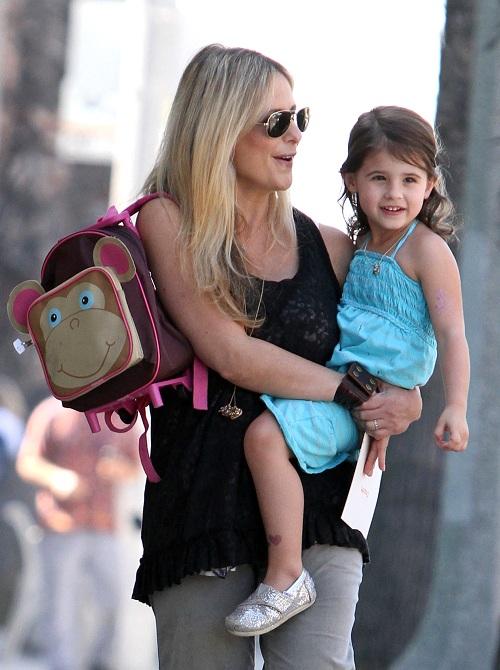 We're still not over the unfair cancellation of Ringer, and we will take Sarah Michelle Gellar any way we can get her! TV Line reports that Buffy—we mean, Sarah—is in talks to star in a sitcom about the adventures two moms have while their kids are off at school. Like we said, any way we can get her.
PS: How adorable is Sarah's daughter, Charlotte? She looks just like daddy Freddie Prinze Jr.!