PHOTOS
'Fixer Upper' Chip & Joanna Gaines Are Expecting — Is Baby #5 To Save Their Marriage?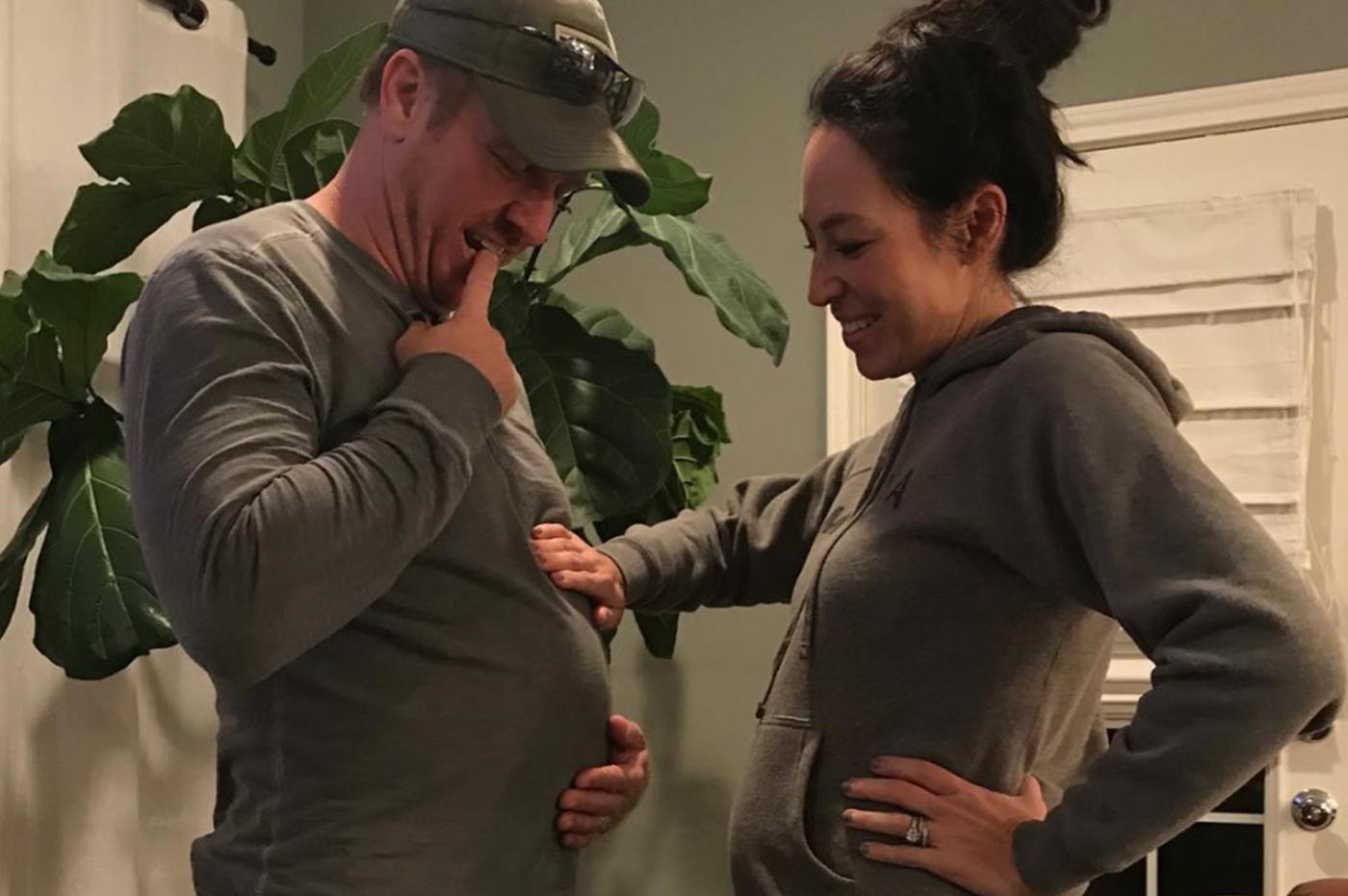 Article continues below advertisement
"Gaines party of 7," Chip wrote on Instagram, showing off his and Joanna's matching baby bumps. "(If you're still confused.. WE ARE PREGNANT) @joannagaines."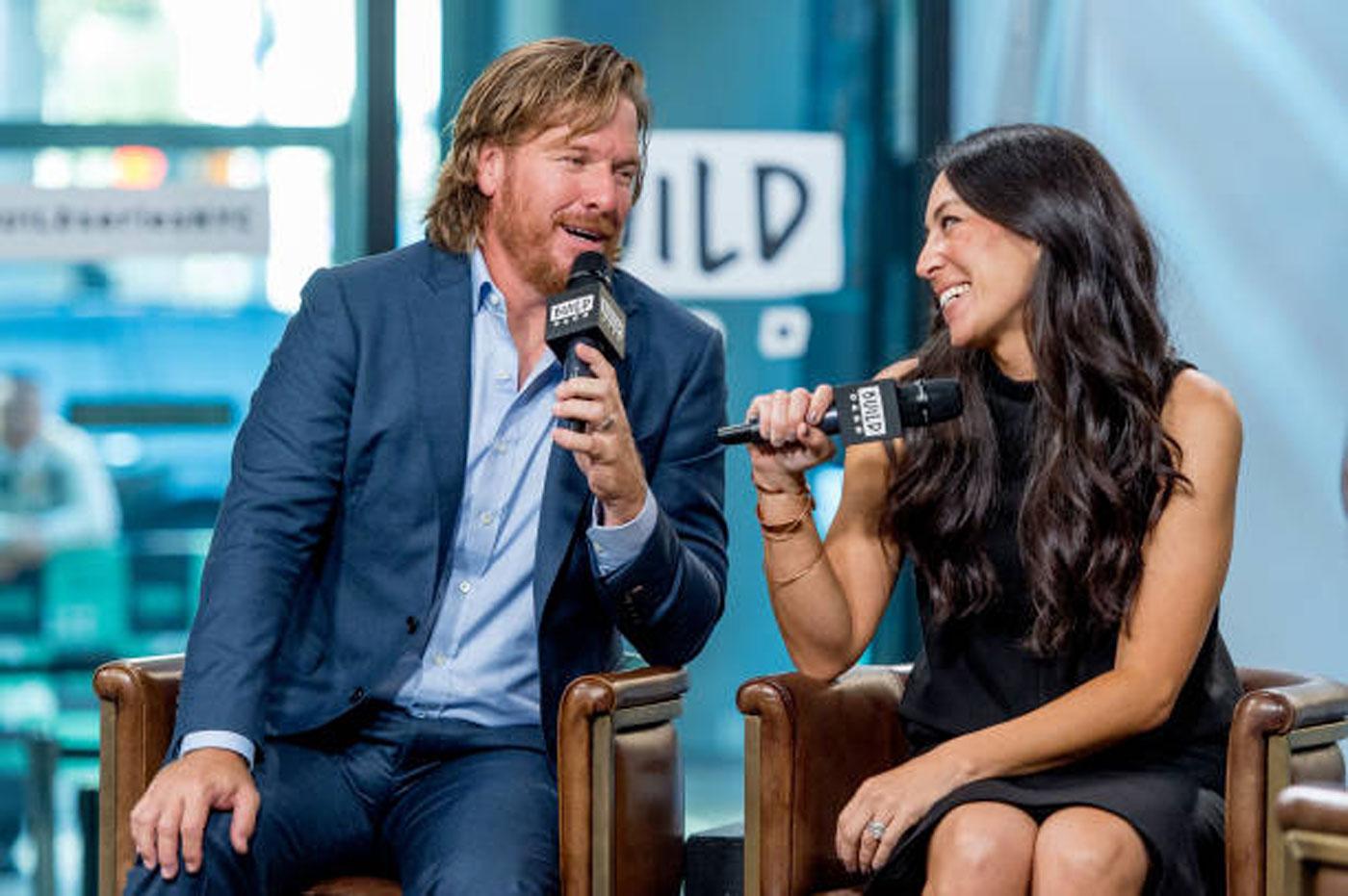 The couple already has four children together, two sons and two daughters.
Article continues below advertisement
"Everyone tune in now for tonight's #FixerUpper! We've got some BIG news to share.. hint #1," Chip tweeted on Tuesday before the announcement.
For Hint #3, Chip told the story of how he and Joanna got pregnant. "You might recall a few months back.. the ever amazing, ever romantic @JOHNNYSWIM was in Waco. And they put on a little too romantic of a concert.. anyways, one thing led to another, & we are officially pregnant. And I could not be more EXCITED! #5 #7ThePerfectNumber."
Article continues below advertisement
Joanna shared a sonogram on Instagram. "Chip swears he can already tell it's a boy," she wrote. "Look at the little heartbeat!! ??❤️❤️ #5."
What do you think about Chip and Joanna having another child? Let us know in the comments section.