PHOTOS
FKA twigs And Sheila E. Give Conflicting Stories Following Prince Tribute At The 2020 Grammys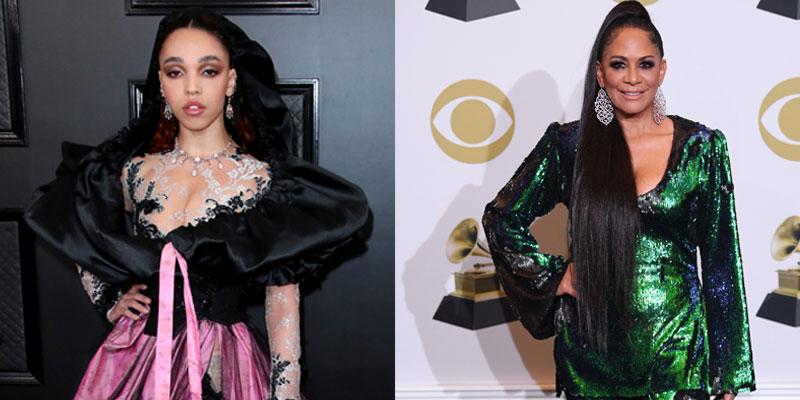 FKA twigs and Sheila E. are not on the same page when it comes to their Grammy performance. On Sunday, January 26, both women joined Usher on stage at the Staples Center in Los Angeles, California for a special tribute to the late music icon Prince. Usher, 41, and Sheila E.,62, both sang while FKA twigs, 32, showed off her dance moves on a pole. However, when fans asked the "Holy Terrain" singer why she didn't sing, she claimed she wasn't asked to but Sheila E. told a different story.
Article continues below advertisement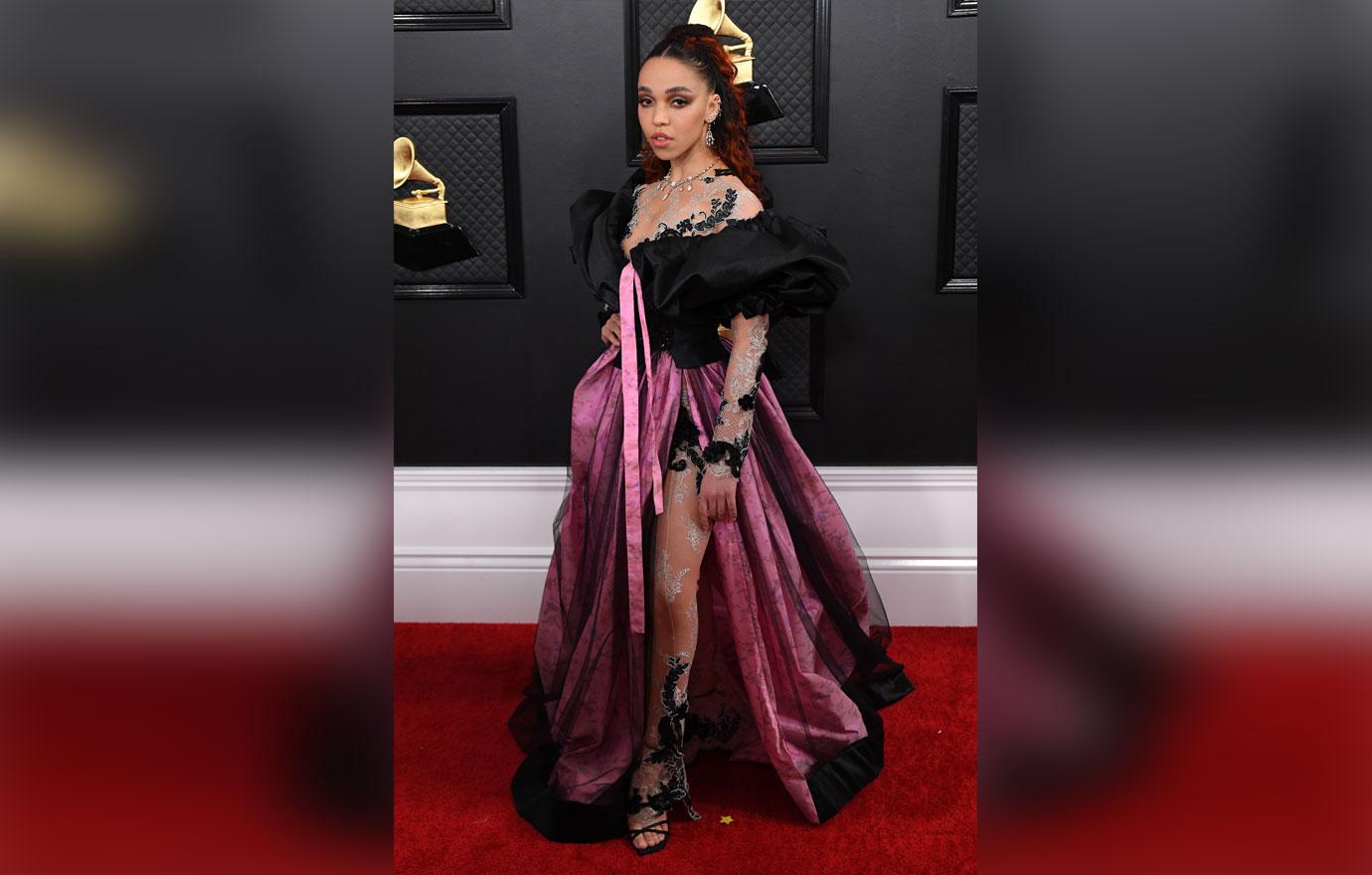 After the show, FKA twigs made claims on Twitter that she was not asked to sing during the tribute. "Of course I wanted to sing at the Grammys," the "Sad Day" singer said. "I wasn't asked this time but hopefully in the future. None the less what an honour. Congratulations to all winners X."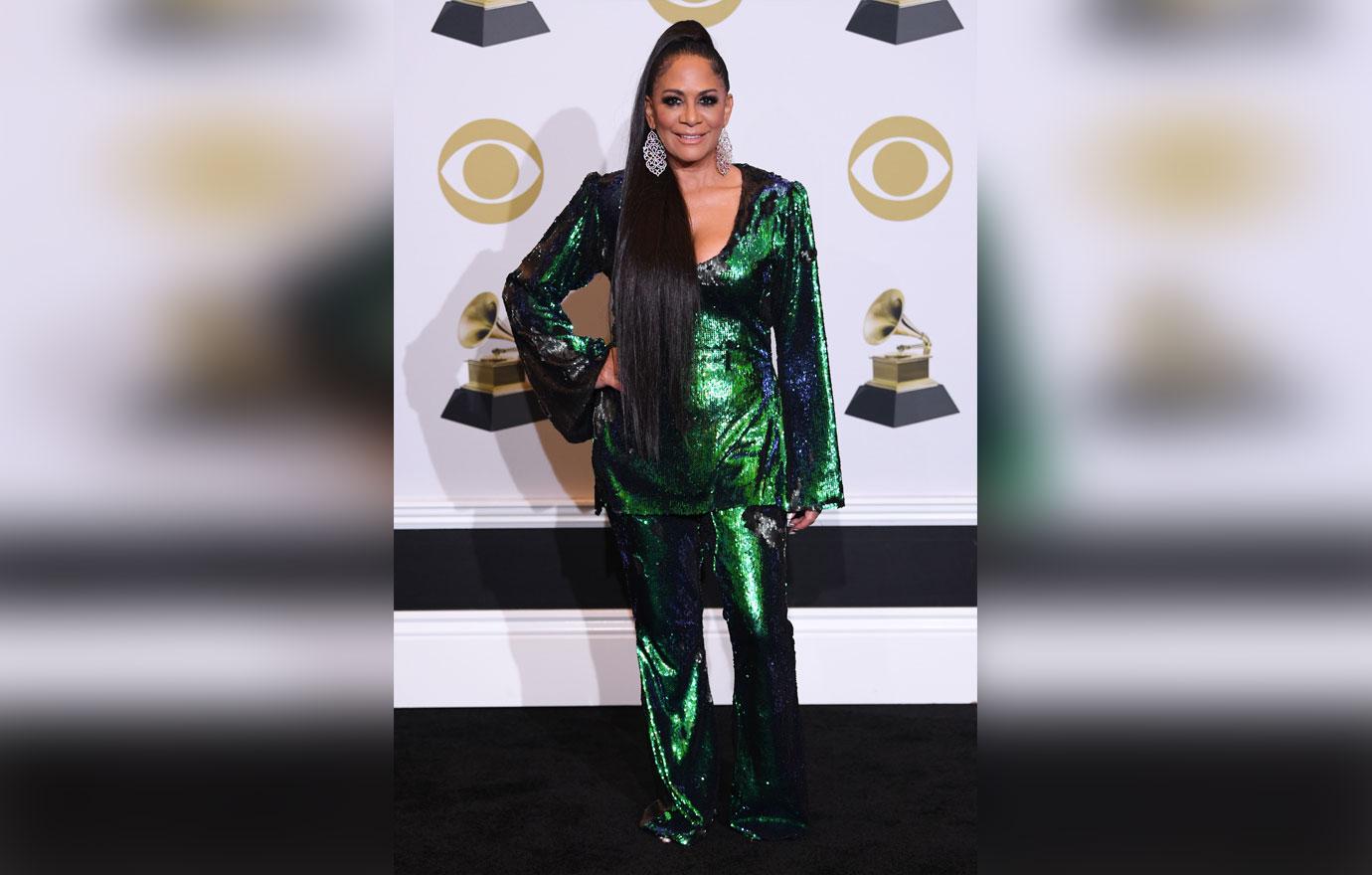 However, Sheila E, who was also Prince's protégé, told USA Today that the "Two Weeks" singer "didn't want to sing."
Article continues below advertisement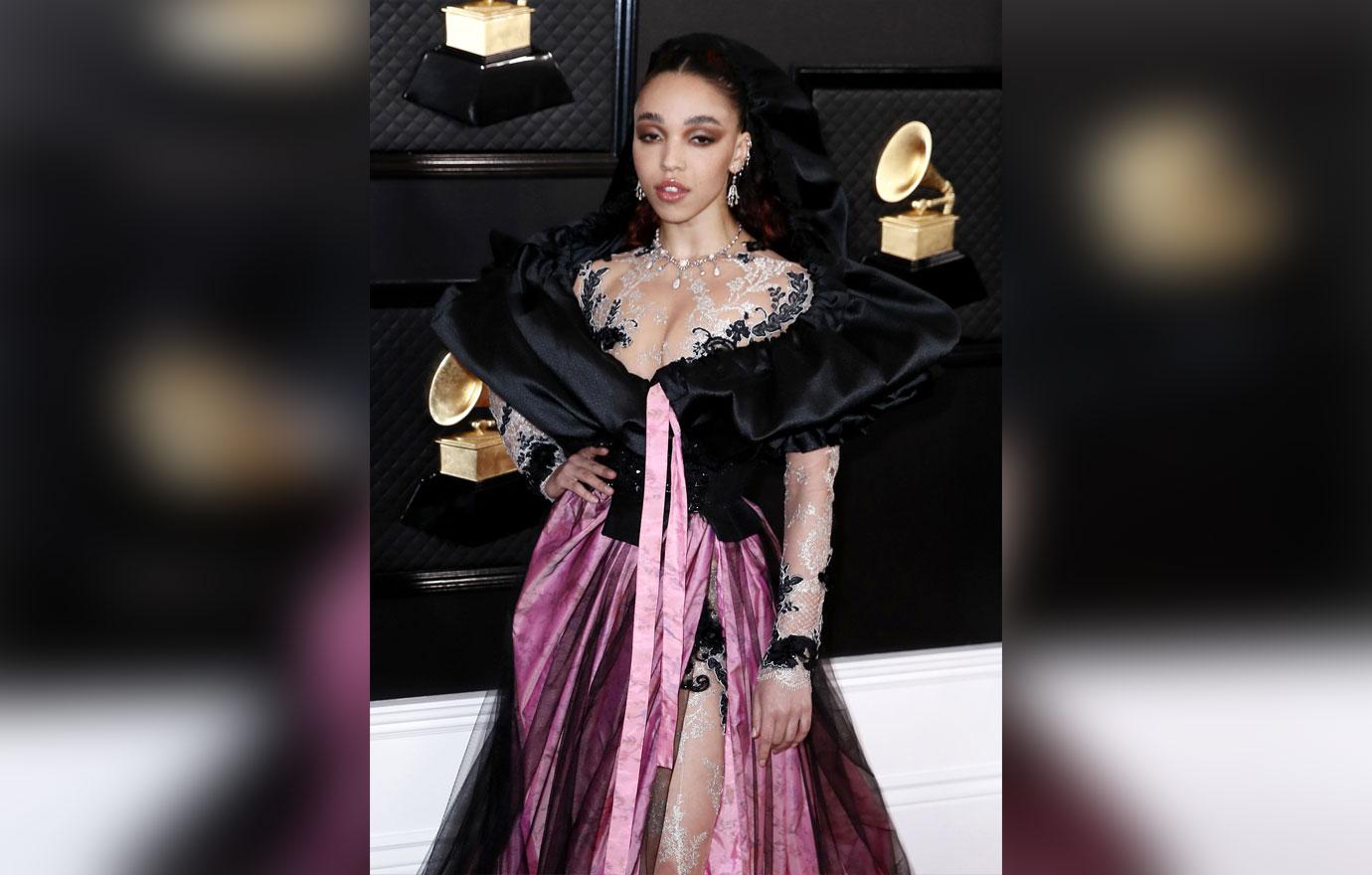 She continued, "First she wanted to, but then she didn't want to when we ran through it because she didn't have a (microphone) pack and (in-ear monitors), so she couldn't hear. And she would rather have danced—which is what we asked her as well. She chose not to; she said 'No, I'm OK.'"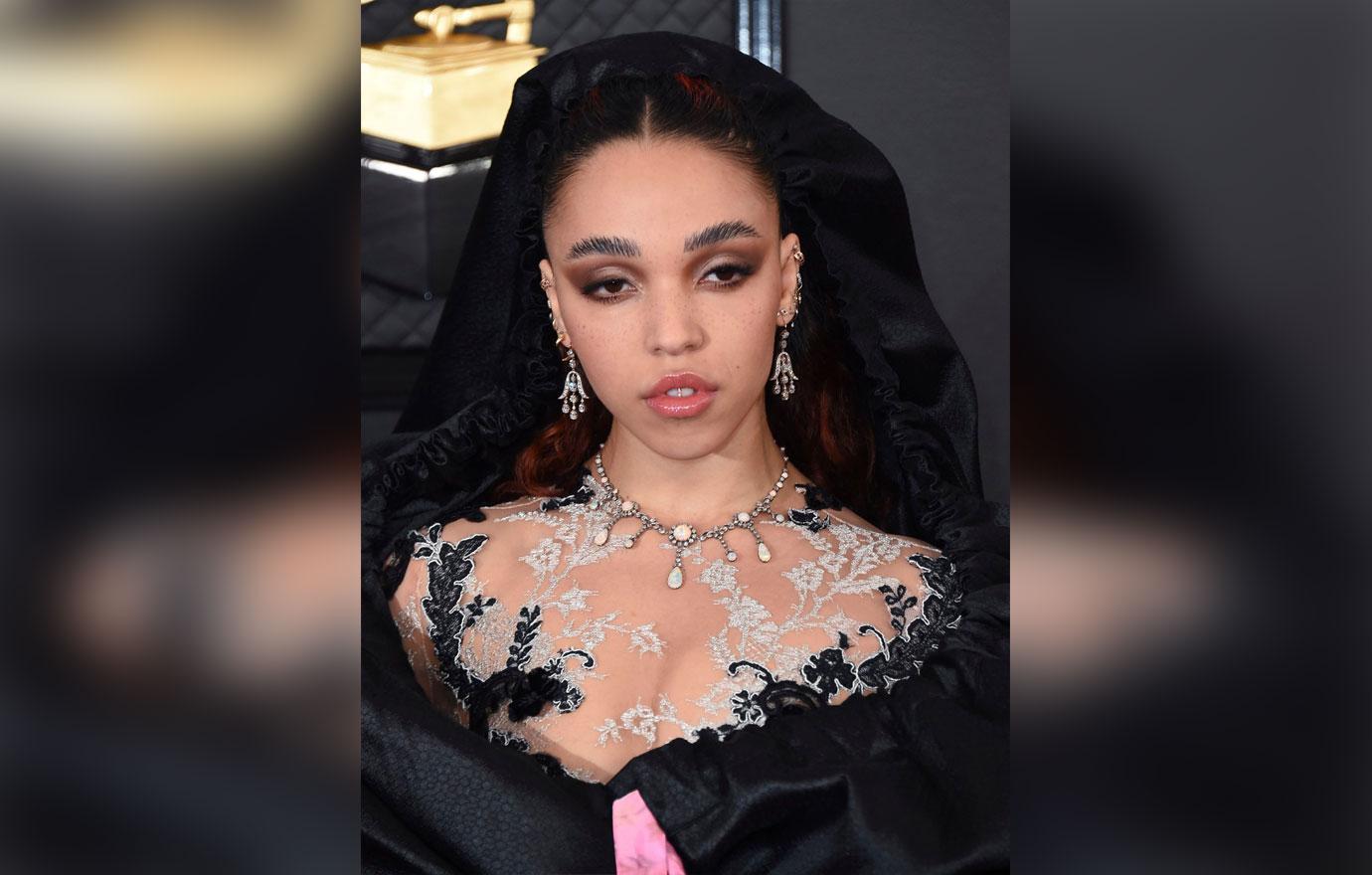 "The Glamorous Life" singer also opened up about Usher's performance that night. The "Burn" singer did a medley of Prince's hits including "Little Red Corvette" and "When Doves Cry." "I asked Usher what he wanted to sing," Sheila told USA Today reporters.
Article continues below advertisement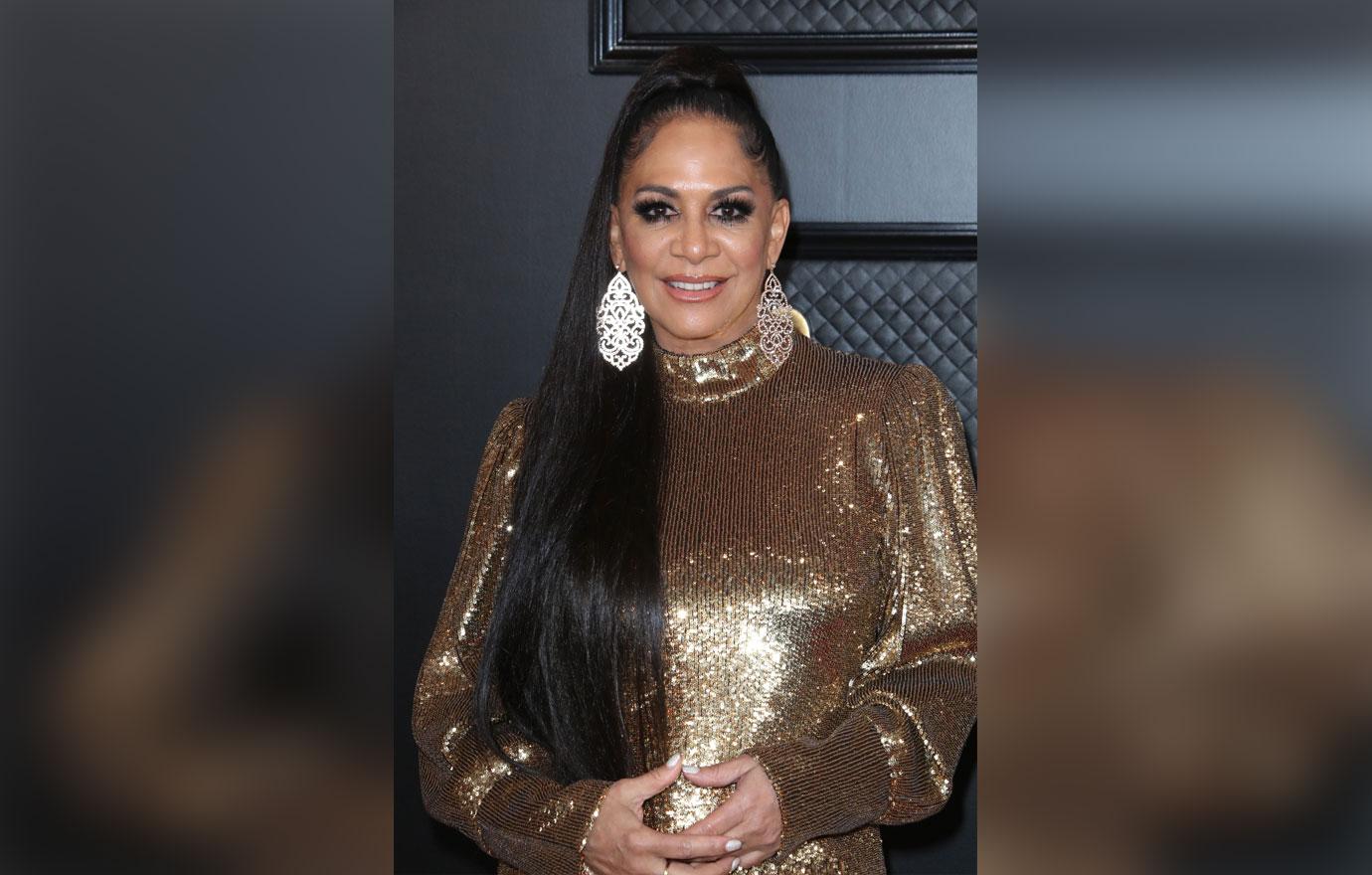 She added, "If someone's gonna do a tribute, you wanna ask them what songs they would like to sing because it has to be personal. You can't just say, 'yeah, just sing this song' because it doesn't mean anything to them. I wanted to go through what songs meant something to him lyrically. It's important for him to dance, to sing and be featured and as an entertainer, he does all of the above.'"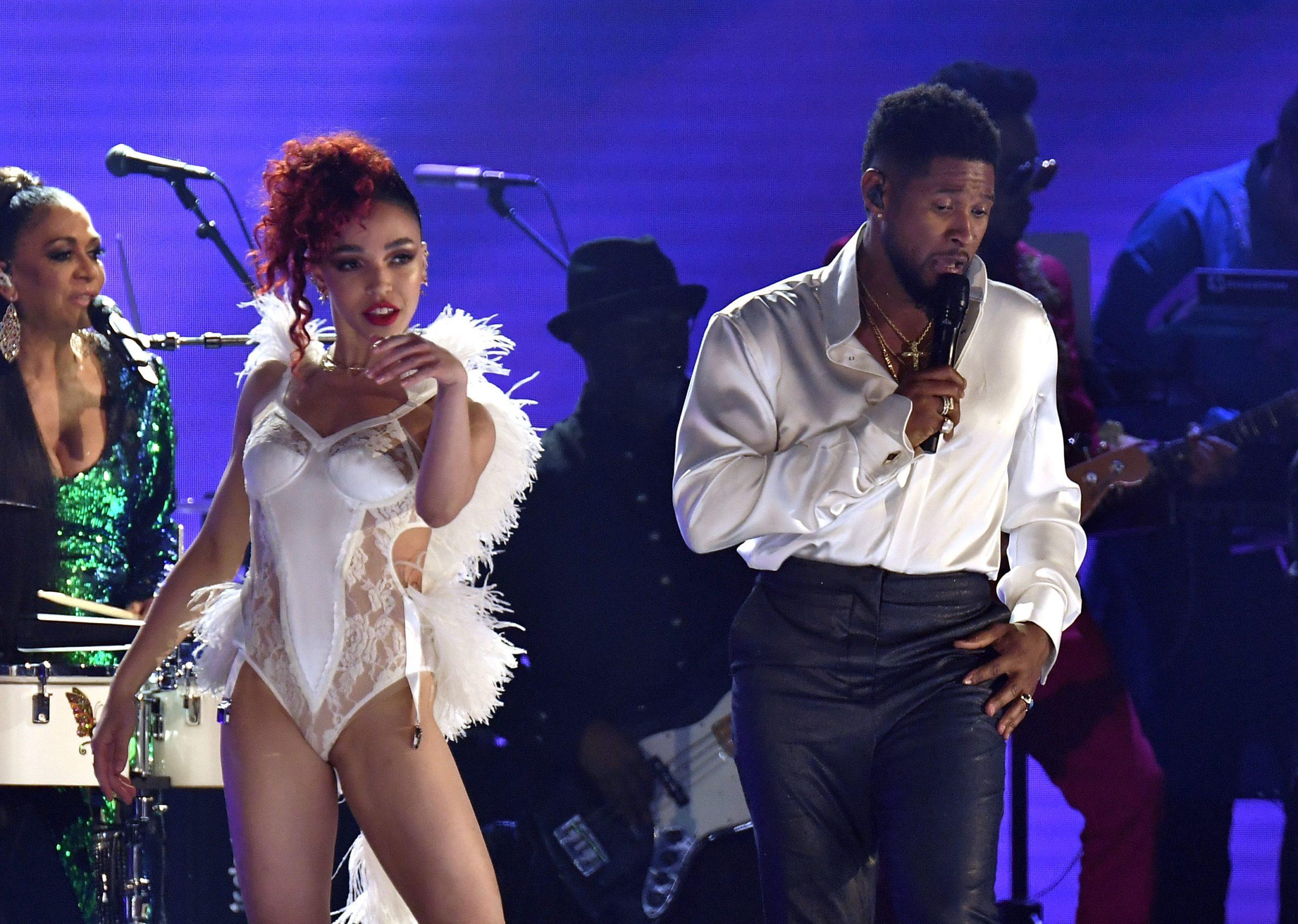 Fans' reactions to the performance were mixed. One user wrote on Twitter, "Usher has slayed the Janet MTV ICON honor, that MJ special, and now this Prince tribute. He gets nothing but my respect." While another tweeted, "Even Prince would be proud of Usher tonight. #Grammys."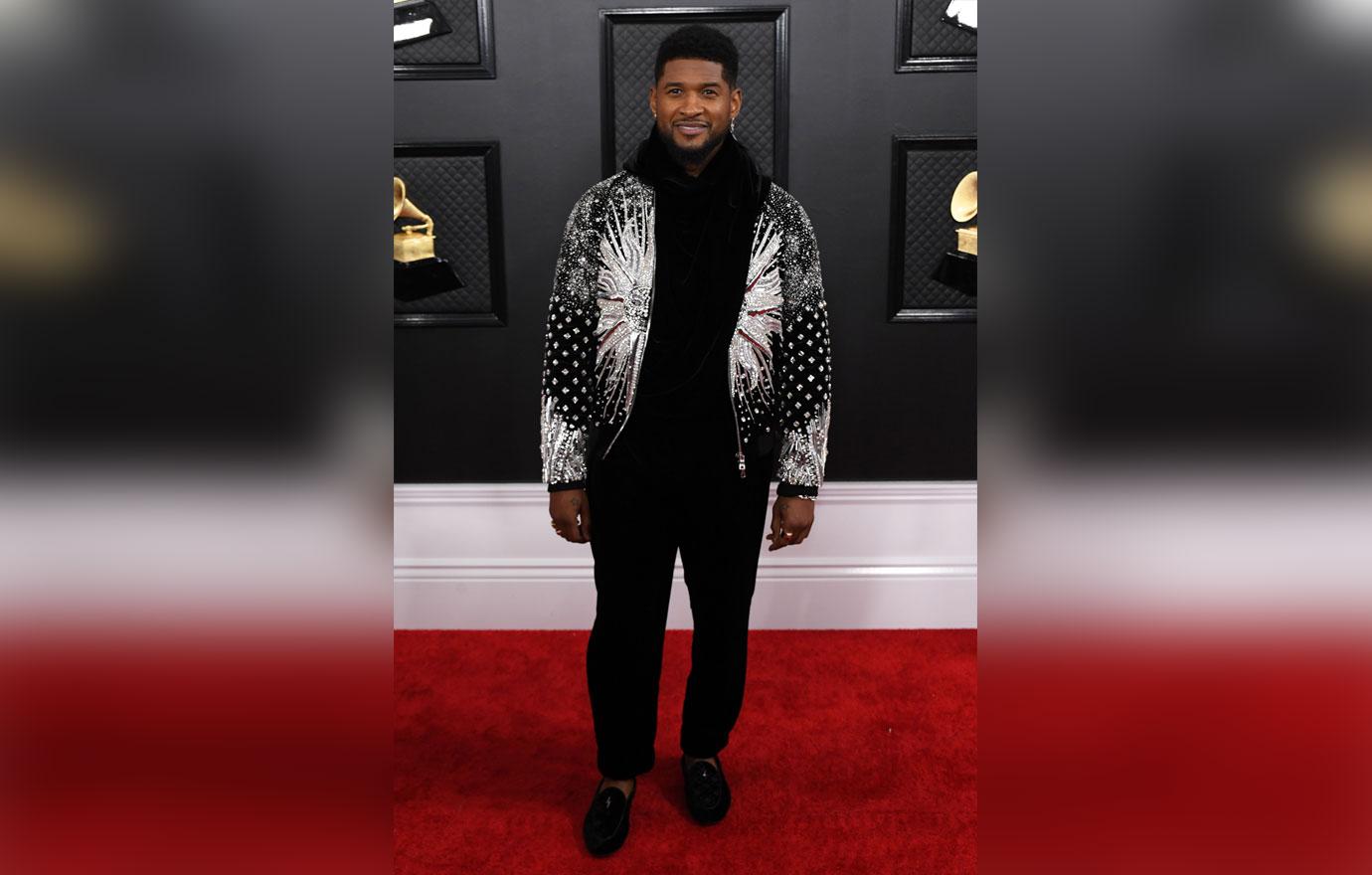 A third user didn't quite agree. The user wrote, "Seeing Usher give tribute to Prince, just reminded me that there will never be another Prince."
What are your thoughts on the Prince tribute? Sound off in the comments.