PHOTOS
From Flab To Fab: Wendy Williams Shows Off SHOCKING 50 Lb Weight Loss & Shares Her Diet Secrets!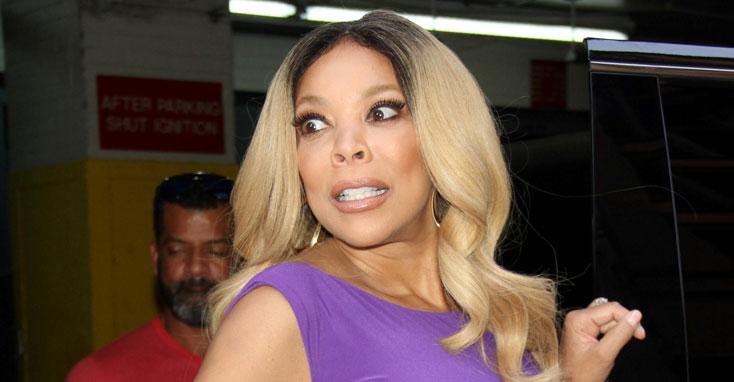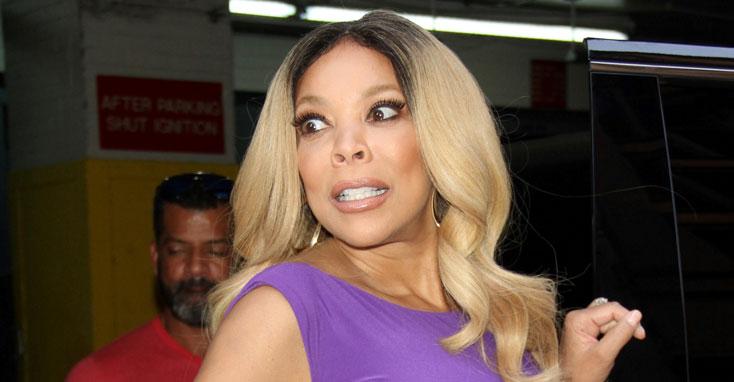 Wendy Williams looks like a totally different person after dropping a drastic 50 pounds!
Article continues below advertisement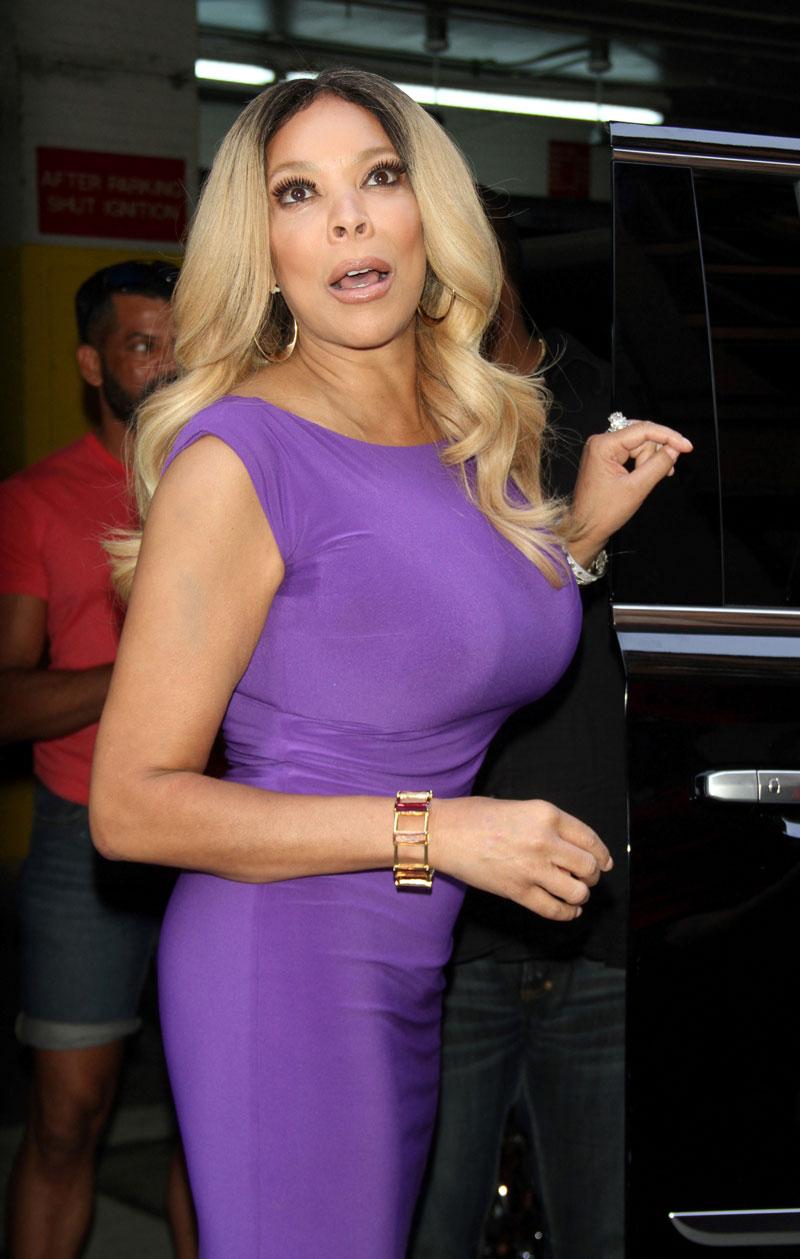 The talk show host is showing off her new fit physique while spilling all her diet secrets.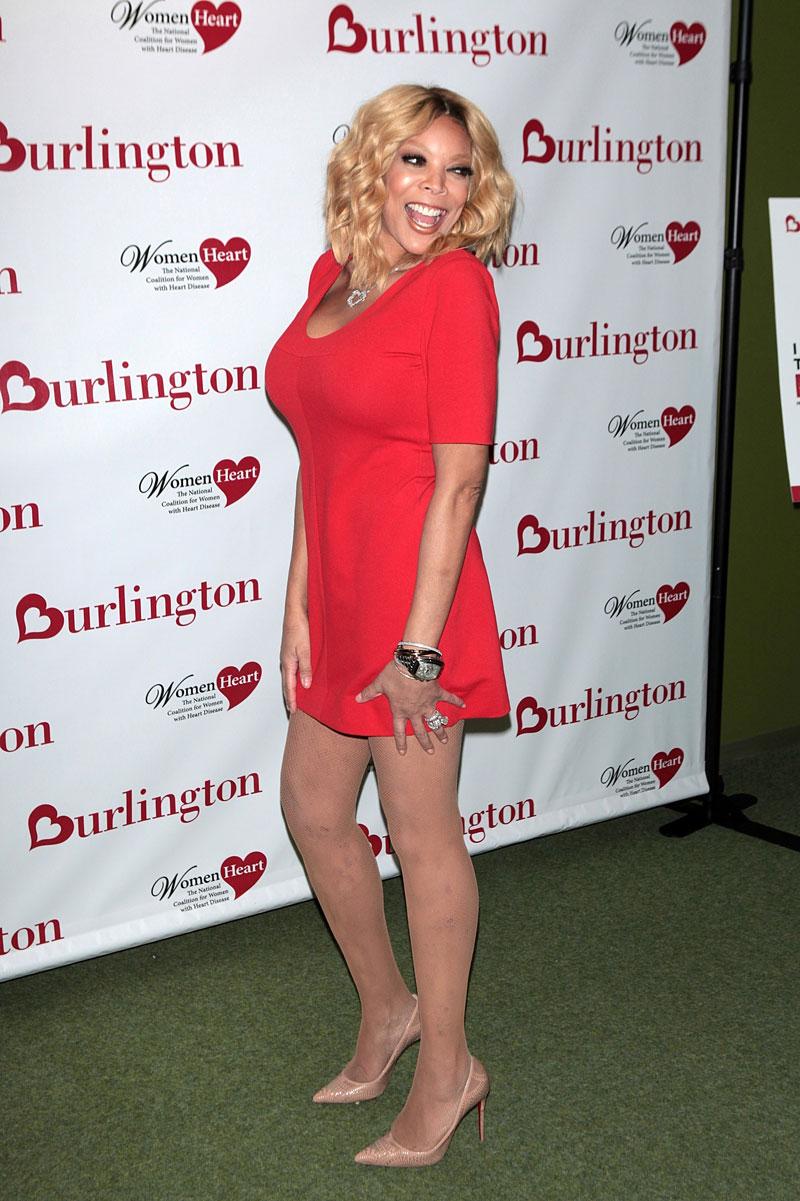 Williams told E! News that switching up her eating regimen is what's helped her keep off that unwanted weight. "I did it on my own and I love it because I no longer have to do that fight with clothing. 'Wah, wah, wah, I don't wanna wear sleeveless … does this make my butt look big?'" she shared. "Those things get in the way of being a good host for the people."
Article continues below advertisement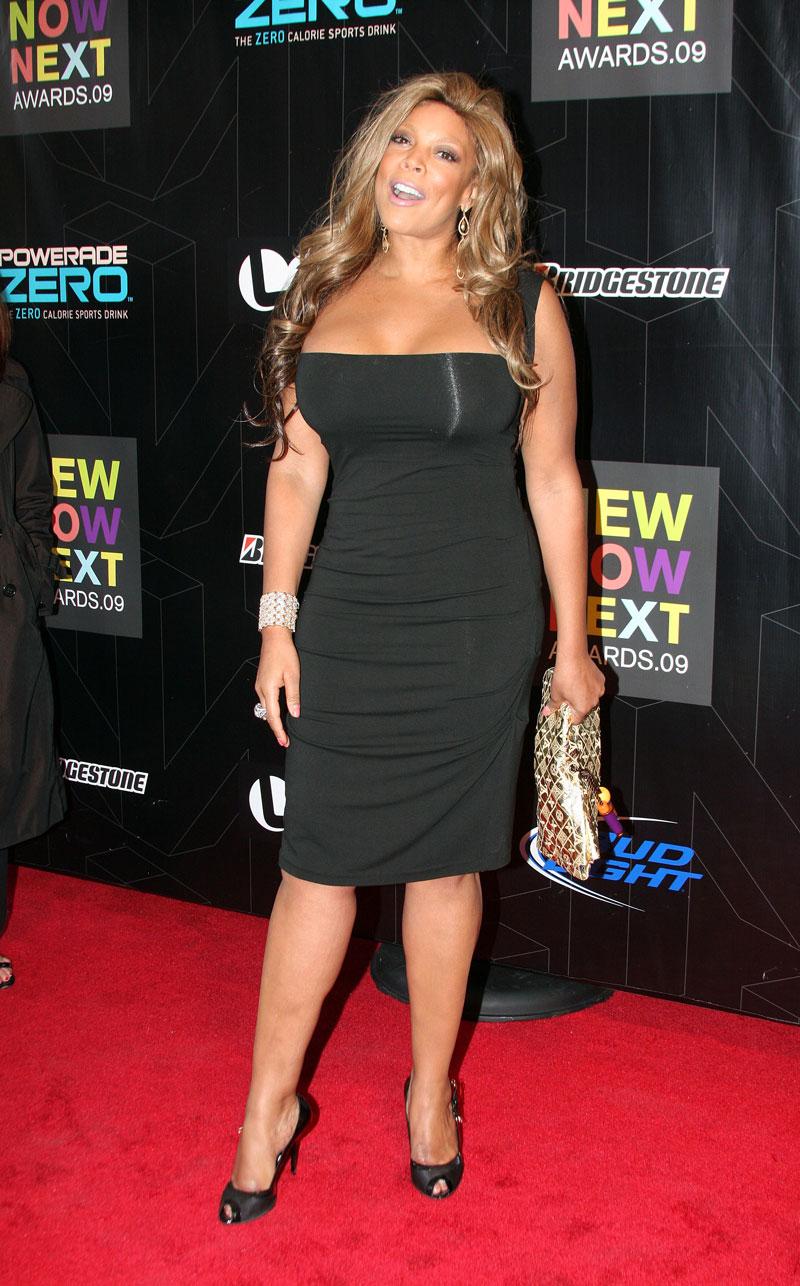 Here's a pic of Wendy back in 2009. What a major difference!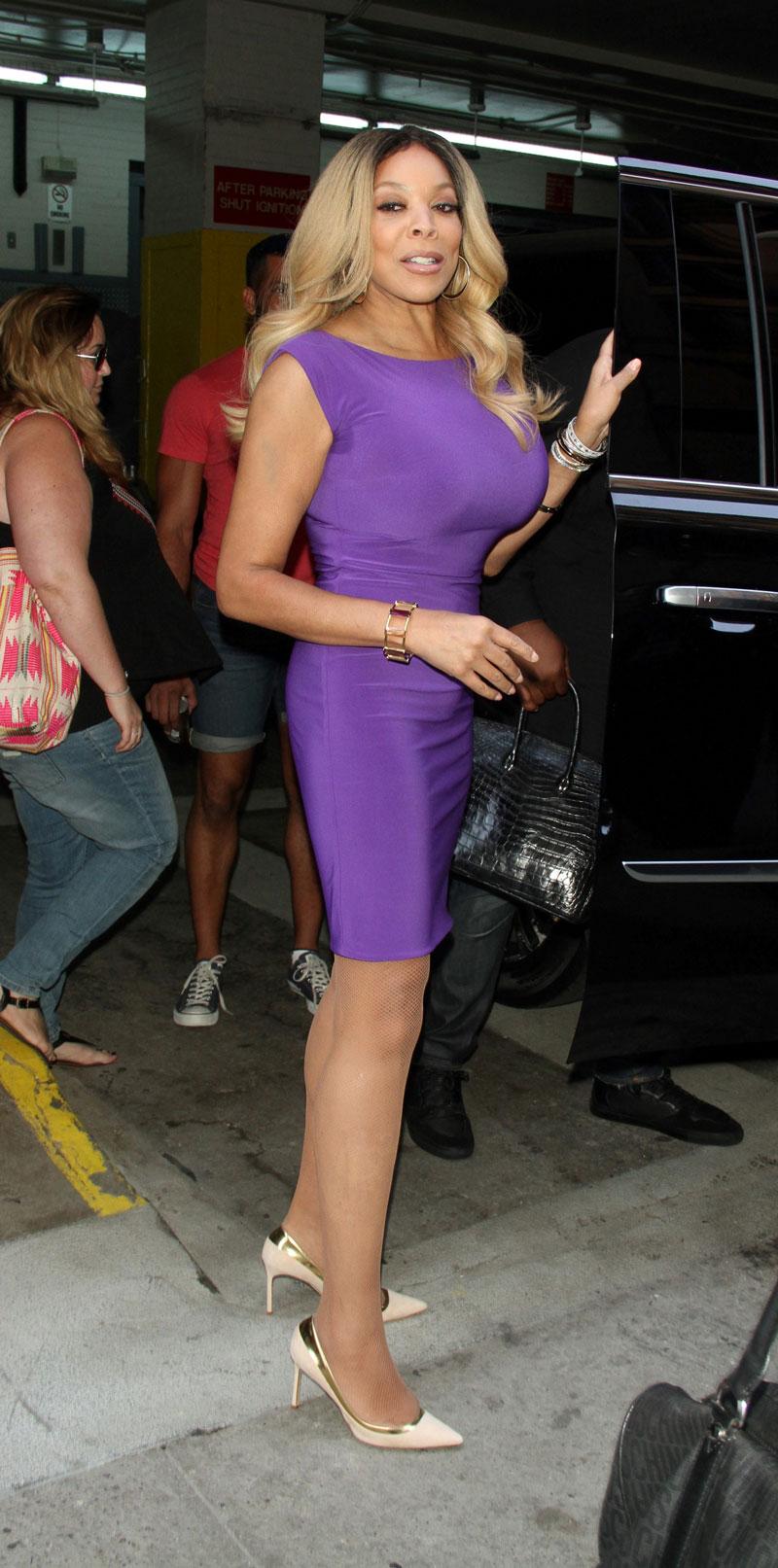 "This is as good as it's going to get. I'm not gonna fight my body anymore, I've lost the weight, I feel fantastic." She continued to dish, "I have a variety of breakfasts. Like this morning, I had a sausage, egg, and cheese — everything from the vegan spot," the mother-of-one stated. "I like it with a little bit of maple syrup and some hot sauce, so you get the savory-sweet. That's what I had this morning. But sometimes I'll have a bunch of fruit… there's always a green juice in the morning."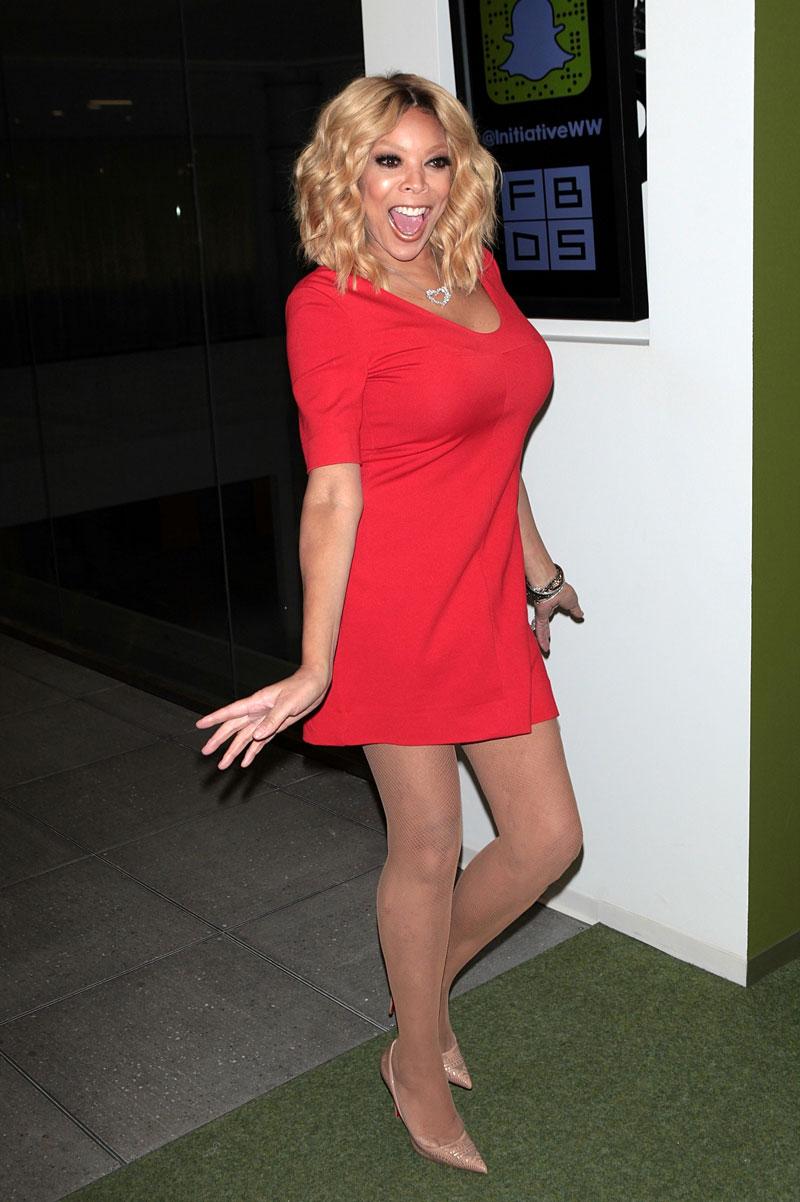 What do you think of Wendy's weight loss journey? Sound off in the comments section!