PHOTOS
'Flipping Out' Star Jeff Lewis 'Devastated' Surrogate Is Suing Bravo Over Filmed Birth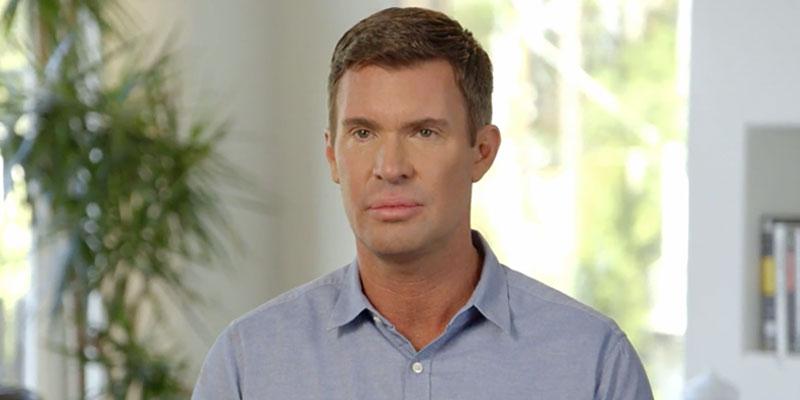 Jeff Lewis is blasting his daughter's surrogate! On Tuesday, Alexandra Trent filed a lawsuit against Bravo, claiming she was unaware the birth of the Flipping Out star's child would be filmed for the show. She also alleged Jeff made "disgusting" comments about her on camera, leaving her "humiliated and distraught," but Jeff is denying the claims.
Article continues below advertisement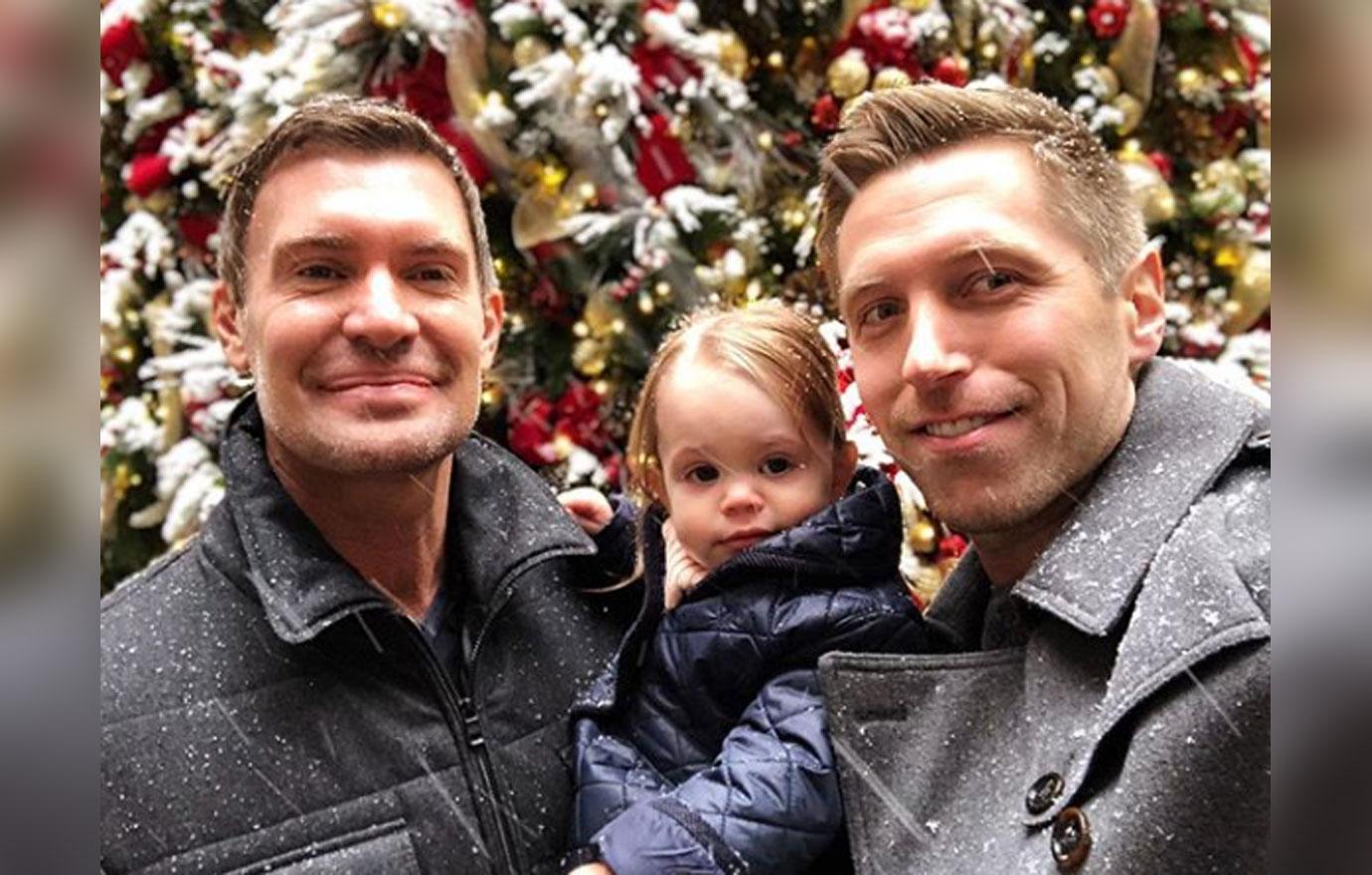 "This is like a blow to the head. We are completely blindsided by this," Jeff told People. "We are just devastated. I thought we had a nice relationship, a friendship. We treated her like an extended member of the family. So you can imagine this is pretty stunning."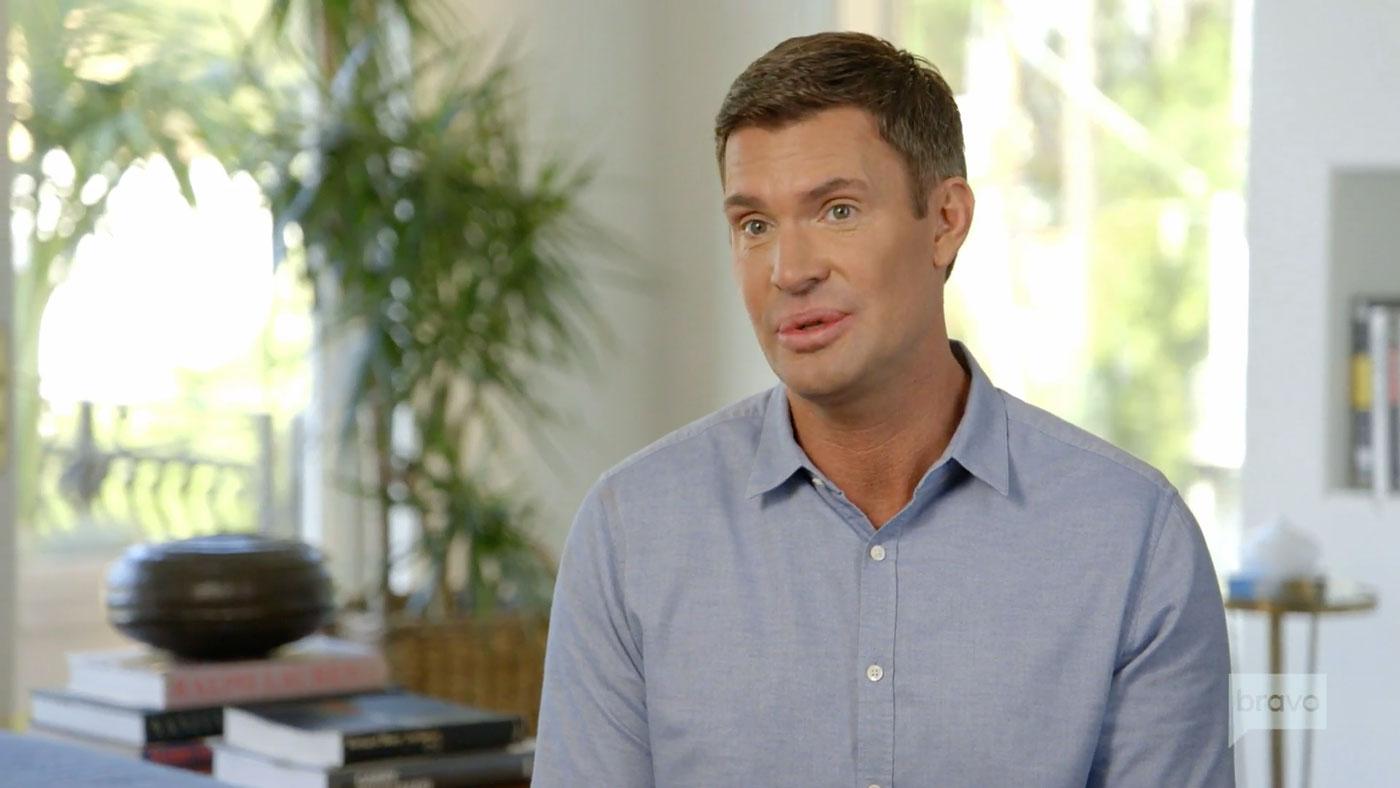 In an on-camera interview after Alexandra gave birth, Jeff said, "If I was a surrogate, and I had known there was going to be an audience, I probably would have waxed. And that was the shocking part for his partner Gage Edward. I don't think Gage had ever seen a vagina, let alone one that big."
Article continues below advertisement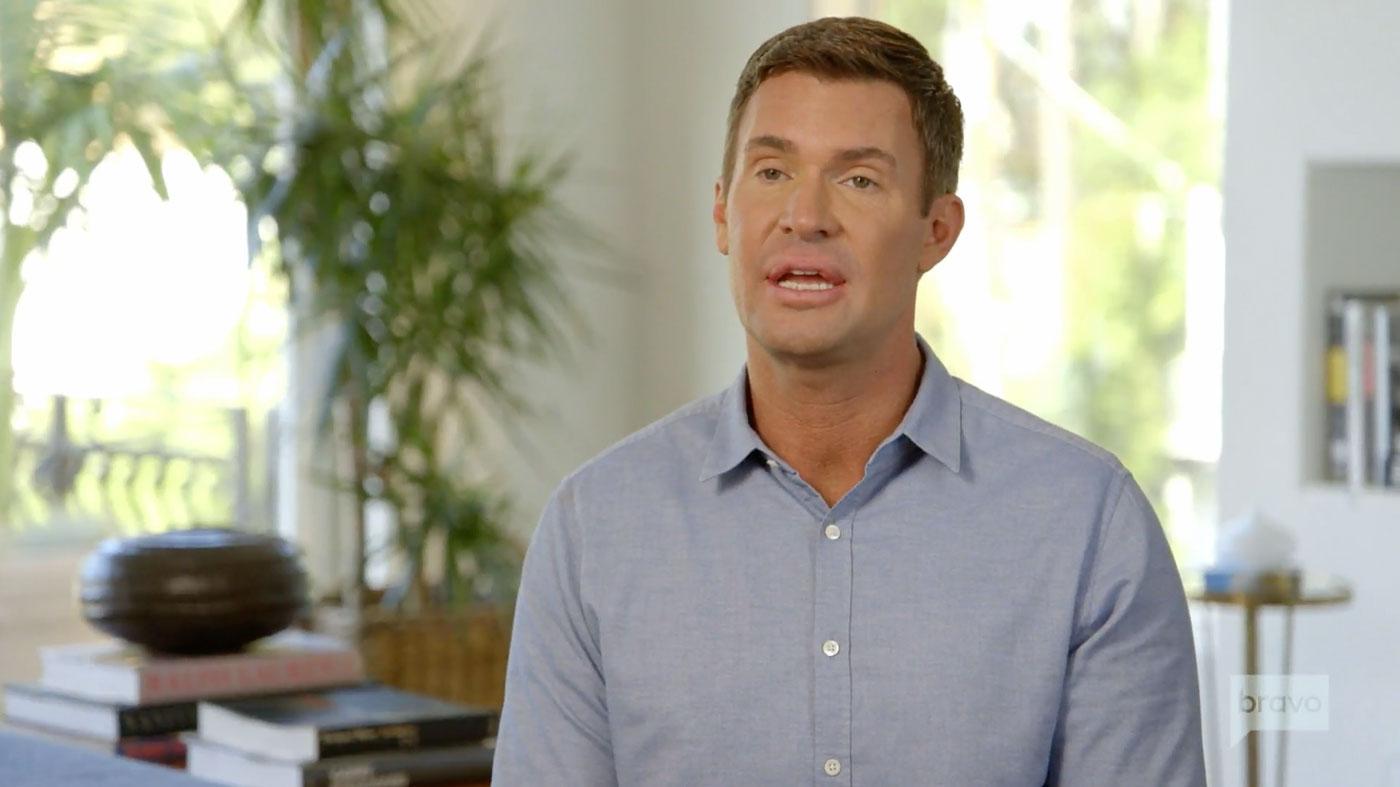 The legal docs claim the comments "deeply damaged Trent" and "caused incredible anguish, self-loathing, contempt and depression." However, Jeff told People he'd sent Alexandra flowers and apology letter after the comments aired. "I thought this was over," he said.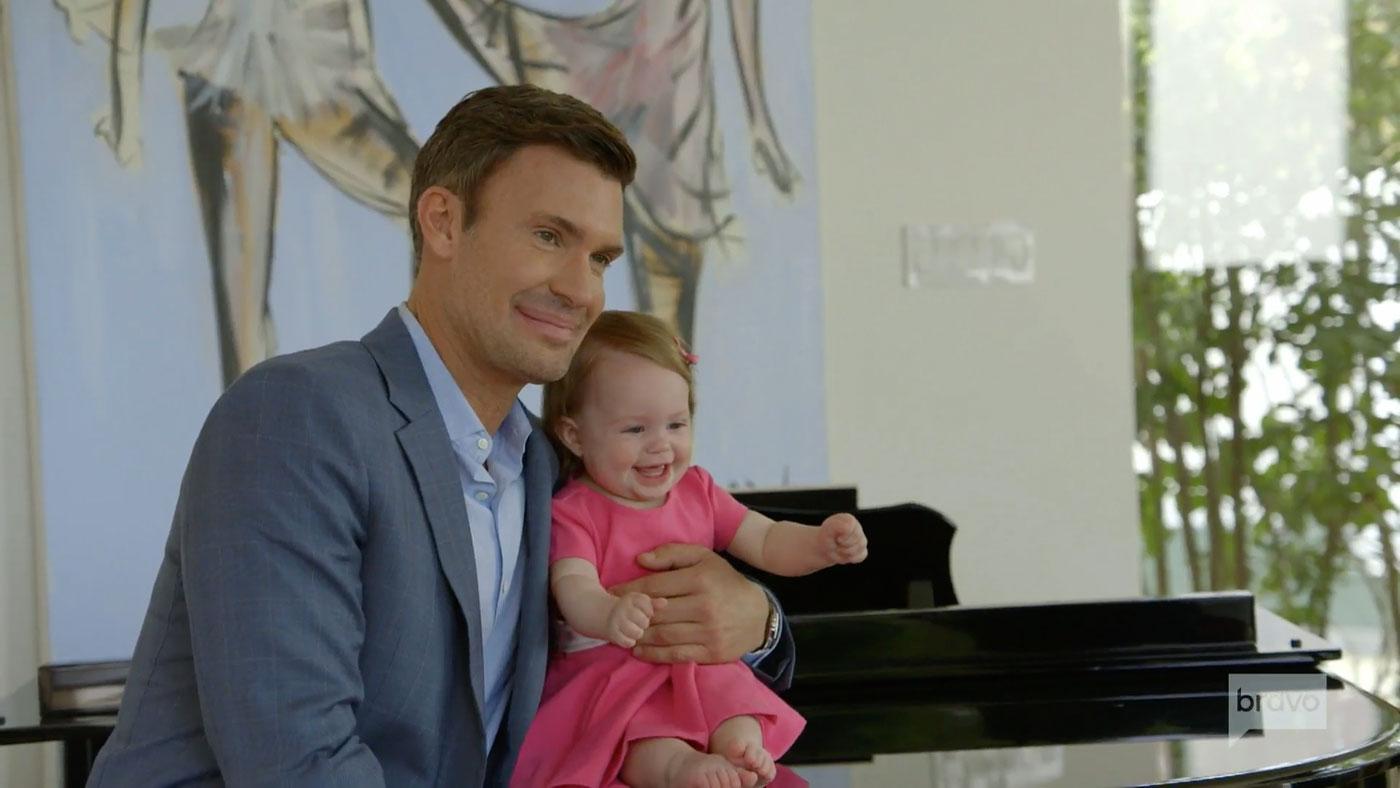 Alexandra also alleged Bravo filmed her giving birth without permission and that camera operators secretly filmed from behind a curtain. The documents claim Alexandra tried to get Bravo to take down clips of the birth from their website, and that the "embarrassment" led her to cancel another surrogacy contract.
Article continues below advertisement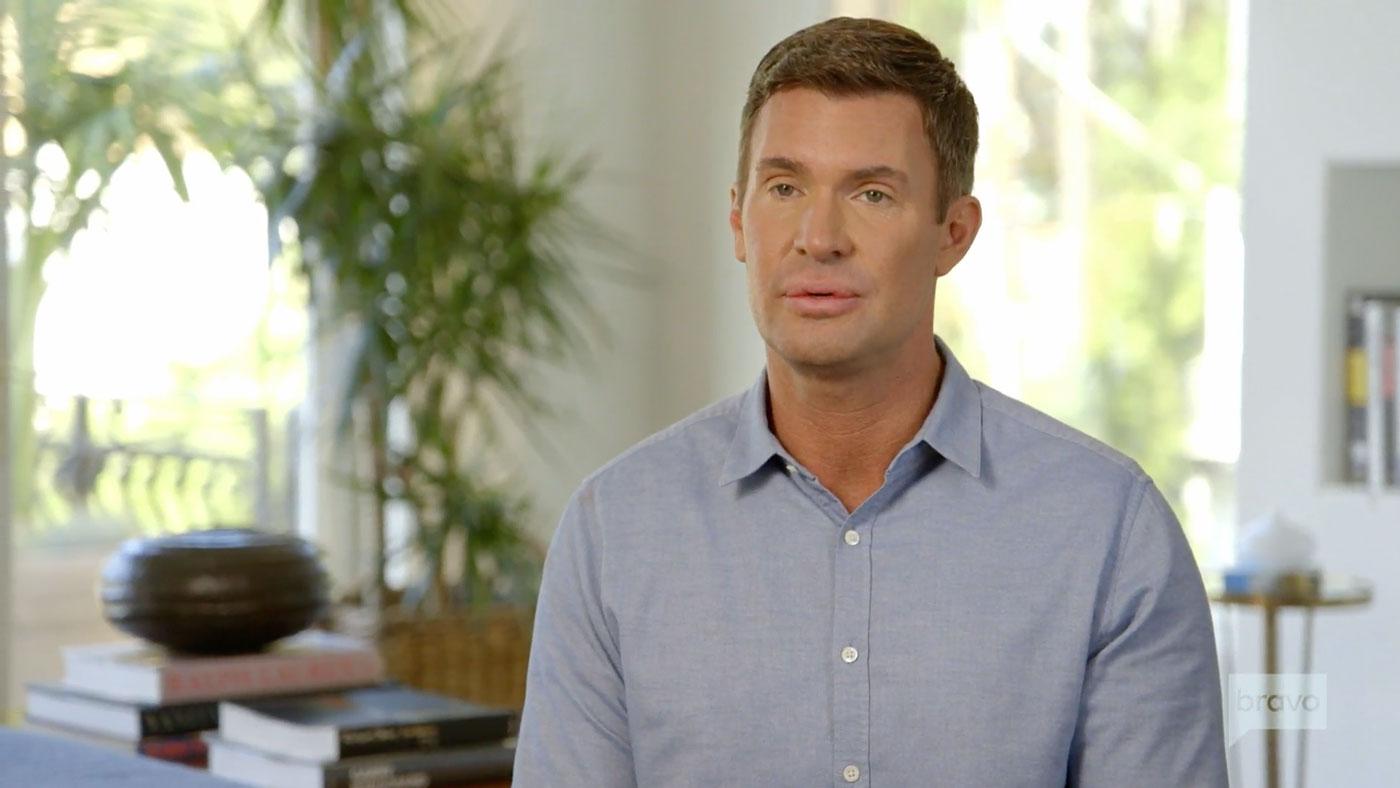 Jeff, however, claimed Alexandra signed multiple appearance release documents permitting the birth to be filmed, and it would be impossible to hide "two, three, four cameras…how do you now say you didn't know you were being filmed? It's unbelievable."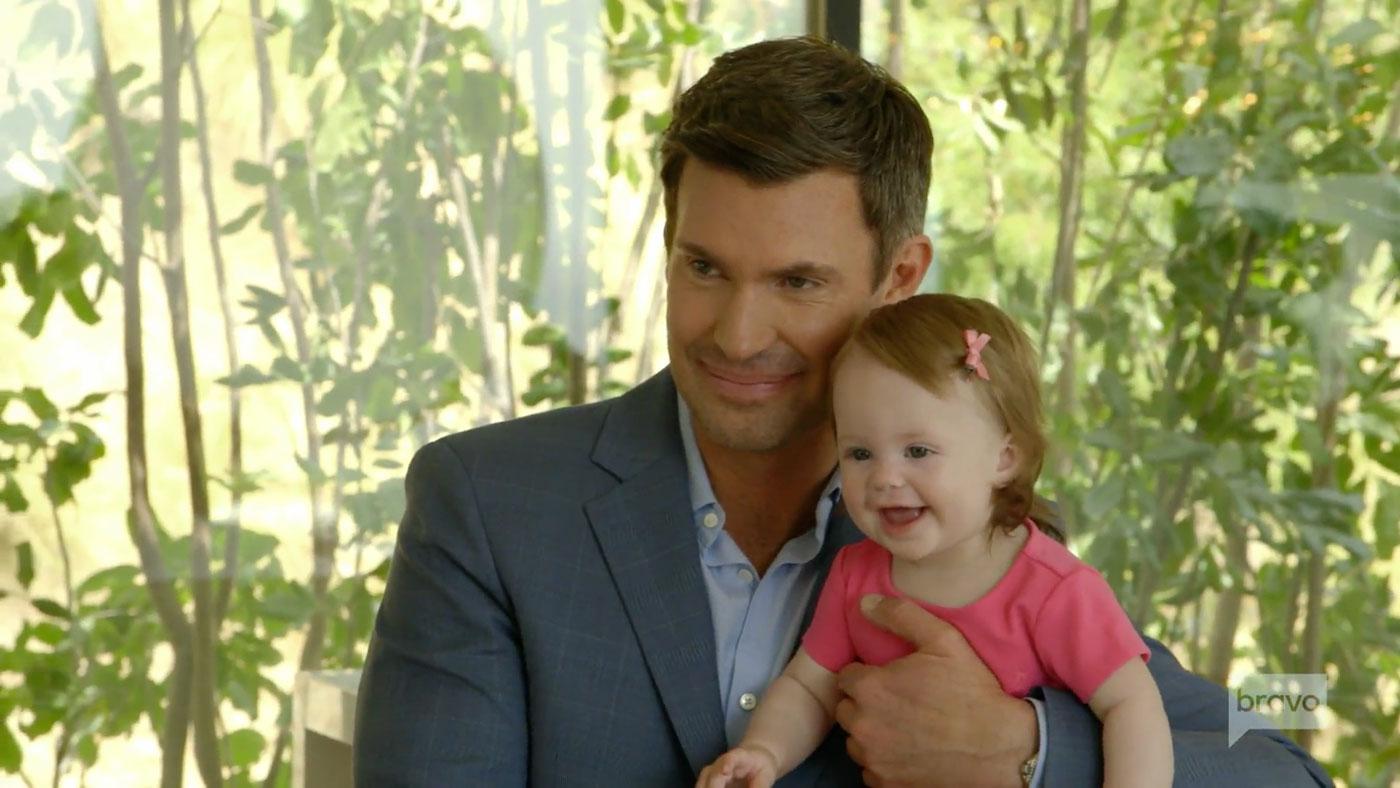 "We were upfront and honest from the beginning, to the point where her appearance release was a part of the surrogacy agreement because the whole idea was to document this journey," Jeff insisted. "What's the point of legal agreements if you're just going to disregard them all?"
What do you think of Jeff's surrogate's lawsuit? Sound off in the comments below.