PHOTOS
Florida Man Faces Jail Time After Video Of Him Torturing Manatees Goes Viral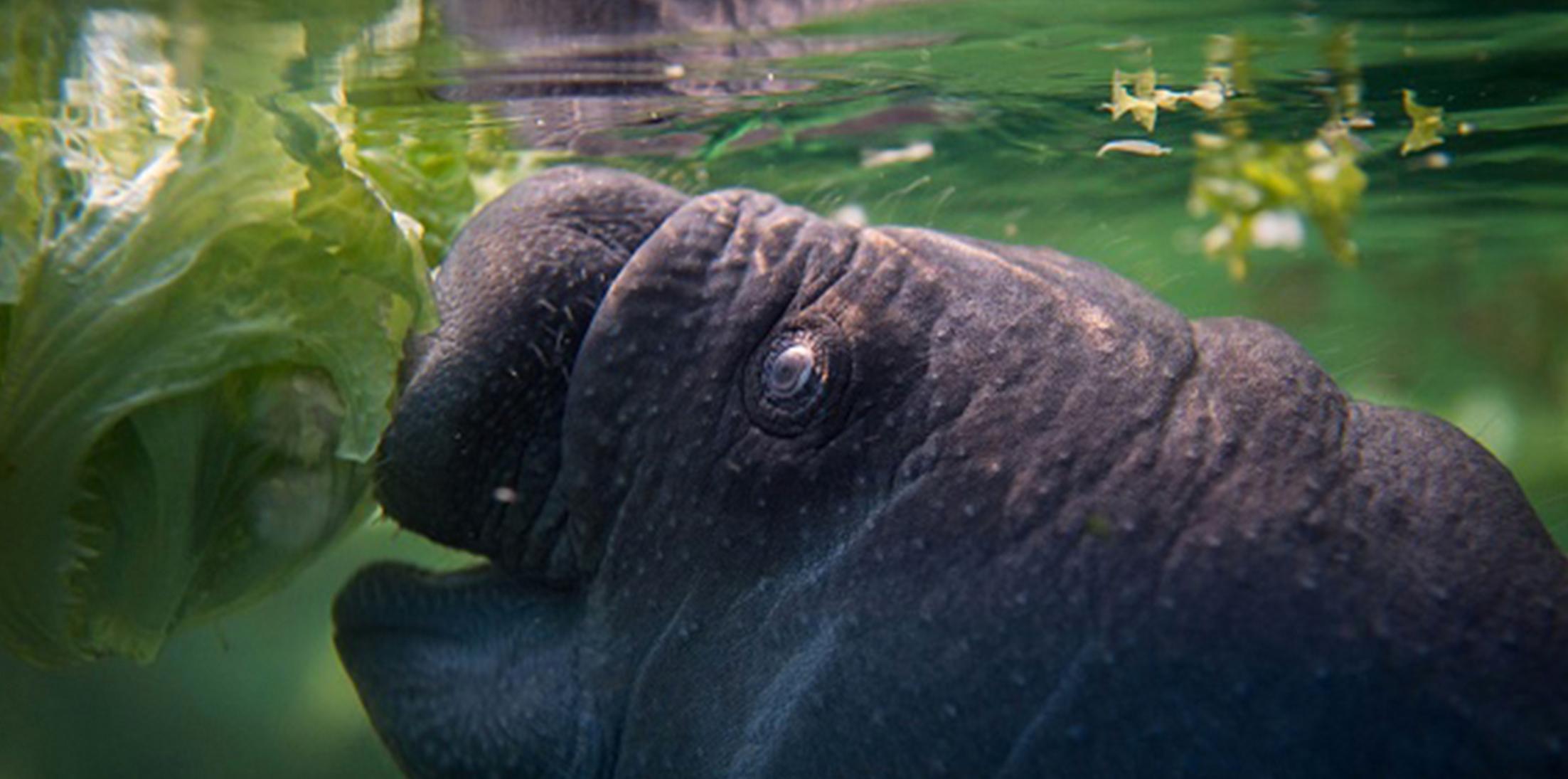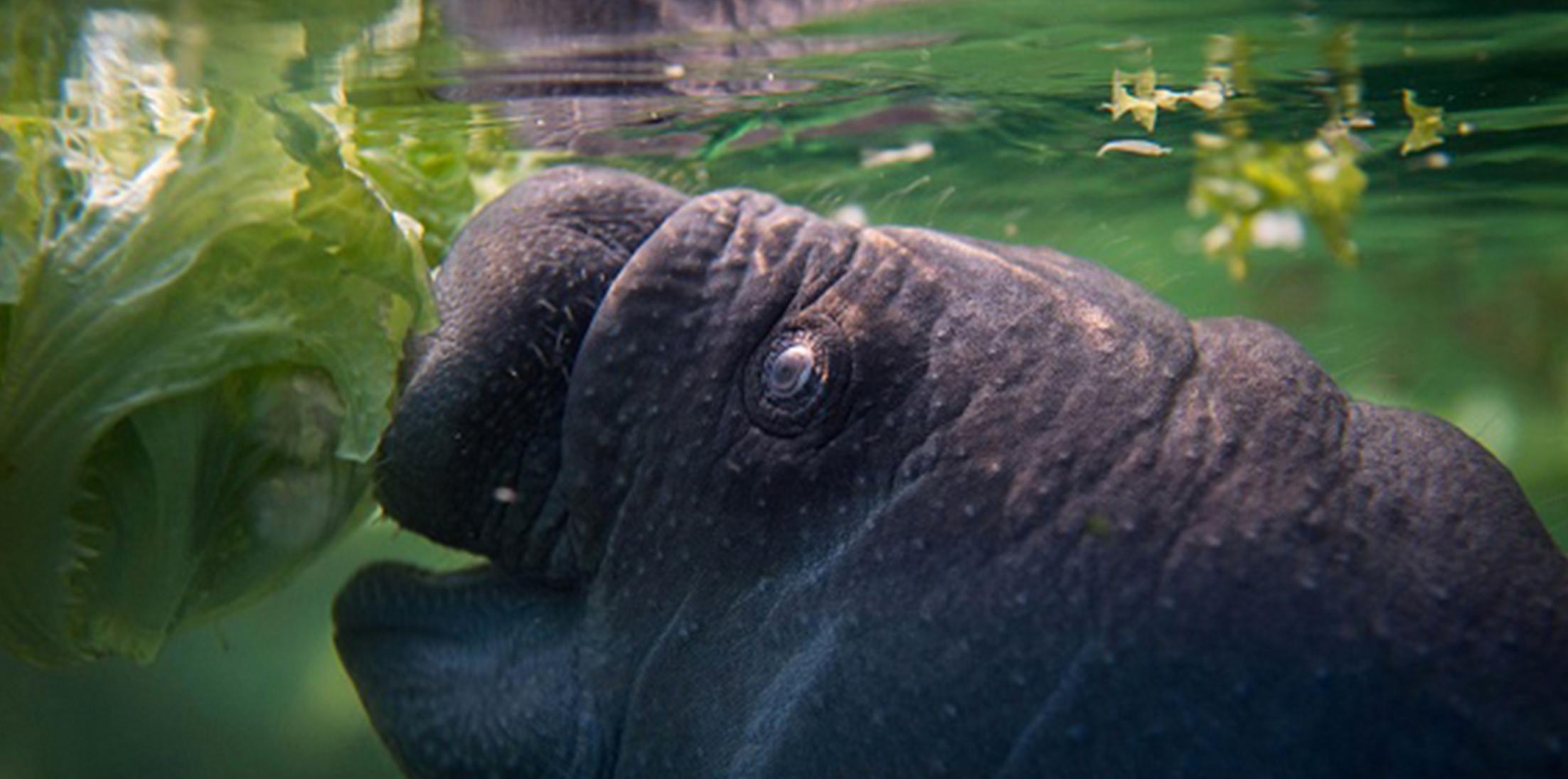 Today in dumb things a Florida Man did: one Floridian, Scott McCormick, was filmed inadvertently torturing manatees, and his wife, Maria McCormick, uploaded it to YouTube.
Article continues below advertisement
"My husband was bailing water out of our boat after a huge storm," Maria wrote in the caption of the video. "Every time he threw the water we saw splashes in the water. I happened to be recording on one of the tosses and we saw HUGE splashes of water everywhere. We both looked at each other and said 'I will NEVER swim in there again!'"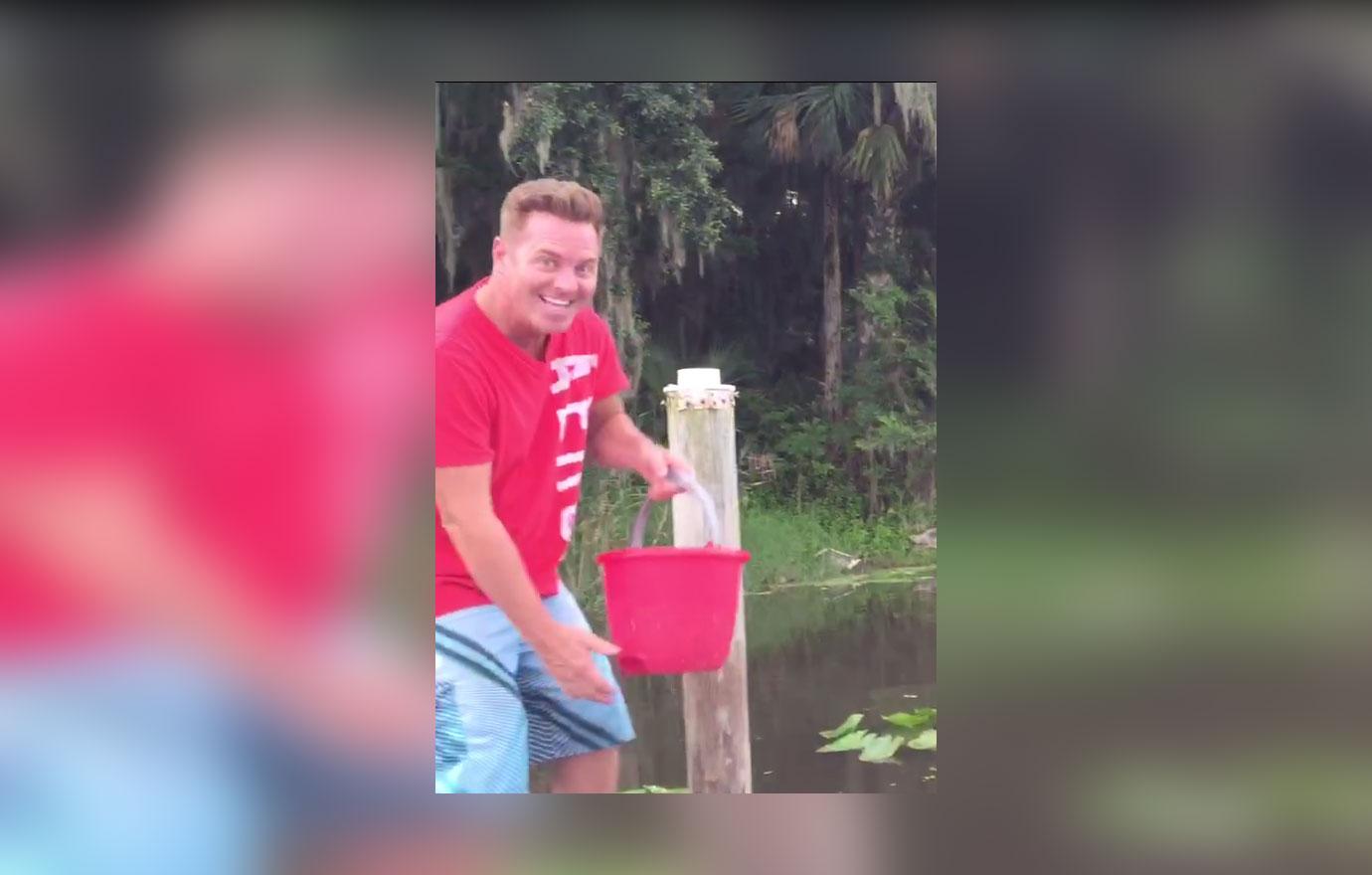 While Scott and Maria thought they were discovering some kind of epic undersea creature in the St. John's River in Volusia County, it turns out they were actually torturing a herd of manatees, who were distressed by the ripples on the surface of the water.
Article continues below advertisement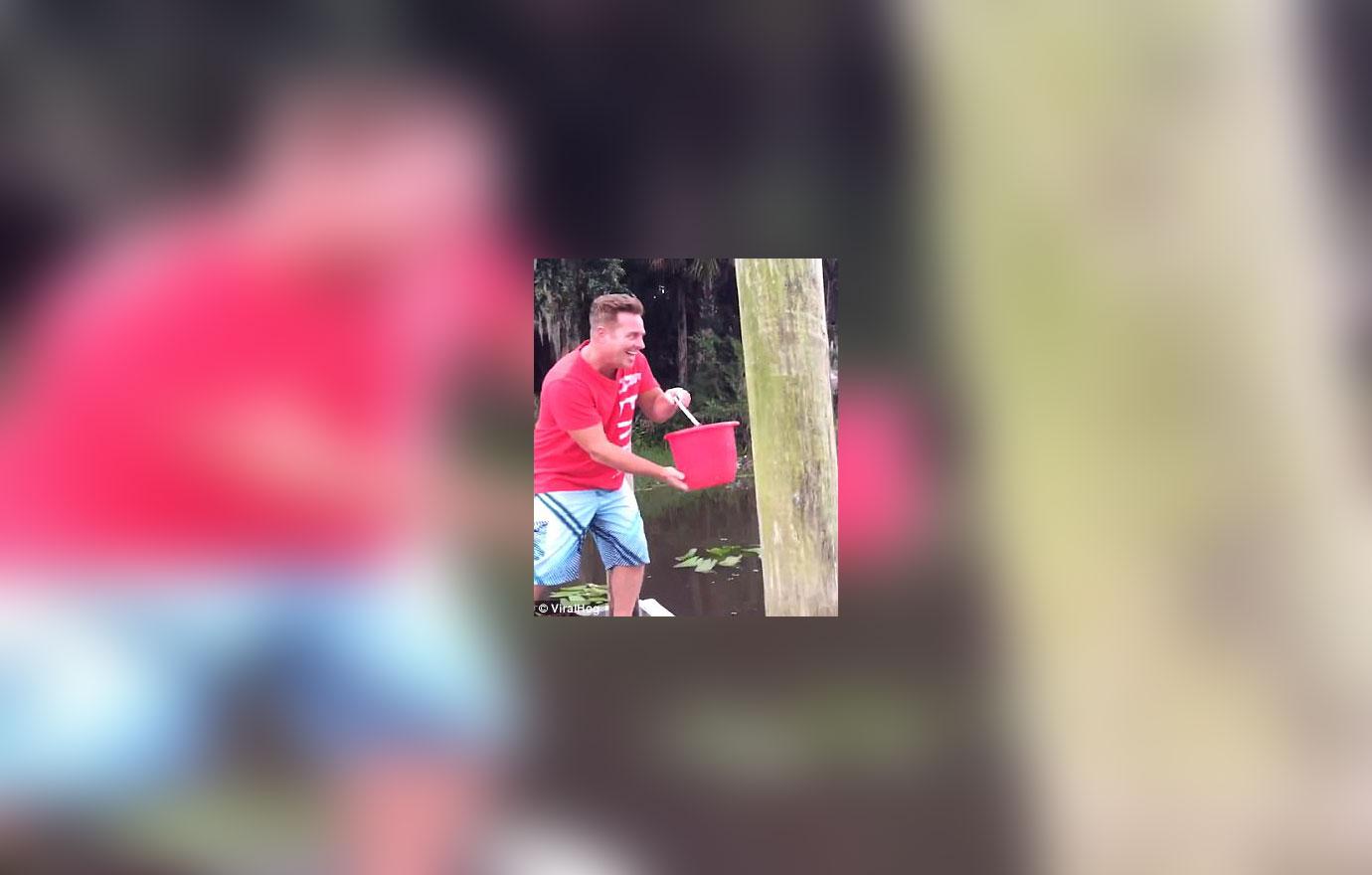 In Florida, disturbing manatees is an offense, and Scott now faces up to 60 days in prison after receiving backlash online for the video. The Florida Fish and Wildlife Conservation Commission said it was investigating the incident.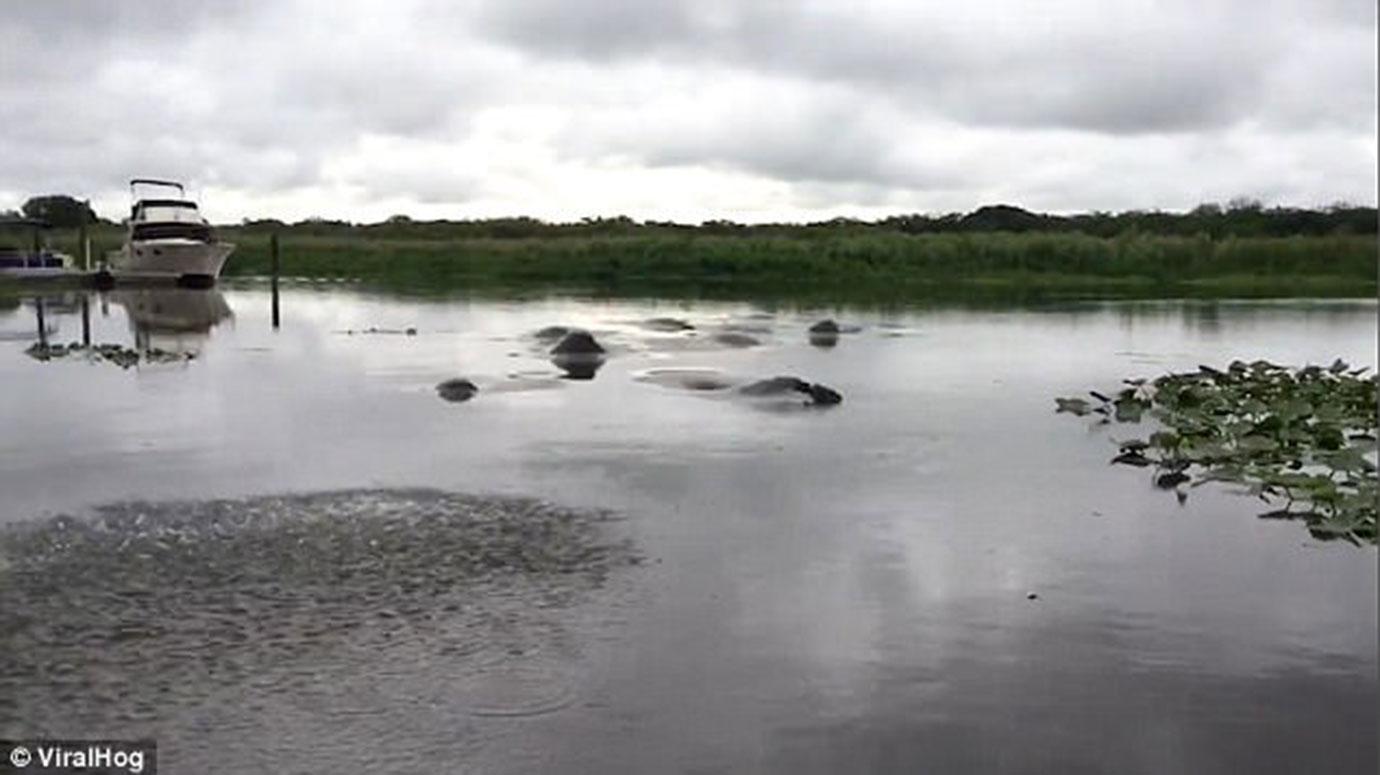 "When I saw the video, I was disgusted," said one Volusia County resident, according to WFTV9. "I was angry, because you shouldn't do that to the manatees."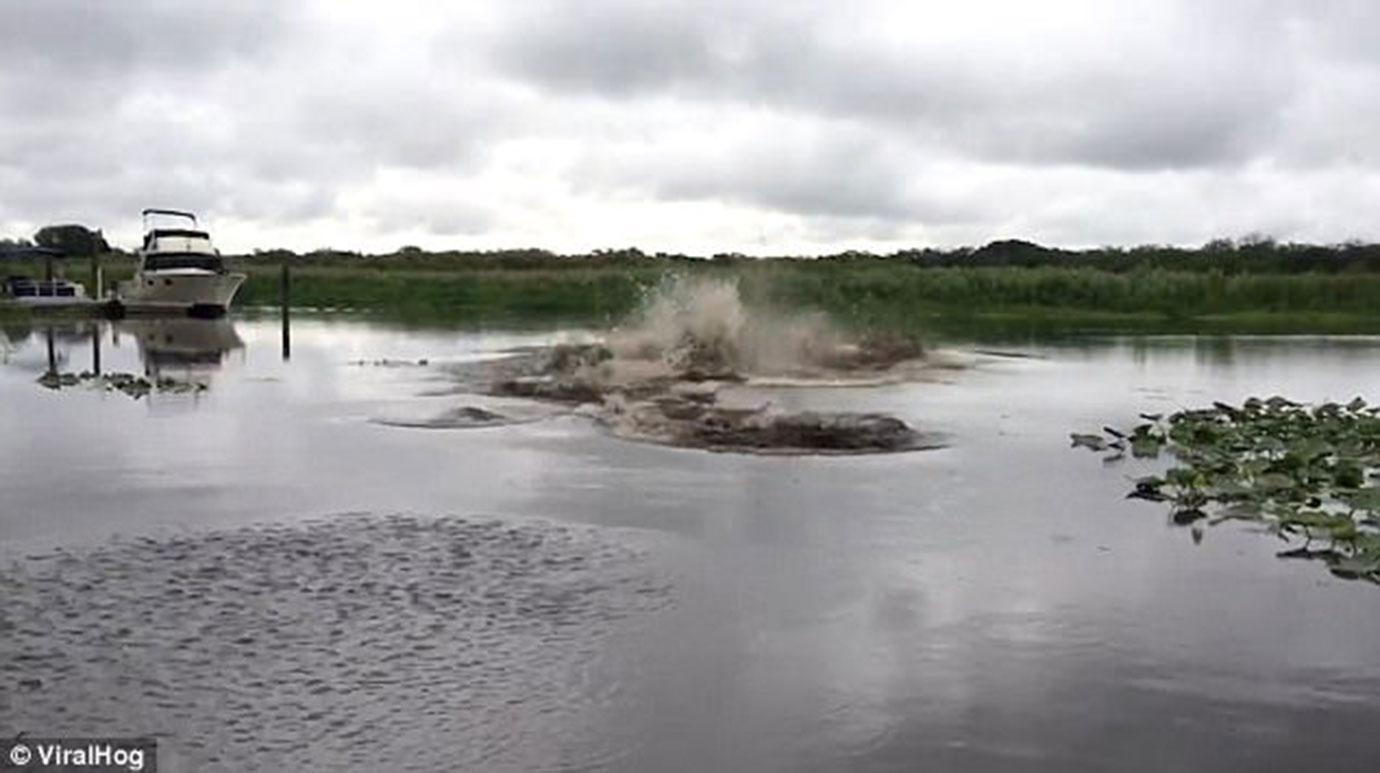 Do you think Scott deserves jail time for what he did? Let us know your thoughts in the comments section.