PHOTOS
Floyd Mayweather Addresses Fatburger Fight With T.I. That Was Allegedly Over Tiny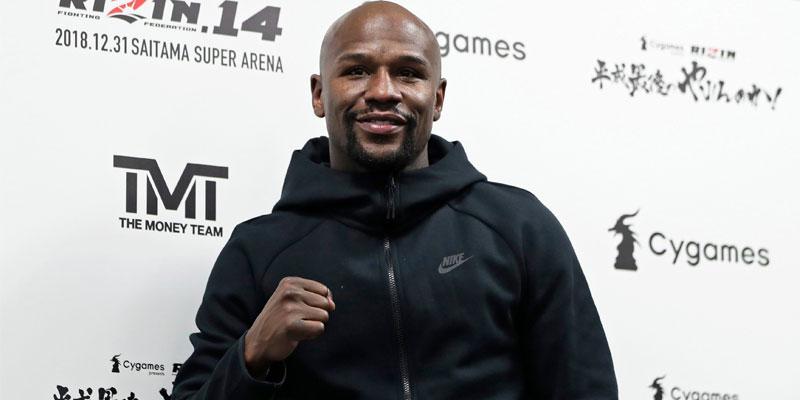 Floyd Mayweather is clearing the air. During his appearance on an episode of the Drink Champs podcast with host N.O.R.E, the professional boxer, 42, addressed his 2014 altercation with rapper T.I. that allegedly happened over the 39-year-old's wife, Tiny.
Article continues below advertisement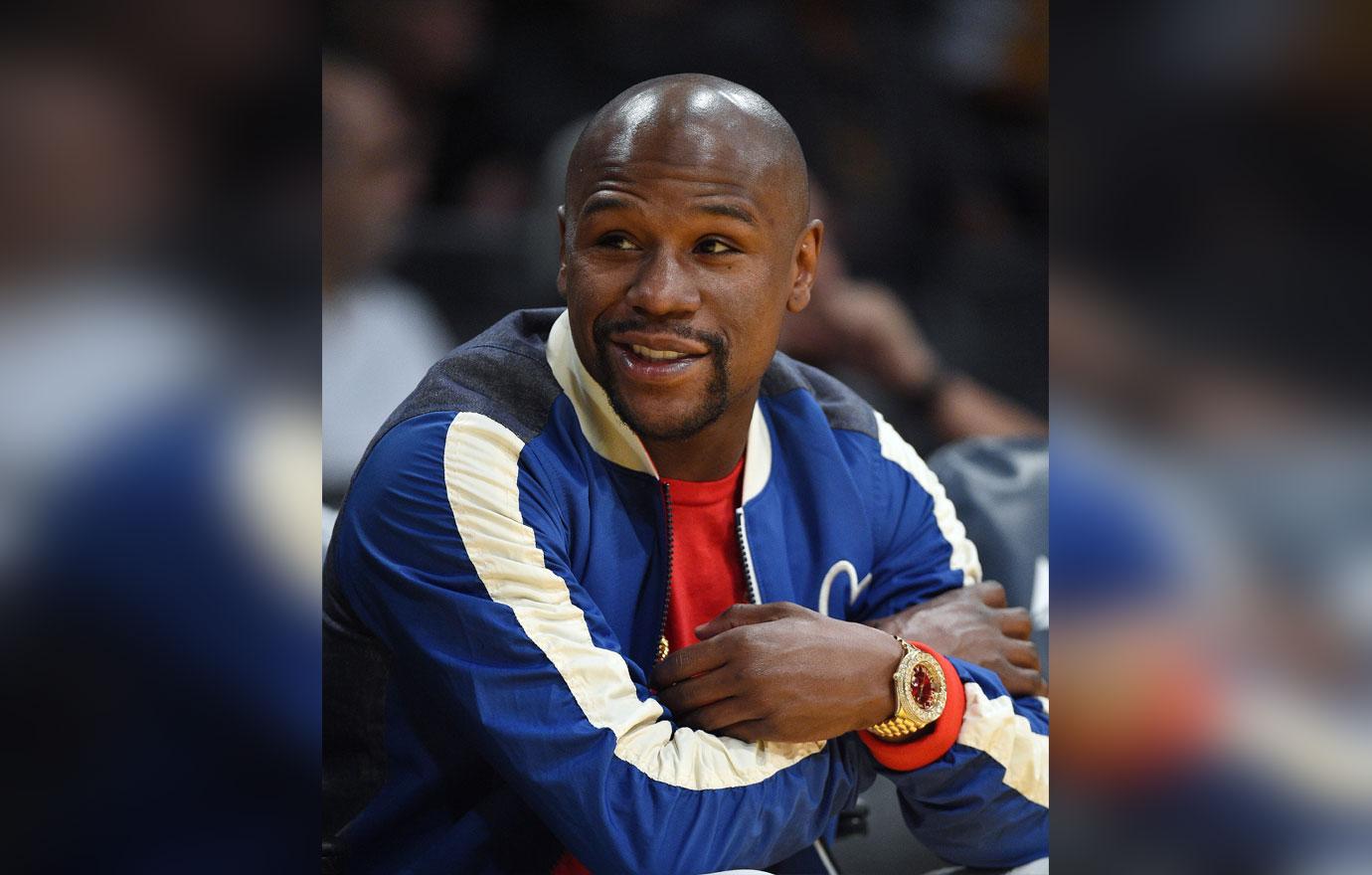 When asked about the altercation Floyd said, "My thing is this, I just tell men like this—'if you feel like your woman is a trophy, she should be at home on the shelf. Period." During the interview, the championship boxer also claimed that T.I. allegedly threatened him by saying he'd "pull up" on the athlete.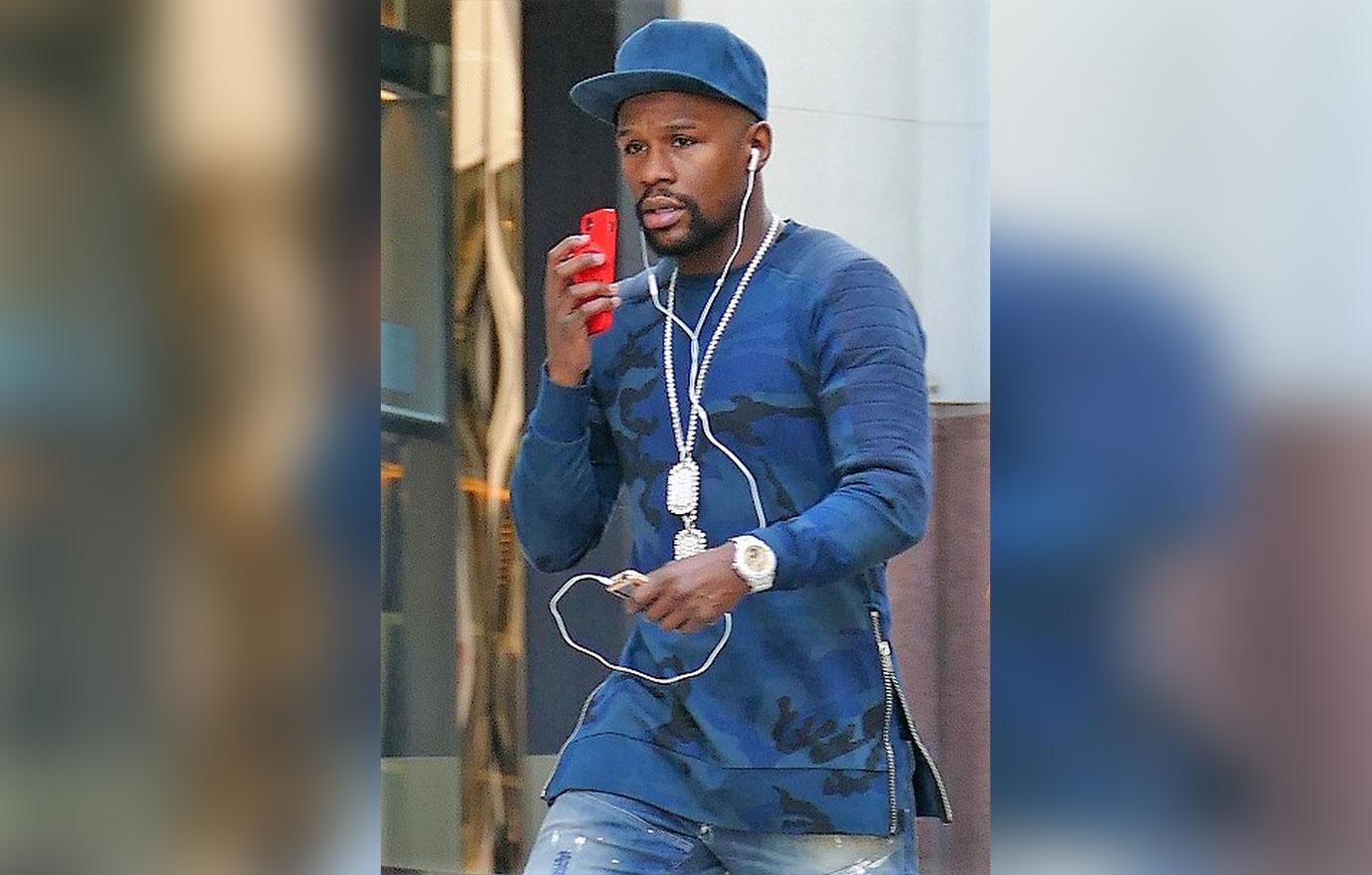 Floyd also claimed that the "Live Your Life" rapper was a hypocrite and often referred to the Atlanta native by his first name, Clifford, throughout the interview. Floyd also noted that the "Bring Em Out" rapper released a diss track about him which he felt went against the rapper's black empowerment persona.
Article continues below advertisement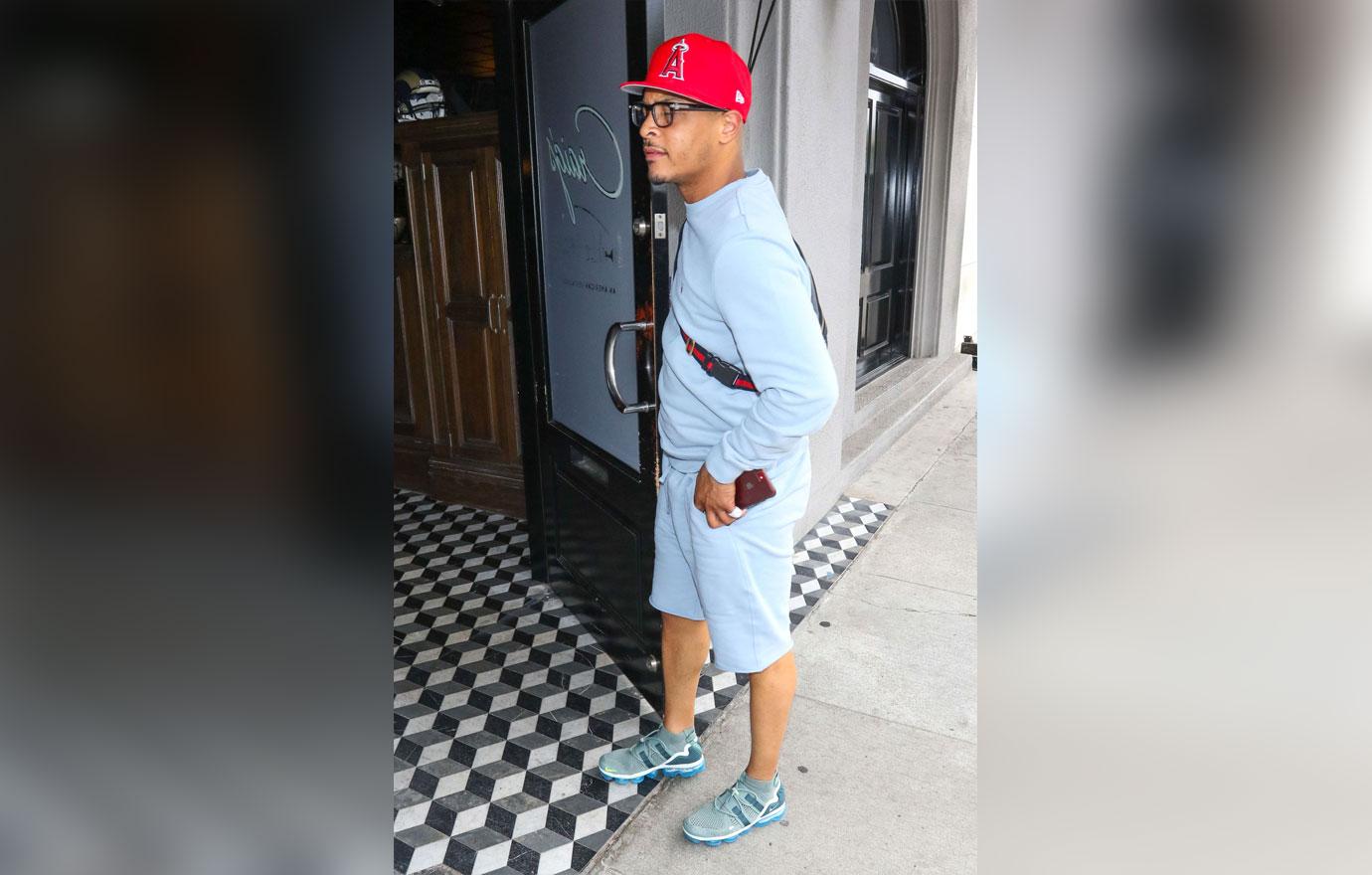 Floyd concluded the segment on T.I. by saying that the rapper should've confronted his wife instead of confronting him.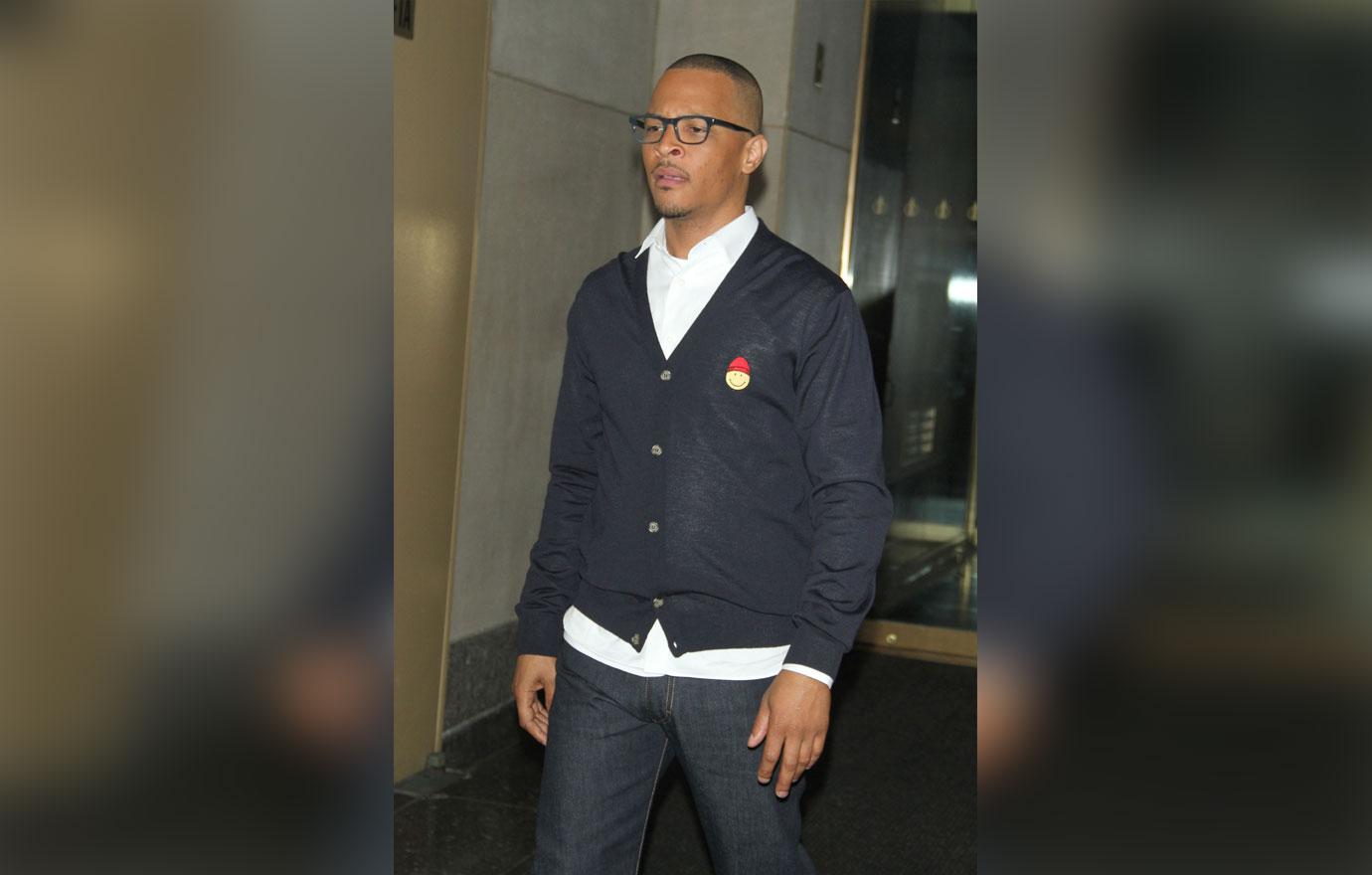 The beef initially started in May 2014 when T.I. allegedly took a swing at Floyd at a Fatburger restaurant in Las Vegas. Floyd reportedly told T.I. to "control your b***h" during the argument. While the cause of the fight was unknown, it was reported that T.I. was upset by a photo Tiny, 44, shared on her Instagram which featured her and Floyd's teenage daughter, Lyanna. "Had to come celebrate with my new boo @moneyyaya Happy Birthday bae," Tiny captioned the shot.
Article continues below advertisement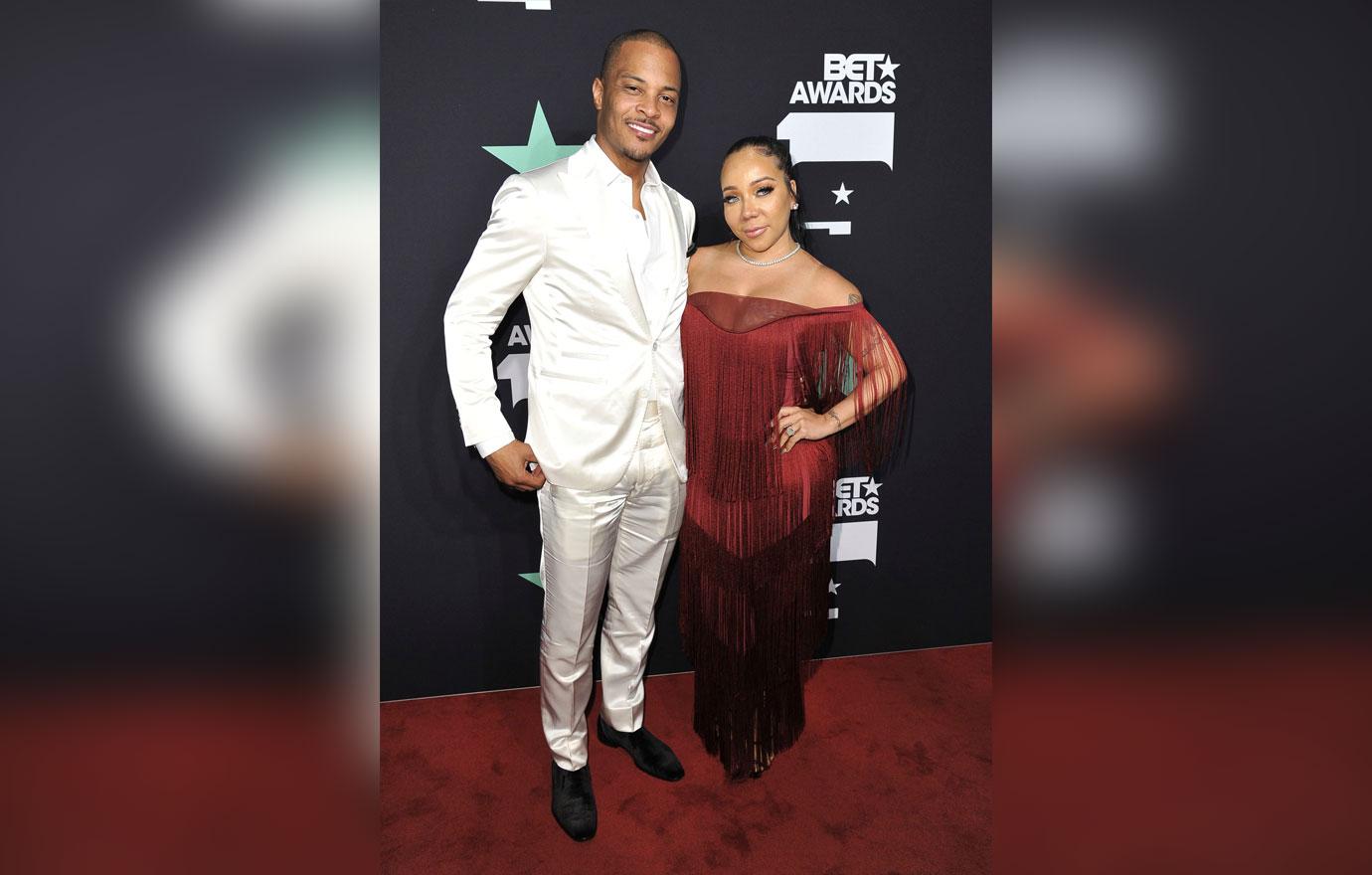 According to Las Vegas police, a Fatburger employee was slashed during the fight but refused medical treatment and wouldn't cooperate with investigating officers.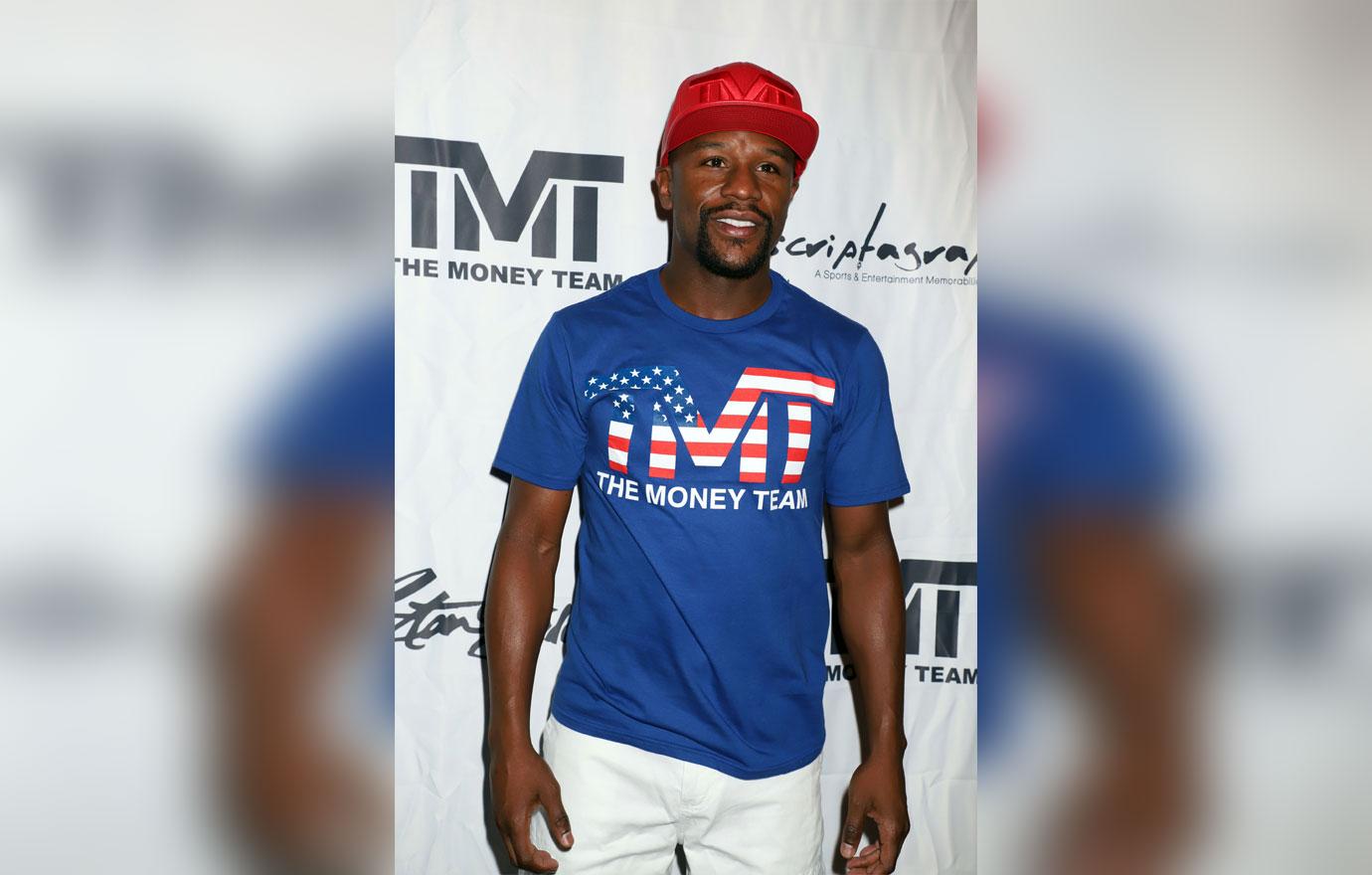 At the time, Floyd told NecoleBitchie.com, "I been knowing Tiny before T.I. I've never slept with her, I never kissed her, never touched her in no inappropriate way. Her friend Shekinah wanted to come to the May 4th fight, she brought Tiny with her." He added, "After that, I guess she put a picture up on Instagram of her at the fight so I guess he was feeling some type of way."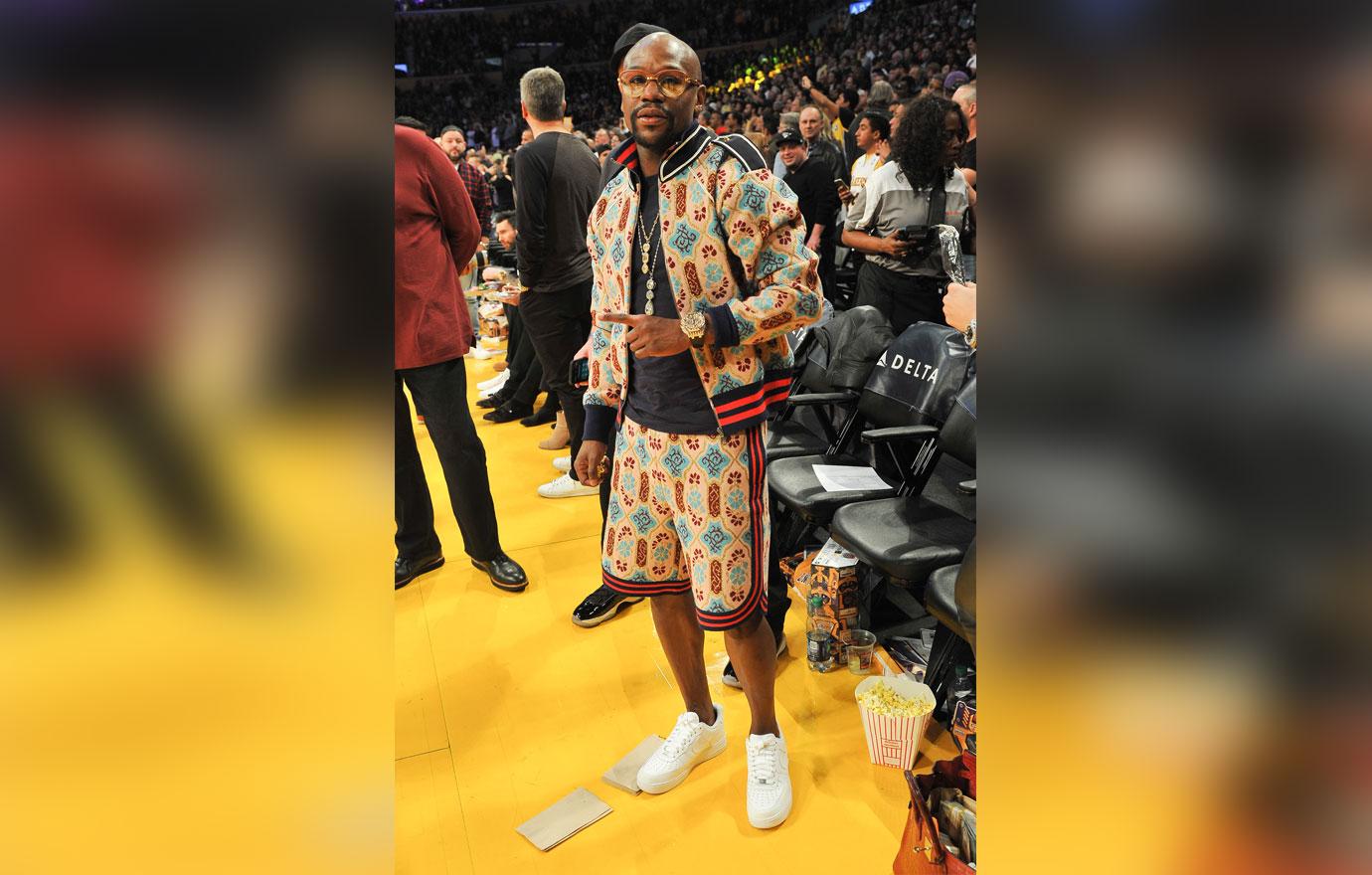 Floyd claimed that T.I. approached him after the initial Instagram post to which he replied, "I basically like, 'Listen. I'm letting you know I ain't got …me and your wife don't have nothing... if you think so.'"
What are your thoughts on the Floyd and T.I. beef? Sound off in the comments.