PHOTOS
Food Celebrities Reveal Their Secret of Staying Fit While Eating For A Living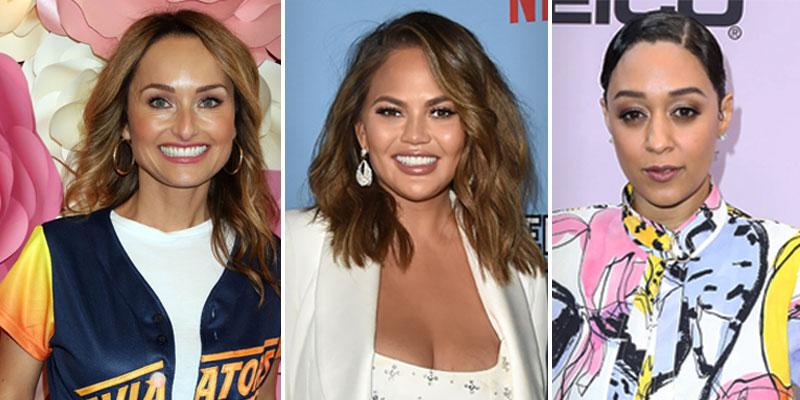 The stars spilled their secrets on how to avoid amassing massive calorie footprints while enjoying some of the world's best delicacies.
Maintaining the perfect body is challenging, especially when you eat for a living. However, these celebrities discovered ways to preserve their rocking bodies while indulging their wildest taste buds. The stars spilled their secret on how to avoid amassing a massive calorie footprint while enjoying some of the world's best dishes.
Article continues below advertisement
Haylie Duff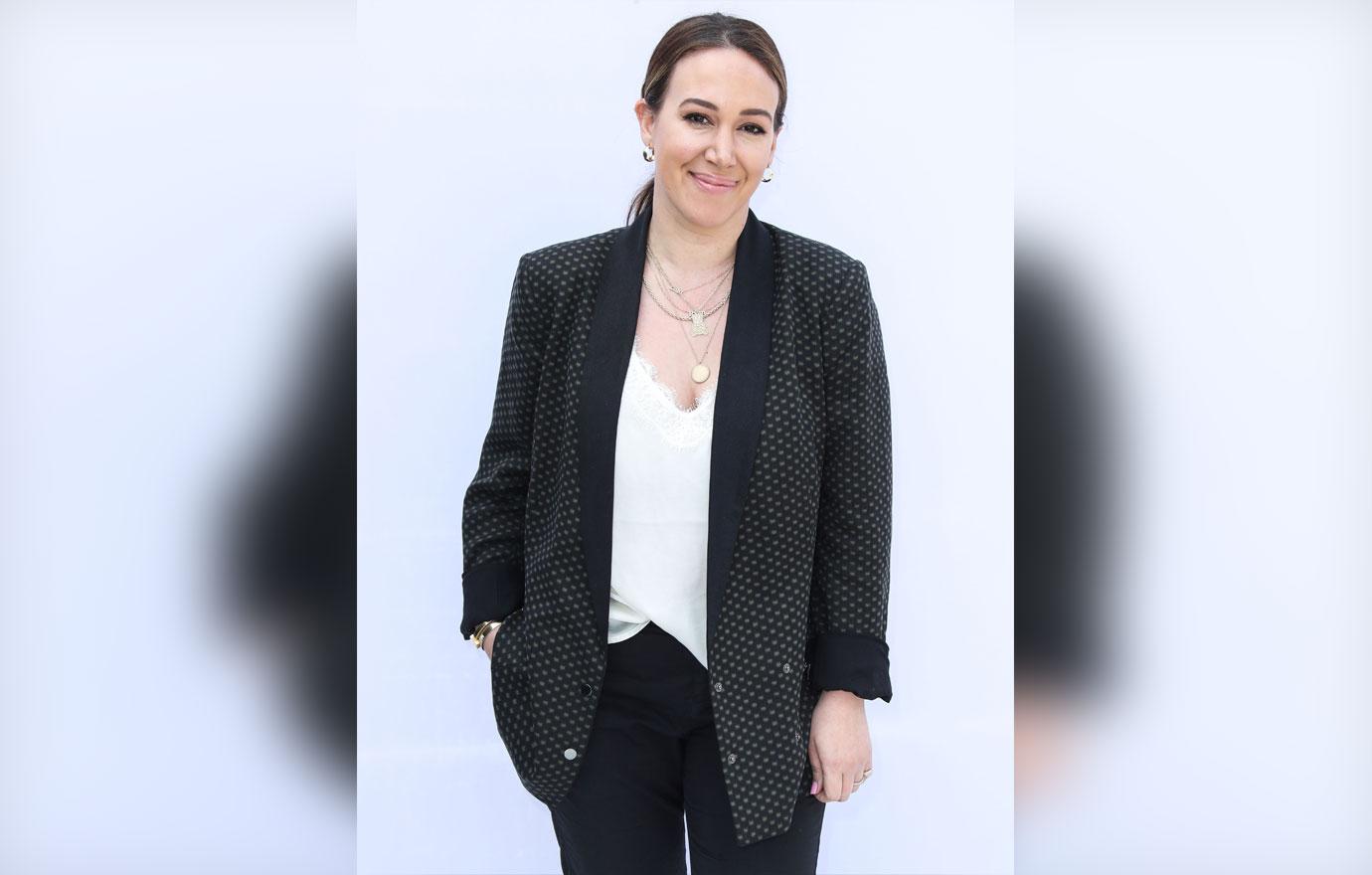 Haylie is the Real Kitchen blogger who likes to keep her meals on the healthy side with an occasional indulgence. The 35-year-old food enthusiast likes veggies and greens cooked with clean oils like olive and coconut oil. If you eat healthy for a couple of days, you can treat yourself and get back on track, according to Haylie.
Article continues below advertisement
Tia Mowry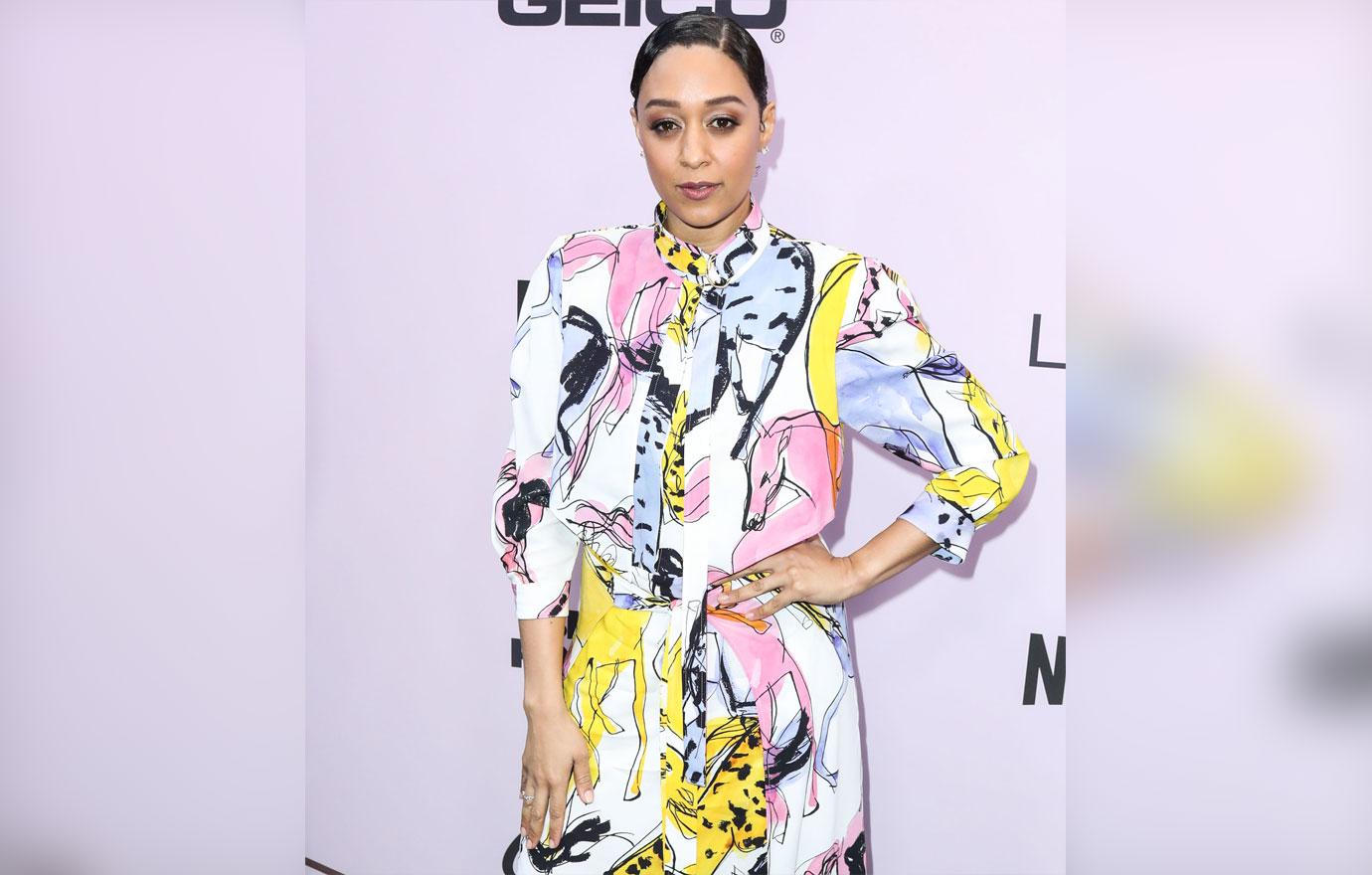 Tia is a food addict who enjoys finding yummy alternatives for tempting delicacies. The actress prides in some delicious guilt-free nourishments that allow her to indulge her wild taste buds without gaining a lot of calories.
Some of her favorite snacks include backed chickpeas and turkey meatballs.
"Instead of saying, 'I can't have these things," Tia, 42, explained, "I say, 'how can I make this dish healthier?'"
Article continues below advertisement
Tiffani Thiessen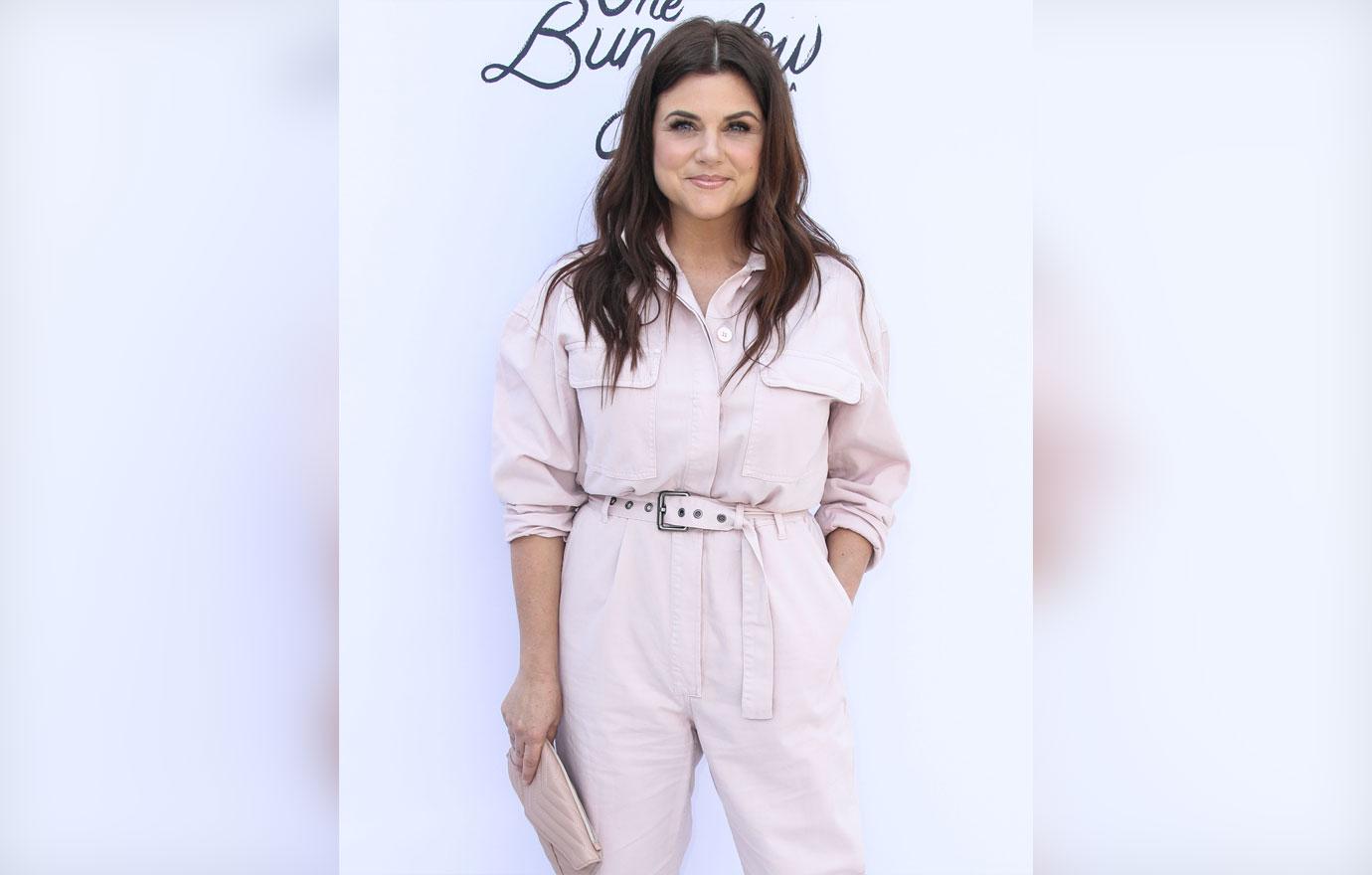 Tiffani is a master of creativity for healthy snacking. Her favorites include Greek yogurt and apples with peanut butter.
Some of her inventions are out of this world.
"I love roasting veggies with a little olive oil and herbs," Tiffany, 46, disclosed. "I'll just put them in a bag and take them to go."
She also likes to indulge her sweet tooth. "I'll go for dark chocolate. I'm that kind of girl," says Tiff.
Article continues below advertisement
Giada De Laurentiis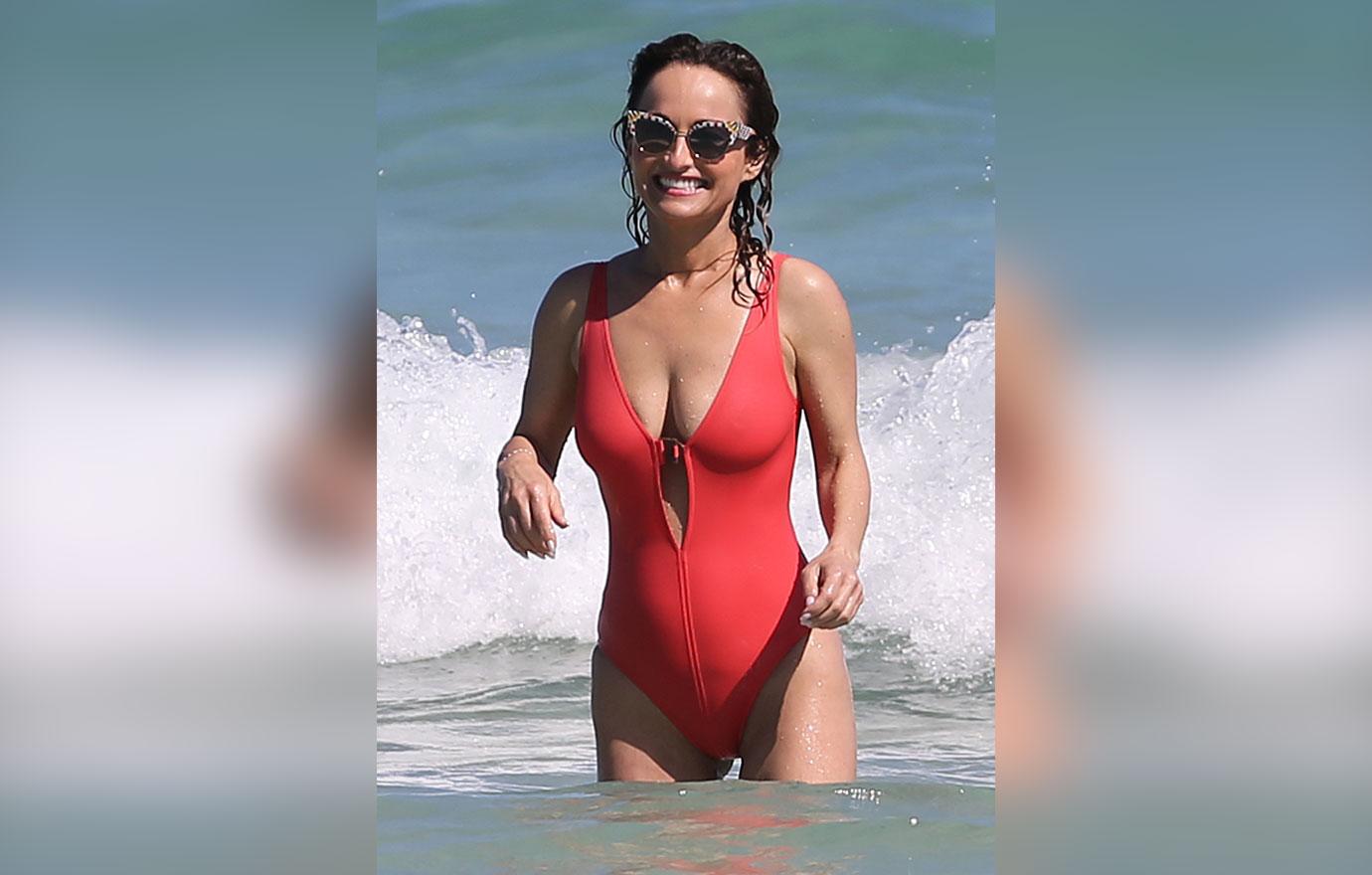 Giada says that growing in an Italian family prepared her for the food challenge.
"We ate pasta, yes, but not a lot of it. Pasta doesn't make you fat," said the Food Network celebrity chef. "How much pasta you eat makes you fat!"
She has therefore found a secret formula for staying in shape while enjoying her mouthwatering delicacies.
"I eat a little bit of everything and not a lot of anything. Everything in moderation."
Article continues below advertisement
Chrissy Teigen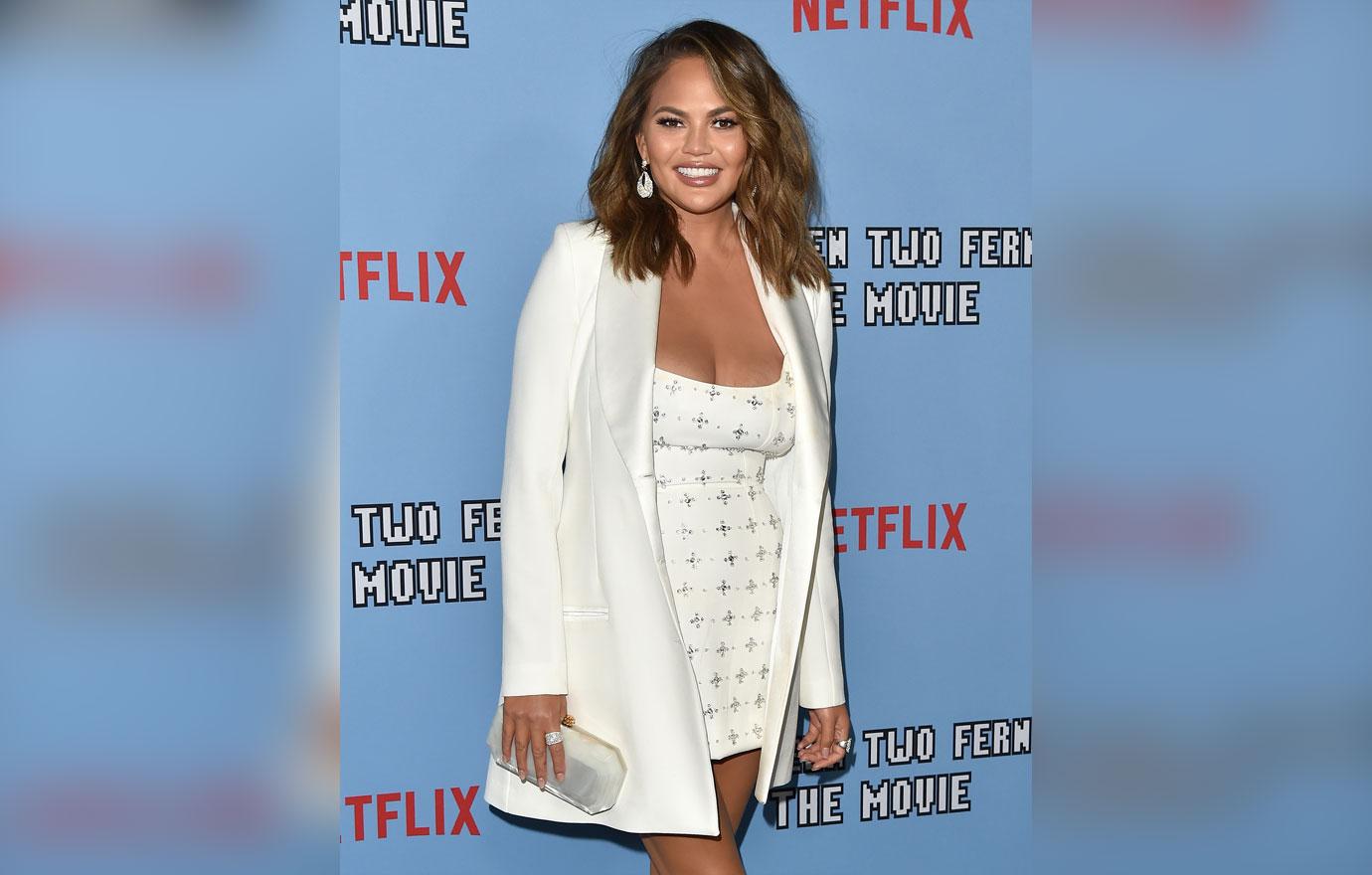 Chrissy revealed the secret of how celebrities maintain their rocking bodies.
'We have nutritionists, we have dietitians, we have trainers, we have nannies," said the no-nonsense foodie, 34.
Although her goal is to consume only low carb delicacies, she admits succumbing to her cravings for Taco Bell and Doritos.
She encourages people to cut themselves a slack regarding body shape.
"Nobody should feel like having a perfect body is normal, or like that's realistic!"
Article continues below advertisement
Gail Simmons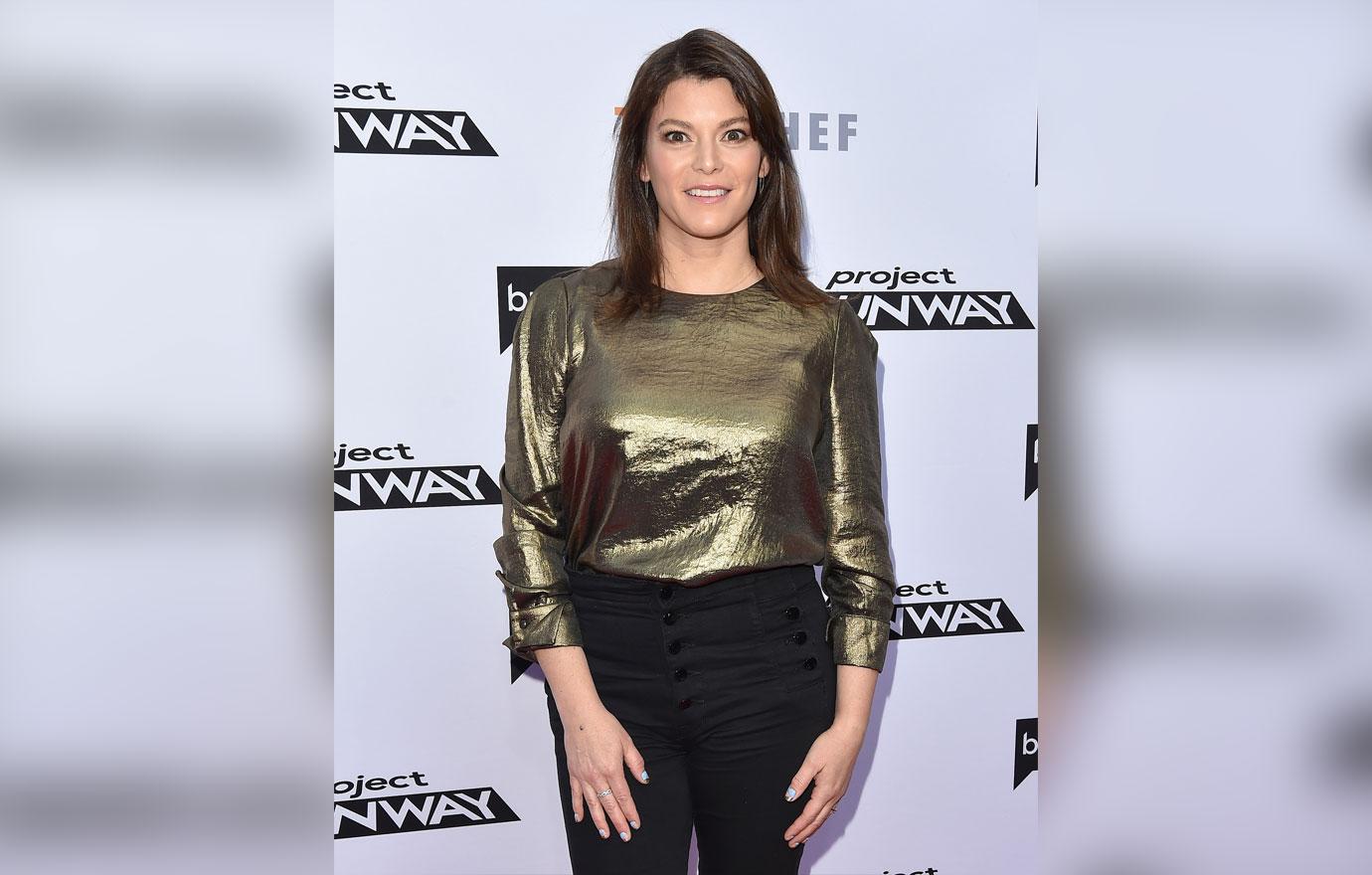 Gail loves to spread love while managing her body shape. The culinary writer suggests sharing entrees with a friend to reduce the size of the portion for giant restaurant servings.
Carrying half of the food home in a doggy bag is another solution for remaining healthy, according to Bravo's food judge. She also suggests tasting a dish instead of clearing the whole plate. Good judge!
Article continues below advertisement
Padma Lakshmi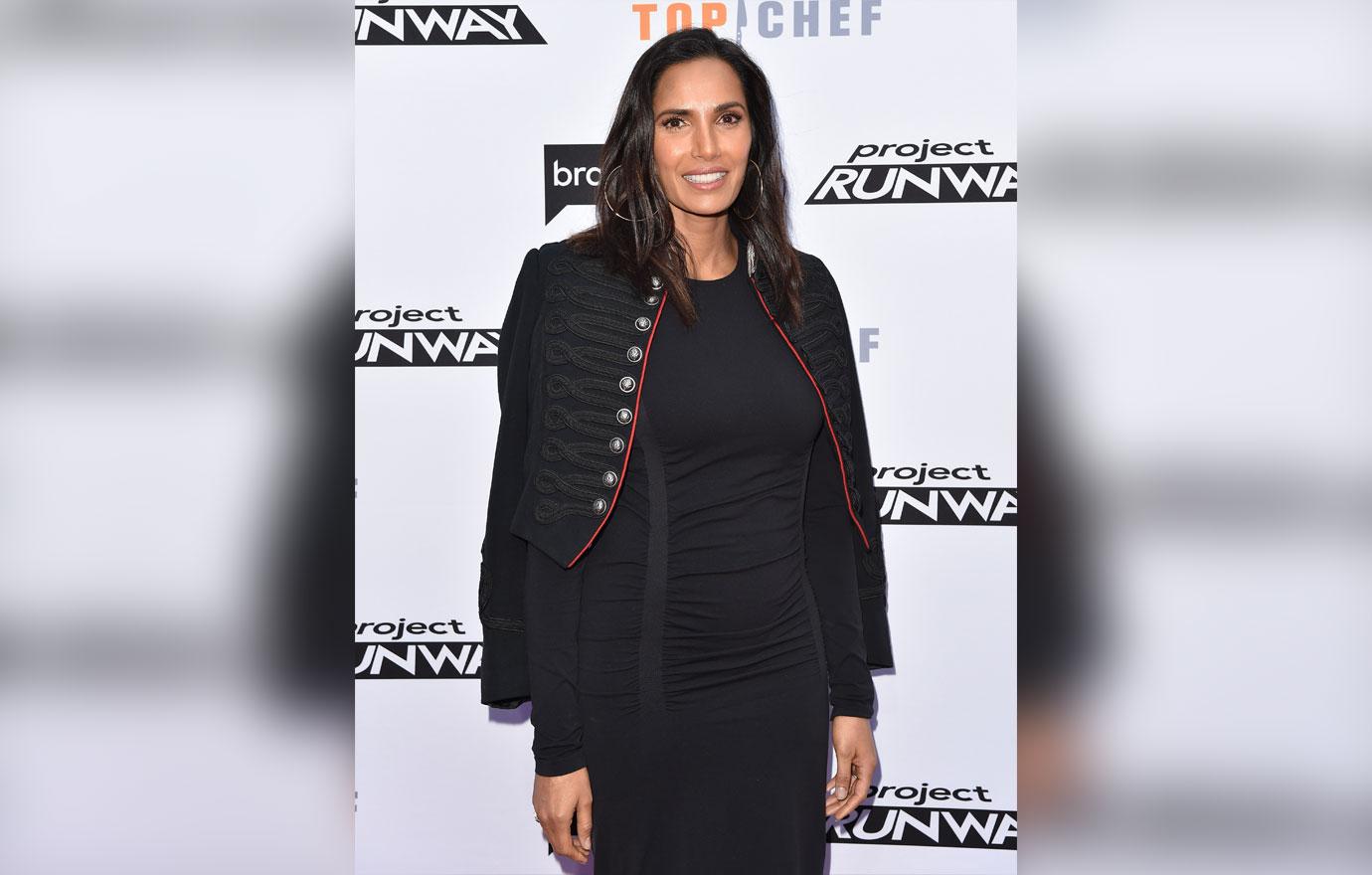 The Top Chef and Taste the Nation cooking show host likes to plan ahead for the next meal.
"We cook one fresh meal a day, usually dinner, and I purposely cook extra so I'll have enough for lunch' the next day," reveals Padma, 49.
She also makes sure to include fruits and veggies to make her meals "as colorful as possible." Awesome!