PHOTOS
Jill Duggar Gets Candid About Her Parental Struggles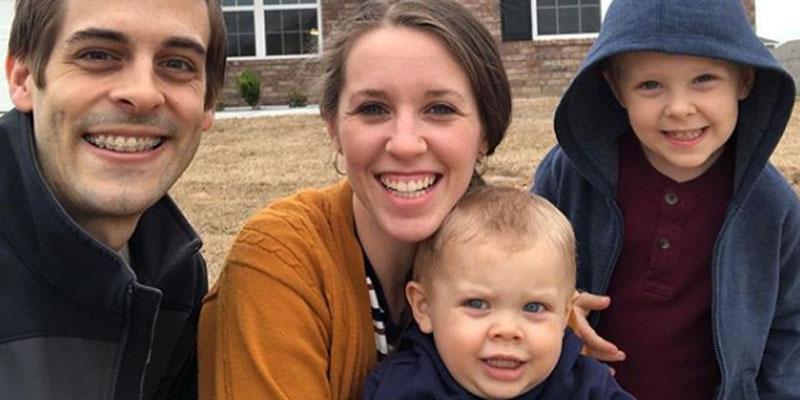 Article continues below advertisement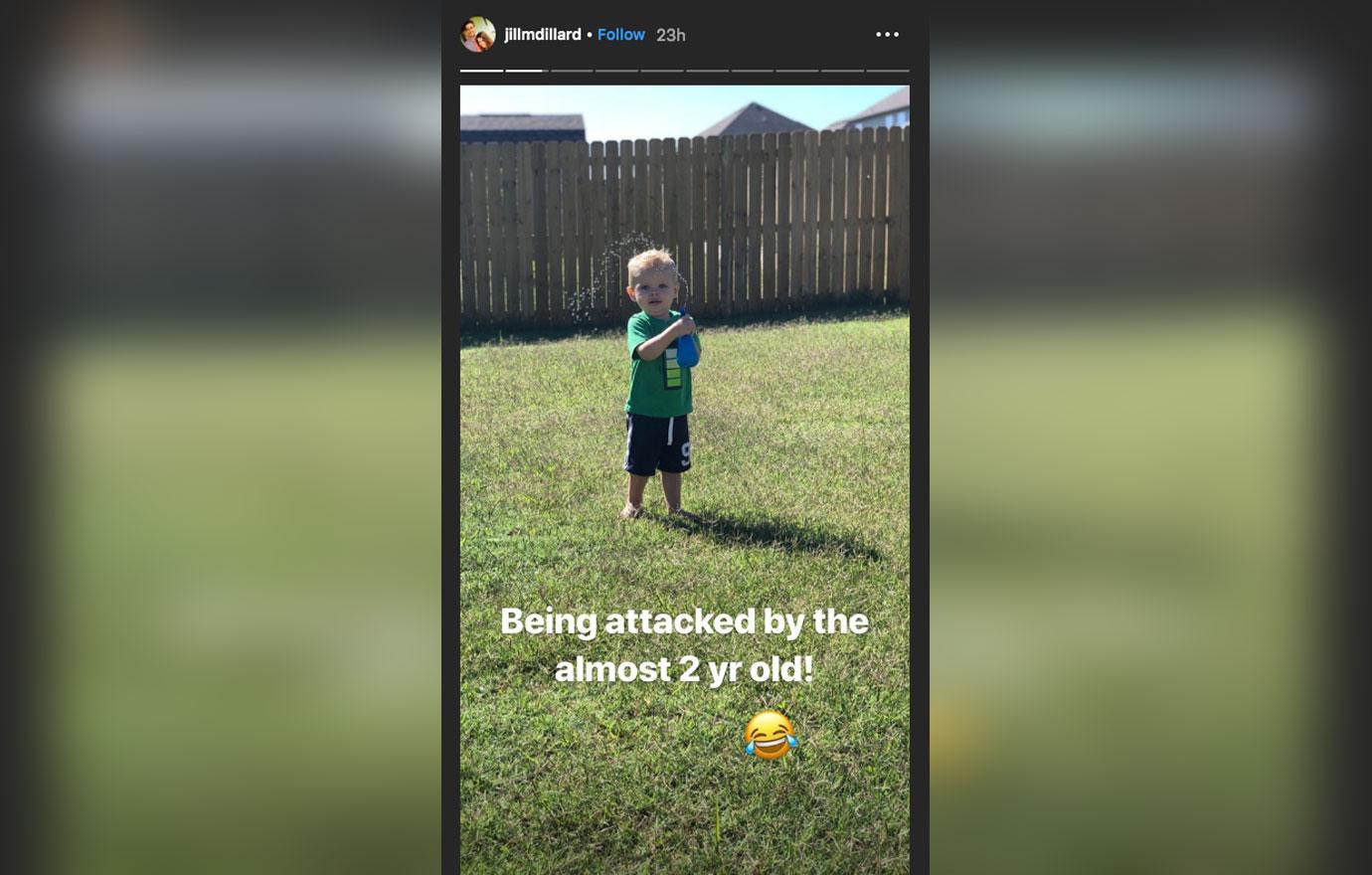 Jill, 28, shared photos from a fun day outside with her kids Israel and Sam on June 20. The children played in a kiddie pool and her youngest attacked her with a spray bottle!
Article continues below advertisement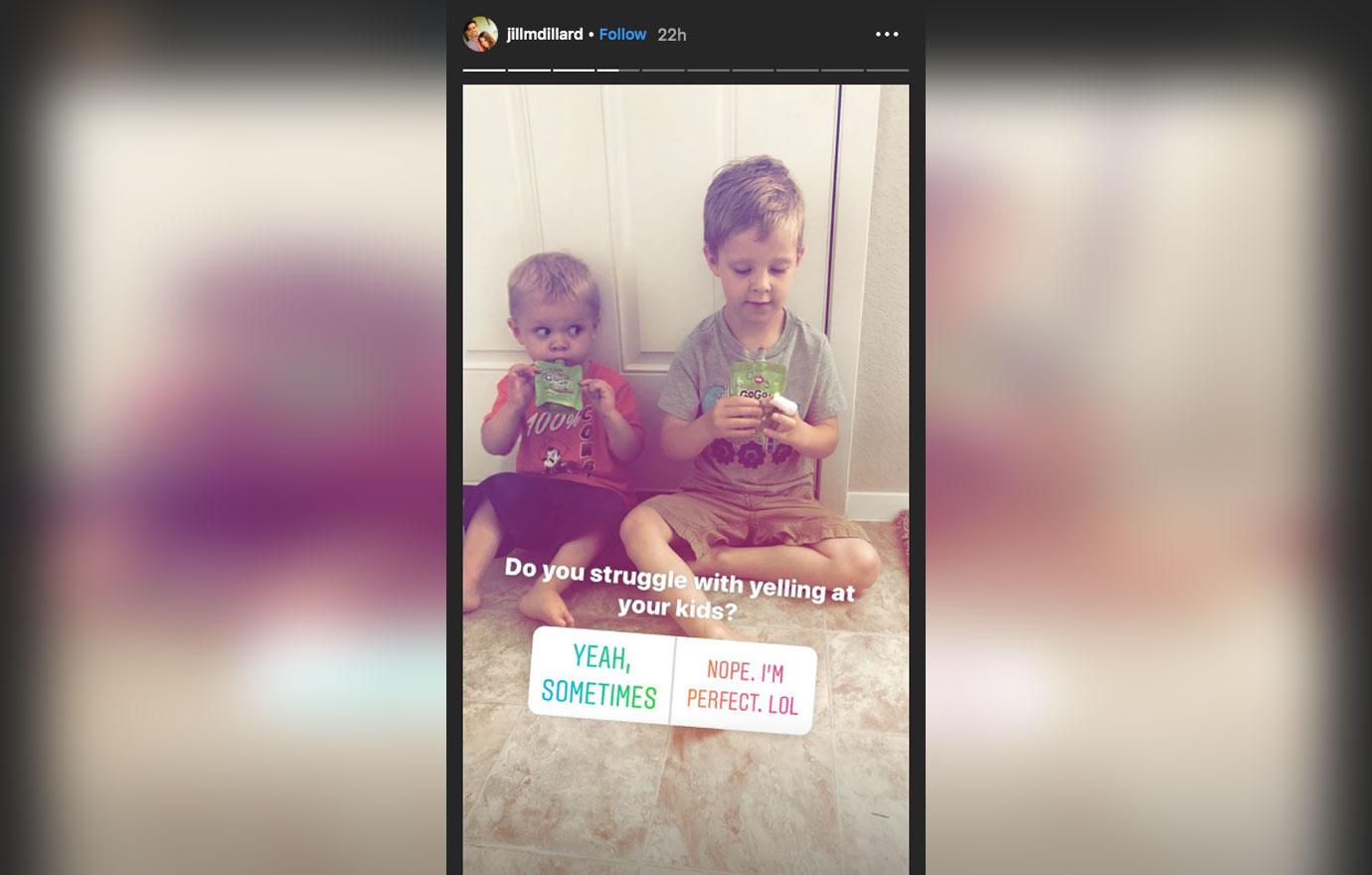 She posted a poll on her Instagram story and asked, "Do you struggle with yelling at your kids?"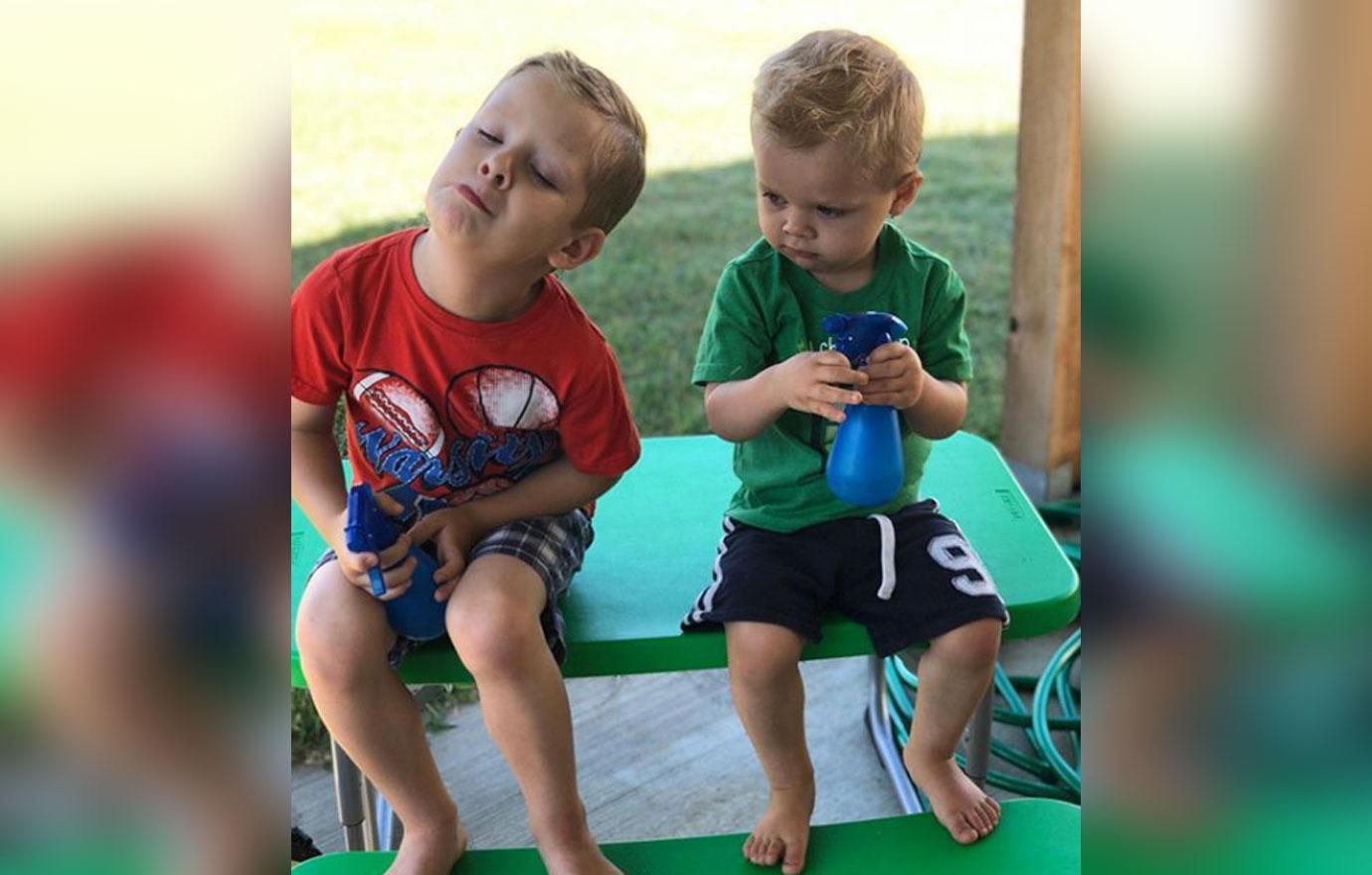 The mom-of-two then shared an article that she revealed had "great tips" on the subject of discipline.
Article continues below advertisement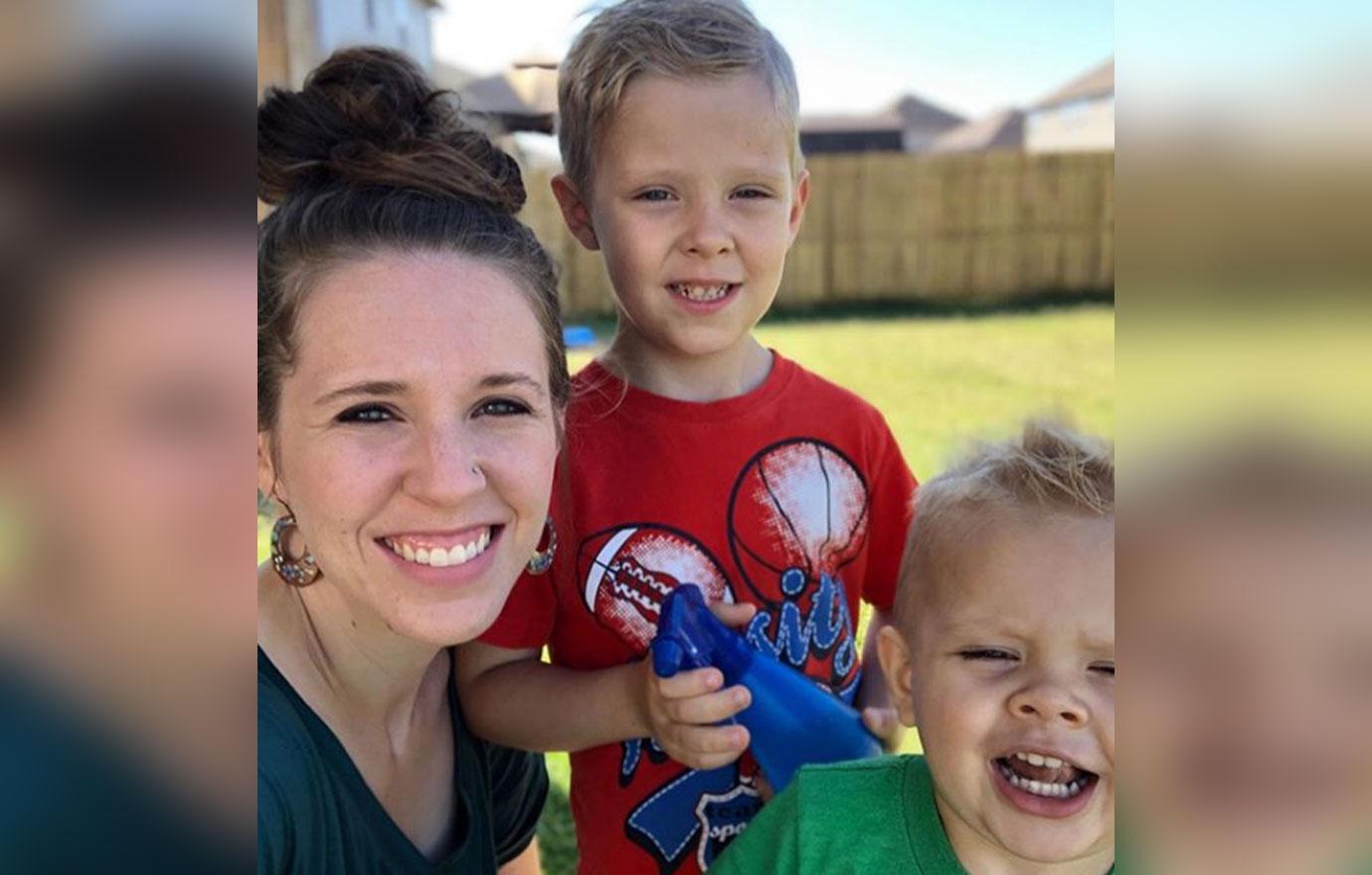 Jill also captioned a picture of her sons with a quote from author Peggy O'Mara. "The way we talk to our children becomes their inner voice," the quote read.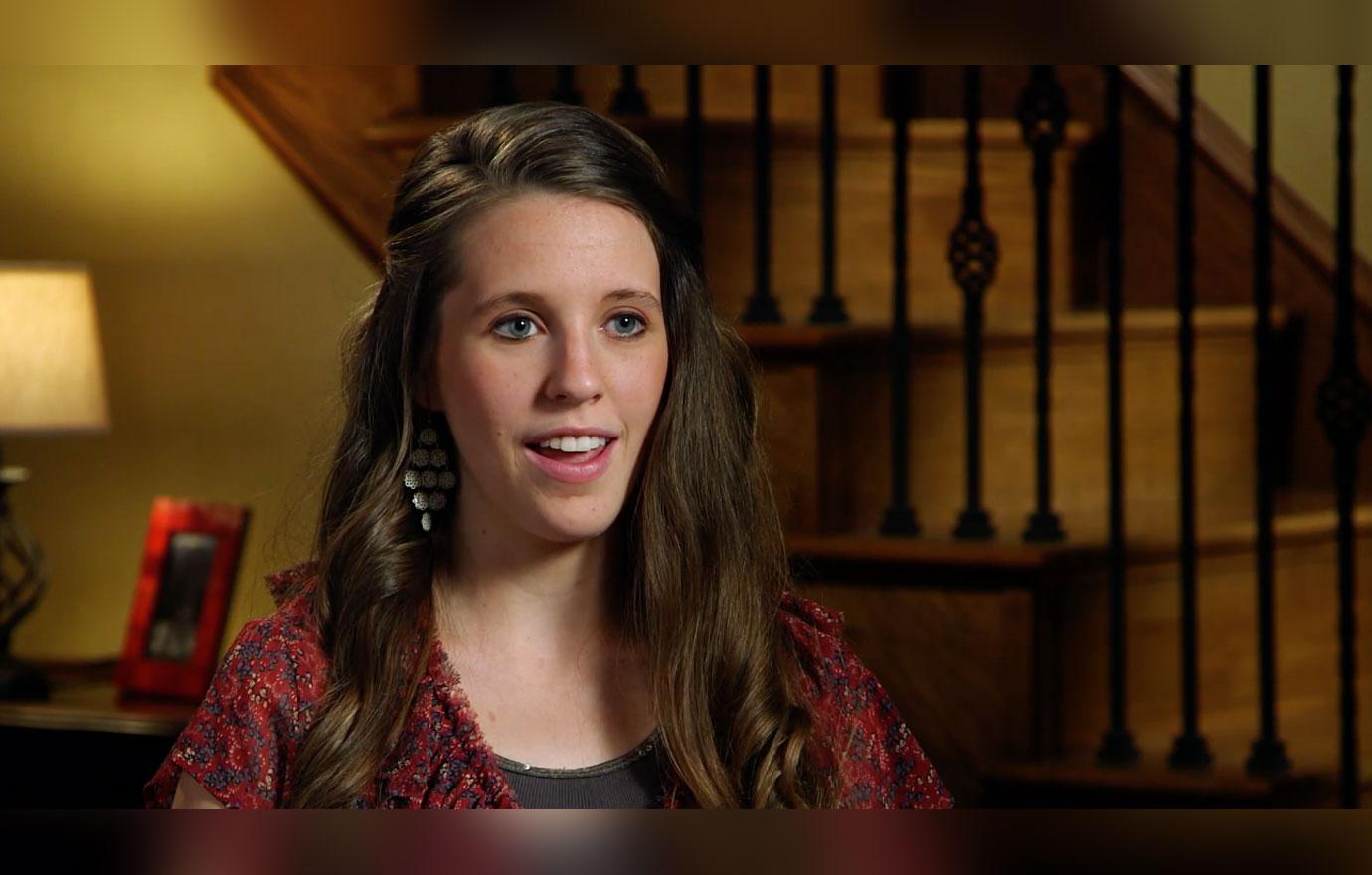 The former Counting On star's life largely revolves around her children because Israel, 4, is homeschooled and Sam, 23 months, is still a toddler.