PHOTOS
Former Enemies Wendy Williams And NeNe Leakes Party The Night Away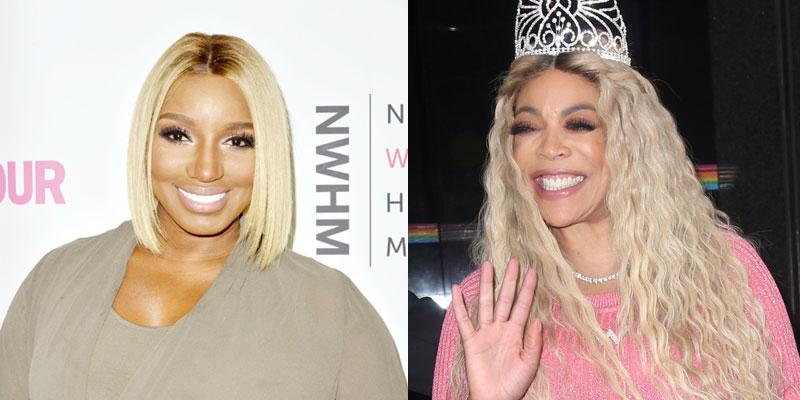 Enemies no more! Wendy Williams and NeNe Leakes appeared to have squashed their beef during a wild night out together on Saturday, August 24.
Article continues below advertisement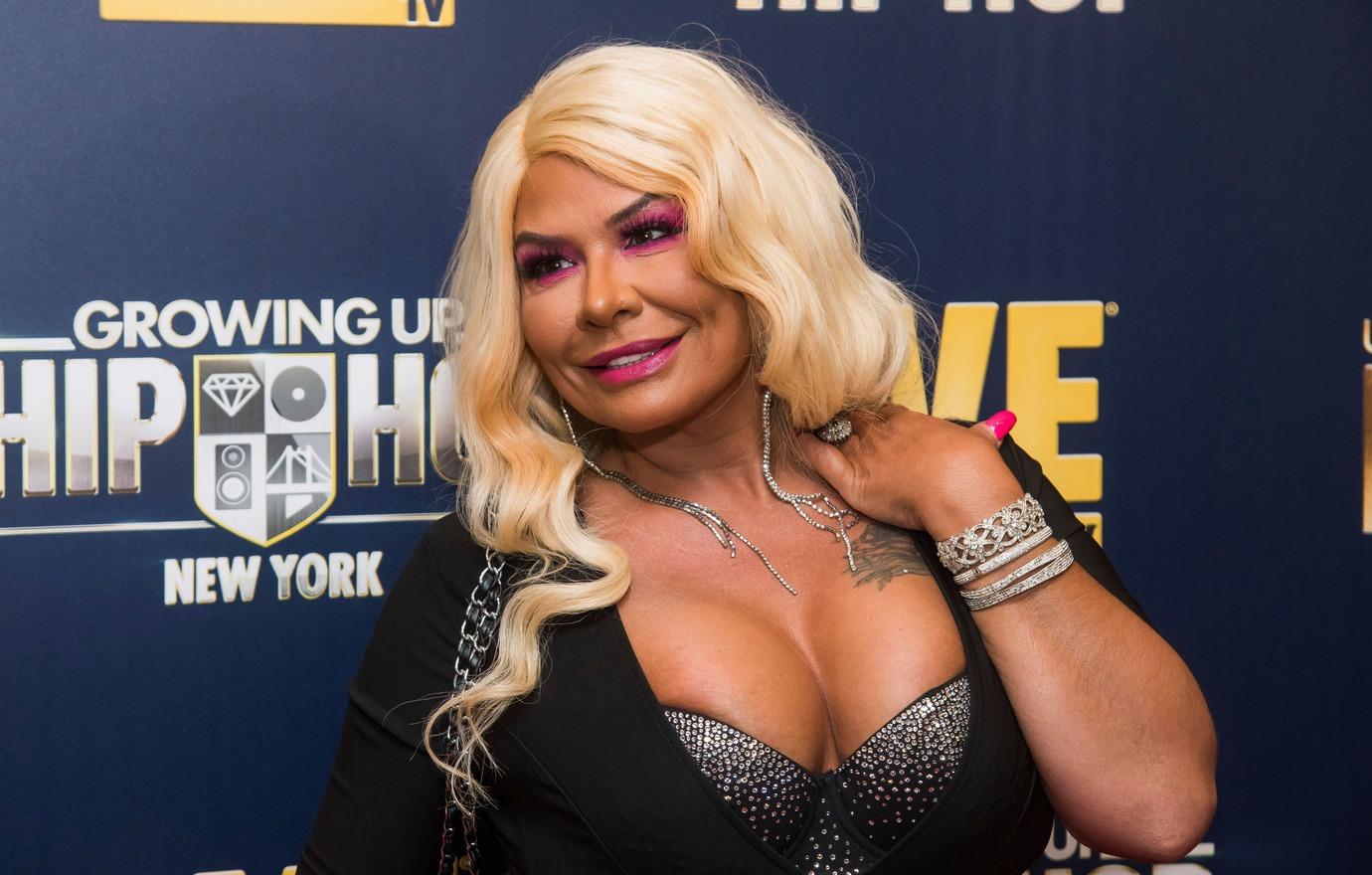 Wendy, 55, and NeNe, 51, partied with Growing Up Hip Hop: New York star Madina Milana.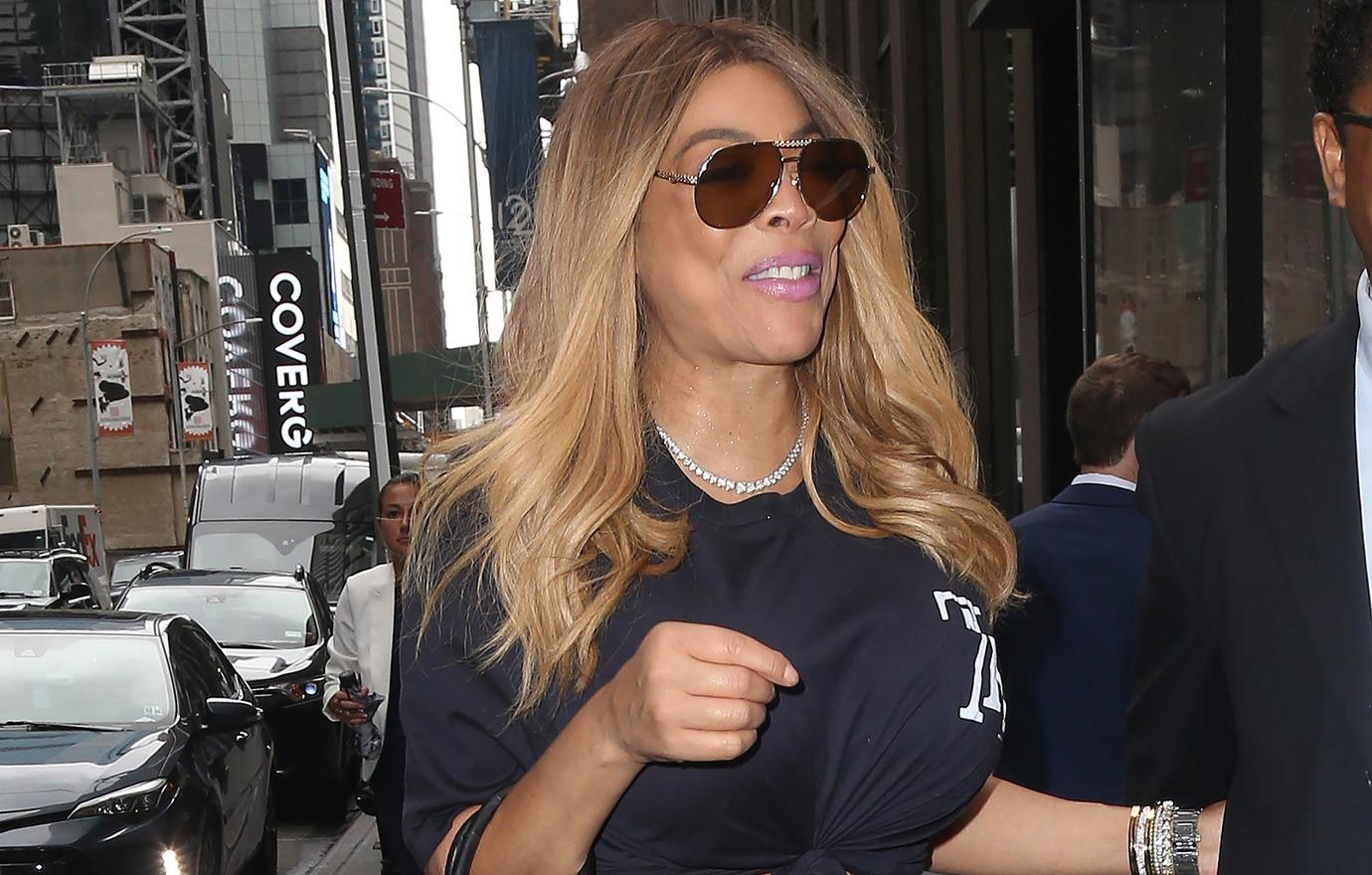 Article continues below advertisement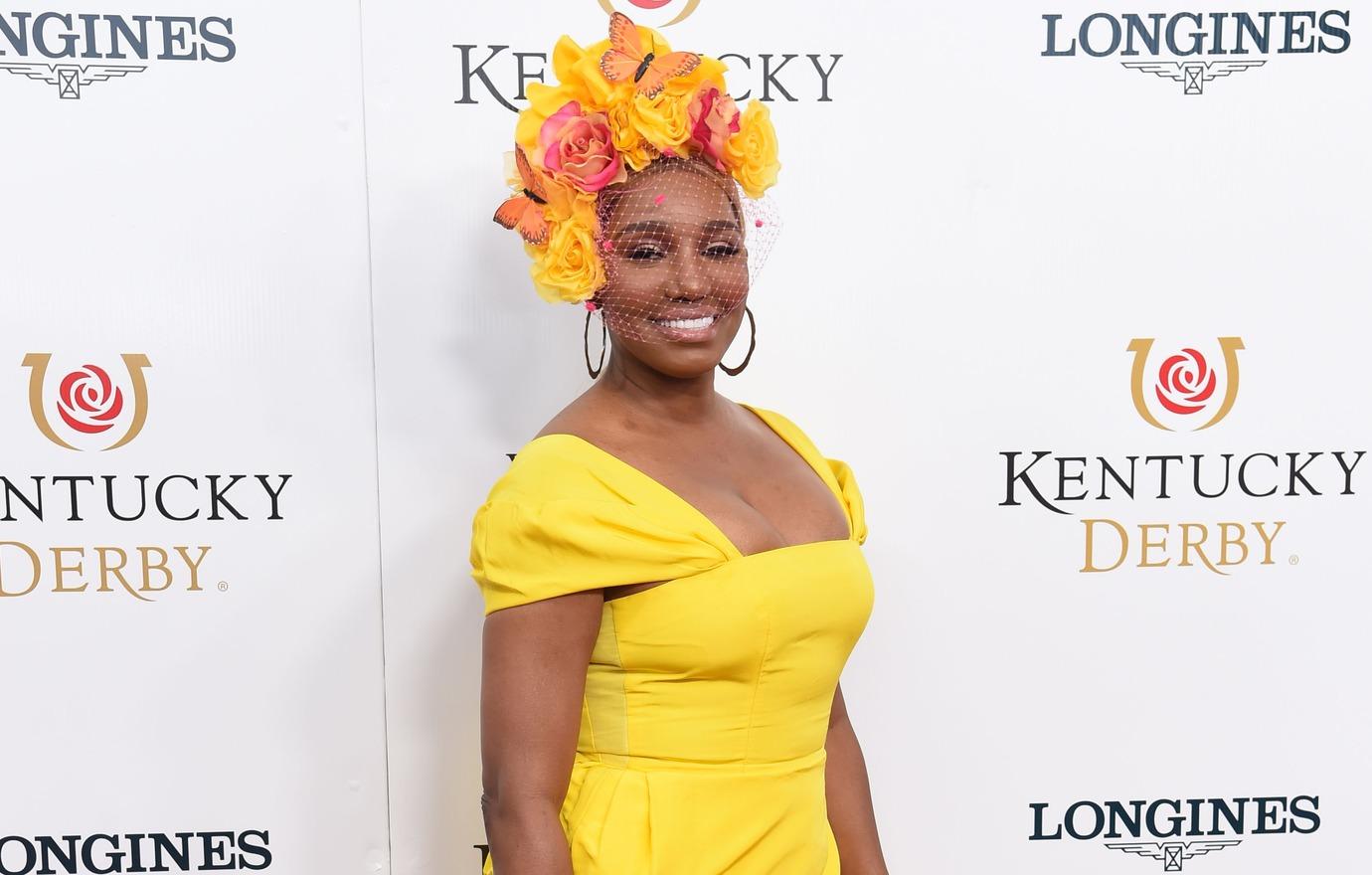 "When you get the call that says...Sis, let's get off the bulls**t and get on some real s**," the RHOA star captioned her own IG snaps. "OVERCOMING (I'm just saying it how it was said) This nite right here, was a movie!"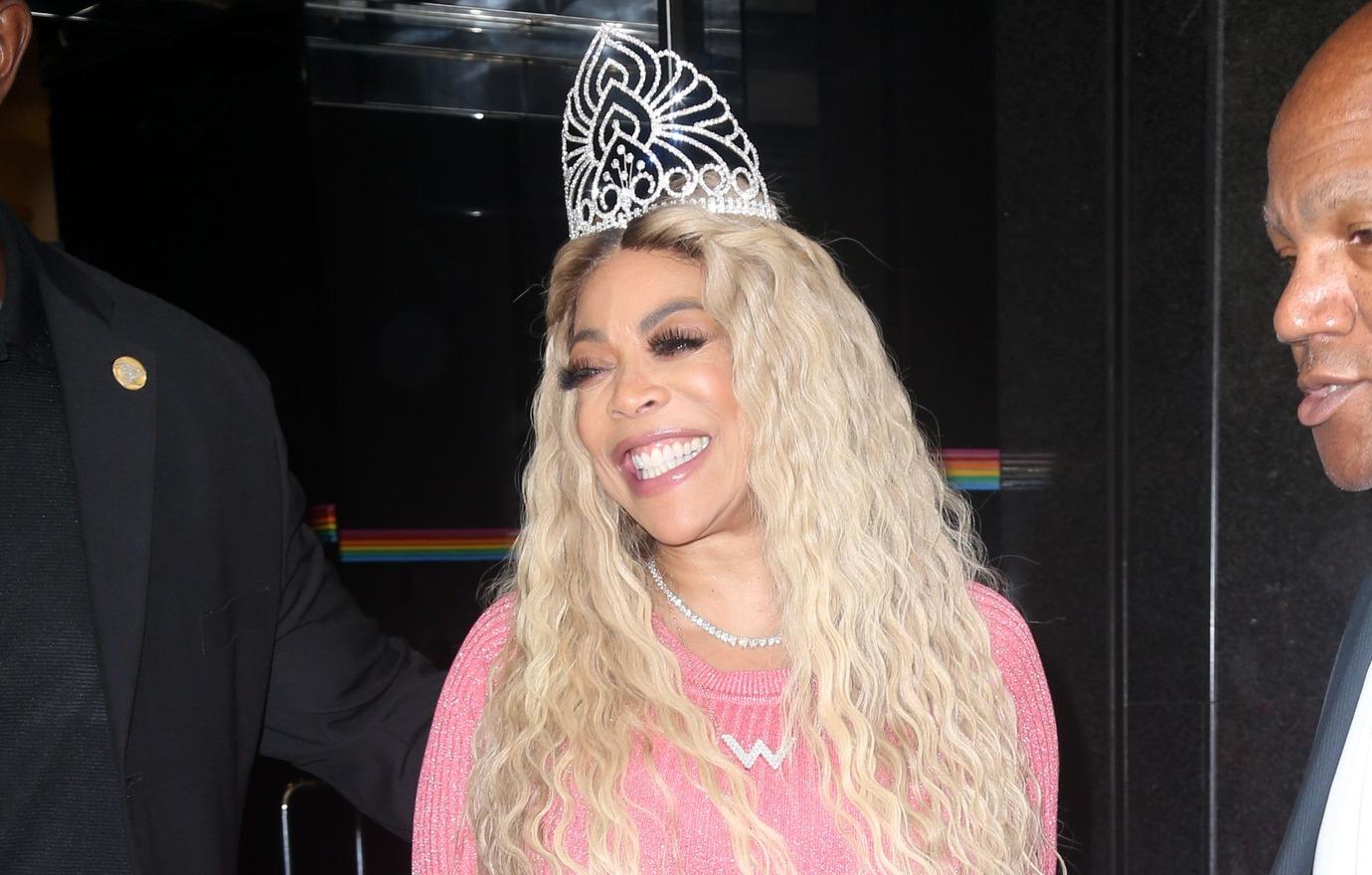 Fans were overjoyed to see the television personalities as buddies again. "Sisters supporting each other," one wrote in NeNe's comments section.
Article continues below advertisement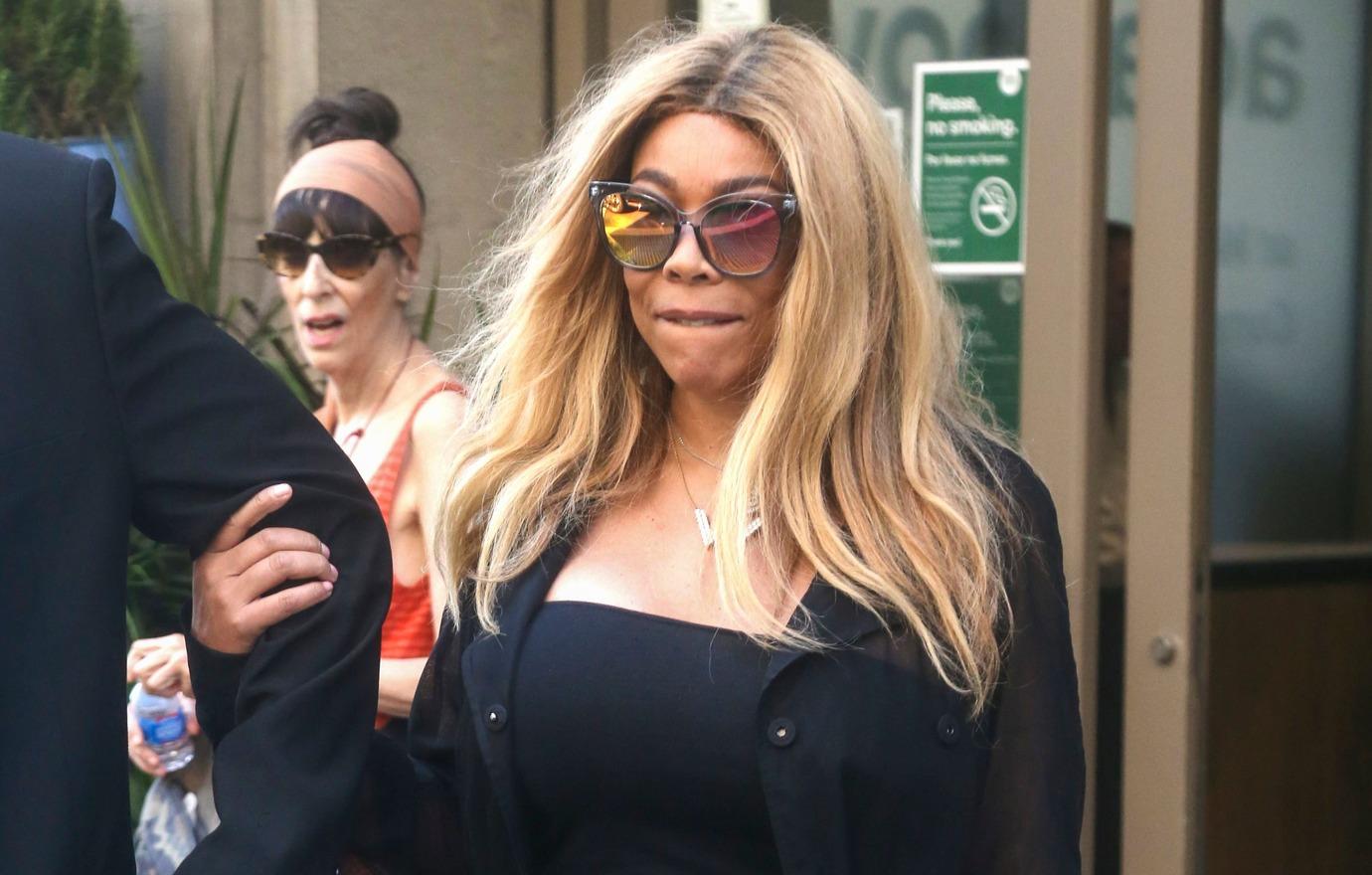 NeNe was a frequent guest on Wendy's talk show during its early years.
They made headlines for a falling out in 2013 after Wendy tweeted about the mother-of-two to her fans. "What do you think about @NeNeLeakes defacing her Birkin bag?" she tweeted.
Article continues below advertisement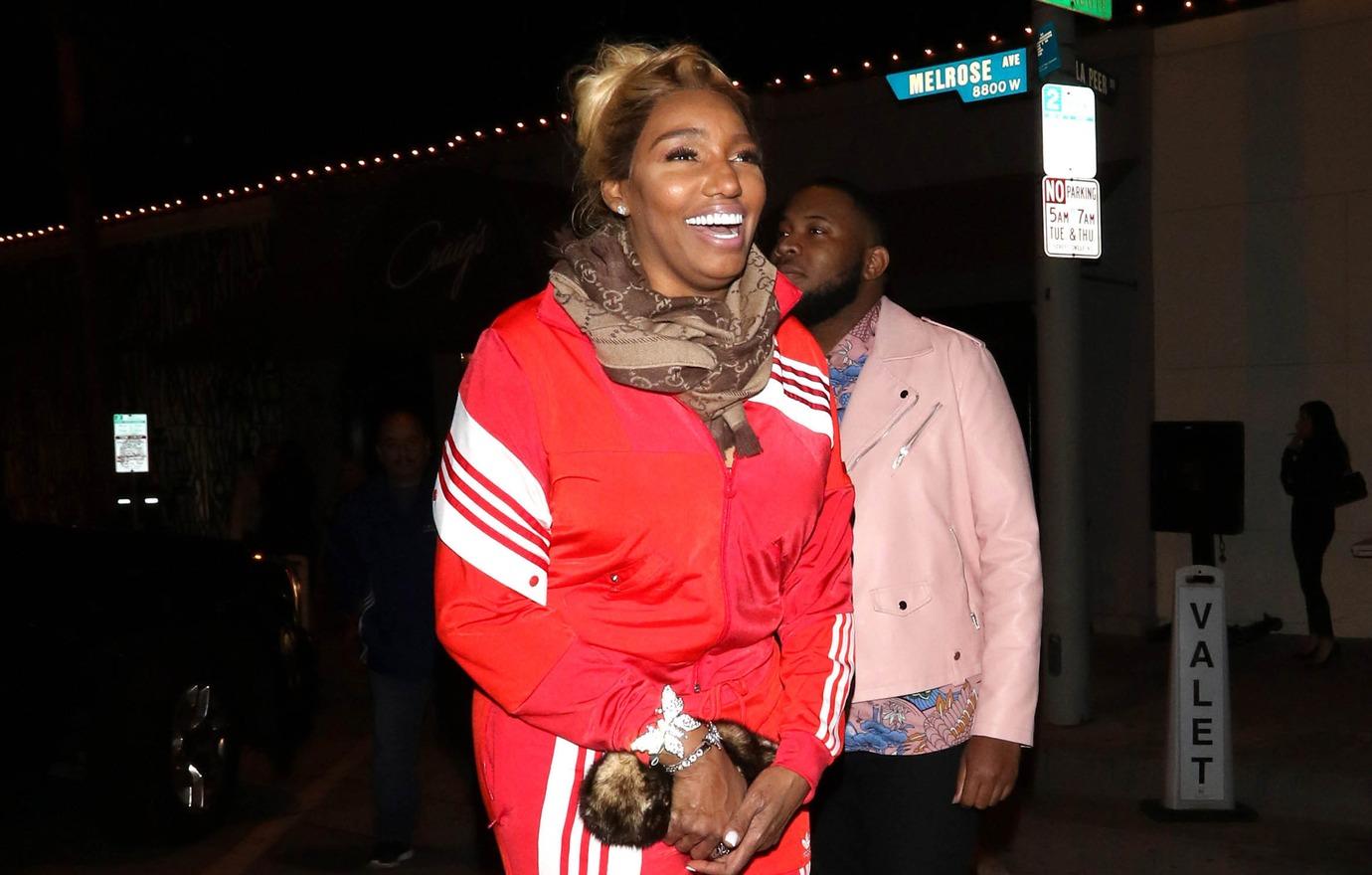 Wendy quickly deleted the tweet but the damage was done. "What you have chose to do is constantly speak negative of me and lie on me!" NeNe's clapped back in her own tweet. "What you need to do is stop spewing hate! When it comes to gossip you are the lowest of the low!"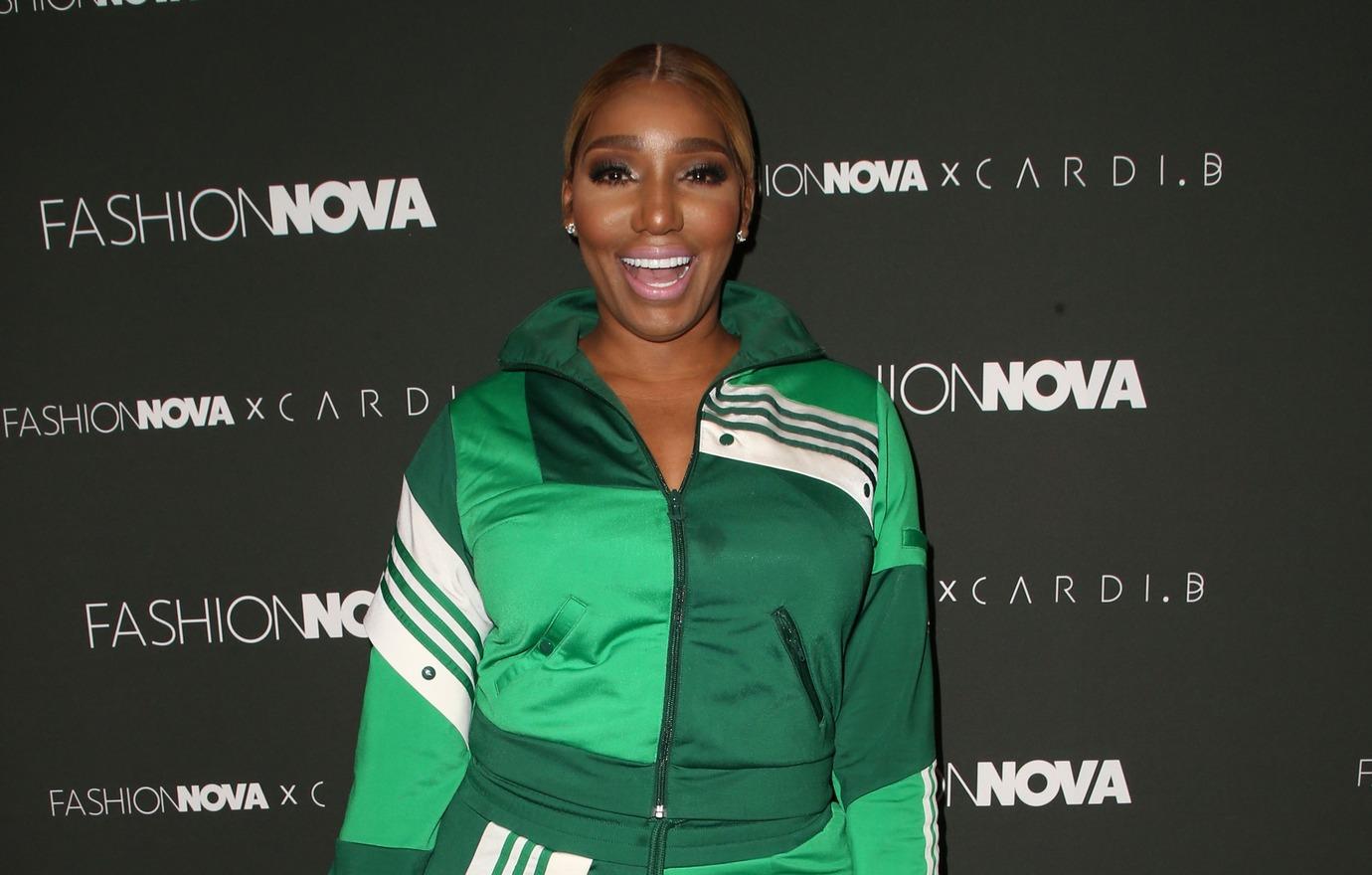 NeNe's animosity continued years later. "I've been on her show several times — all of a sudden she starts bashing me every single week. The one time I came back and let Wendell know that she was not going to be doing that — she all of a sudden starting having an issue with me and never spoke to or about me again, as far as I know," NeNe said during a 2016 interview with lovebscott.com.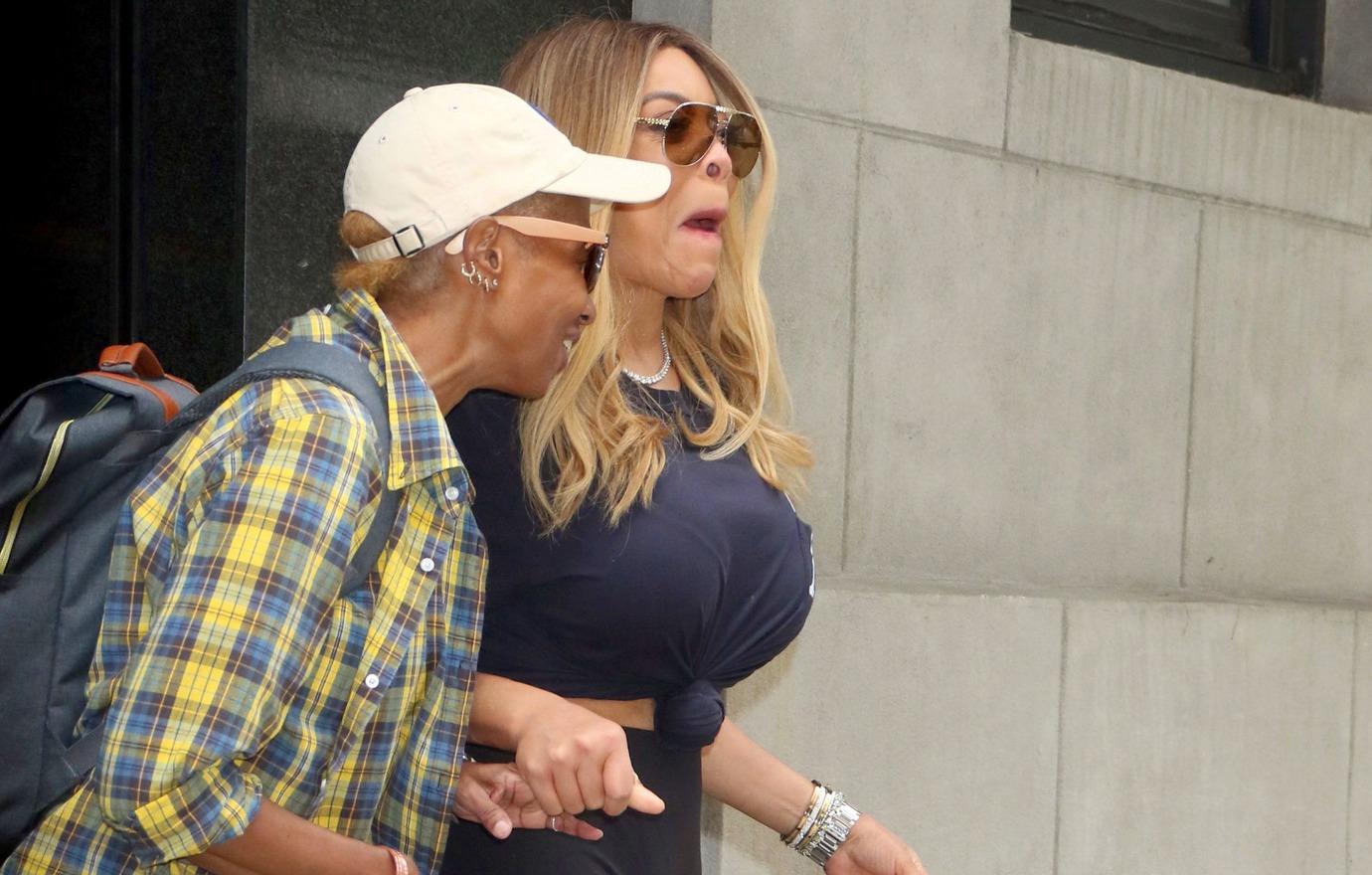 Are you surprised to see Wendy and NeNe on good terms? Sound off in the comments!