PHOTOS
Former Miss America Mallory Hagan Speaks Out Amid Organization's Sexist Scandal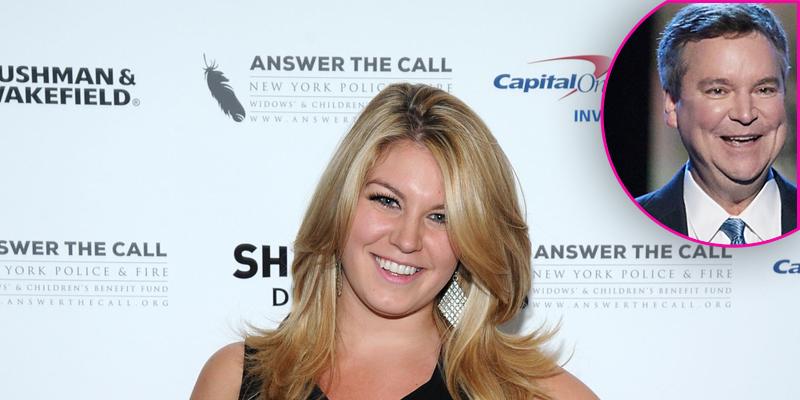 The Miss America Organization is in the midst of a major scandal after leaked emails revealed the CEO of the annual beauty pageant, Sam Haskell, laughed at former winners being called "cunts" while also body shaming 2013 winner Mallory Hagan for gaining weight after earning the title.
Article continues below advertisement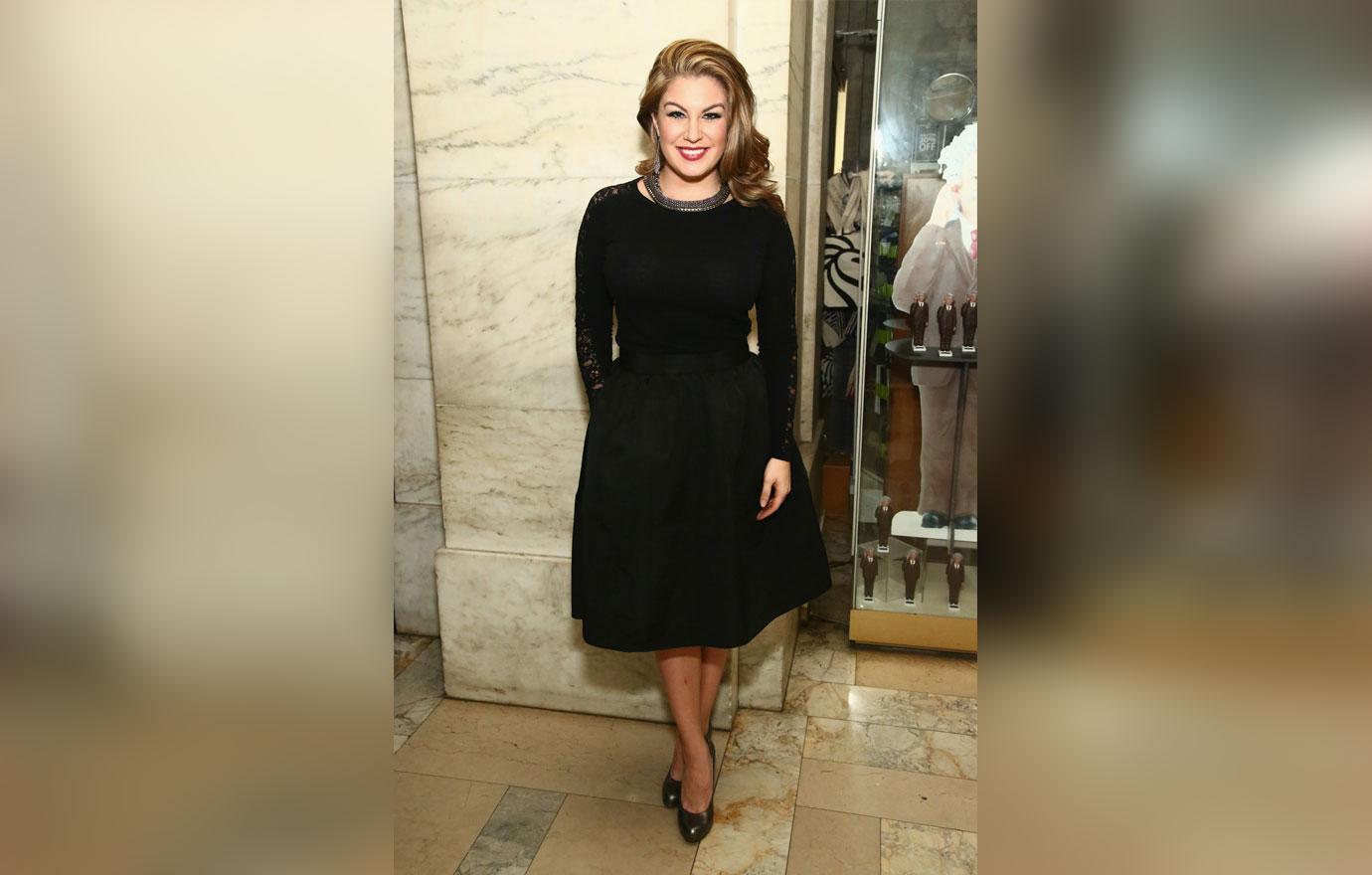 The emails, obtained by Huffington Post, even went into Mallory's sex life. Sam told Lewis Friedman, the lead writer of the Miss America Telecast, that a female friend at a party told him Mallory "seduced her son." Sam said he told her that her son "needs to have a blood test because we lost count of the number of men she slept with at 25."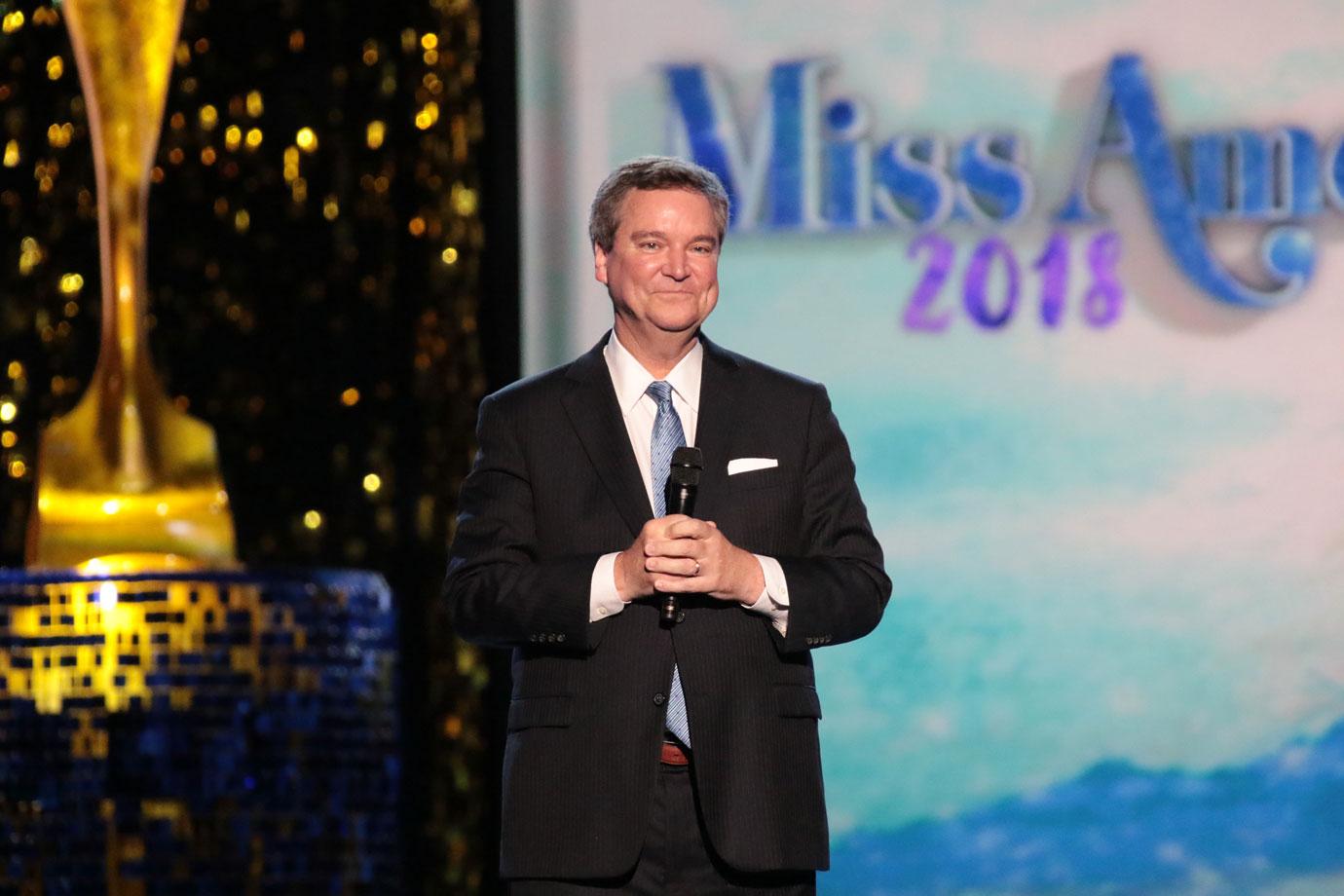 In the same email chain, Lewis asked, "ps. Are we four the only ones not to have fu**** Mallory?" Sam then responded, "It appears we are the only ones."
Article continues below advertisement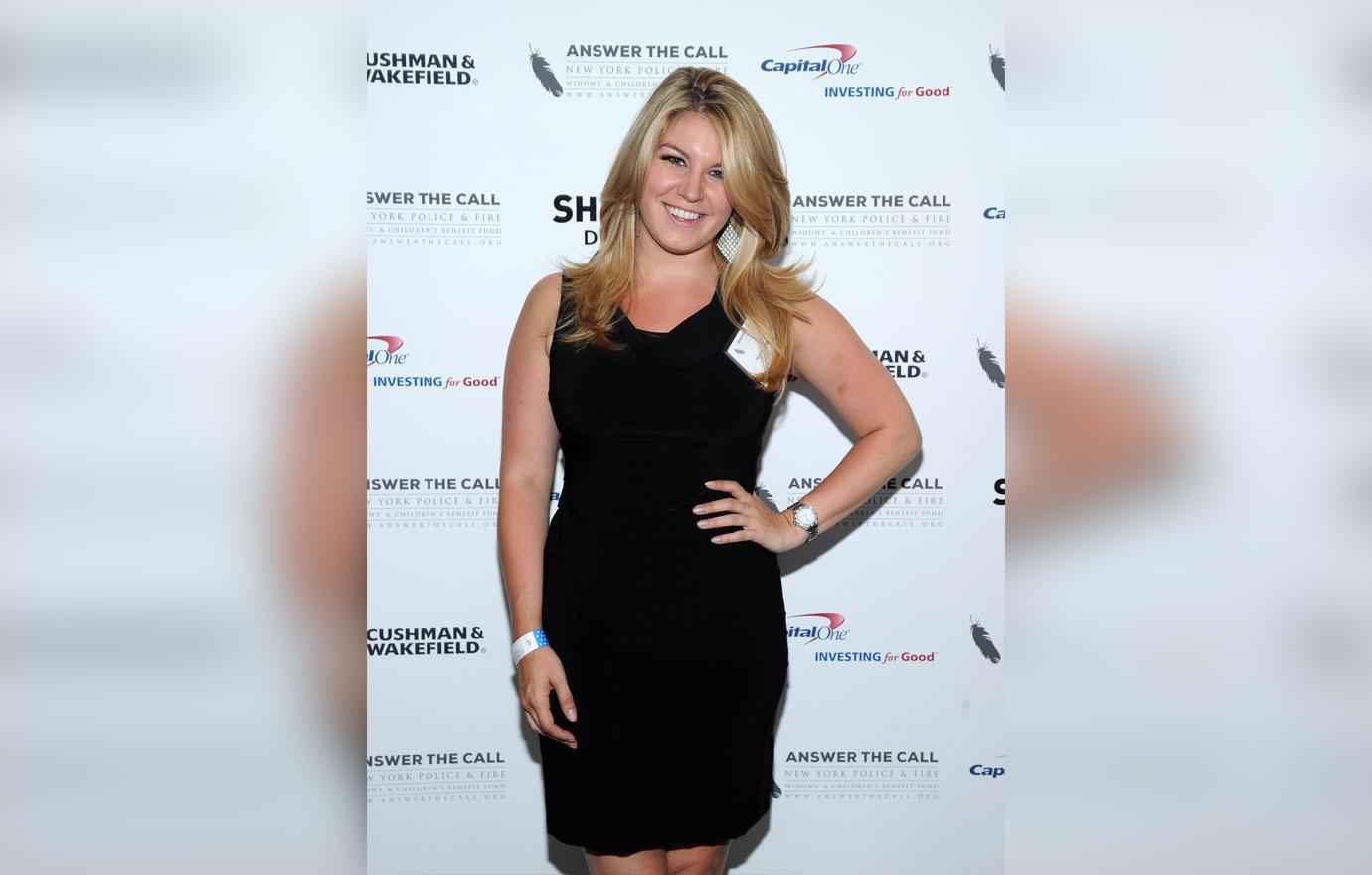 Mallory, 28, has responded to hearing about the emails, and said on Friday in a video on Twitter she hopes them surfacing "will bring light to the type of behavior that's been in leadership of the Miss America Organization."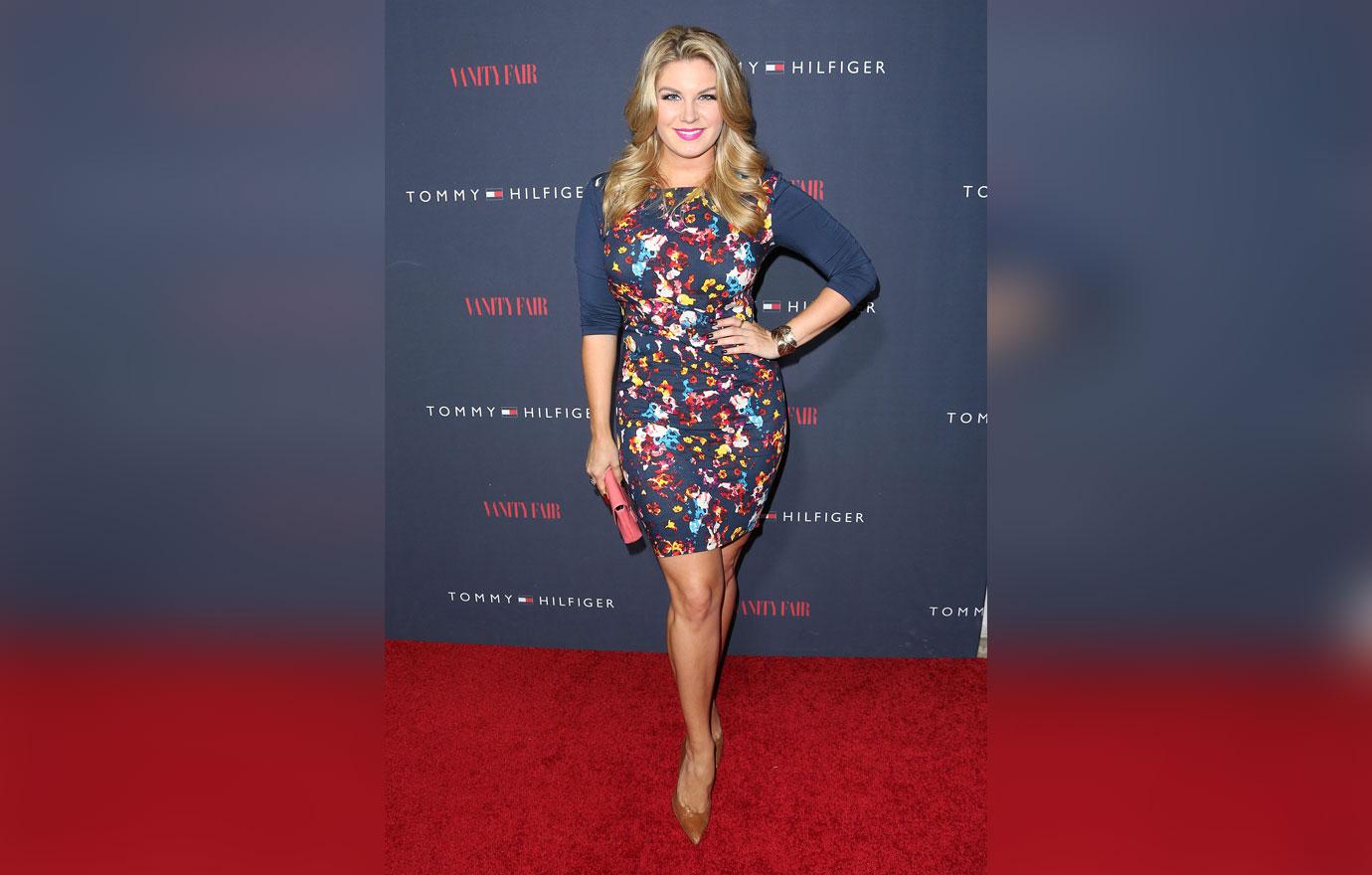 "Having someone bully you, belittle you, demean you, degrade you in any way is not OK, no matter what," Mallory continued.
Article continues below advertisement
See Mallory's video here.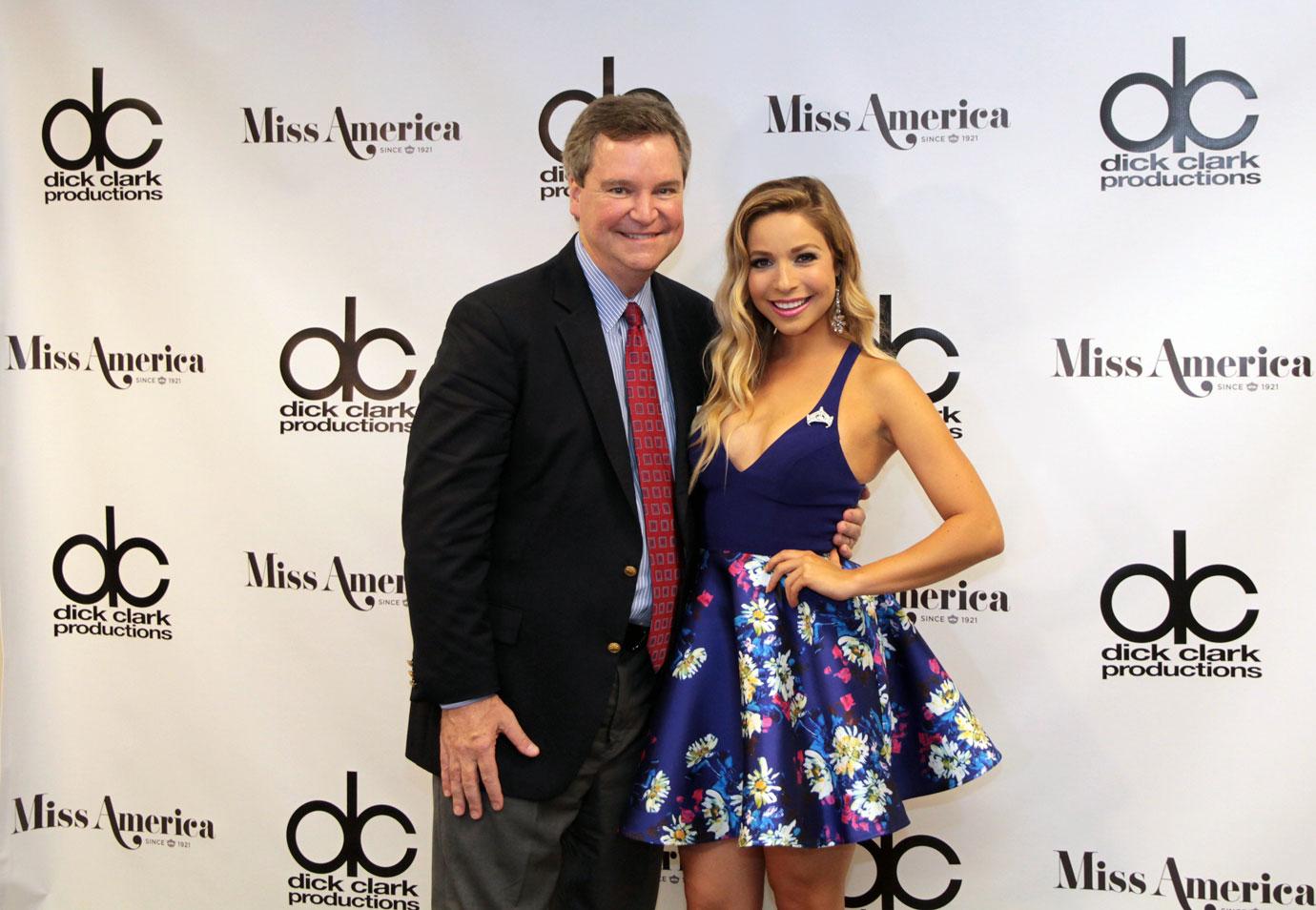 What are your thoughts on Sam and Lewis' comments? Let us know in the comments section.