PHOTOS
Former WWE Wrestler Stops A Suicidal Woman From Jumping Off A Bridge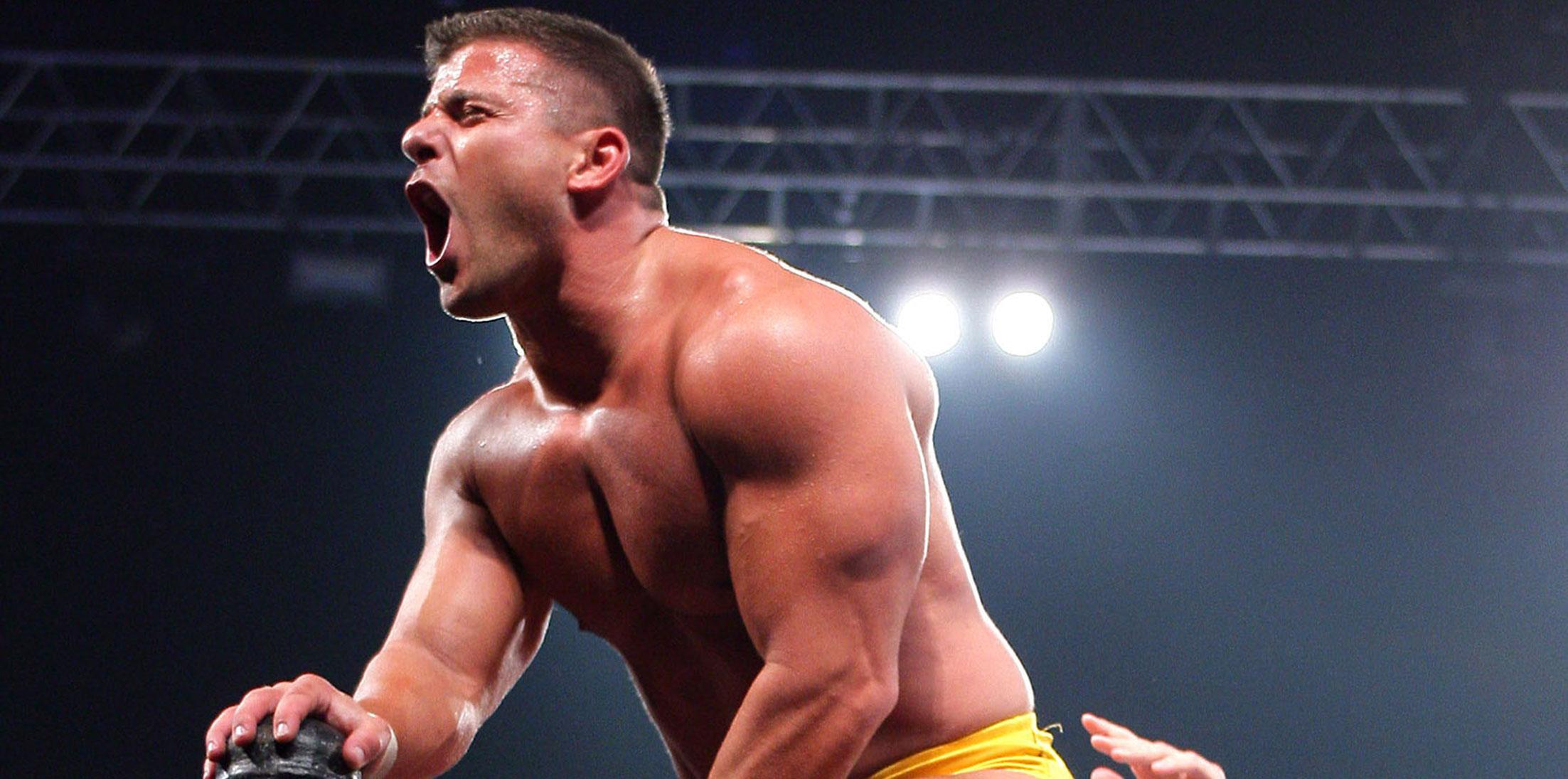 Talk about a close call! Former wrestling star Davey Boy Smith Jr. found himself in a life-or-death situation outside the ring on Sunday when he risked his own life to save the life of a suicidal woman in Canada.
Article continues below advertisement
As the former fighter, whose real name is Harry Smith, revealed via Facebook, he was driving in Calgary when he noticed a woman crying and hanging off a bridge.
He immediately stopped his car and jumped the barricade to go talk to her.
Article continues below advertisement
"She was crying and an emotional mess and threatening to jump if I got closer," he wrote.
He went on, "With people on the ground waving her not to jump I decided to grab a hold of her and not take any chances. She started to slide and want to go more as I grabbed a hold her."
MORE ON:
Davey Boy Smith Jr.
Article continues below advertisement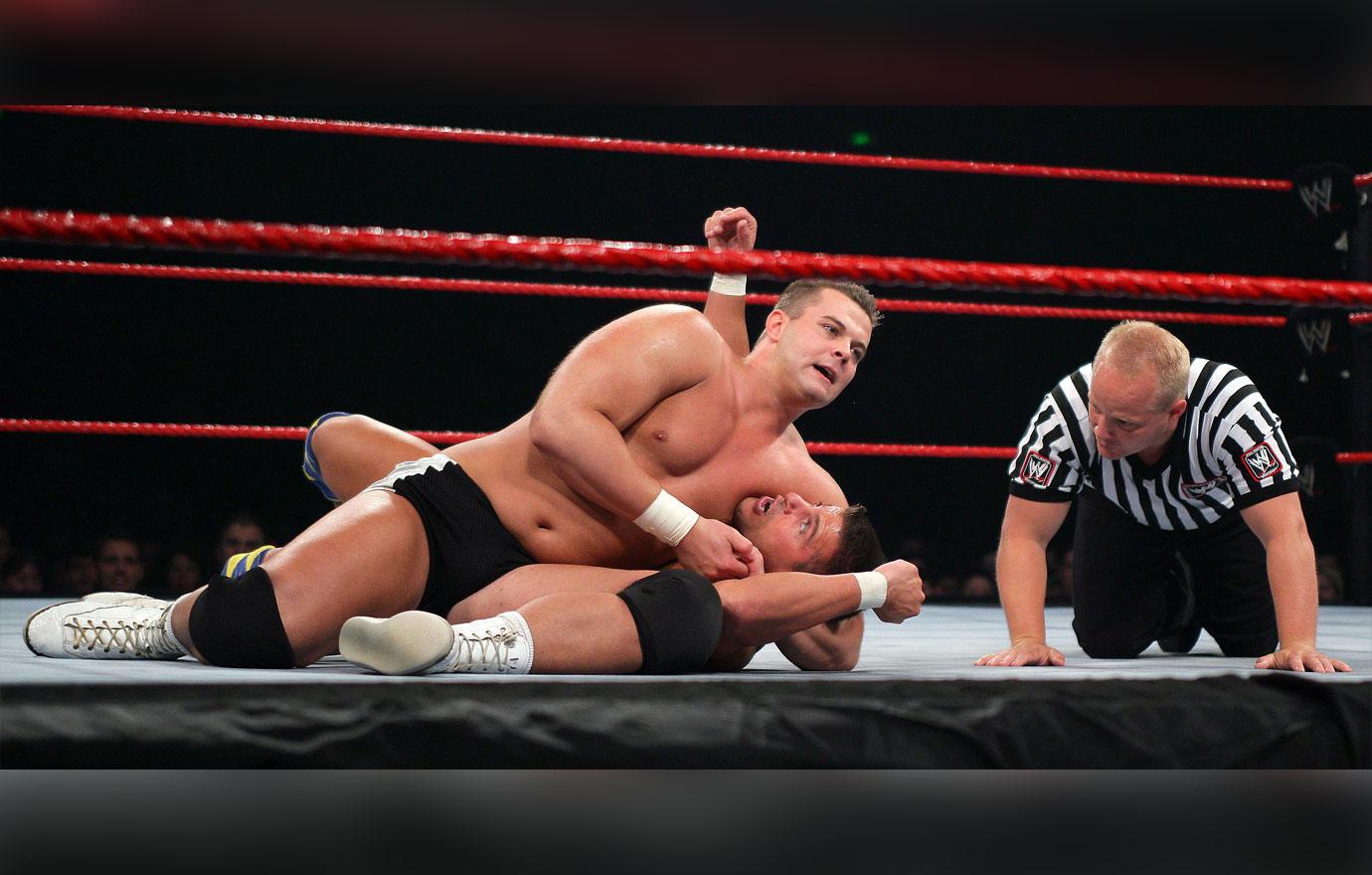 Davey's strong wrestling moves came in handy as he had to use some real muscle to get her off the bridge. "Luckily, with my years of grappling and self defense, I knew how to grab her HARD and how to pull her up from hanging off and jumping," he recalled.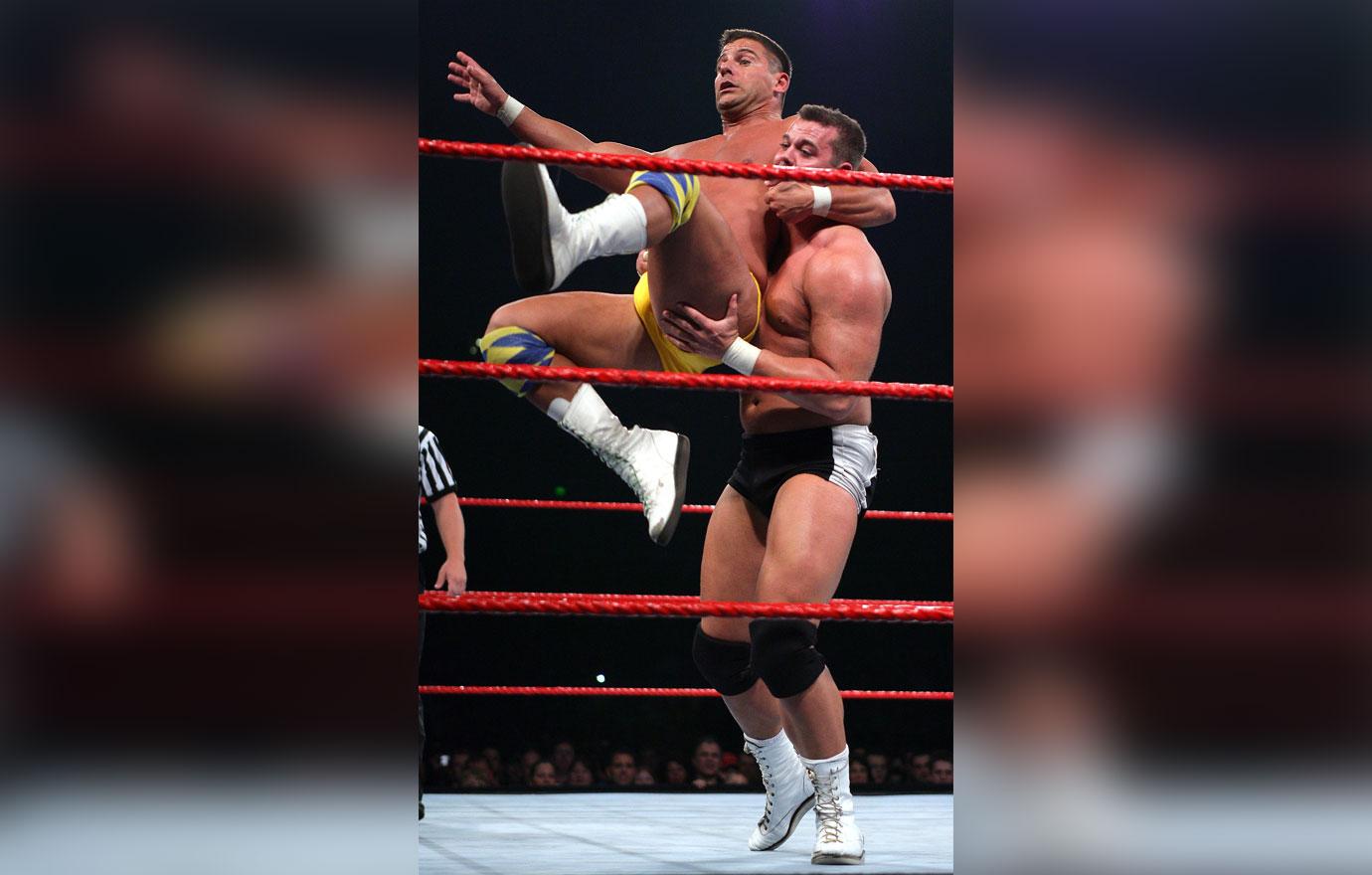 So scary! The woman had a gun on her, too. "I told her 'Miss, you're not going to move unless I want you to, I'm an expert grappler and you're not going to shoot me," he continued.
Article continues below advertisement
Thankfully, he was able to rescue the woman and not harm himself in the process. The former wrestler shared how proud he was to be able to help: "For me, saving someone's life is the greatest accomplishment I've ever made, and meant more than winning any championships in wrestling."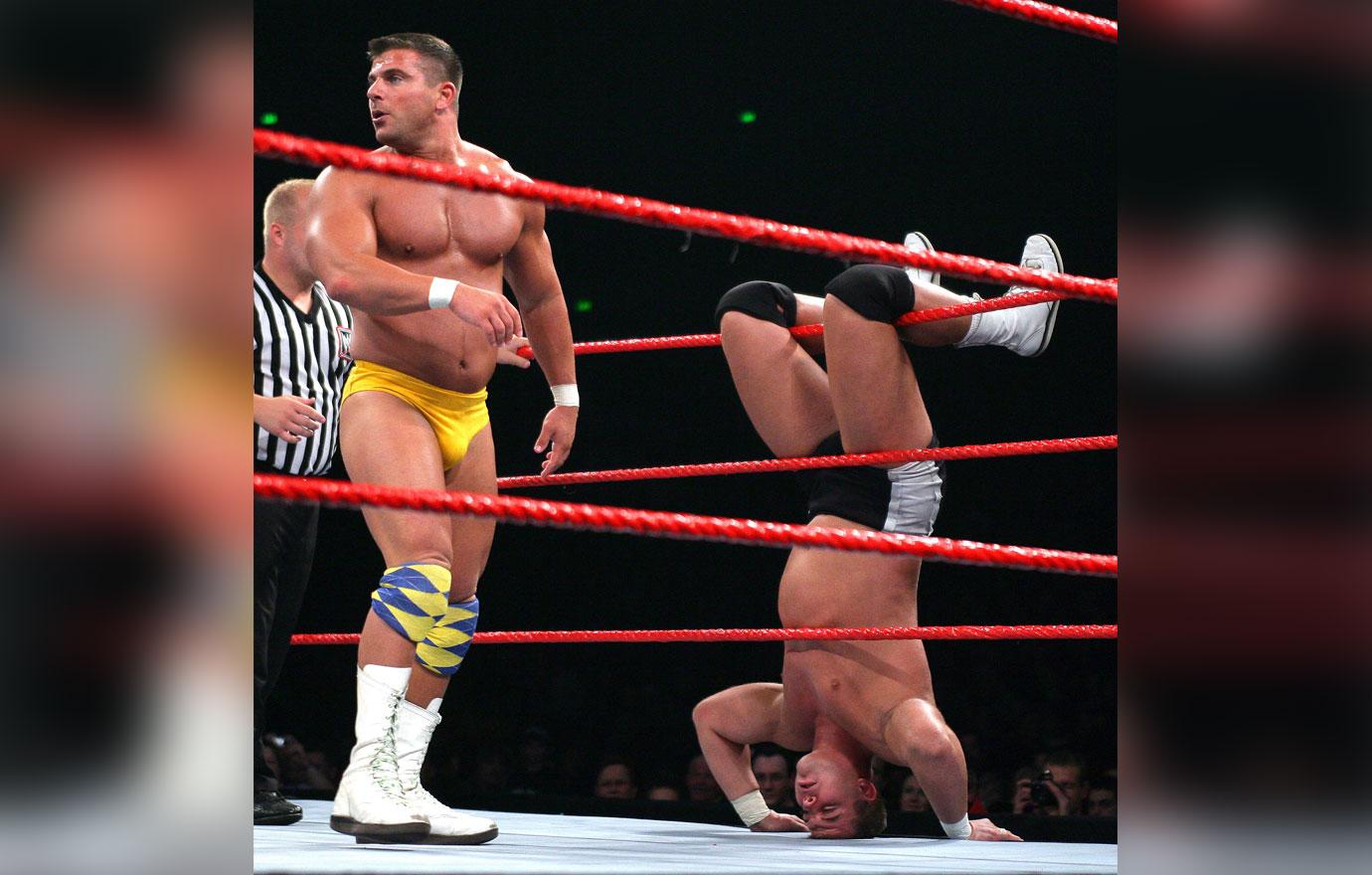 What do you think about Davey Boy's lifesaving move? Sound off in the comment section!