PHOTOS
This Four-Year-Old Sobbing During His Dad's Wedding Will Melt Your Heart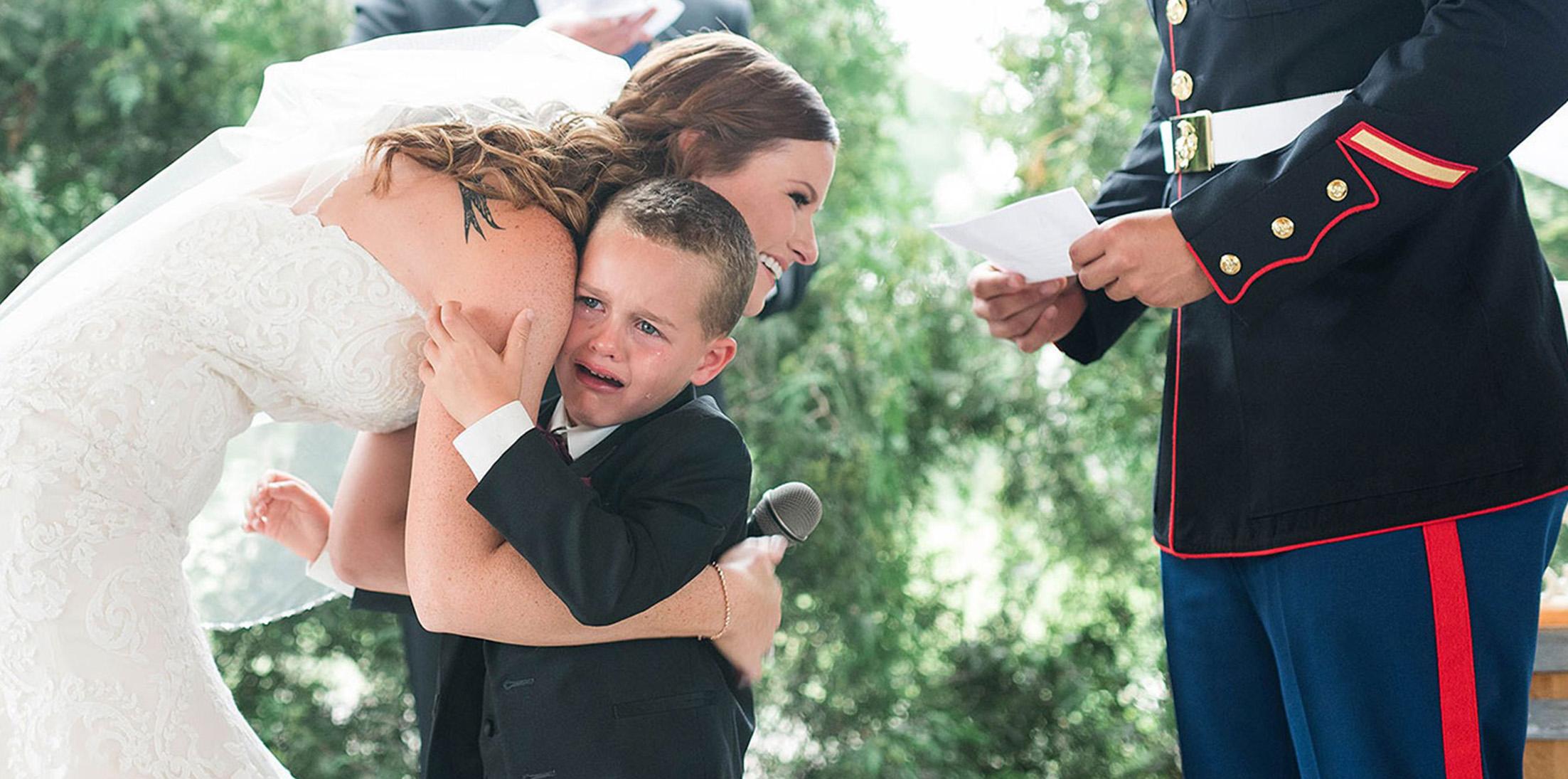 If you haven't cried yet today, break out the tissues now. There's a video going viral of four-year-old Gage Newville crying while his new stepmom Emily Leehan reads him vows she wrote specifically for him during her wedding to Newville's dad Joshua. It's the sweetest things you'll see all week.
Article continues below advertisement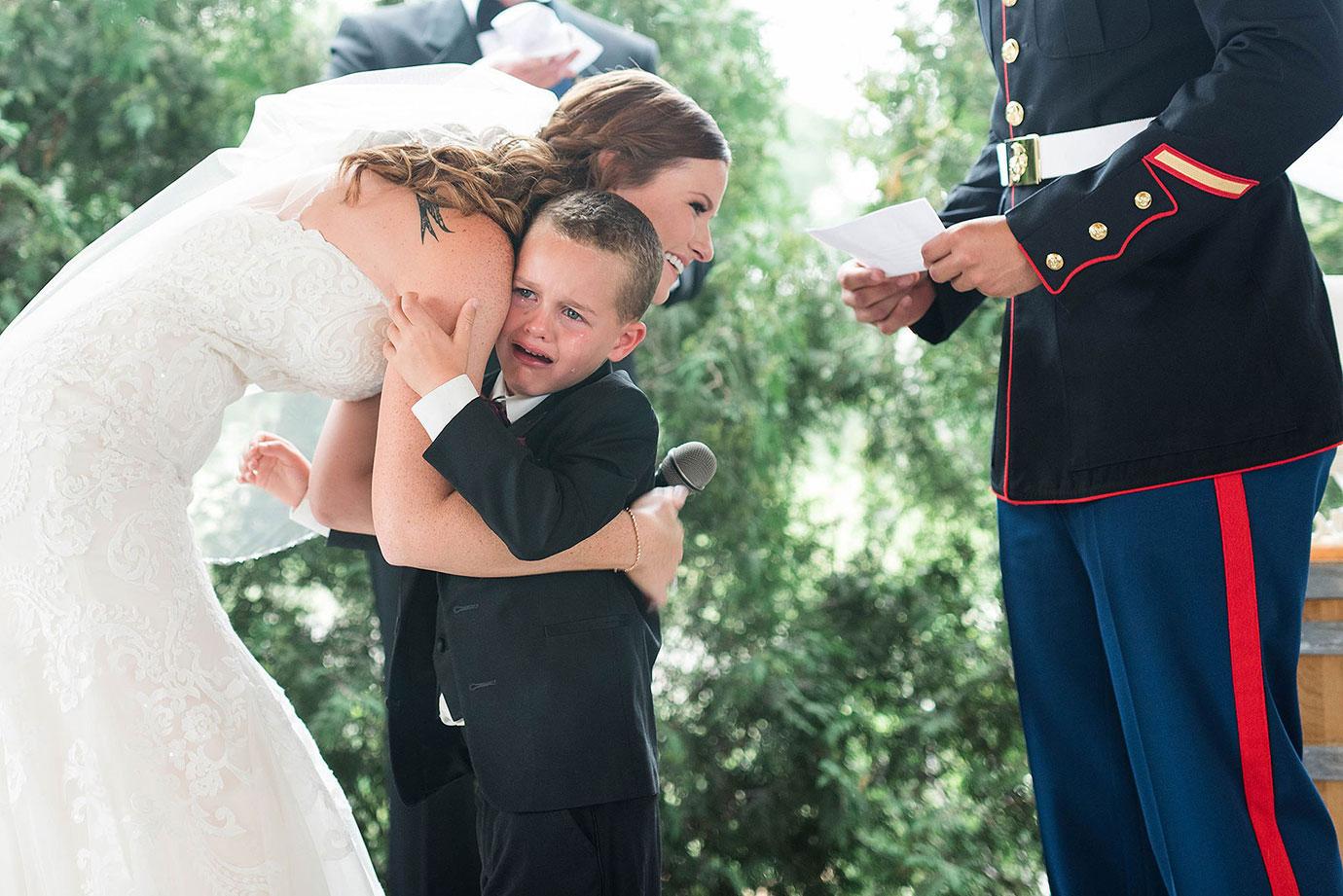 "I want you to be safe, and to try your hardest, and to be a good person," Emily read as Gage stands in front of his father at Quincy Cellars in Ripley, New York.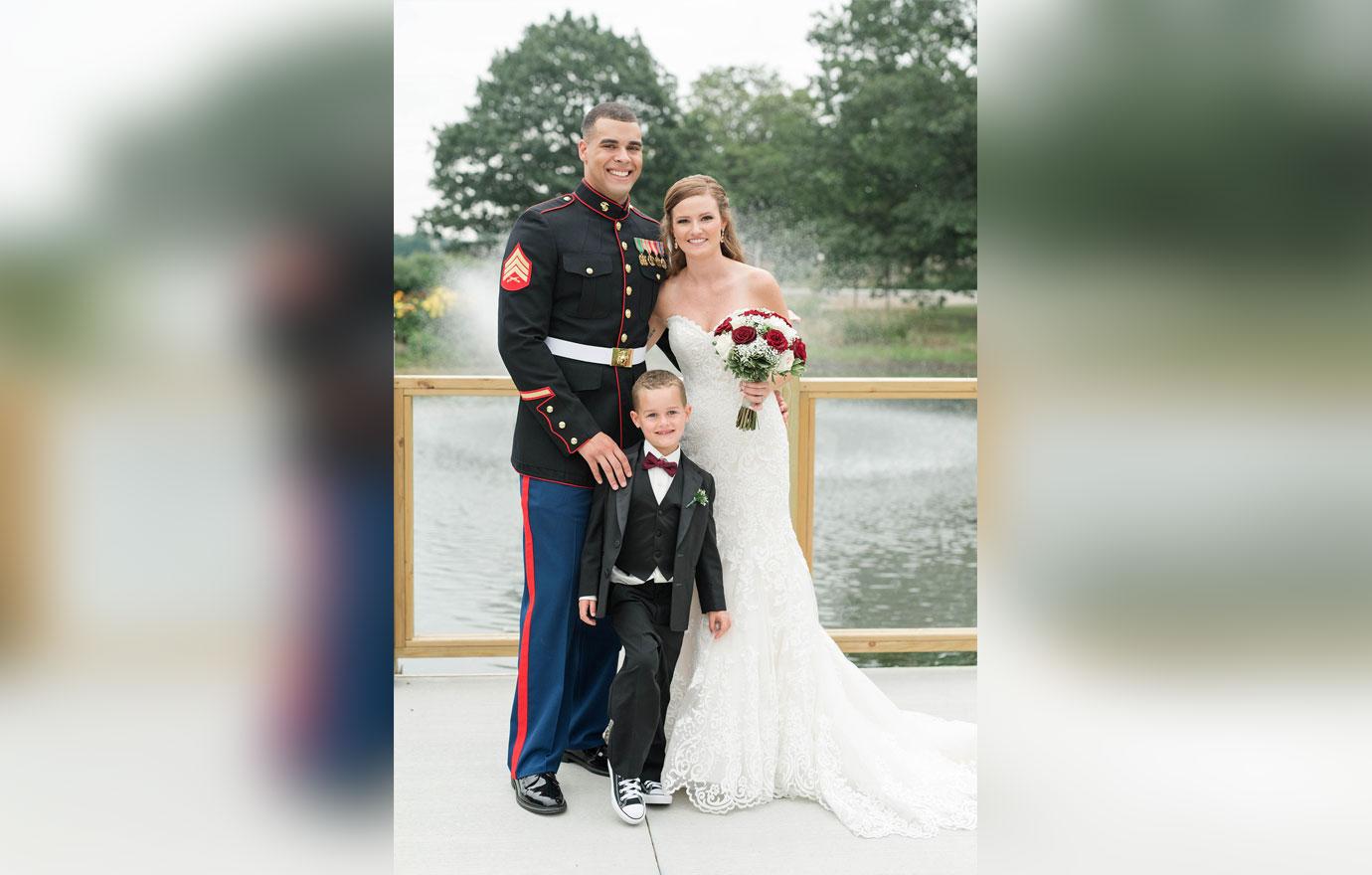 As Emily continues, Gage begins to cry and wraps his arms around his stepmom's legs. "Don't cry," she says, fighting back tears herself.
Article continues below advertisement
"I know that you and I will butt heads, but—" Emily says before she's interrupted by Gage's adorable sobs. "Buddy, it's okay," Gage's father says, pulling his son close for a hug.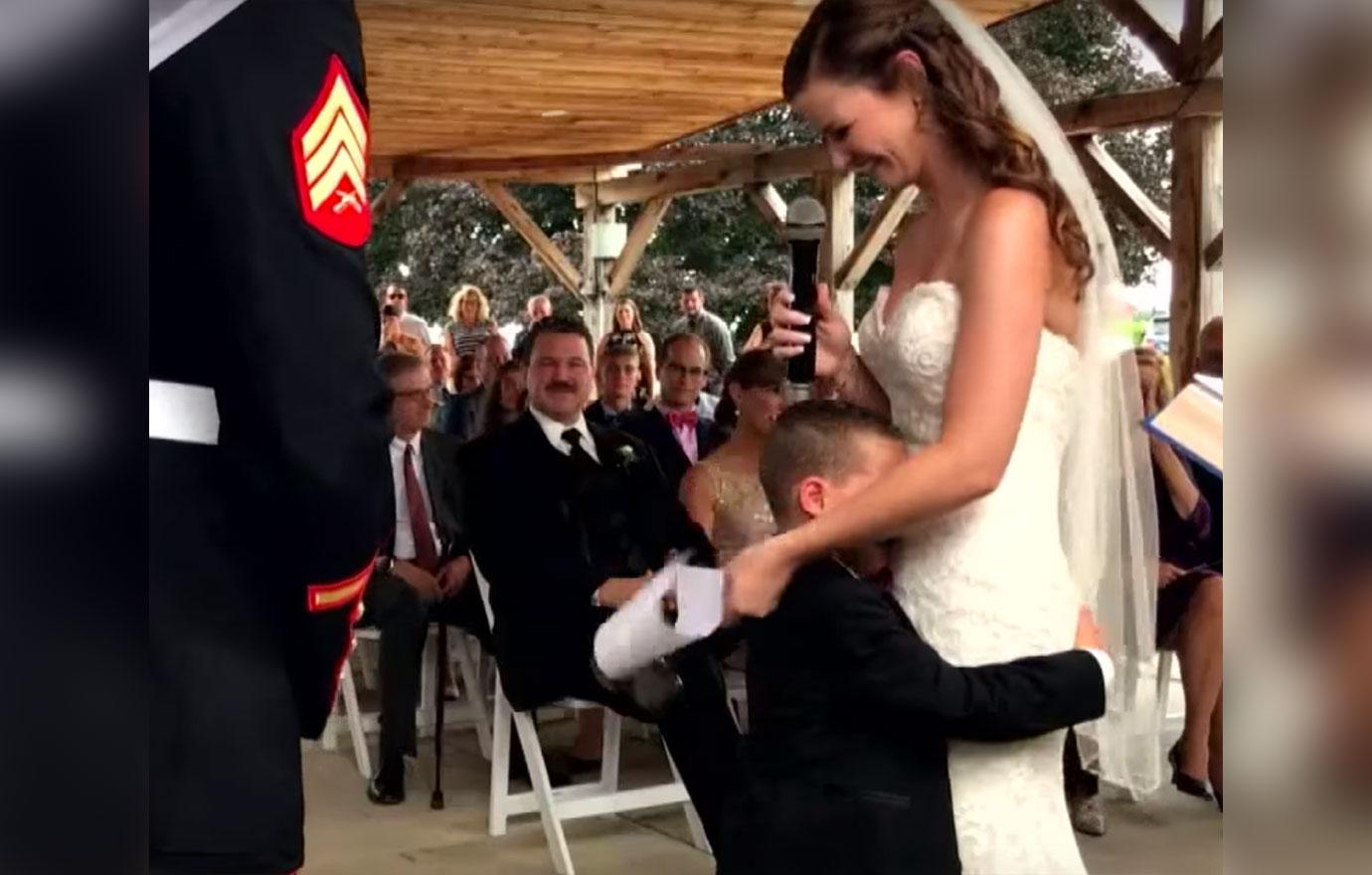 "You have helped make me into the woman that I am today, and I may not have given you the gift of life, but life surely gave me the gift of you," Emily says before giving Gage a hug and a kiss.
Article continues below advertisement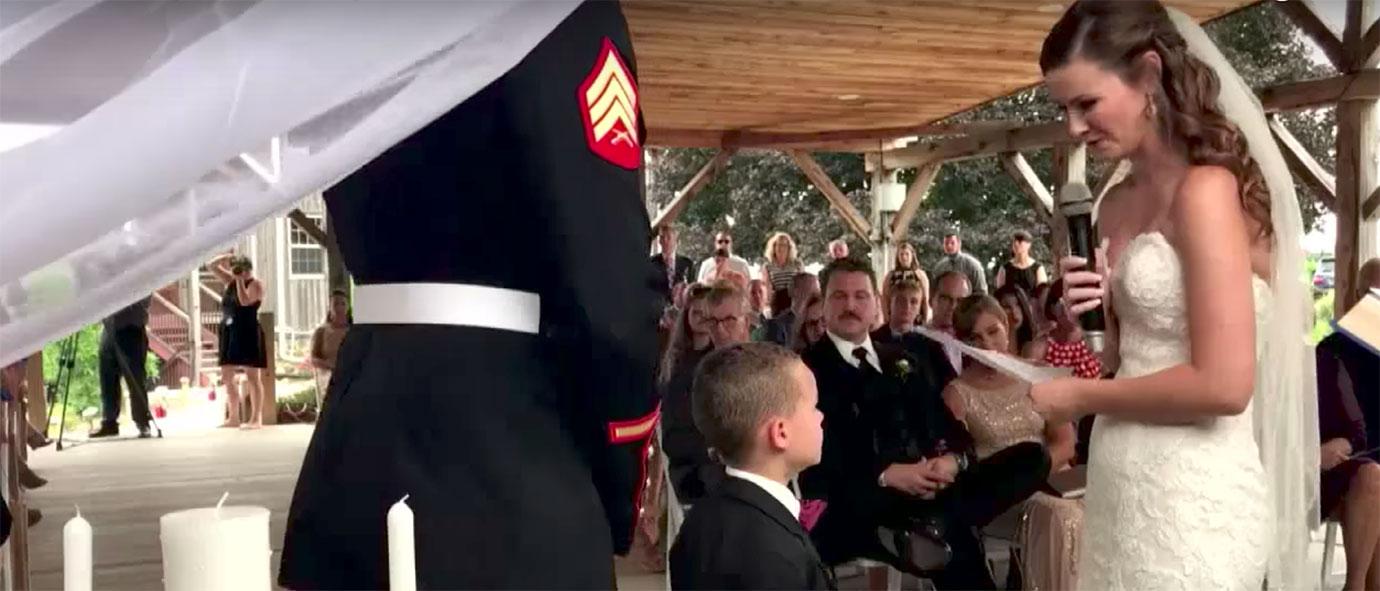 After the ceremony, Joshua says that people went up to Gage to tell him what a great job he did. "We were telling him, 'You did awesome,' and our family and friends were saying that and told him he made it even better," he told ABC News.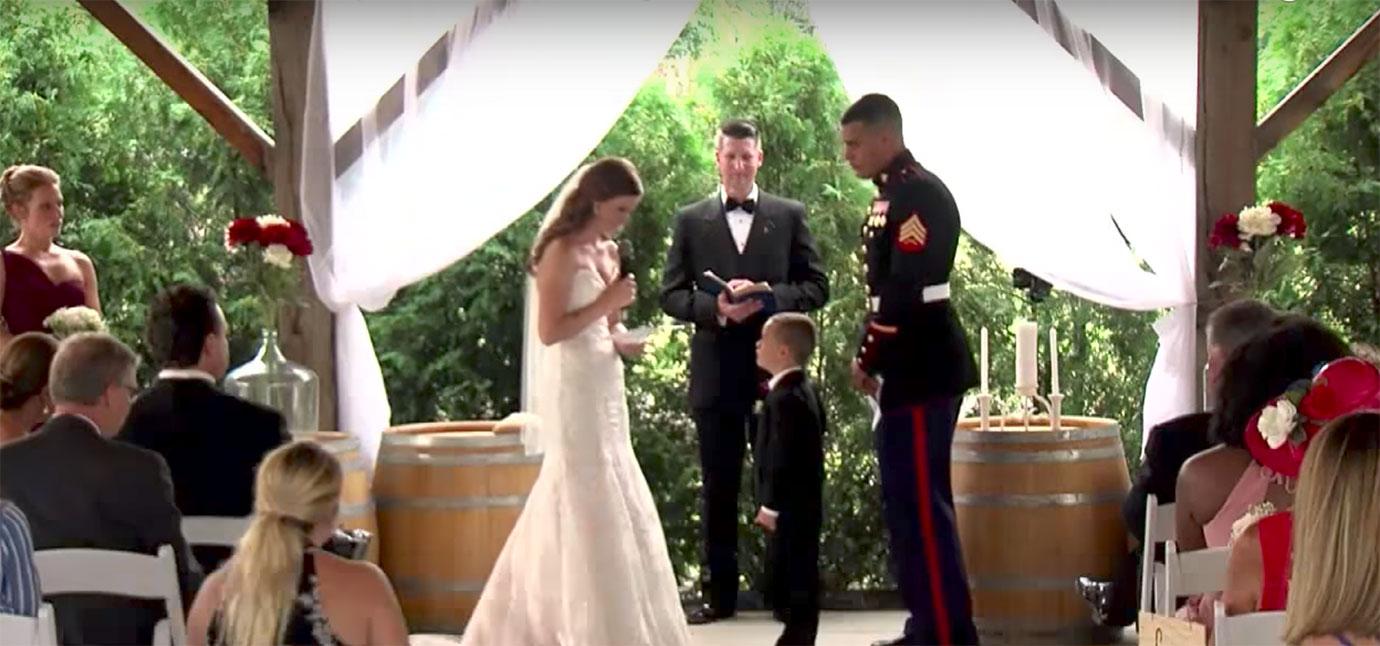 How hard did you sob while watching that on a scale from 1 to Gage? Let us know in the comments section.