PHOTOS
Breaking News: Fox News Founder Roger Ailes Dead At 77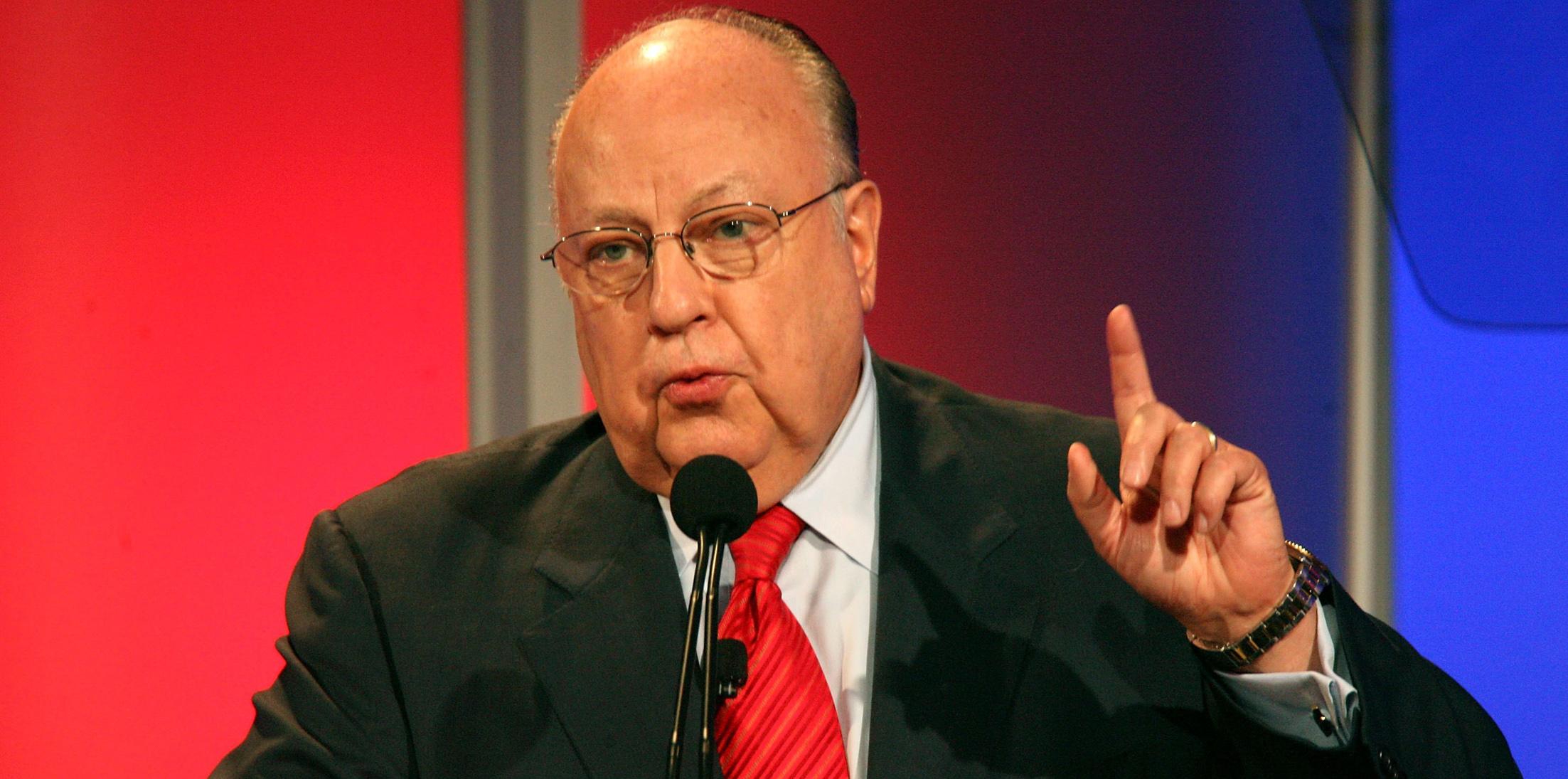 The founder and former CEO of Fox News, Roger Ailes, has passed at the age of 77.
Article continues below advertisement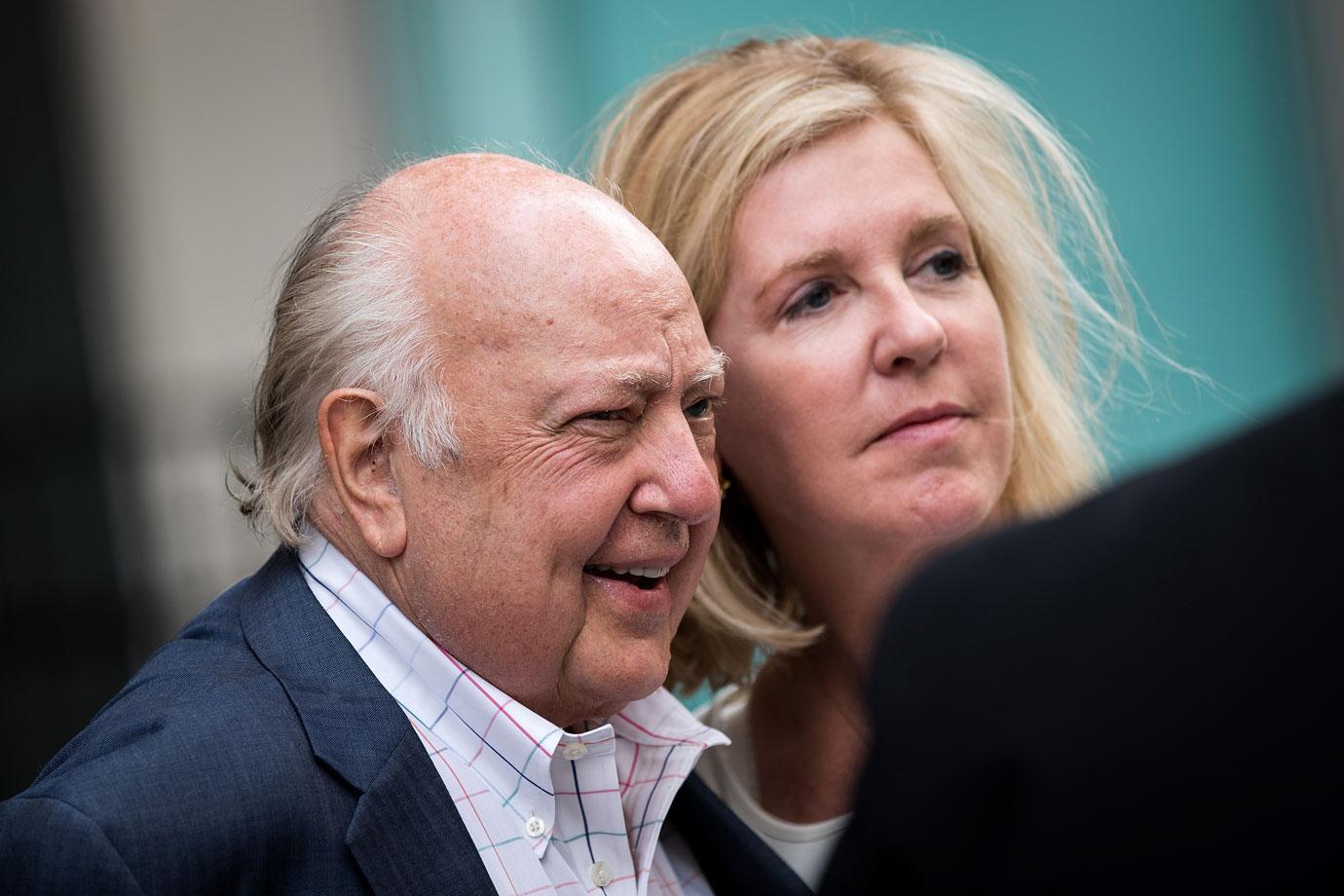 During his last years, he faced controversy after accusations were made against him that he sexually harassed female colleagues. Even Megyn Kelly, who has since left Fox, claimed her former boss harassed her.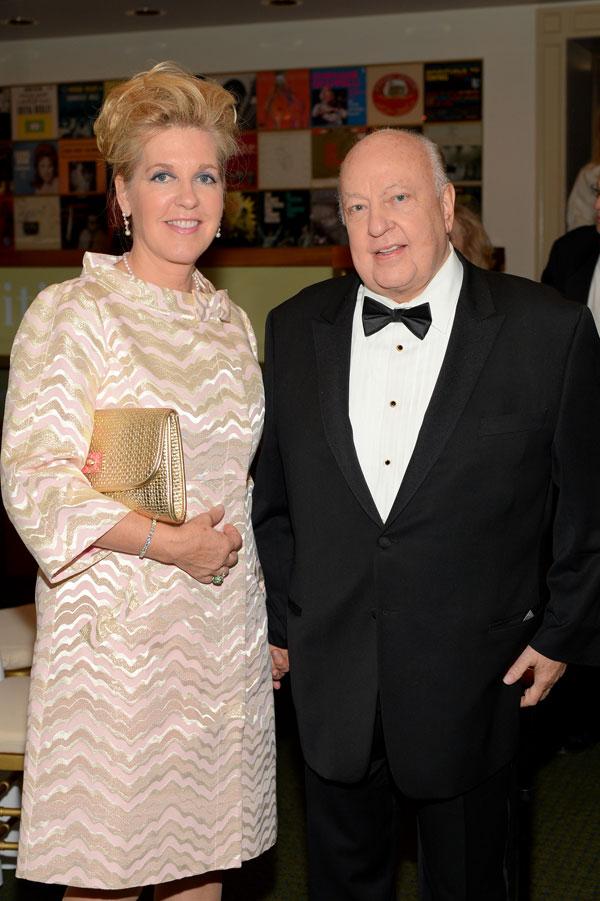 The Ohio native started his career in Cleveland and Philadelphia before becoming the founding CEO of Fox News in 1996.
Article continues below advertisement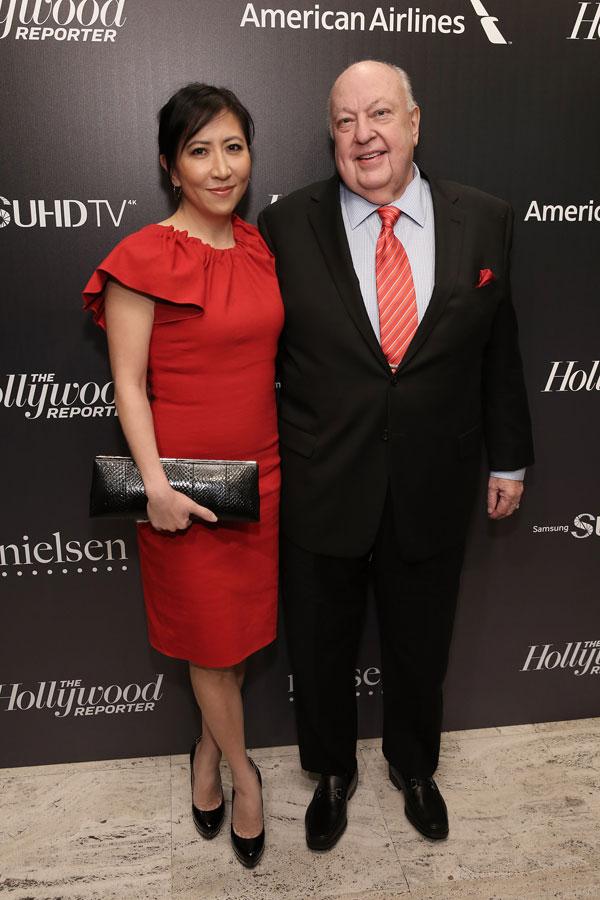 However, his career took a turn for the worst in 2014, after Gabriel Sherman alleged in a book that he offered the television producer a raise if she would sleep with him, though Fox News denied the allegation.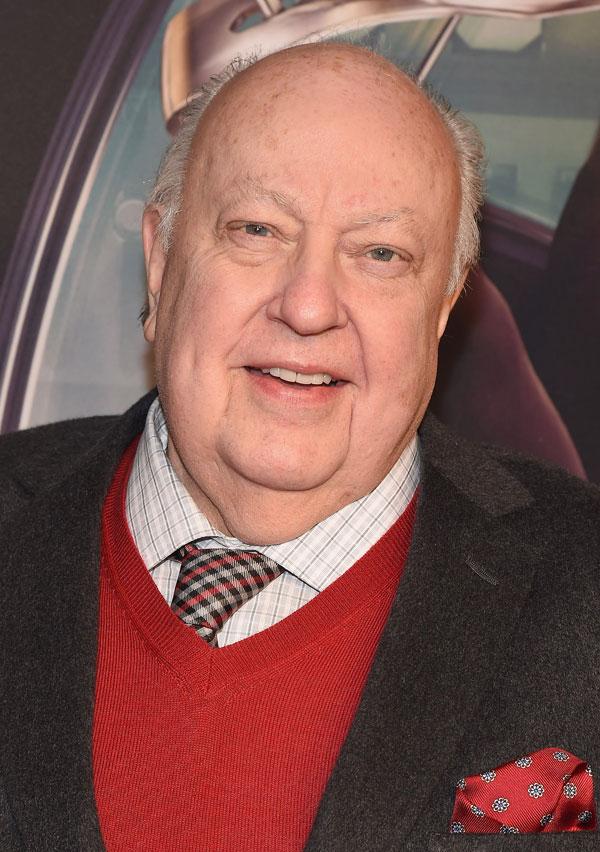 But after allegations of sexual harassment, Roger resigned in 2016 from Fox News, with Rupert Murdoch succeeding him as chairman.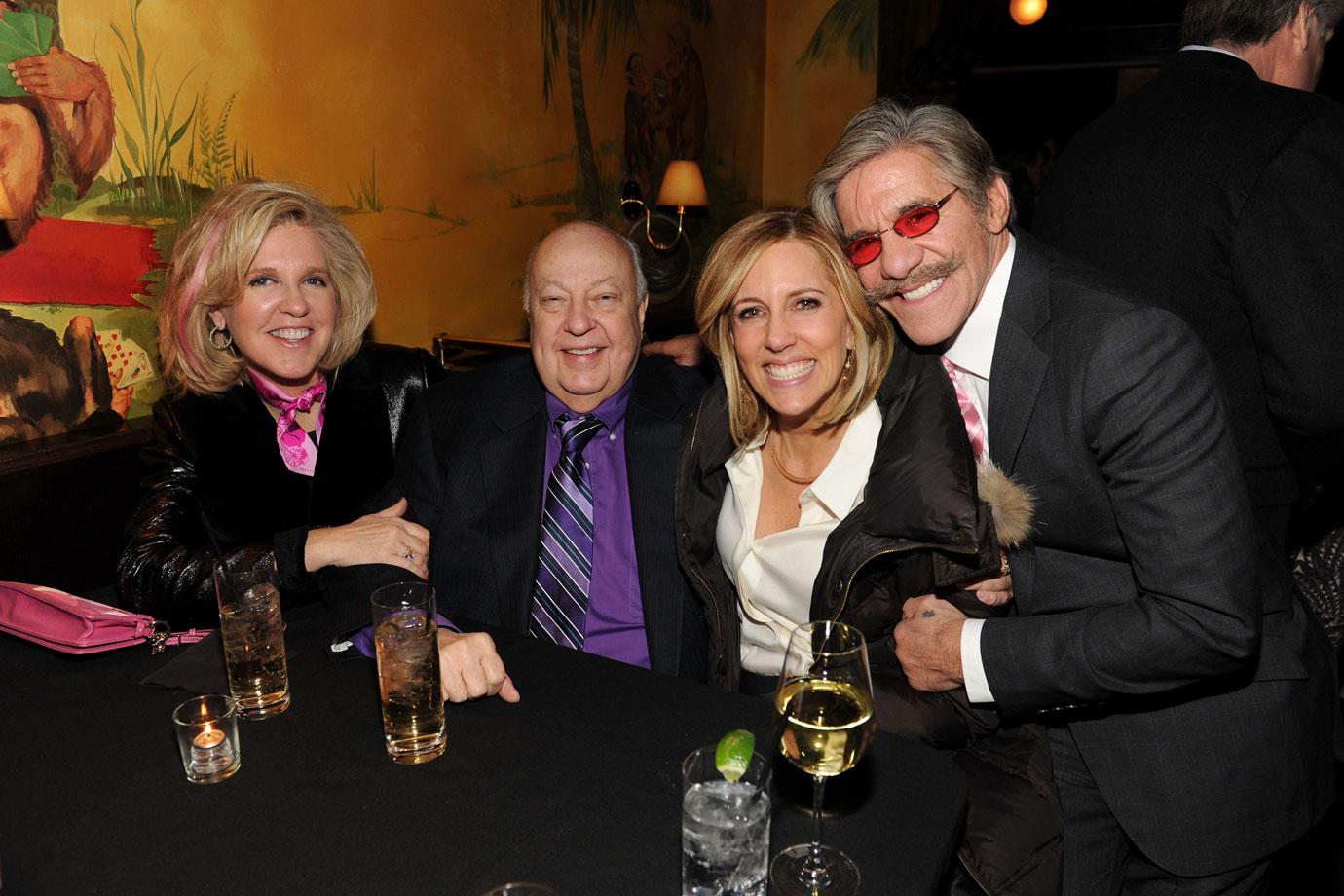 In a statement made by his wife Elizabeth, she said, "I am profoundly sad and heartbroken to report that my husband, Roger Ailes, passed away this morning."