PHOTOS
Fox News Host Britt McHenry Announces She Has A Brain Tumor & Will Undergo Surgery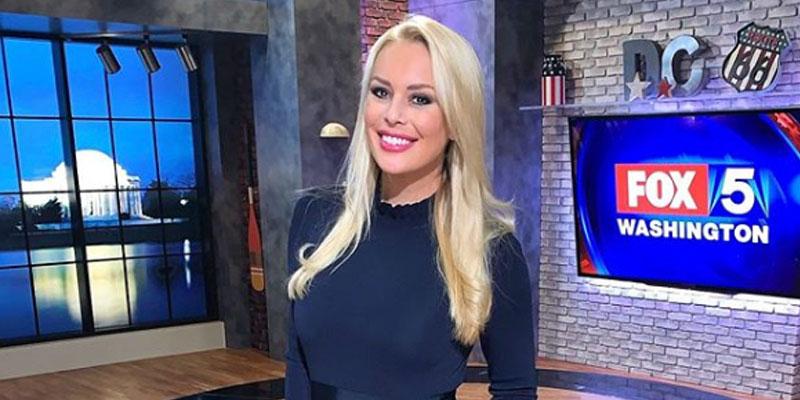 Get well soon, Britt McHenry! On Thursday, February 27, the Fox News host announced on Twitter that she will undergo surgery for a brain tumor.
Article continues below advertisement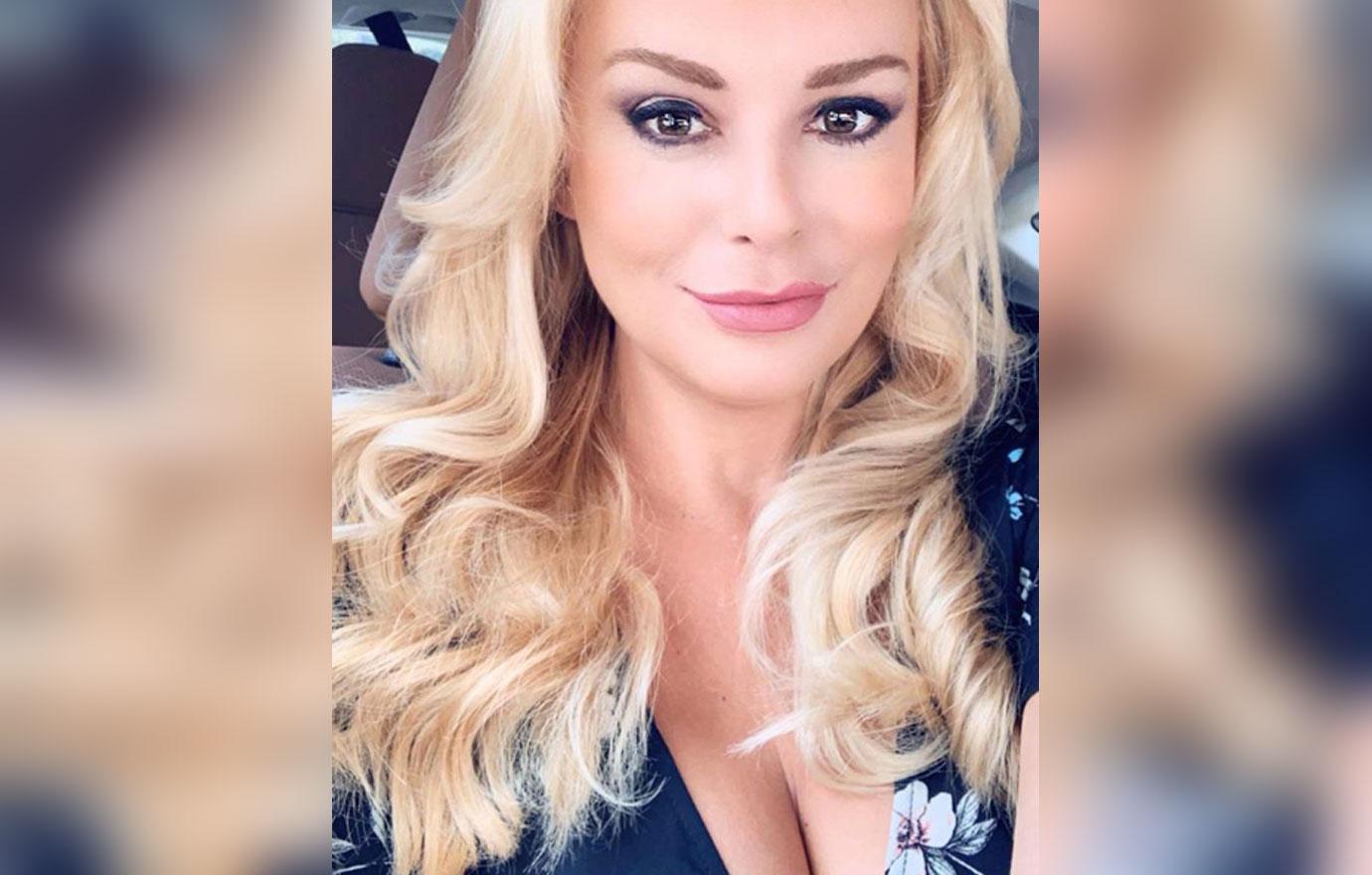 In her message posted to Twitter, Britt, 33, opened up about initially wanting to keep the matter private. "I was trying to keep this relatively private," she wrote. "But as usual, things are being said without my consent."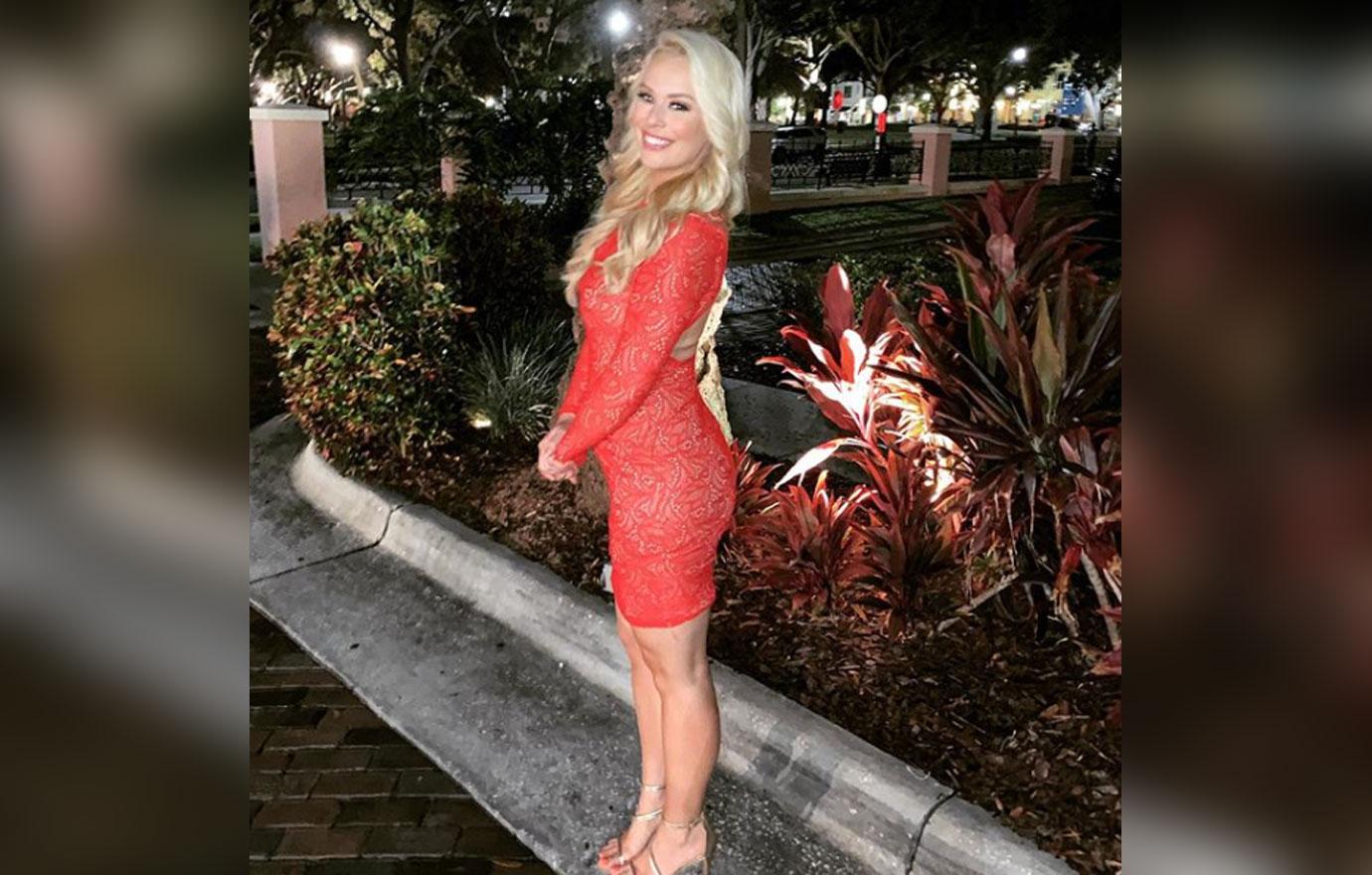 She continued, "I have a brain tumor. I'm with an amazing medical team and surgery is imminent. Thank you for continued support and understanding at this time."
Article continues below advertisement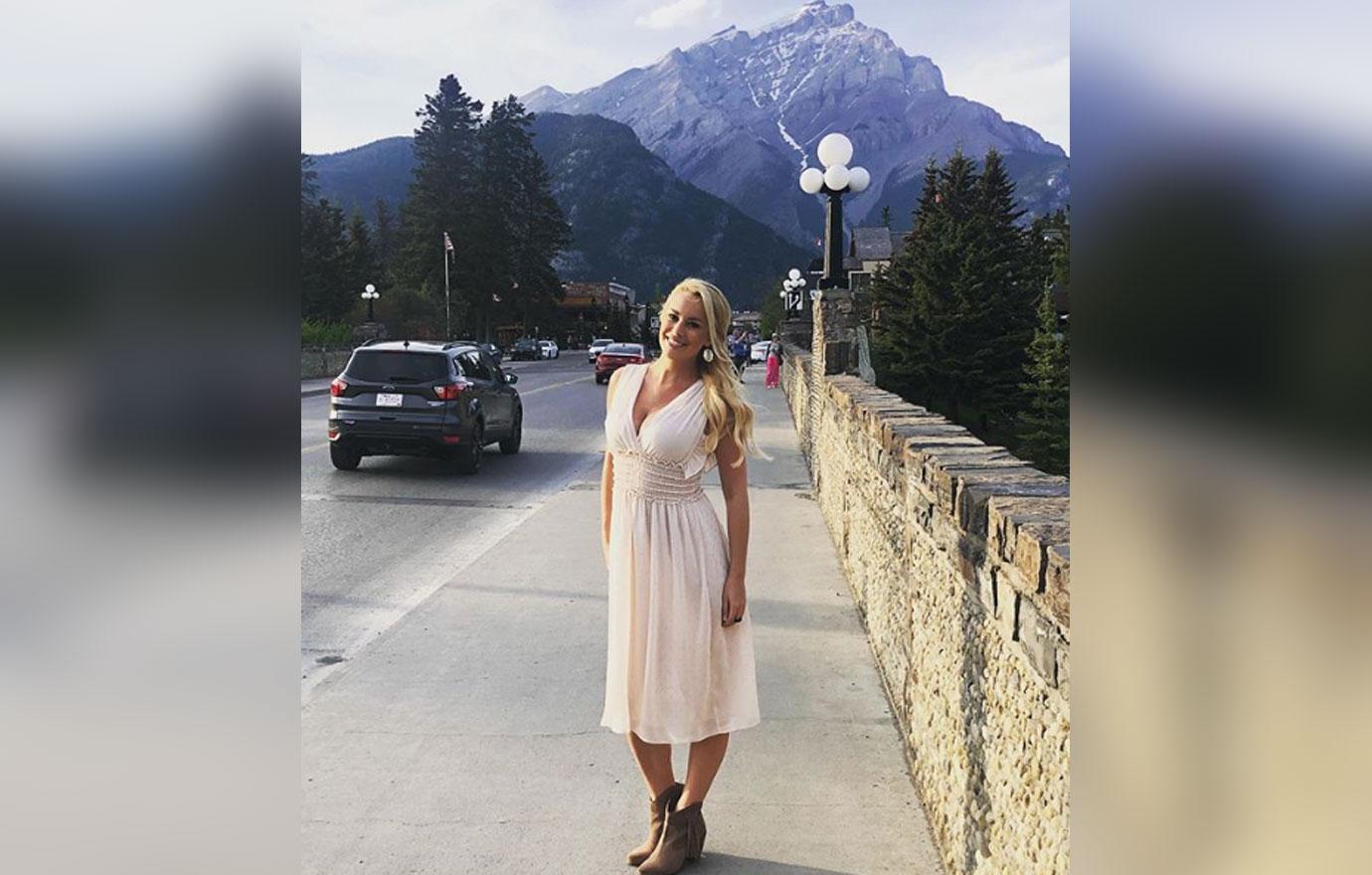 Prior to revealing that she has a brain tumor, Britt shared that she was nervous about getting an MRI for the first time, which is a medical imaging technique used in radiology to form pictures of the anatomy.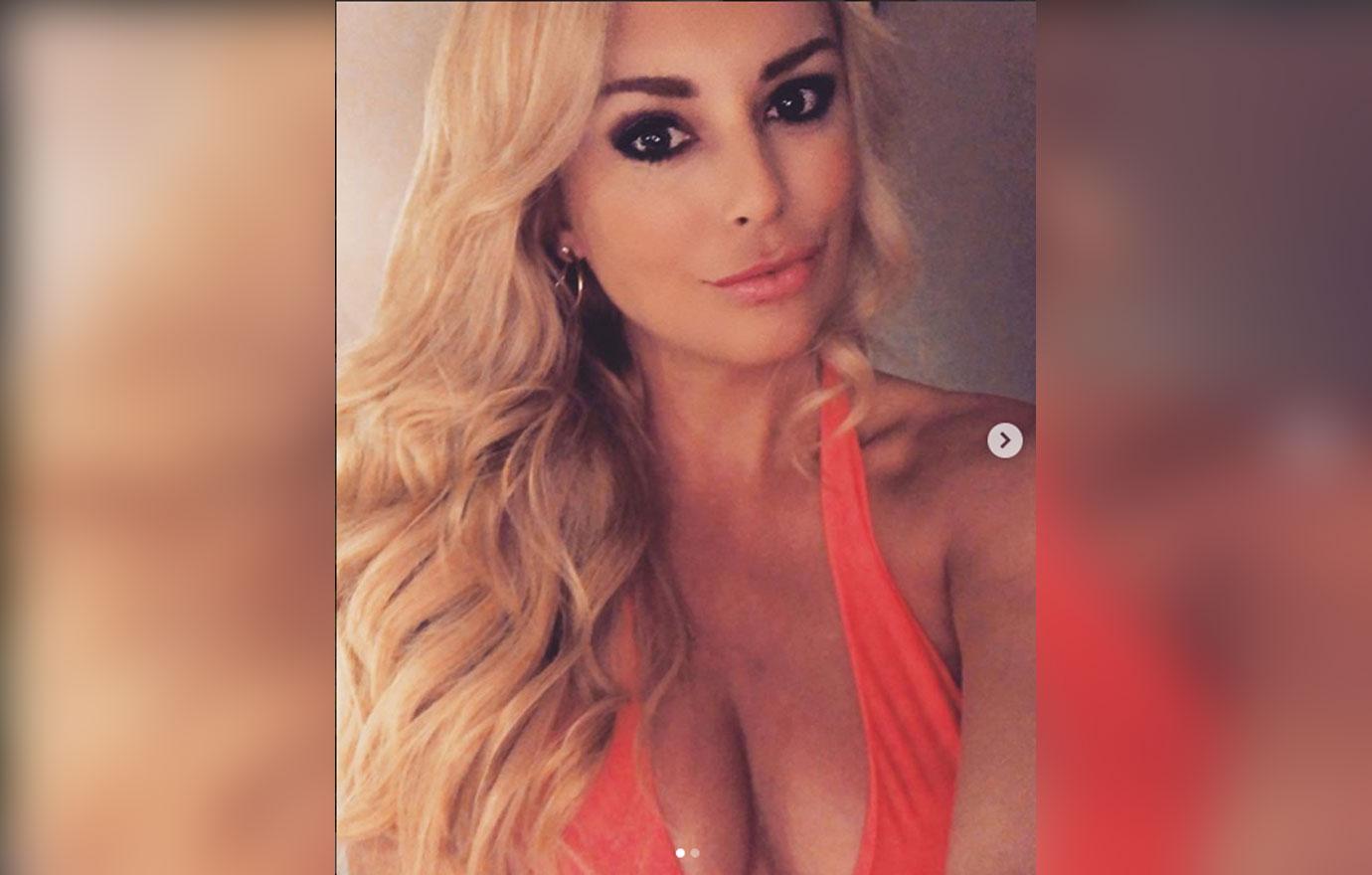 "MRI tomorrow for neck and brain. I never had this one before, pretty nervous," she wrote. On Tuesday, February 25, she followed up with an update. "I had good and bad news today," she wrote. "I'm overwhelmed by the support by friends and strangers alike. With the best surgeons and doctors. It's just another thing to take on. Please I can't stress enough, make your check-ups. Get an MRI early. It could have saved me."
Article continues below advertisement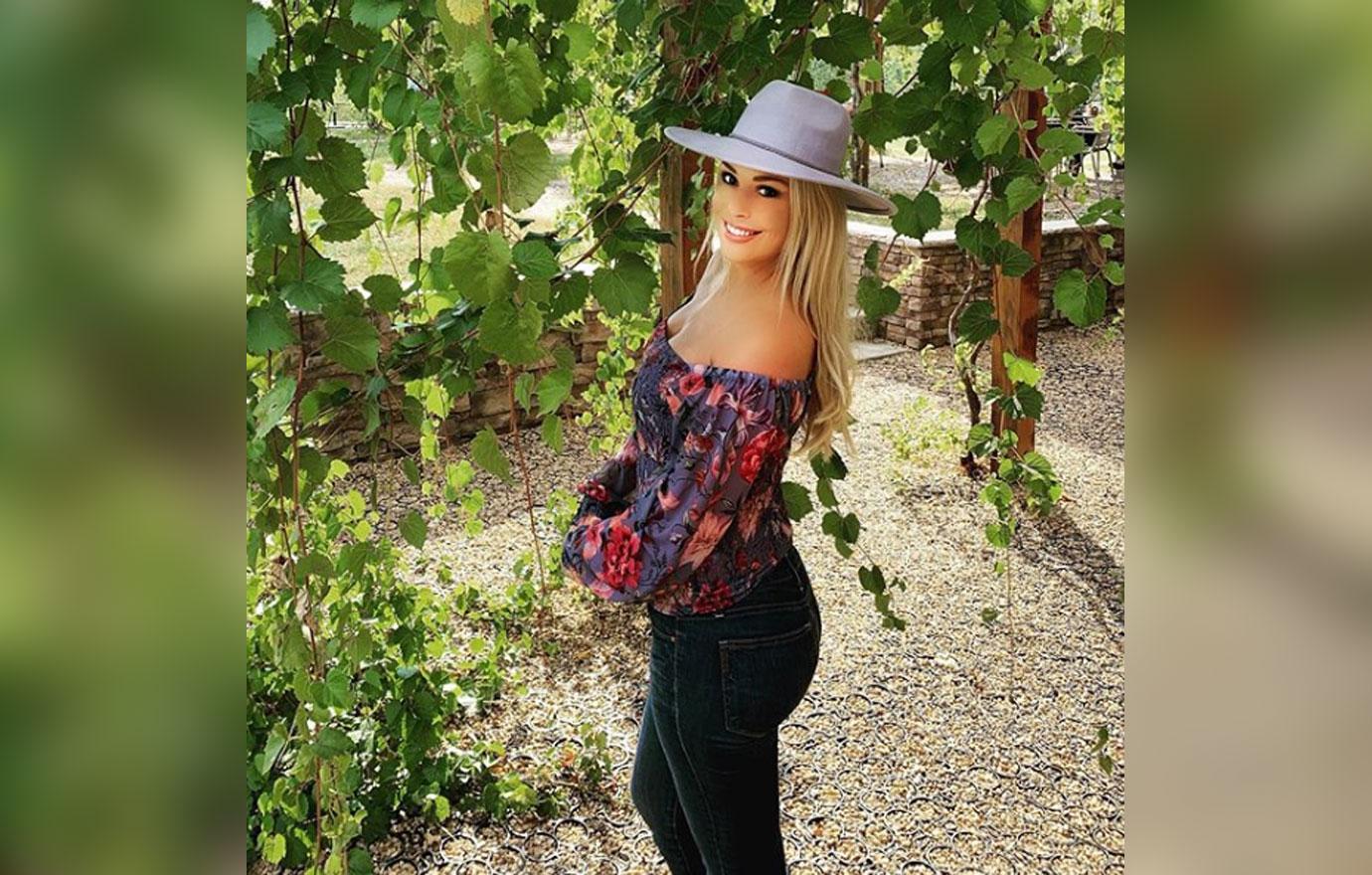 After reading Britt's messages that were posted to social media, The View cohost Meghan McCain, whose father battled with brain cancer, extended her good wishes. "Sending love and strength, Britt. Please let me know if there's anything we can do," she wrote to Twitter.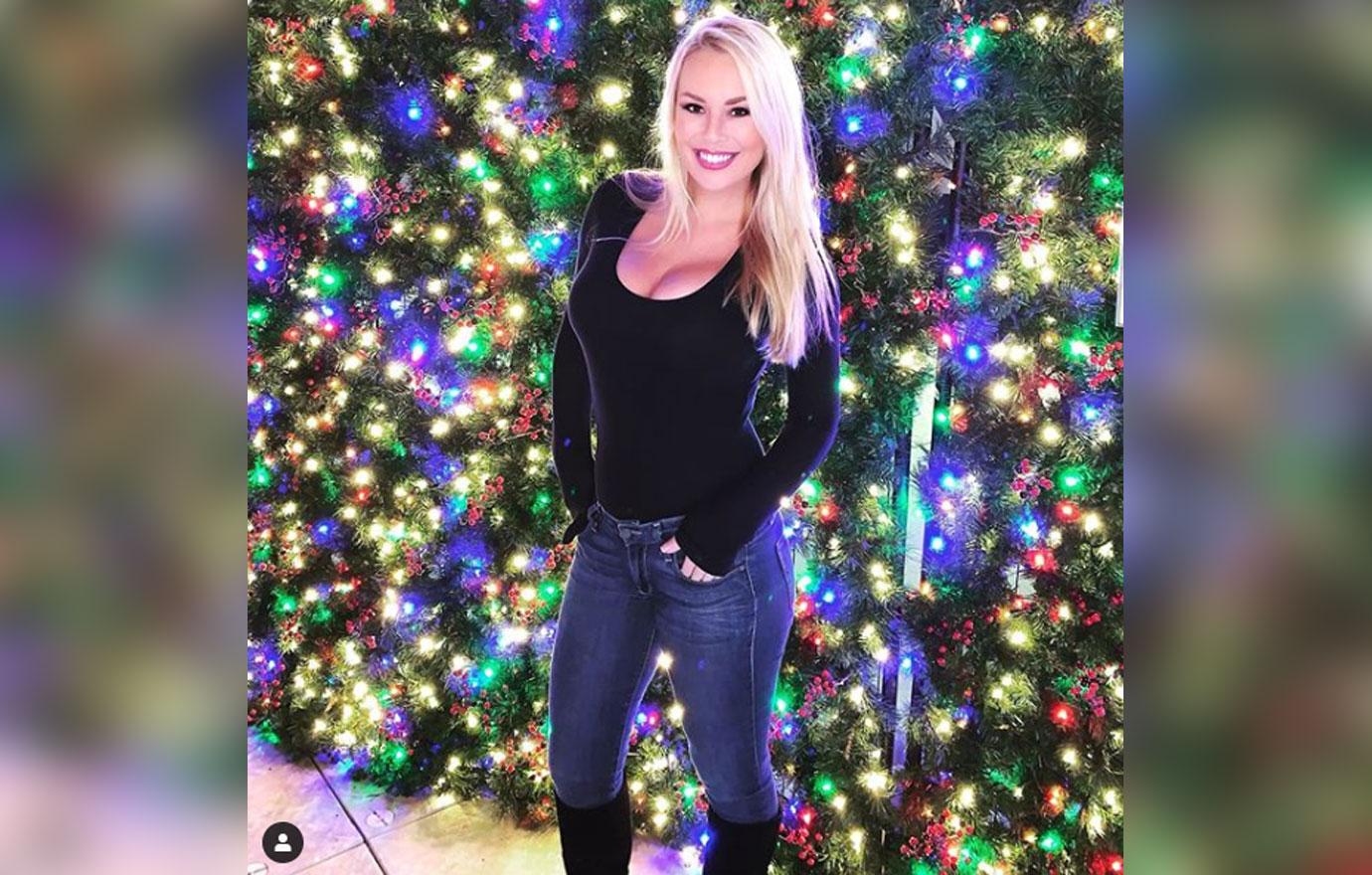 In the summer of 2018, Britt joined the team at Fox after previously working at ESPN from 2014-2017. In December 2019, she filed a sexual harassment lawsuit against Fox News and her former co-host, George Murdoch.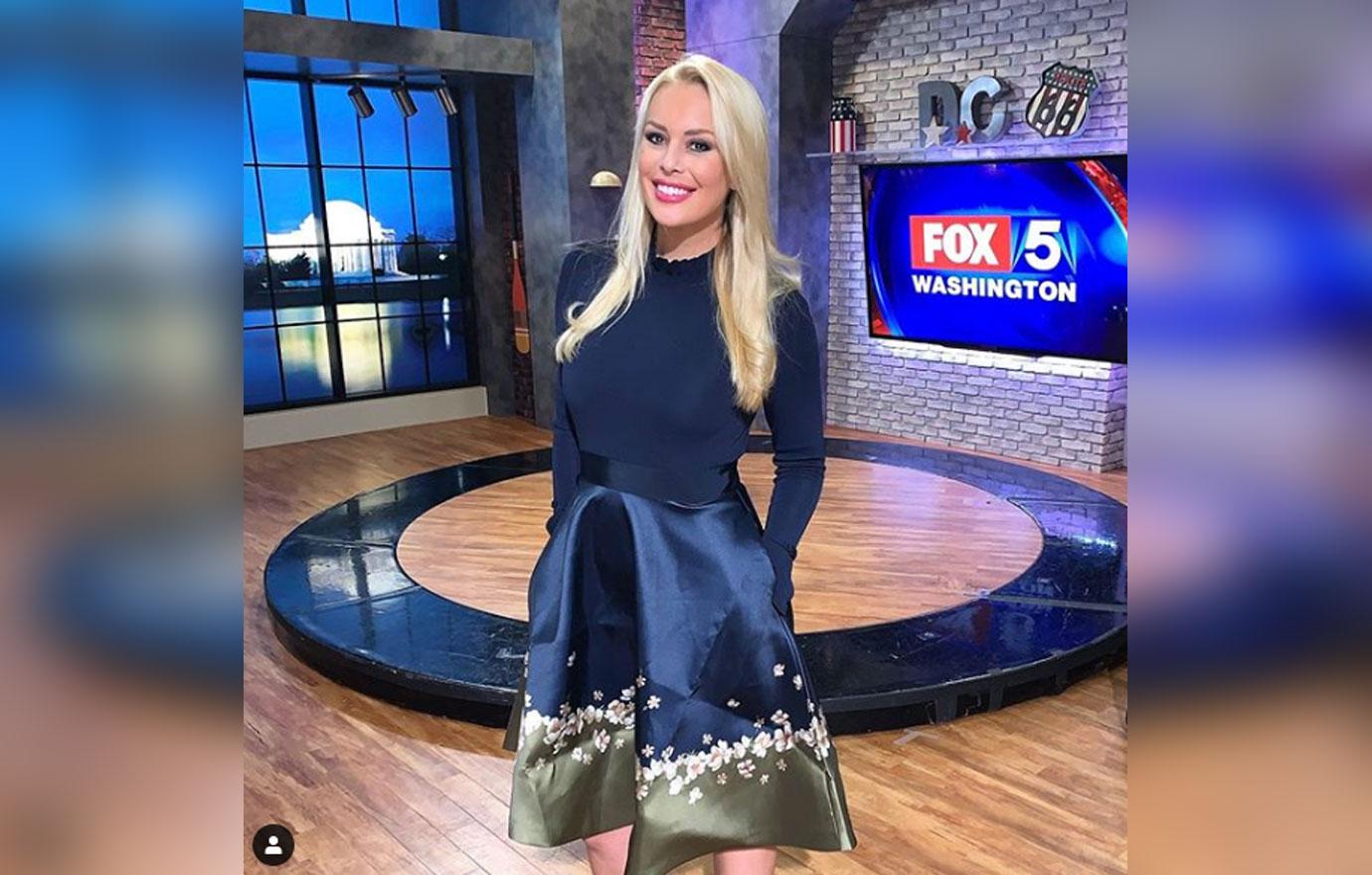 A representative for Fox News also spoke out on the matter. "As we have previously stated, Ms. McHenry's allegations have been fully investigated and we are confident our actions will be deemed entirely appropriate in litigation. We expect all of her claims to be dismissed," the statement read.