PHOTOS
Foxxy Lady! The Jamie Foxx & Katie Holmes Dating History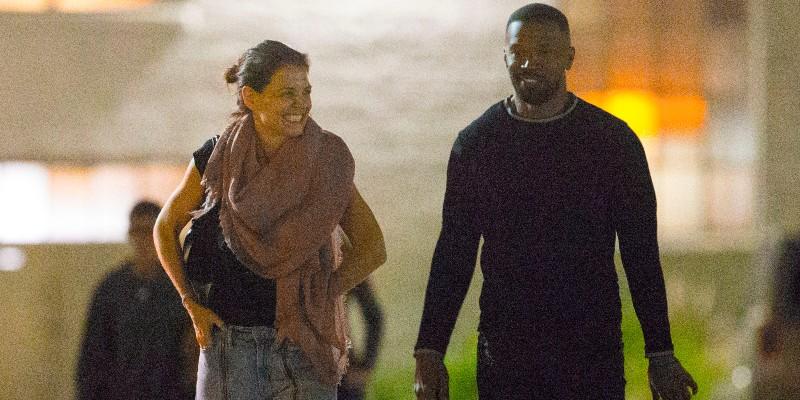 What is so fascinating about the Jamie Foxx and Katie Holmes dating history is that he was the first man to warm her heart after her divorce from Tom Cruise. Jamie is no stranger to Tom's world. The men starred in the 2004 Michael Mann stunner Collateral.
MORE: The most surprising celebrity couples ... ever!
Another unusual aspect of their relationship is that they had done what so few celebrity couples have managed to do — they kept their private life private. Even though it was widely known that the two began dating pretty much in 2013 (yes, that long!), there are only a handful of photos of the pair together. Jamie and Katie did not talk about the other in interviews, as one ESPN reporter found out the hard way!
Article continues below advertisement
MORE: Couples who break up and make up all the time!
Digging deep to bring you the fascinating details of one of Hollywood's most secretive couples, it is time to chronicle the Jamie Foxx Katie Holmes dating history that took the pair from Hollywood to New York, Paris, New Orleans, Miami and even Mexico. One thing is for certain, Jamie — what with his stand-up comedy background — is great at making Katie laugh, and as many a relationship expert has said, laughter is the key to happiness. After getting out of her marriage with Tom, it was good to see Katie smile. Let's break it down …
2015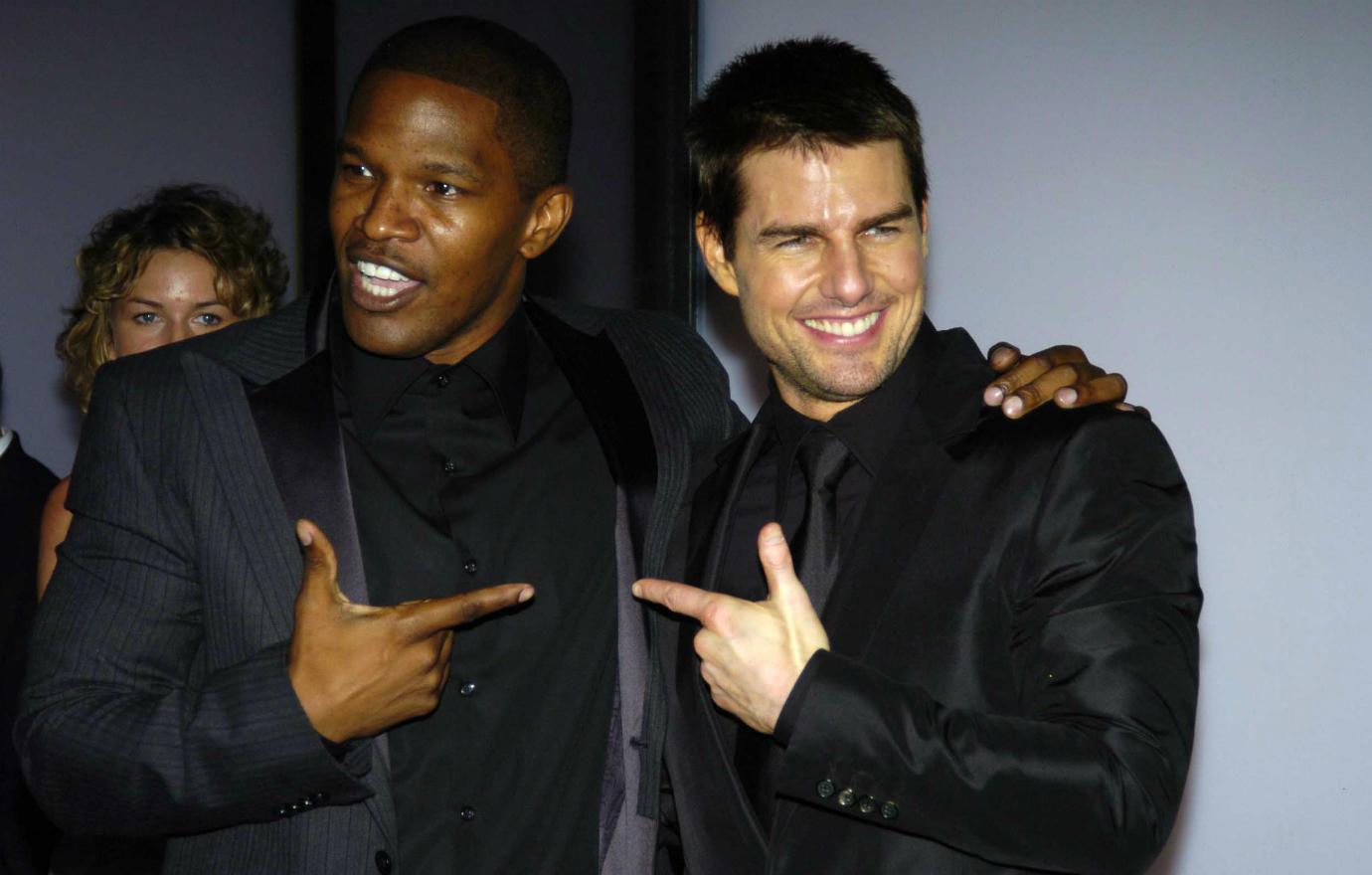 Us Weekly was the first to reveal that Oscar-winning Jamie and the most recent Tom Cruise ex, Holmes, had actually been secretly dating for two years. In the report was news that Holmes would sport disguises to meet her man, including having worn wigs and hats.
December 2015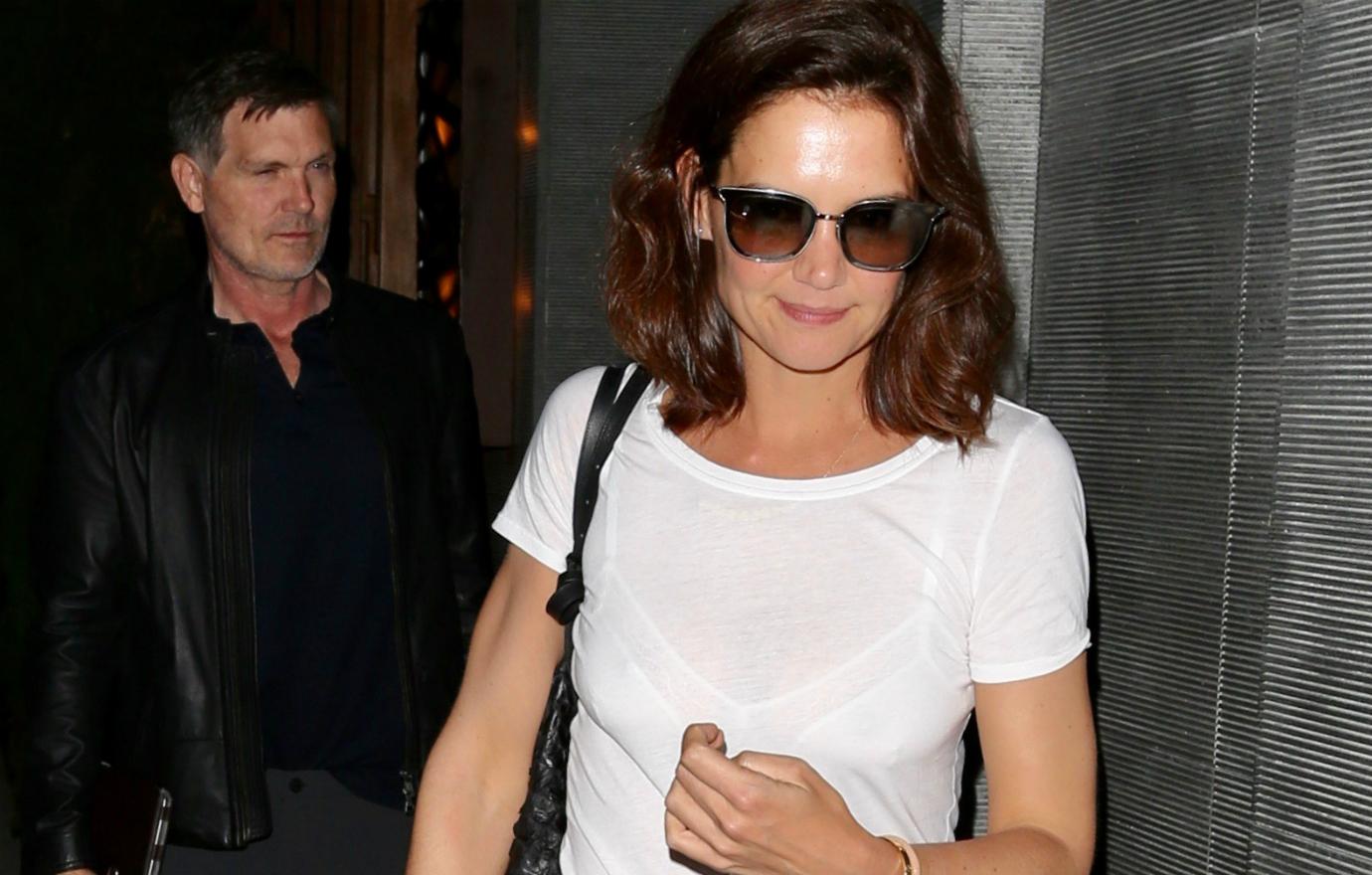 Holmes was integral in a surprise birthday bash for Foxx's 48th celebration. Foxx's industry friends, including Jennifer Hudson and Alicia Keys, attended the party. The event was held at New York hot spot Le Bilboquet.
August 2016
The super secretive couple were seen separately at a Barbra Streisand concert in Manhattan. Foxx got up on stage and joined the icon in a moment that must have been exciting for the singer/actor/comedian … assuming that Holmes was there to support her beau and perhaps as a fan of the legendary singer. Also around this time, the pair was seen dancing arm in arm at a party in the Hamptons.
Article continues below advertisement
December 2016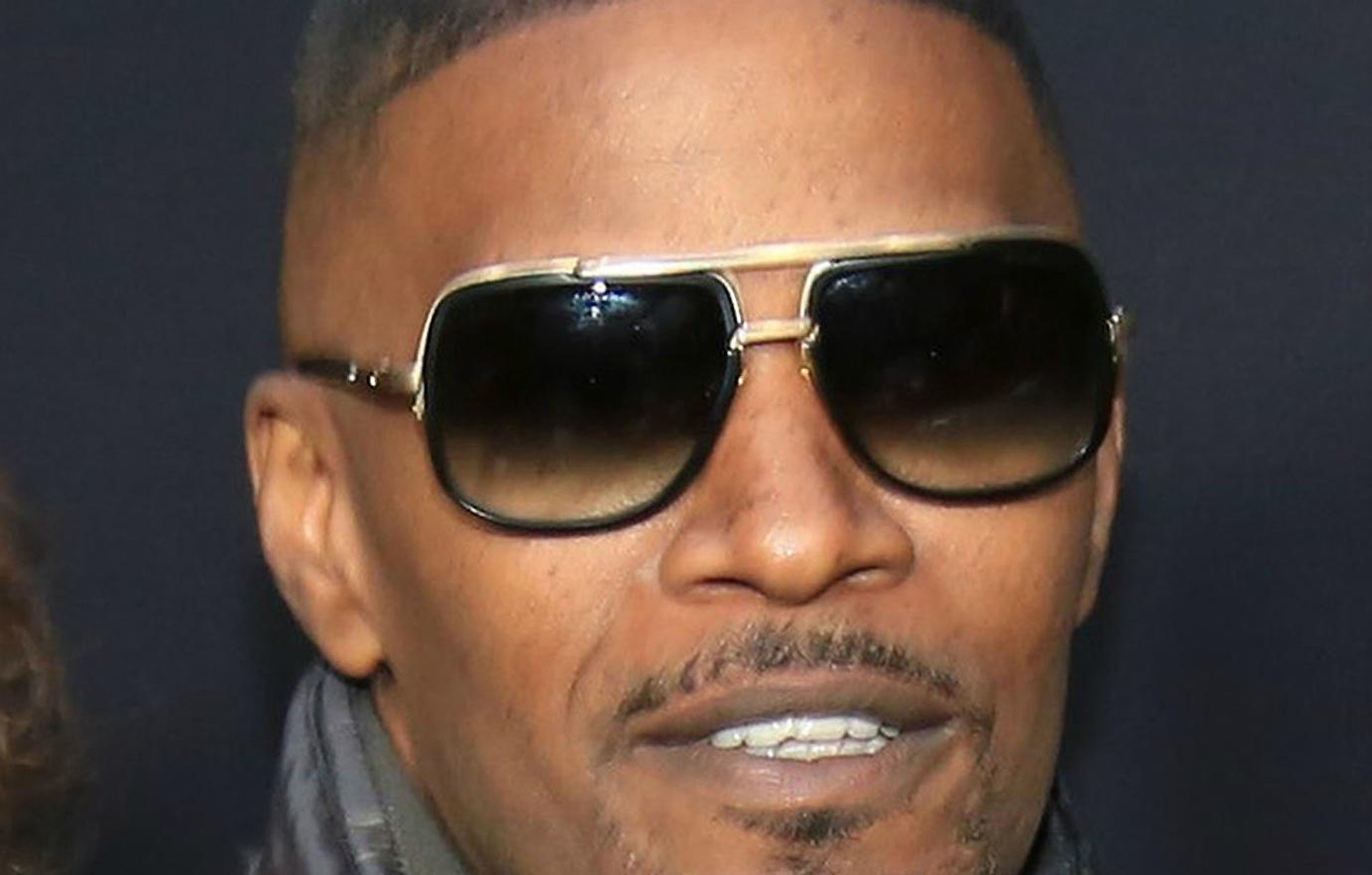 Two big days, two trips. First, Jamie and Katie were off to Cabo! They celebrated Holmes' 38th birthday at one of the most private resorts in all of Mexico — Las Ventanas al Paraíso Resort. Sounds like a perfect place for a couple who is trying (and succeeding) to stay out of the public eye. Their next December trip was to one of Foxx's favorite cities, Miami, where they rang in the New Year.
Article continues below advertisement
May 2017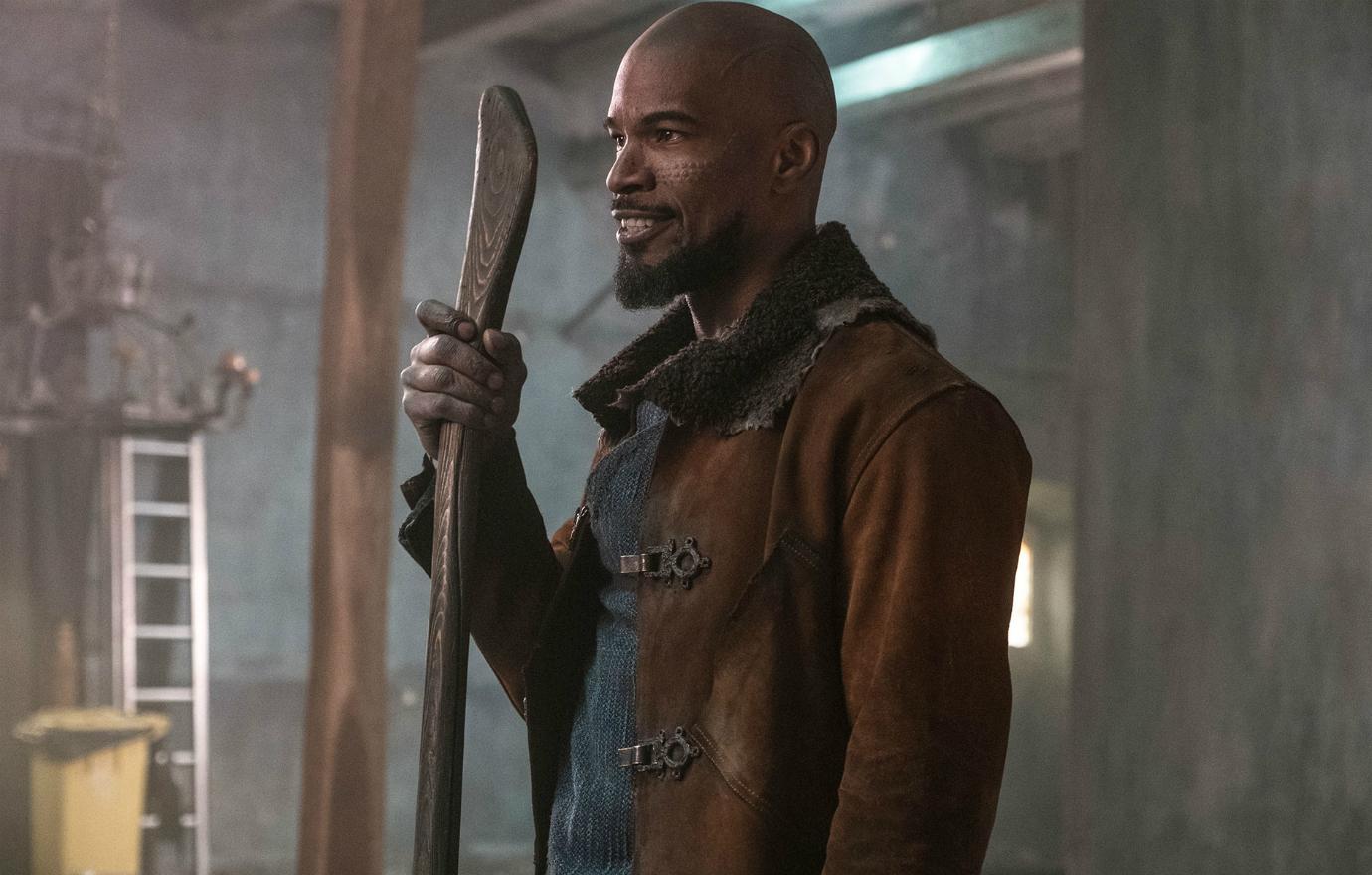 Jamie was working in Paris on a new Robin Hood, and Holmes flew to the City of Lights to meet him. Considering the locale is thought by many to be the most romantic in the world, why not? A source told Us Weekly that Katie, at this point in her relationship with Jamie, was ready for the world to know. Suri, her daughter, firmly knew about her mom's feelings towards Jamie — who is reportedly great with the only child of Tom and Katie.
Article continues below advertisement
September 2017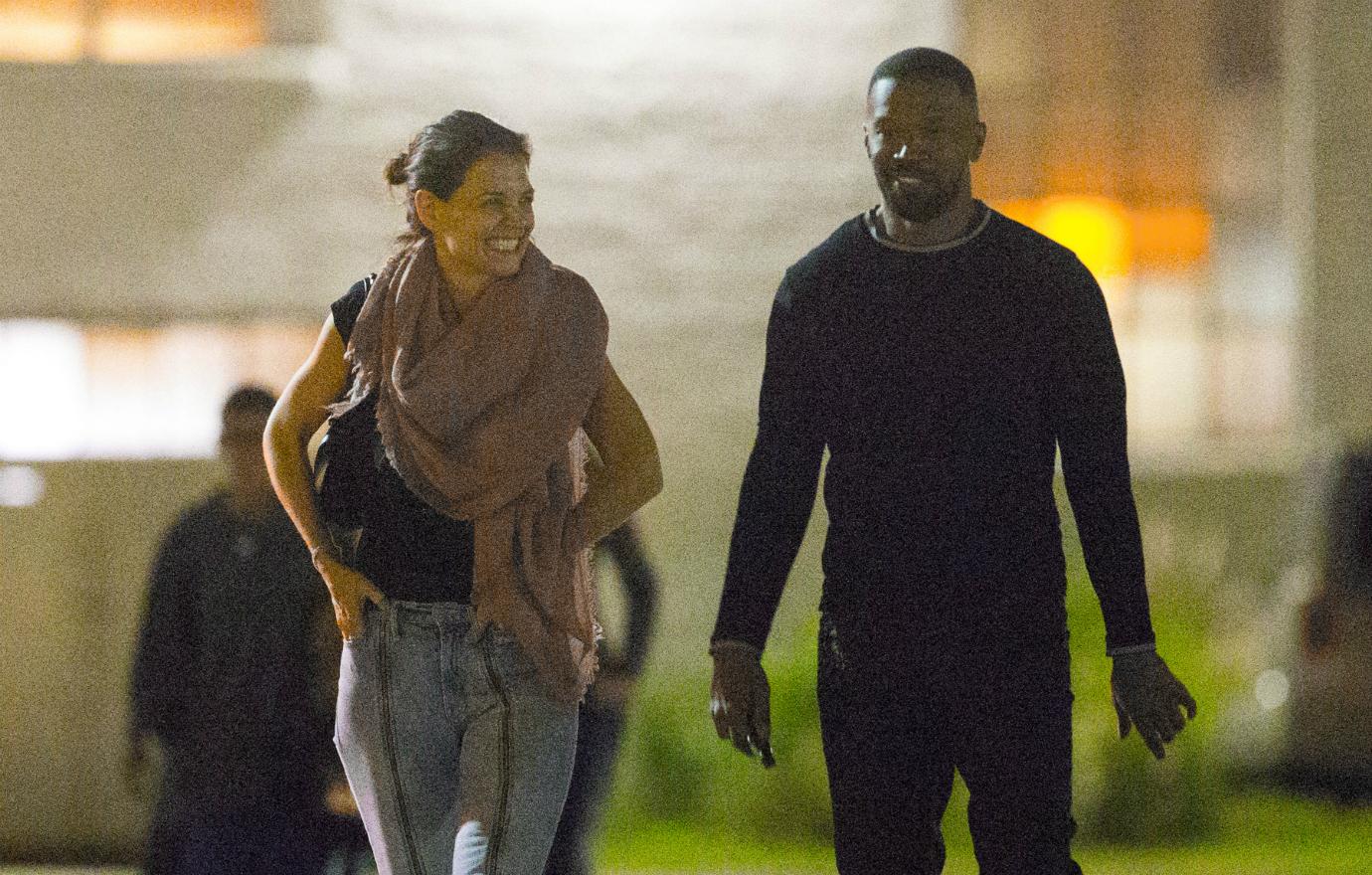 Katie and Jamie were seen walking on the beach and even holding hands! Say it isn't so! Other than this moment, the pair did a masterful job of avoiding being seen in public. After all, this beach walk was only their second sighting in 2017!
Article continues below advertisement
January 2018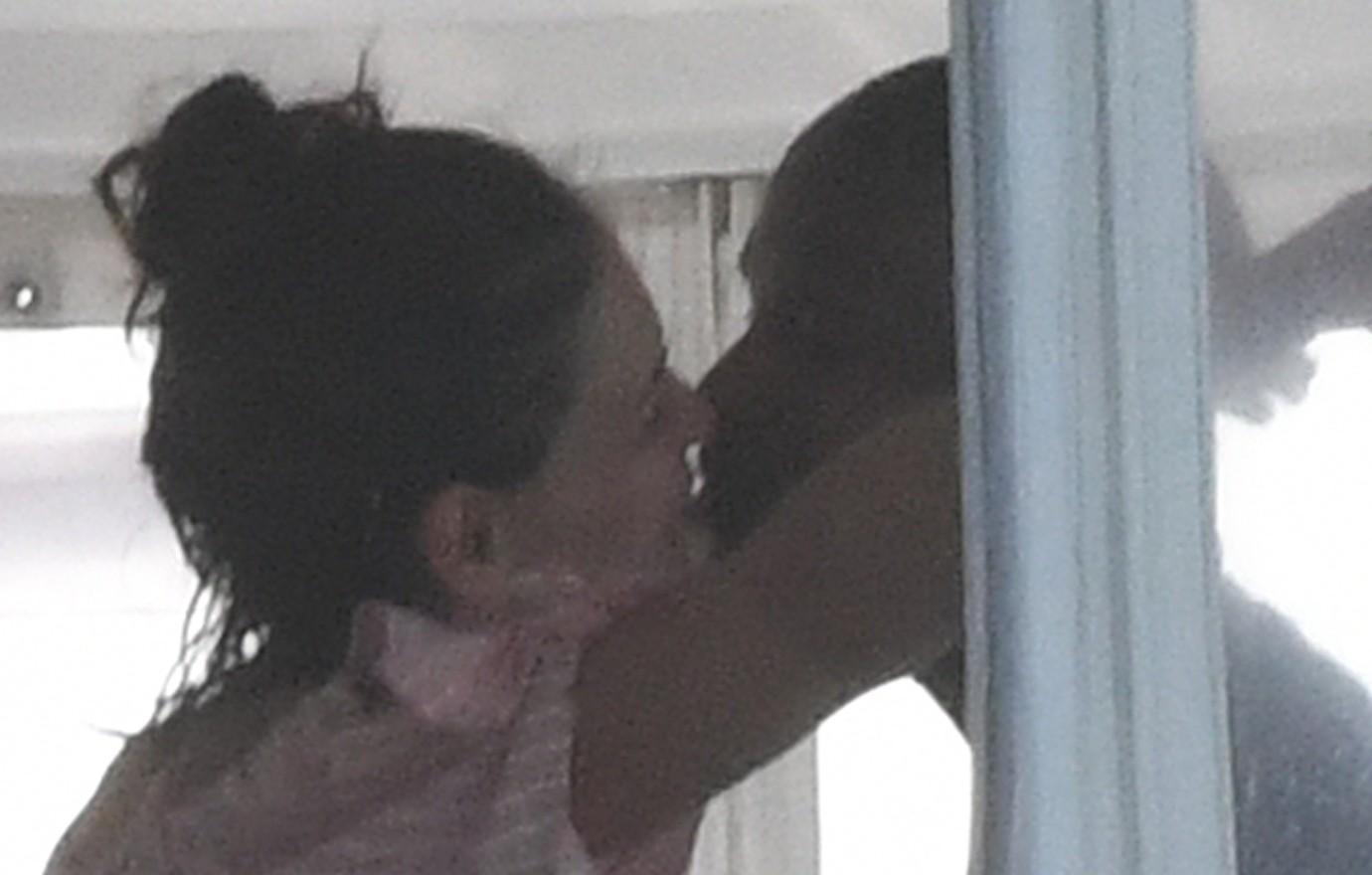 Jamie and Katie were the picture of happiness at the legendary Clive Davis annual pre-Grammy party in New York City. Those in attendance reported that the duo was quite affectionate, as he doted on her while she whispered in his ear.
Article continues below advertisement
February 14, 2018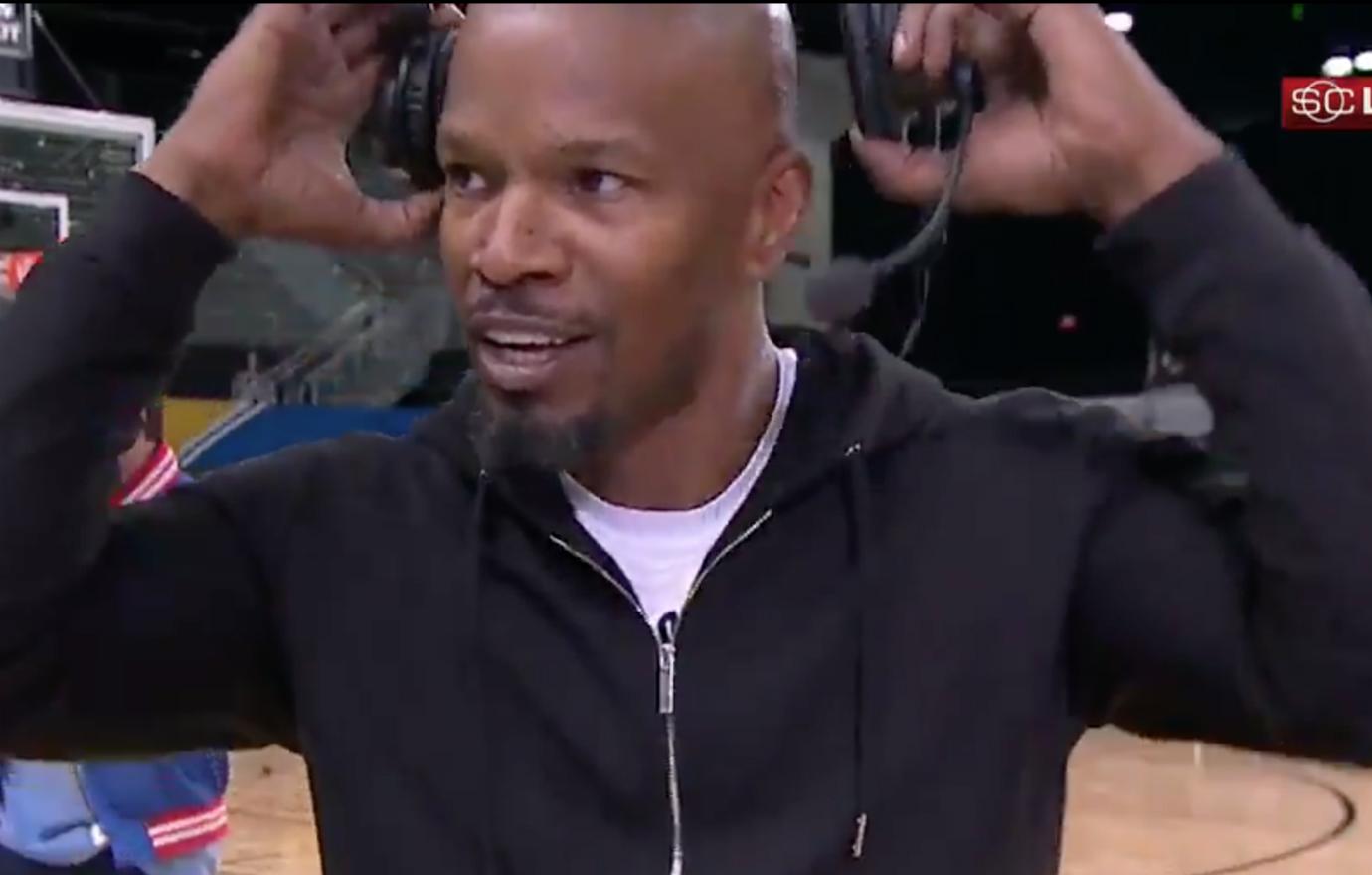 The dynamic duo was seen celebrating Valentine's Day by shooting some hoops in Los Angeles together. Days later, Jamie was asked about it on ESPN and promptly ended the interview. He and Katie had an agreement — which should surprise no one given how private they are — that they would not mention a word about the other to the press.
Article continues below advertisement
April 2018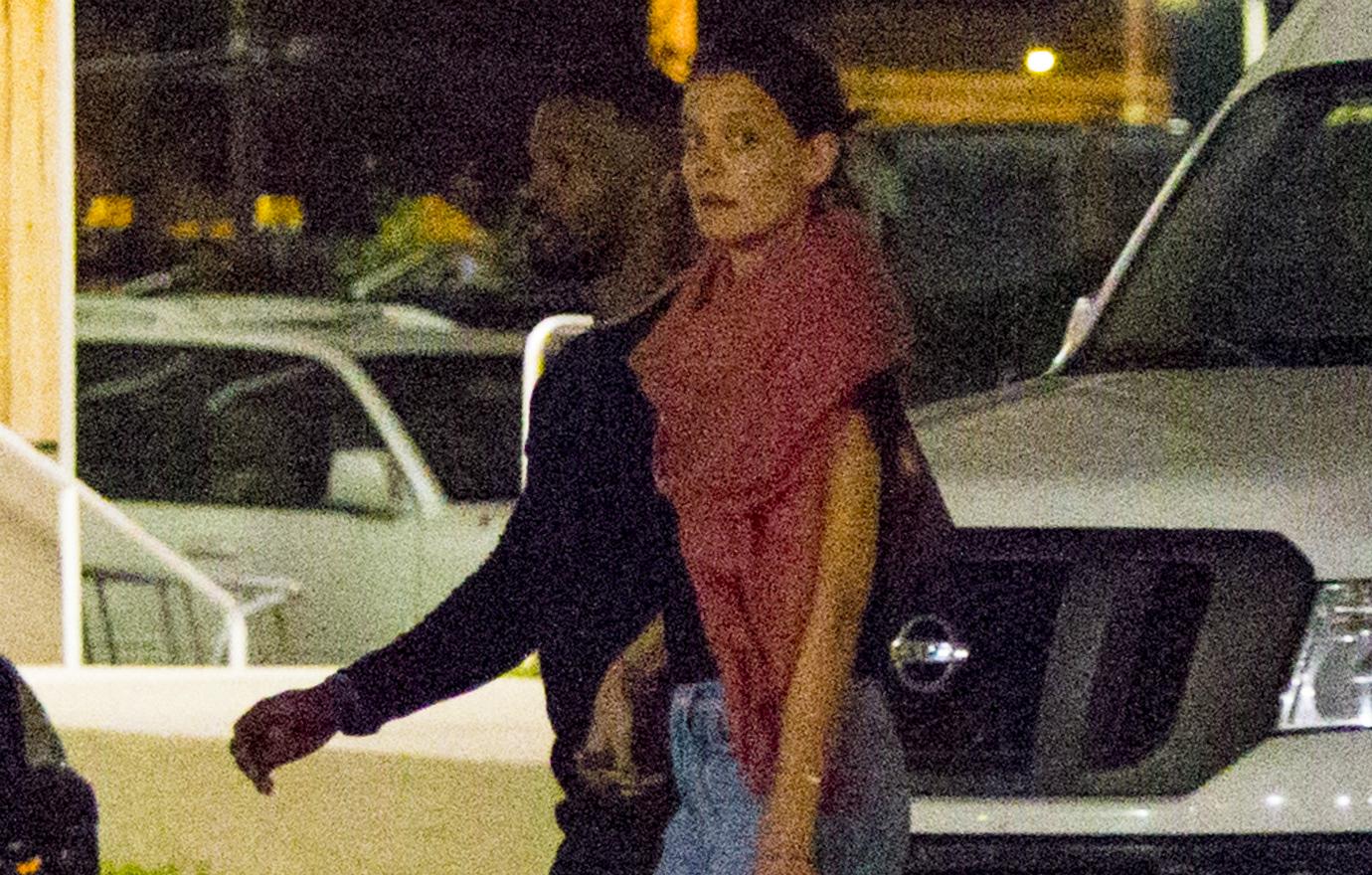 Proof of that secrecy came when the pair went out to dinner, with many reportedly seeing the couple, and left through different exits. The Nobu dinner was another chance for paparazzi to get a photo of the pair, but knowing that they were waiting outside, Jamie and Katie exited from different sites.
Article continues below advertisement
August 2018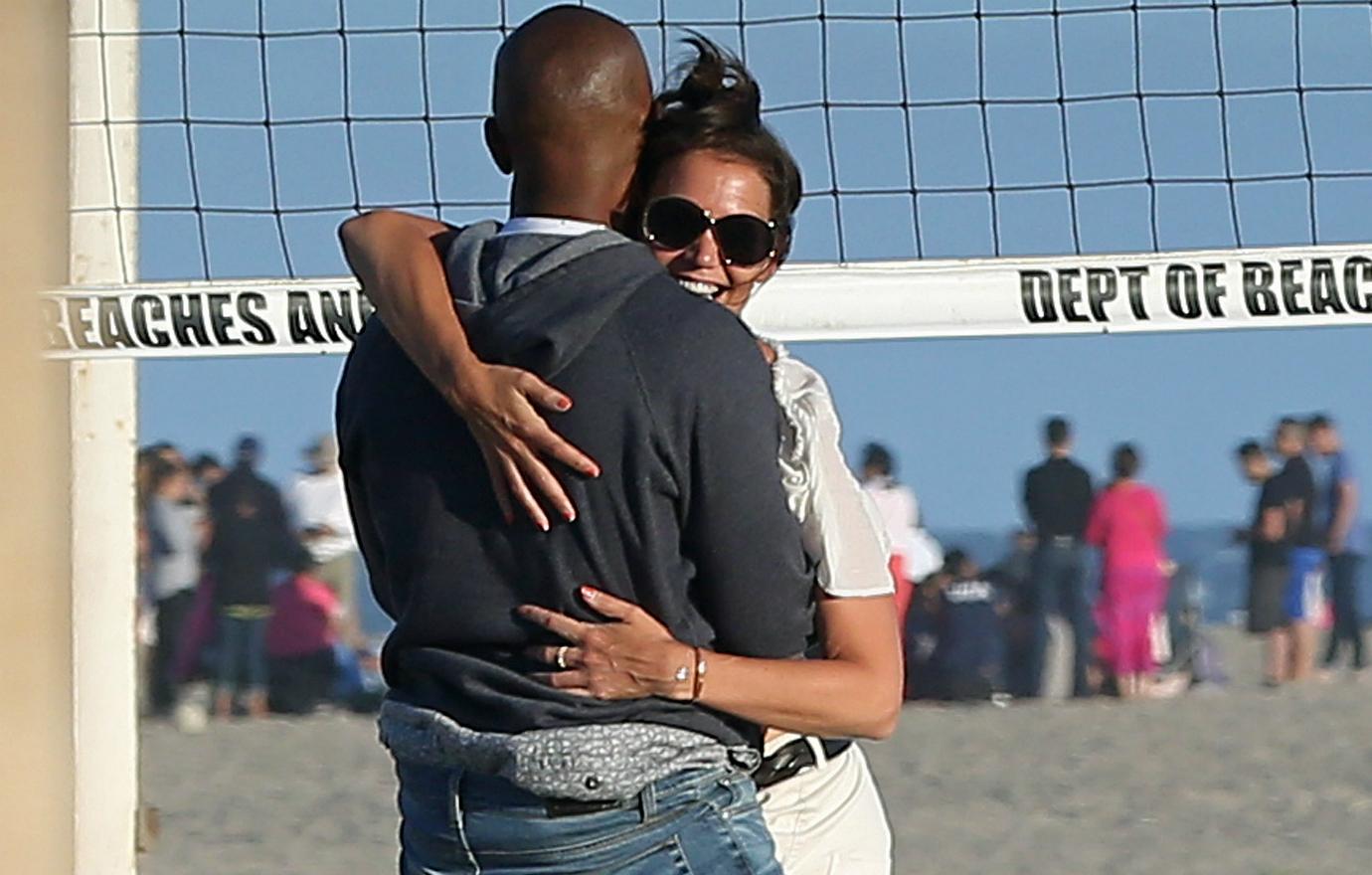 They were in public and affectionate! Jamie and Katie were seen having some nice PDA sessions on the beach in Malibu. Sources told Us Weekly that the pair smiled throughout the beach visit and one thing was clear, Foxx's comedic background kept Katie laughing. That is always a good sign to keep 'em LOLing!
Article continues below advertisement
October 2018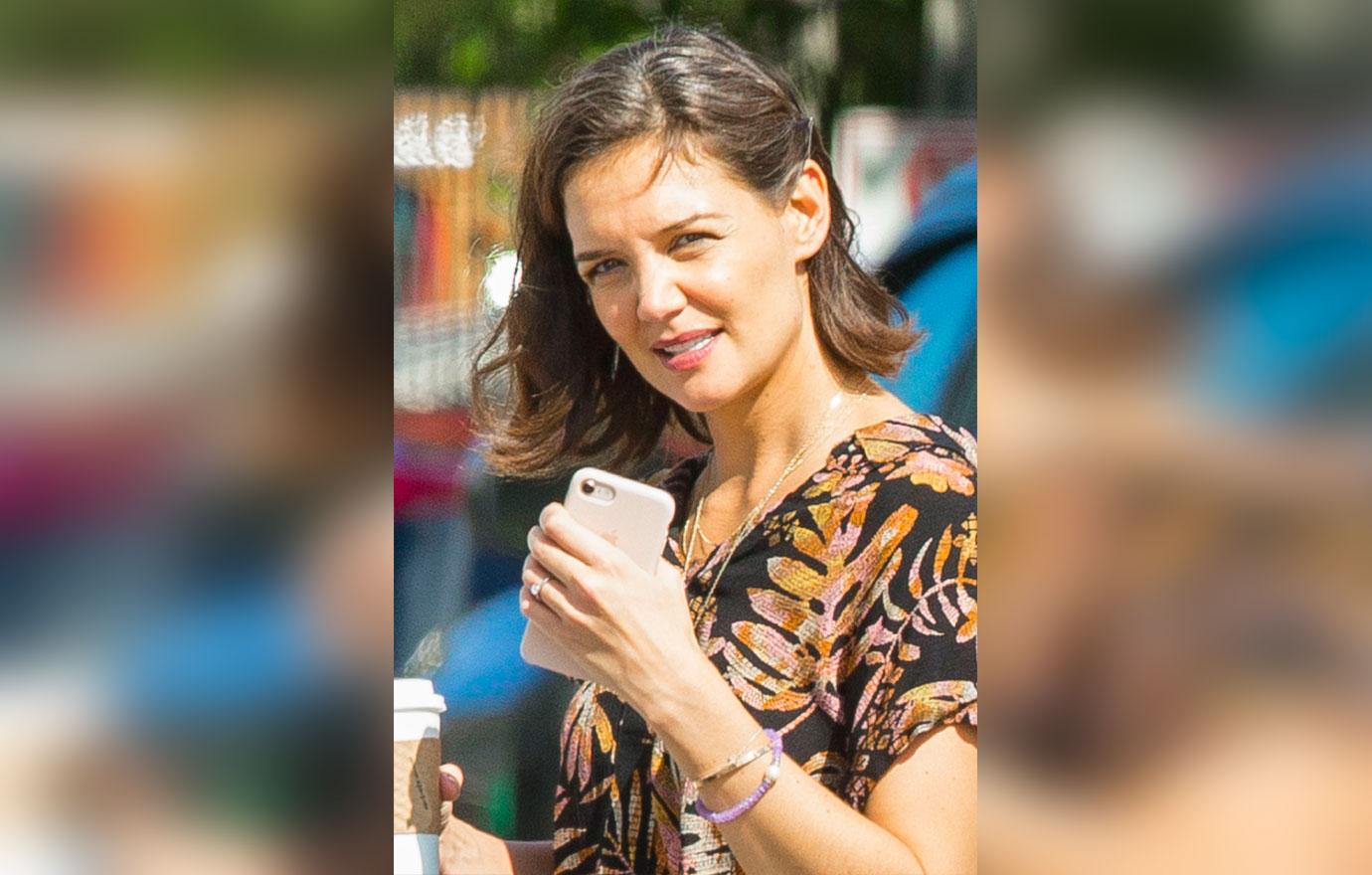 Were they engaged? Katie was seen wearing a diamond-looking ring on "that" finger while out and about. Celebrity watchers needed to calm down, turns out, as her rep reported to Us Weekly, the ring was a prop for a movie. D'oh!
Article continues below advertisement
December 2018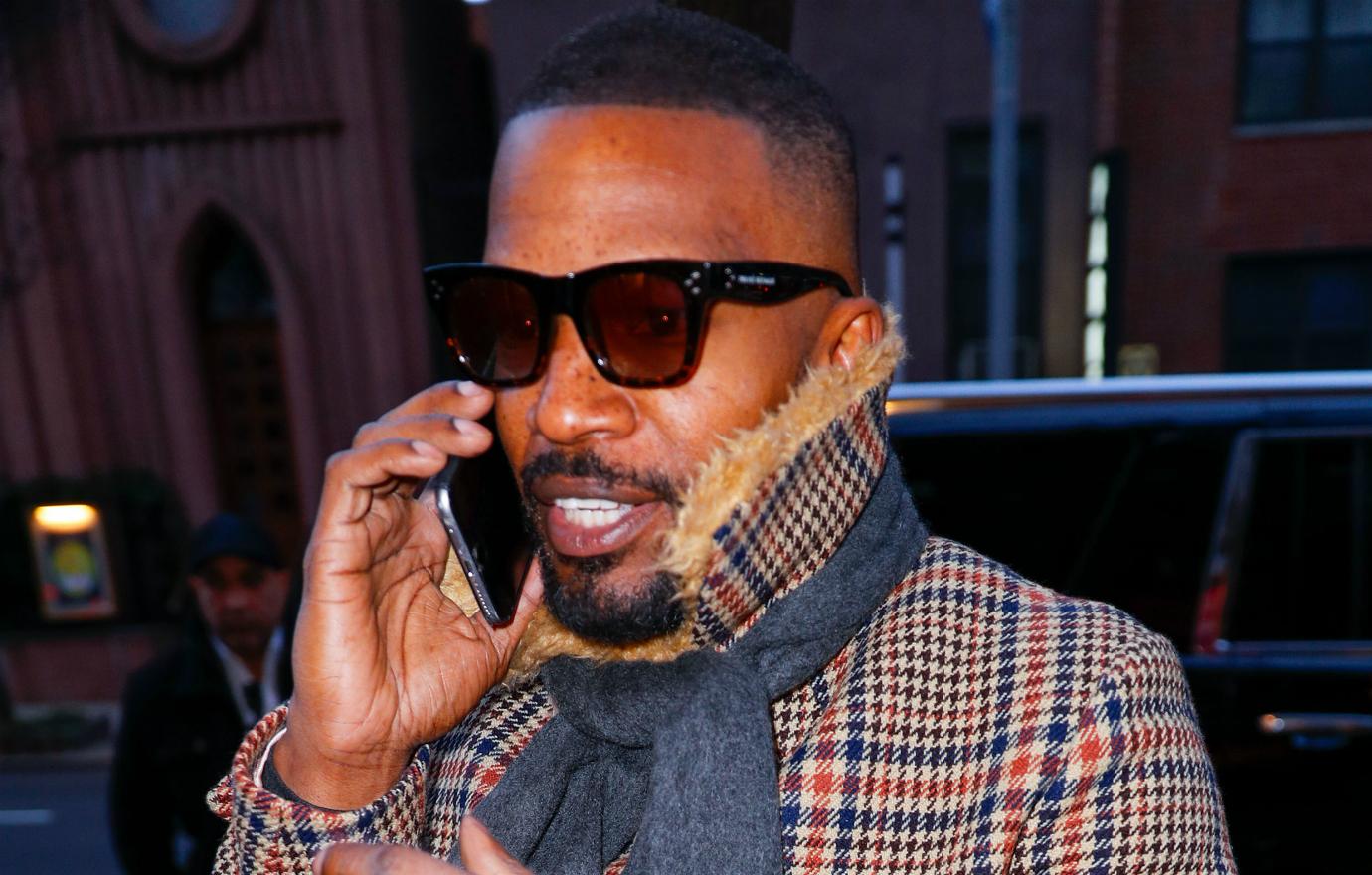 Katie marked her big 4-0 birthday party with Jamie and family at Serendipity 3 in New York City. Us Weekly said a party-goer informed them that Jamie, Katie and her mom arrived in the same car. It is a special restaurant to Katie, as she often brings daughter Suri there.
Article continues below advertisement
December 31, 2018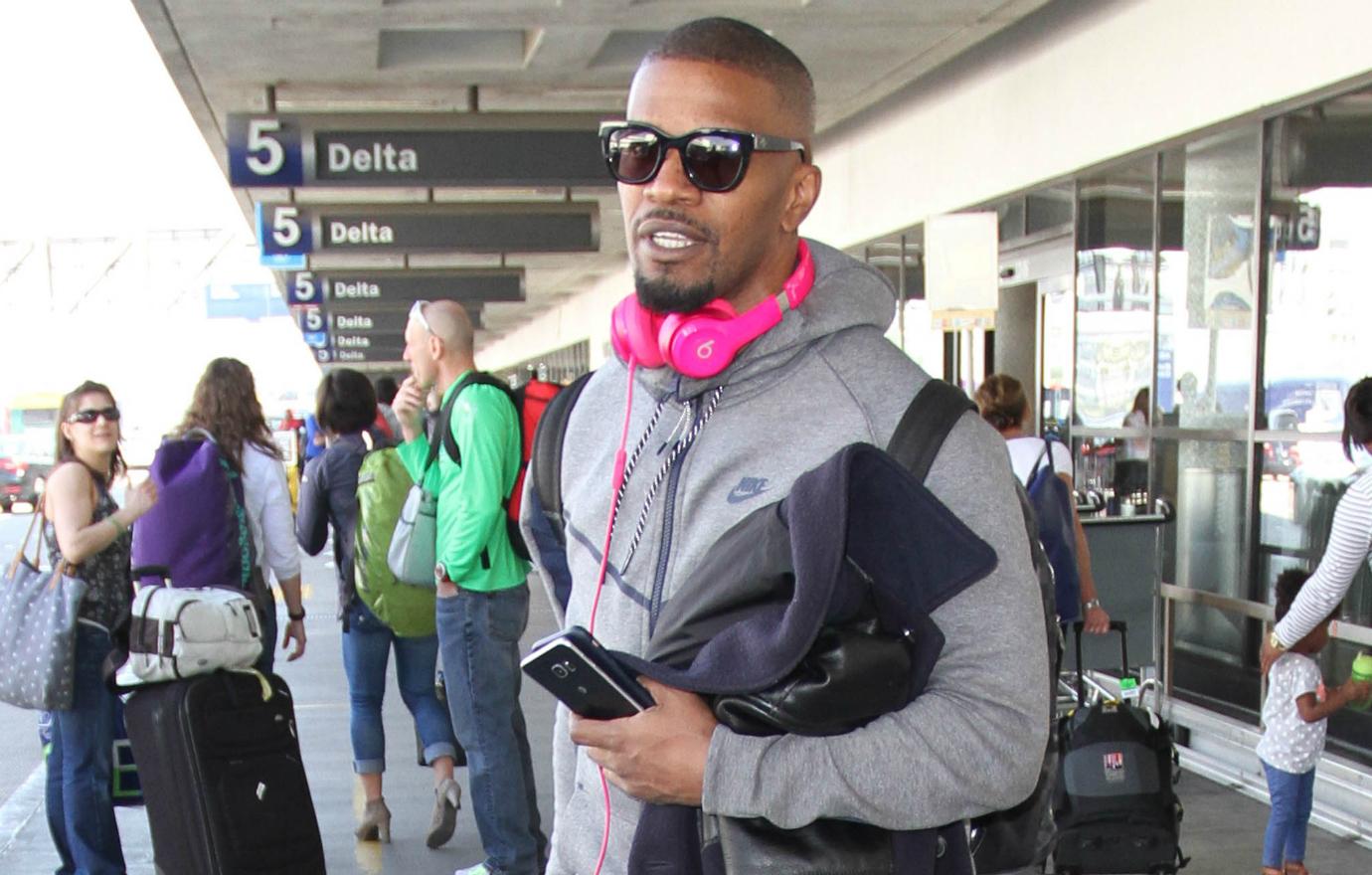 New Year's Eve and Jamie and Katie were in Miami. This time, photogs nabbed a picture of the two embracing and sharing a romantic kiss on the deck of a private yacht. The next day, the couple were seen riding Jet Skis across the water. They were the picture of happiness.
Article continues below advertisement
February 2019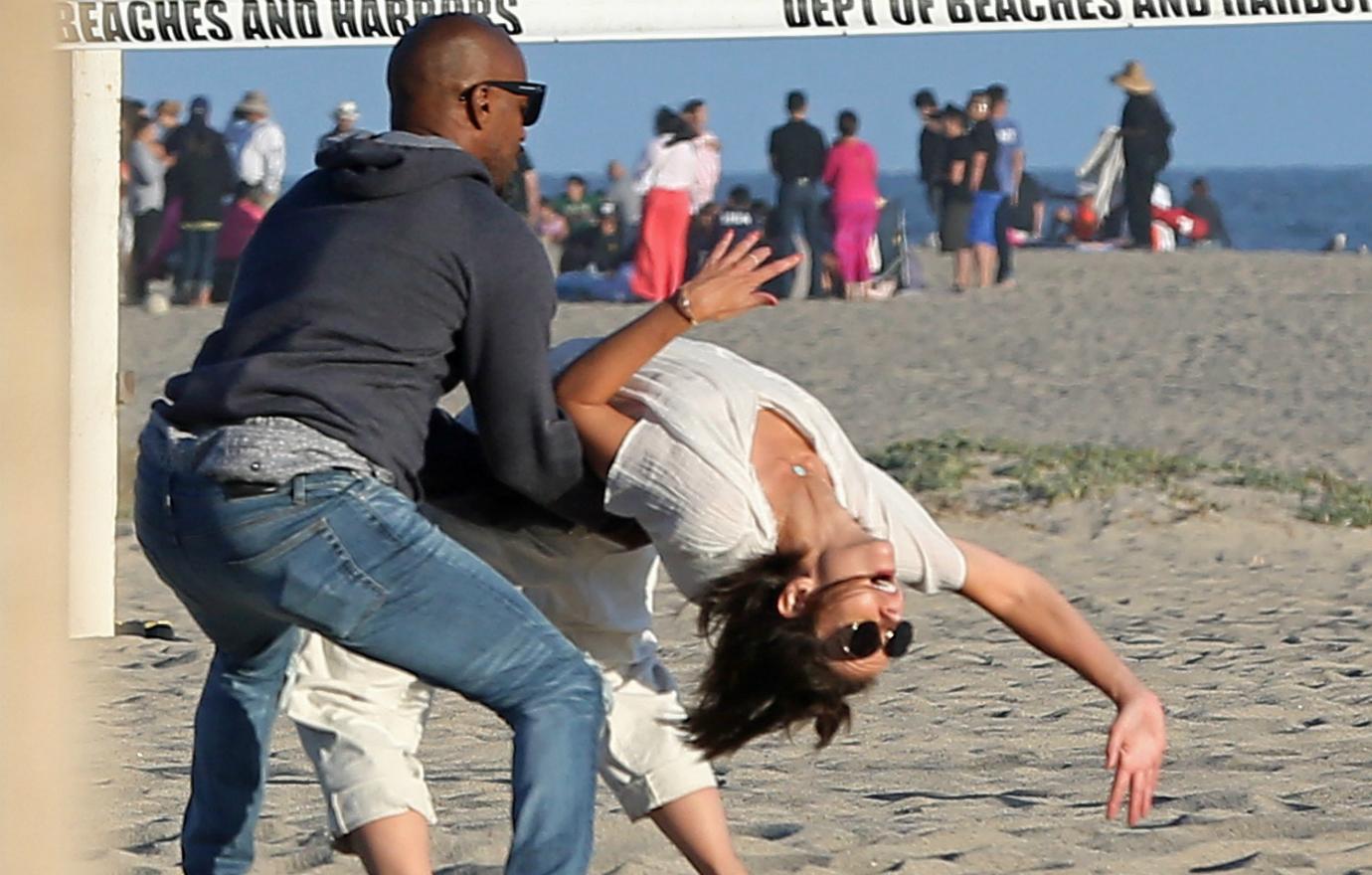 Rumors surfaced that the pair had called it quits. There have been no Jamie-Katie sightings since New Year's in Miami, and reports in Us Weekly surfaced that Jamie was telling revelers at an Oscar party he attended that he was "single." Time would tell.
Article continues below advertisement
April 9, 2019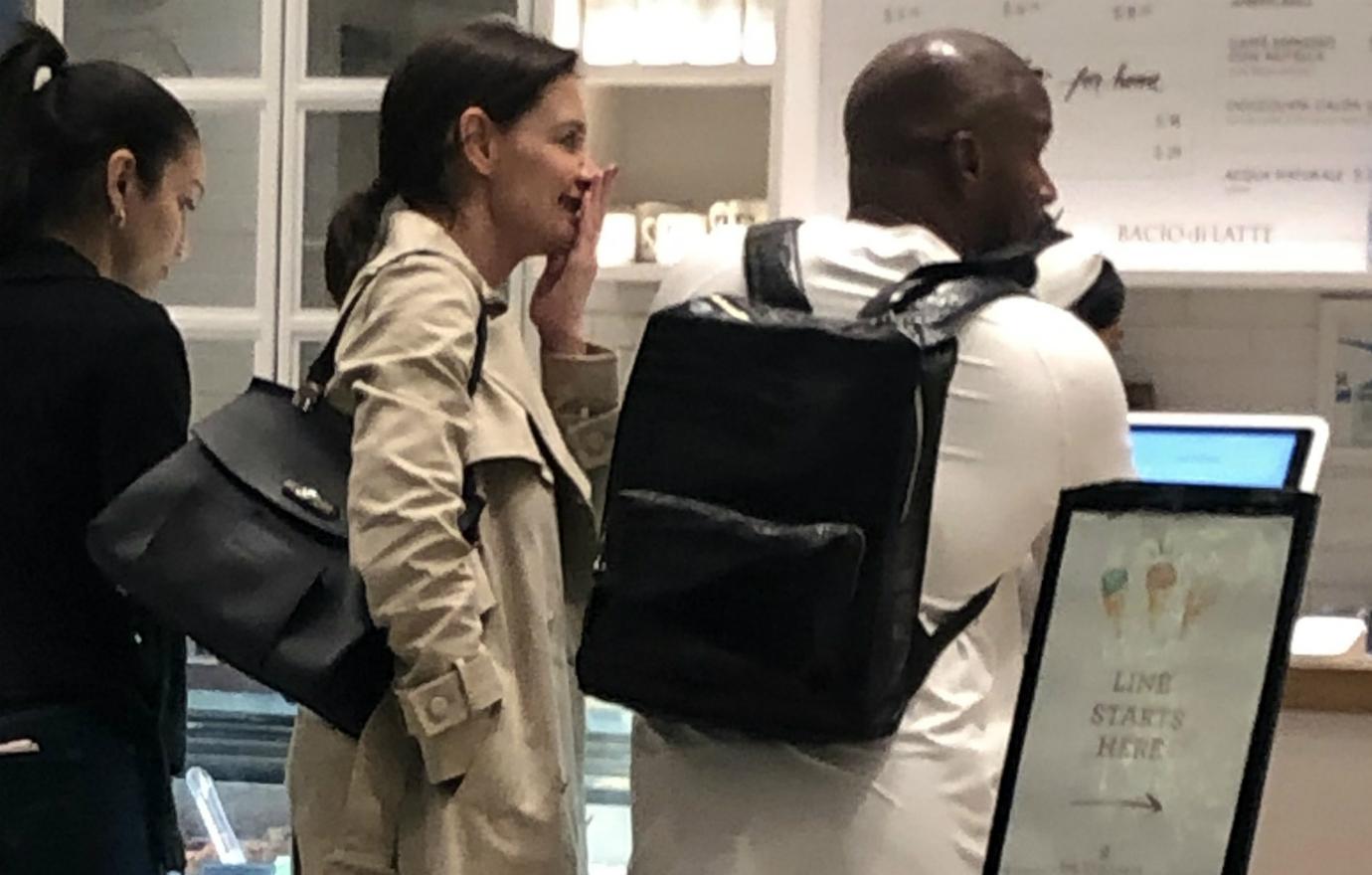 Forget those rumors of the couple in splitsville! The pair were seen holding hands in Los Angeles on a date night that included dinner, a movie and then ice cream with Jamie's daughter, Corrine Foxx. Us Weekly said a source found them "very chill" and "happy." Well, glad to see them happy … and again together!
Article continues below advertisement
August 2019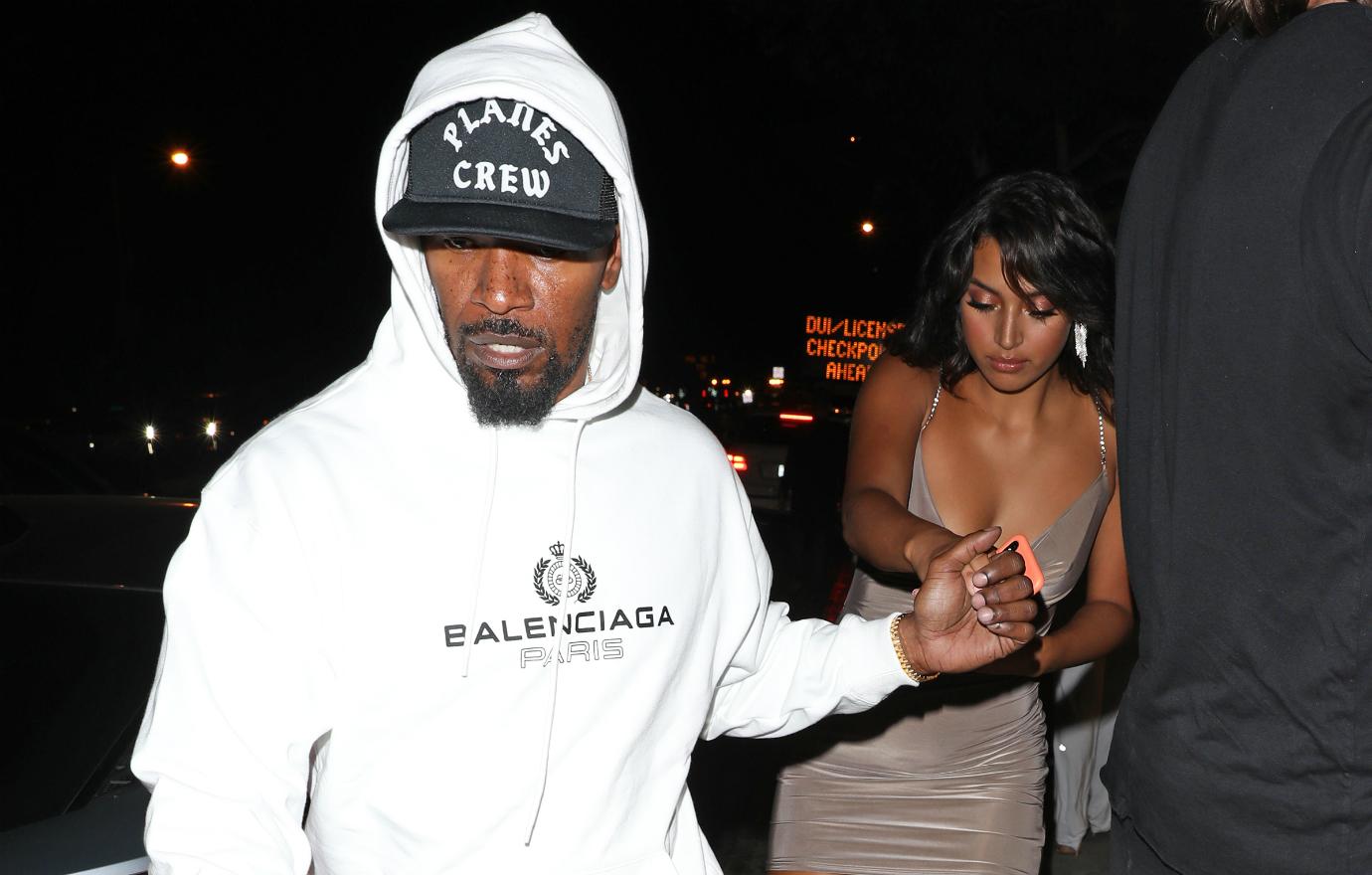 News broke that the couple had called it quits for good, per ET. As Radar Online reported, when Jamie was seen leaving a club with an aspiring singer, hand-in-hand, things with Katie were probably in the past.