PHOTOS
Fran Drescher Wants Cardi B To Play Her Daughter In A Reboot Of 'The Nanny'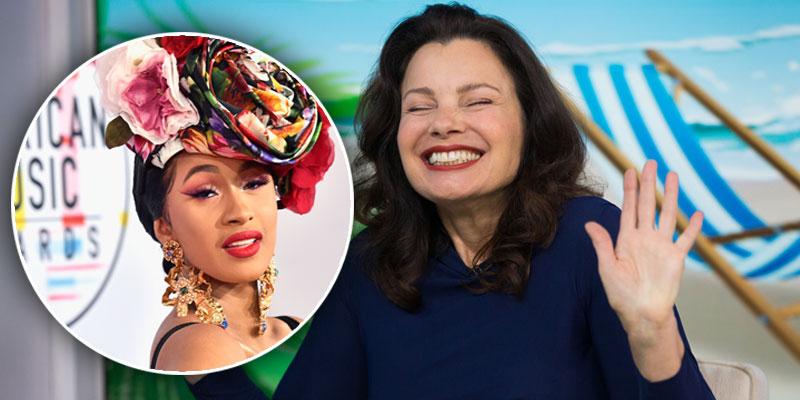 Cardi B attended the Dolce & Gabbana show at Milan Fashion Week last month wearing a full animal print outfit she said was inspired by Fran Drescher from The Nanny in an Instagram post. Now, Fran herself is requesting Cardi, 25, enter the world of acting in a reboot of The Nanny.
Article continues below advertisement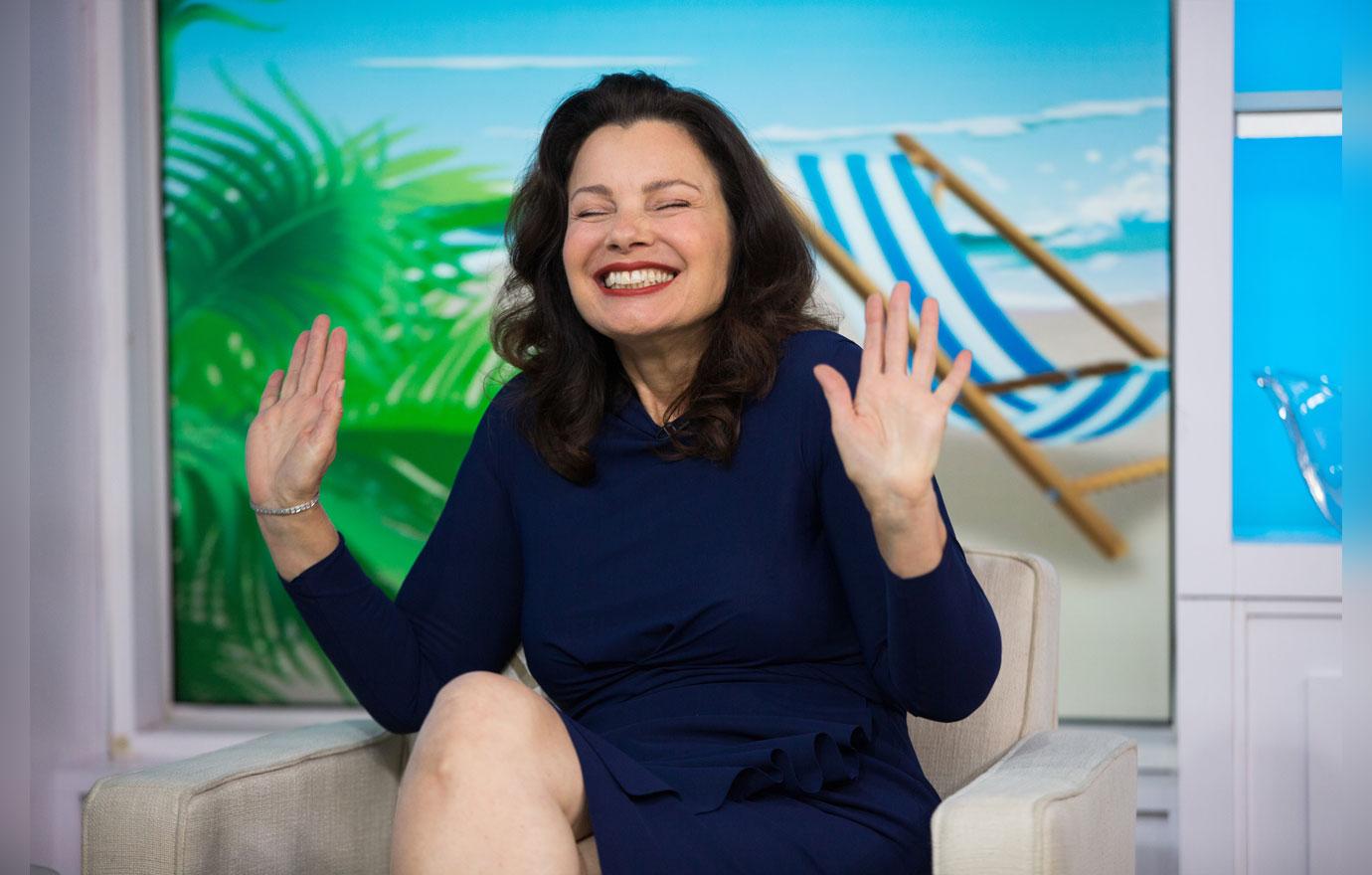 She told PeopleTV's Chatter on Wednesday, October 10, that she's ready for a reboot and is just as big of a fan of Cardi as she is of her.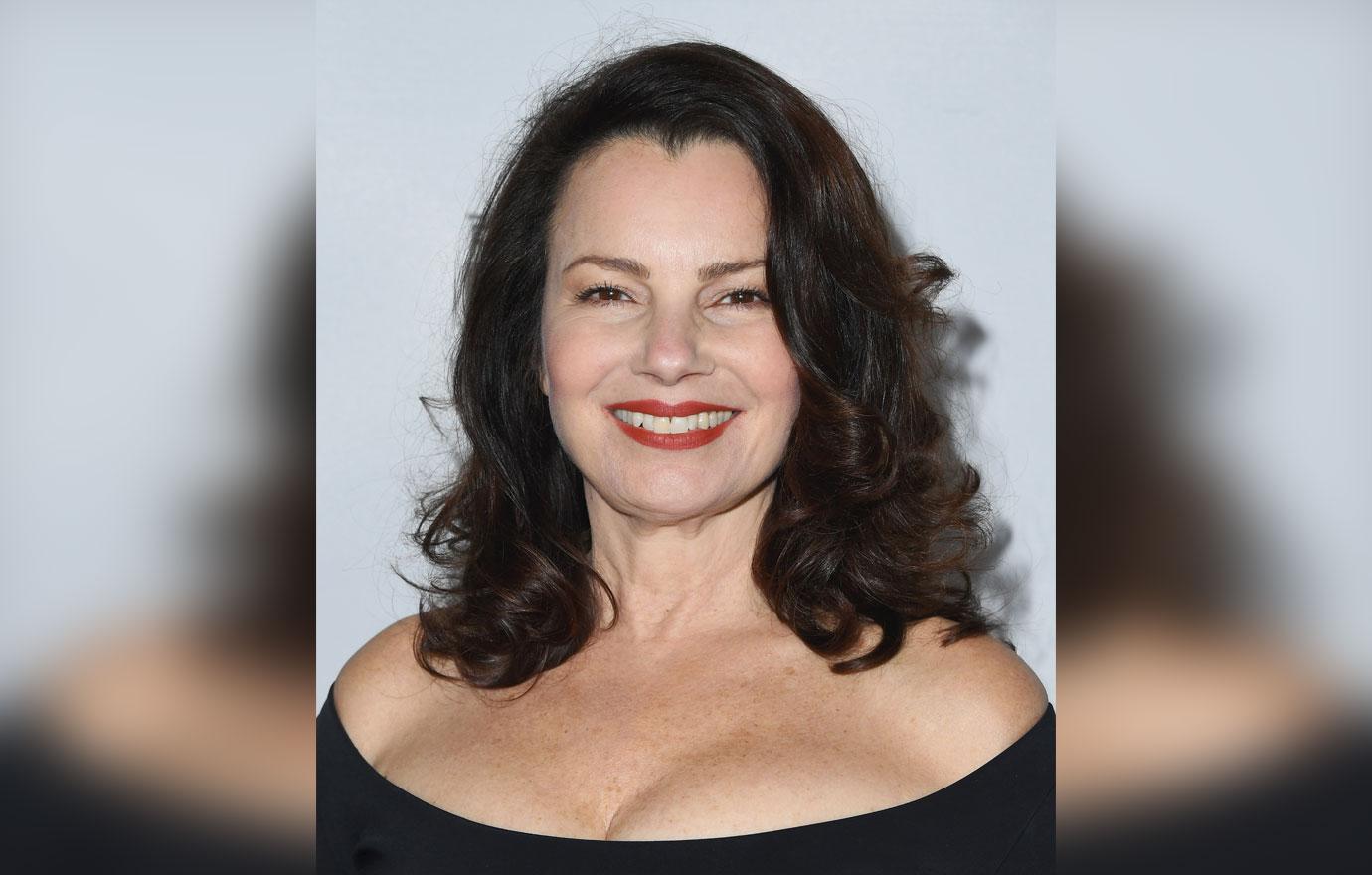 Of the reboot, she said, "I'm totally down with doing it. I don't know what is going on with some of these networks out there because they do not seem to be hip to the fact that there's an obsession amongst millennials for the show and moi!"
Article continues below advertisement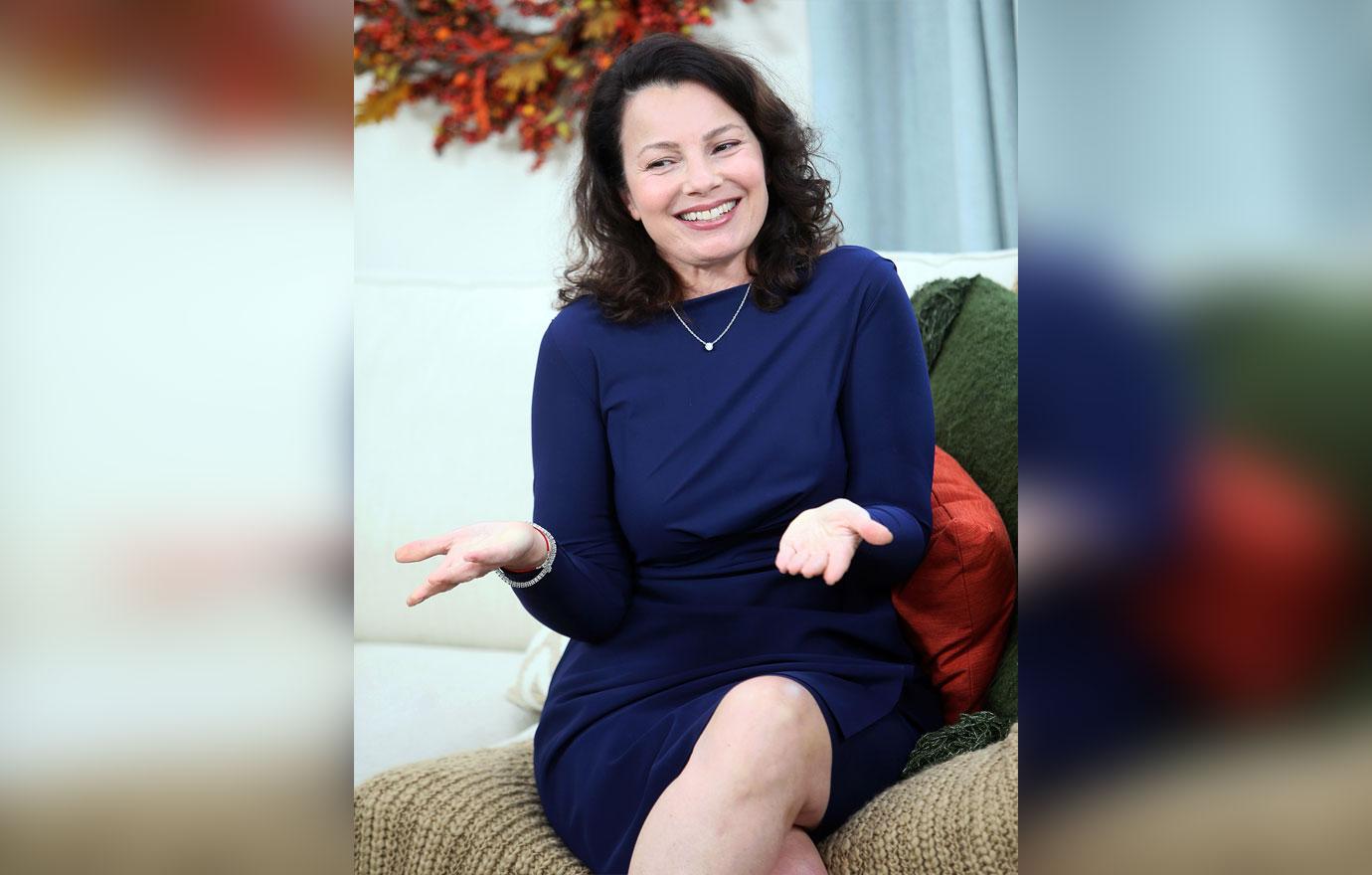 Even though there's nothing official in the works she's clear, "I wanna do a sitcom with Cardi B. Wouldn't she be great as my daughter?"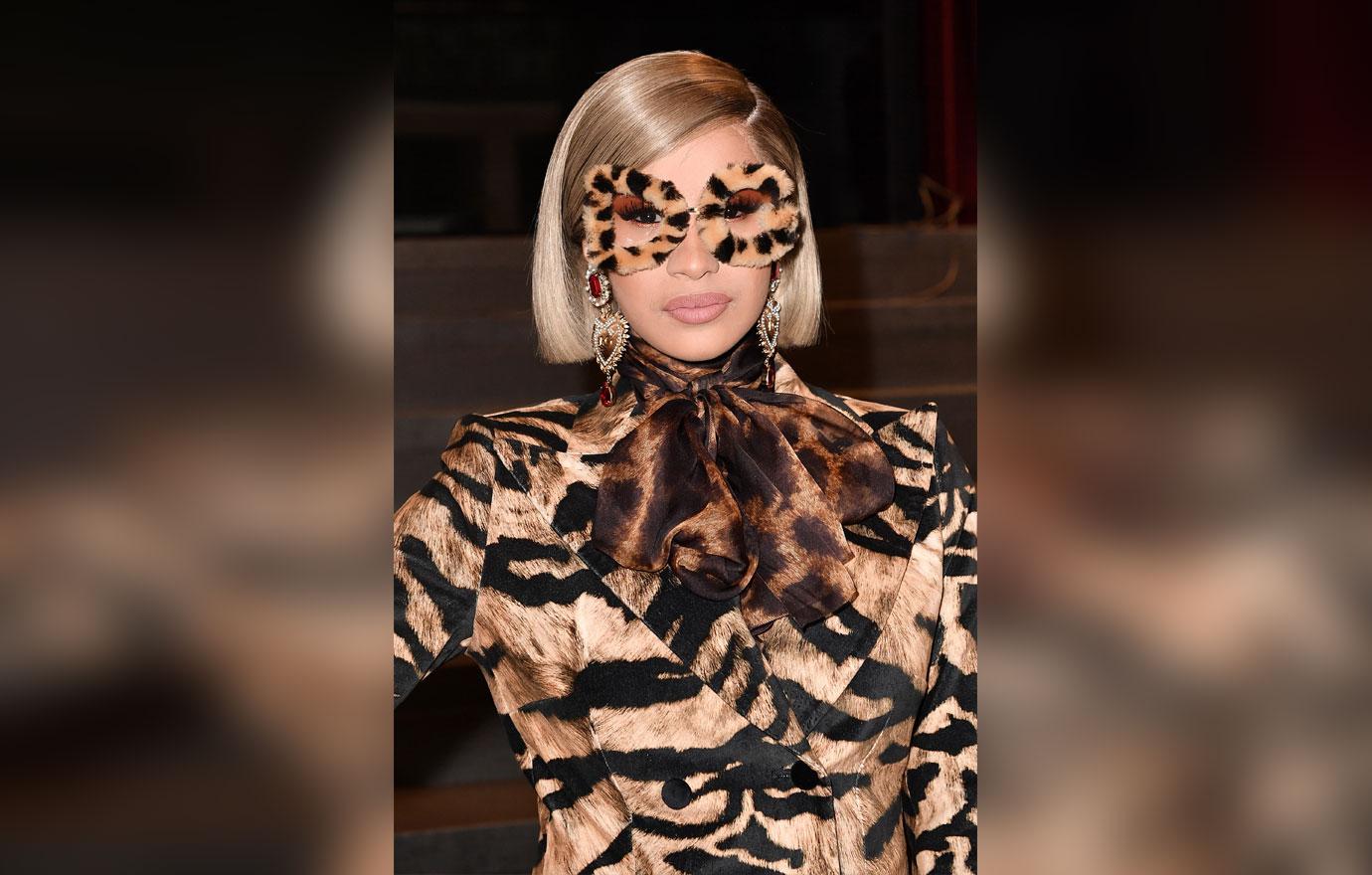 Fran, 61, continued to say she was "flattered" by the "I Like It" singer's Milan Fashion Week attire.
Article continues below advertisement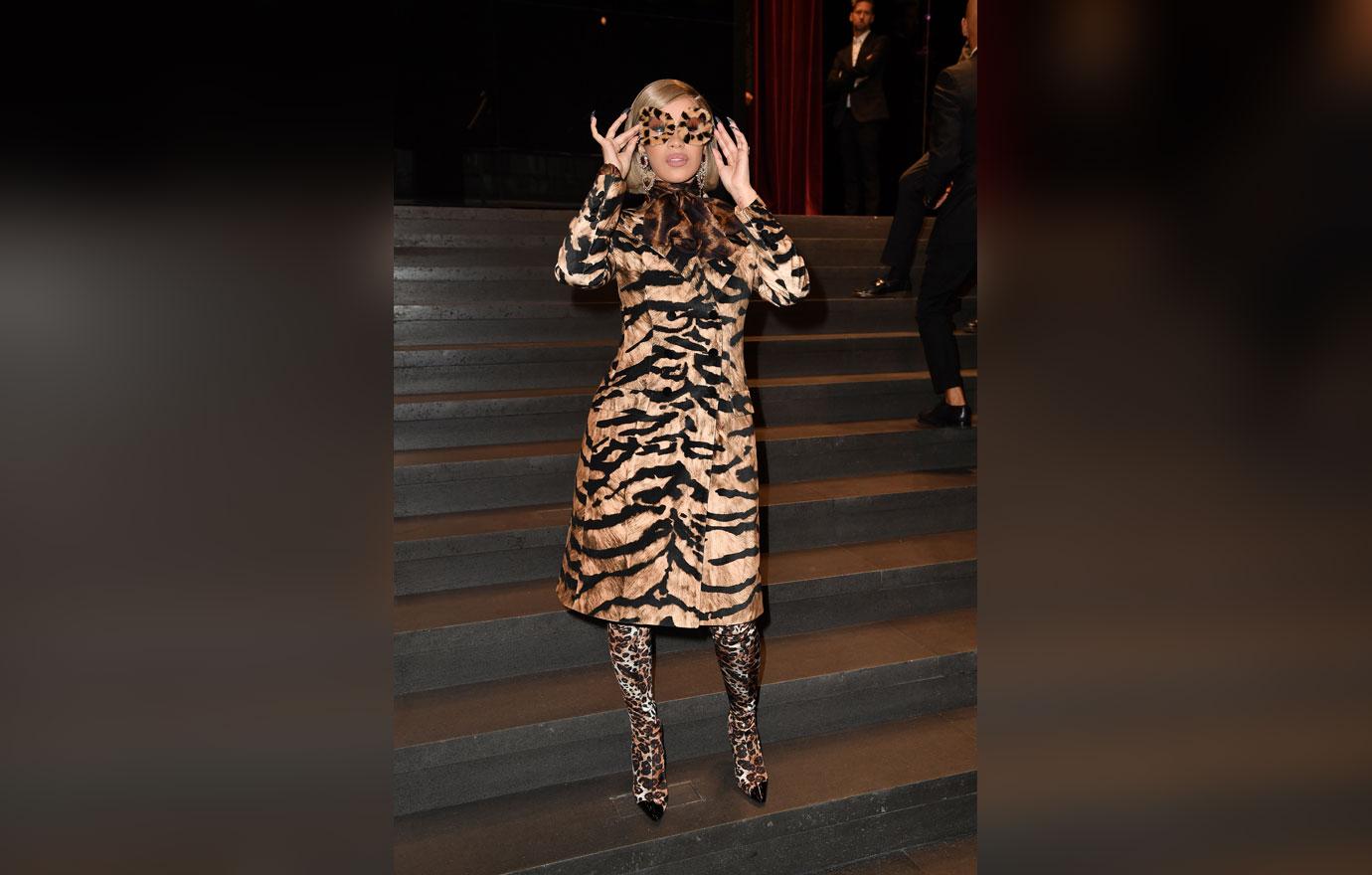 After seeing Cardi's Instagram tribute she said, "I got my juices flowing and thought, 'Wait a minute, she's from New York, we both have funny voices, she could be my daughter!'"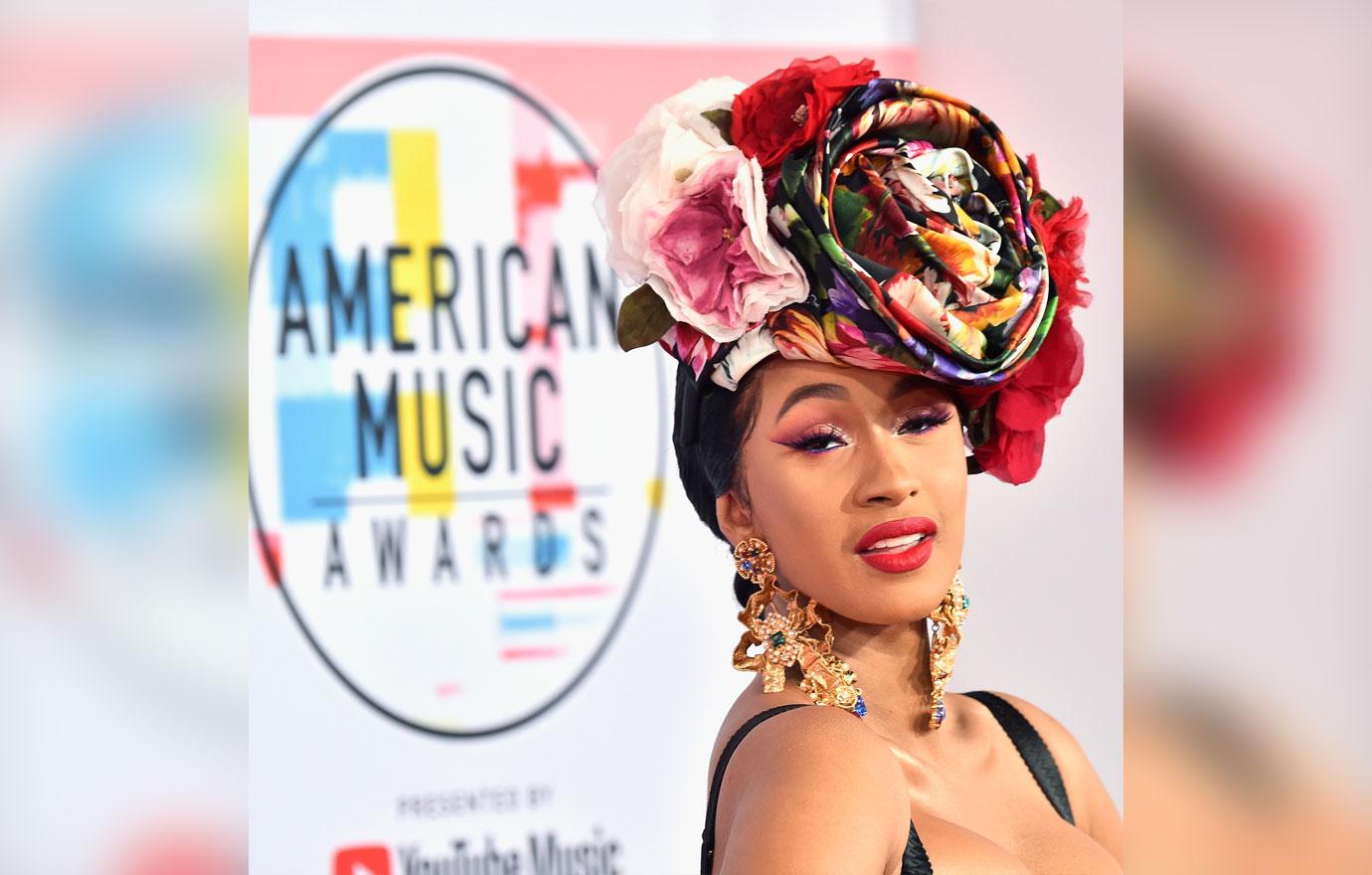 The plot thickens as Fran admits she doesn't want the role of Maxwell Sheffield to be revived if Cardi accepts, "Not from me and Mr. Sheffield, I would have to have a man of color."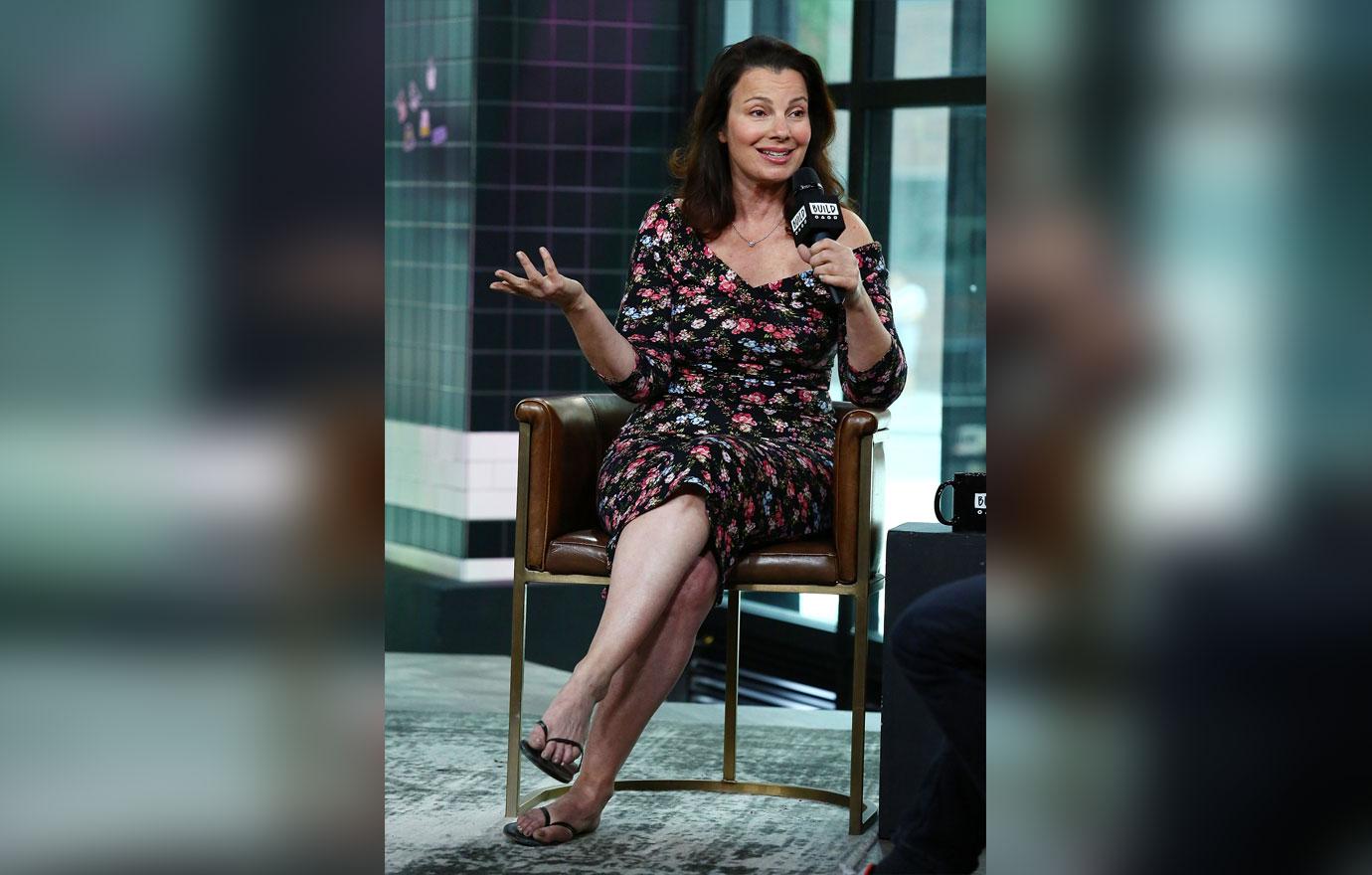 What do you think about Cardi playing Fran's daughter in a potential reboot? Let us know in the comments!