PHOTOS
Frankie Grande Sends A Message of Encouragement To Ariana After Pete Davidson Split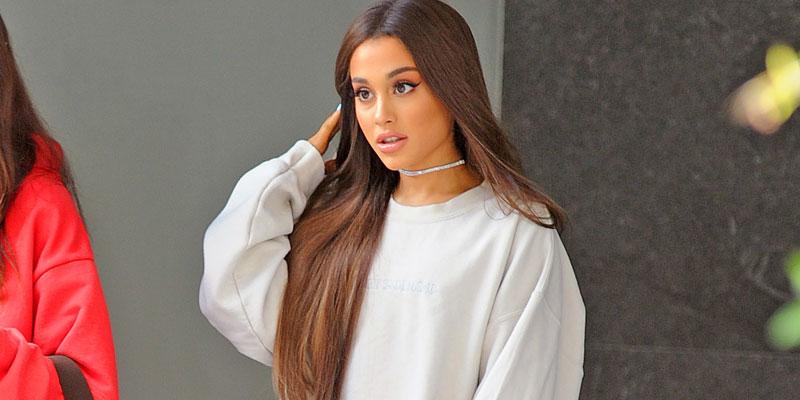 It's no secret that Ariana Grande has had an extremely rough few months. This is exactly why her big brother Frankie took to Instagram to send her a few words of support.
Article continues below advertisement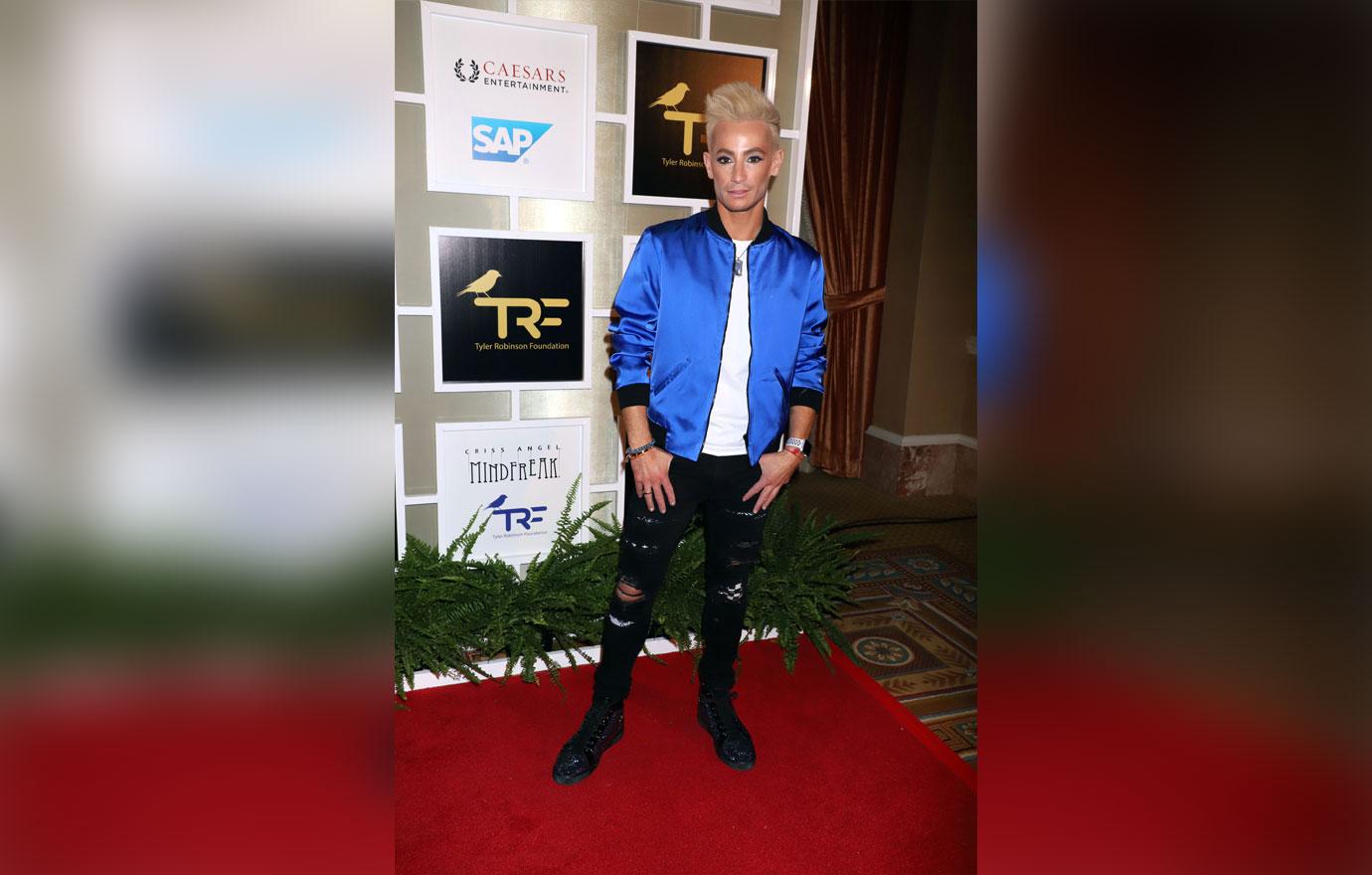 In an Instagram Story he said, "Good morning to my beautiful, beautiful sister. I love you so much and you're with me right now in Iceland."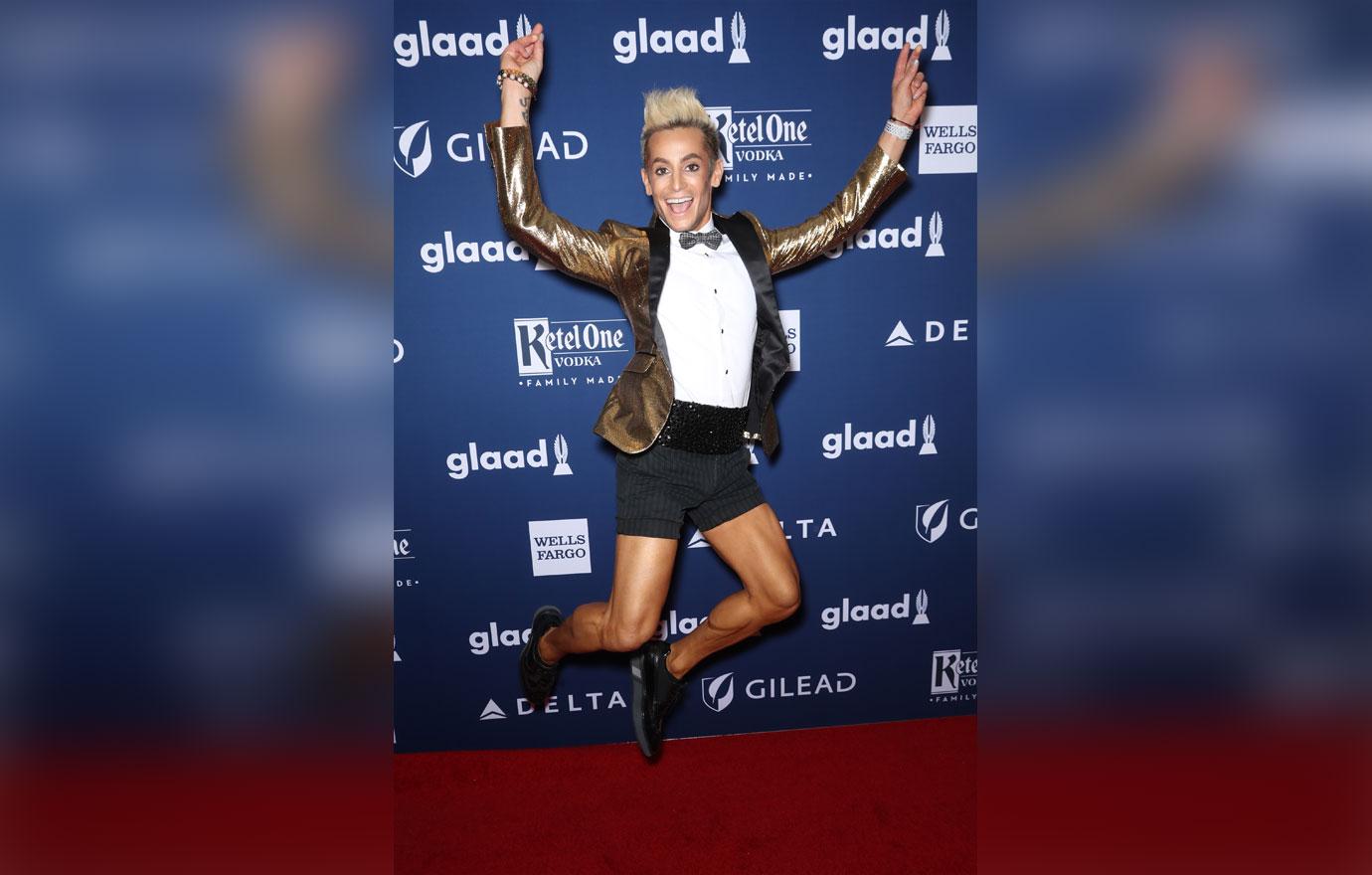 He then began singing along to Ariana's new single "Breathin" before saying, "You know you've got to keep, keep on breathing. That's true."
Article continues below advertisement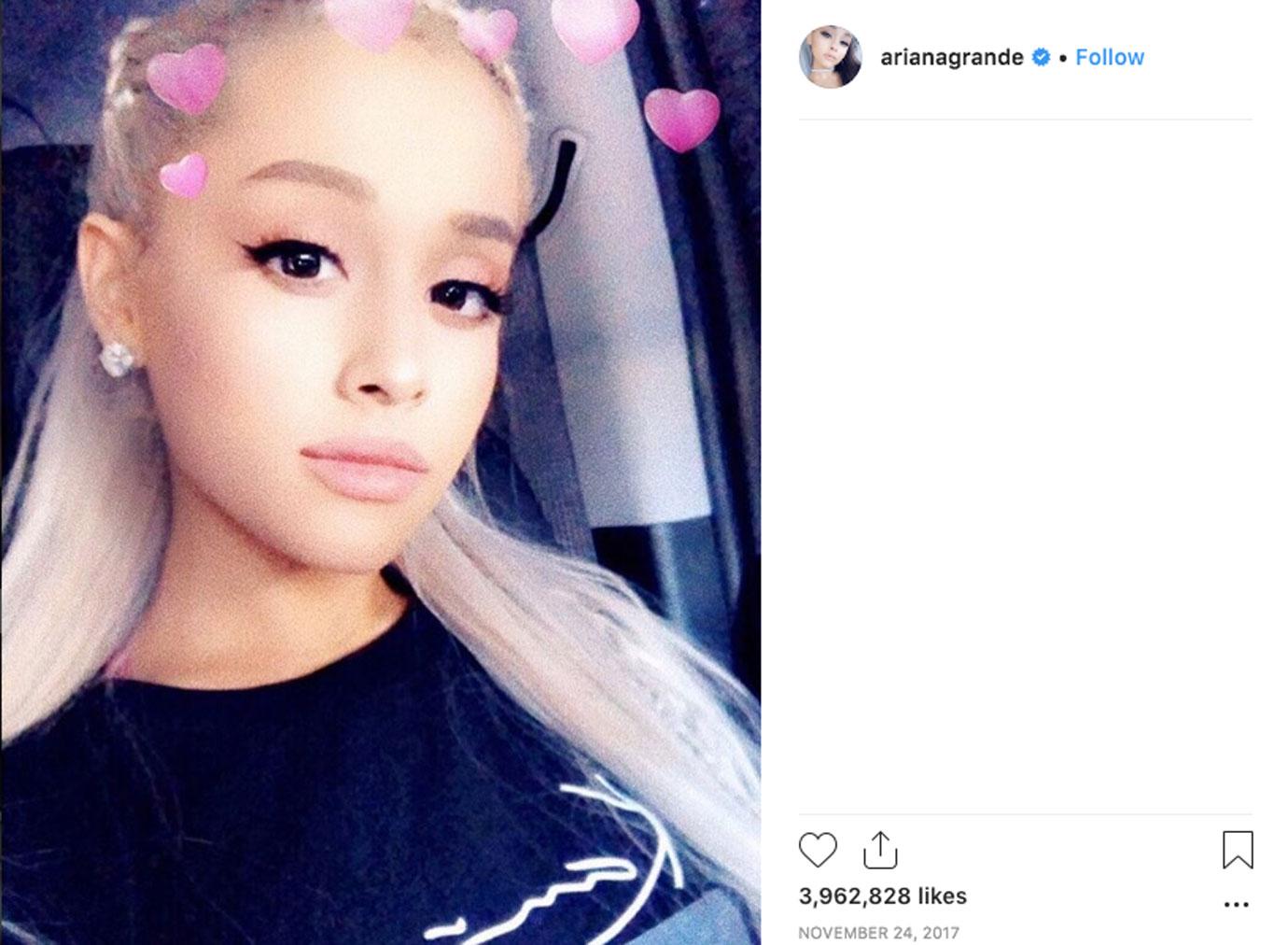 Back in June, the 25-year-old revealed that she suffered from both anxiety and PTSD following the Manchester bombing in 2017. In an interview with Vogue UK she explained. "It's hard to talk about it because so many people have suffered such severe, tremendous loss. But, yeah, it's a real thing."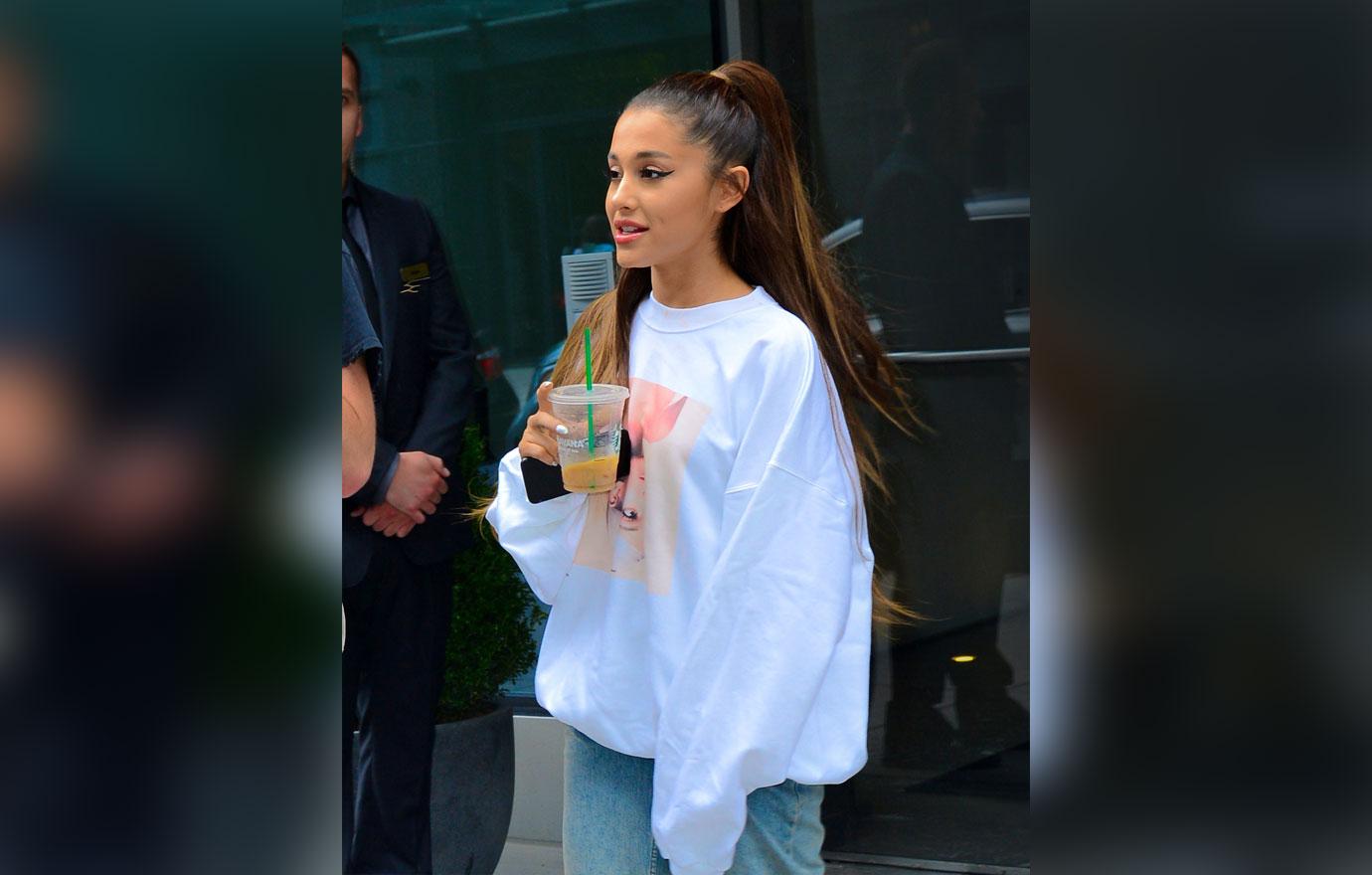 Fans have speculated that the song "Breathin," which includes the lyrics "Feel my blood runnin', swear the sky's fallin' / How do I know if this s**t's fabricated, oh? / Time goes by and I can't control my mind," is about Ariana attempting to work through her anxiety and bad feelings. So, it's no surprise that Frankie chose that song to dedicate to her.
Article continues below advertisement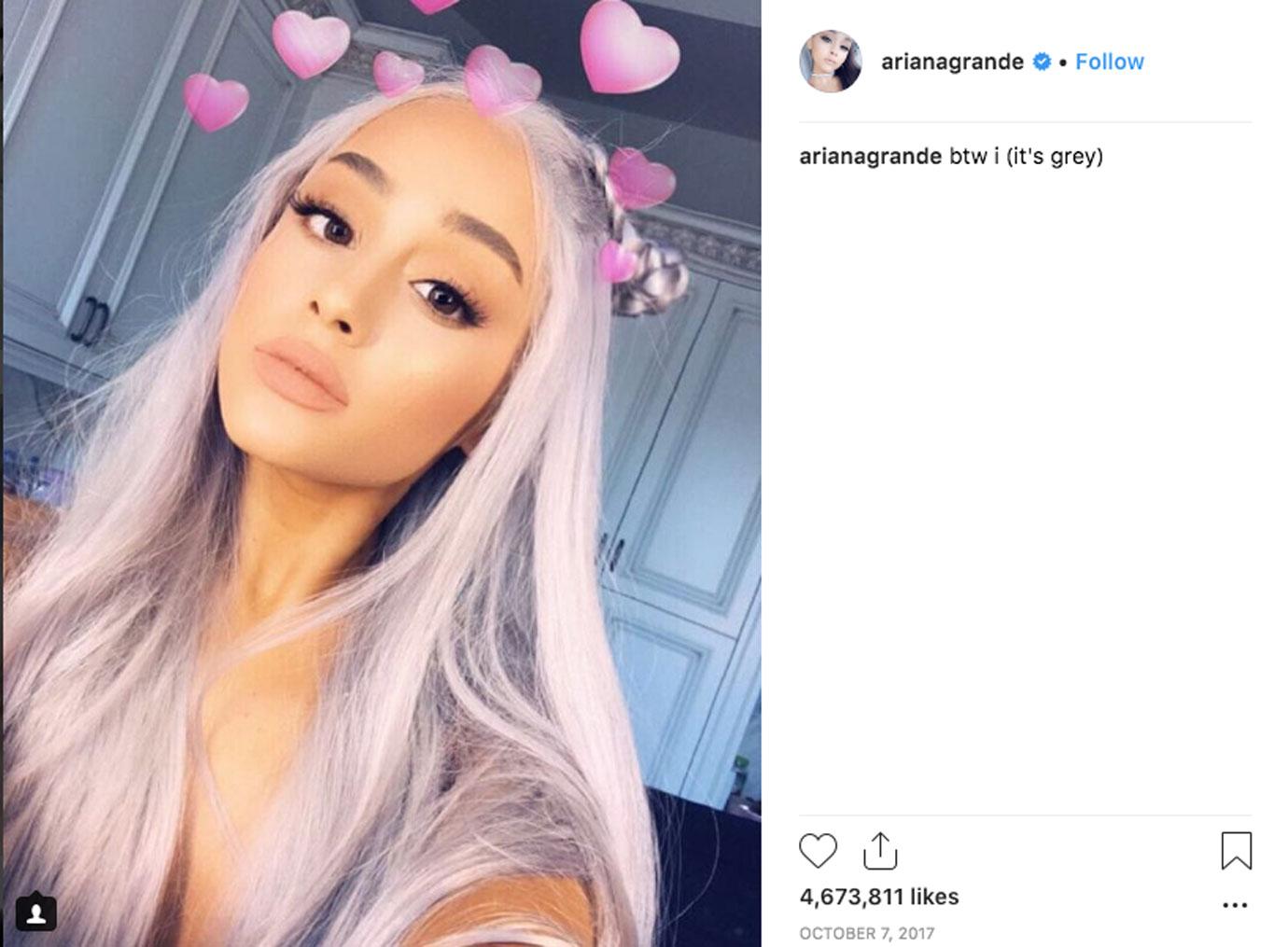 As fans know, earlier this week it was revealed that the former Nickelodeon star and her fiancé Pete Davidson split.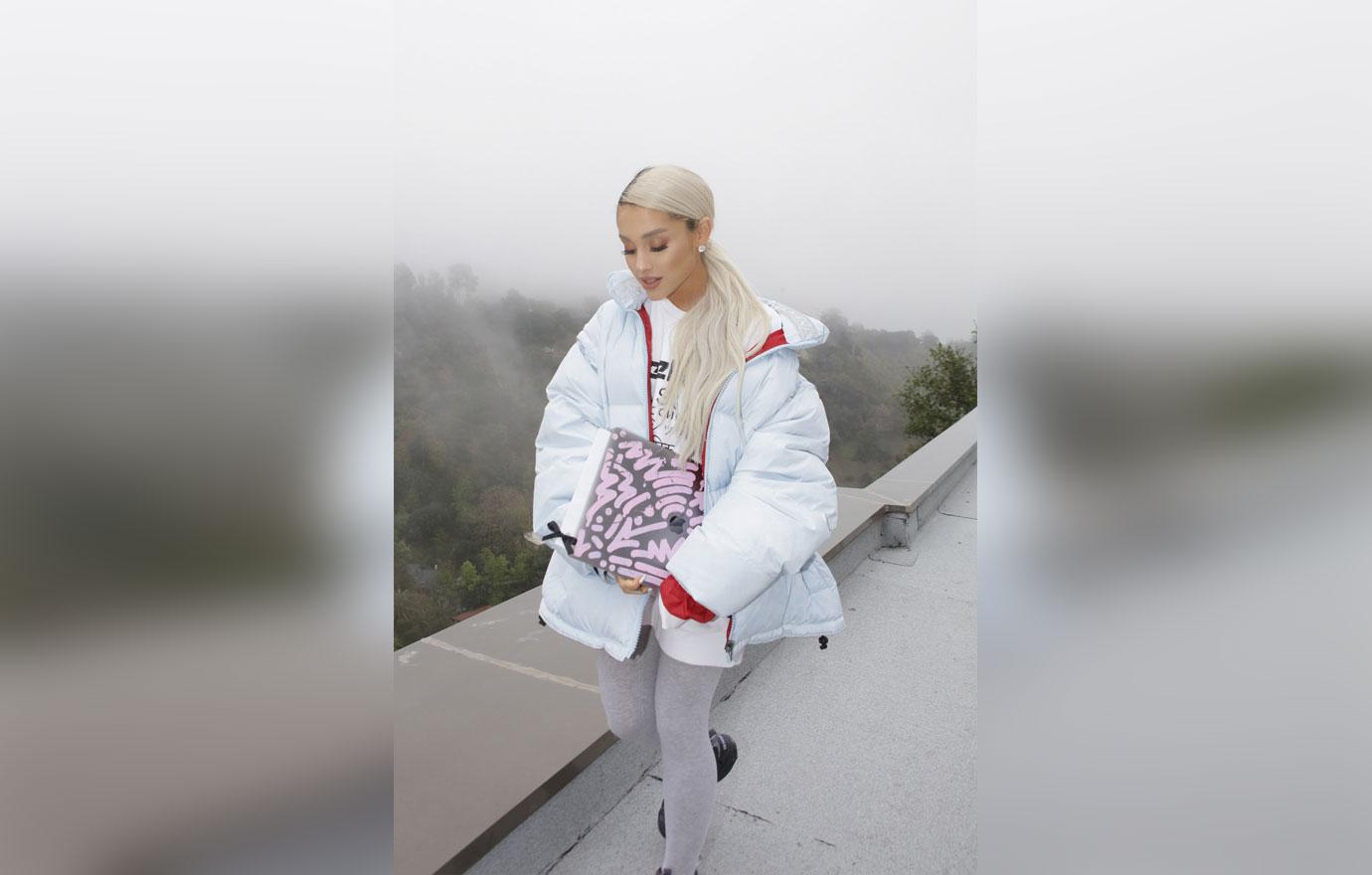 The break-up came on the heels of the overdose death of her ex Mac Miller and her decision to step away from the spotlight in order to grieve and heal.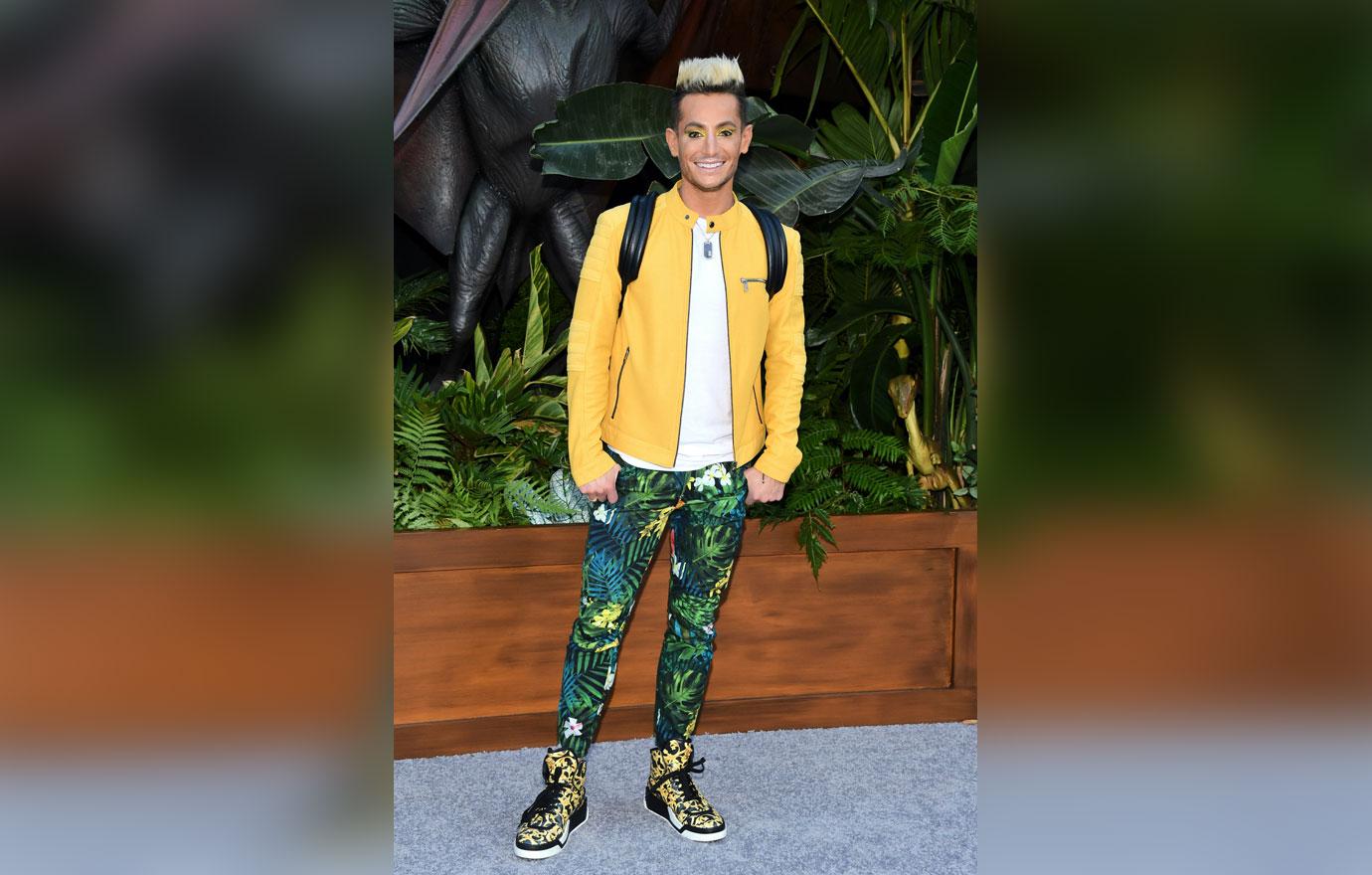 What do you think about Frankie's kind words for his little sister? Let us know in the comments.