PHOTOS
Ariana Grande Is 'Very Much Single' Despite Brother Frankie Grande's Comment About A 'Double Date' With His Sister & Mikey Foster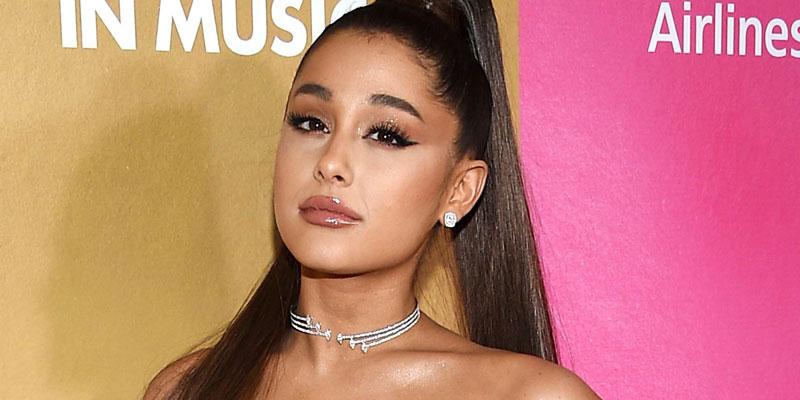 Frankie Grande sent fans into a frenzy when he opened about a recent "double date" with sister Ariana Grande and singer Mikey Foster. However, Frankie insists that his comments were taken too literally and his sibling is single.
Article continues below advertisement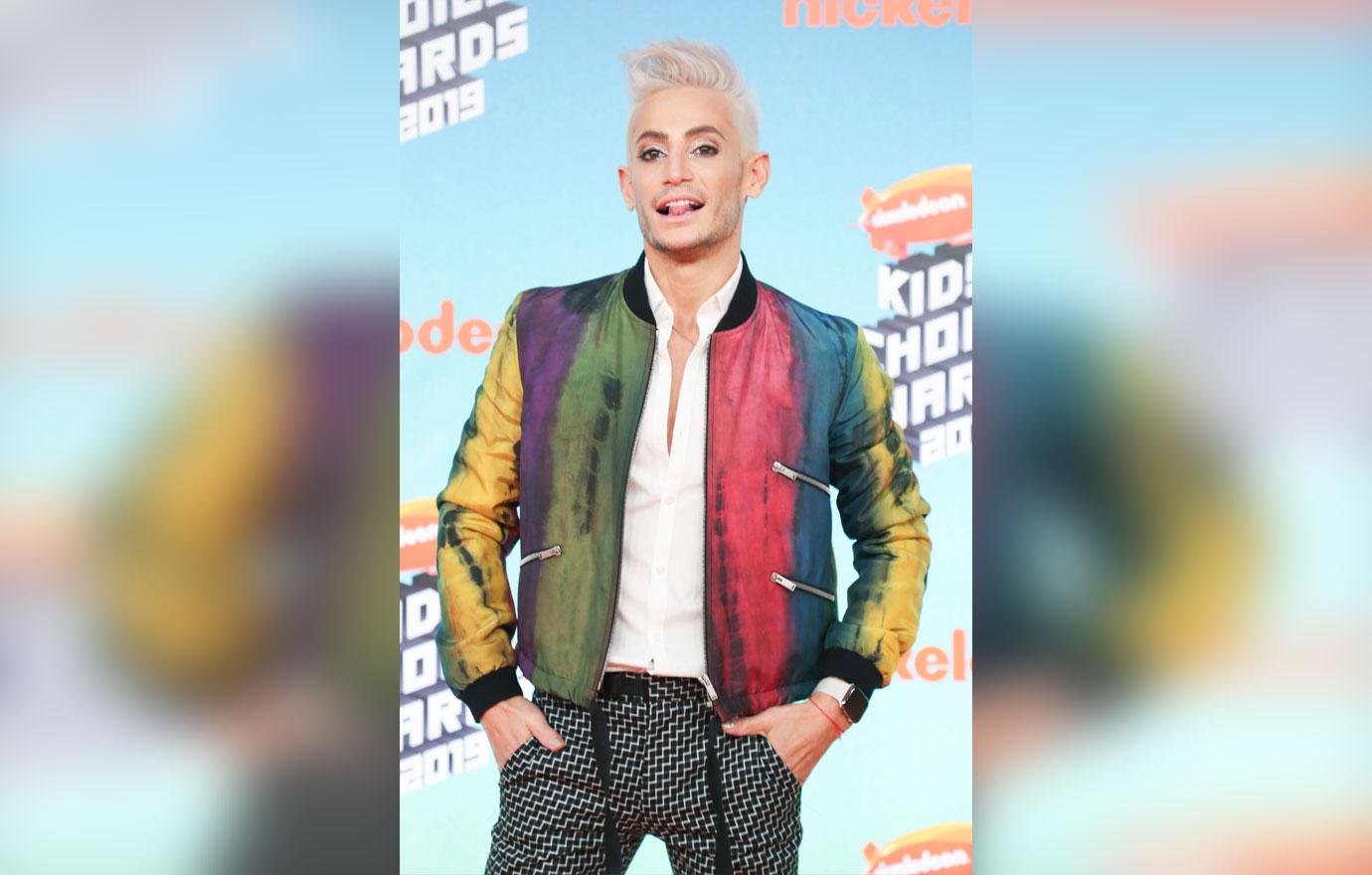 "My sister is not in a relationship. Everyone relax. She is very much single," Frankie, 36, tweeted on Thursday, September 5.
Article continues below advertisement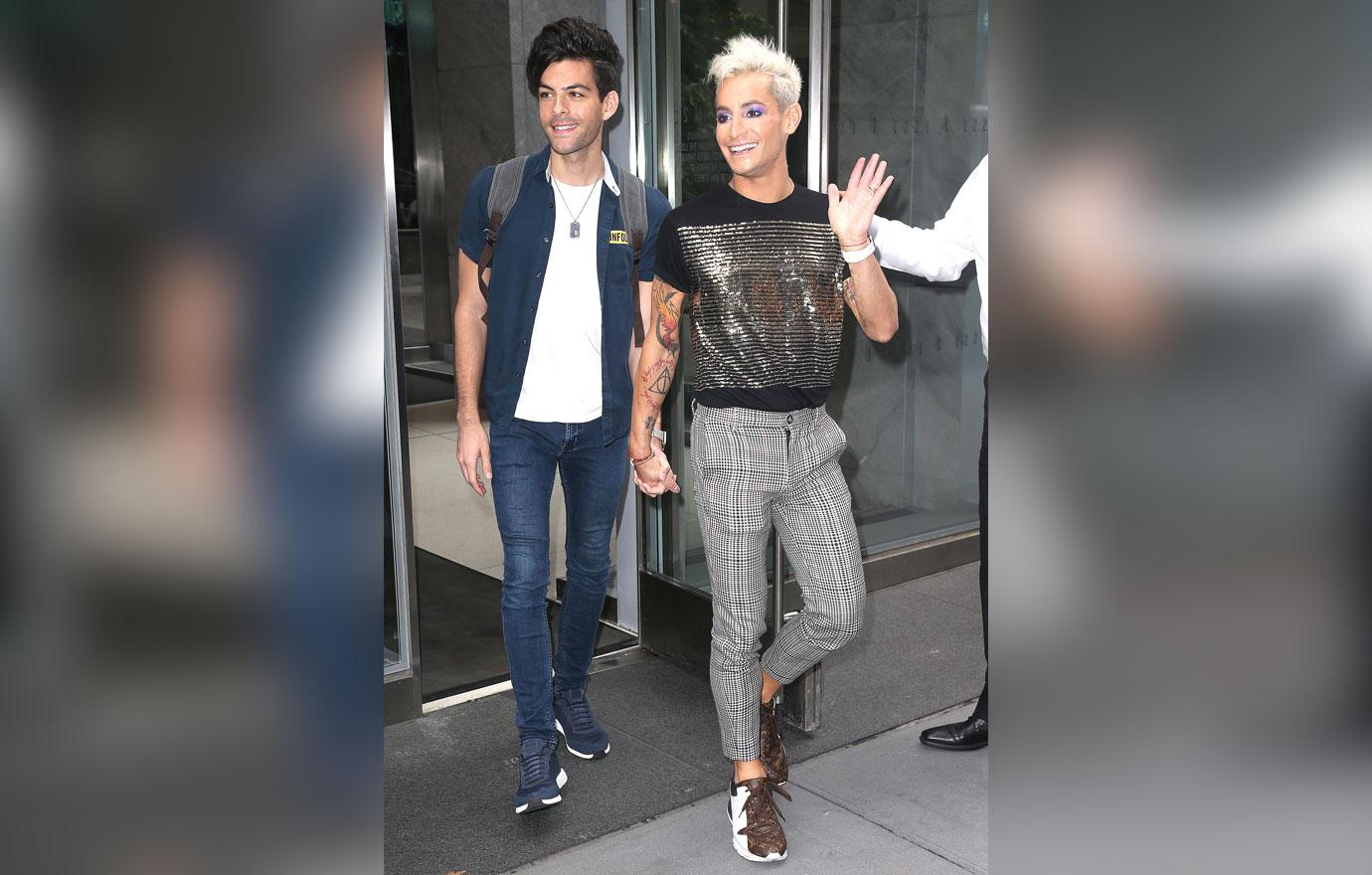 Frankie chose the wrong wording when he talked about a recent hangout he and boyfriend Hale Leon had with Ariana, 26, and Mikey, 32.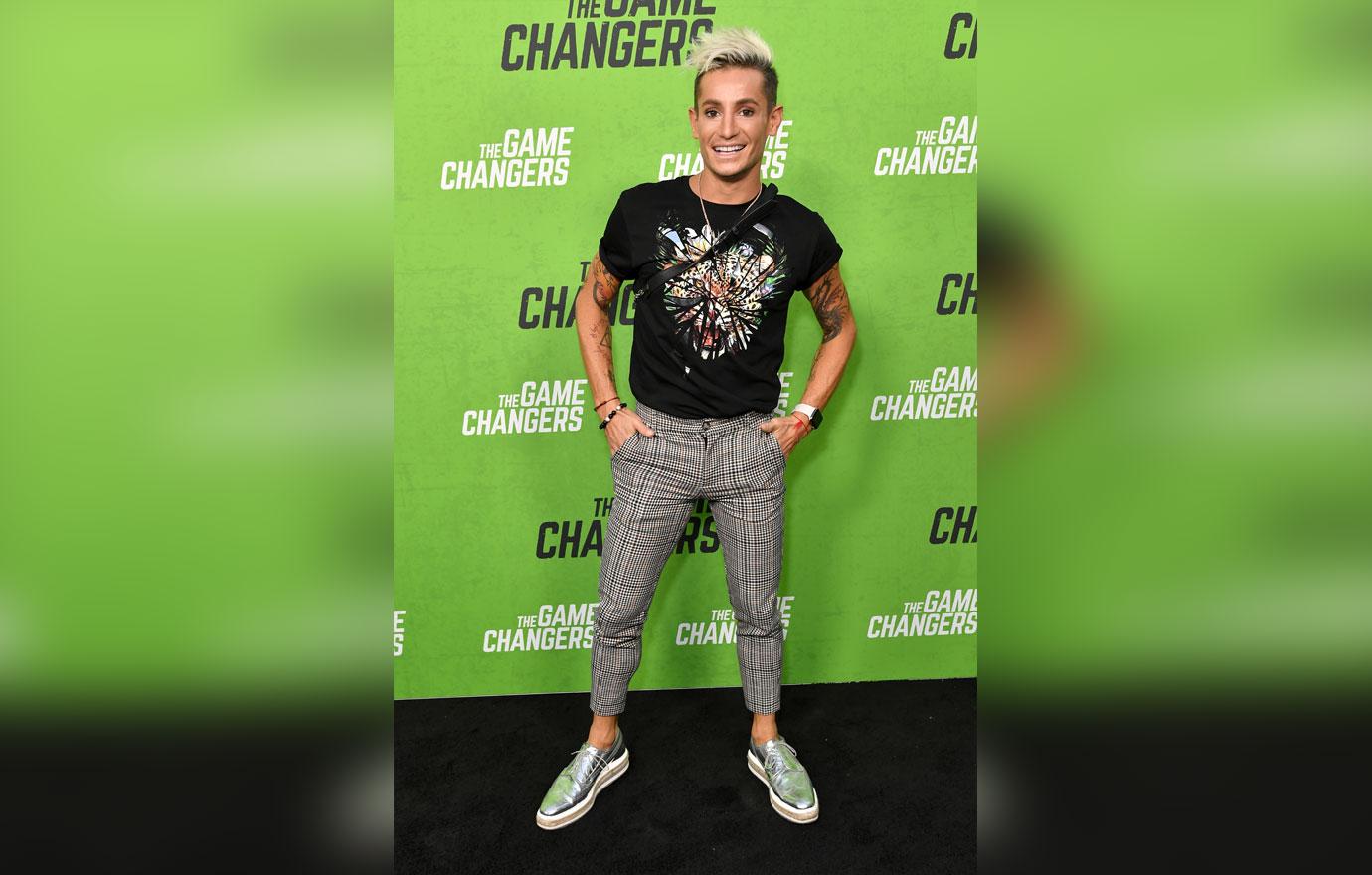 "It was really fun. Game night! Board games! So fun," the Big Brother alum told Us Weekly about the "double date" on September 4.
Article continues below advertisement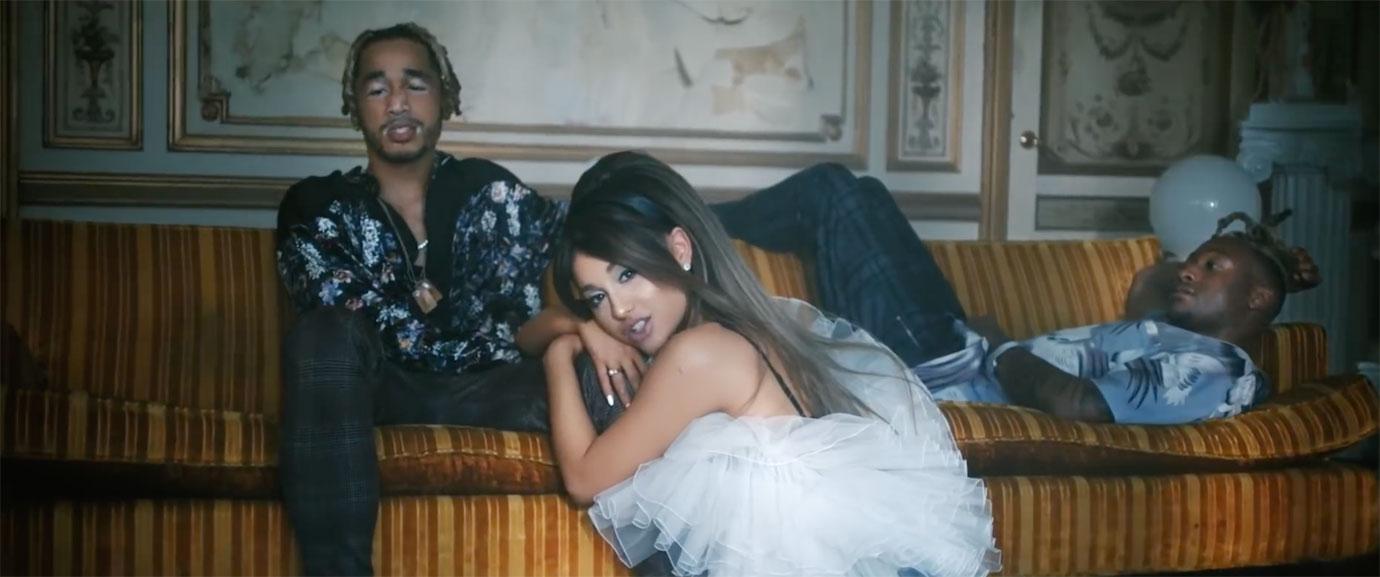 He added, "I love Mikey. I think he's a really sweet guy. So talented. So kind and so caring. He's a great guy."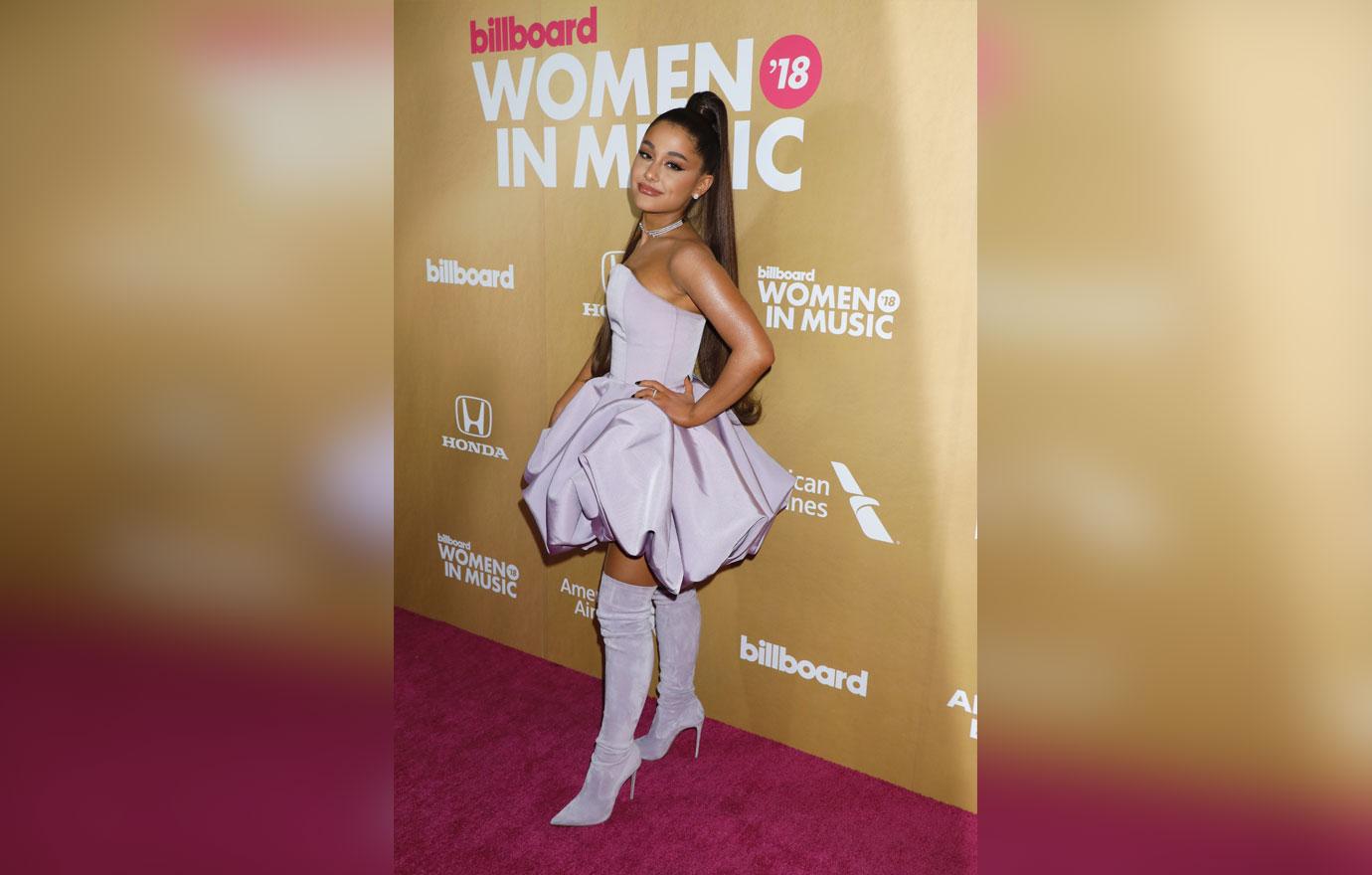 When fans assumed the "Sweetener" songstress and the Social House singer were official, Frankie felt the need to clarify further.
Article continues below advertisement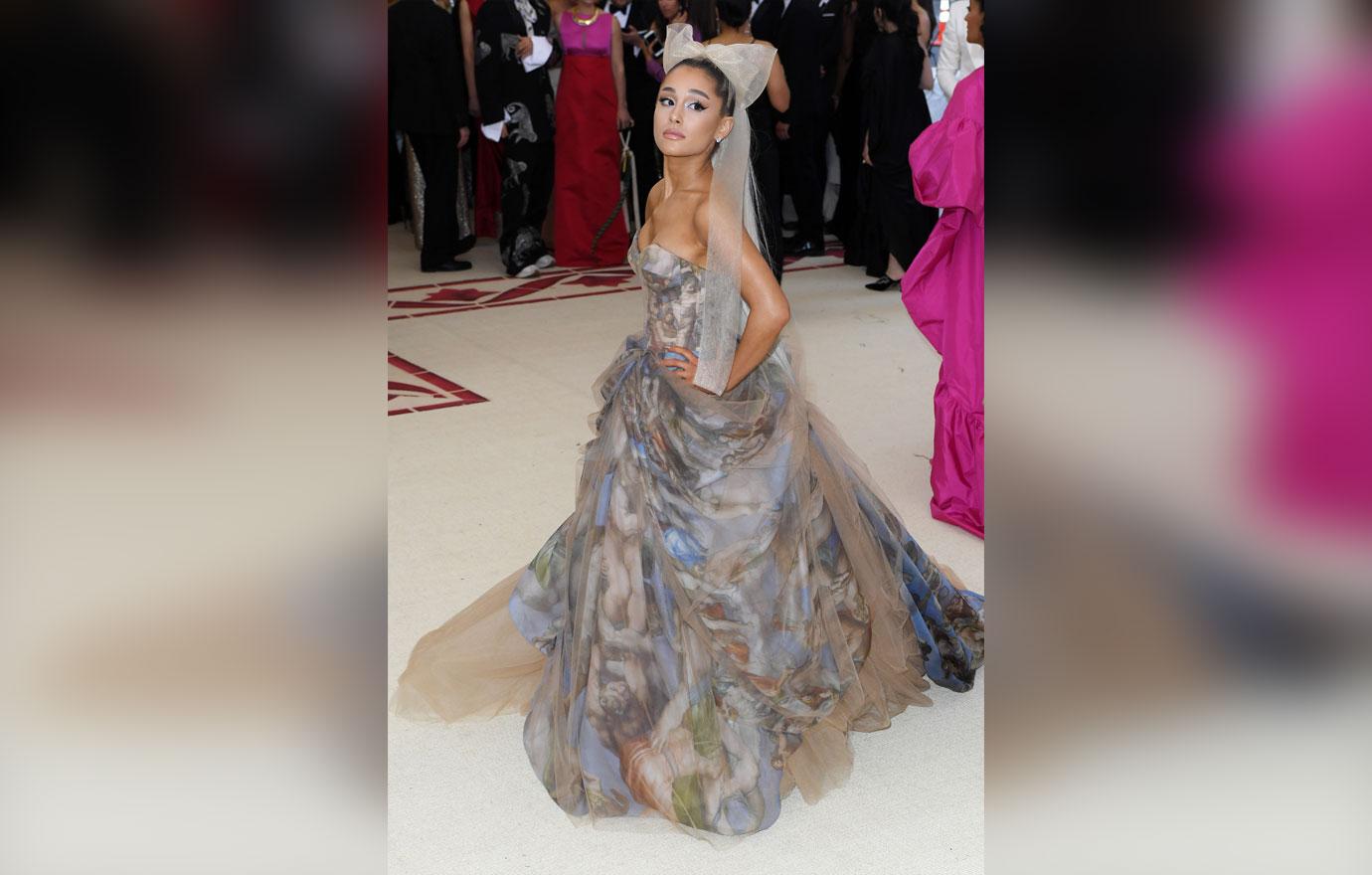 "Ariana and Mikey Foster are not in a relationship, she is single. And my comments about our recent hang as friends were not meant to be taken literally. Hale and I were on a date, which is why I referred to it as a double date when we had plans with them, without realizing what the term insinuated about THEIR relationship outside of my own. It was literally four people meeting up as friends, and I would never comment on something so personal about her life anyway," he explained.