PHOTOS
Frankie Muniz Says He Broke His Back While Racing Cars!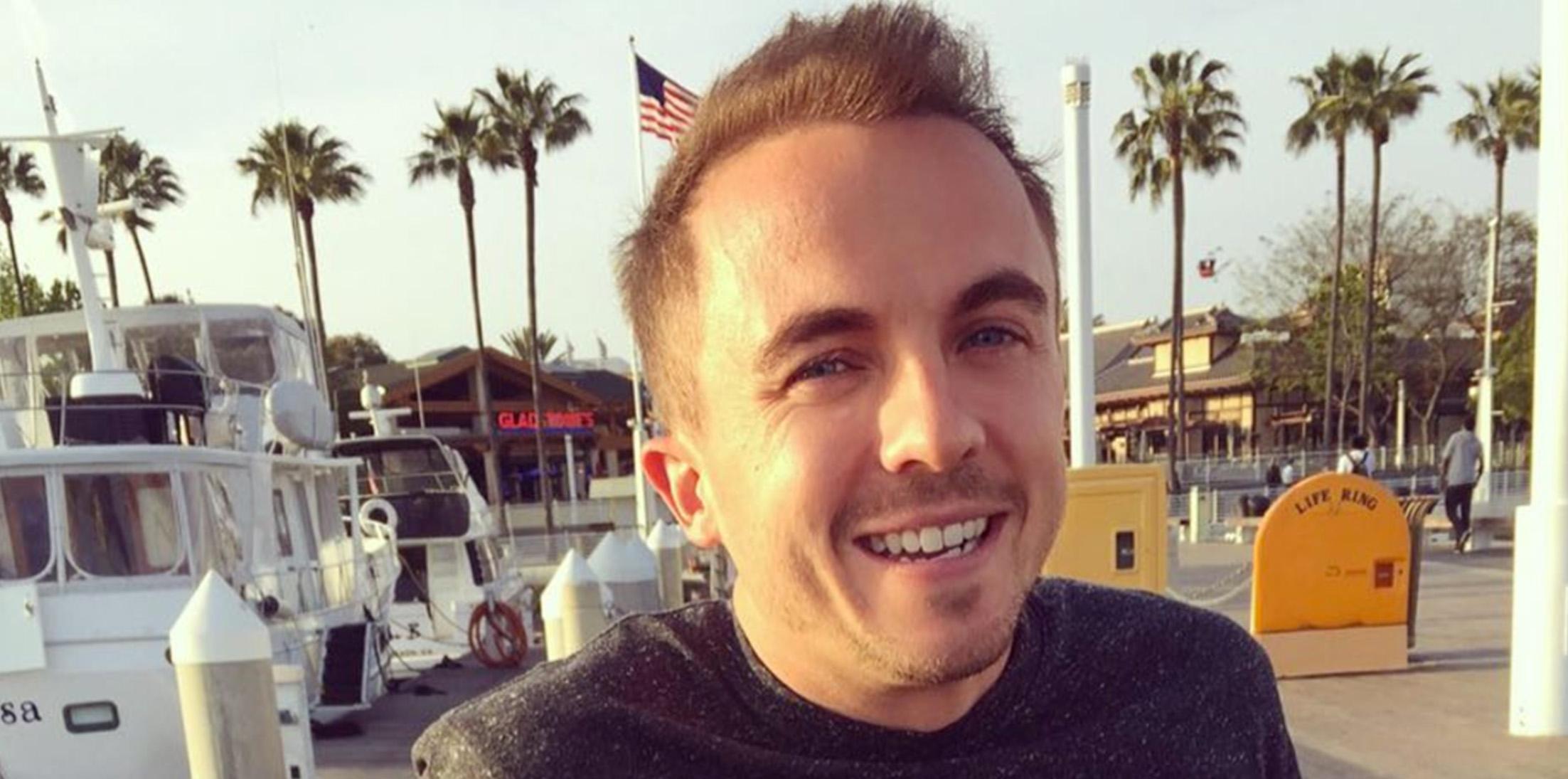 Frankie Muniz revealed that he broke his back while racing cars once! The Malcolm in the Middle star used to be a professional race car driver, and he suffered some major injuries during that time.
Article continues below advertisement
"I had a crash and broke my back and injured my hands and ribs," Muniz, 31, told his partner Witney Caron on Dancing with the Stars, People reports.
He told People that the injuries from his car racing days have had an impact on his DWTS performance. "I think we talk about my injuries every day because I have a creaky, old body. I'm 31 but feel like I have the creaky, old body of a 71-year-old," Frankie said.
Article continues below advertisement
"But I'm doing whatever it takes to take care of my body so I can continue dancing," he continued. "I've raced Indy cars, I've played every sport, I consider myself a pretty athletic person, but I'm so sore. I'm so dead. I'm in the sauna, I'm icing. Everything that I'm doing every minute of the day is to make me a better dancer in this competition and make it to the end."
"This guy is amazing," Witney said of her dance partner. "He's so hard working and wants to do the best that he can. We're having a blast."
Article continues below advertisement
While Frankie admitted he was "so scared to dance in front of people," he now says he doesn't "want to stop any time soon." "I'm having the time of my life," he gushed, despite still dealing with his "old" body. "Getting them knees worked on... I'm getting old," he posted on Instagram last month.
What do you think about Frankie's days as a pro race car driver? Let us know in the comments section.