PHOTOS
Freak Out! T.I. Explodes When Asked About Tiny Divorce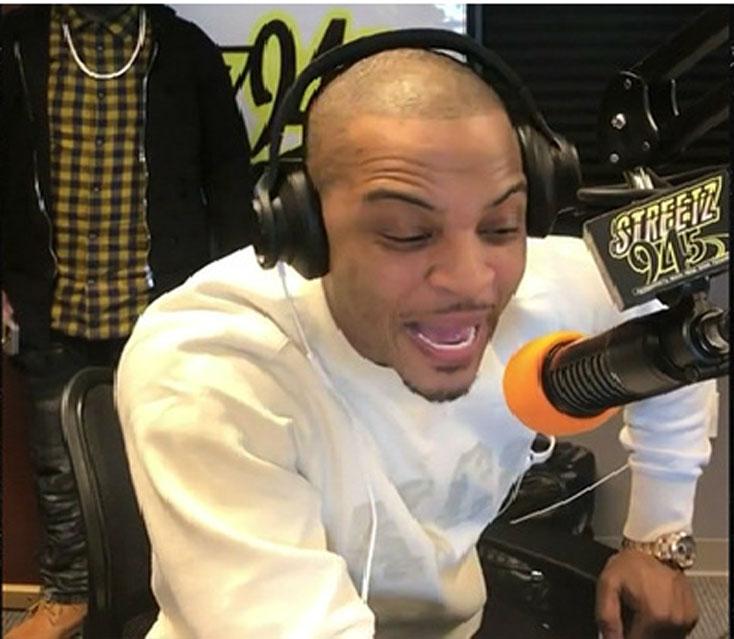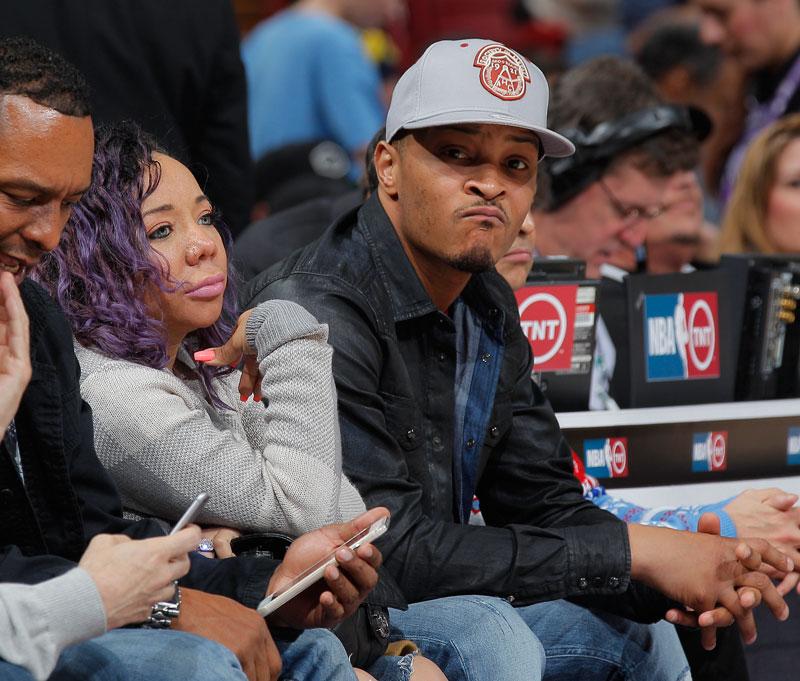 Things have been far from smooth sailing for T.I. after his former wife Tiny filed for divorce in December.
Article continues below advertisement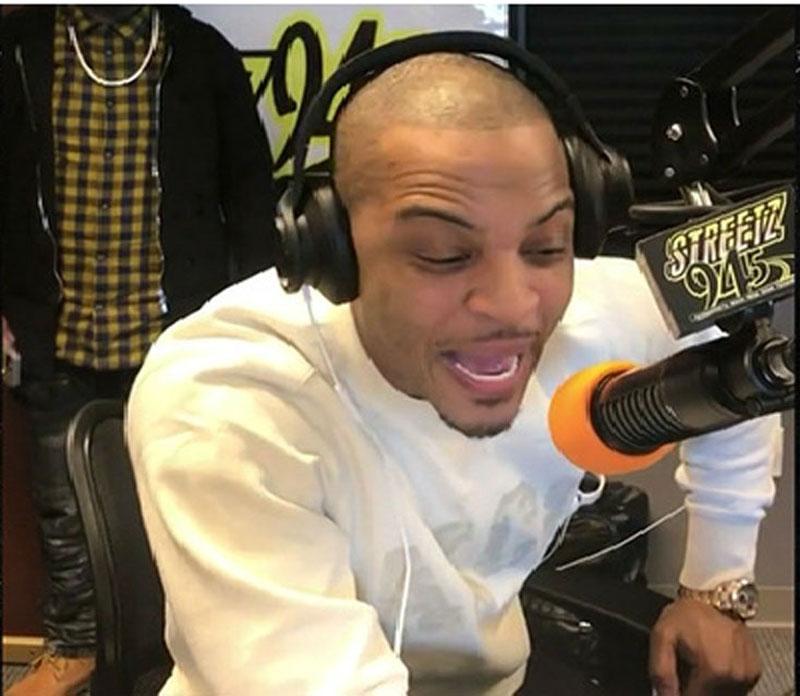 The rapper is still sensitive on the issue and he proved that on Monday during a radio interview with Yung Joc and Mo Quick on Atlanta's Streetz 94.5.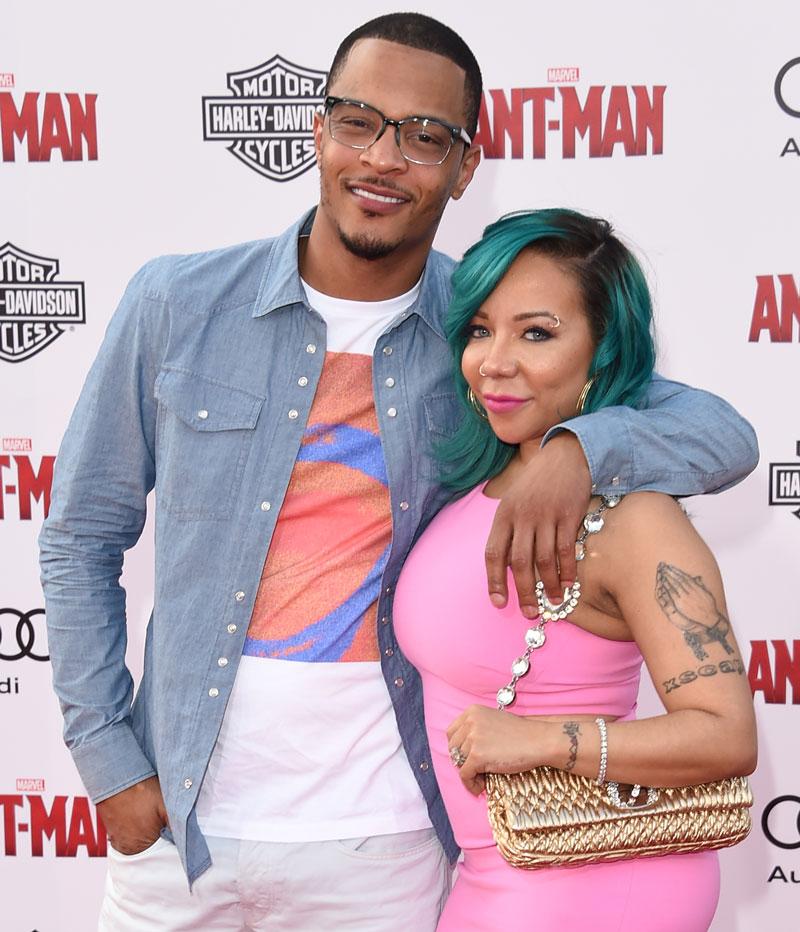 Things got heated in the radio room after the two hosts asked Tip about the split. Clearly agitated, the 36-year-old snapped and shot down the questions, shouting, "That ain't your business man!"
Article continues below advertisement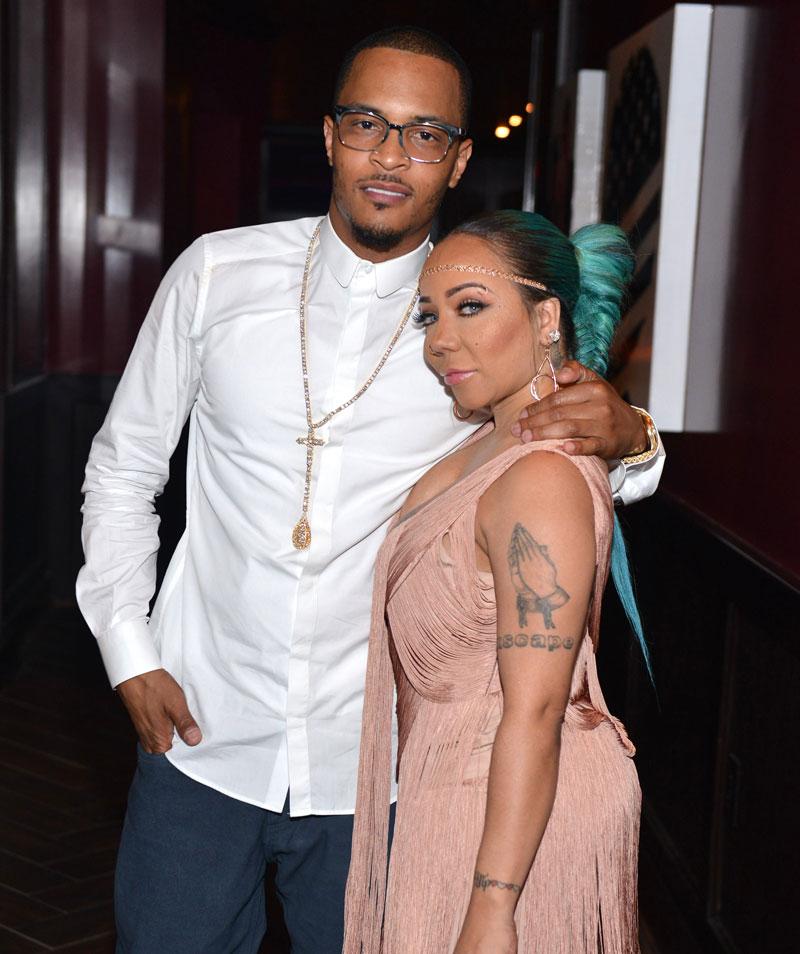 But Joc continued pressing, "People want to know man," but T.I. replied with, "I know we're on the air right now, and I'm telling you, it ain't your business."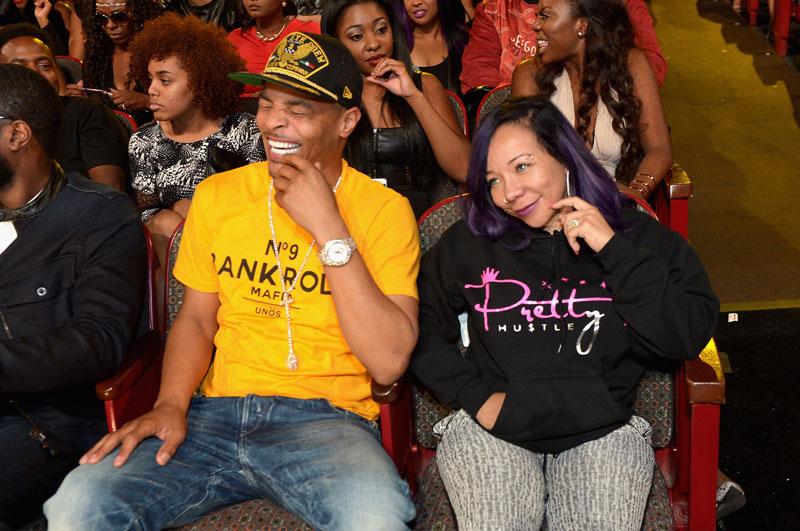 Judging by the explosive moment, we're guessing things aren't going well for the artist following his messy divorce from the mother of three of his children.
Article continues below advertisement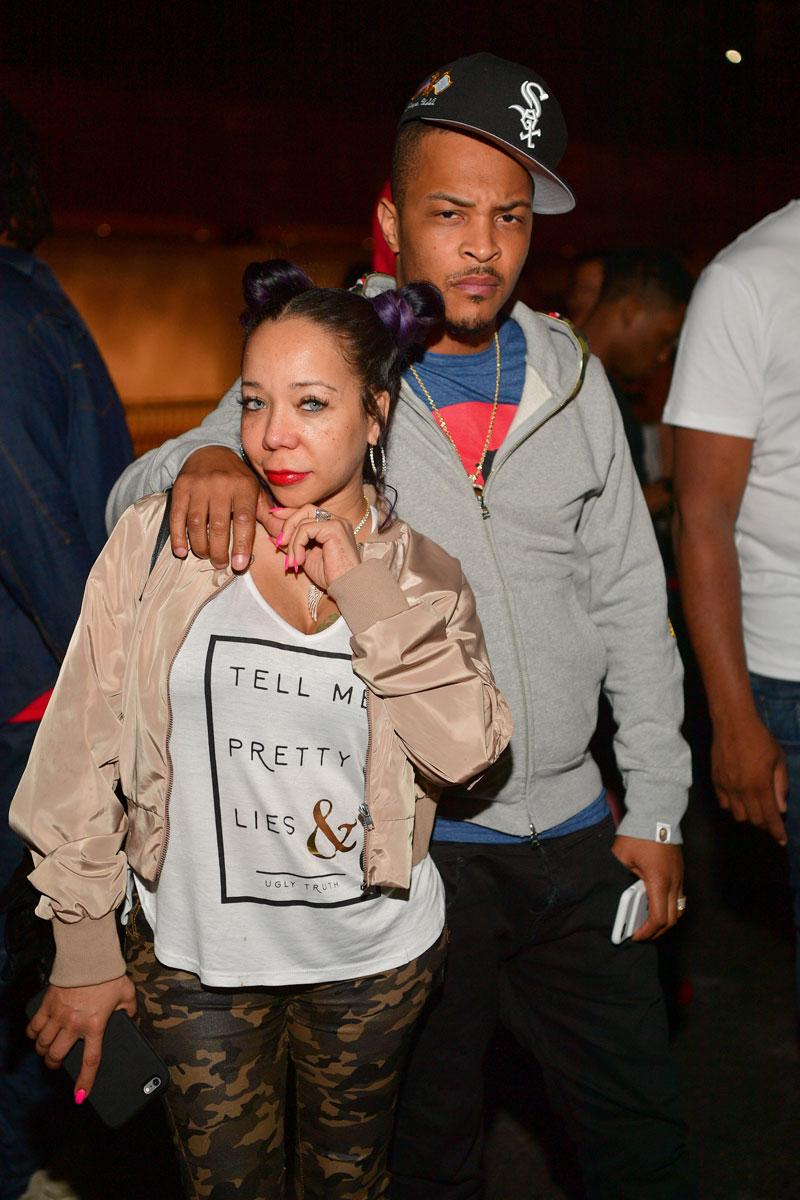 Tiny filed for divorce last month, citing "irretrievably broken" as her reasoning. It's been said that the 41-year-old pulled the plug on her marriage of six years after she'd finally reached her breaking point with T.I.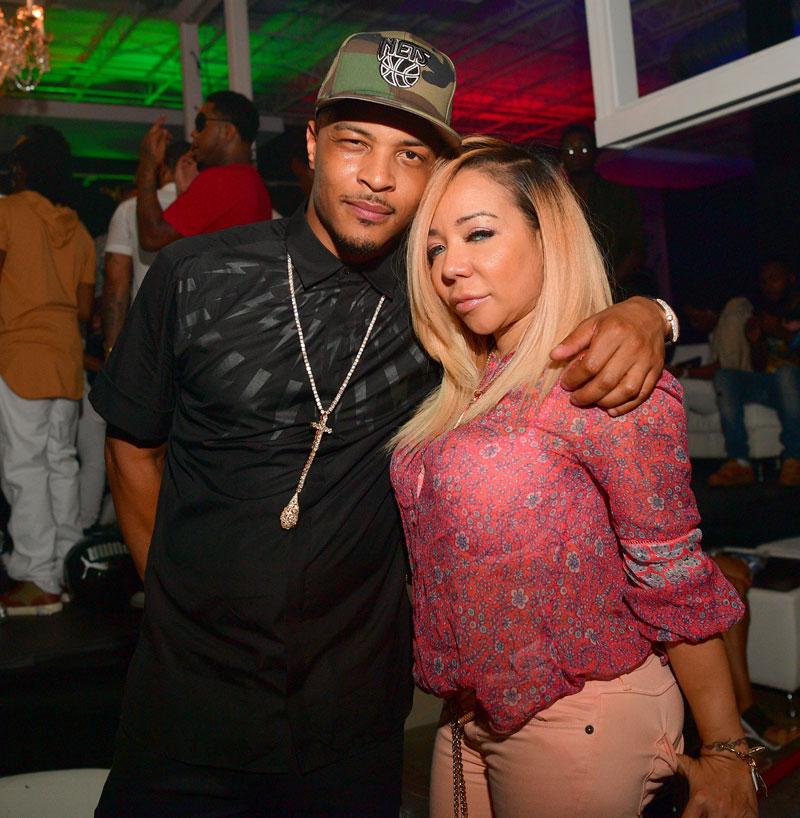 The mother-of-four has most recently requested a hearing for March 2017 to discuss child support, visitation rights, and temporary alimony.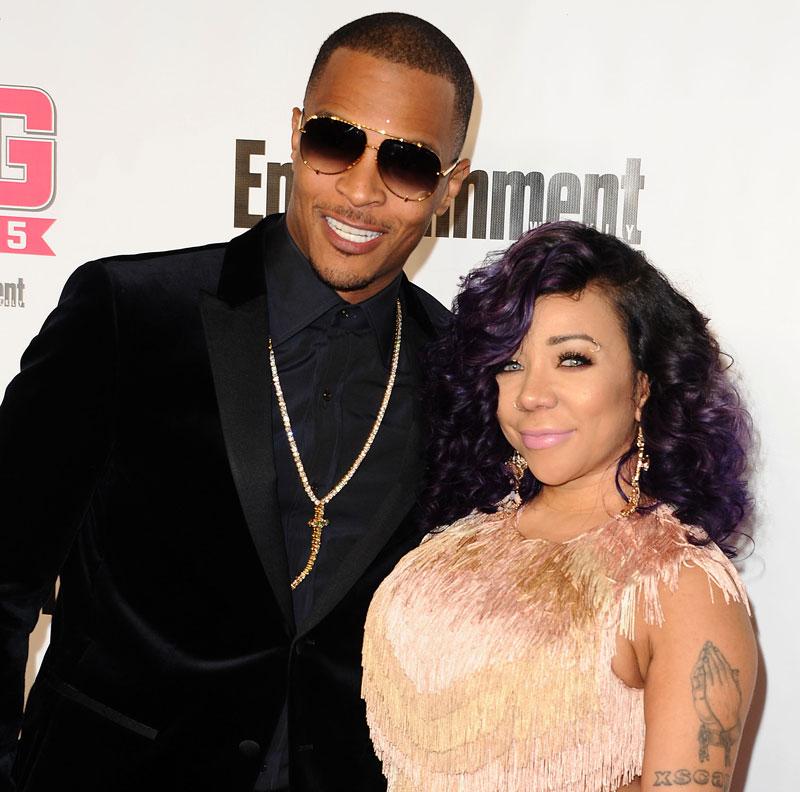 What do you think is the real reason the duo called it quits on their marriage? Let us know your thoughts!