PHOTOS
Fresh Prince Of Bel-Air Might Be Coming Back And We Cannot Wait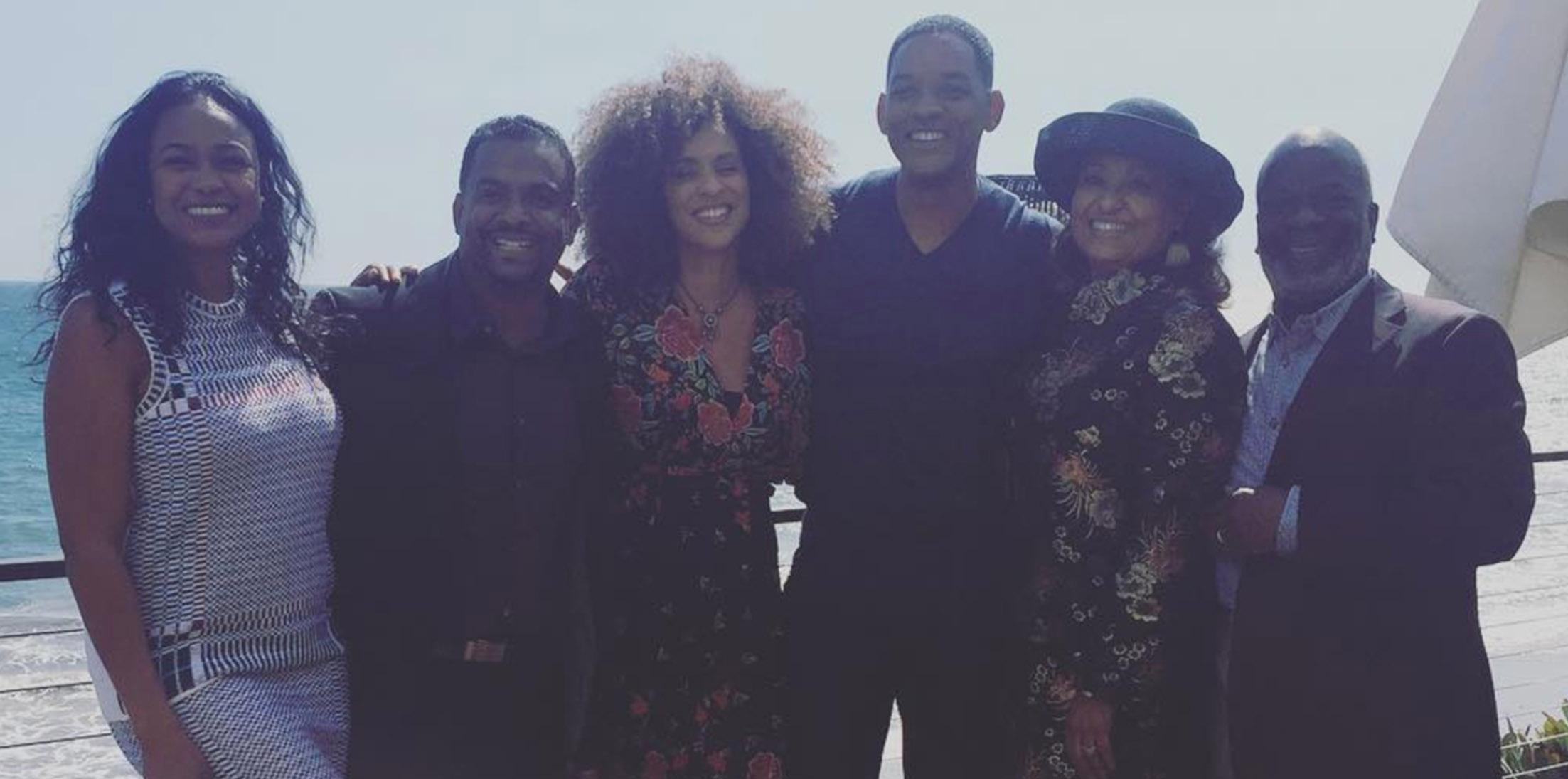 Forget Will & Grace, the only returning show you need to worry about now is Fresh Prince of Bel-Air. According to Jazzy Jeff, the show might be making its return after 20 years!
Article continues below advertisement
Earlier this year the cast reunited, sparking rumors a reboot might be on the way. "Always amazing to spend an afternoon with my Fresh Prince family," Alfonso Ribeiro, who played Carlton, wrote on Instagram. "Wishing that James Avery was still with us to make this complete." Avery, who played Uncle Phil, passed away in 2014.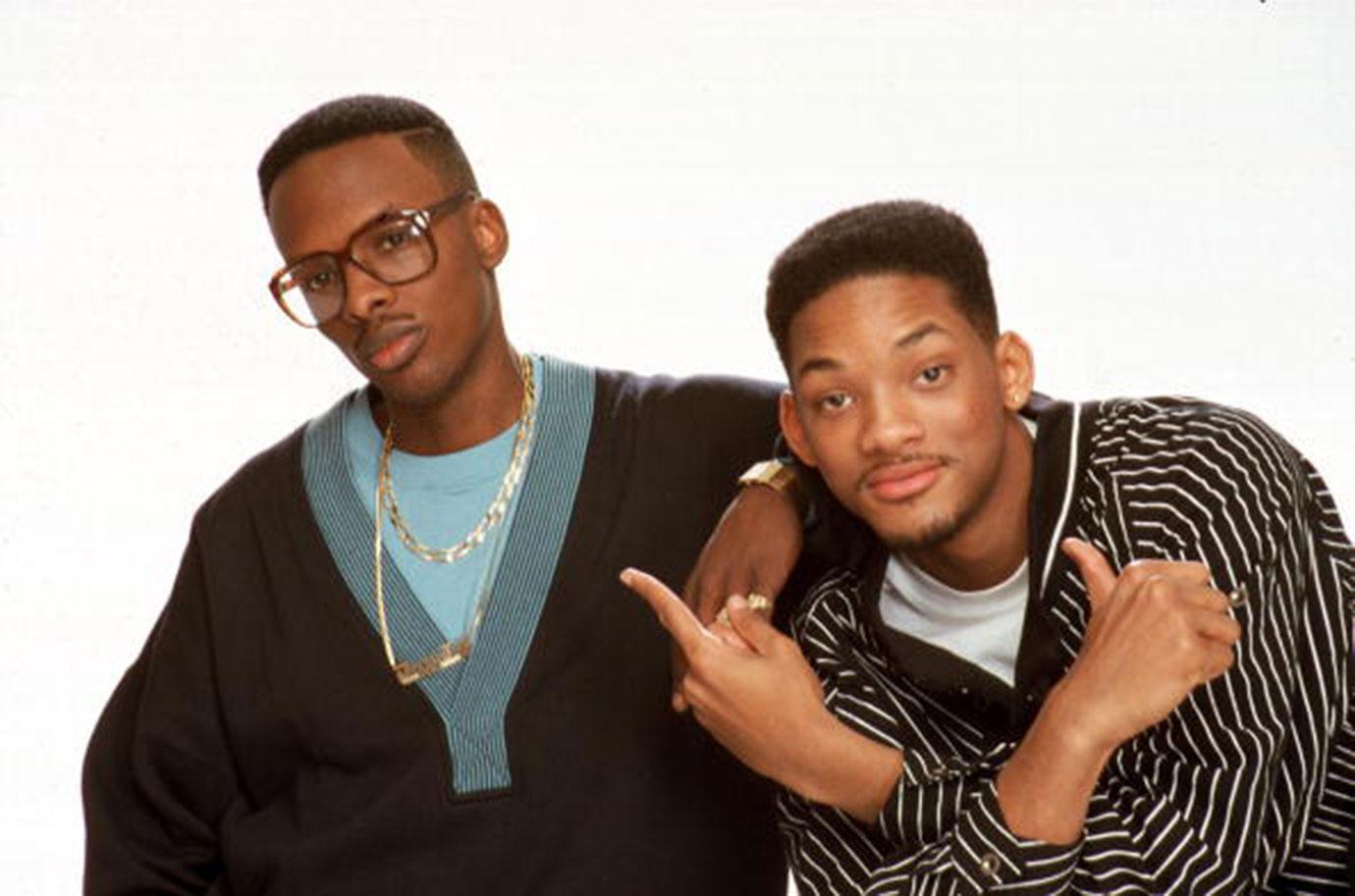 Now producer, DJ, and former Fresh Prince star Jazzy says the rumors might come true!
Article continues below advertisement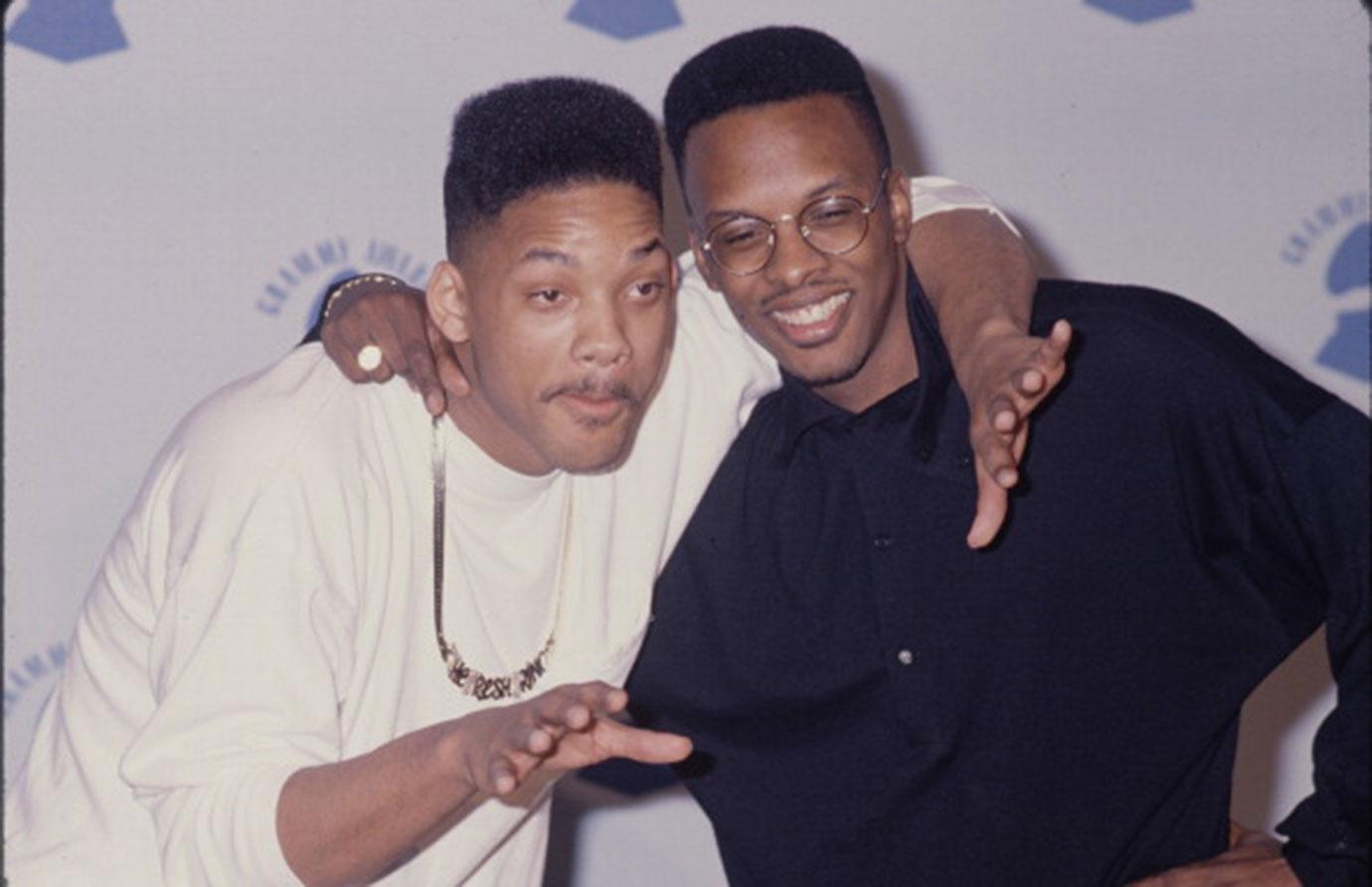 Jazzy will reunite on stage for the first time in two decades with his former co-star Will Smith at the Livewire Festival in England later this month, according to The Sun.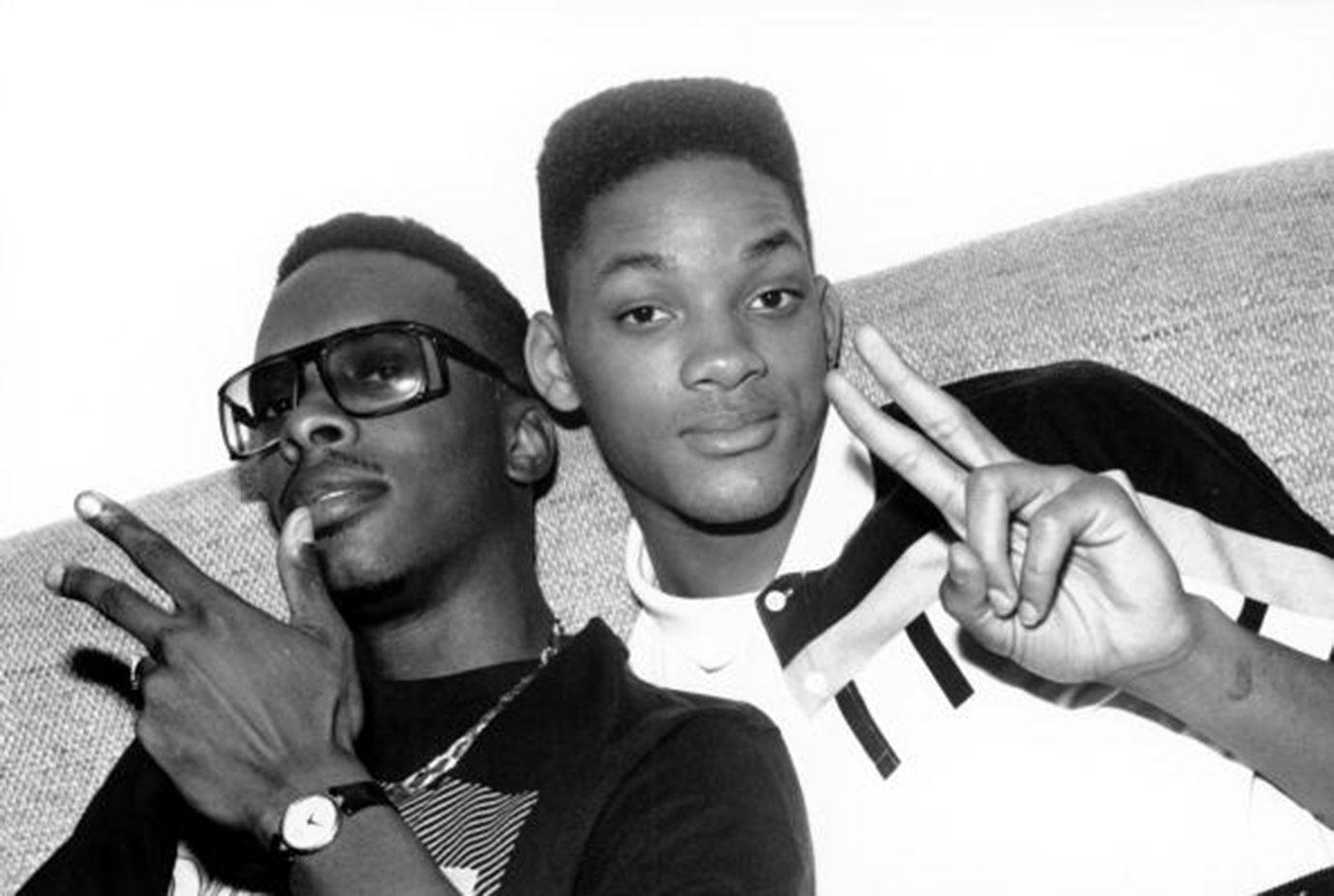 "There have been talks with people about doing something," Jazzy confirmed to the publication about the Fresh Prince revival. "I think it would be cool if they did it and go down memory lane again." So do we!
Article continues below advertisement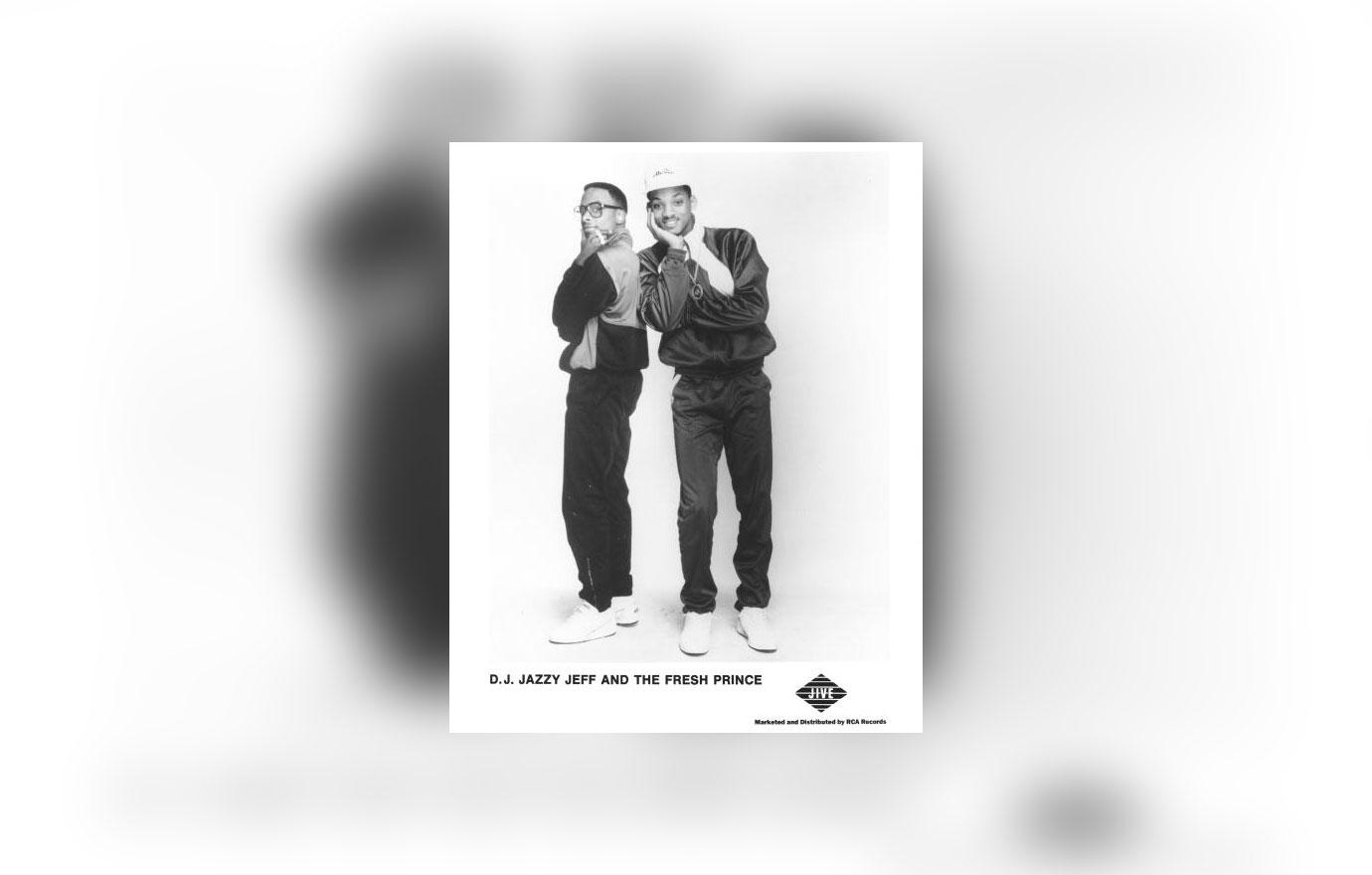 "It's a blessing to be part of something that people still hold in high regard. You can't beat that," Jazzy said. "It's hard for people to keep their attention span normally, but to be able to keep it for all these years and transcend generations, put their kids onto it, this is deep."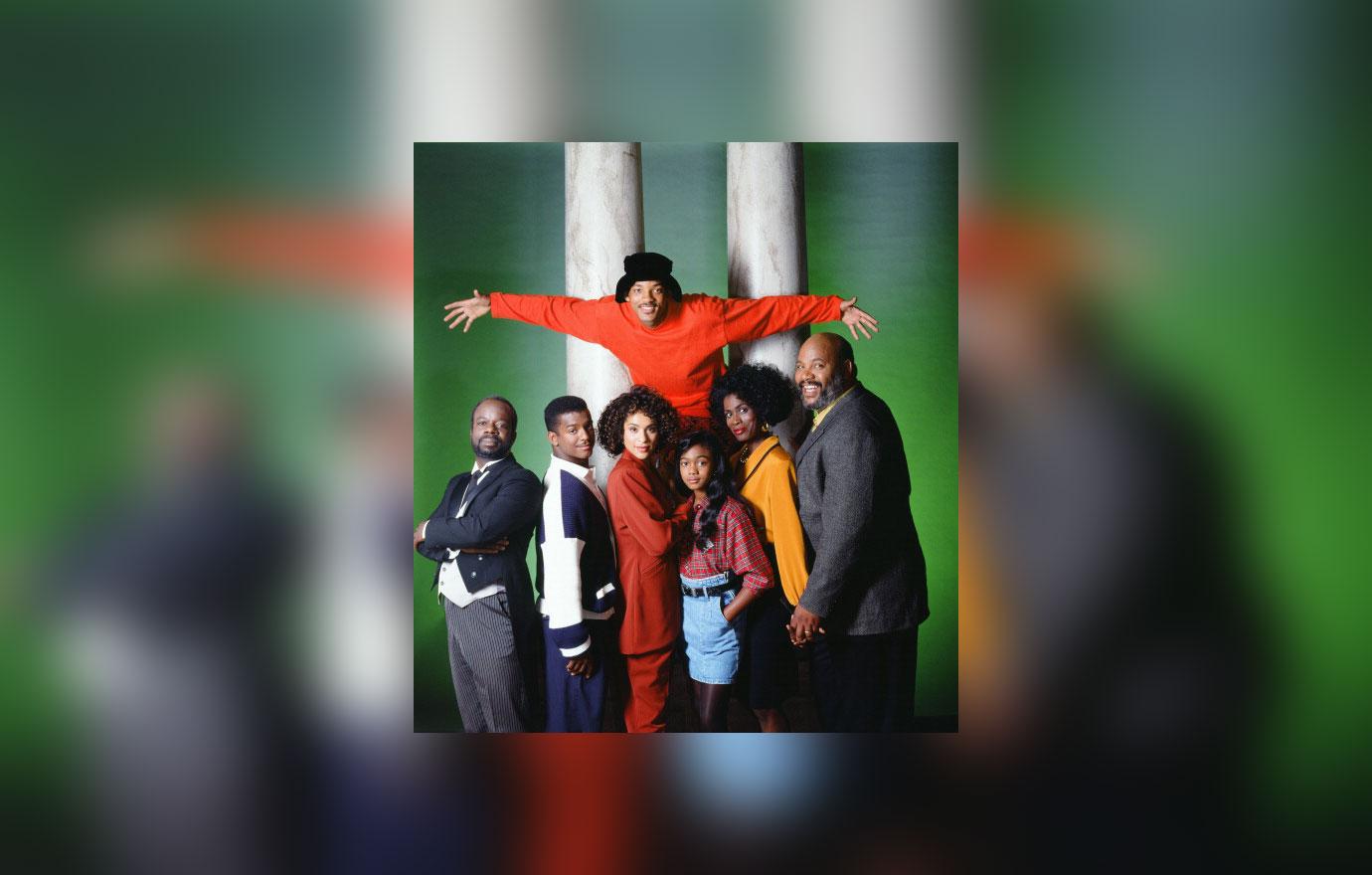 What do you think about a Fresh Prince reboot? Sound off in the comments!