PHOTOS
Friends Will Be Available To Stream On Netflix! 5 Episodes We Can't Wait To Watch Over & Over Again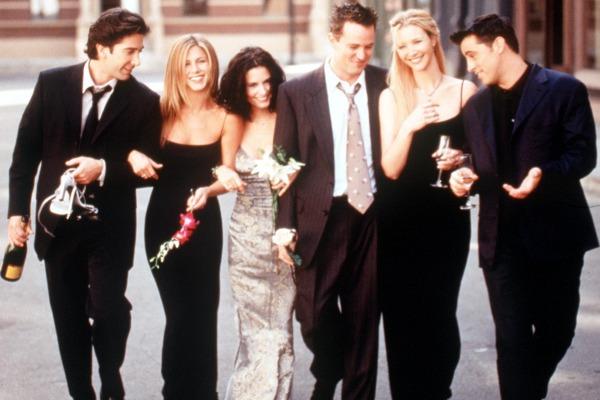 friends1
Friends is there for you – on Netflix! Netflix announced that all 236 episodes of Friends will be available to stream on January 1, 2015.
How you doing after hearing the news? We bet it's amazing! Check out 5 episodes we can't wait to watch on repeat.
Article continues below advertisement
1132327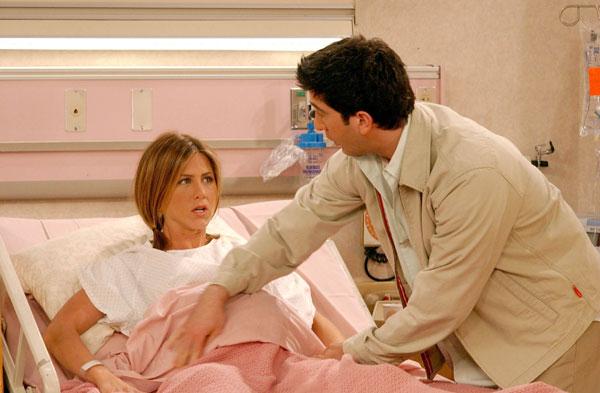 The One Where Rachel Has A Baby: Part 1 & 2
From Ross and Rachel's kiss, to Joey's "engagement," the episodes of Emma's birth had a lot of special moments. But our favorite? When Janice makes a surprise appearance! Viewers couldn't help but scream, "Oh My God!"
908358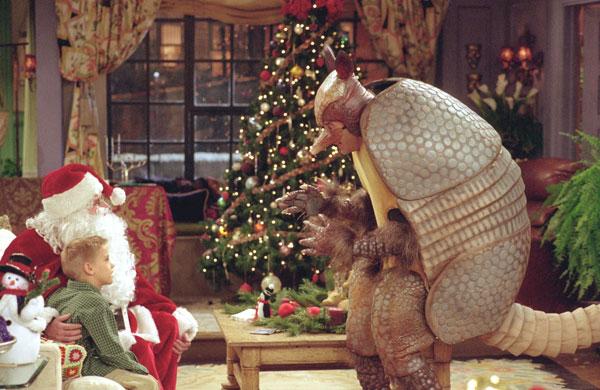 The One With The Holiday Armadillo
Ben's excitement for Christmas instead of Hanukkah inspires Ross to teach his son about the importance of the holiday. When Ross is unable to find a Santa Clause suit, he opts for one of an armadillo. And the holiday armadillo was born!
Article continues below advertisement
1310339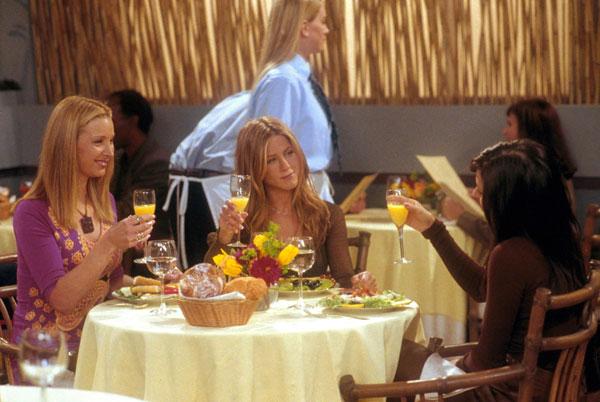 The One With The Nap Partners
In this episode, Rachel and Phoebe battle it out to see which one will be Monica's maid of honor. In the end, the friends decide to alternate so they could each be the other's maids of honor. When Joey and Ross fall asleep together on the couch after watching a movie, they give in and nap together again. Despite the fact that it's super weird!
Article continues below advertisement
1310343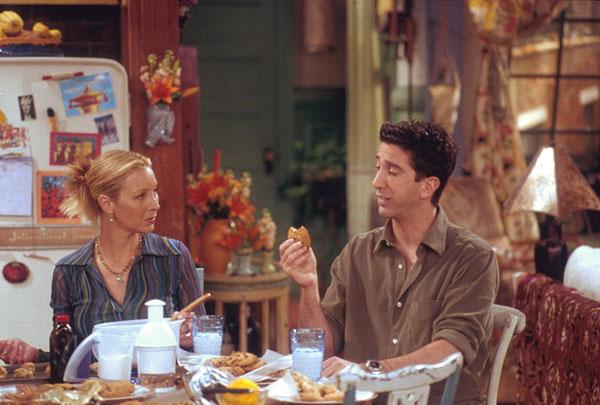 The One With Phoebe's Cookies
When Monica asks Phoebe for her grandmother's secret chocolate chip cookie recipe as an engagement present, Phoebe is unable to give it to her. Instead, she gives them a cookie she kept frozen in her freezer. Monica spends the entire episode eating the cookie and trying to figure out the ingredients by baking a bunch of batches. In the end, they realize the recipe isn't a family secret, but a reciple from Nestle Toll House!
Article continues below advertisement
1310341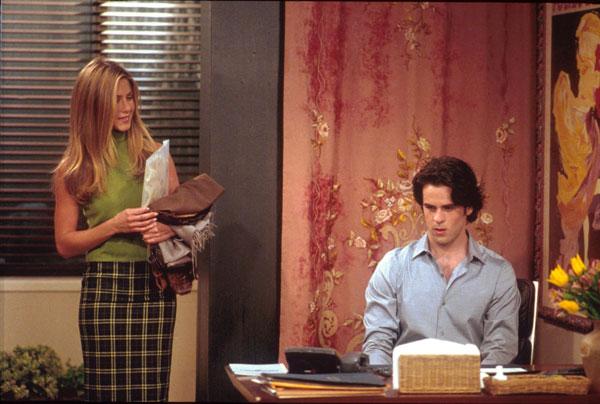 The One With Rachel's Assistant
Rachel hires Tag as her assistant instead of someone more qualified for the position. He may not be the best worker, but he is nice to look at!
Which episode are you excited to watch? Tweet us @OKMagazine.com!