PHOTOS
'Frozen' Scandal! Producer Thomas Schumacher Is Accused Of Sexual Harassment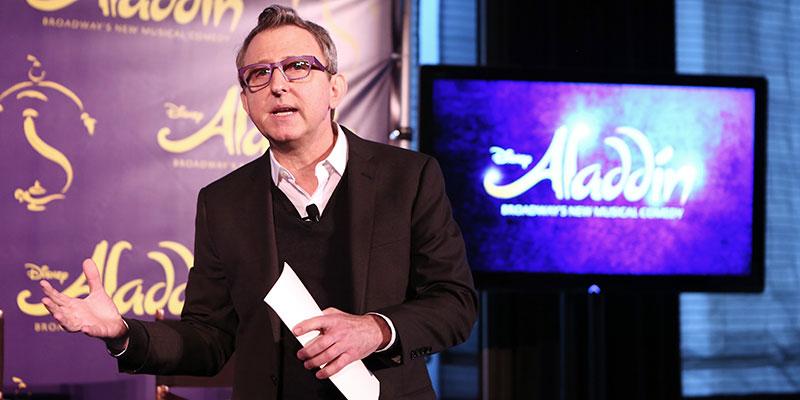 The Wall Street Journal has reported that Thomas Schumacher, a major force in the Disney world and a key player in the production of the upcoming Broadway adaptation of the hit movie Frozen, has been accused of sexual harassment and inappropriate language.  Click through for all the details. 
Article continues below advertisement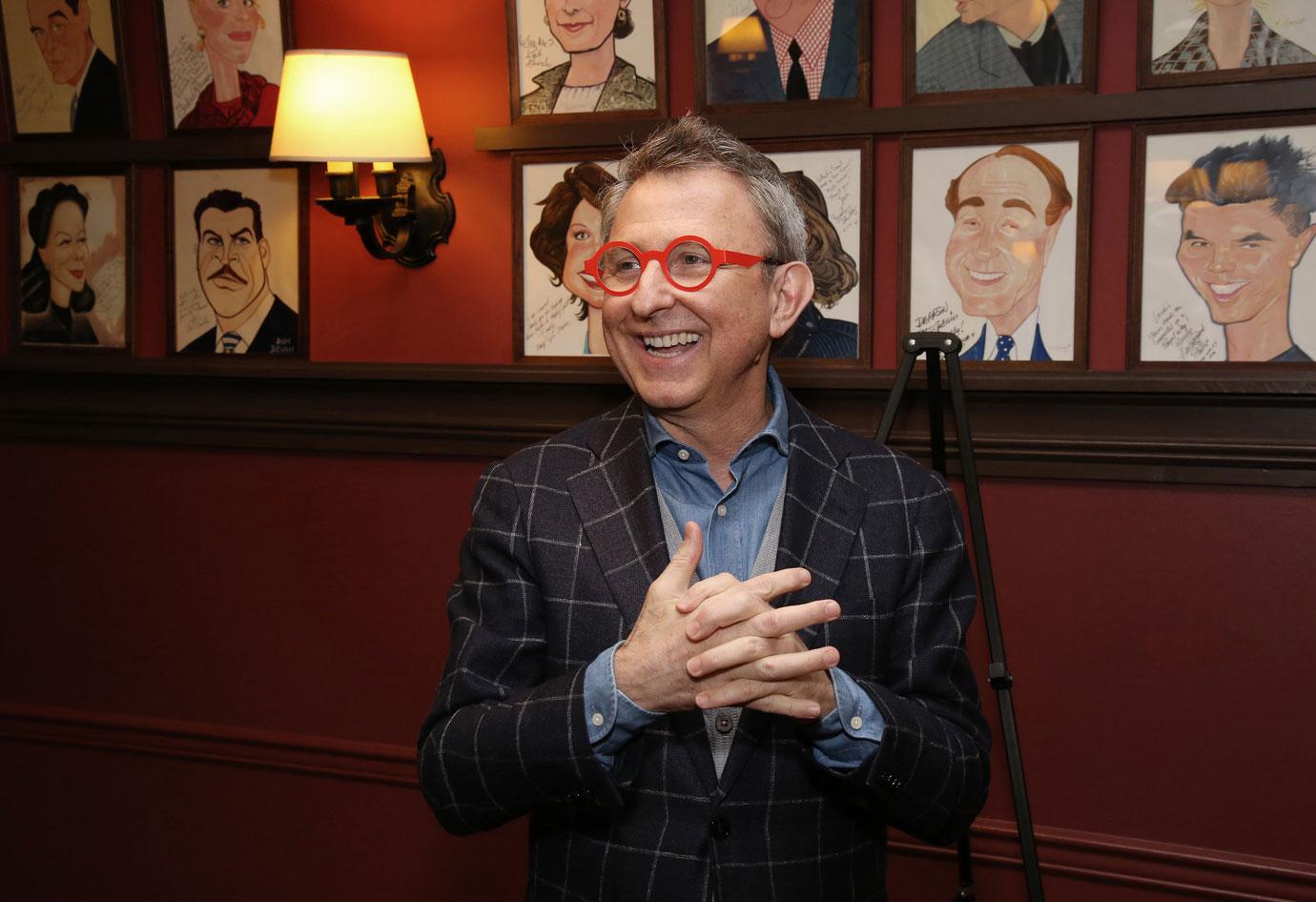 Thomas is a very powerful figure in the theater world, as he is the current president and producer of Disney Theatrical Productions as well as the president of The Broadway League. His success in the theatrical division at Disney has helped produce some of their biggest Broadway smashes including The Lion King and Aladdin.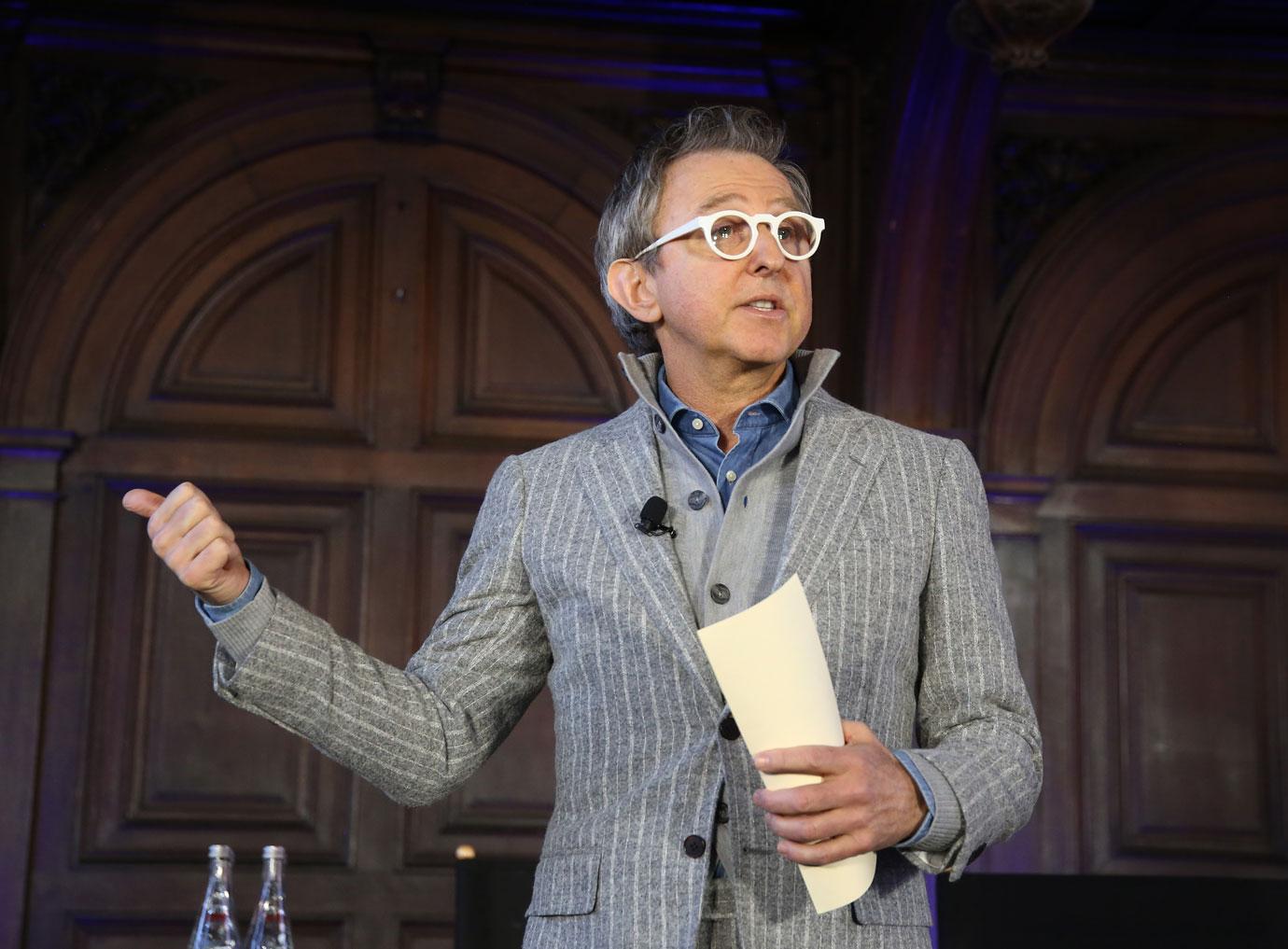 Allegations against him, according to The Wall Street Journal, included harassment, inappropriate comments and compliments, as well as openly lewd remarks. One particular employee spoke on record about this, named Bruce Williams. He said that he complained about Thomas' ongoing harassment although Disney responded by saying they have no record of this. 
Article continues below advertisement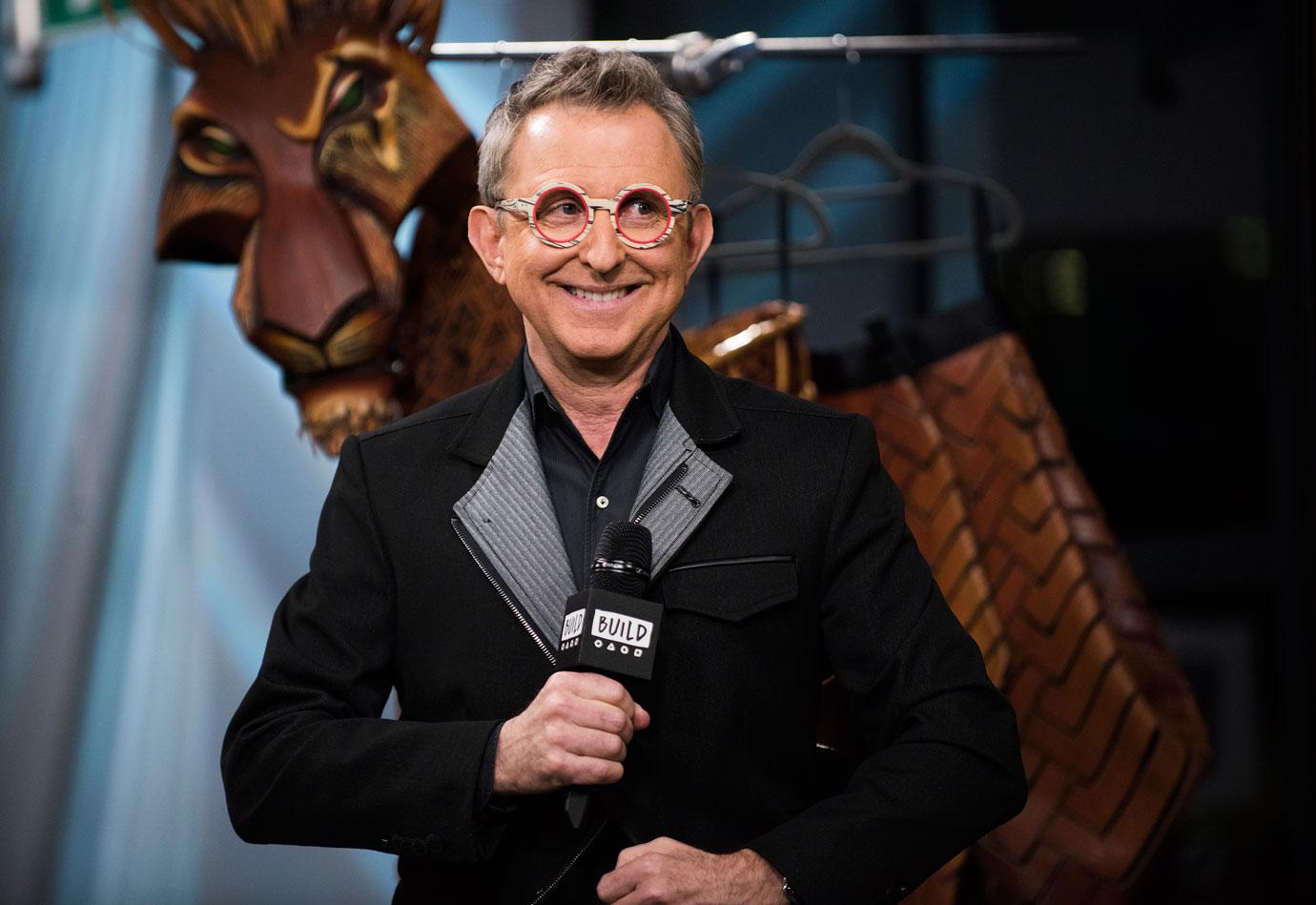 However a former employee, Jane Buchanan, did complain about his alleged inappropriate language, but that situation culminated in her being terminated from the company with severance pay and a non-disclosure agreement.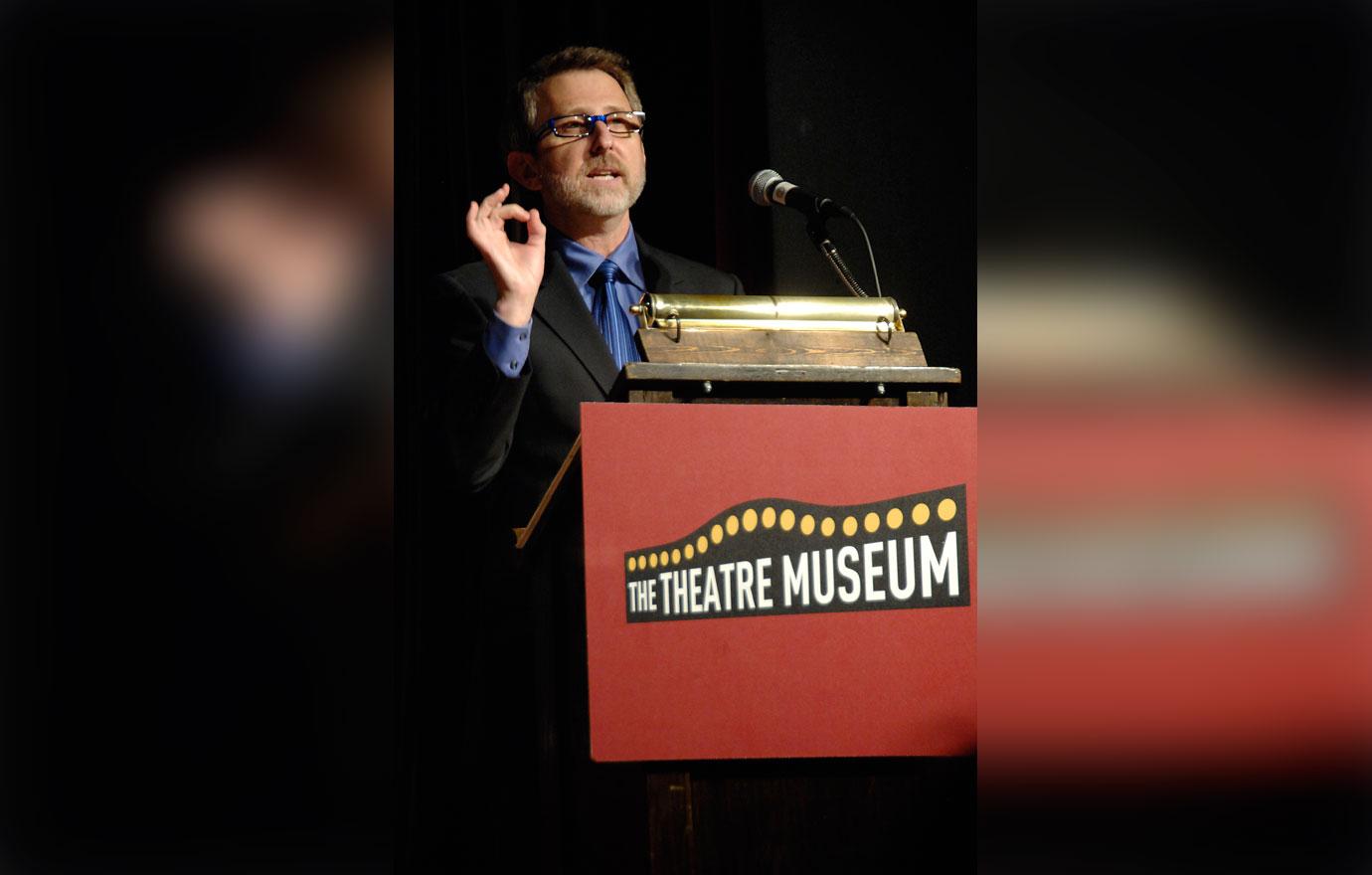 Disney, The Broadway League, DTP (Disney Theatrical Productions) and Schumacher did not respond to immediate requests regarding the claims.  
Article continues below advertisement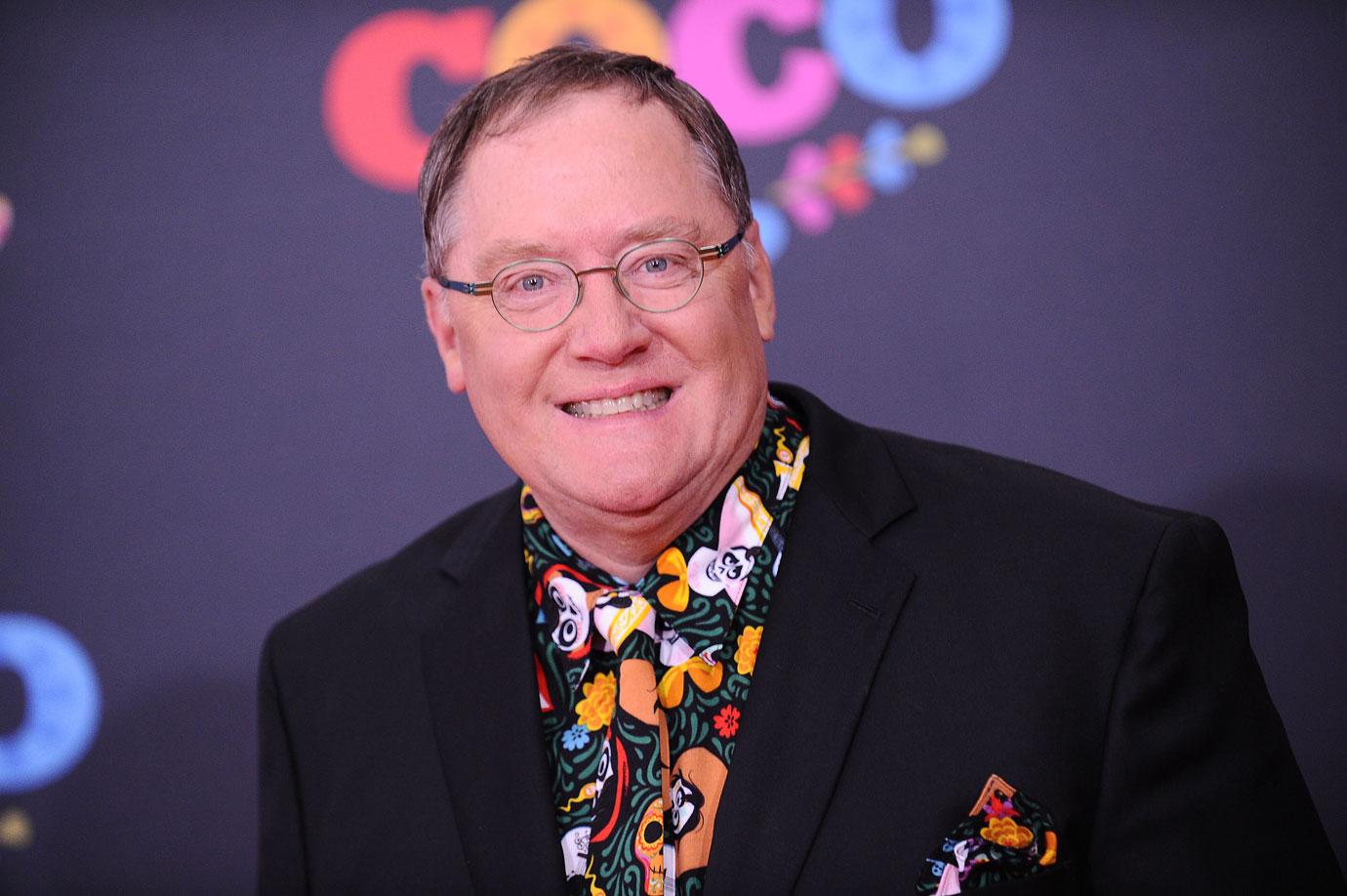 It's unclear, as of now, what Disney, DTP or The Broadway League will do in this situation. Last year, however, Disney swiftly dealt with allegations against John Lasseter, a big behind-the-scenes name at their Pixar division, as he took an immediate six-month leave of absence in their wake.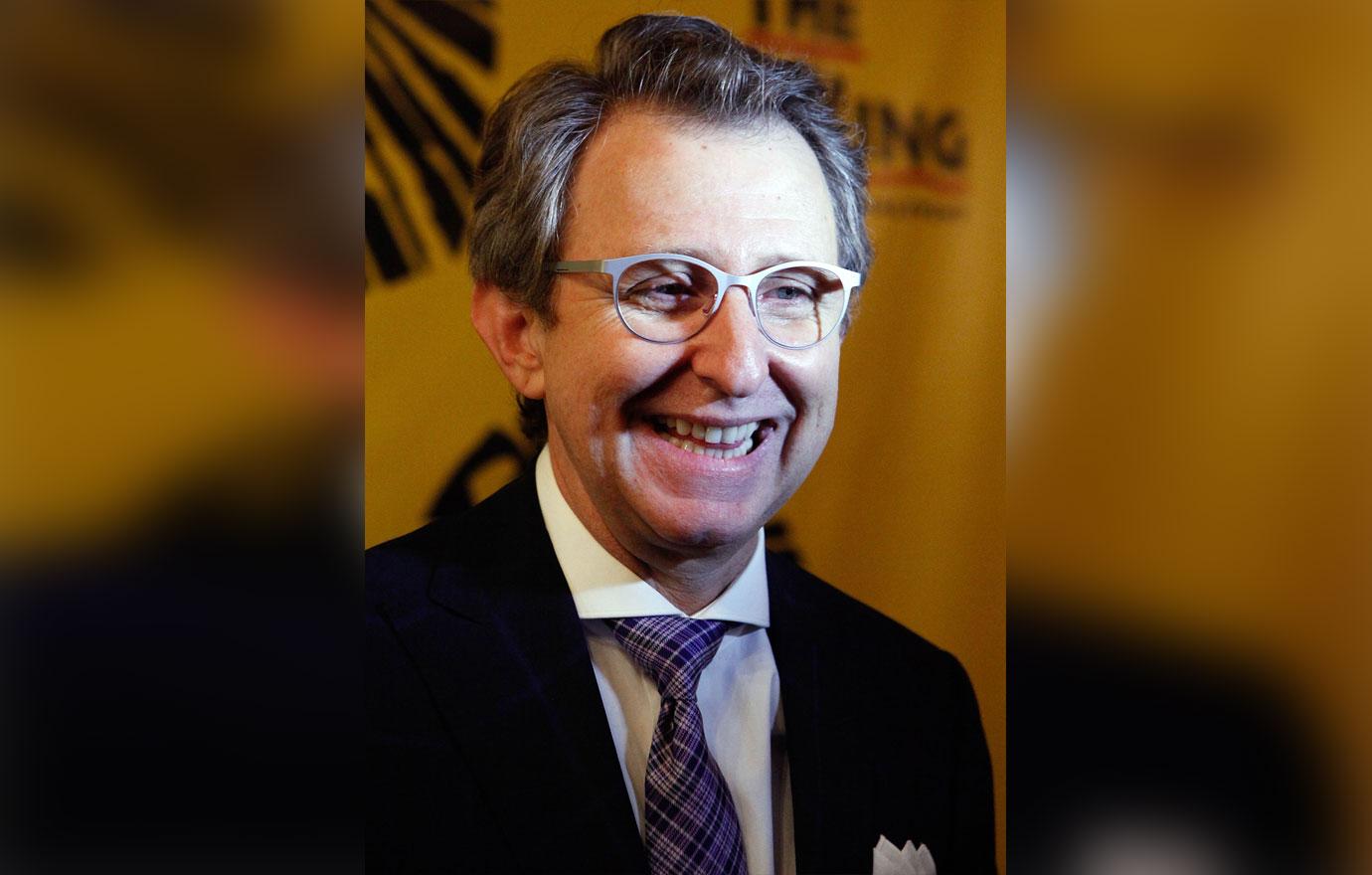 As of now, the stage adaptation of Frozen remains on track to begin previews on Broadway this Thursday. Story developing…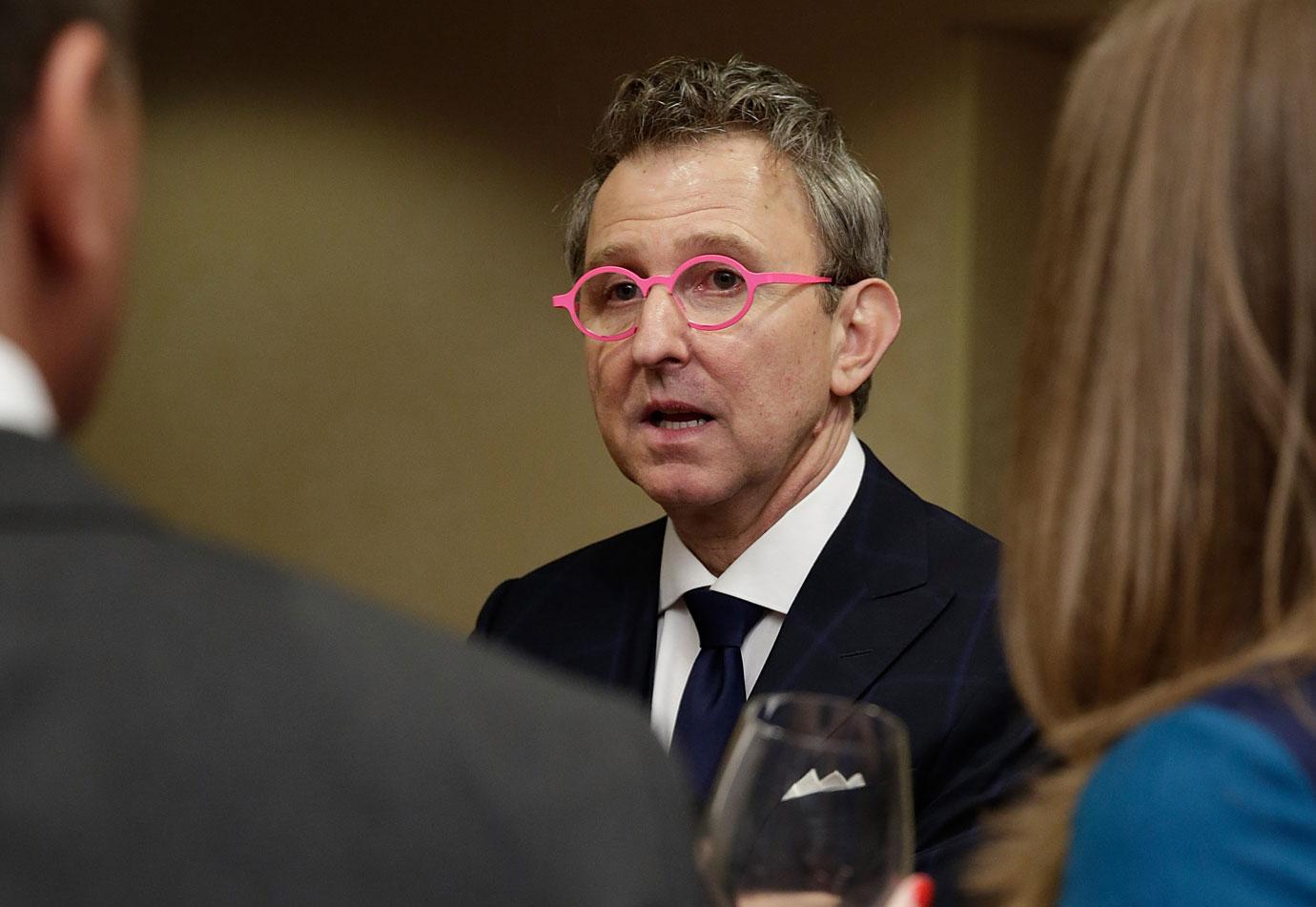 What are your thoughts on these latest sexual harassment allegations? Sound off in the comments!