PHOTOS
Full Credit! The 16 Most Generous Celebrity Tippers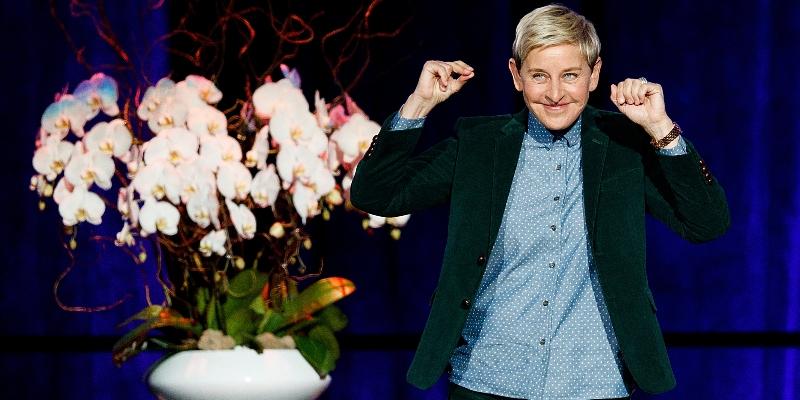 It's obvious that celebrities have all eyes on them. The world scrutinizes what they wear, whom they date, and where they live. But it's easy to forget about the little details in life that are easy to take for granted. No one would ever scoff at an average person leaving an 18% tip at a restaurant, salon, or wherever gratuities are common. But even when a bit famous, tipping habits become a juicy water cooler discussion. Celebrities who tip without considering their impressive paychecks are often shamed for not giving more—even on tiny, commonplace bills like frozen yogurt or coffee. On the other hand, those who opt to be generous are praised!
Article continues below advertisement
MORE: Drew Barry Opens Up About The Trip That Changed Her Life
Everyone loves to hear about celebrities being kind—it's often helpful to their image. Stars like Drew Barrymore and Charlize Theron, who commonly play aspirational characters, are known for giving equally caring tips! And influencers who use their platforms to help others on a large scale like Ellen Degeneres or Bono receive praise for their positive work in their profession. But more often than not, these folks are also caught doing good deeds on a smaller scale in their own communities!
MORE: LOL! Michelle Obama Gets Help Selling Her New Book From Ellen Degeneres
Some folks who have delivered good service in the right place at the right time have received life-changing amounts of cash. There may be a lot of unfortunate news in the world, but it's undeniable that sometimes good things happen to good hospitality professionals.
Here are some of the most generous celebrity tippers out there in order of how big of a tip they've been caught giving! Every dollar counts, though! Technically, a $100 tip on a cup of frozen yogurt is a pretty high tip percentage, but it's hard to overlook a five figure gratuity, even if it's on a six figure bill!
DREW BARRYMORE 100%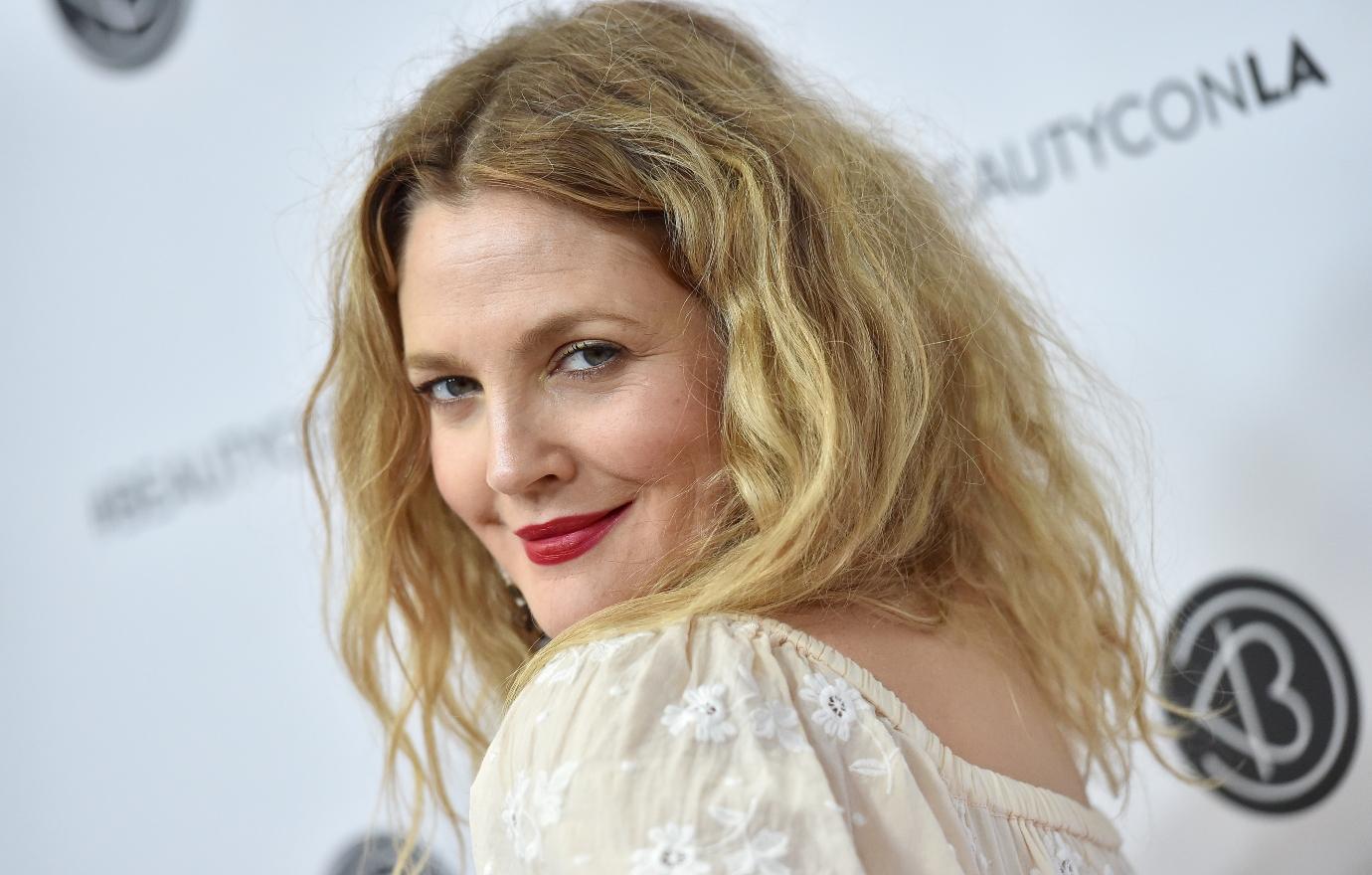 So, there are a lot of generous tippers out there, but what really benefits hospitality industry workers is reliability. Fan fave, Drew Barrymore, is known to tip 100% or more, regularly!
Article continues below advertisement
BILL MURRAY 120%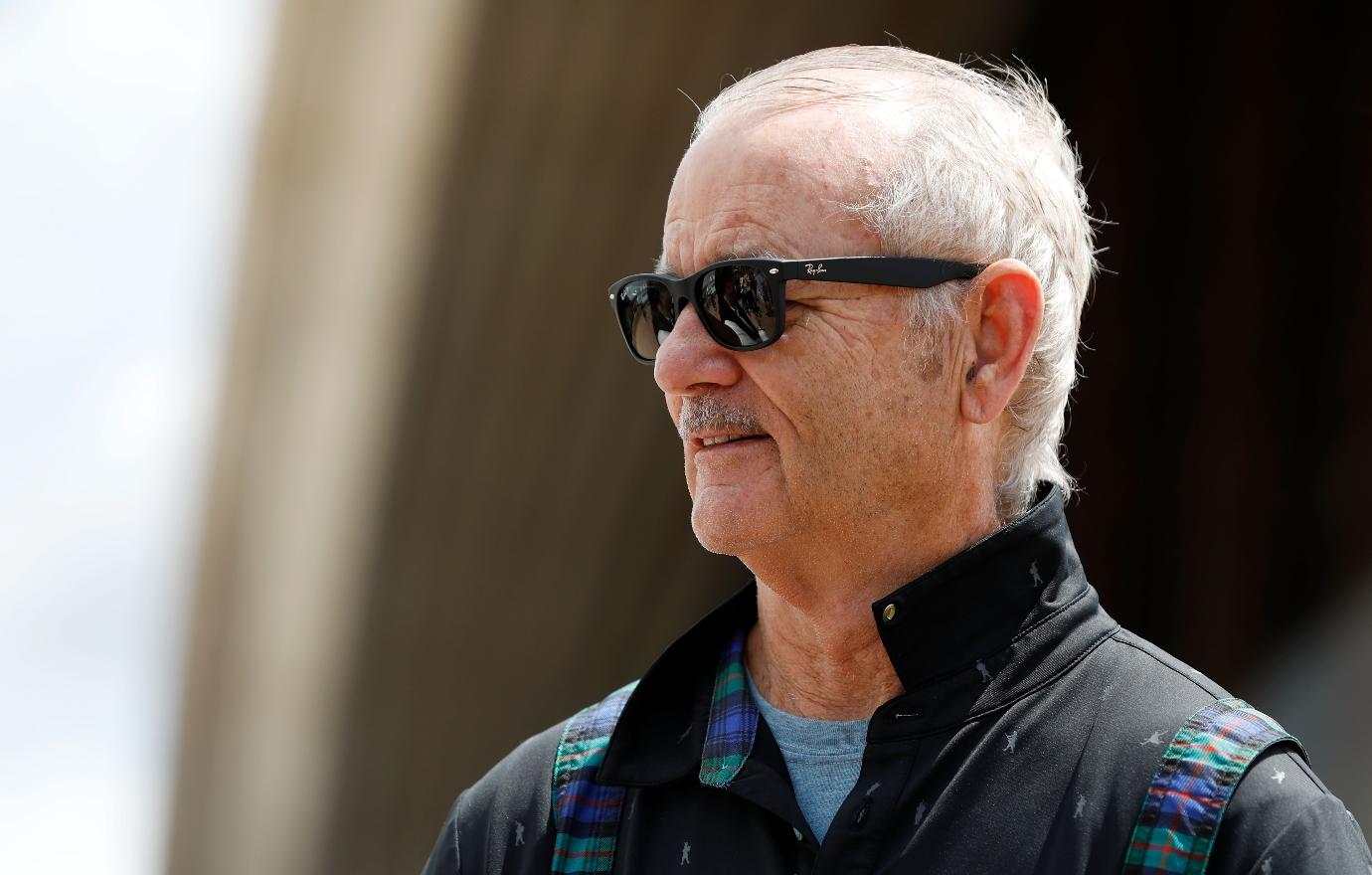 Sorry, he's probably not available for hire, but Bill has proven that he doesn't save his charisma for the screen. He is known to chat it up with servers and has even been seen giving tips on how to get the most juice out of a lemon… Whether the staff welcomed the advice, the 120 percent tip probably made it more than a lemon day for the person on the receiving end!
Article continues below advertisement
CHARLIZE THERON $96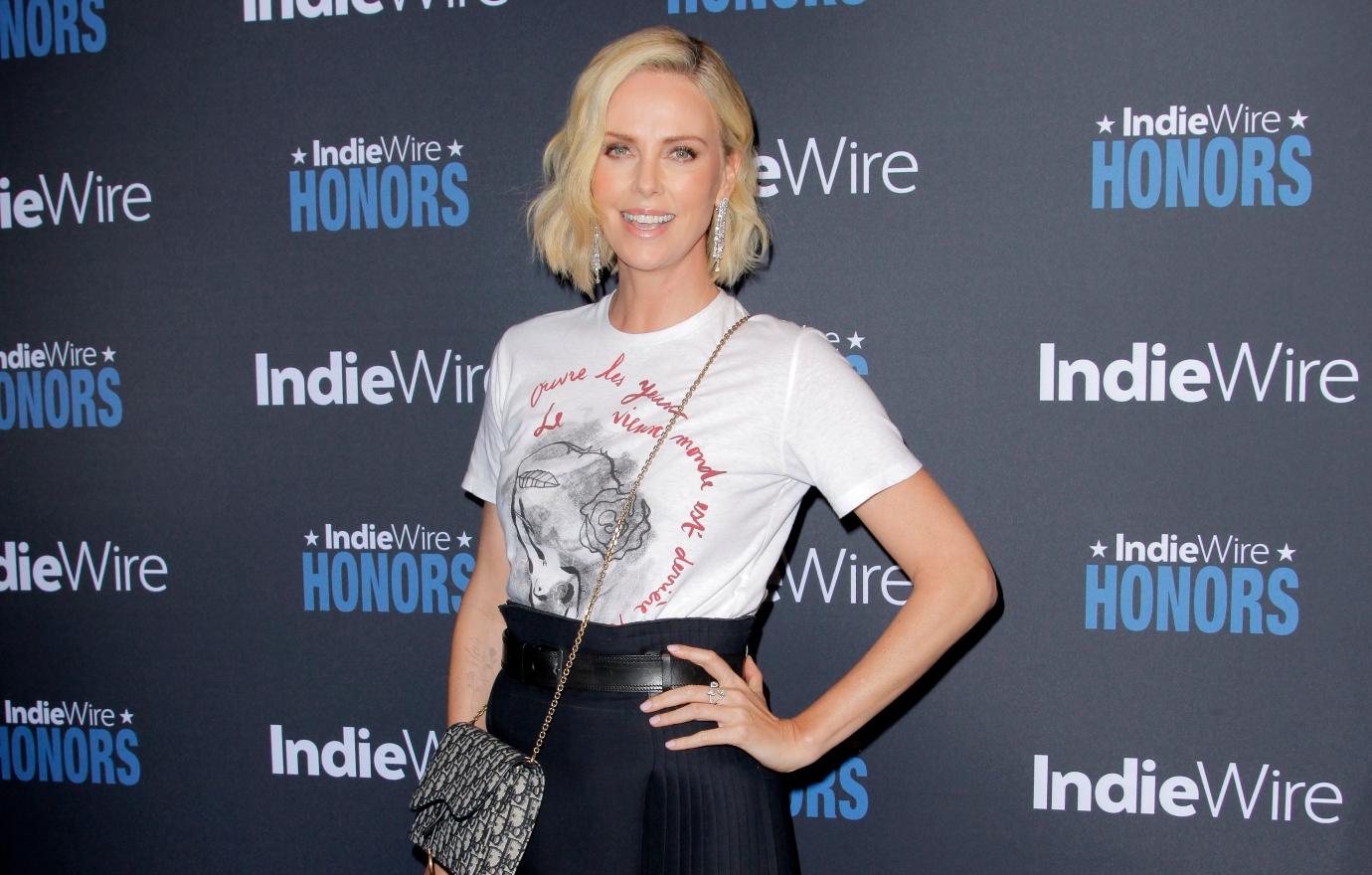 In 2014, Charlize Theron popped into a Hollywood Pinkberry with no cash but talked her way into a buy-now, pay-later trade with the staff. Their agreement paid off when she returned with a $100 bill and let them keep the change.
Article continues below advertisement
BONO $150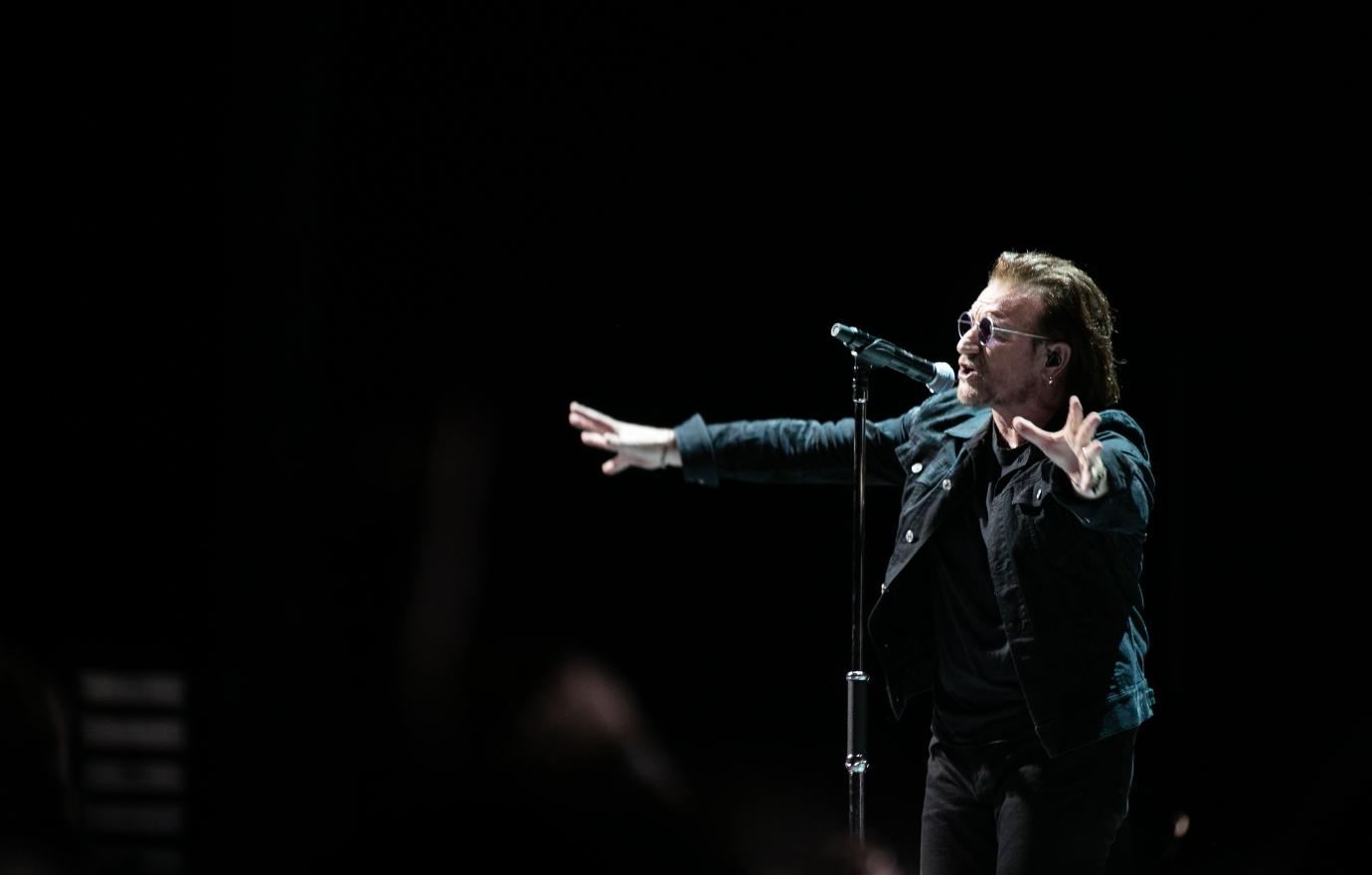 Why is it not surprising to hear that Bono is a great tipper? The international music sensation and activist left a Canter's Deli waitress a $150 tip for her service after a 3am meal!
Article continues below advertisement
RIHANNA $200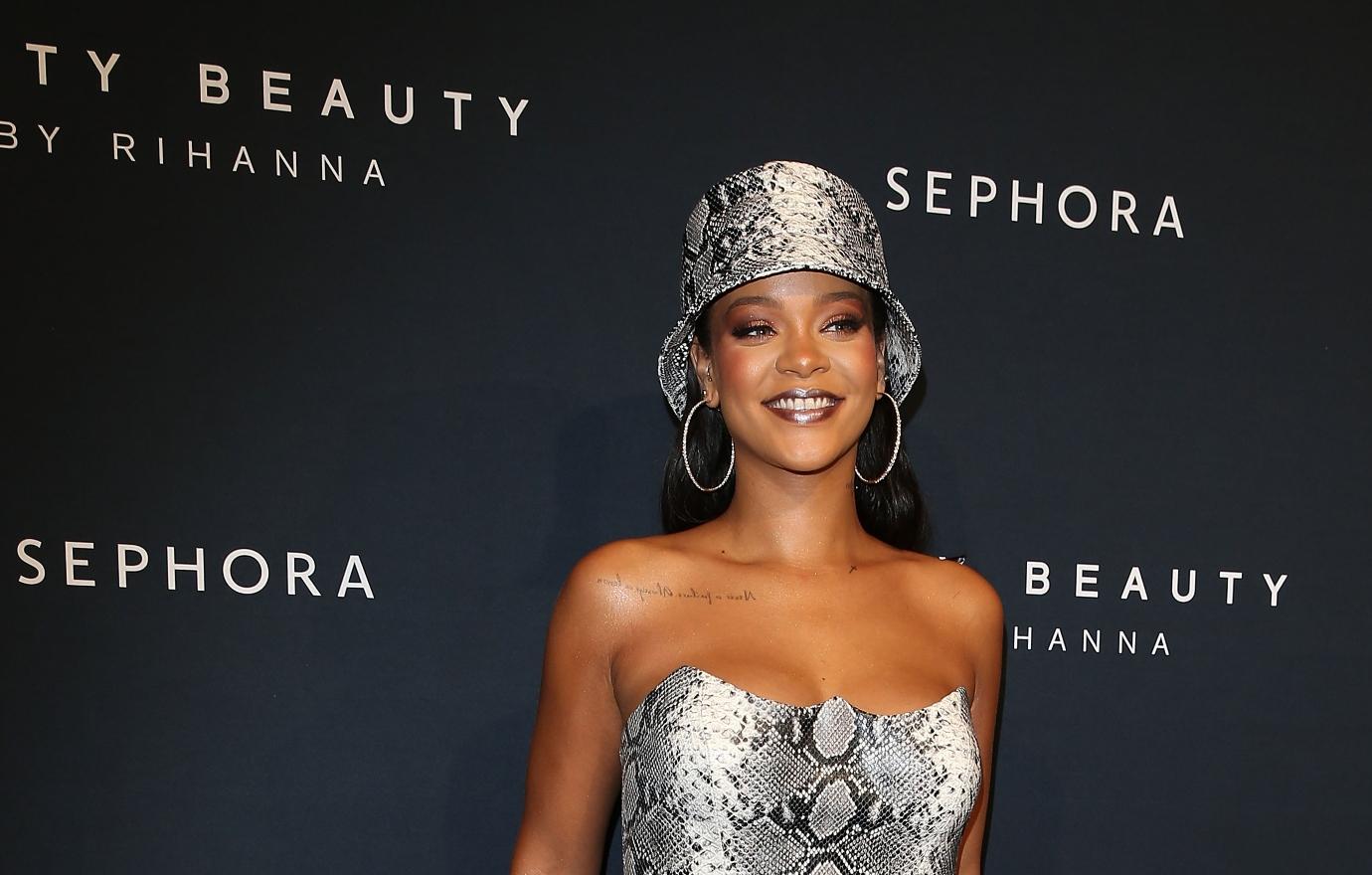 Rihanna made a comedy club waiter's night when she asked what his biggest tip ever was and then gave him twice as much—$200 on an $80 bill!
Article continues below advertisement
JIM CARREY $225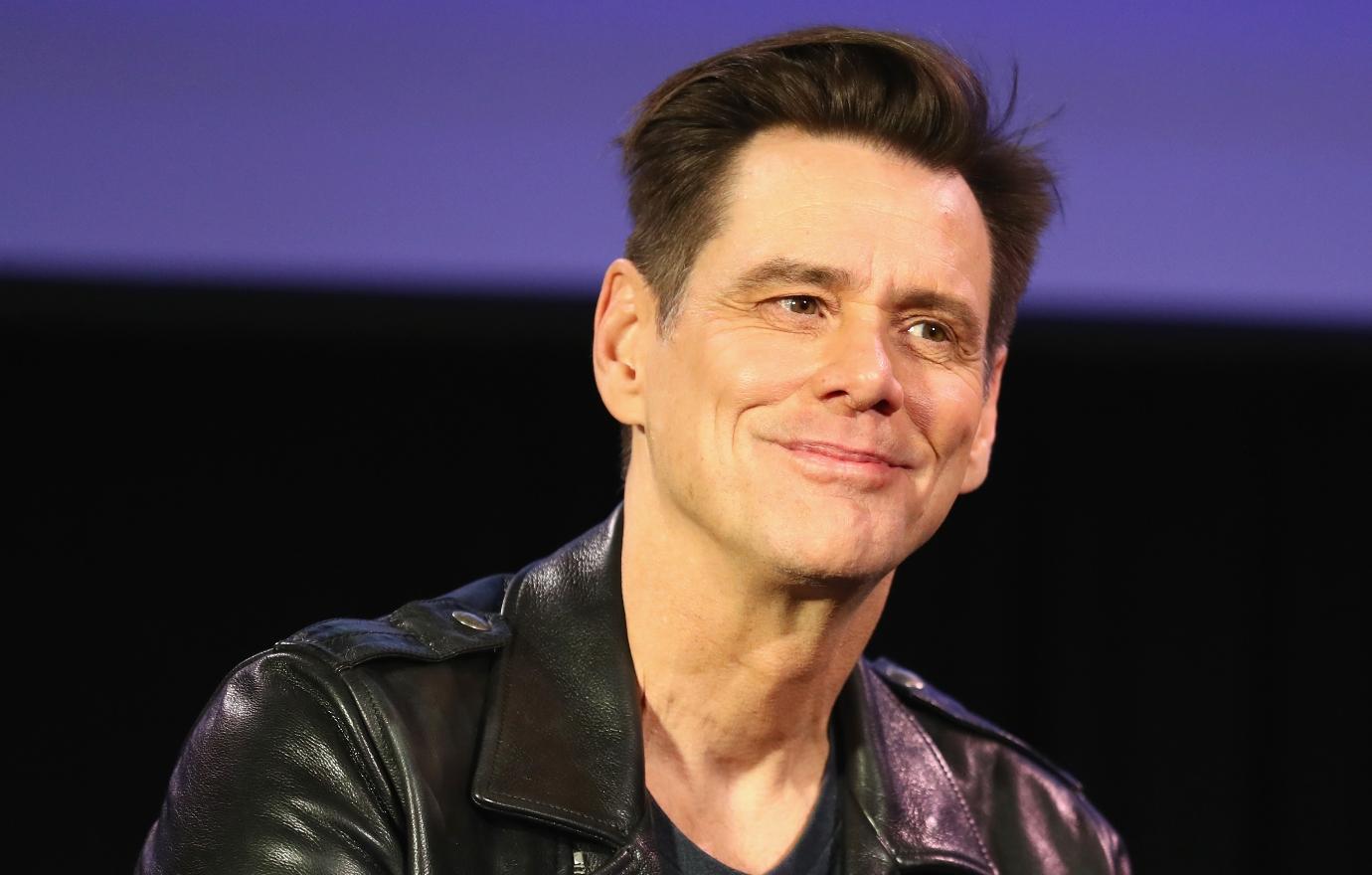 Jim Carrey met with friends at Chester restaurant in NYC for a nice dinner in 2017, and he left a very nice tip of $225 on a $151 bill! In case you're ever in the area, he also gave a thumbs up for their chowder!
Article continues below advertisement
DREW CAREY $400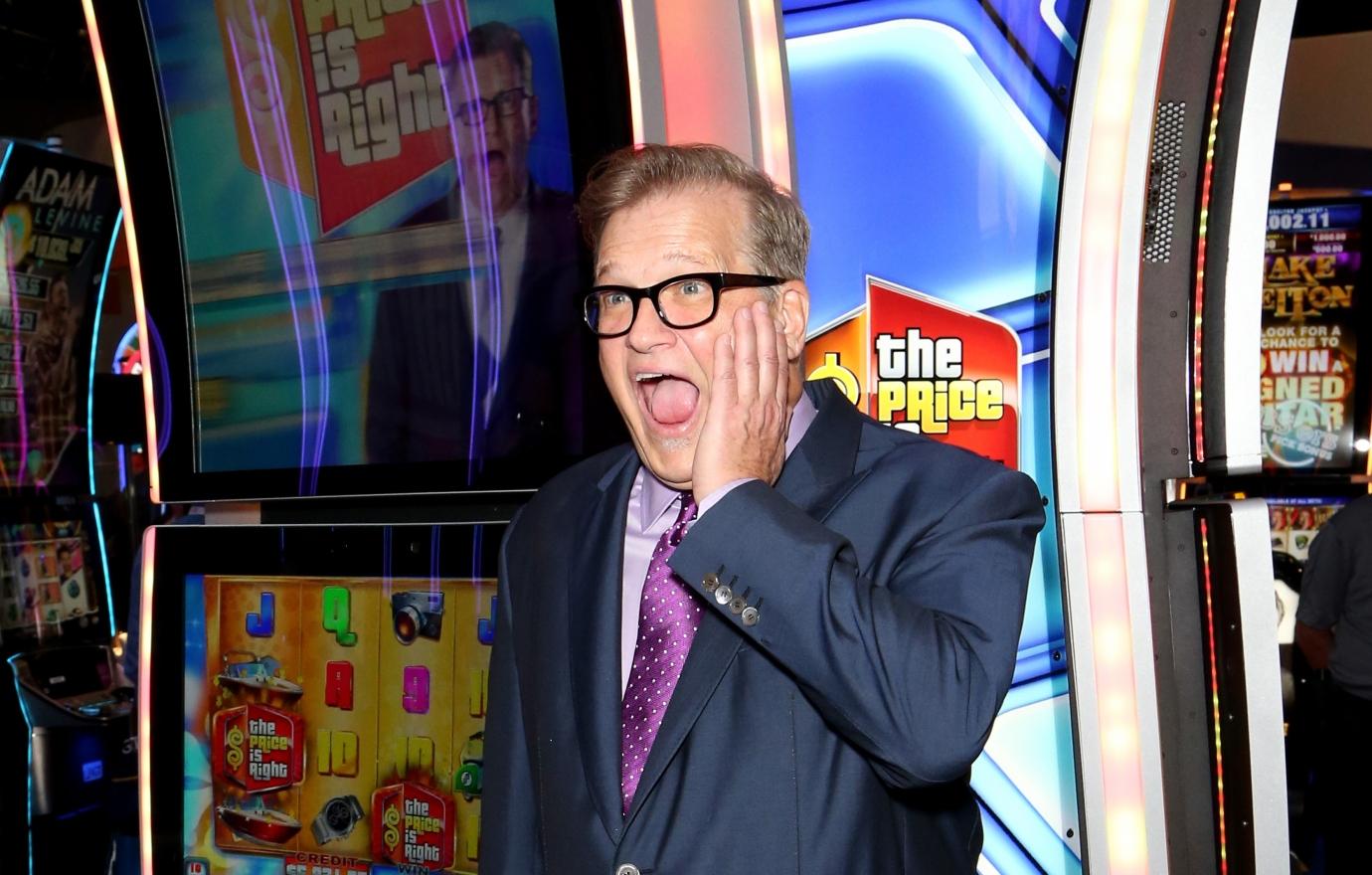 On his show, Whose Line Is It Anyway, improvisation reigns. But when it comes to Drew Carey's rules for tipping, he is always generous. He's been caught giving a $400 tip for a $250 bill!
Article continues below advertisement
TAYLOR SWIFT $500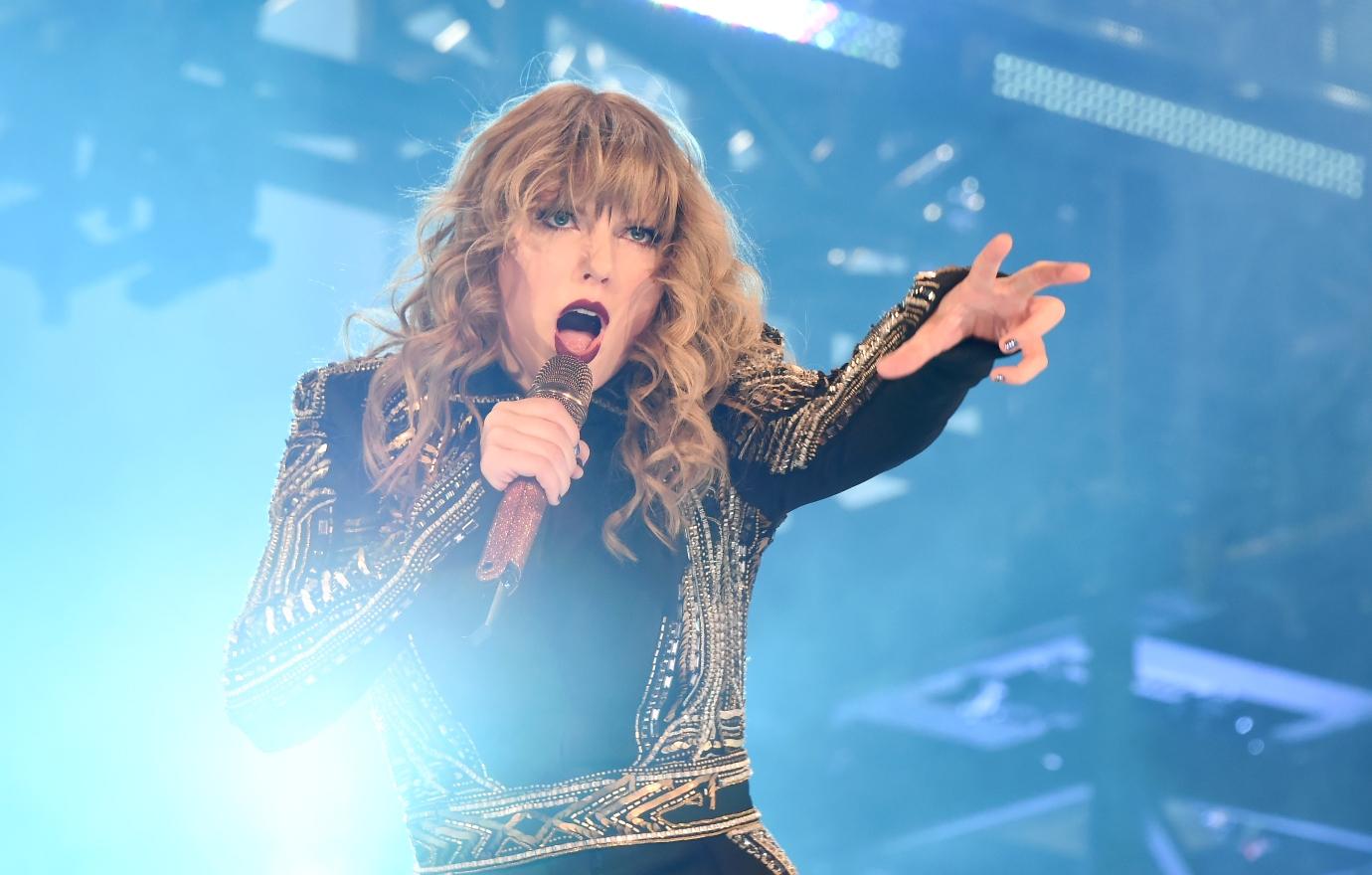 Taylor Swift knew you were a fan when you walked in, and that's why she's been caught not only giving cash but including tickets to her shows in addition! One generous incident in 2013 involved a $500 gratuity at a Philadelphia restaurant.
Article continues below advertisement
DAVID BECKHAM $1000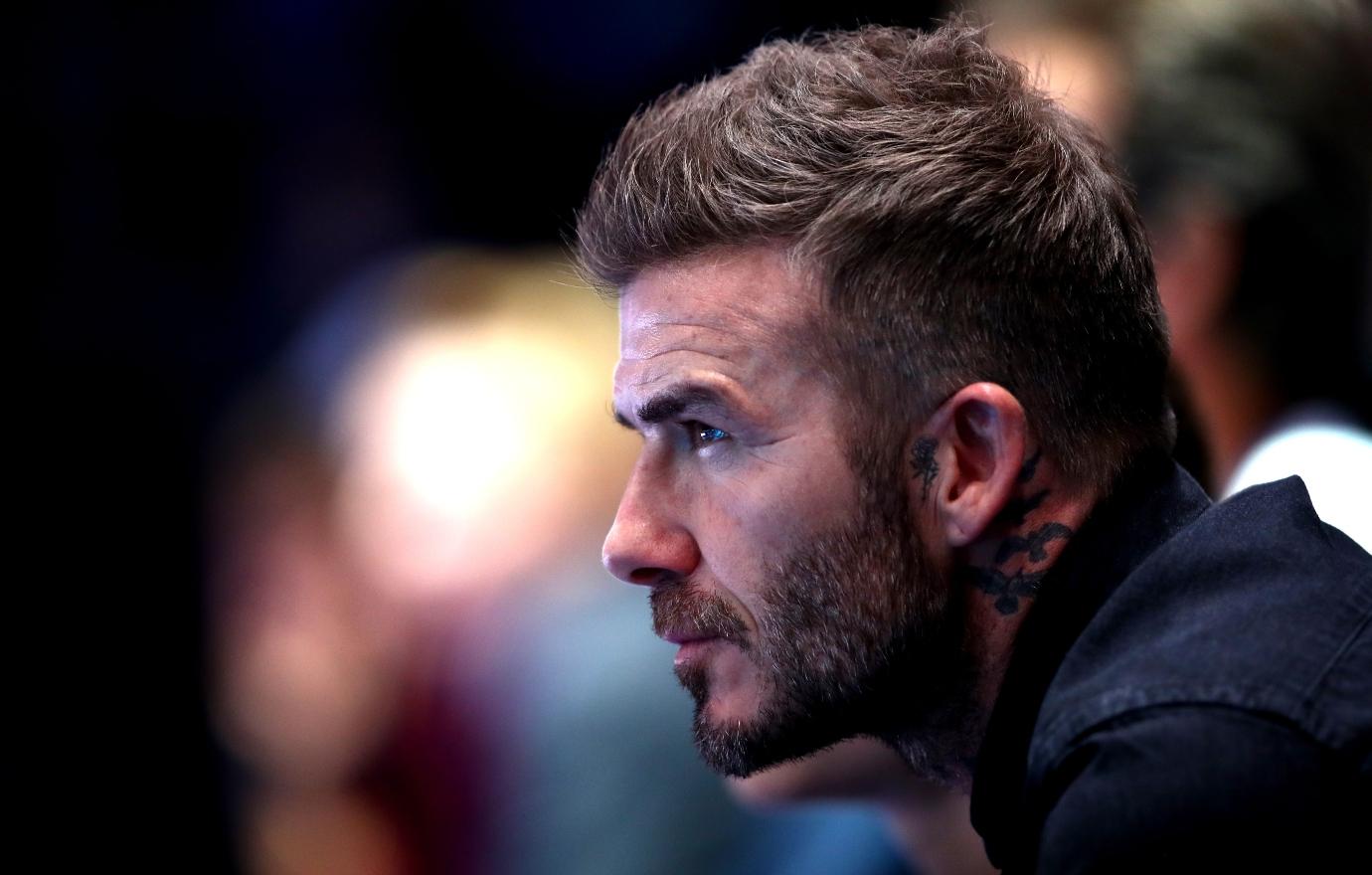 Internationally known David Beckham is also known for his generosity. The athlete left a $1000 tip on a $100 bill back in 2008 and is known to take plenty of time to meet fans and sign autographs.
Article continues below advertisement
AMY SCHUMER $1000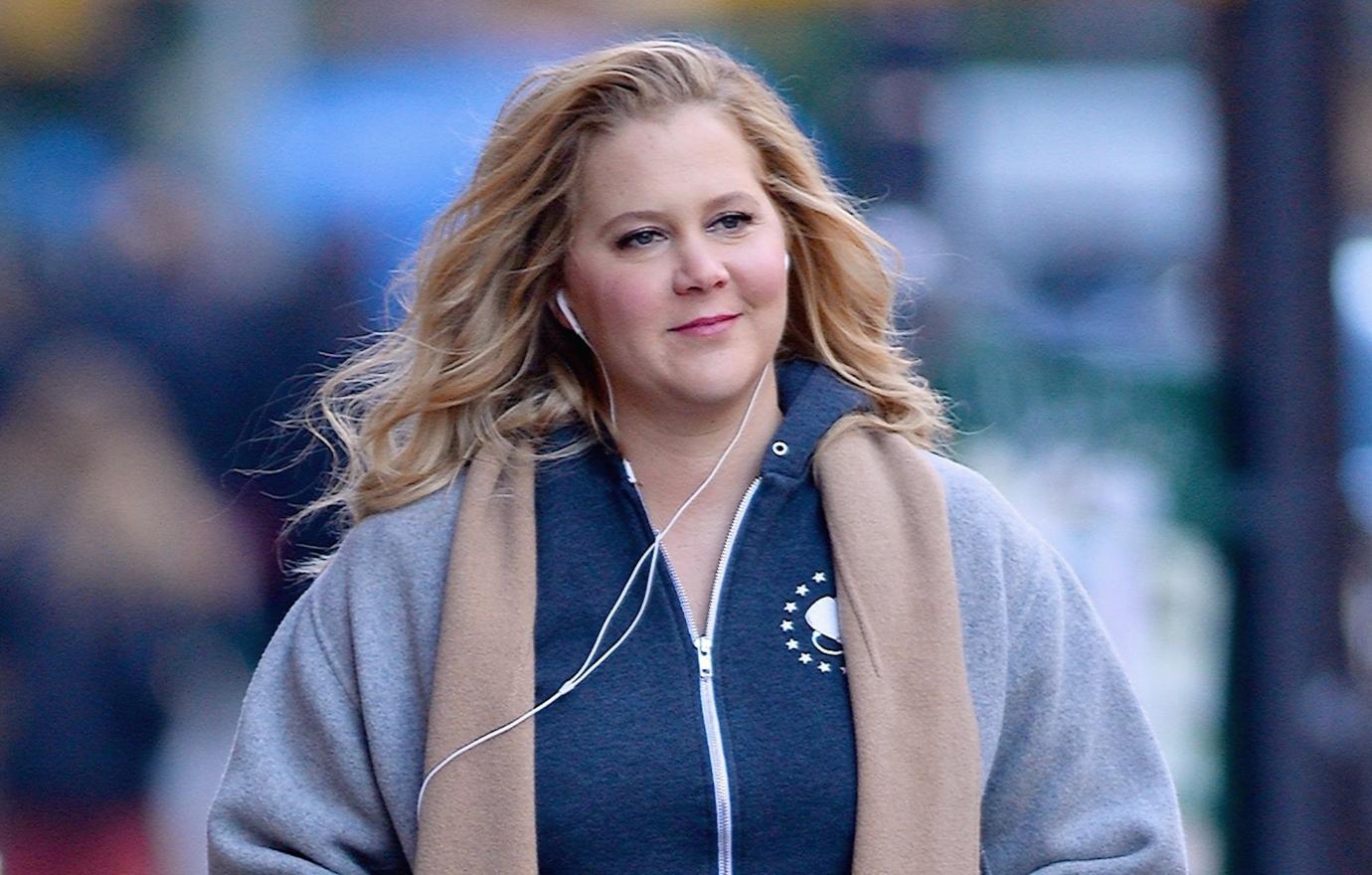 Amy is becoming known for her impressive tips. She gave a theatre bartender a $1000 tip (for her $77 bill). And a few years ago, after bonding with a hard-working waitress, she gave $500 on a $50 bill! Amy used to be a server herself and knows what it feels like to rely on tip money, so it's likely that we can expect to continue to see amazing tips from her.
Article continues below advertisement
ELLEN DEGENERES $1000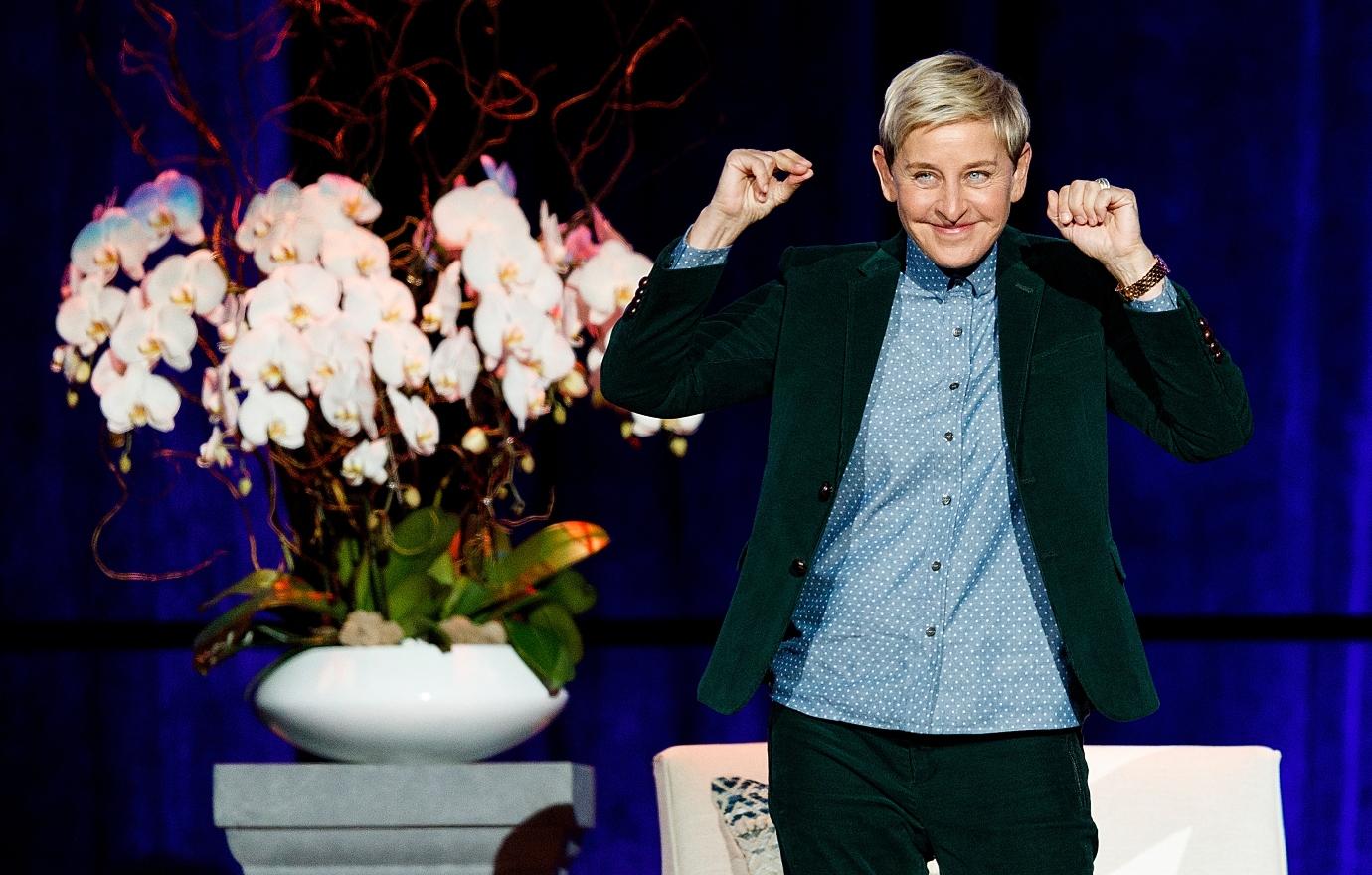 Ellen is known to give luxurious gifts to audience members and guests of her shows, but one memorable moment was when she collected tips totaling over $1000 to give to the pizza guy who fed the celebrity audience at the Oscars!
Article continues below advertisement
RUSSELL CROWE $1100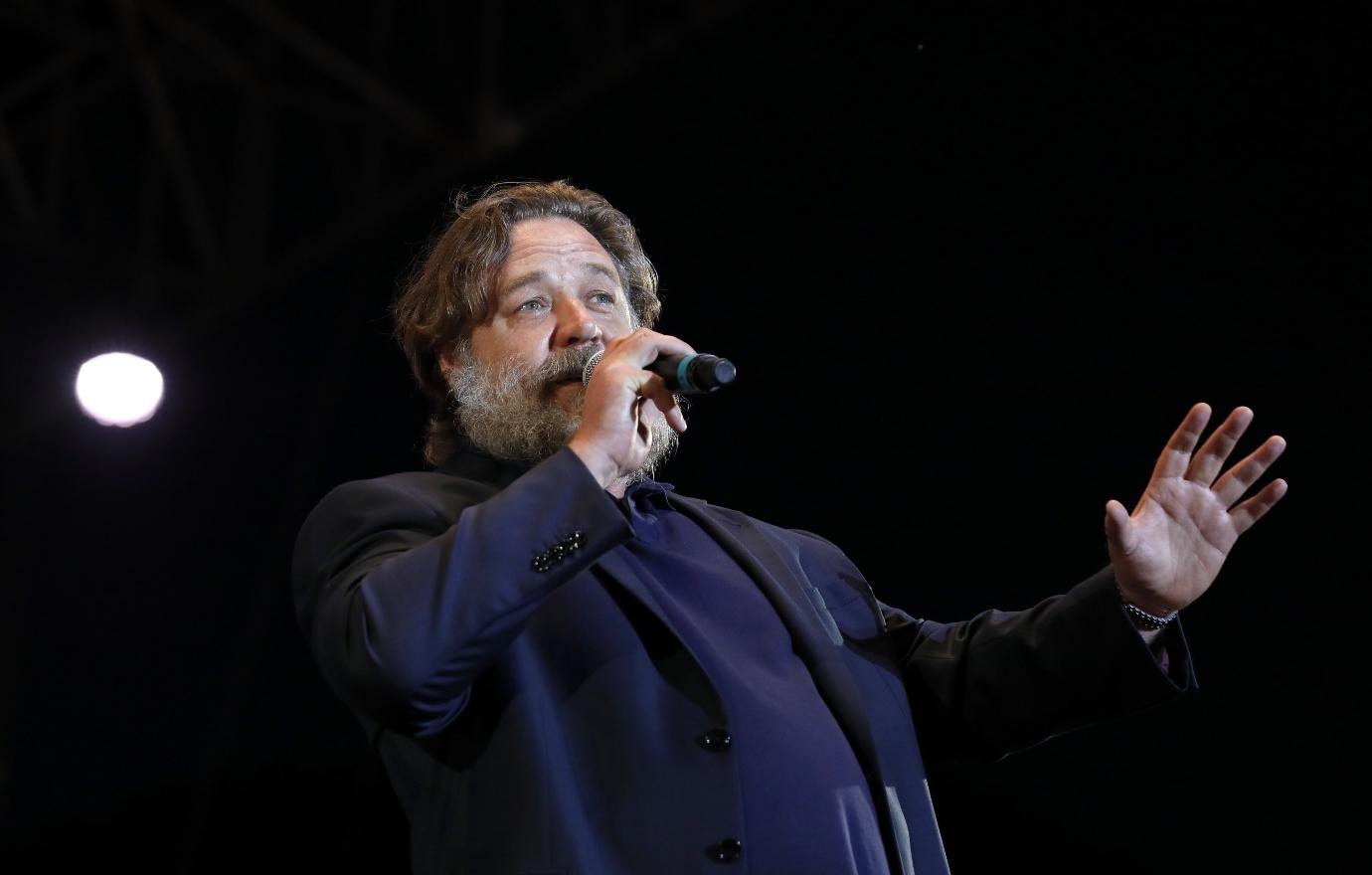 While visiting a pub in Wales, Russell left servers a $1100 gratuity on a $400 bill! They reportedly split it amongst the staff, but it sounds like it was still a fairly profitable night for all!
Article continues below advertisement
JOHNNY DEPP $4000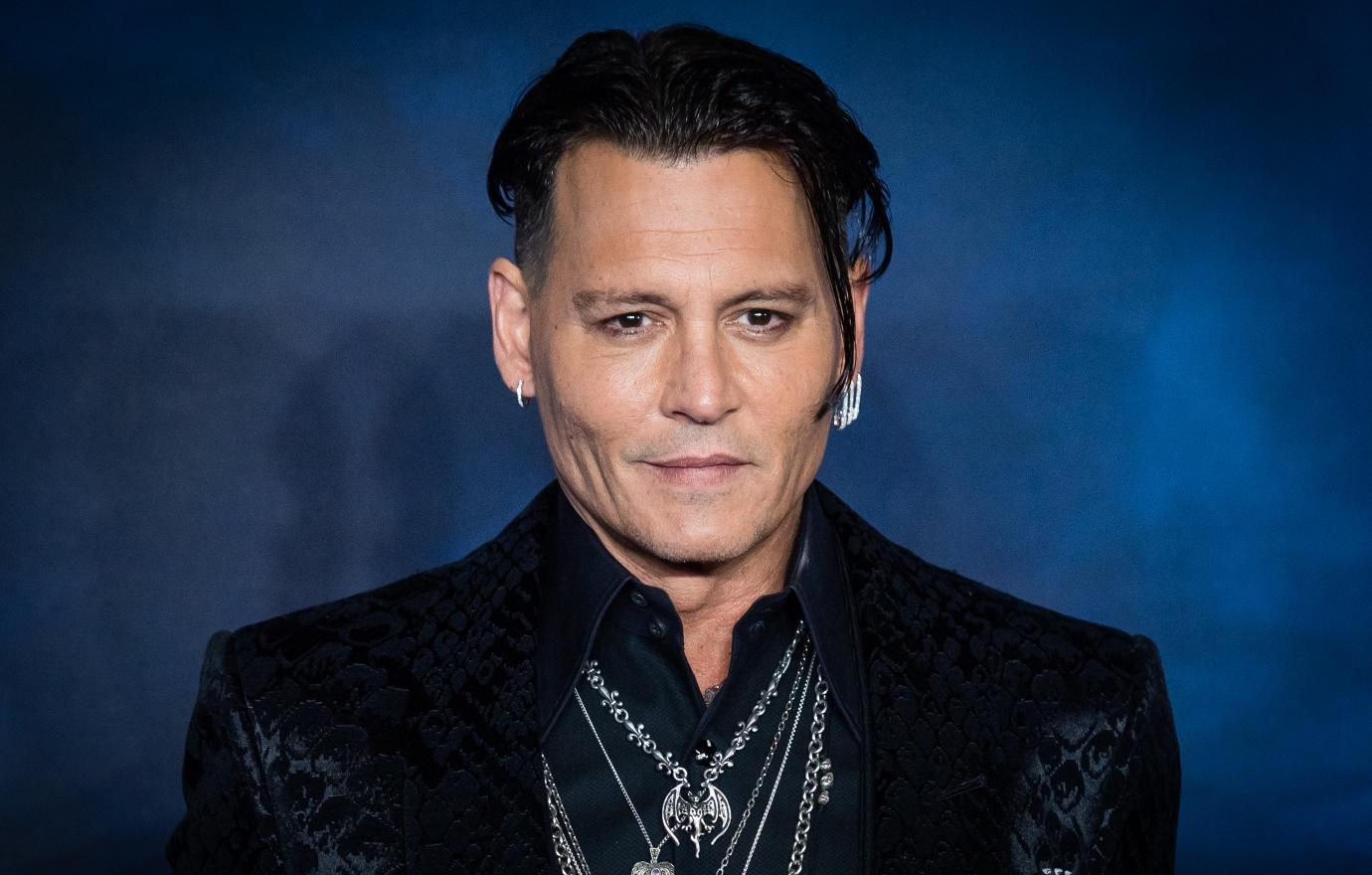 Not just known for the fantastic title roles in Edward Scissorhands, Sweeney Todd, and Pirates Of The Caribbean, Johnny is somewhat famous for being a reliably awesome tipper. Back in 2009, Johnny was caught leaving a $4000 tip at Gibsons Bar and Steakhouse in Chicago.
Article continues below advertisement
DR. DRE $5000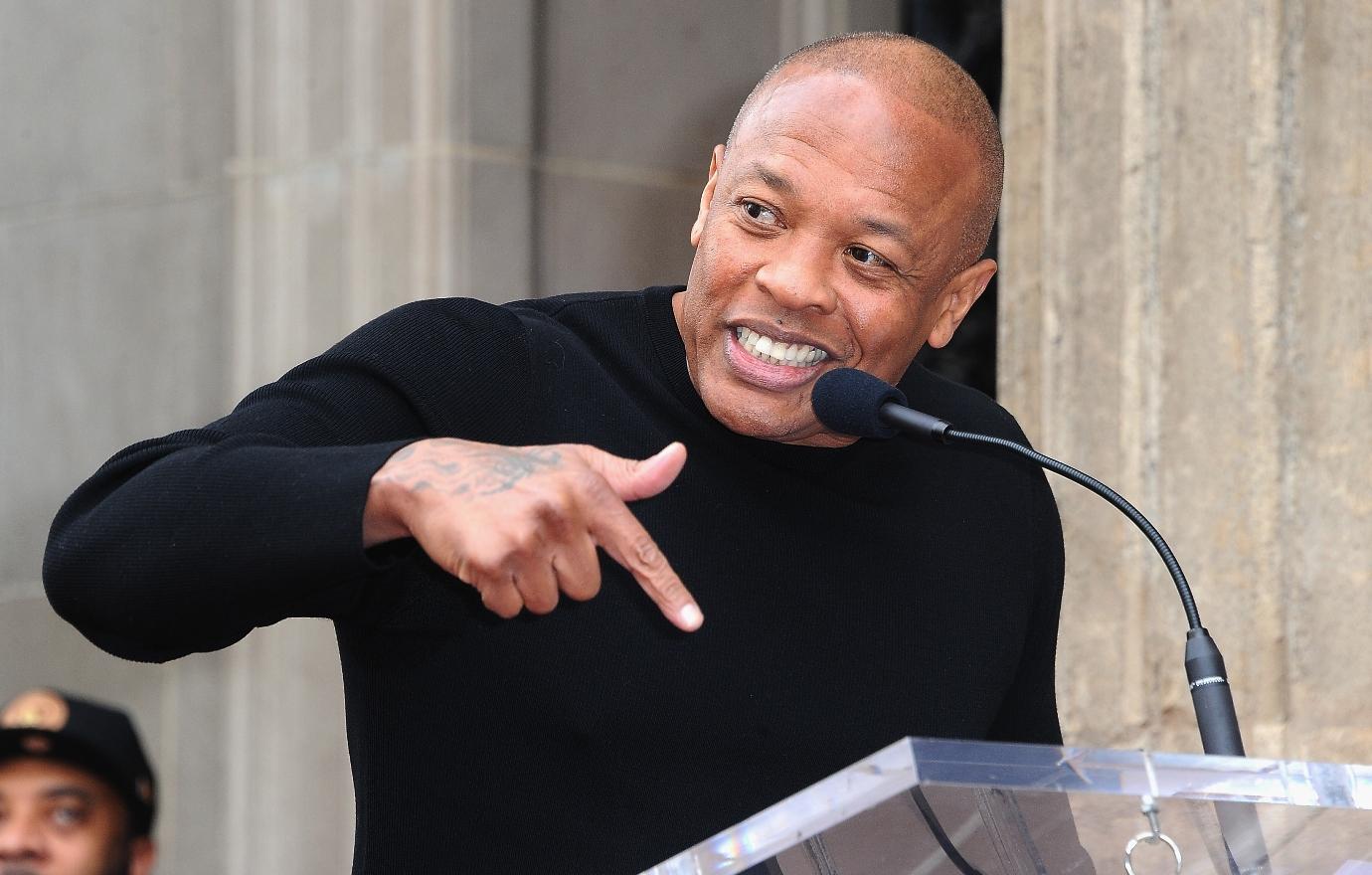 In 2014, Dr. Dre was spotted leaving $5000 beyond the cost of his bill at Skybar in West Hollywood. Don't feel too impressed, everyone... he's an actual billionaire.
Article continues below advertisement
NAOMI CAMPBELL $9200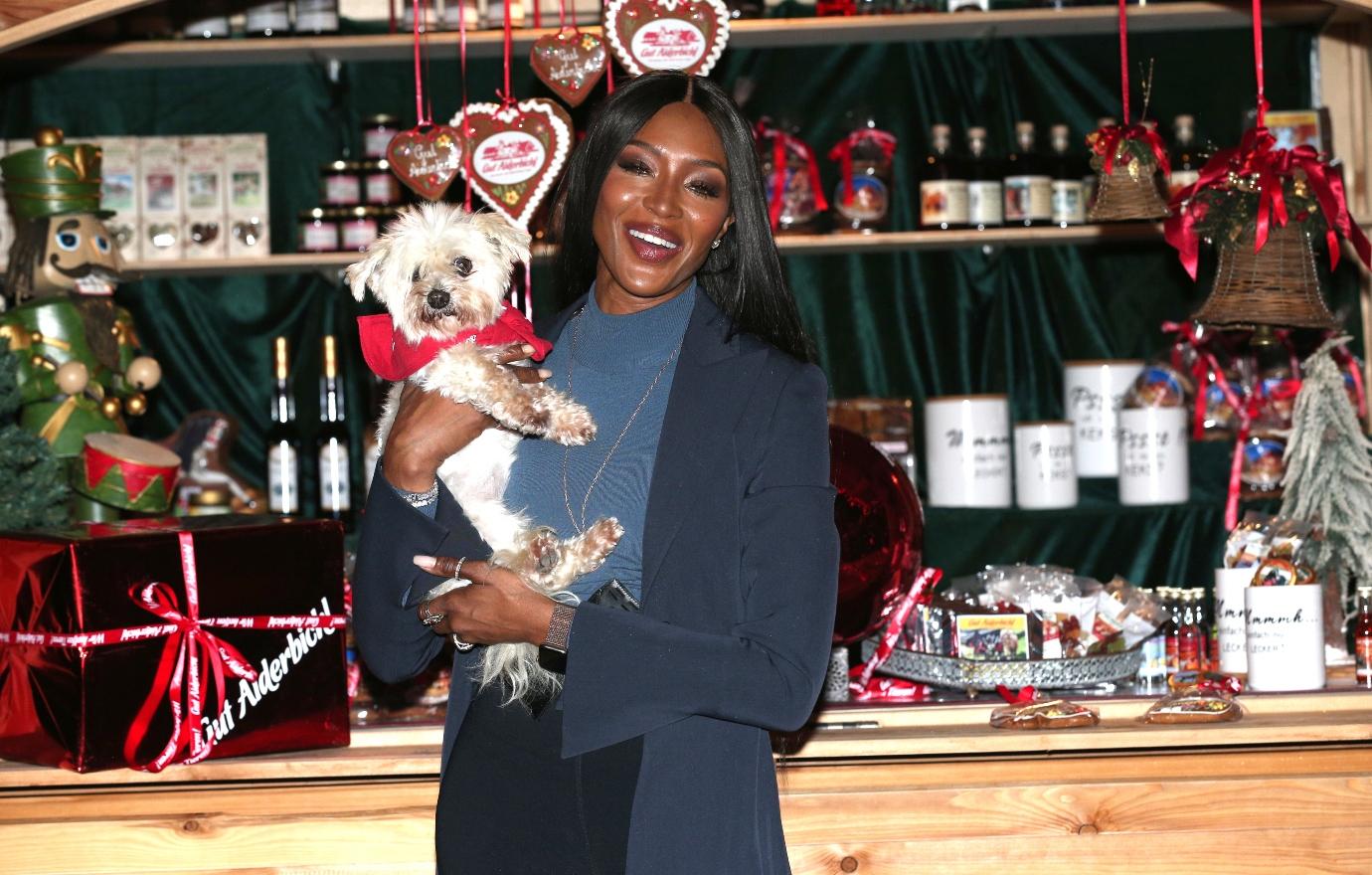 She's not just a pretty face. Naomi is one of the most generous tippers out there—she was caught leaving a $9200 tip when she went out for drinks with Cameron Diaz in London.
Article continues below advertisement
JAY Z $50,000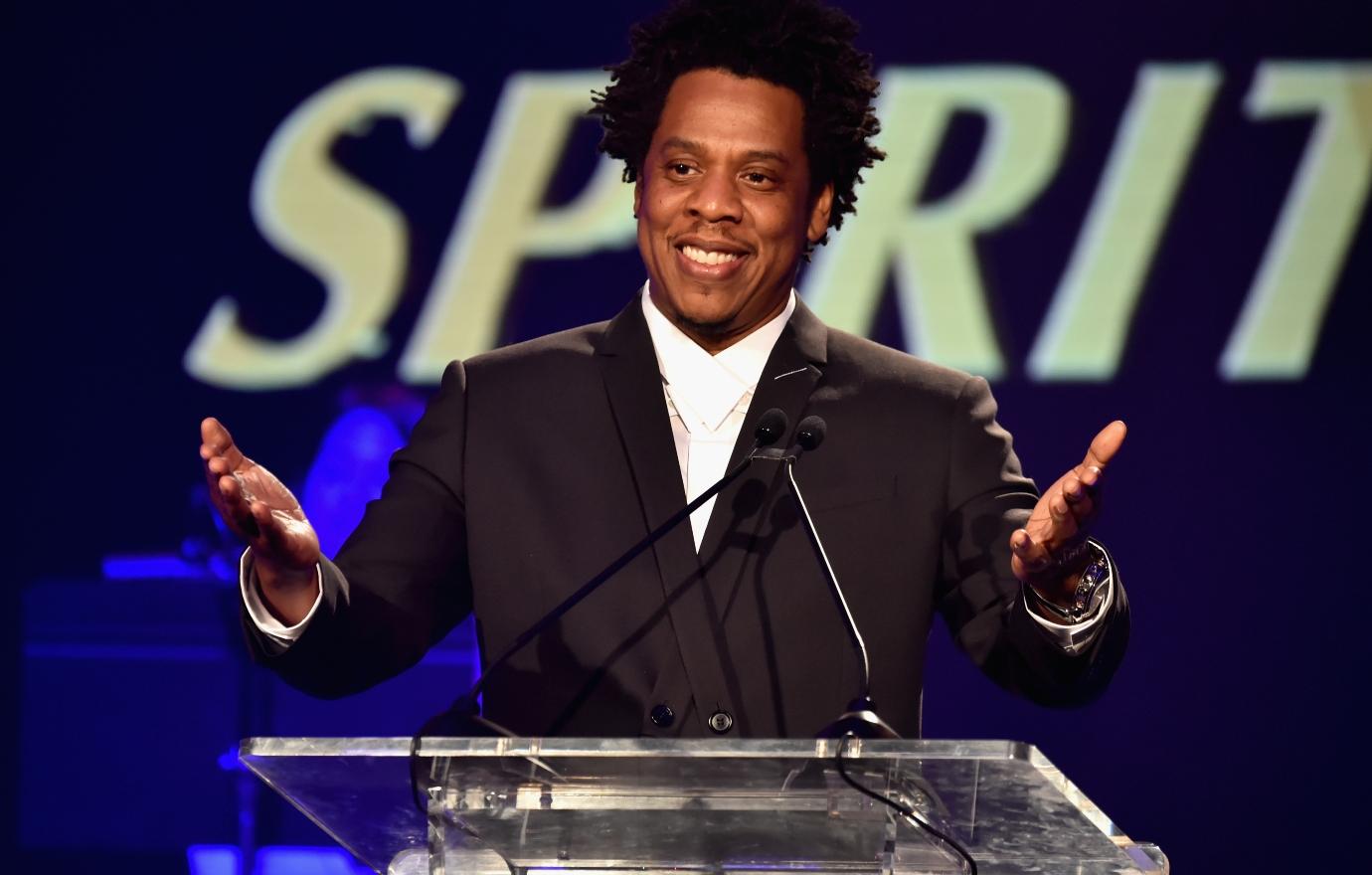 Jay Z made a splash at Fontainebleau in Miami in 2011 with a $50,000 tip! That said, the bill was reportedly at least $250,000 making the gratuity add up to a not-so-earth-shattering 20 percent….that said, it sounds like $50,000 in tips adds up to a pretty good day at a restaurant job.