PHOTOS
John Stamos Breaks Down & Reveals How Jodie Sweetin Helped Him Get Sober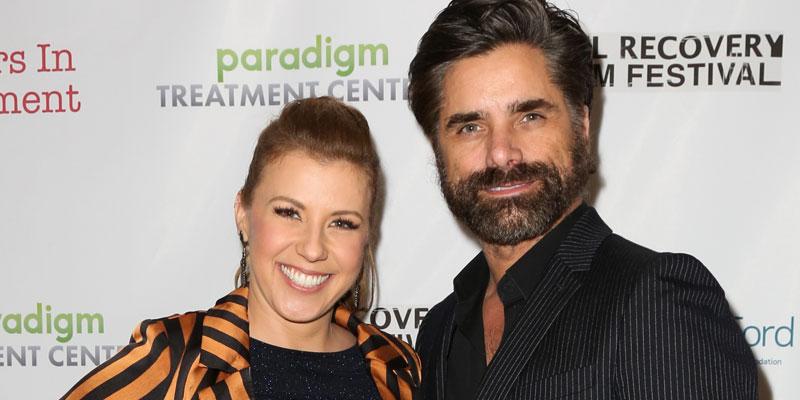 John Stamos presented the Writers in Treatment's Experience, Strength and Hope Award to Jodie Sweetin on February 28 in honor of her dedication to those struggling with addiction and recovery. Her Fuller House co-star got teary-eyed as he reminisced about Jodie helping him get sober.
Article continues below advertisement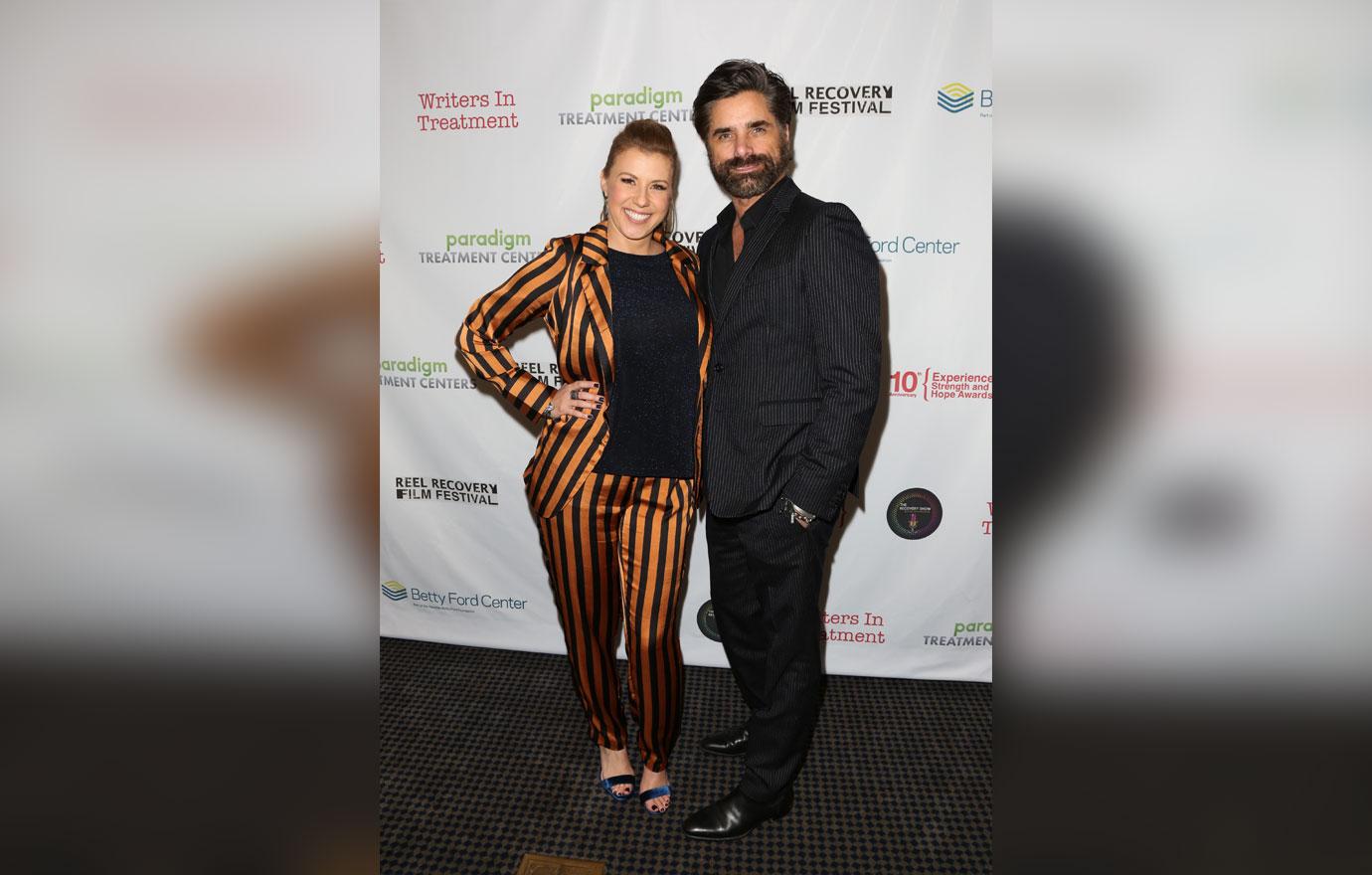 John broke down as he talked about going to Jodie for help when he hit "rock bottom." He has been sober for four years and Jodie is nearing her 8th year of sobriety.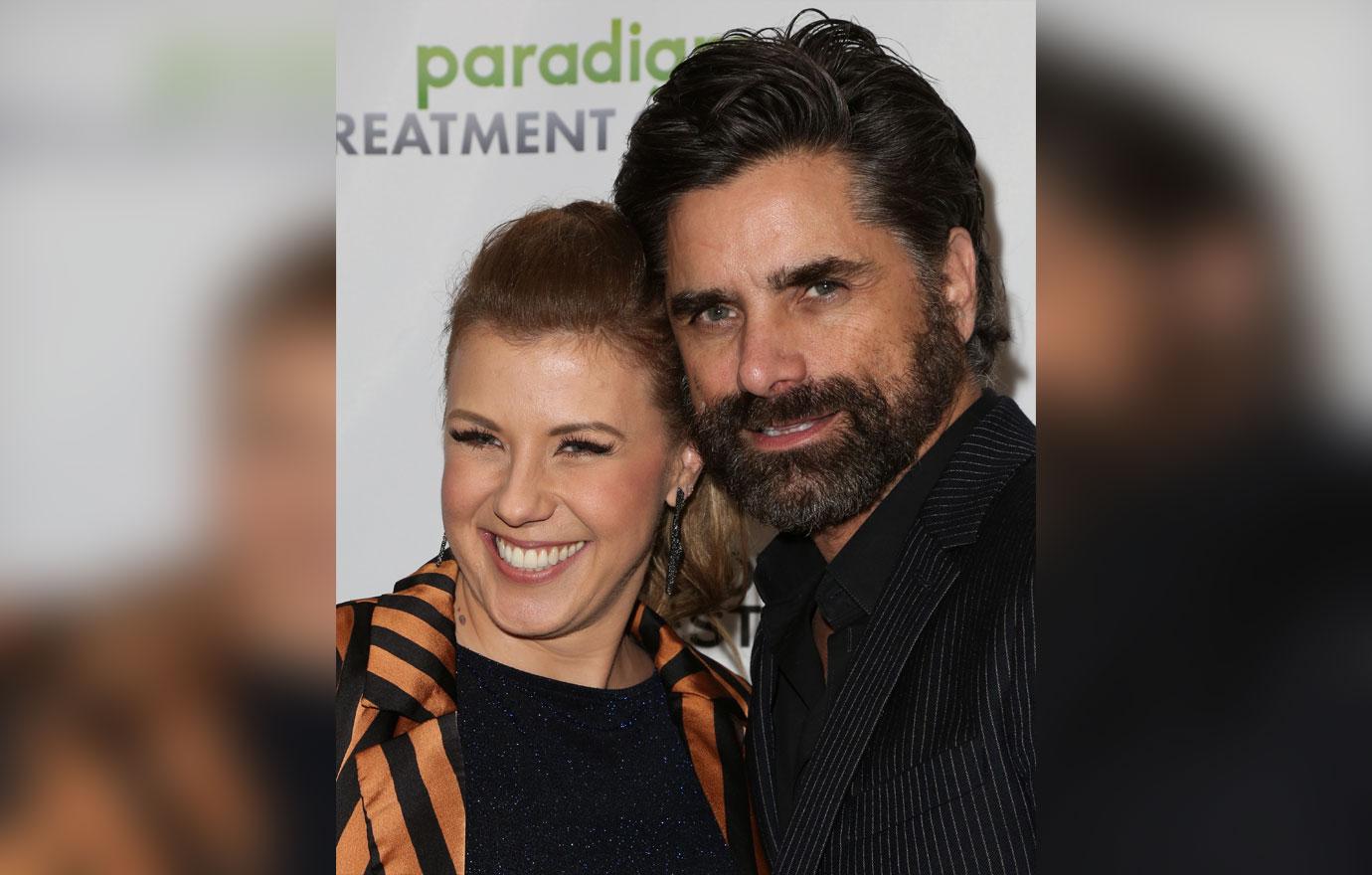 "It took me a long time, a long time disappointing everyone who cared about me, culminating in a terrible DUI where I could have killed somebody," John admitted.
Article continues below advertisement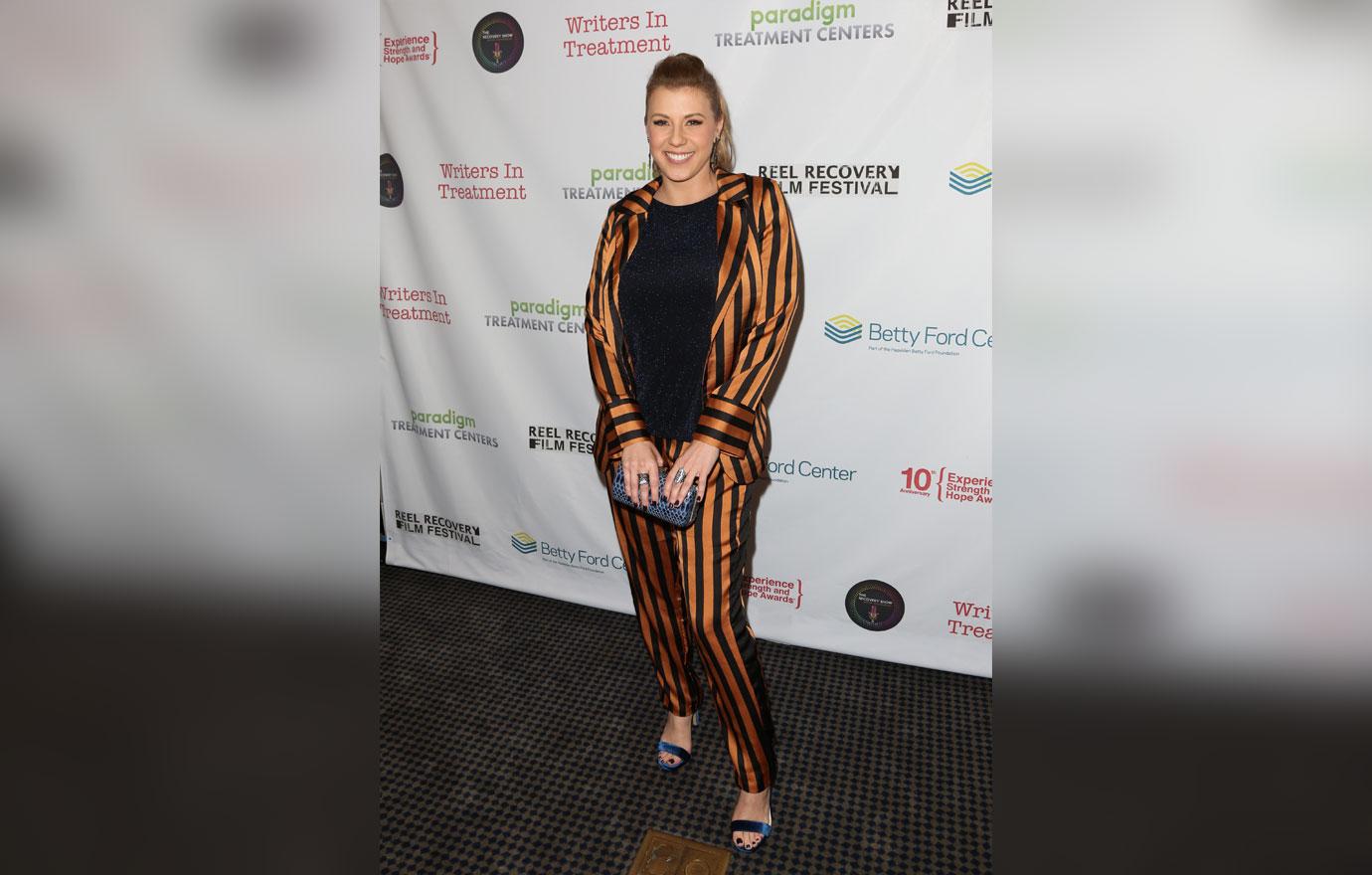 He continued, "Jodie lovingly allowed me to walk my own path and when I finally humbled myself to ask for your help, I realized that the perky little blabbermouth had become the master of wisdom and was right by my side during some of the most difficult days of my life."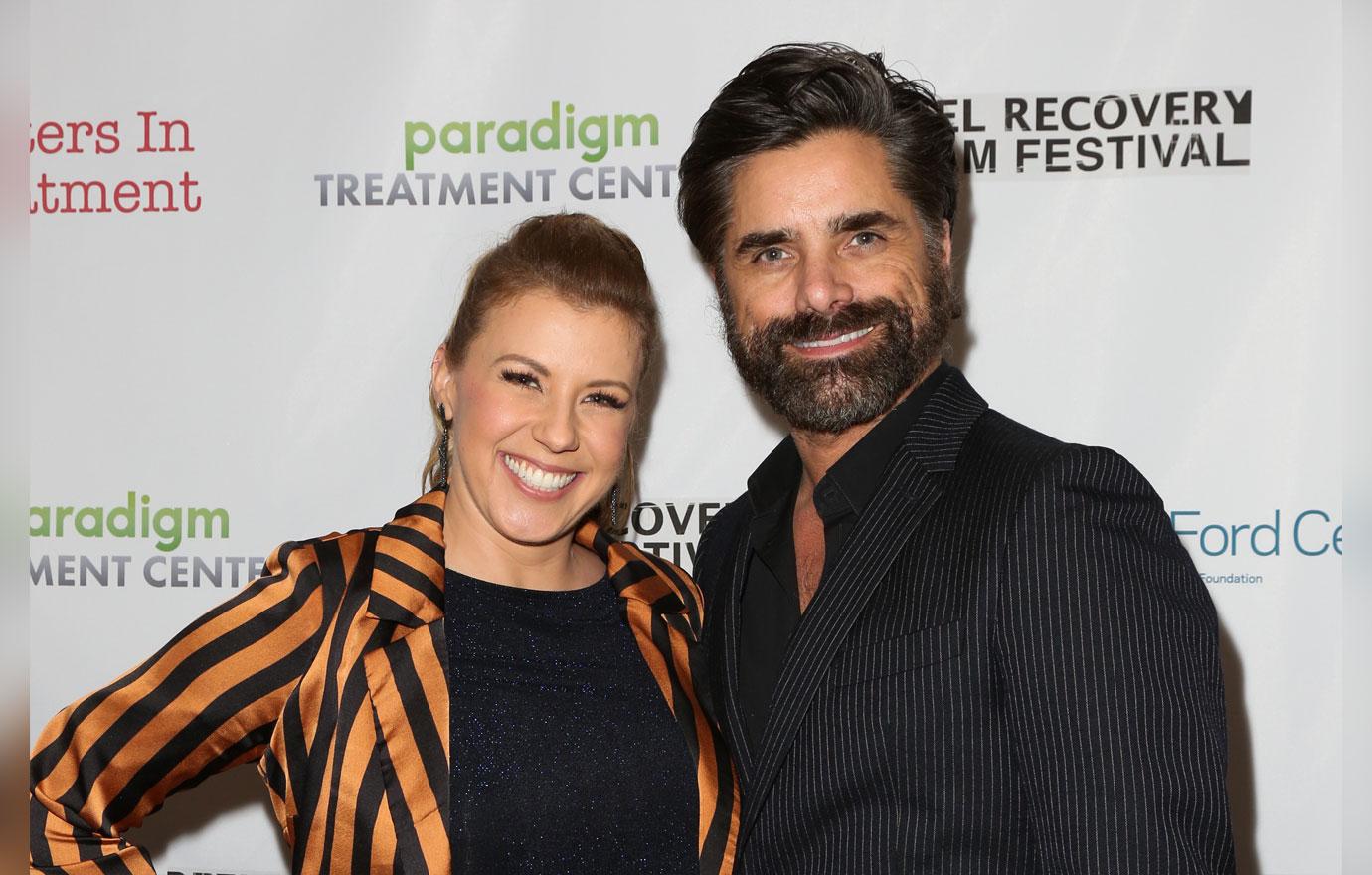 RadarOnline.com reported in July 2015, Jodie held 12-step meetings on the set of Fuller House for John. Of that time, John said, "Thank god, my wife and my new son will only know me as a sober husband and father. This is Jodie's legacy in my life."
Article continues below advertisement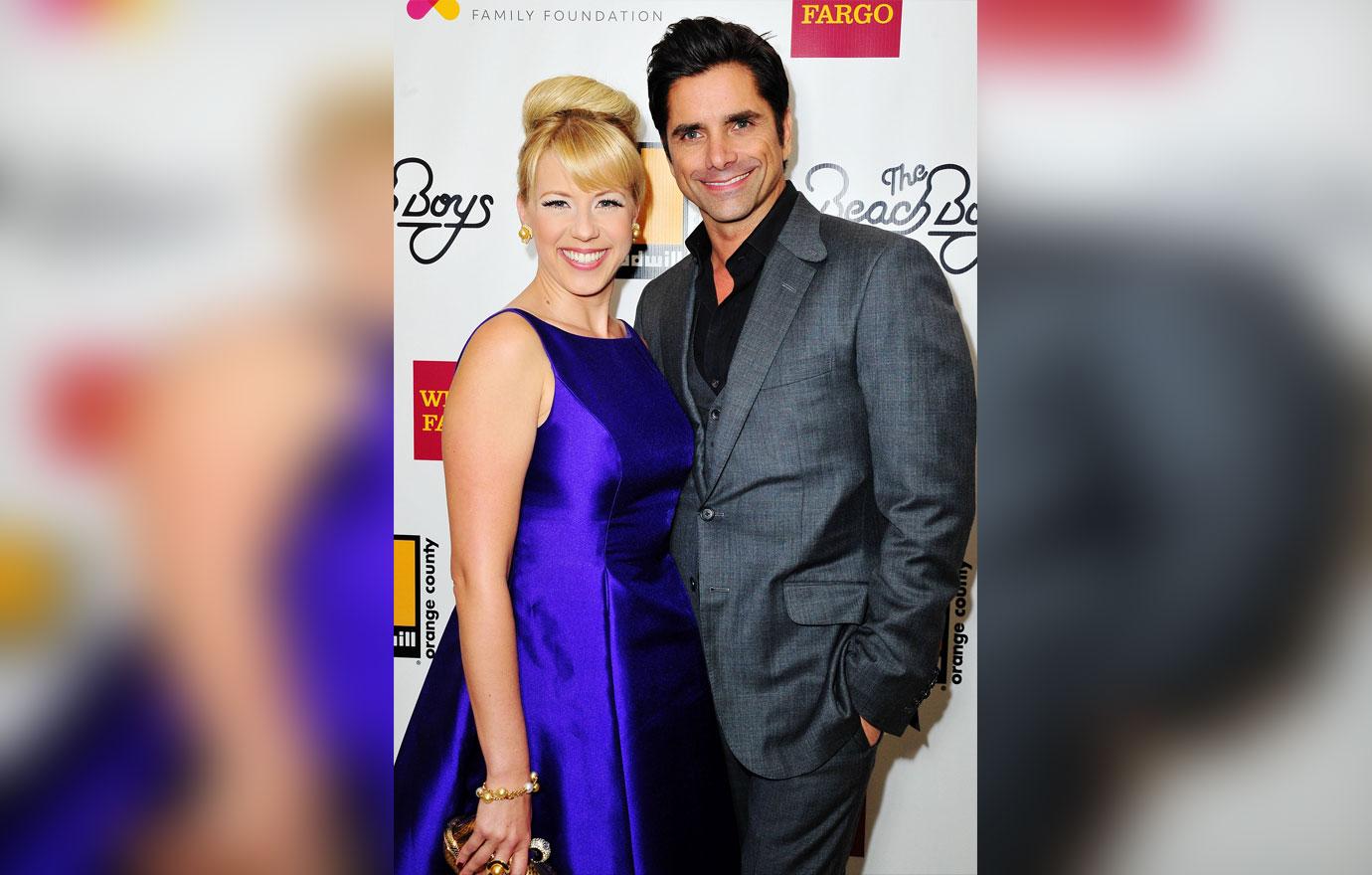 Jodie spoke up for her co-star and said, "John, I'm so proud of you and it's been the greatest thing to watch someone that you love have the light come back on again."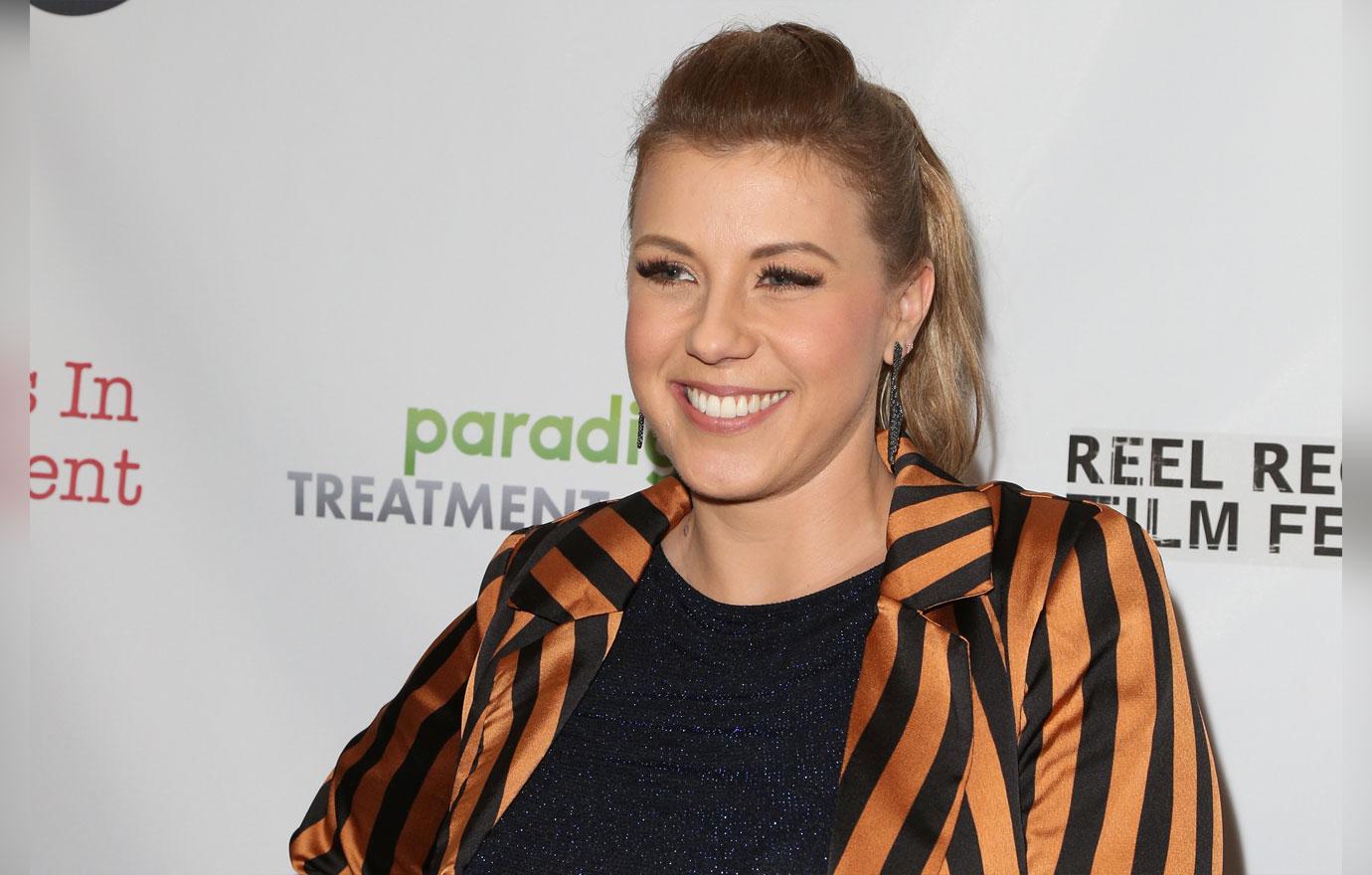 What do you think about Jodie helping John get sober? Sound off in the comments below!