PHOTOS
Check Out The Funniest Moments From Lifetime's Movie About The Royal Couple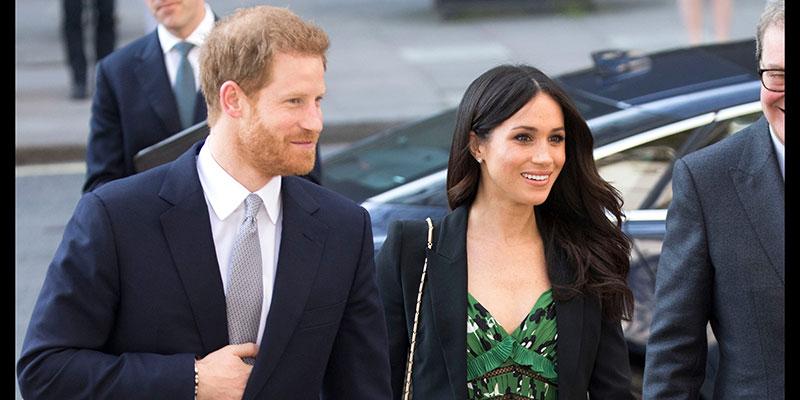 As soon as they announced the casting of Harry & Meghan: A Royal Romance, Lifetime has been boasting about how spot-on both Parisa Fitz-Henley and Burgess Abernethy are as Meghan Markle and Prince Harry. But once the movie actually aired on Sunday, Twitter had a whole other reaction. Read on to see how social media responded to the televised film.
Article continues below advertisement
Since everyone across the globe has been eagerly anticipating this weekend's royal nuptials, it was no surprise to see social media GLUED to the movie. They were so invested, in fact, that one Twitter user admitted that the drama that unfolded in the movie had her emotionally eating!
Another tweeted, "Half the time I'm yelling at the TV, the other half I'm like, 'this is so spot on.'"
Article continues below advertisement
Though people continued to watch the movie, some could barely get past Harry' casting. So much so that one user wrote, "Bootleg Kate Middleton actually looks like her, but I KNOW that's not supposed to be William??? Y'all let me down once again." They followed this with a gif of none other than Kanye West shaking his head.
Still, others were HOOKED on the drama between the characters on screen, even likening it to a certain other high-stakes romance drama on TV: "This is like the best Bachelor date ever."
Article continues below advertisement
Another absolutely loved how Meghan was depicted. "Oh! She's sassy!! That means she's perfect!!" tweeted one fan. Someone else wrote, "Meghan Markle: Royal ball buster."
Meanwhile, the actual couple has been completely unbothered as they focus on their royal fairy tale.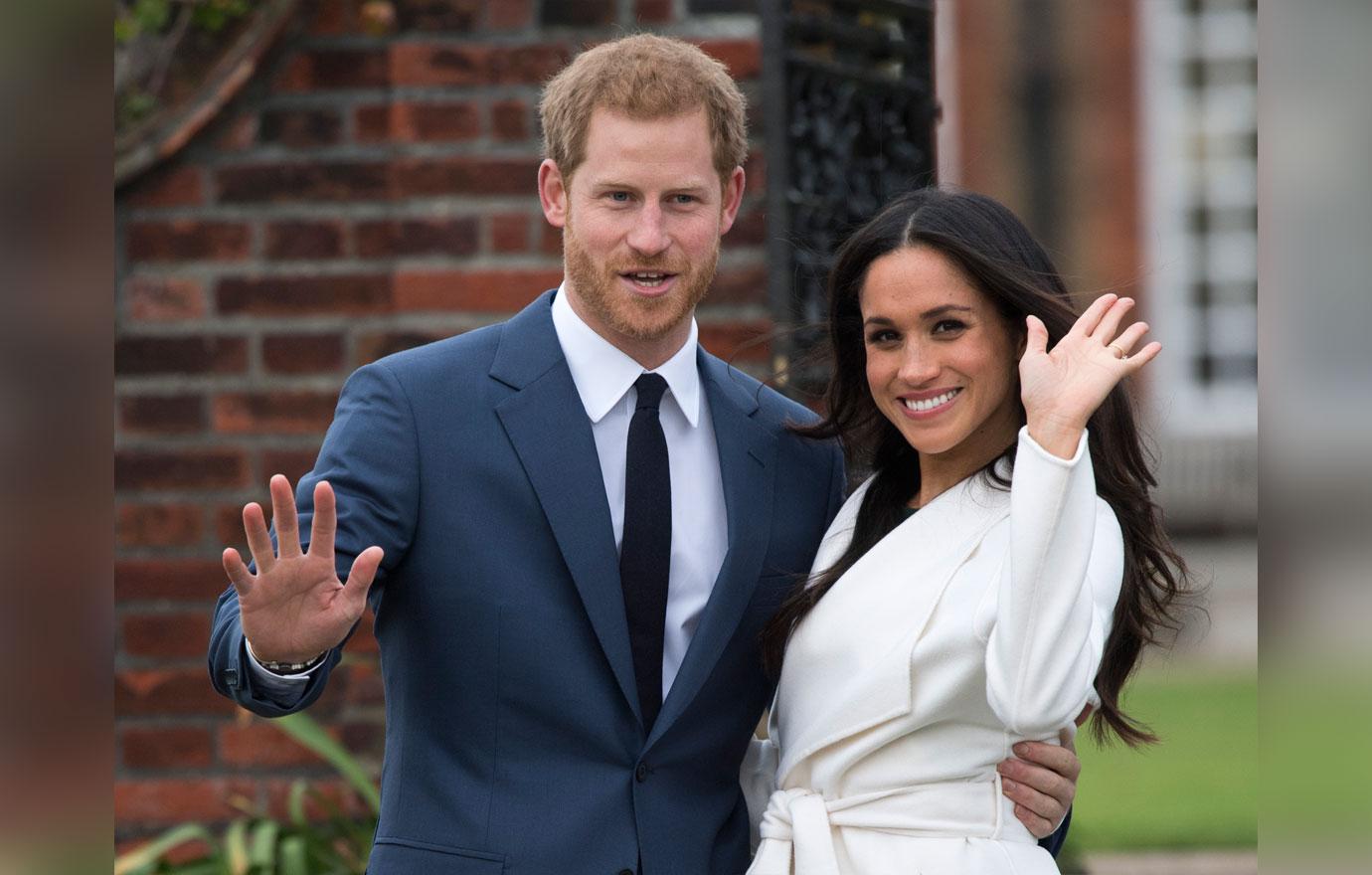 What did you think of the Meghan and Harry movie? Sound off in the comment section!