PHOTOS
Report: Future's Eldest Son Jakobi Wilburb Arrested On Gang Activity And Guns Charges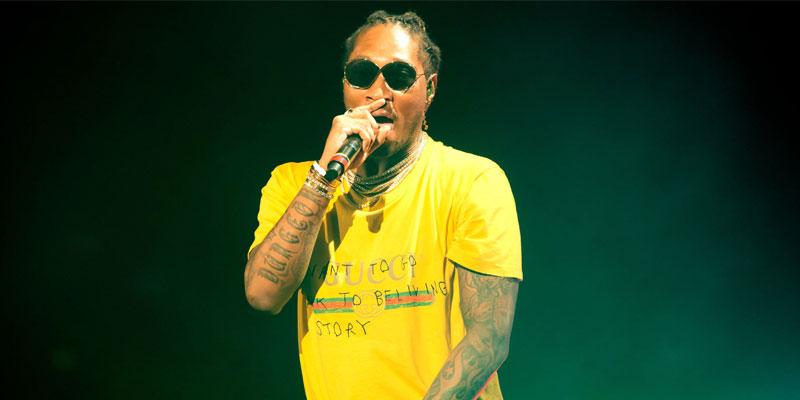 Article continues below advertisement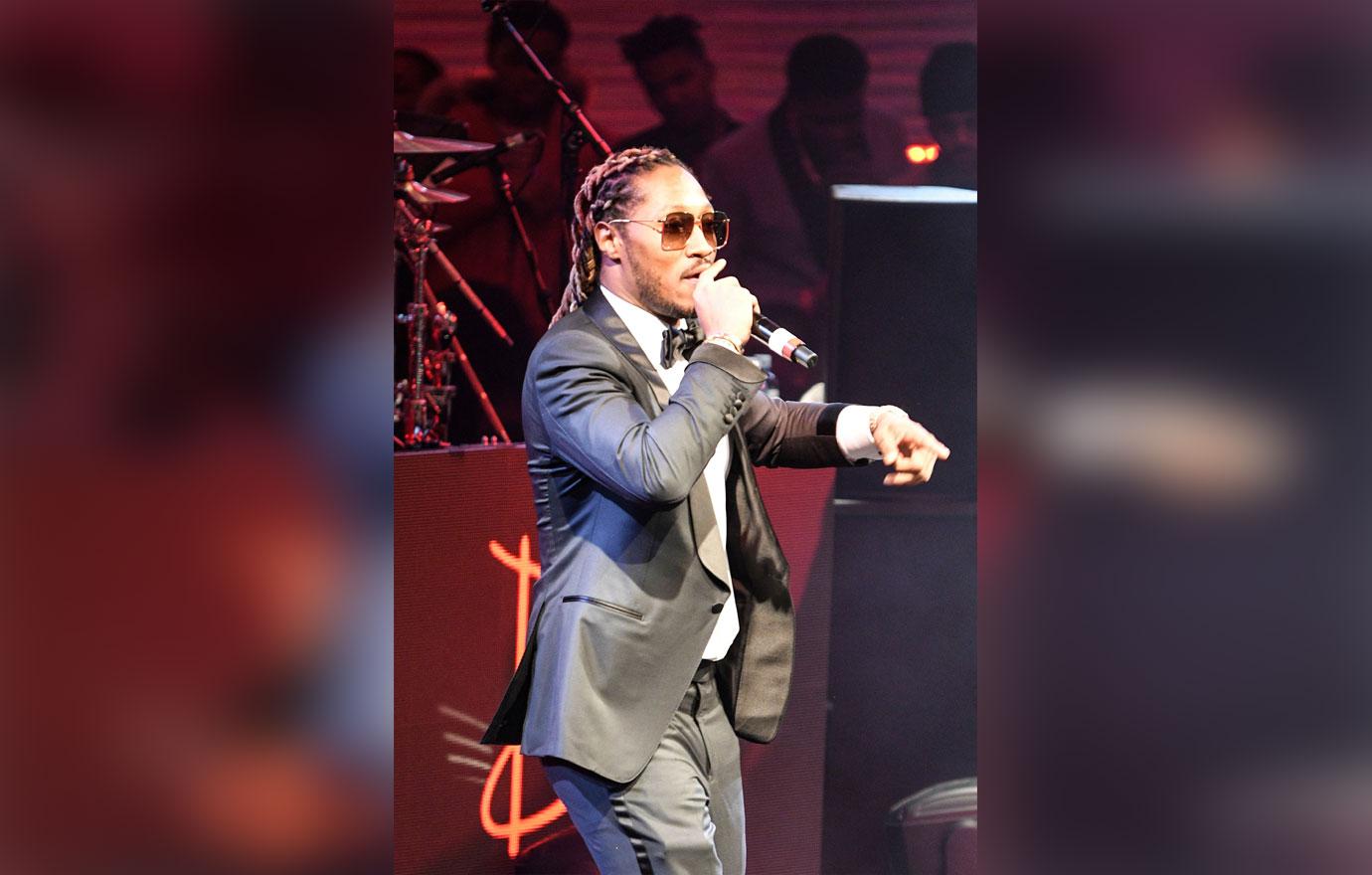 The teen was arrested in December 2019. At the time, he was found to be in possession of a gun with the serial numbers scratched off which led to him being hit with a charge of an altered ID of a gun, Bossip reported.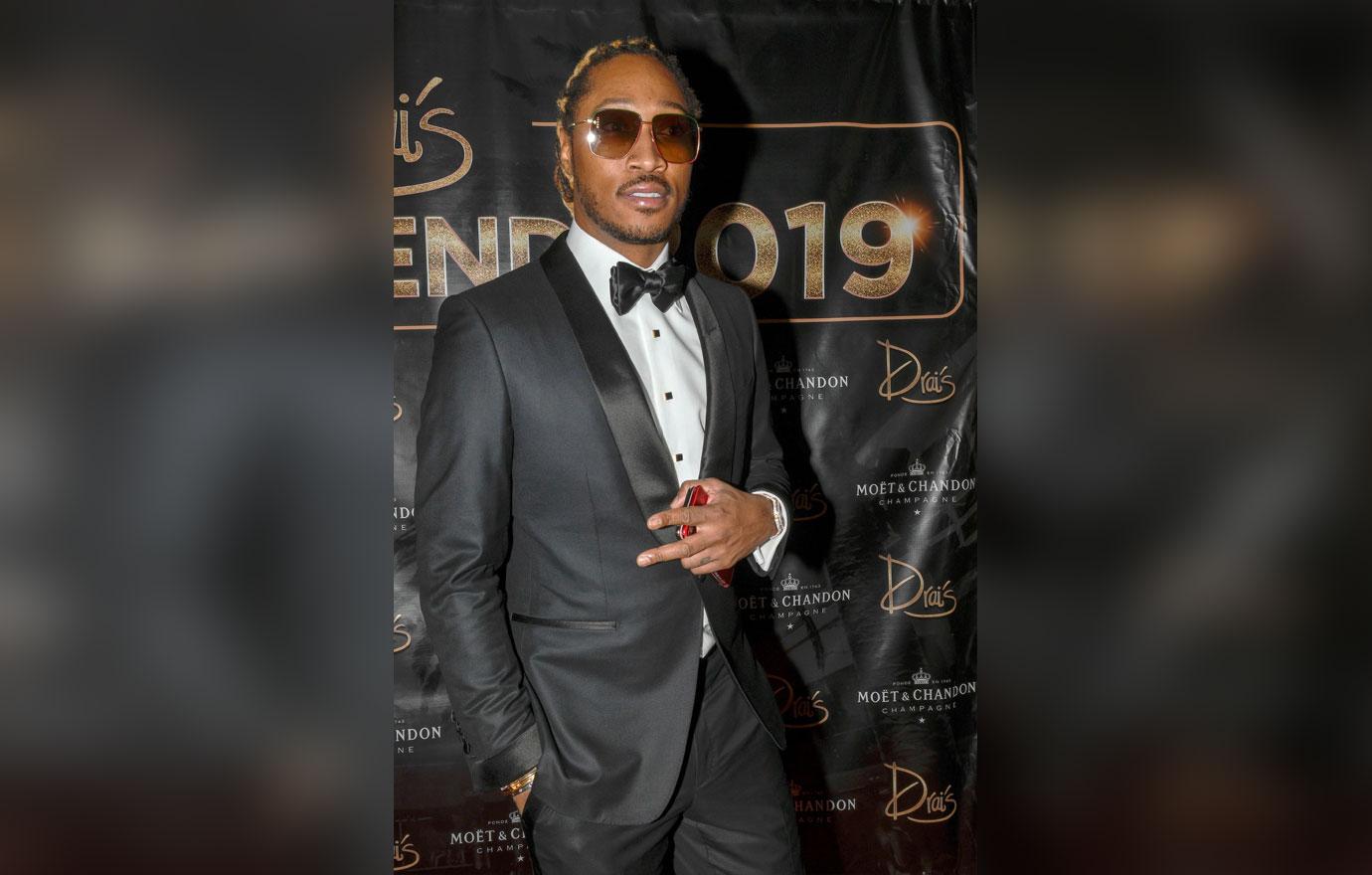 Despite being a minor, Georgia law states that a 17-year-old could still be charged as an adult. Therefore, if convicted Jakobi could go be sentenced to anywhere from five to 20 years in prison on the gang activity charge alone.
Article continues below advertisement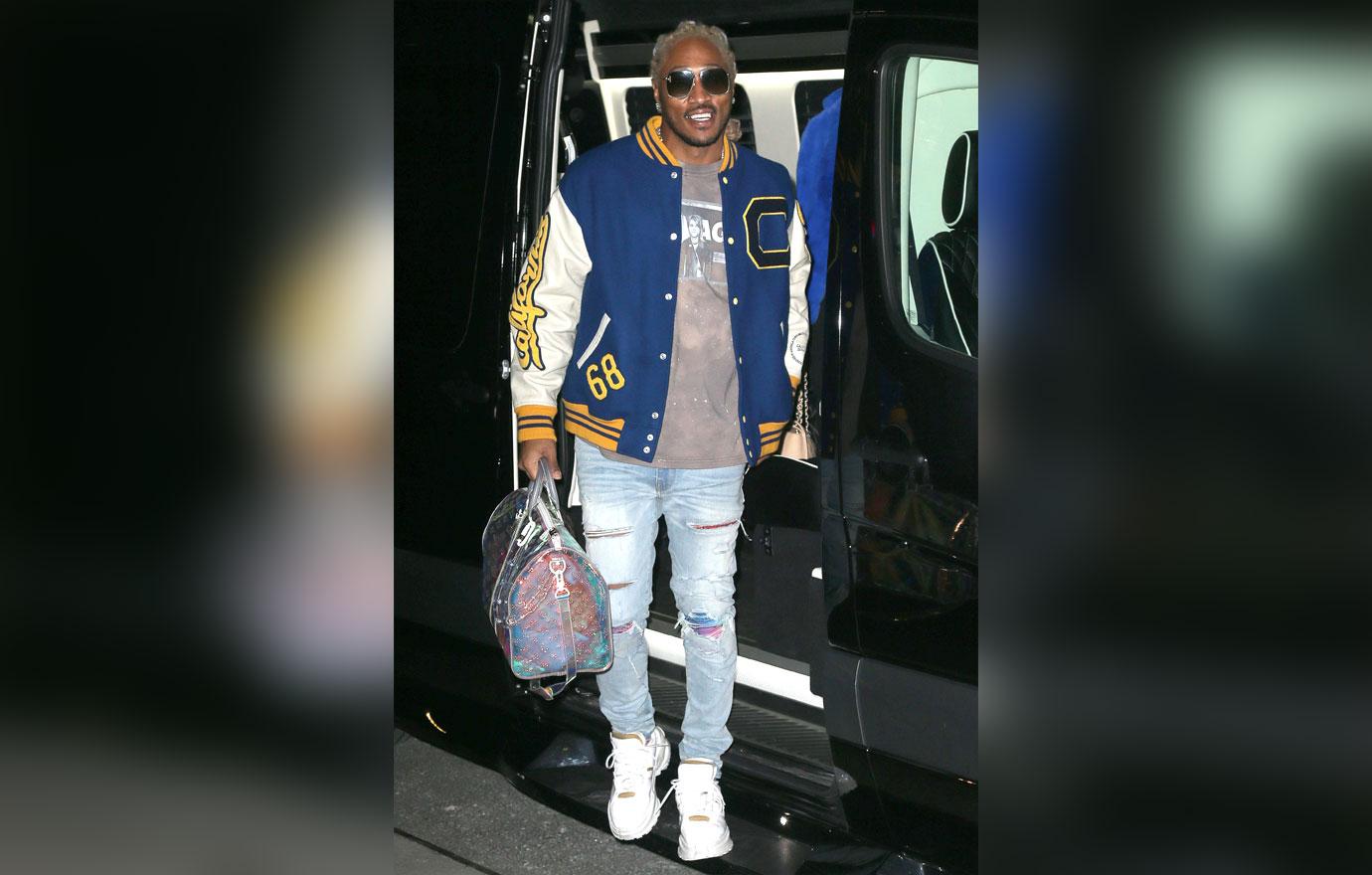 Bossip also reported that Jackobi's arrest was called "a massive gang roundup," as there are several other defendants involved in the case. It's still unclear when his next court date will be held.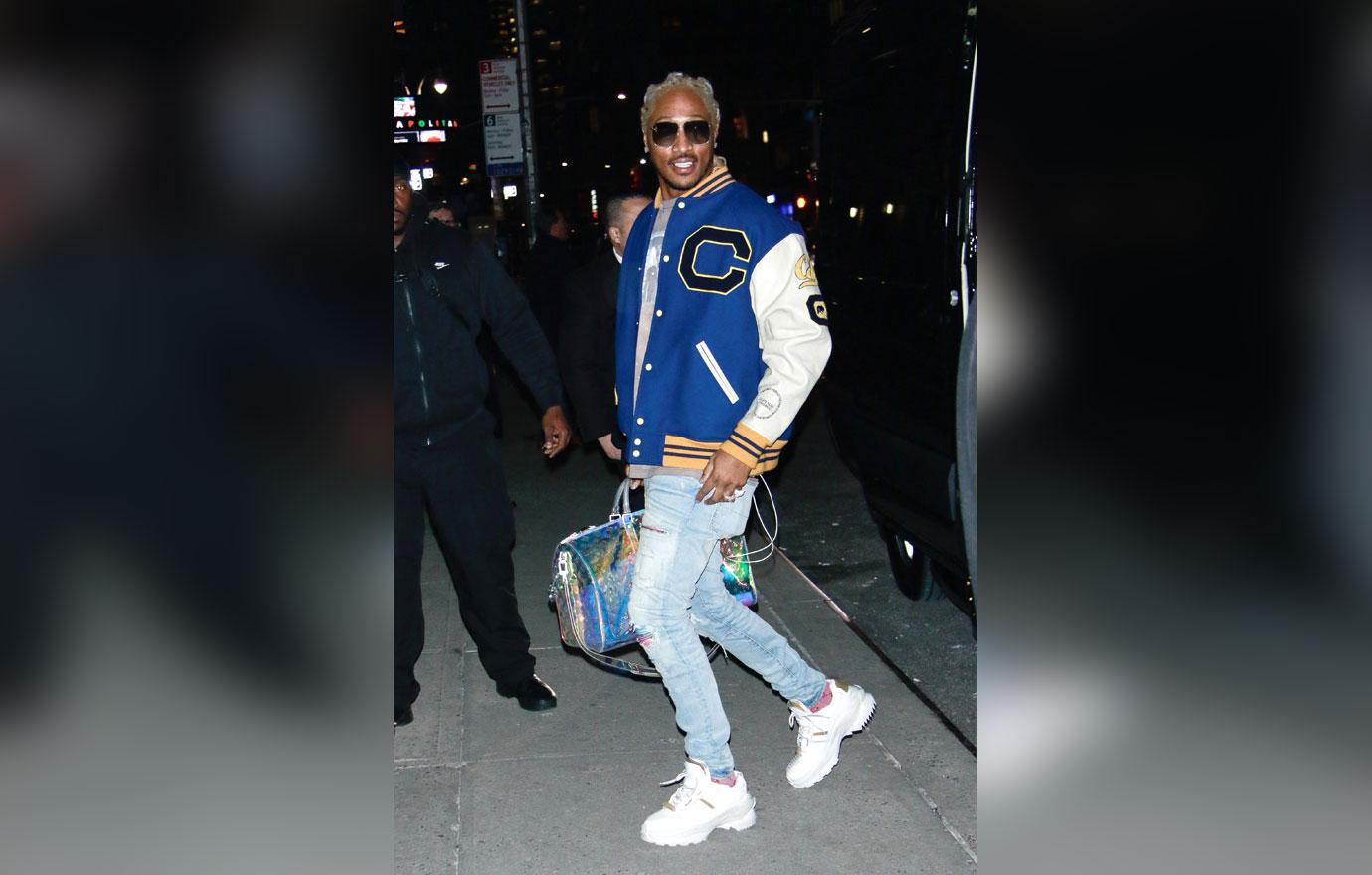 Future, 36, shares Jakobi with his ex-girlfriend, Jessica Smith, but it's unclear how much contact the "Life Is Good" rapper has had with his son prior to his arrest. The report also stated that despite Future being a multi-millionaire, his son was listed as "indigent", meaning he unable to afford his own attorney and was given a public defender.
Article continues below advertisement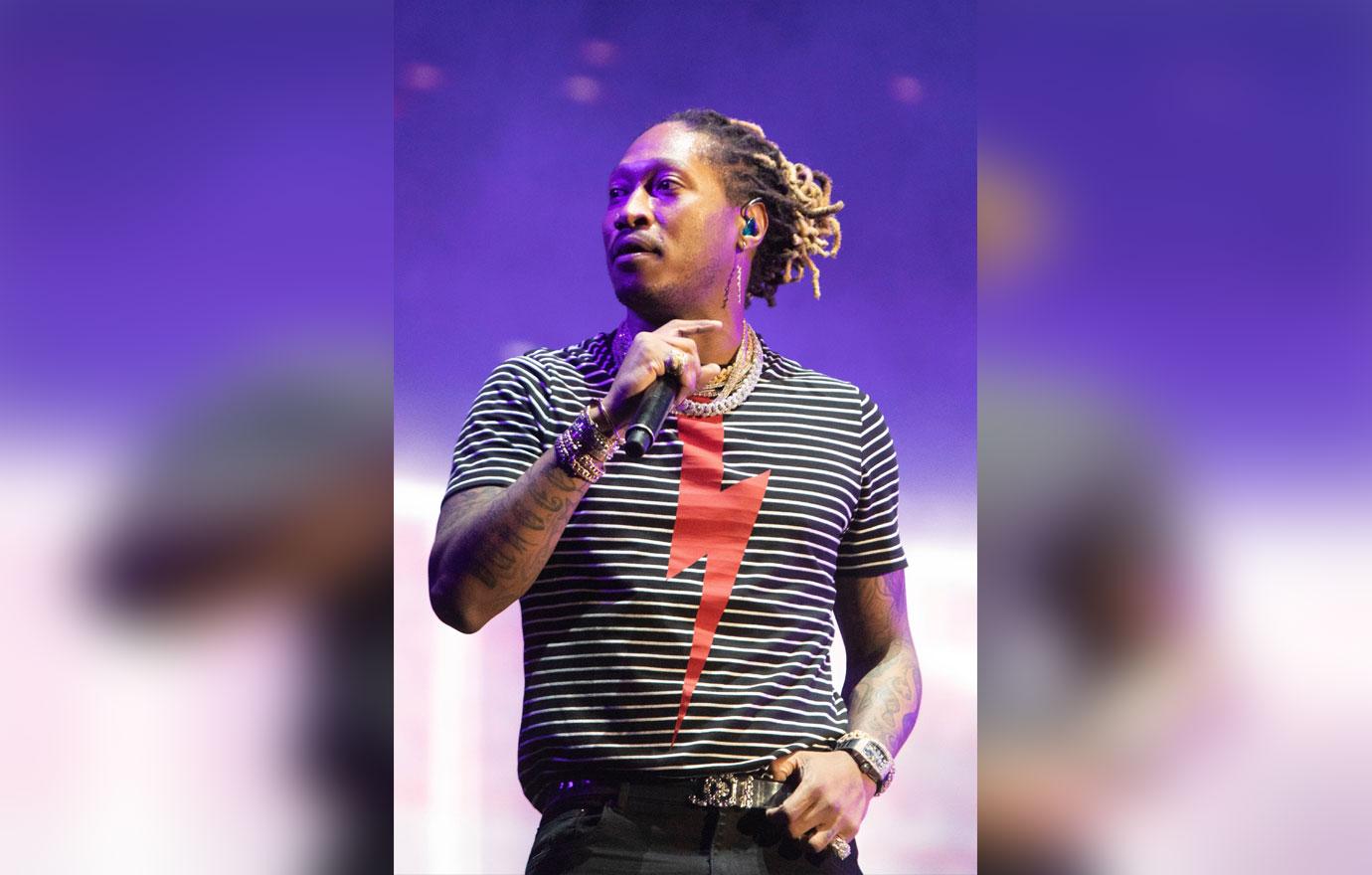 As OK! readers know, the "Mask Off" rapper is the father of six children but was hit with two paternity lawsuits after two women, including Jakobi's mom in 2012, claimed that he fathered their children possibly making the rapper a father of eight.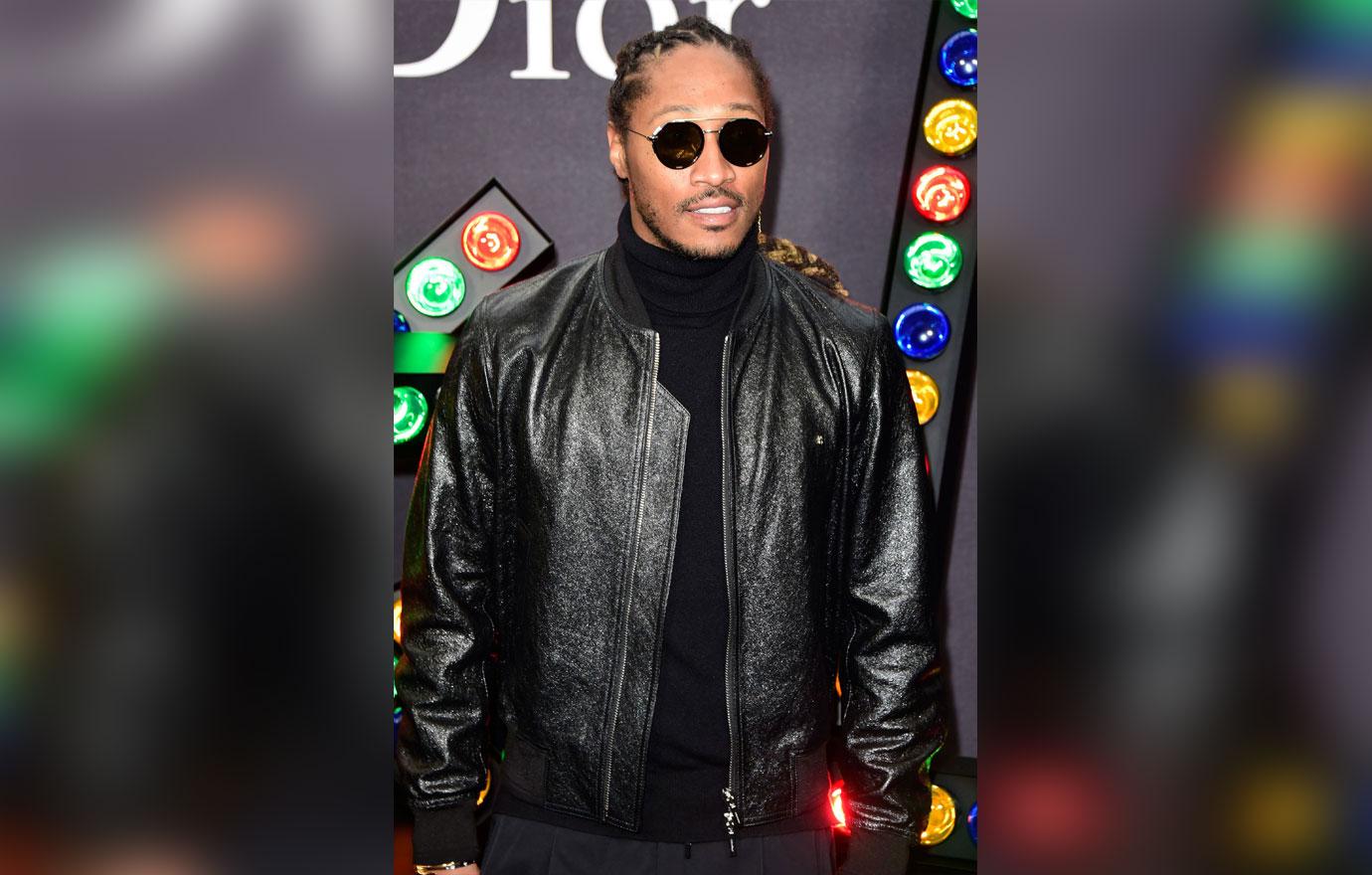 The news of Jakobi's arrest comes after Future filed a lawsuit against Eliza Reign and requested that she submit to a "psychological and mental health evaluation." According to The Blast, Future sued Eliza for libel invasion of privacy and intentional infliction of emotional distress.
Article continues below advertisement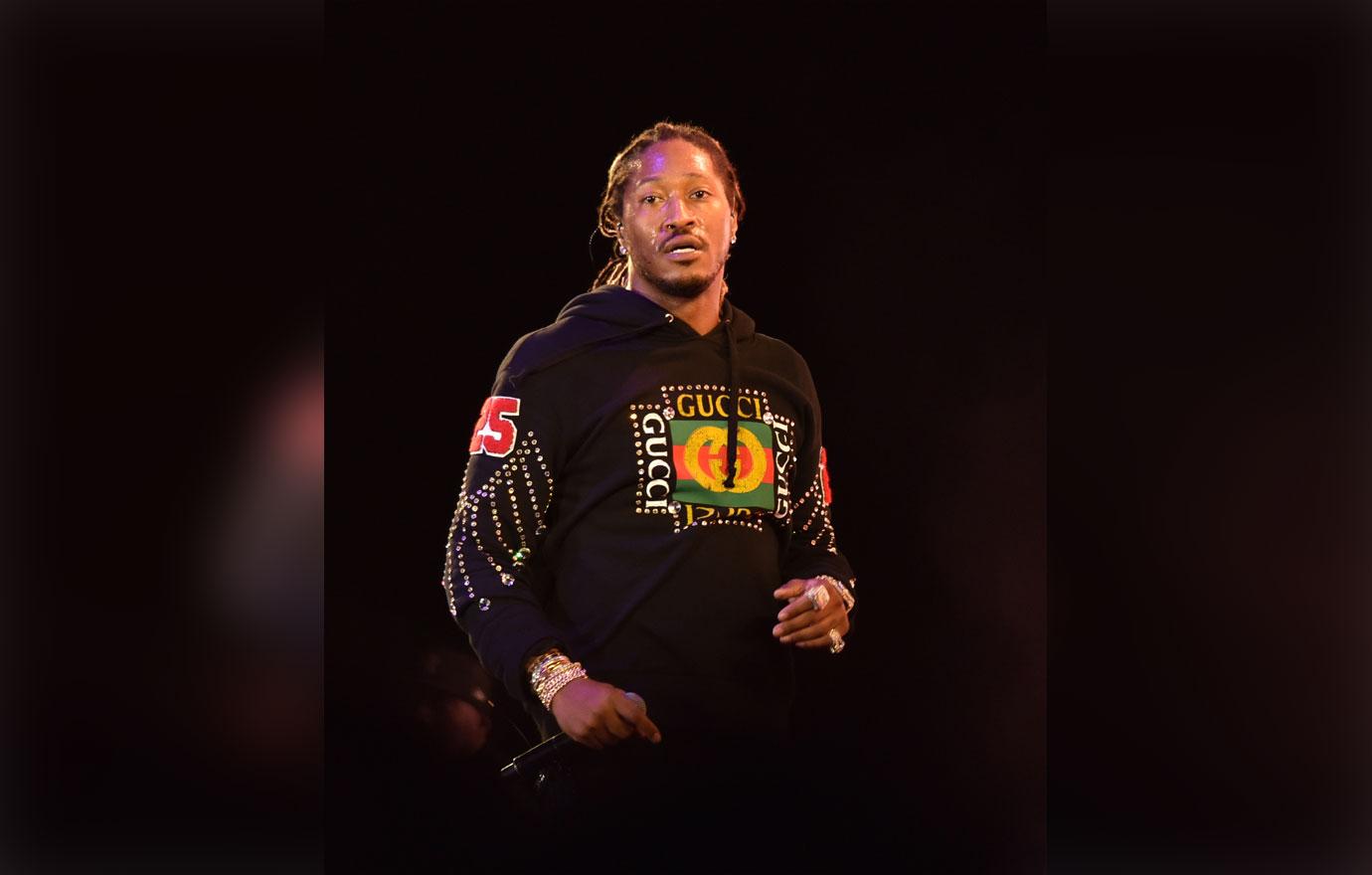 Future claimed that the lawsuit stemmed from Eliza disclosing "intimate facts" about the rapper that she learned during "private consensual sexual activity."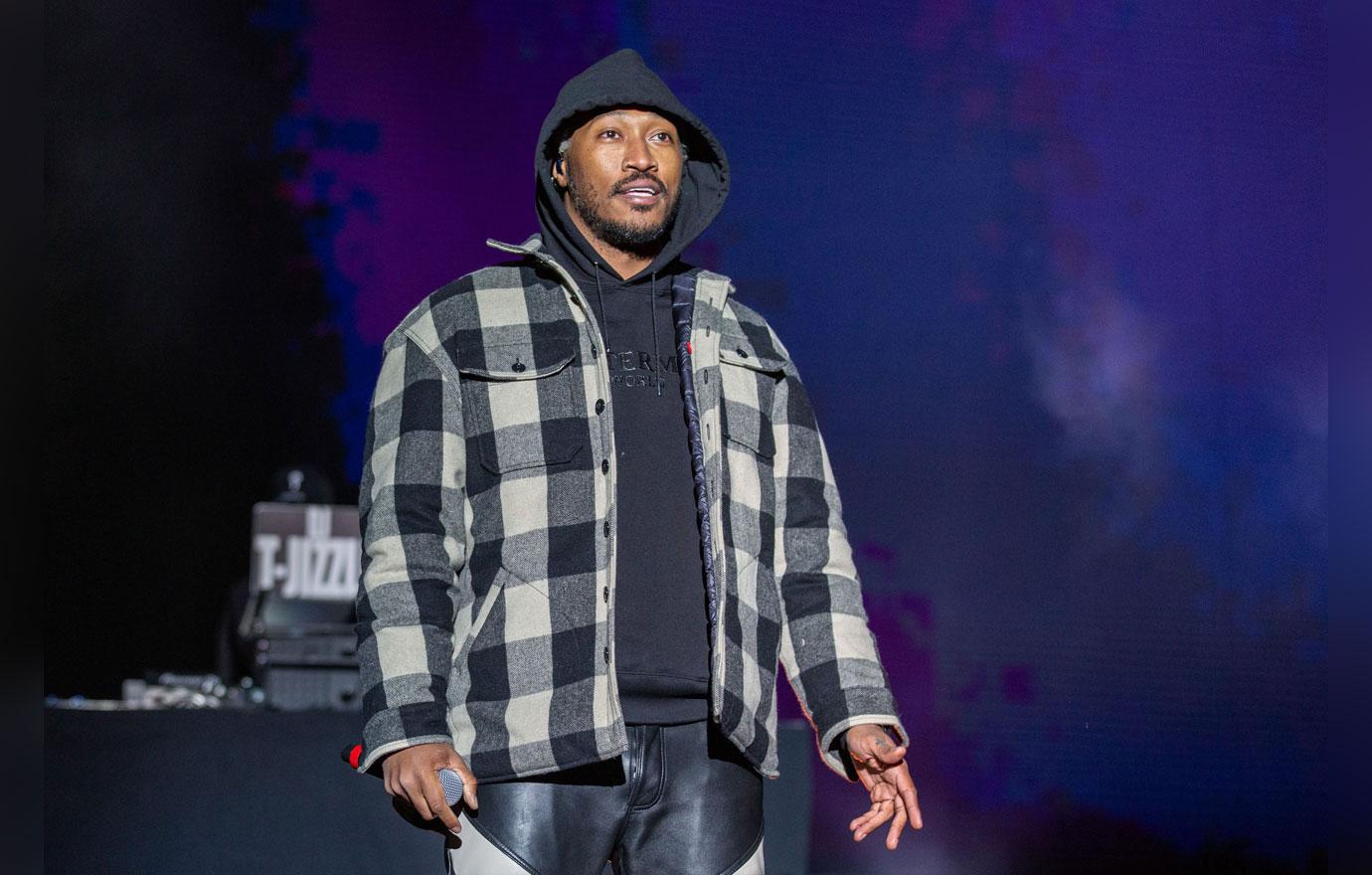 According to the Atlanta native, Eliza allegedly talked about Future in social media interviews. He also claimed that the information Eliza has revealed "constitute a shameful and outrageous invasion" of his rights to privacy. Future maintained that Eliza had no regard for human dignity and "cares only about increasing her popularity in an attempt to rise to fame and gain the economic proceeds on the basis of her private sexual consensual relationship" with him. Eliza has respond to the lawsuit.