PHOTOS
Future Claims He Has Five Wives – 'Love Them All To Death'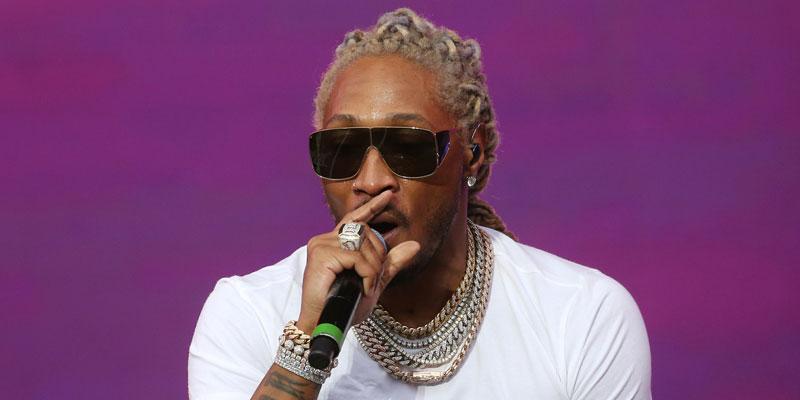 Is there a future for Future? Fans slammed him for his latest social media update, and called him "miserable" and "lonely.
Article continues below advertisement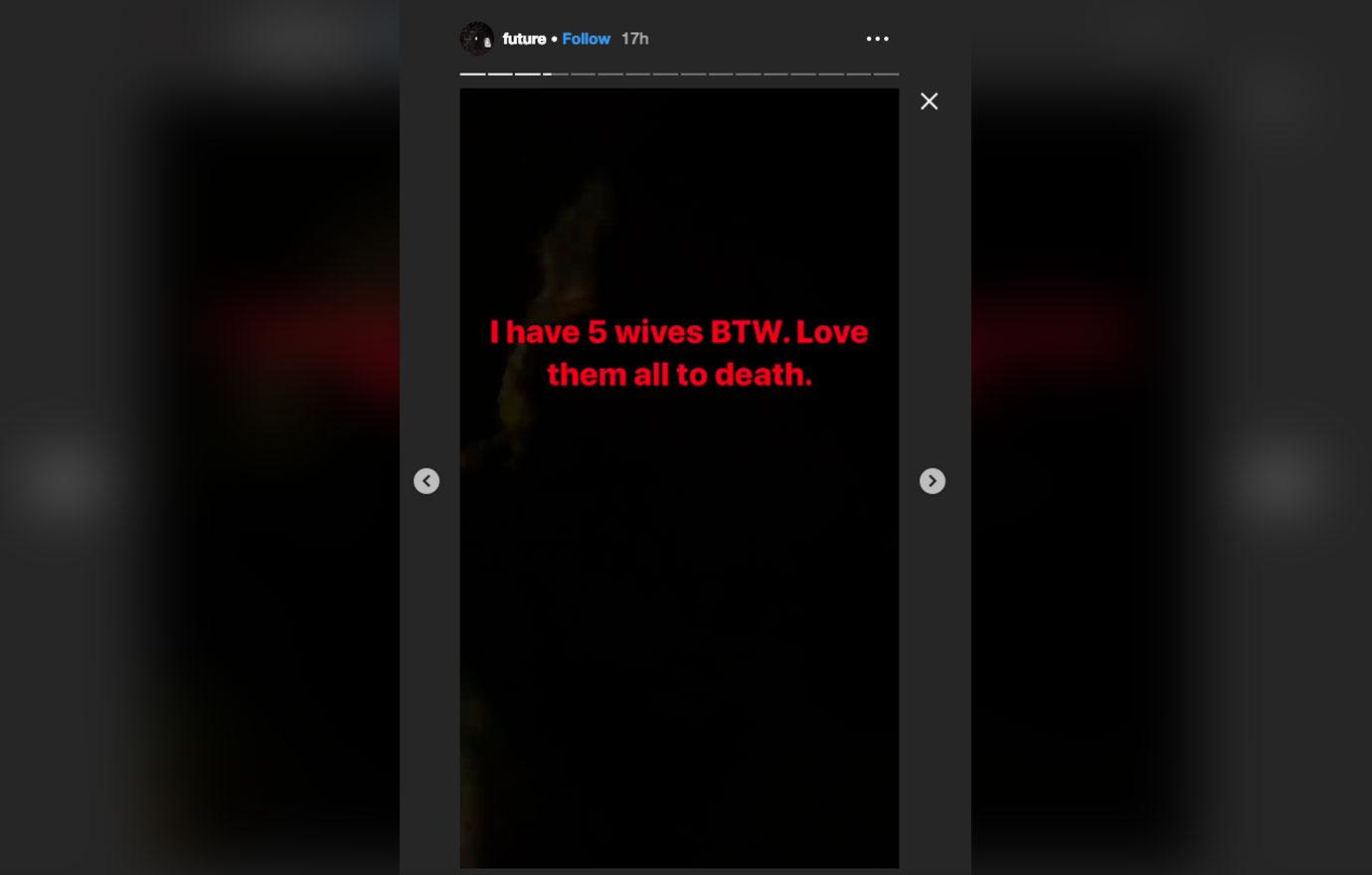 The "Jumpman" rapper, 35, posted on his Instagram story text that read, "I have 5 wives BTW. Love them all to death" on August 29.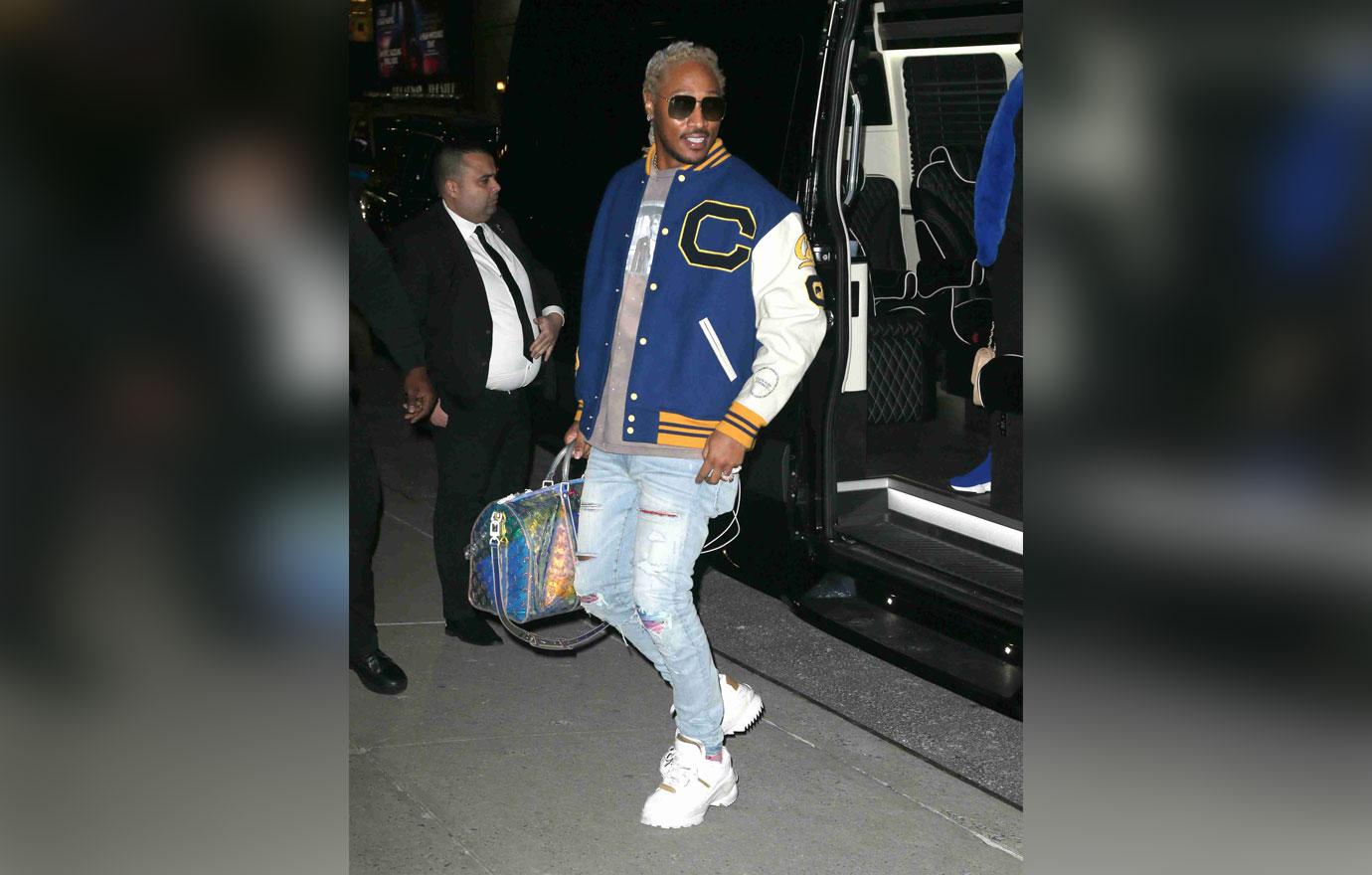 Fans wasted no time and chimed in on Future's latest shenanigans. "We weren't wondering," one follower wrote. "Five wives and 10 baby mommas," another shamelessly clapped back.
Article continues below advertisement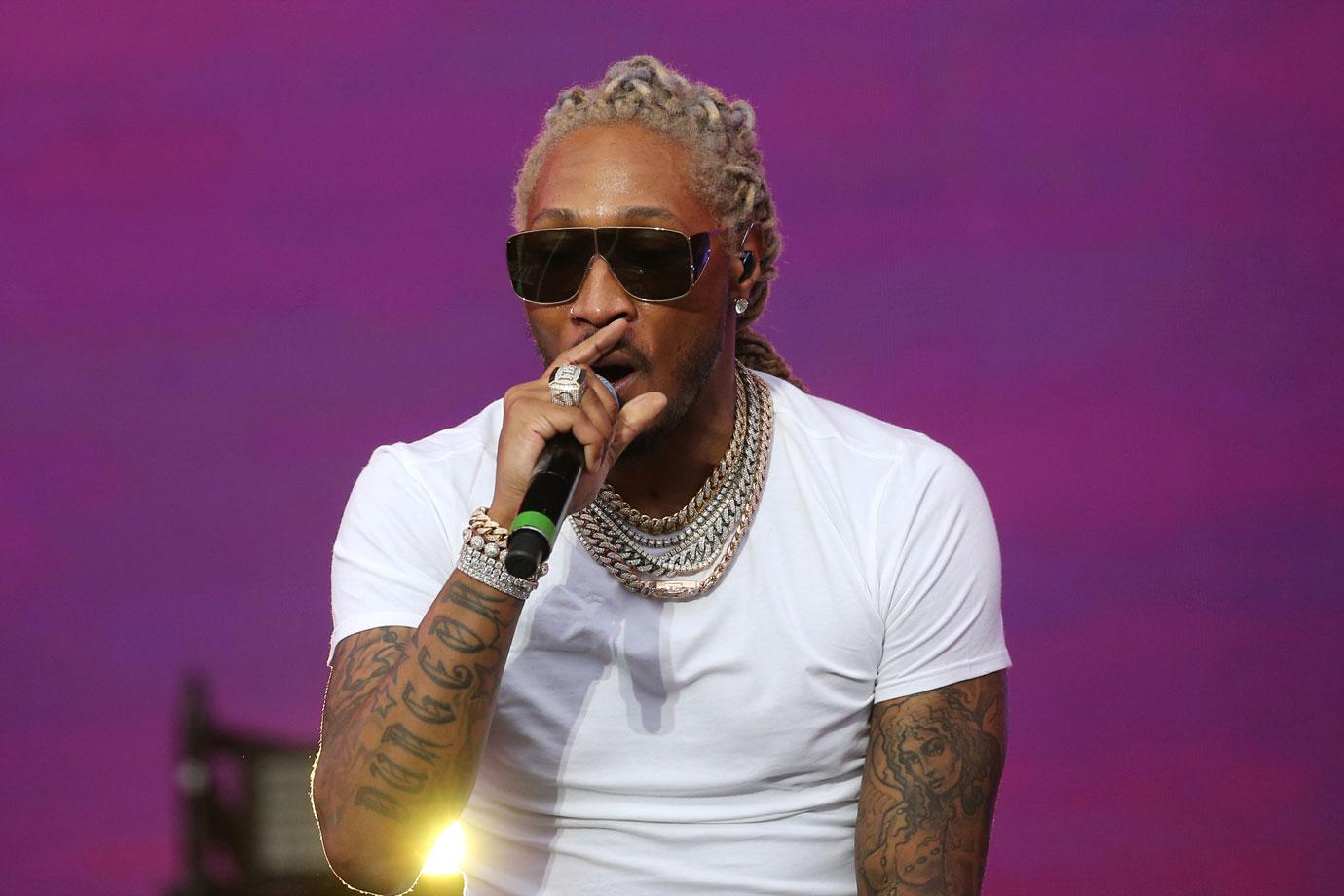 Some fans commented about how thrilled they were that he was no longer with former fiancée, Ciara. "Every time he speaks I feel better and better for Ciara," one follower commented. "I'm just happy Ciara ain't in this mess no more," another grateful fan wrote.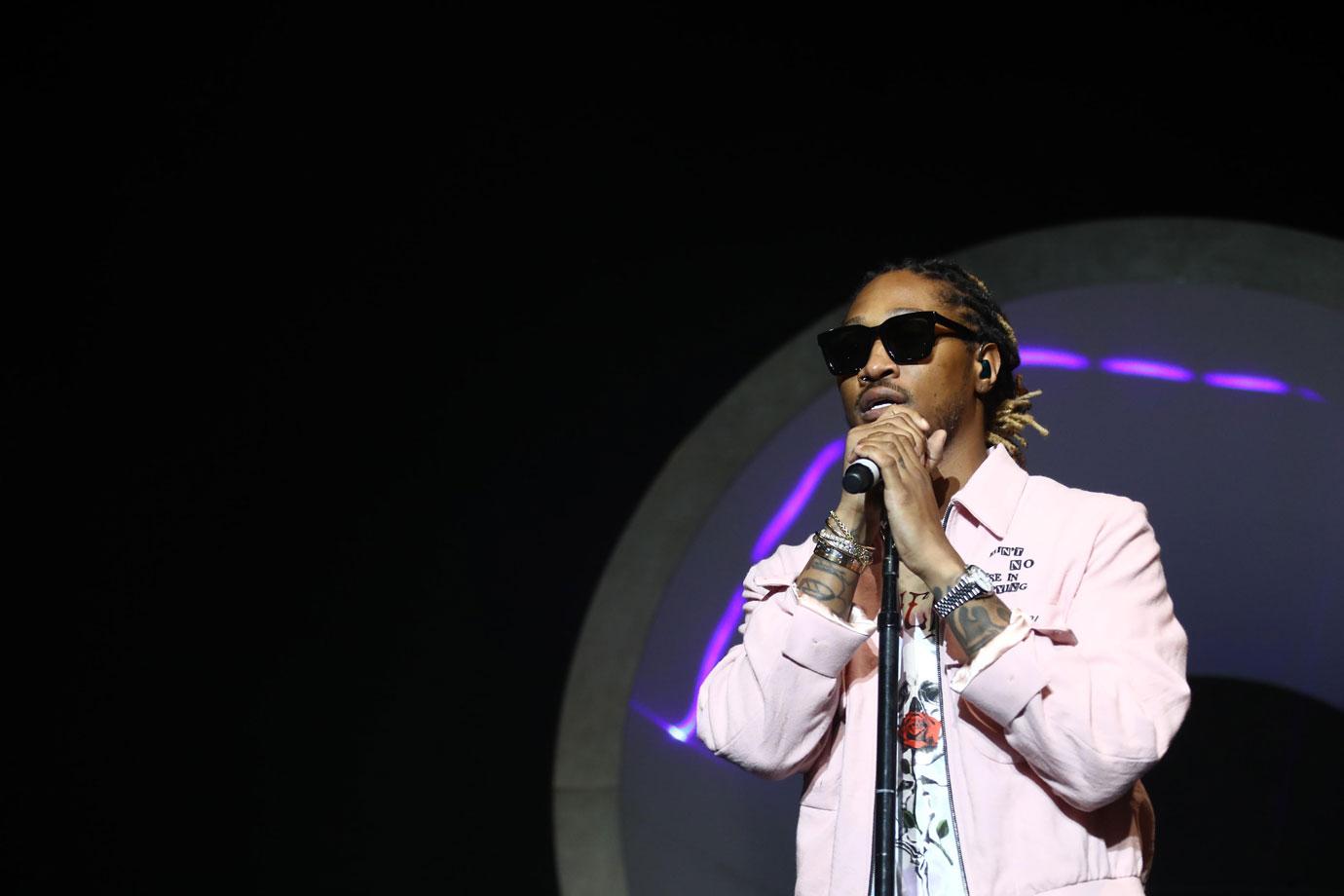 He seems miserable underneath it all. Shoutout to Ciara lol," someone chimed in. "Ciara dodged a bullet," another fan wrote.
Article continues below advertisement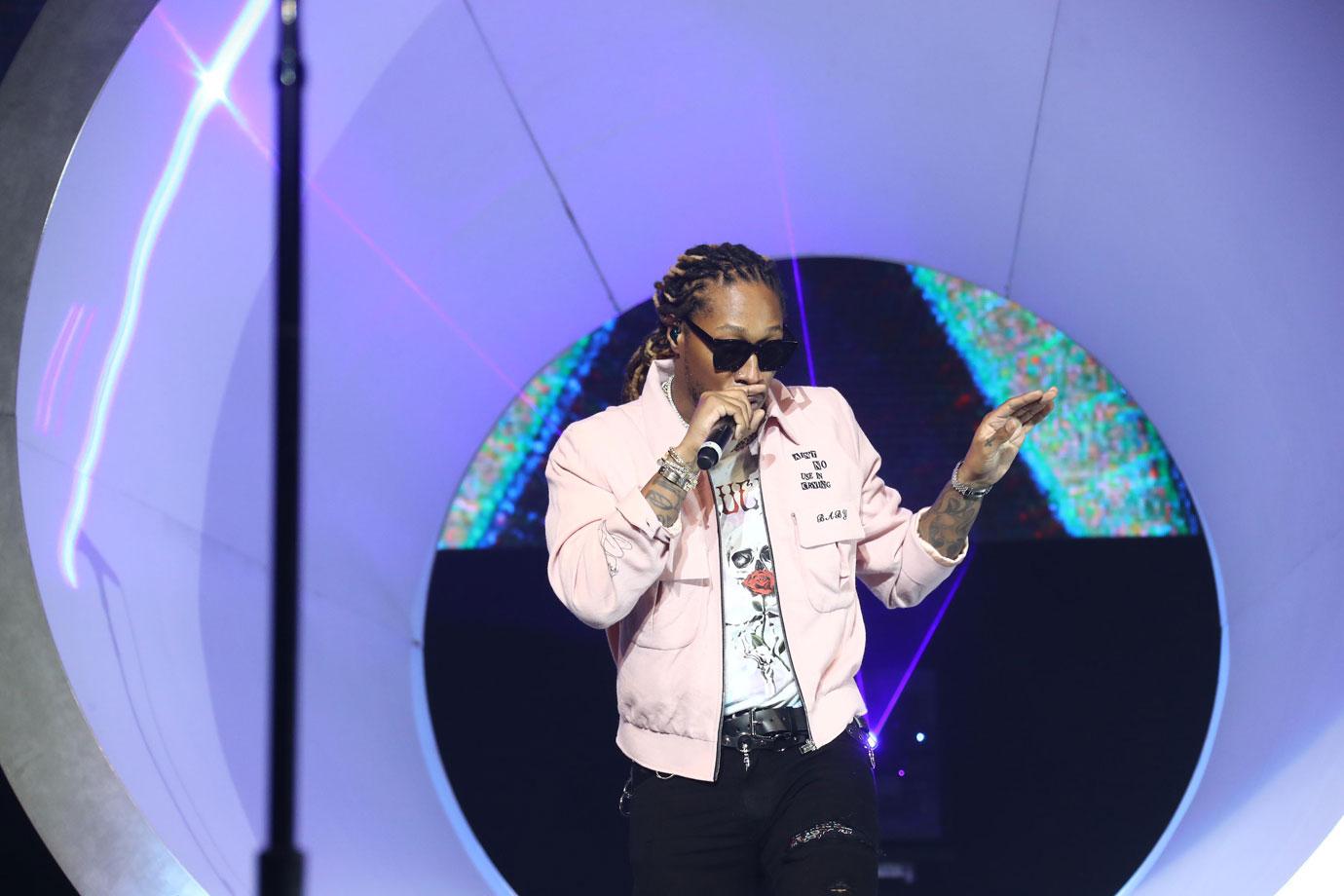 Other followers appeared worried about the "Never Stop" singer. "Future needs to change his name to Past. Cause we leaving him in 2019." "He so lonely...... All that money and no therapy. Yikes," one fan wrote.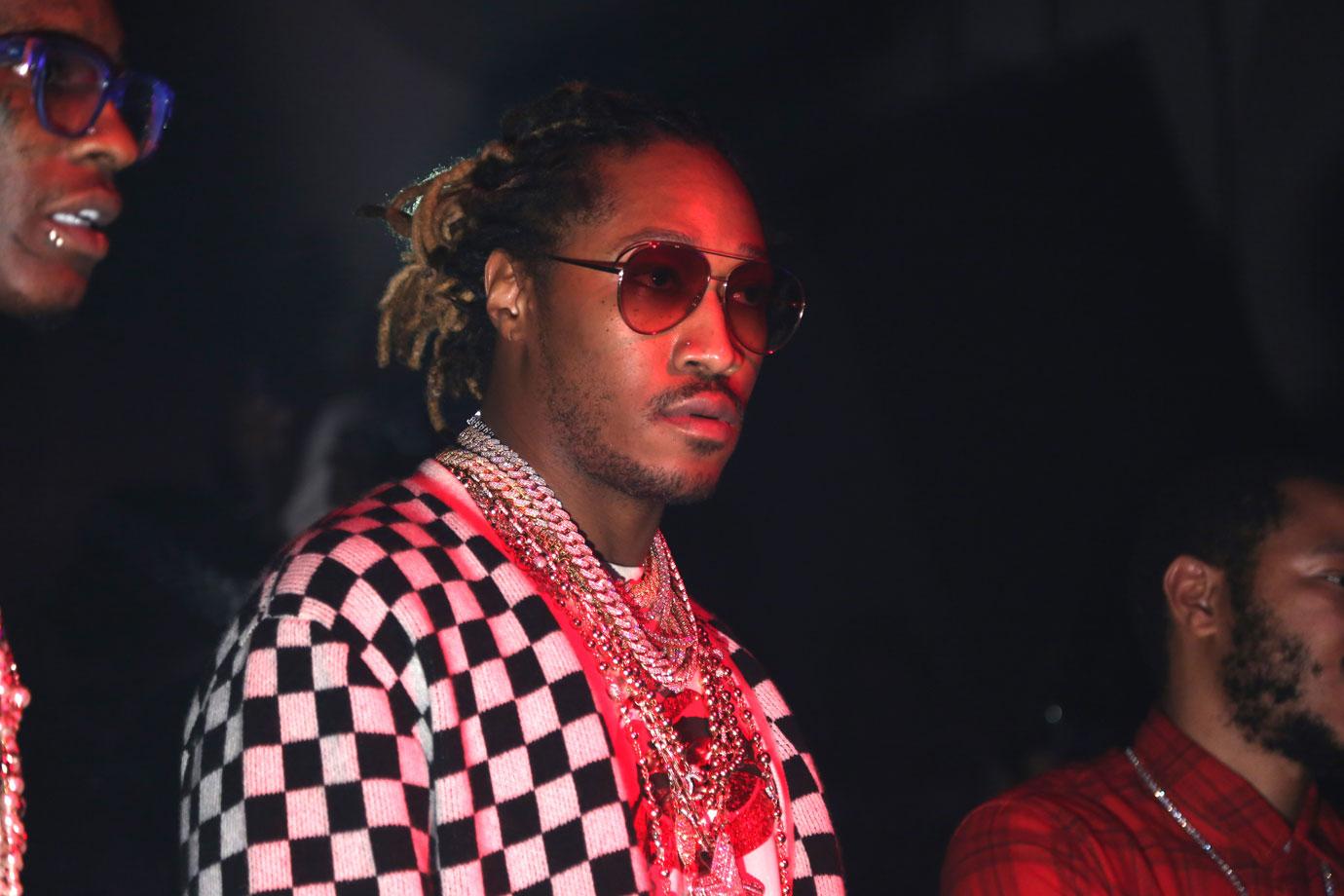 Future has been romantically linked to many women, including Ciara, Blac Chyna, Nicki Minaj, and others. Who he exactly considers a "wife" remains a mystery.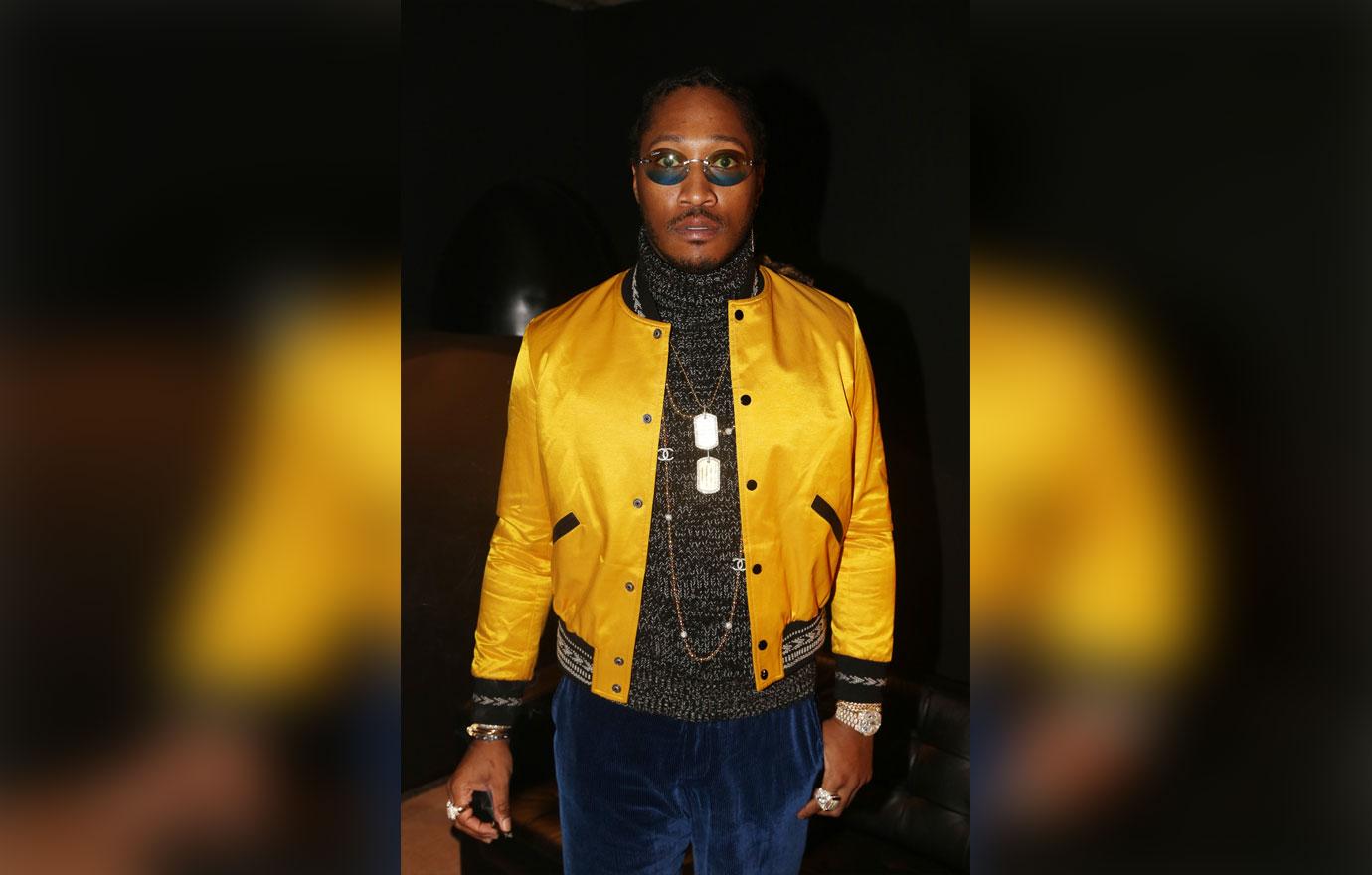 What do you think of Future's claim that he has five wives? Sound off in the comments below!