PHOTOS
Did Future Confirm His Relationship With Lori Harvey On Instagram?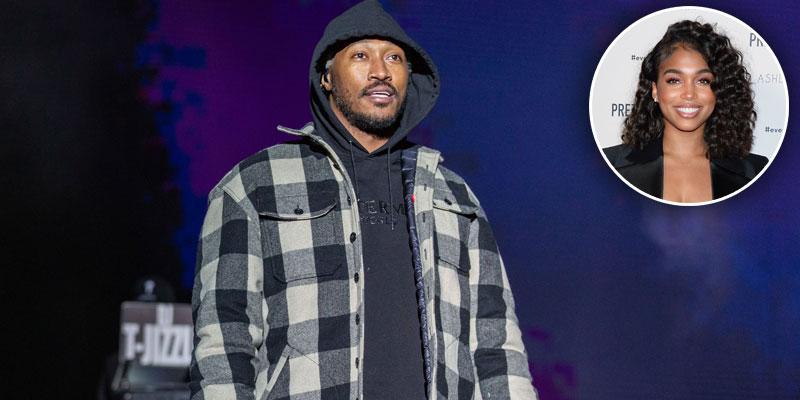 Future may be off the market. The "Jumpman" rapper, 36, seemingly confirmed rumors sounding his relationship with model Lori Harvey when he posted a picture of her on Instagram while visiting Abu Dhabi.
Article continues below advertisement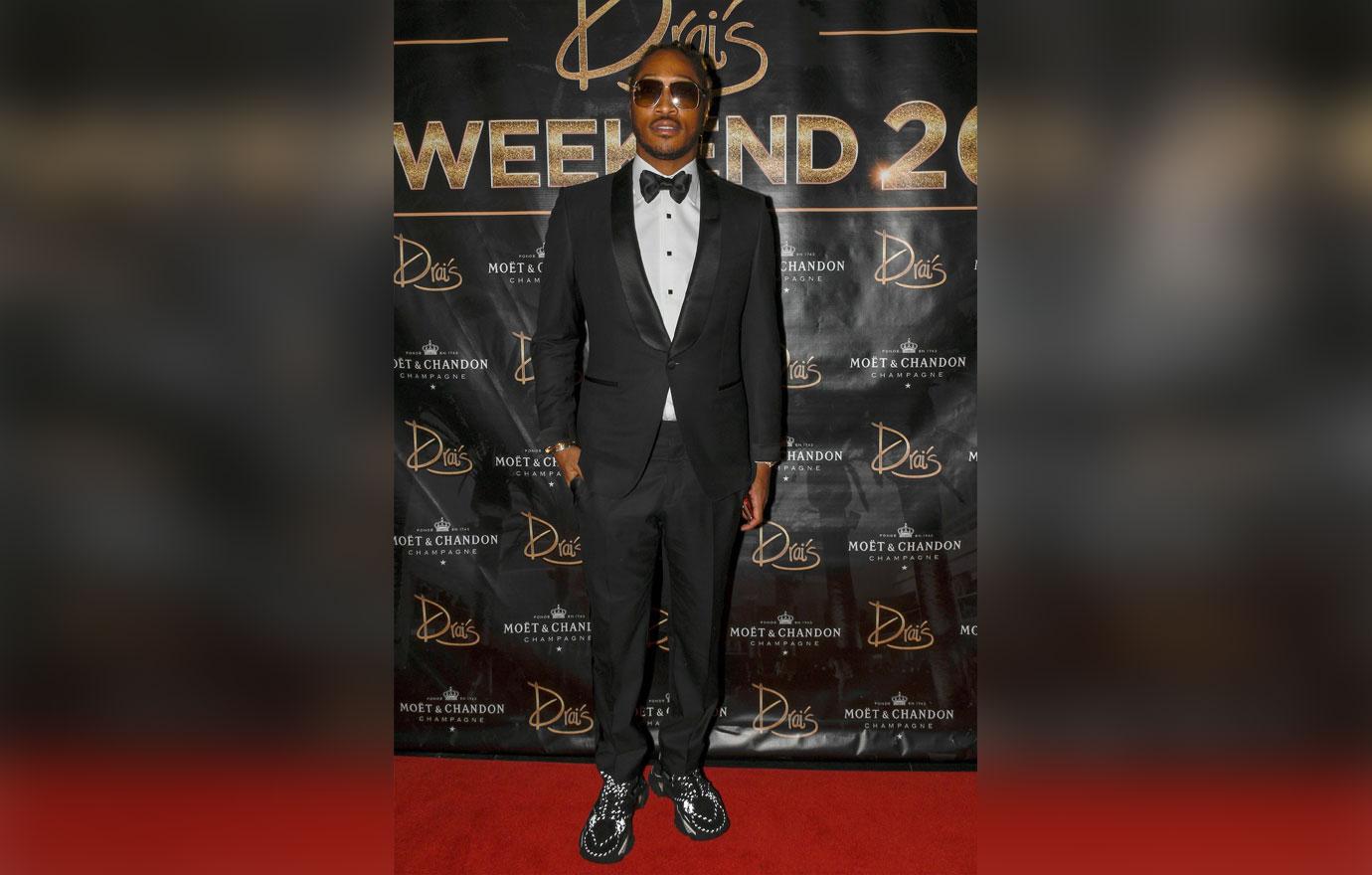 On Friday, November 29, Future posted a picture of Lori, 22, on his Instagram story with the caption "Flawless."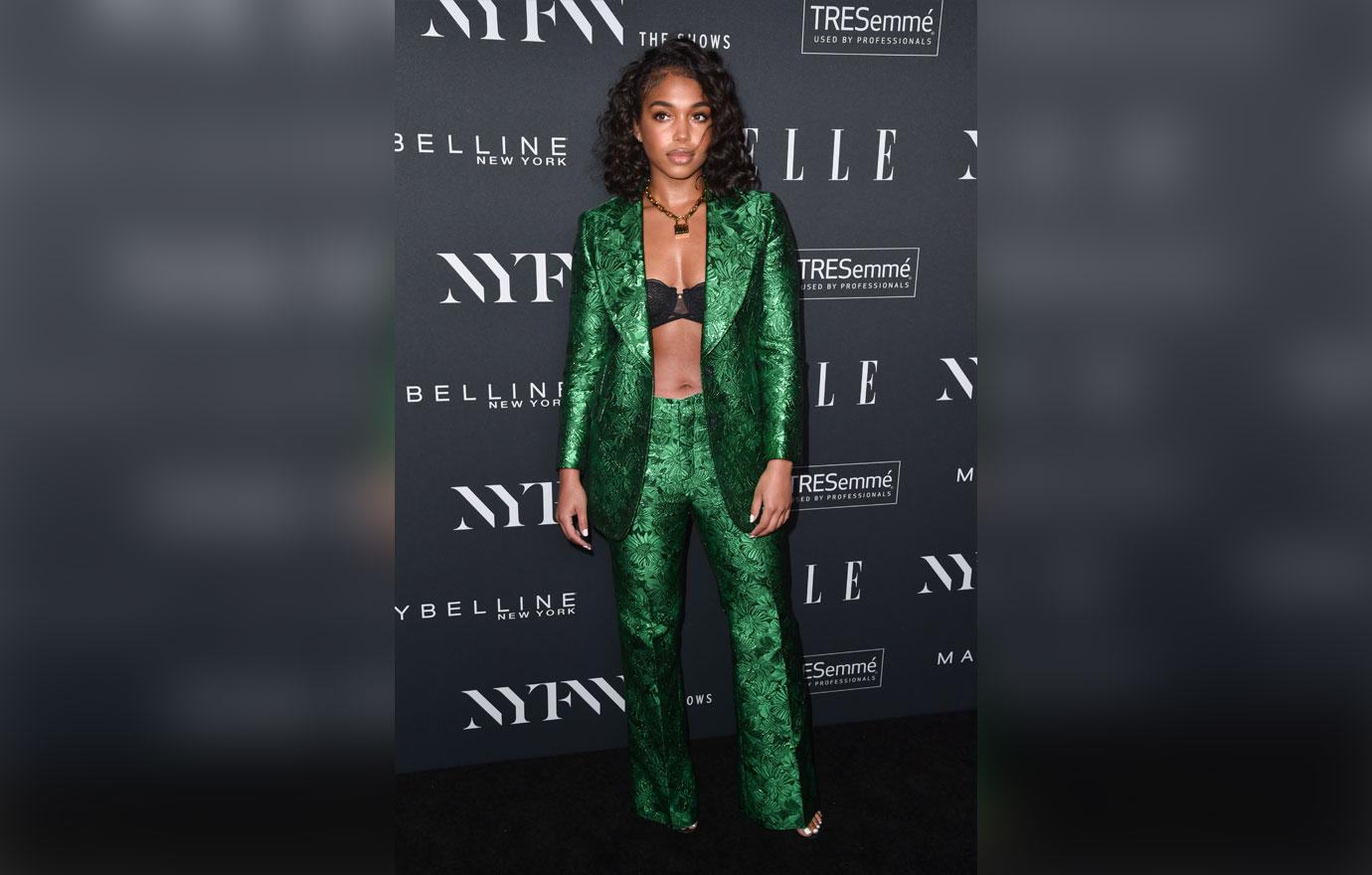 Lori, who's the stepdaughter of comedian Steve Harvey, was first linked to Future in December 2018.  The two were later linked together when fans noticed that their Instagram post looked almost identical. Keen eyes noticed the placement of a pool umbrella along with a table next to a balcony guard on both of their stories. The two seemingly spent the day in Malibu, California on October 20, although it's unclear if they were actually together.
Article continues below advertisement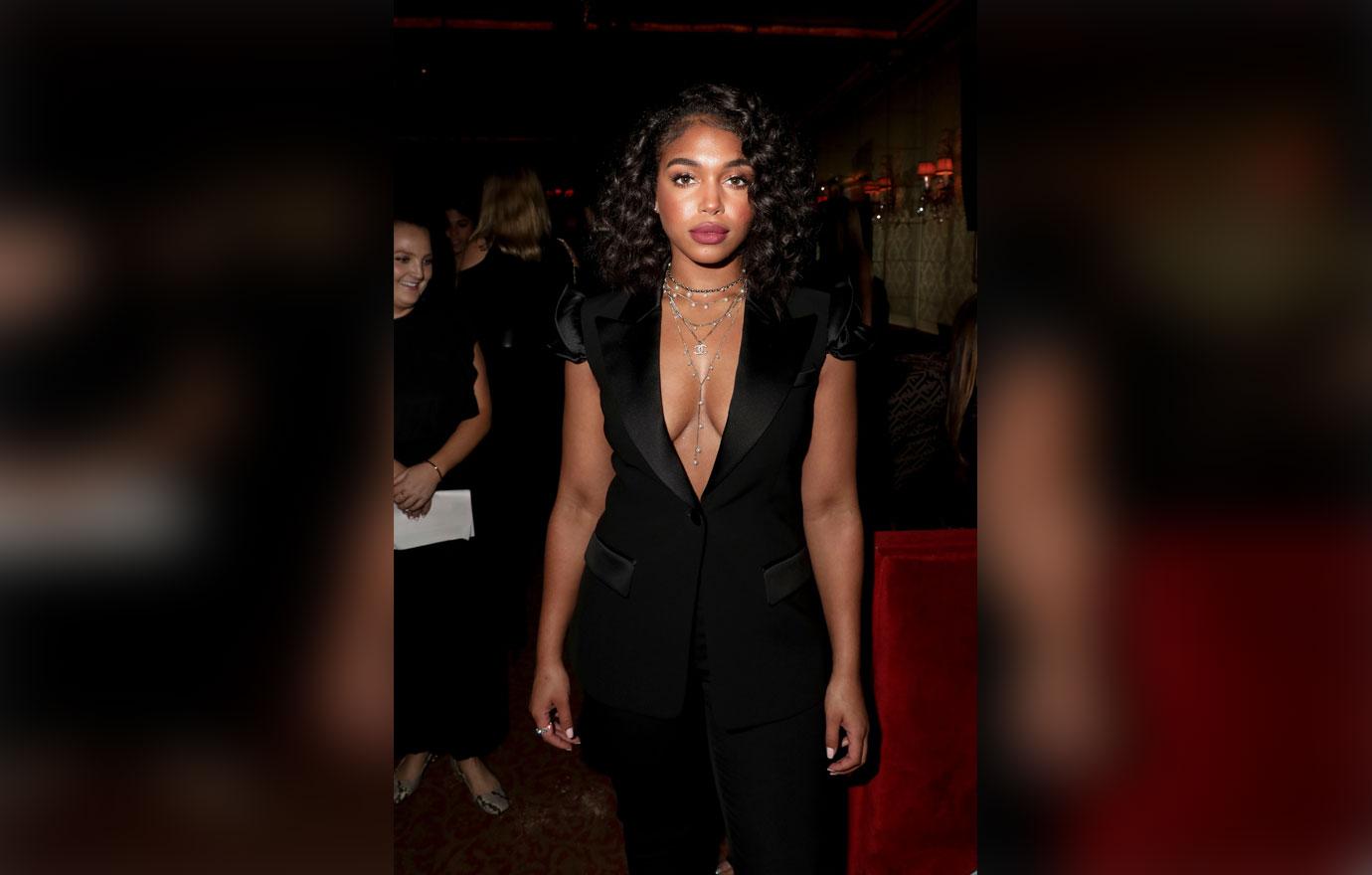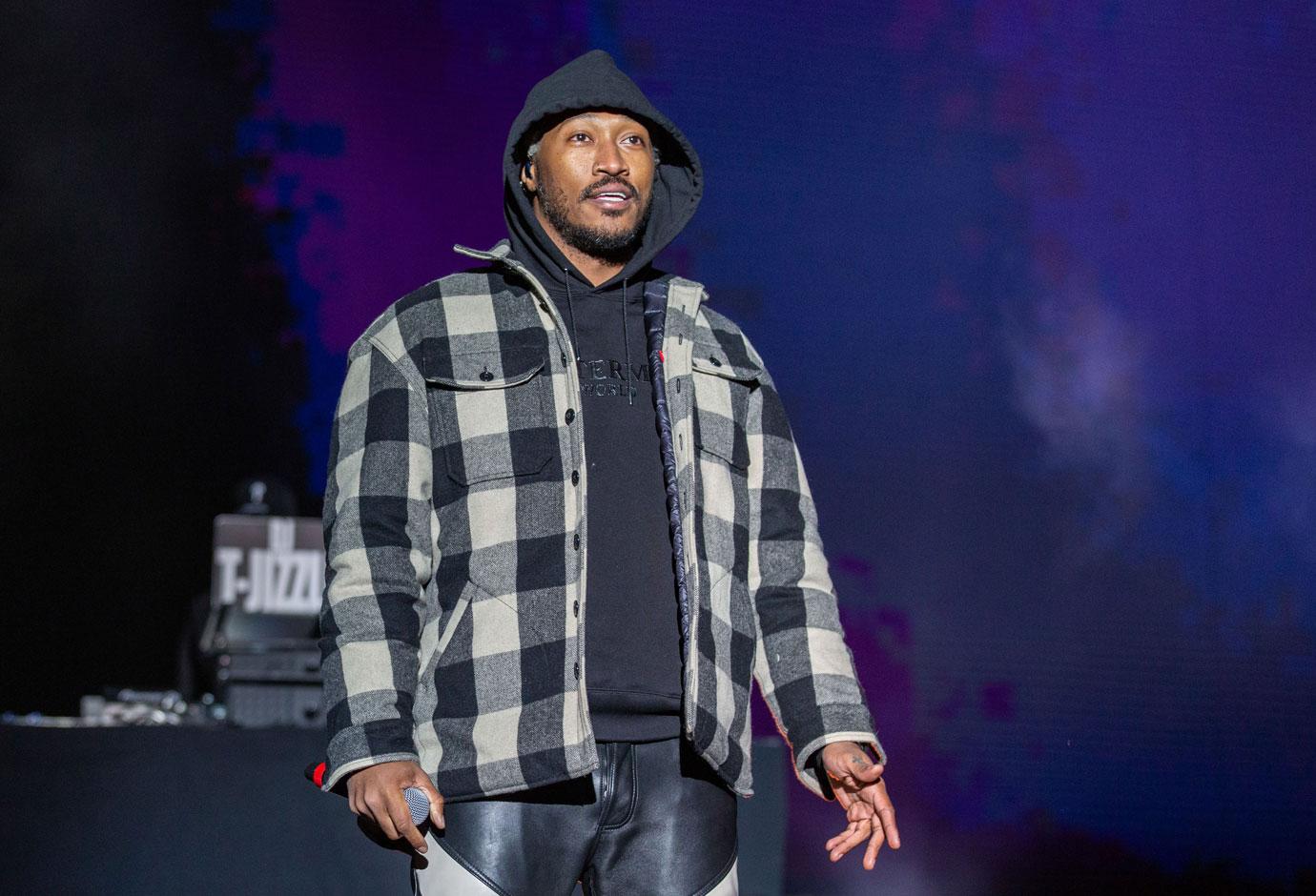 In November 2019, Lori and Future were spotted again holding hands while attending Teyana Taylor's concert at the Red Bull Music Festival in Atlanta, and soon afterward, Lori was a guest at Future's exclusive 36th birthday party.
Article continues below advertisement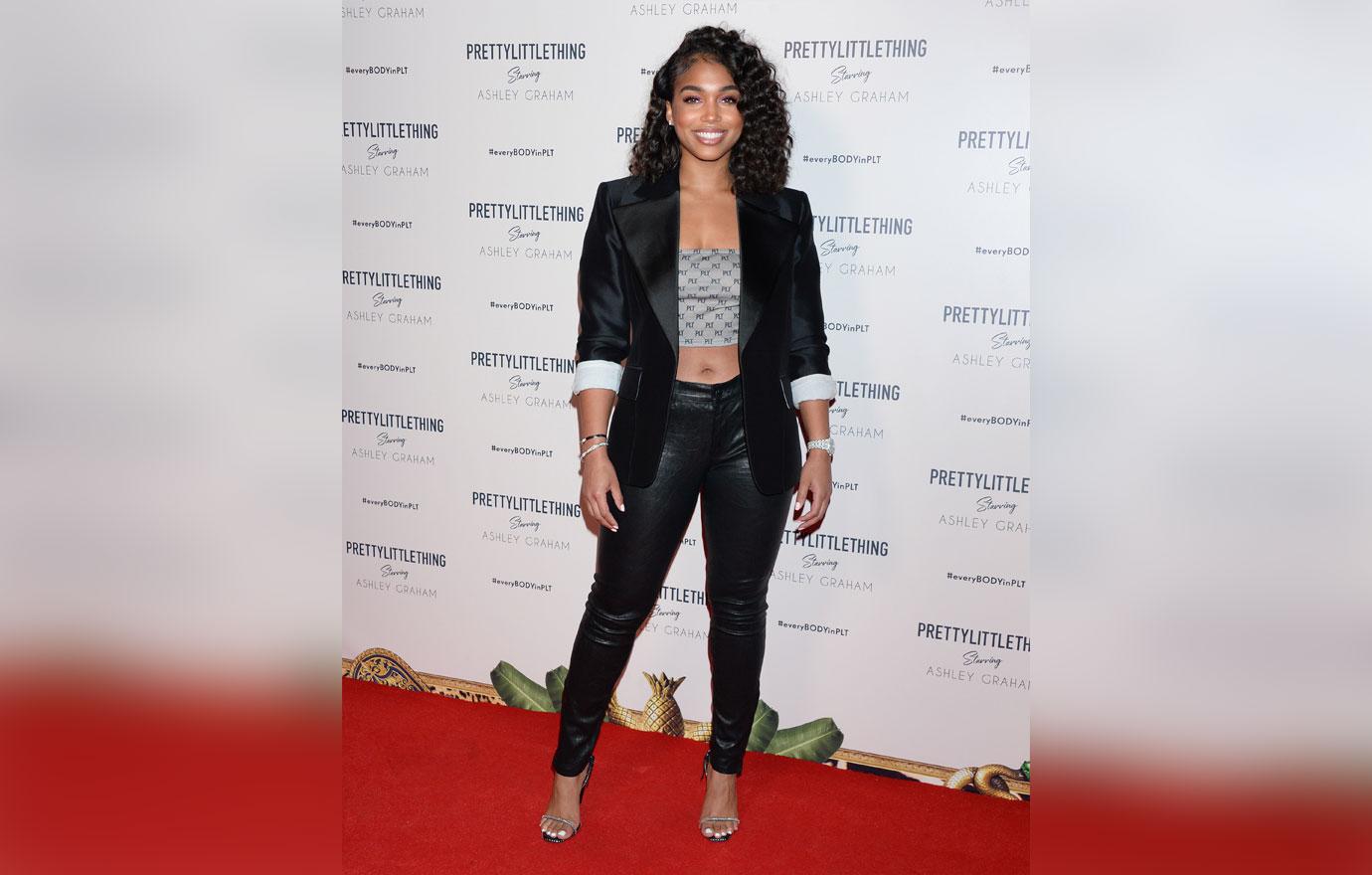 Fans of Lori and Future are concerned that they will each break one another's heart. Meanwhile, others online think that the serial daters are perfect for one another. Lori has been often cheered on by social media users for dating entertainment mogul P. Diddy, singer Trey Songz and Future all within the same year.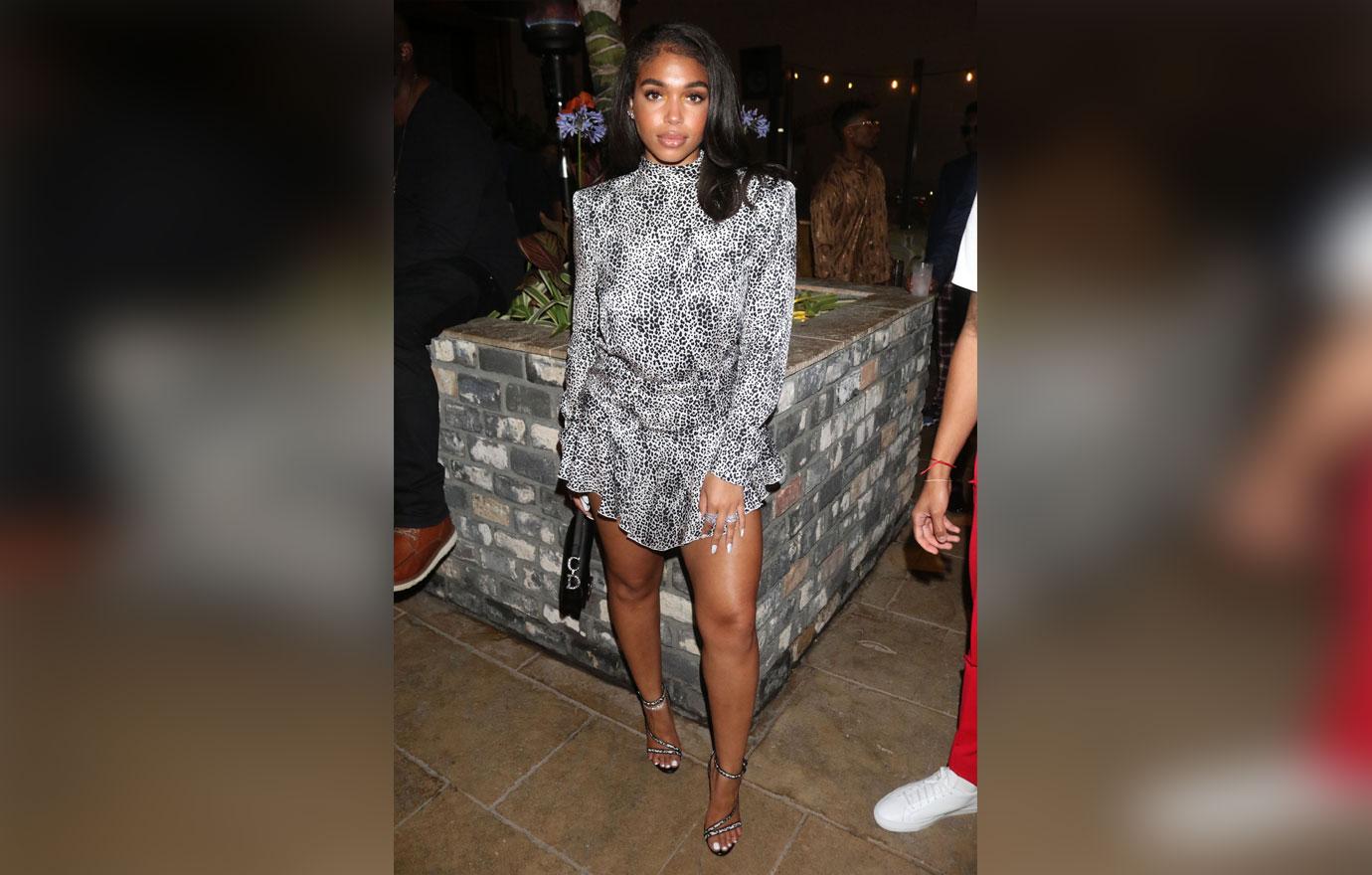 Lori has also been linked to Diddy's, 50,  son, Justin Combs. Rapper Meek Mill even mentioned her in his 2018 song "Going Bad." "I got Lori Harvey on my wish list (that's Lori). That's the only thing I want for Christmas (True story, uh)," the Philly native, 32, rapped.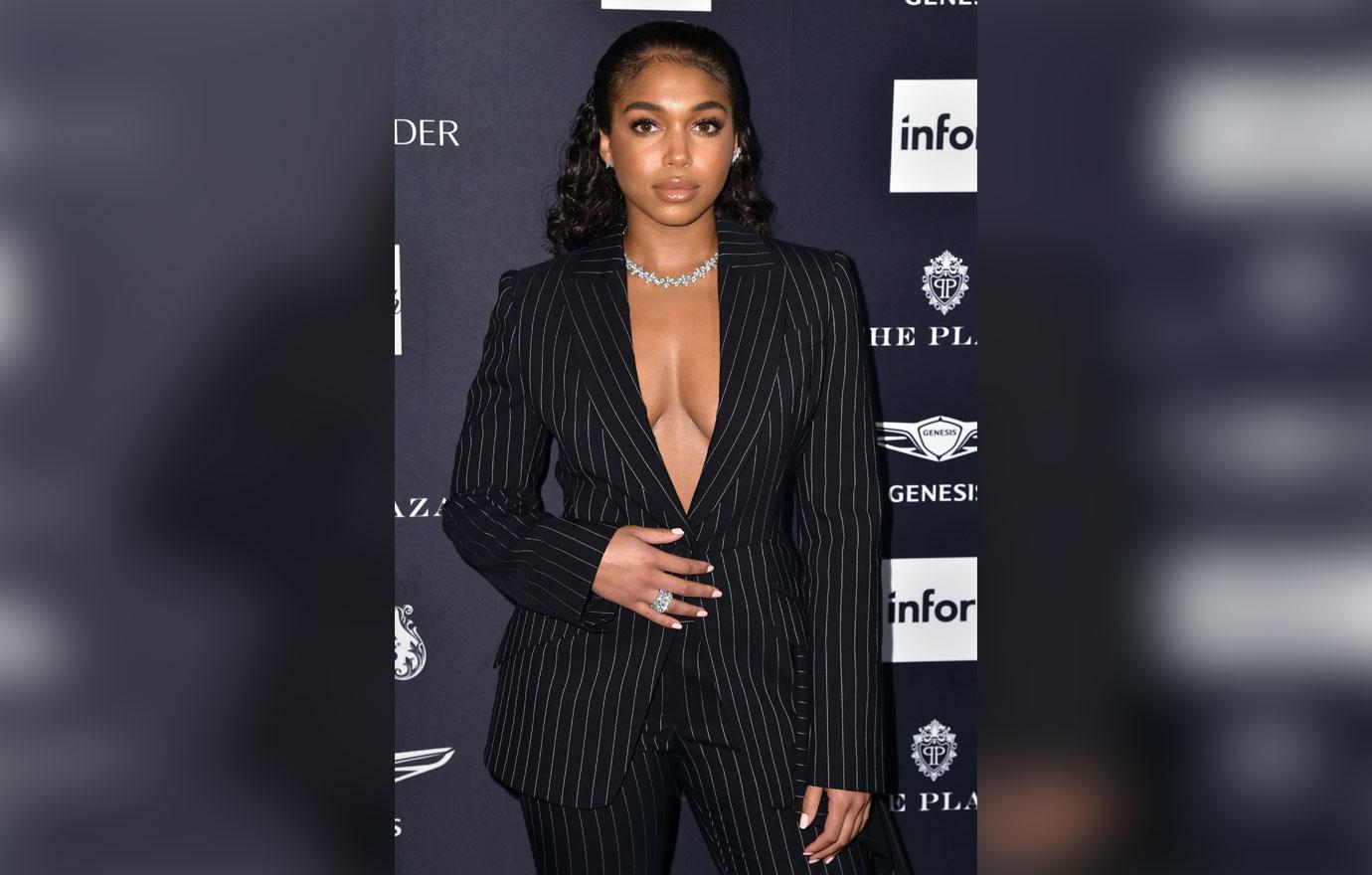 However, in February 2019, Meek switched the lyrics to "I took Lori Harvey off my wish list. That' what trigga Trey wanted for Christmas." The "Dreams and Nightmares" rapper confirmed the change of Twitter, saying that he switched up the song out of respect for his close friend, Trey, 35,Lori's ex.