PHOTOS
Fans Think Lori Harvey Linked Up With Her Ex Future In Malibu Hours Before Her Car Crash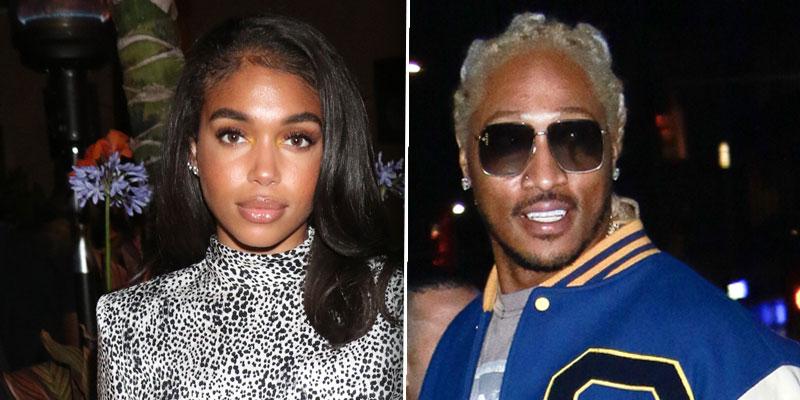 Article continues below advertisement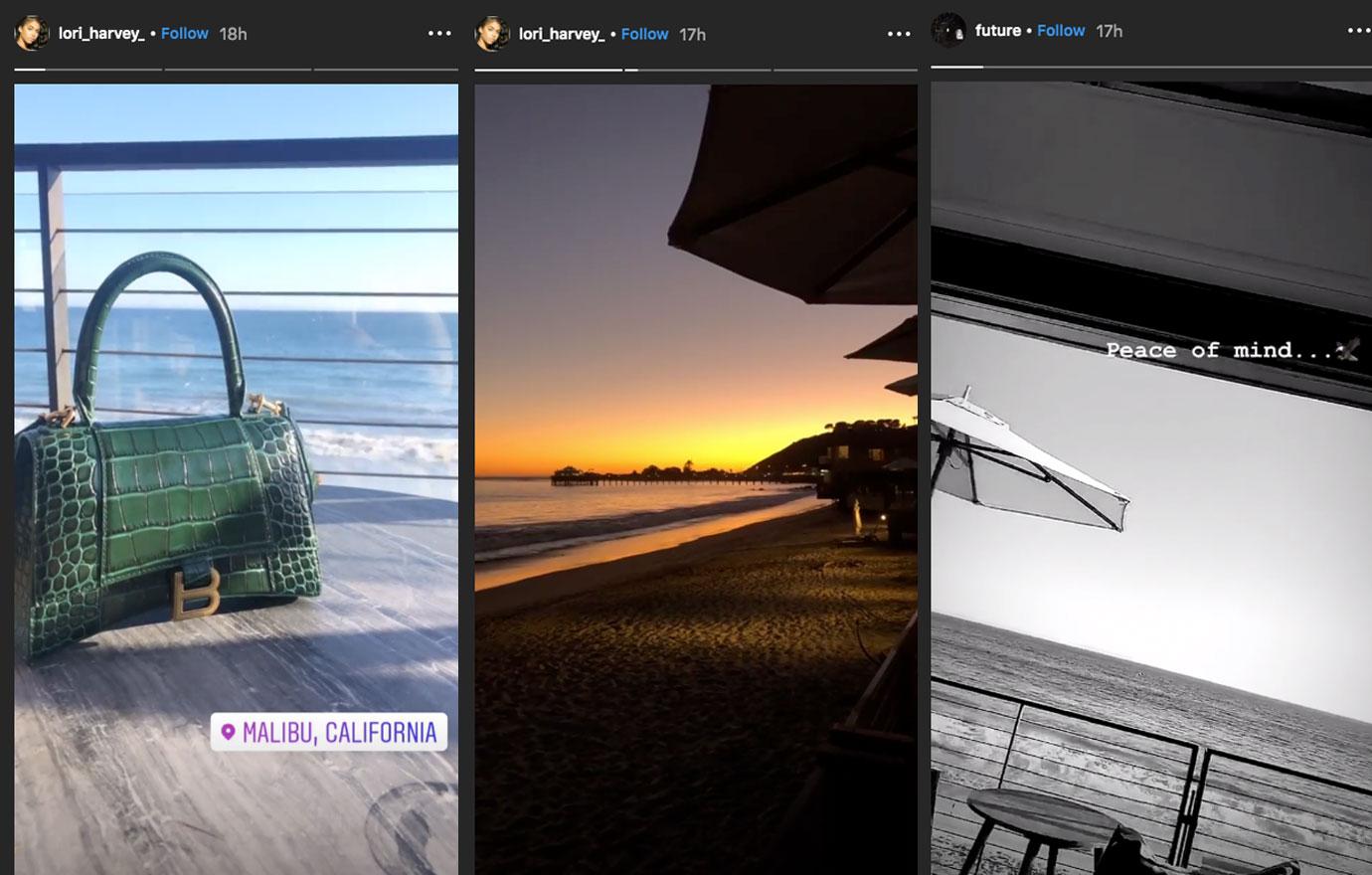 Lori, 22, and Future, 35, shared nearly identical photos of their view at a beach restaurant. Eagle-eyed fans noticed the placement of a pool umbrella along with a table next to a balcony guard on both of their Stories.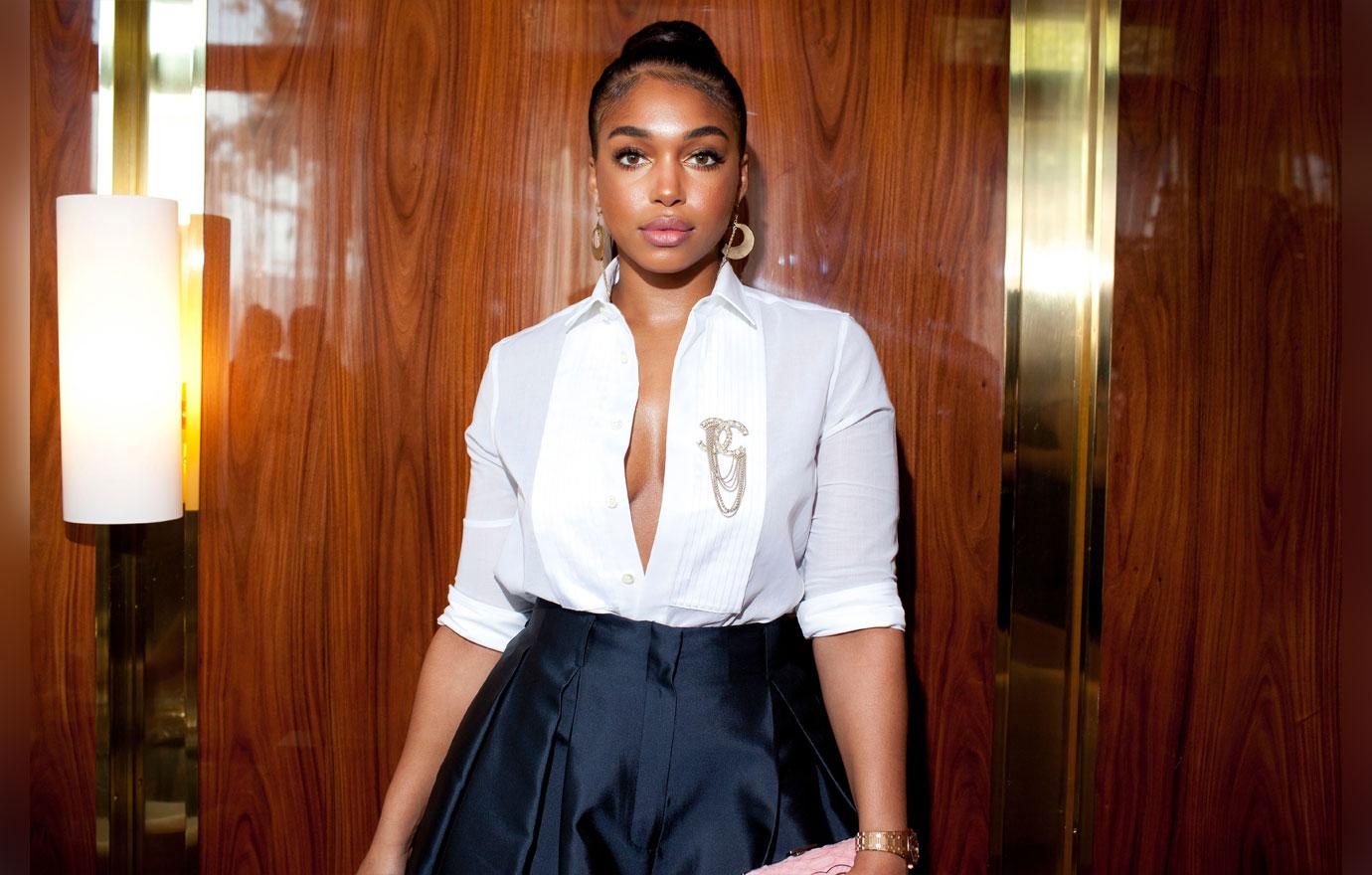 Article continues below advertisement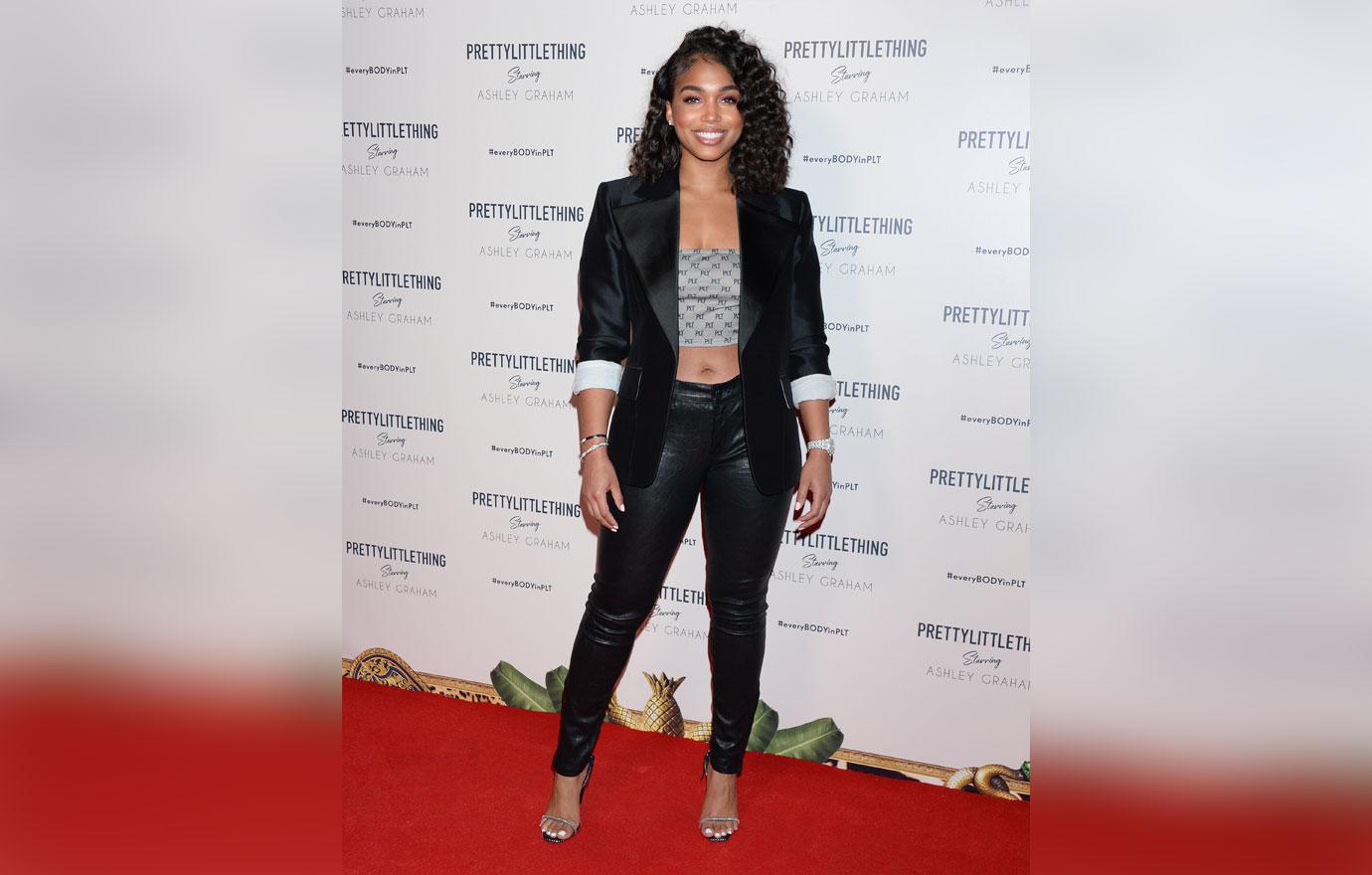 The model was later involved in a serious car accident, OK! Magazine exclusively learned. According to an eyewitness, she crashed her Mercedes SUV into another vehicle, flipping her car while driving. The source claimed that Lori had been texting and driving. The driver of the other vehicle pulled her from her car, and she allegedly attempted to flee the scene.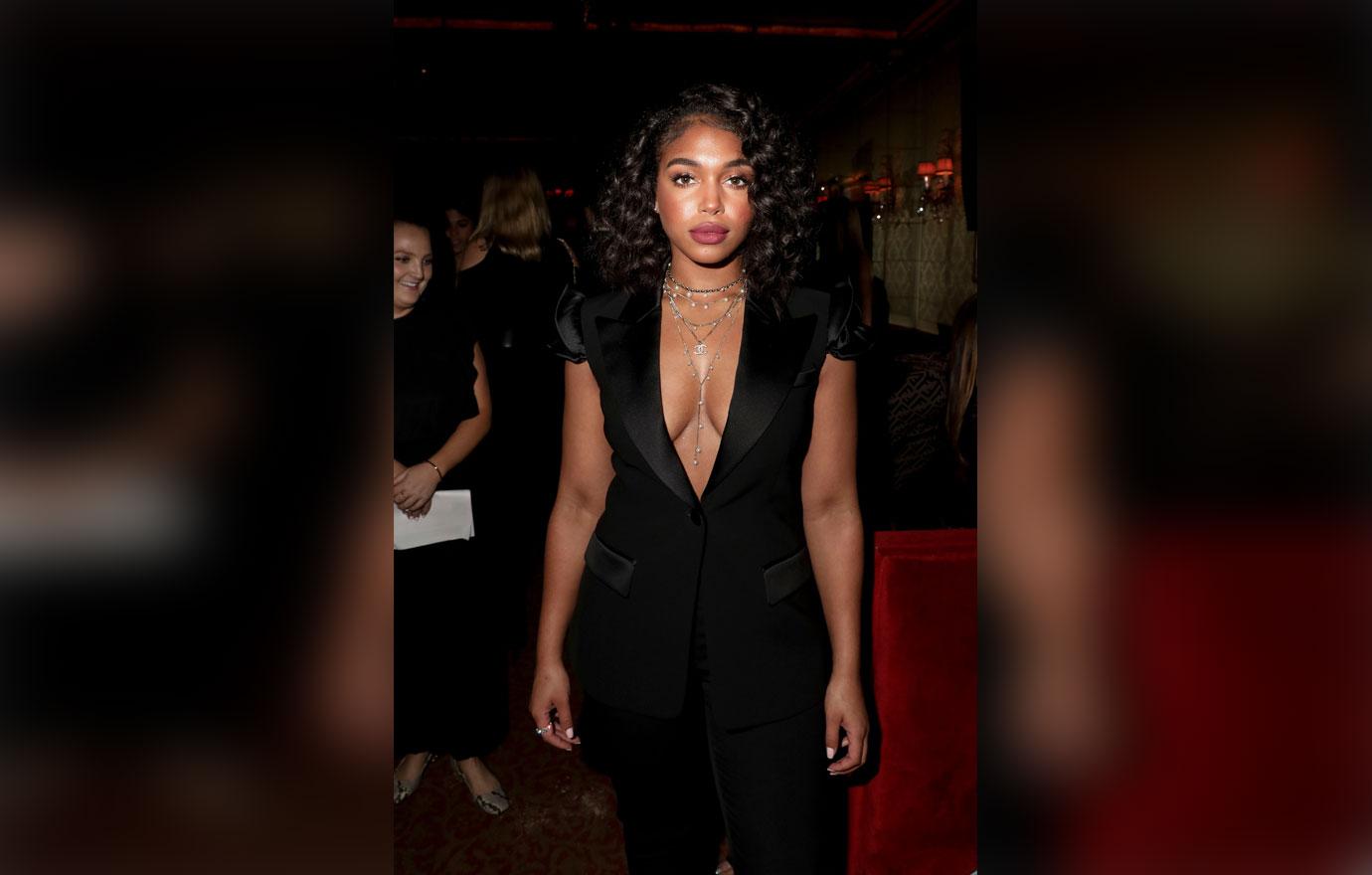 According to the Beverly Hills Police Department, Lori was arrested on two counts: misdemeanor hit and run, and delaying a police investigation at 9:48PM on October 20 after she rolled her vehicle. Authorities do not believe she was intoxicated at the time of the accident. "She was arrested for the two charges and released on scene. Not booked. She identified herself properly and signed a written promise to appear in court."
Article continues below advertisement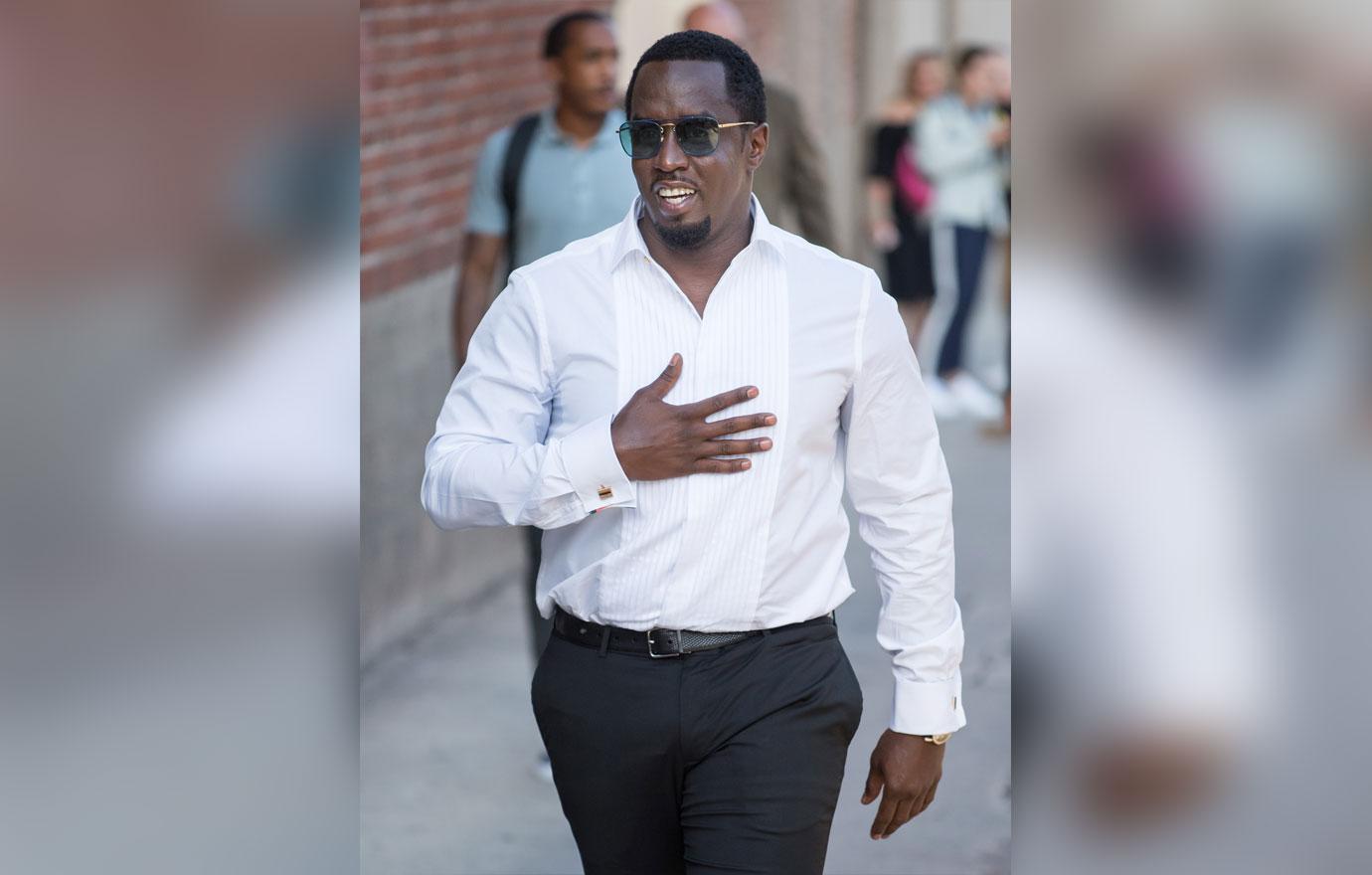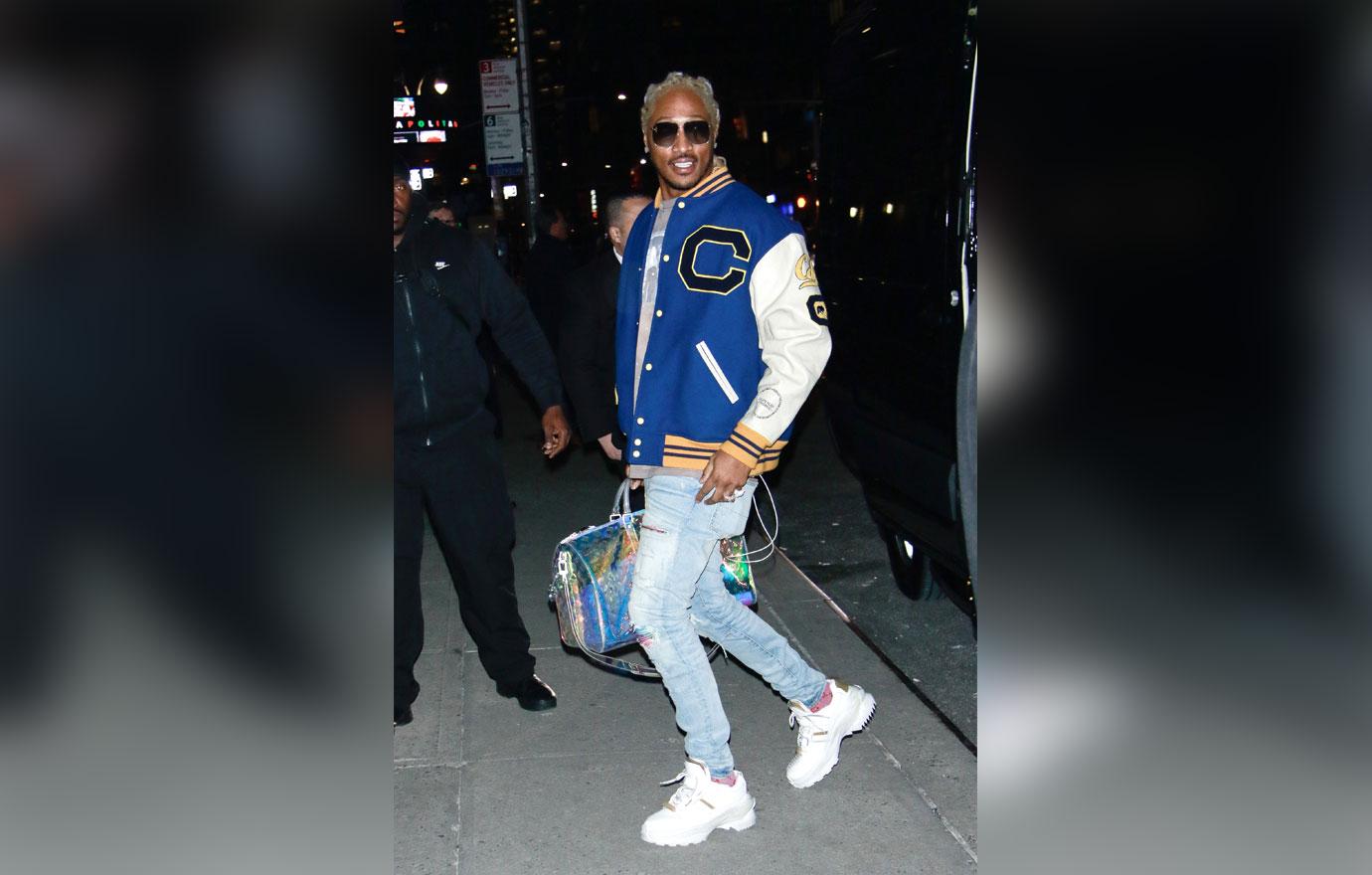 Future also shaded the model in December 2018 for linking up with Trey Songz. When a photo of Lori trying to duck and cover her face while in Trey Songz' car on December 19 emerged, Future took to his Instagram Story and said, "You ducked too late. I see you. I like that. It's cute, keep it up." Diddy's son Justin Combs was also reportedly vying for Lori's affection at the time.
Article continues below advertisement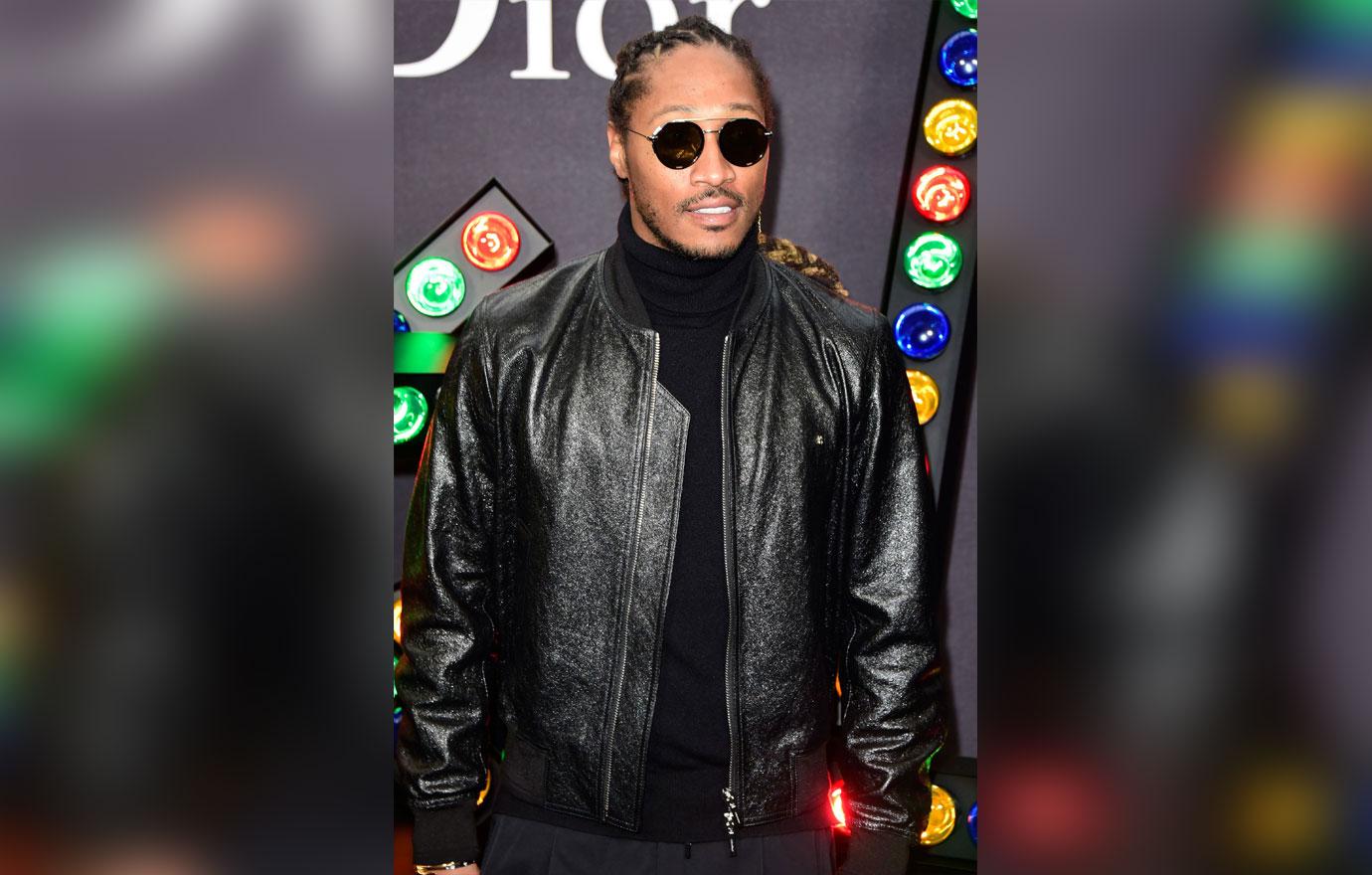 Future seemingly moved on from his brief romance with Lori and was dealing with allegations from his rumored sixth baby mama that he wanted her killed. "Eventually I found out I was pregnant and I let him know," Eliza Reign said on her Instagram Story in November 2018. He obviously wasn't happy about it but wasn't very forceful strong about getting rid of it either. However, he asked me to have an abortion. I thought seriously about it but waited a few weeks."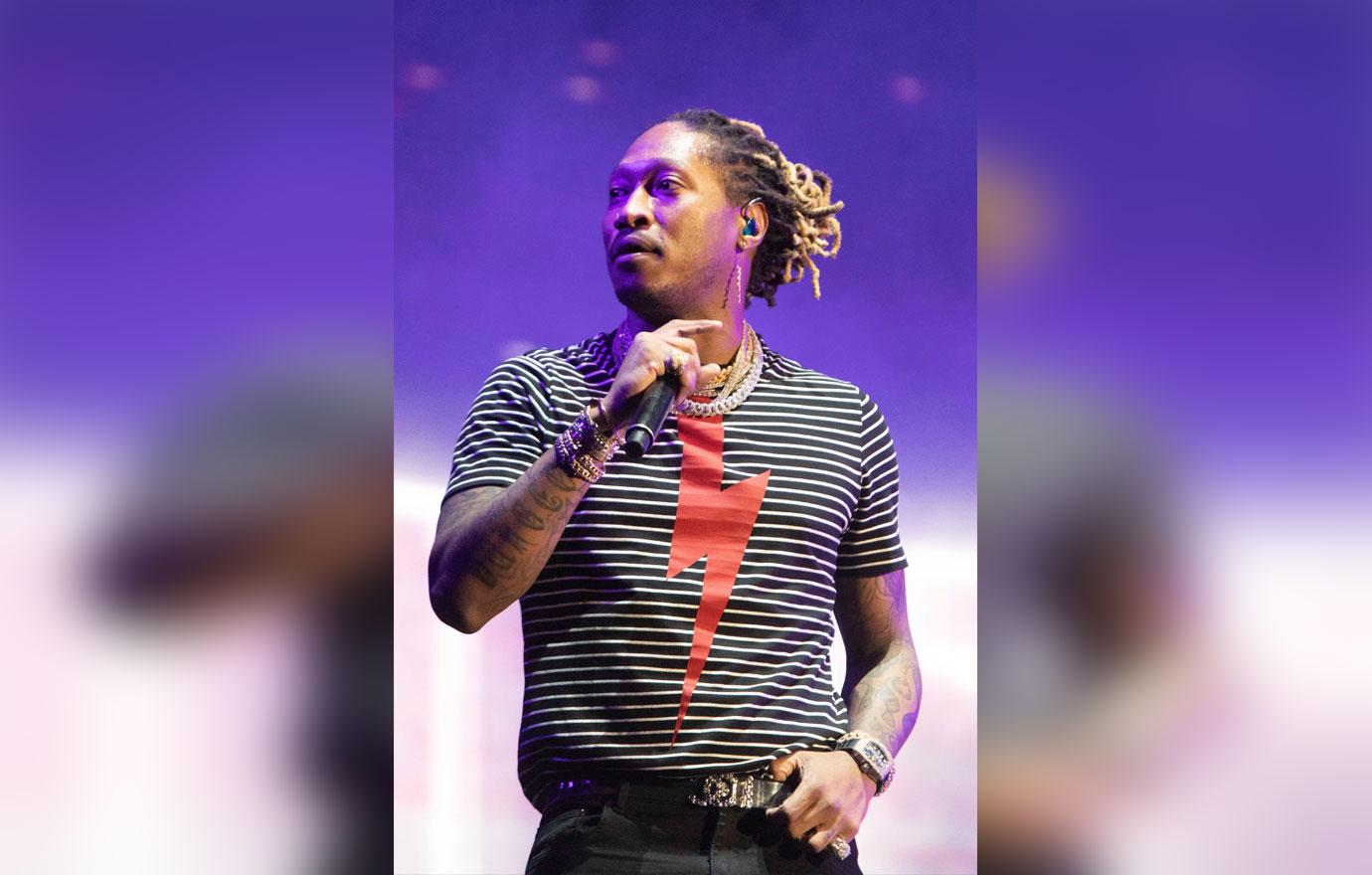 She claimed that when she didn't go through with an abortion that he hired people to intimidate her at work. "Never thought that a person with 5 baby mamas would want the 6th one dead. It's truly heartbreaking," she added.
Article continues below advertisement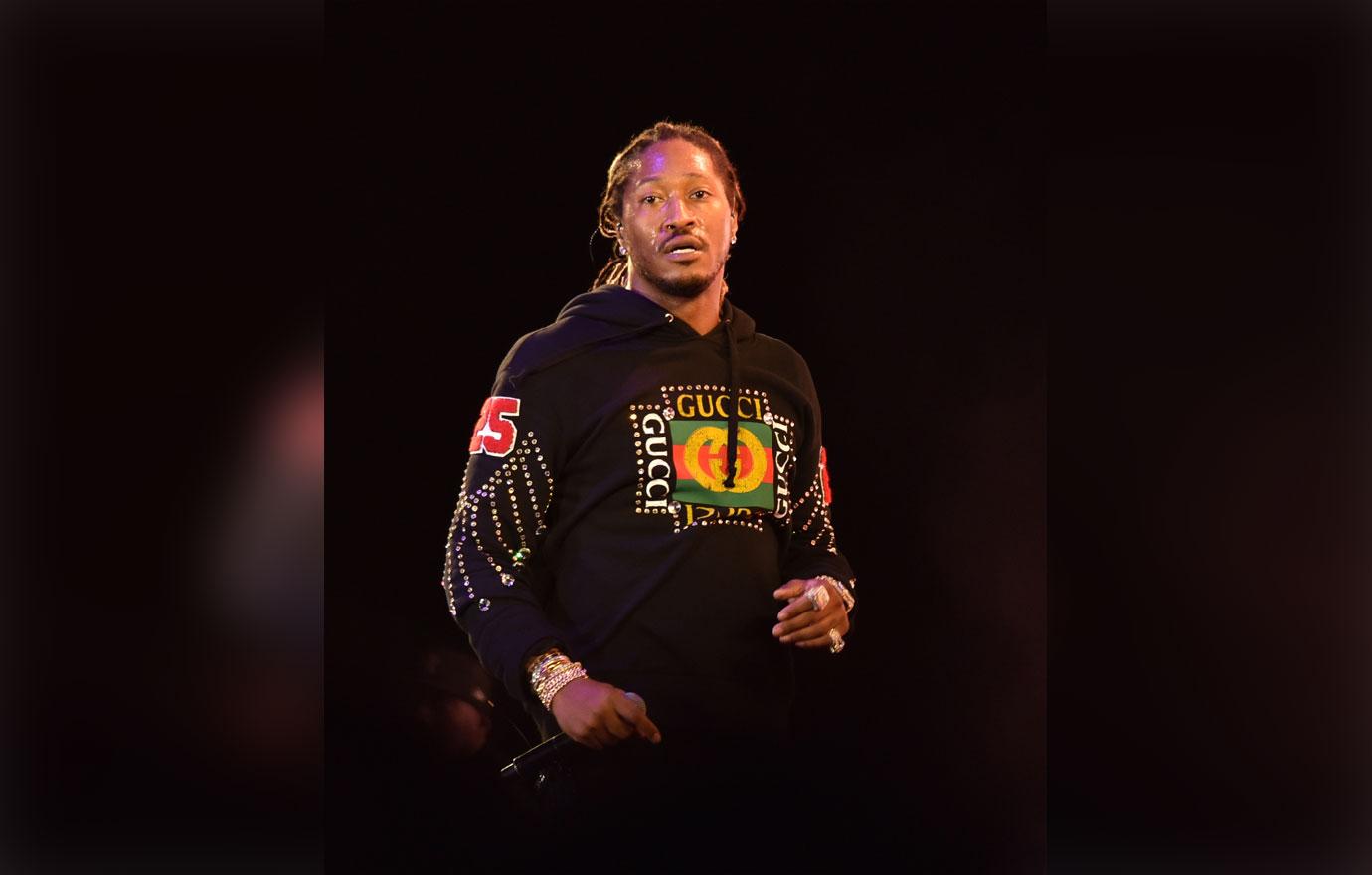 The "Jumpman" rapper has yet to confirm a sixth child or baby mama. "I have 5 wives BTW. Love them all to death," he wrote on his Instagram Story on August 29, presumably about his confirmed baby mamas.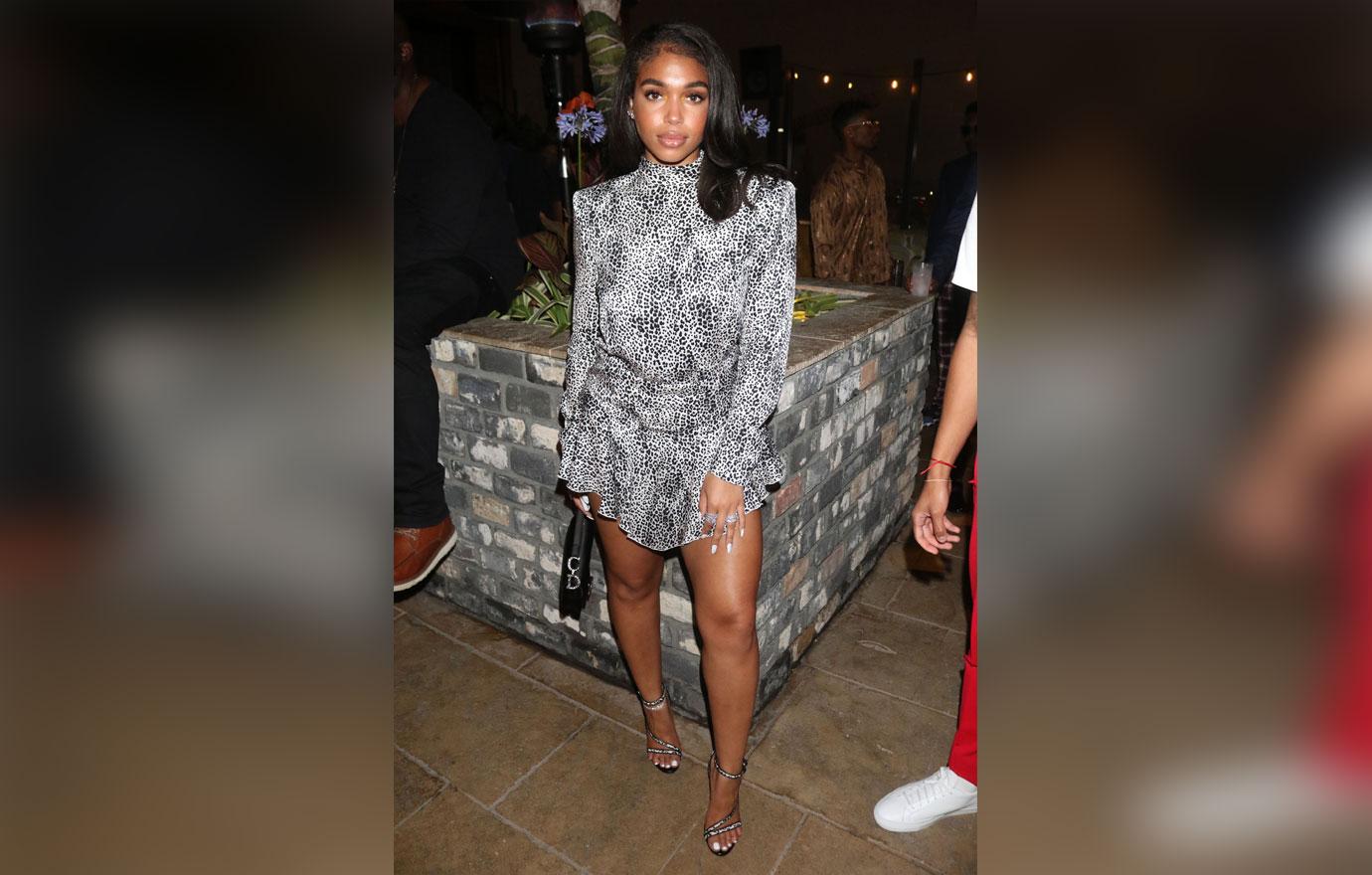 Do you think Lori and Future rekindled their relationship? Sound off in the comments below!