PHOTOS
Daddy Duties! Future DISSES His Son As Ciara And Russell Wilson Celebrate A Milestone In His Life!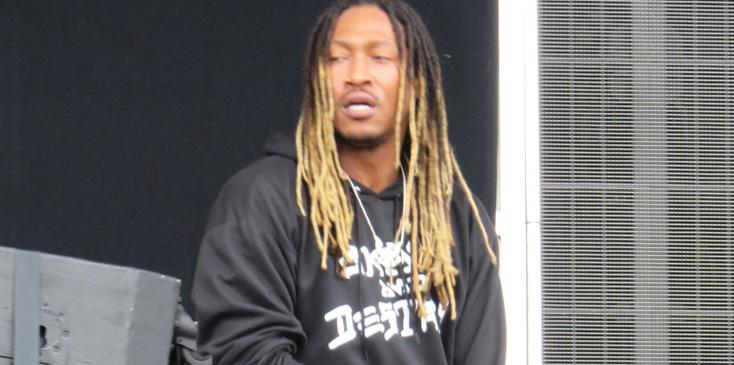 Future and Young Thug joins lineup for Summer Jam concert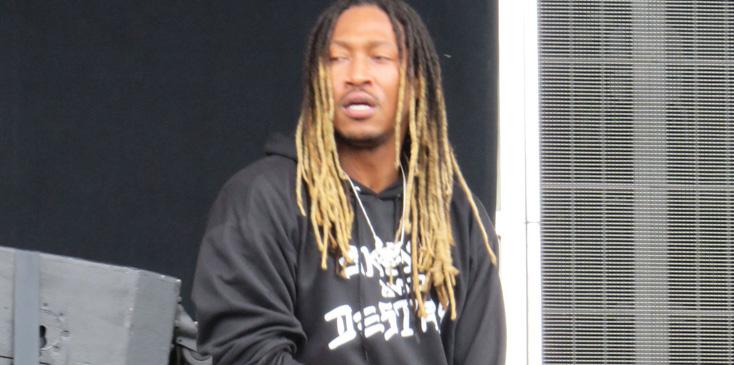 That's not cool! Rapper Future didn't seem too enthusiastic about his son with Ciara heading to his first day of school, although the singer and her new husband, Russell Wilson, were more than happy to express their enthusiasm on social media.
Article continues below advertisement
Ciara was a proud mom as she posted a photo of her only son, who looked adorable for his day at school in denim on denim.
And she wasn't the only one who had a smile on her face! Russell also shared a sweet snap of his stepson, calling him both a champ and a blessing! Future decided to remain silent, though he has certainly expressed his thoughts on Ciara's relationship with Russell and his son in the past.
Article continues below advertisement
SPL1329534_002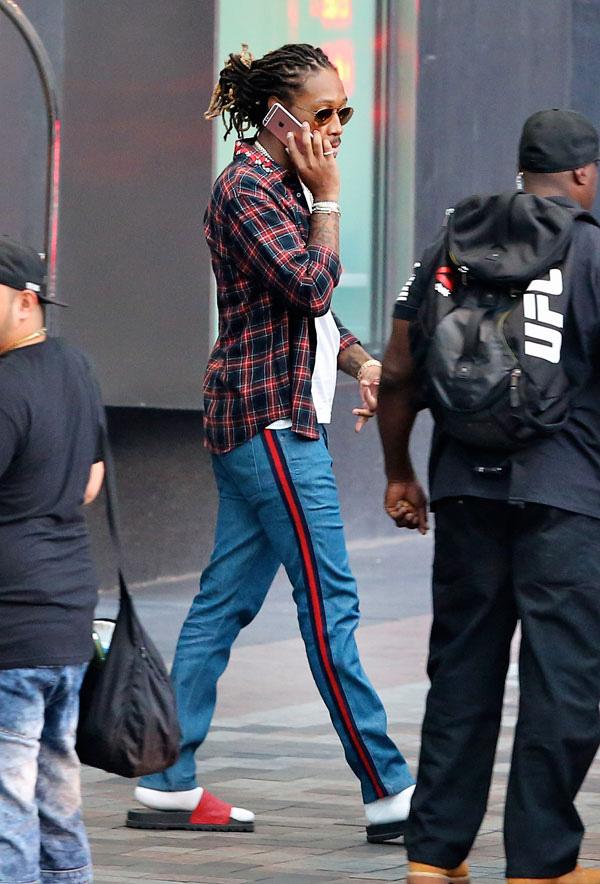 Last year, Future made it clear that he wasn't pleased with Russell being so close to his son, after photos were snapped of him pushing little Future Zahir in a stroller. He said during a radio interview, "Of course I wouldn't want somebody pushing my son," he admits. "That's the number one rule. If I was a kid, and my mama had a dude pushing me, I would've jumped out the stroller and slapped the sh-t out of him. You never do that in our community."
SPL1318001_001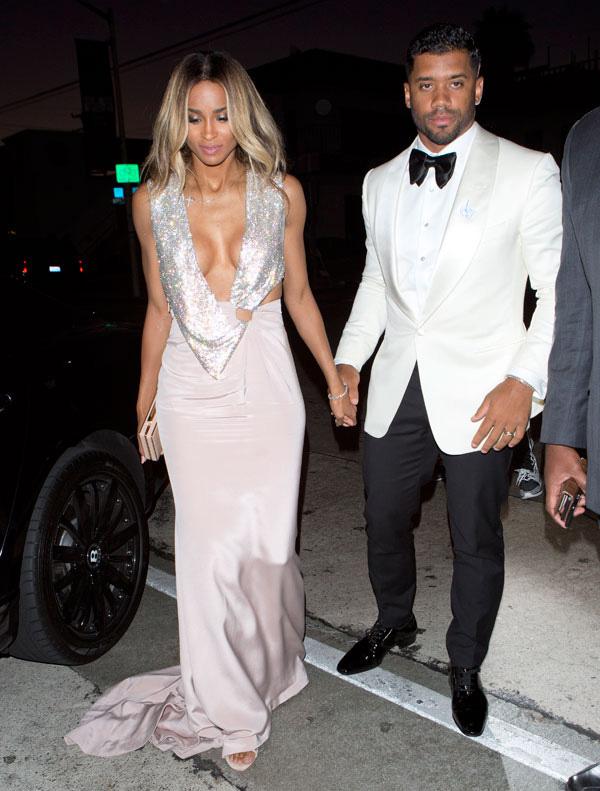 But Ciara and Russell were unbothered by the comments, and Russell now looks closer to Future's son than ever! Future Zahir even called Russell "papa" in a sweet Snapchat Ciara posted recently.
SPL1288973_006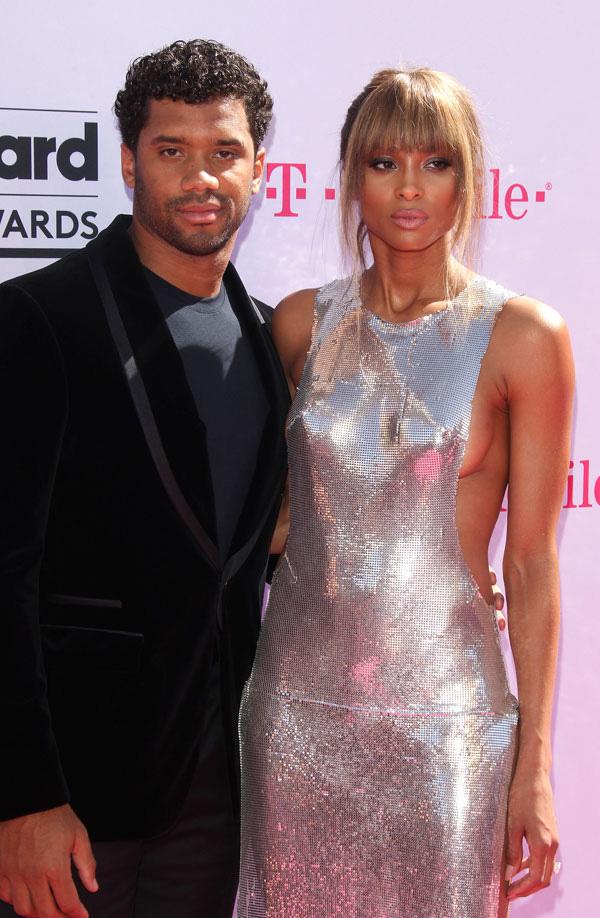 What are your thoughts on Future not posting anything about his son's first day at school? Let us know in the comments section.