PHOTOS
G-Eazy Was Arrested For Alleged Assault And Cocaine Possession In Sweden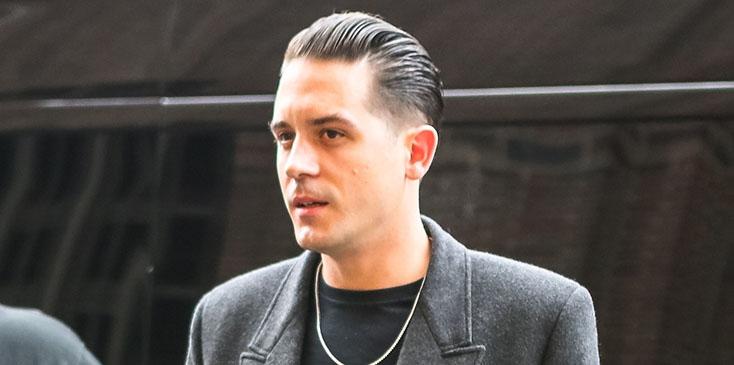 G-Eazy has found himself in hot water. The rapper was arrested in Sweden for allegedly attacking security guards and for possessing cocaine, according to reports.
Article continues below advertisement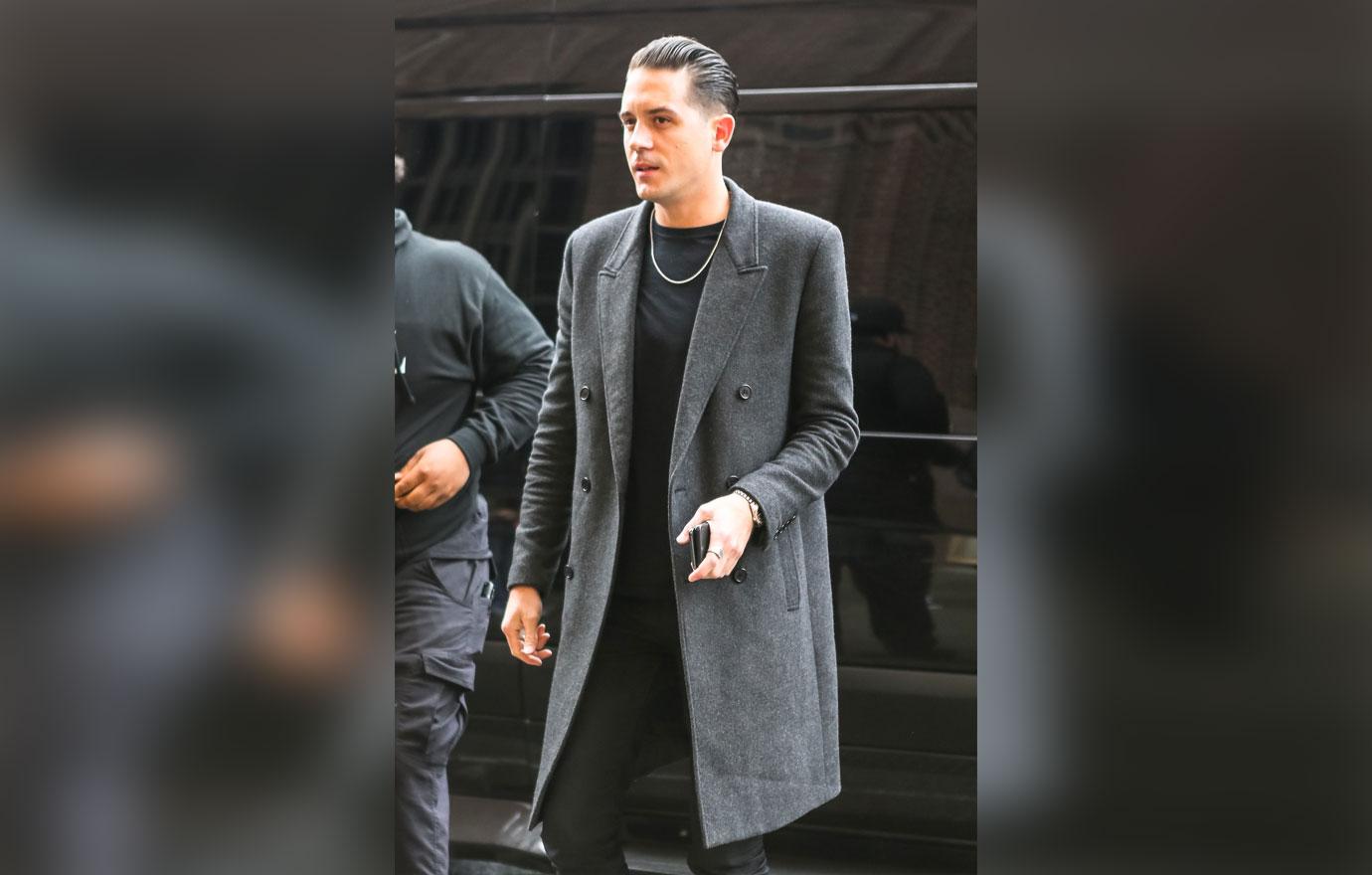 The musician was partying at a club on Wednesday night after performing a show in Stockholm when he was caught acting belligerent.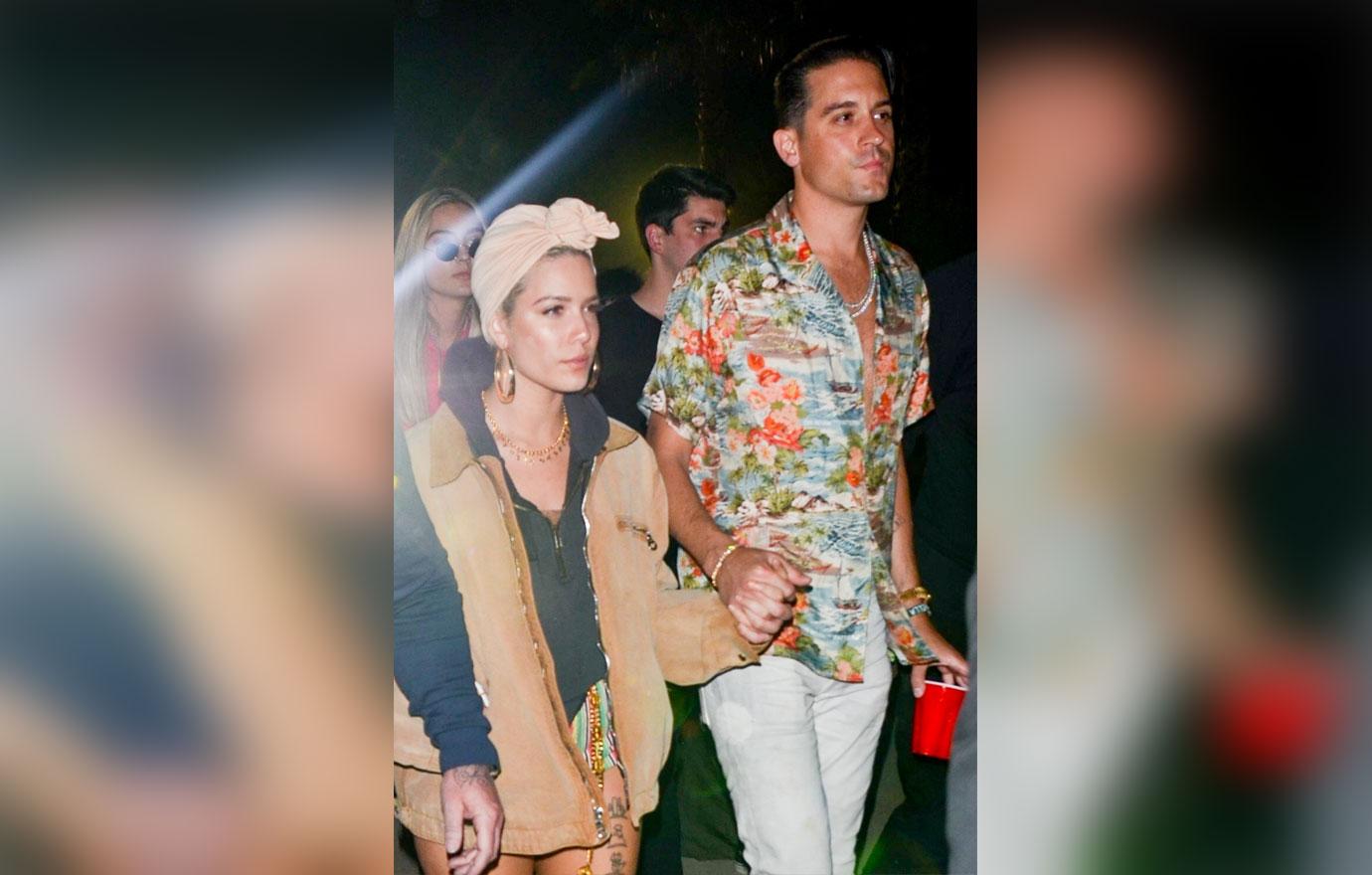 When security guards stepped in to attempt to calm G-Eazy down, he allegedly started to swing at them, even punching one guard in the face.
Article continues below advertisement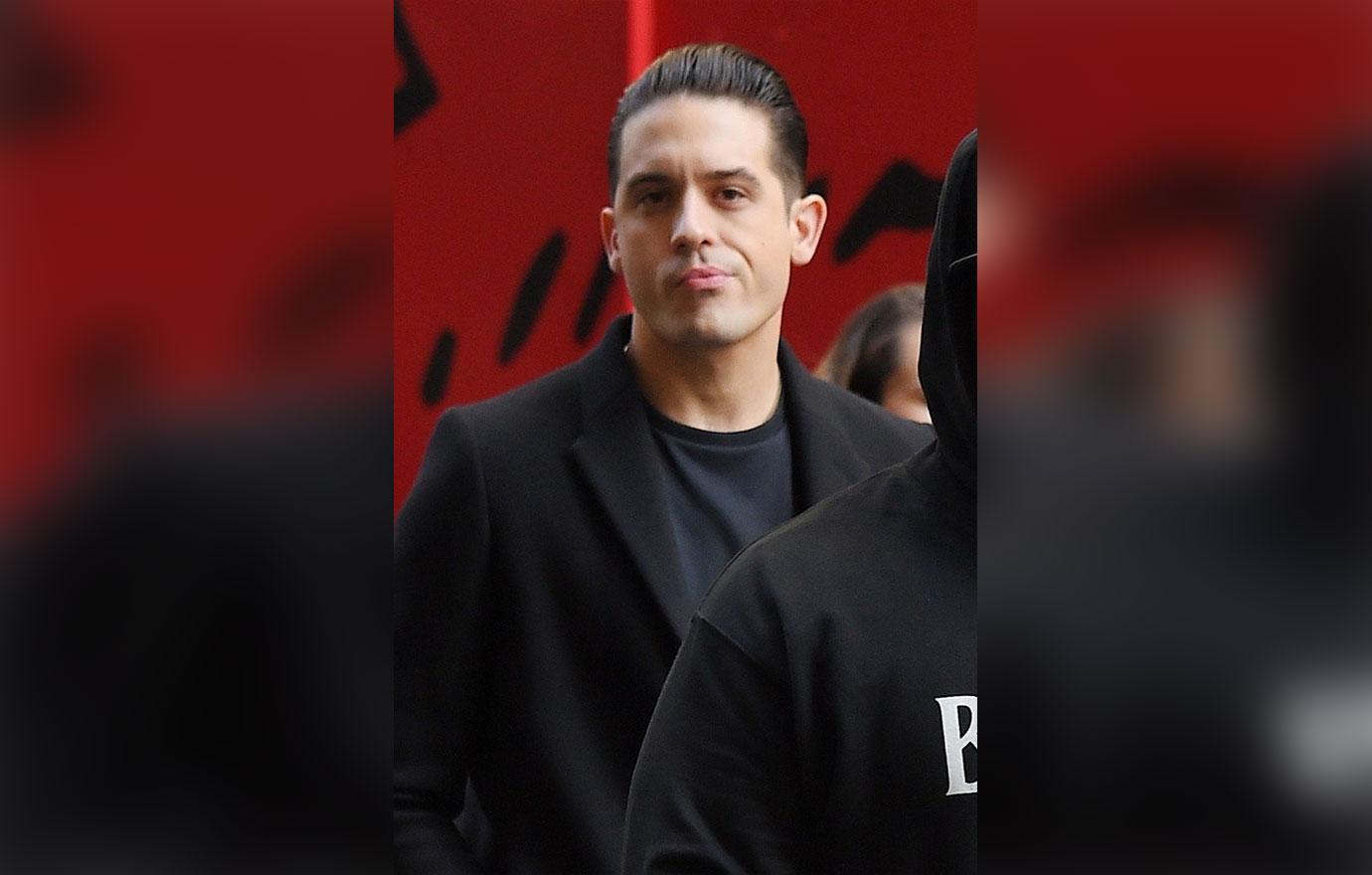 Police eventually detained the "You Got Me" rapper, at which point they discovered cocaine in his pocket.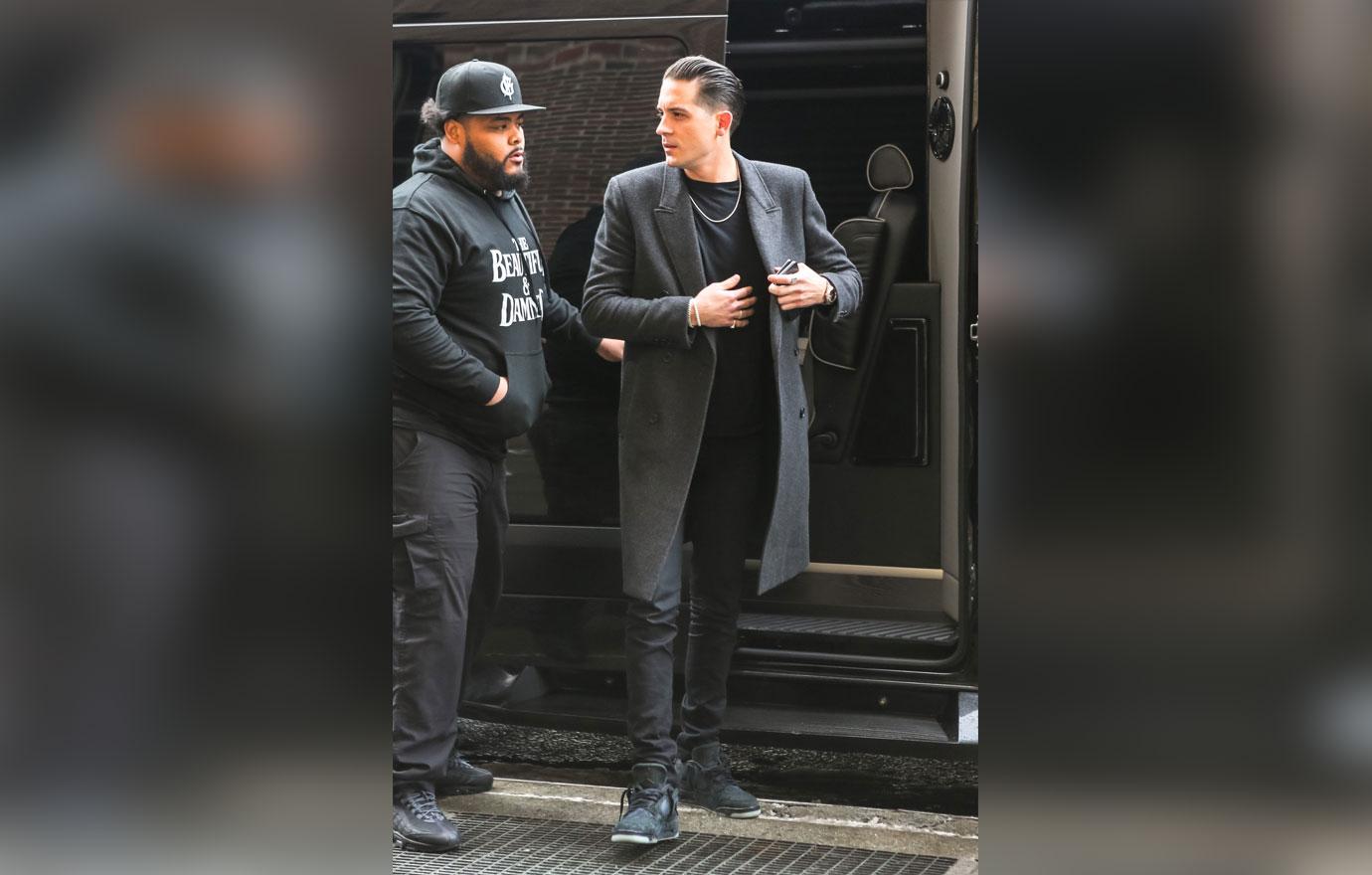 G-Eazy, who is dating singer Halsey, was then arrested on suspicion of assault and possession and use of narcotics.
Article continues below advertisement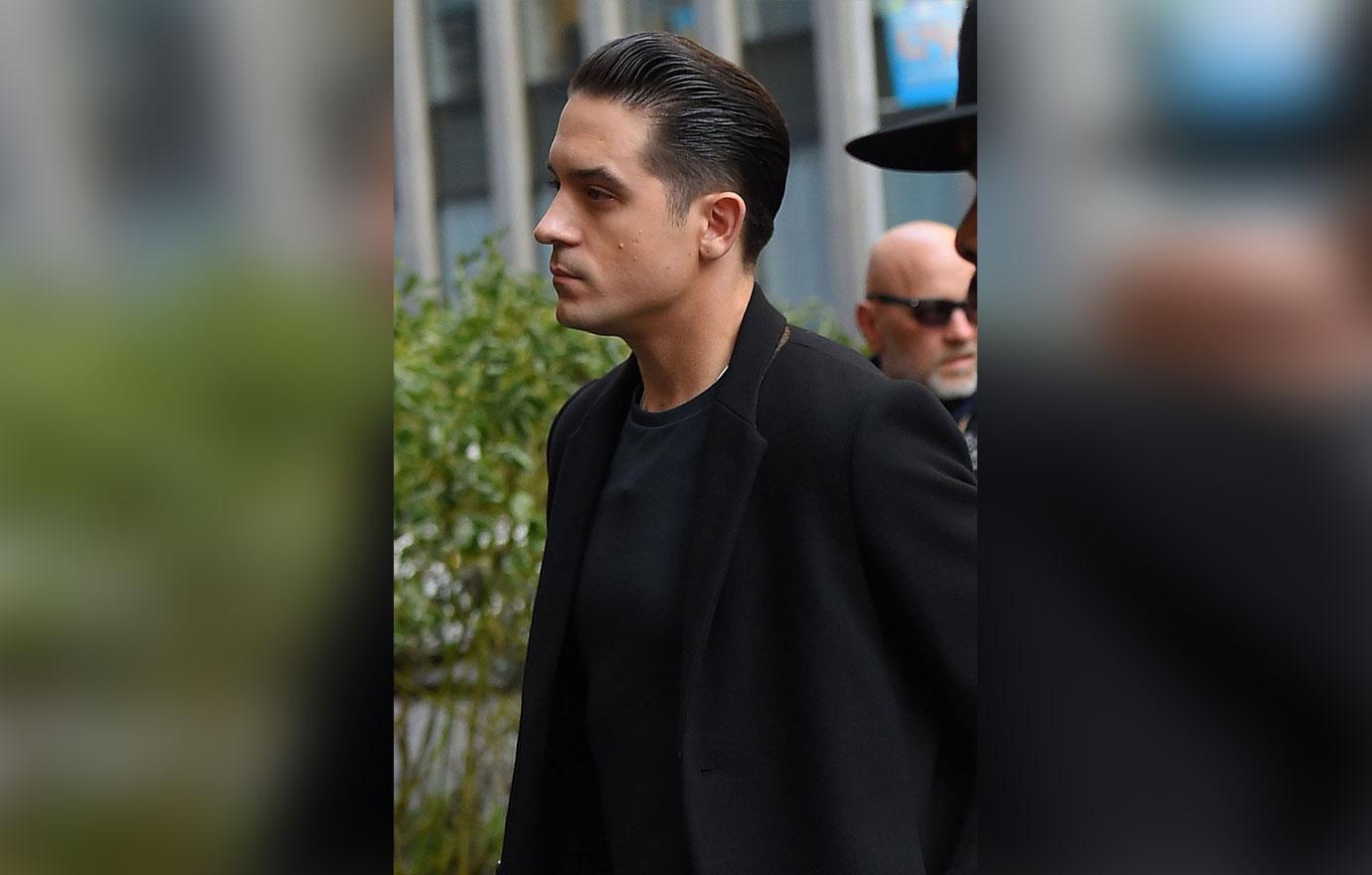 Halsey was with G-Eazy during this ordeal, and in a clip of the incident can be heard screaming that she was hit in the face during the debacle.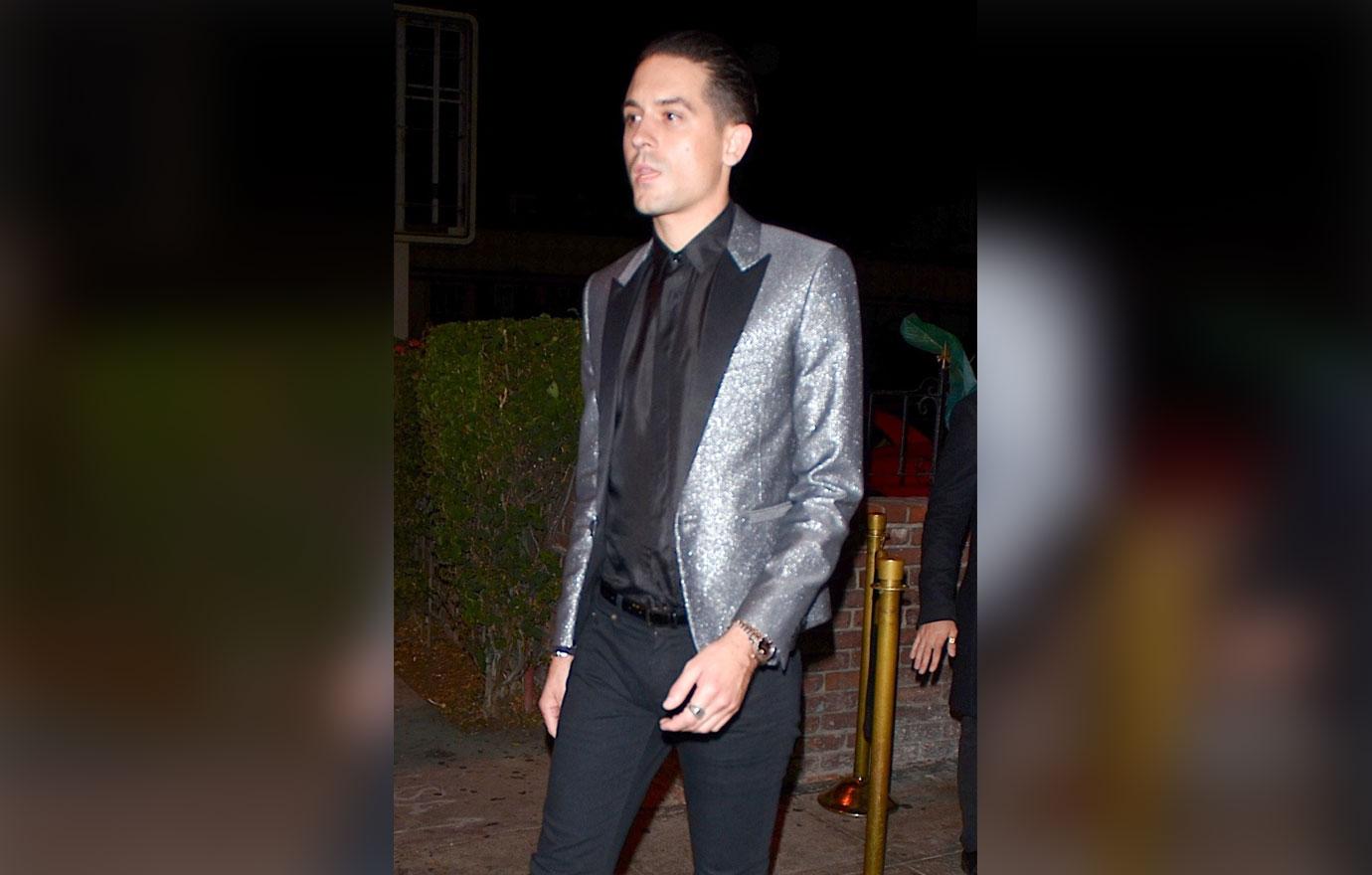 What do you think about G-Eazy being arrested for assault and cocaine possession? Let us know in the comments.