PHOTOS
G-Eazy Was Working On New Music With Halsey Just Days Before Split Announcement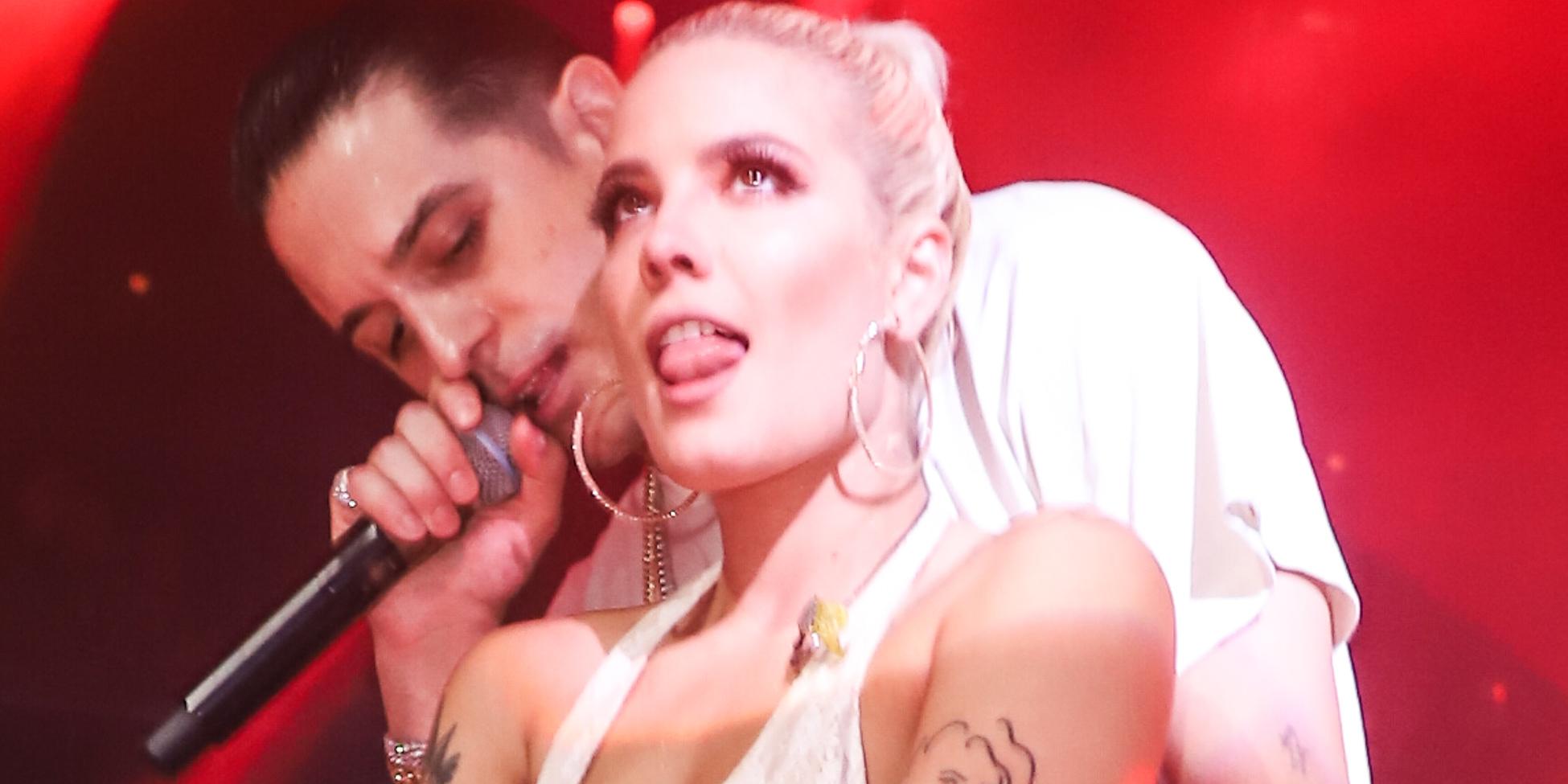 All was seemingly well between now-exes G-Eazy and Halsey just days before the two called it quits. In an interview with Billboard on Friday, June 29, the "No Limits" rapper, 29, told the site that he and Halsey, 23, were working on new music together.
Article continues below advertisement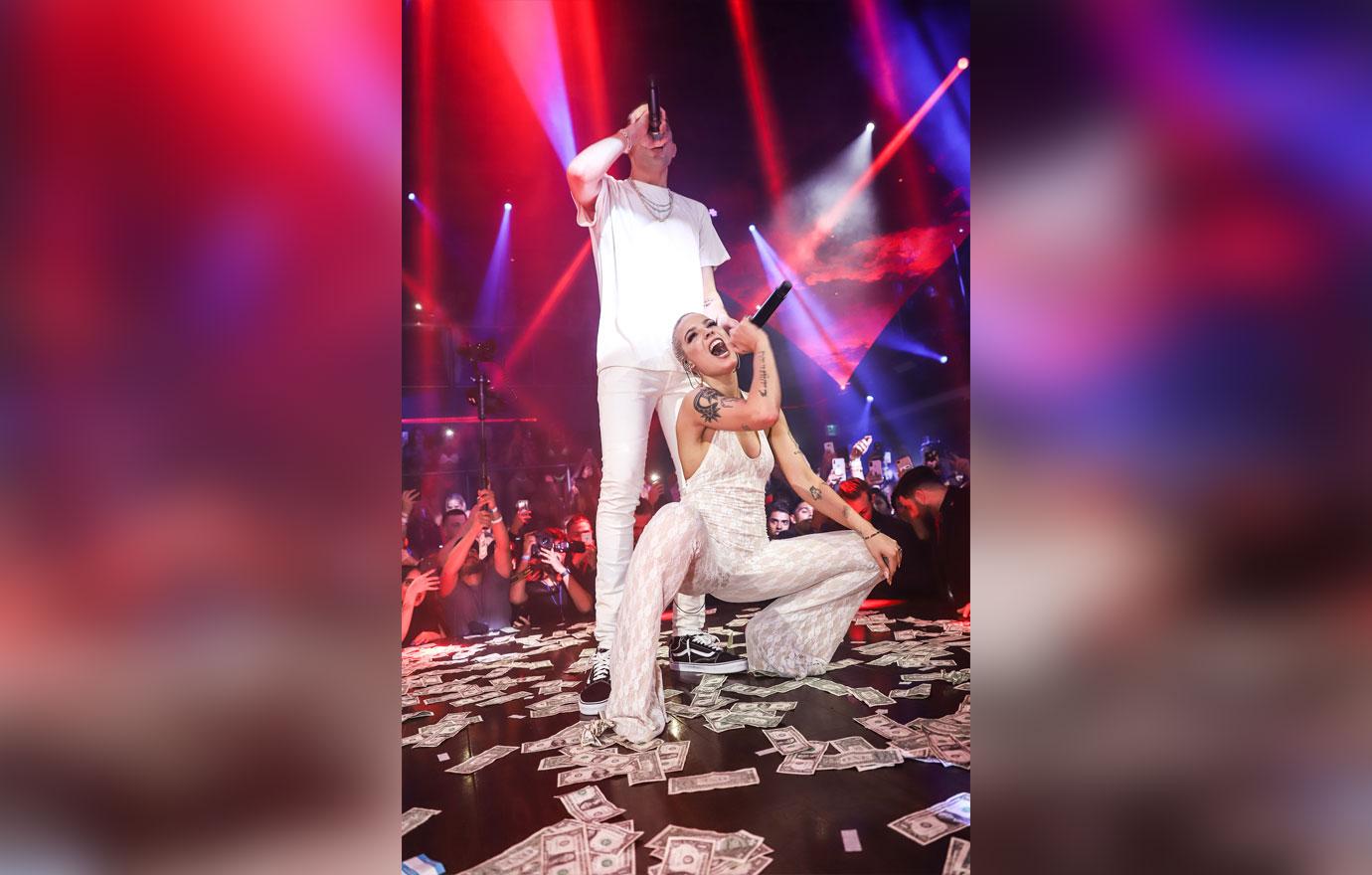 "We were just in the studio the other night and we made a couple records," he said. "She's one of the most talented people in music. I tell her this all the time like there's only like six of you on the planet that are this good. And she's really rare!"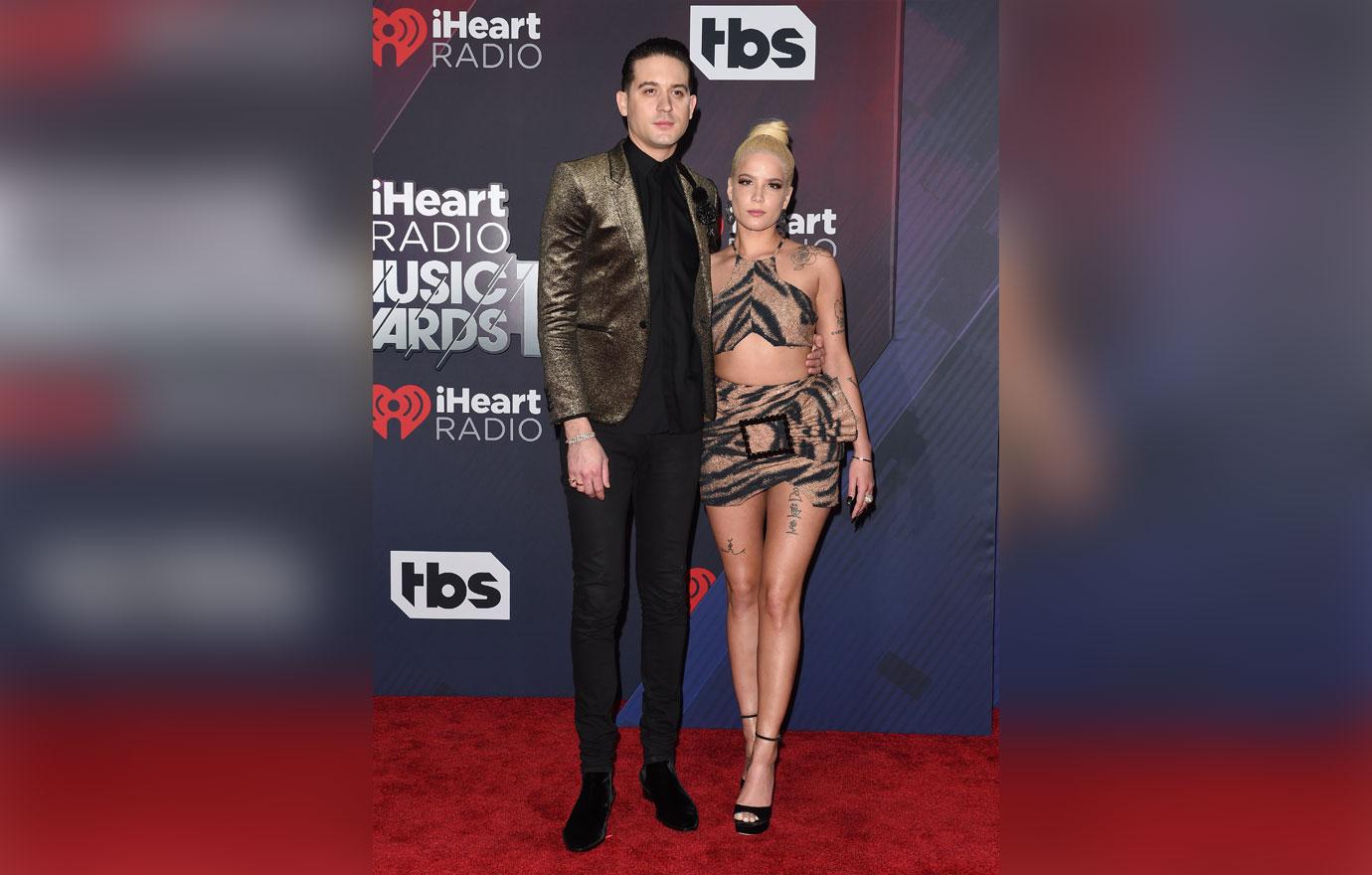 After speaking on his then-girlfriend's talent, the rapper — who collaborated with Halsey for their platinum single "Him & I" in 2017 — then gushed about what it's like working with the woman he loves. "I told you how much I love collaborating but when you get to collaborate with the person you're in love with and share this experience of making a song and performing a song. And the person you're sharing it with is that…that's really dope."
Article continues below advertisement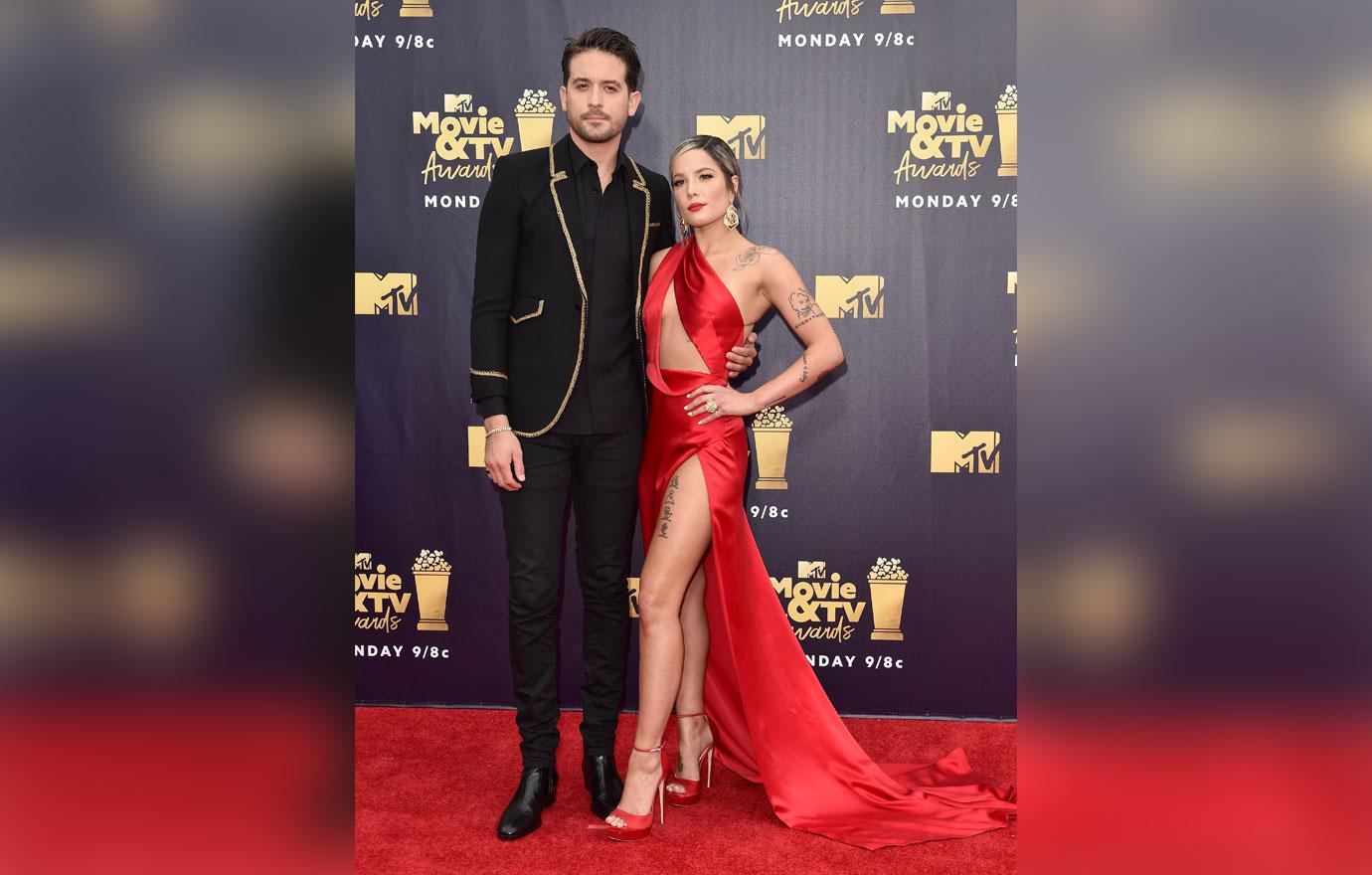 G also dished on how the two handled conflict when working together. "Oh yeah we don't see eye to eye on everything, but that's life... I mean we challenge each other," he explained. "We challenge each other in good ways, and we both want each other to win. At the end of the day, that's the most important thing and we look out for each other."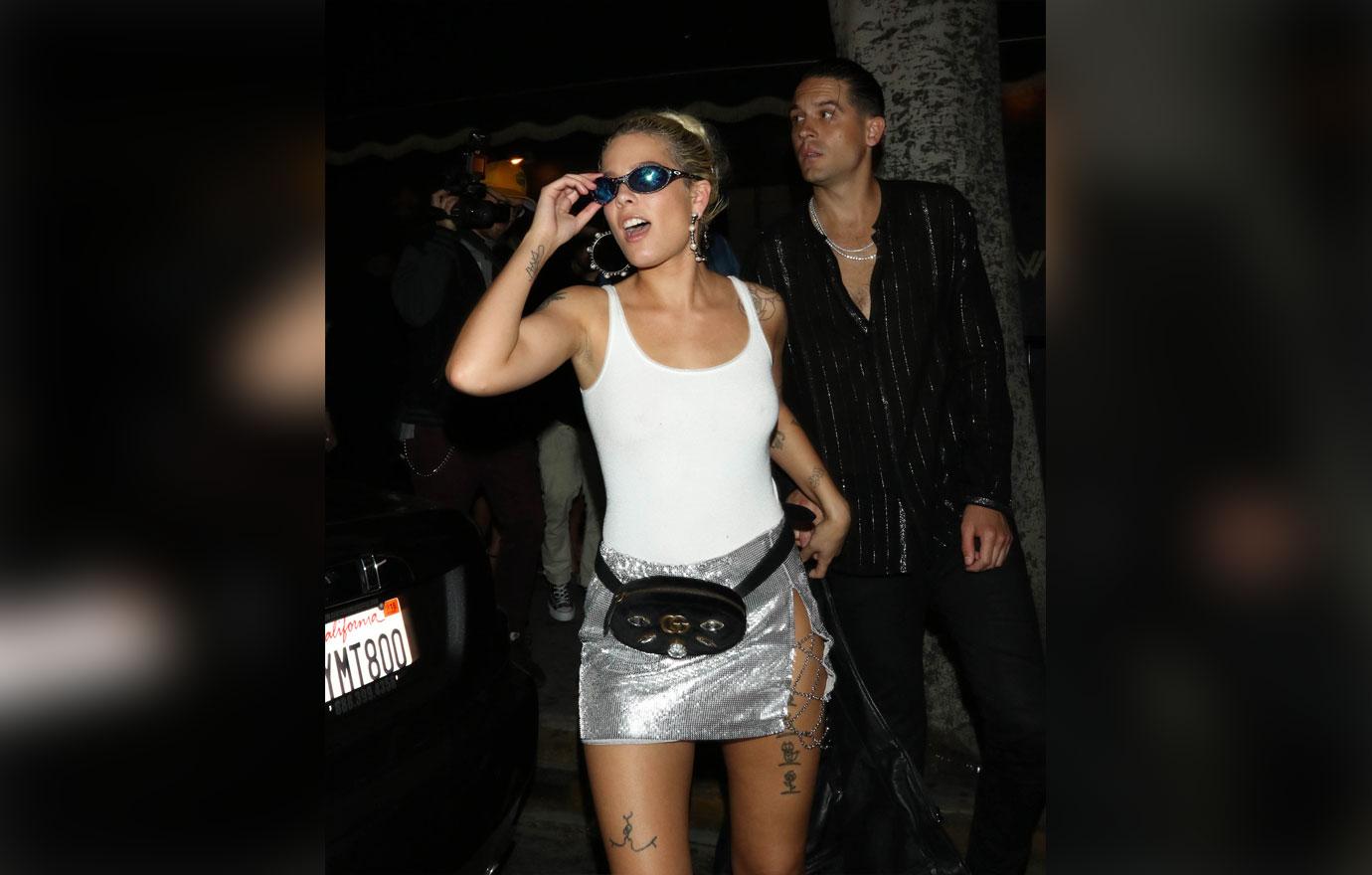 Halsey announced their split on Tuesday, July 3, four days after G-Eazy's Billboard interview.
Article continues below advertisement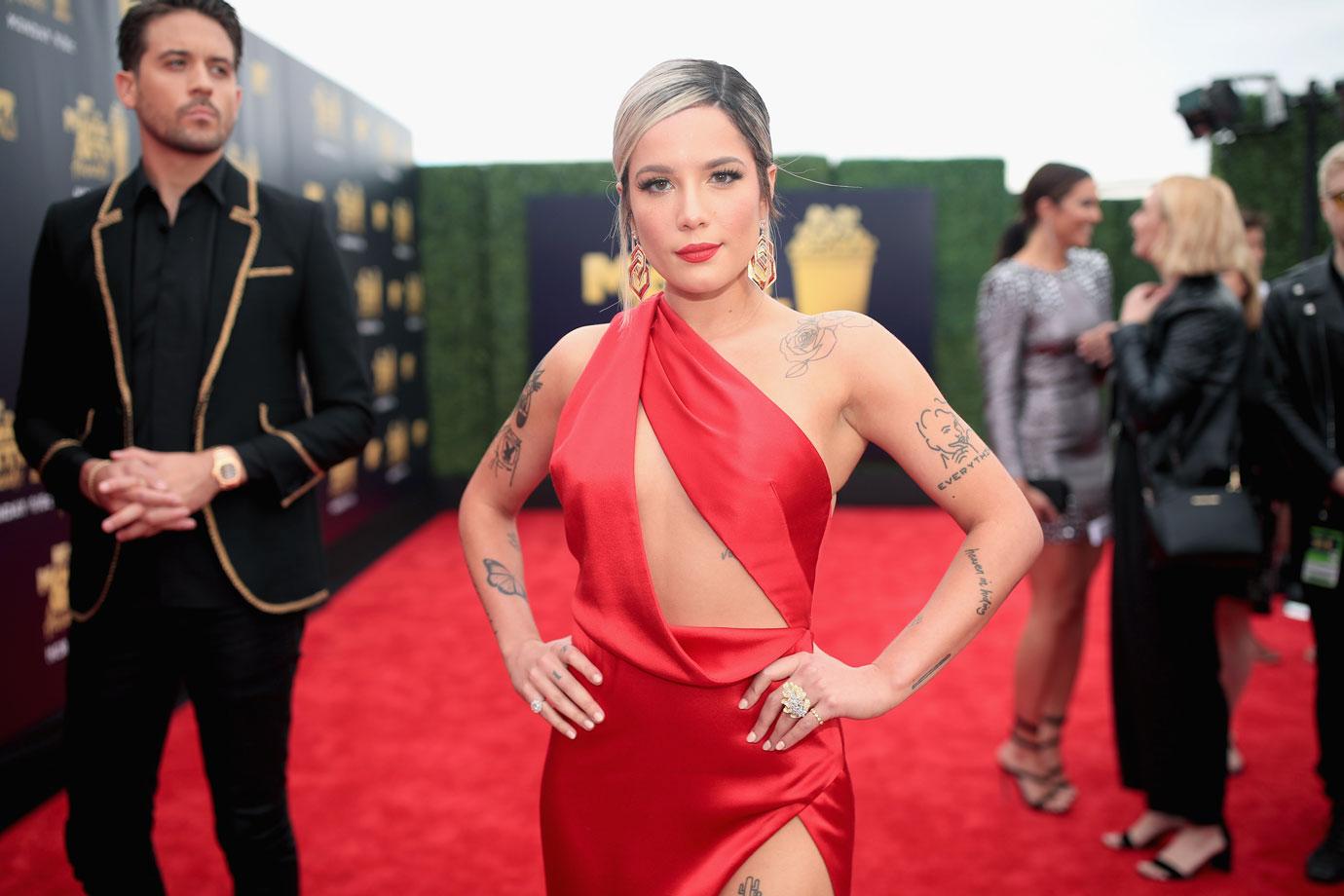 "I normally keep this kind of thing private but provided our public nature I feel the need to inform my fans. G-Eazy and I are taking some time apart," the singer wrote of her nine-month relationship via an Instagram Story. "I'm eager to continue the upcoming passage of time dedicating myself to my art and my career, and the duration of my tour. I wish him the best. Thanks for respecting our privacy at this time."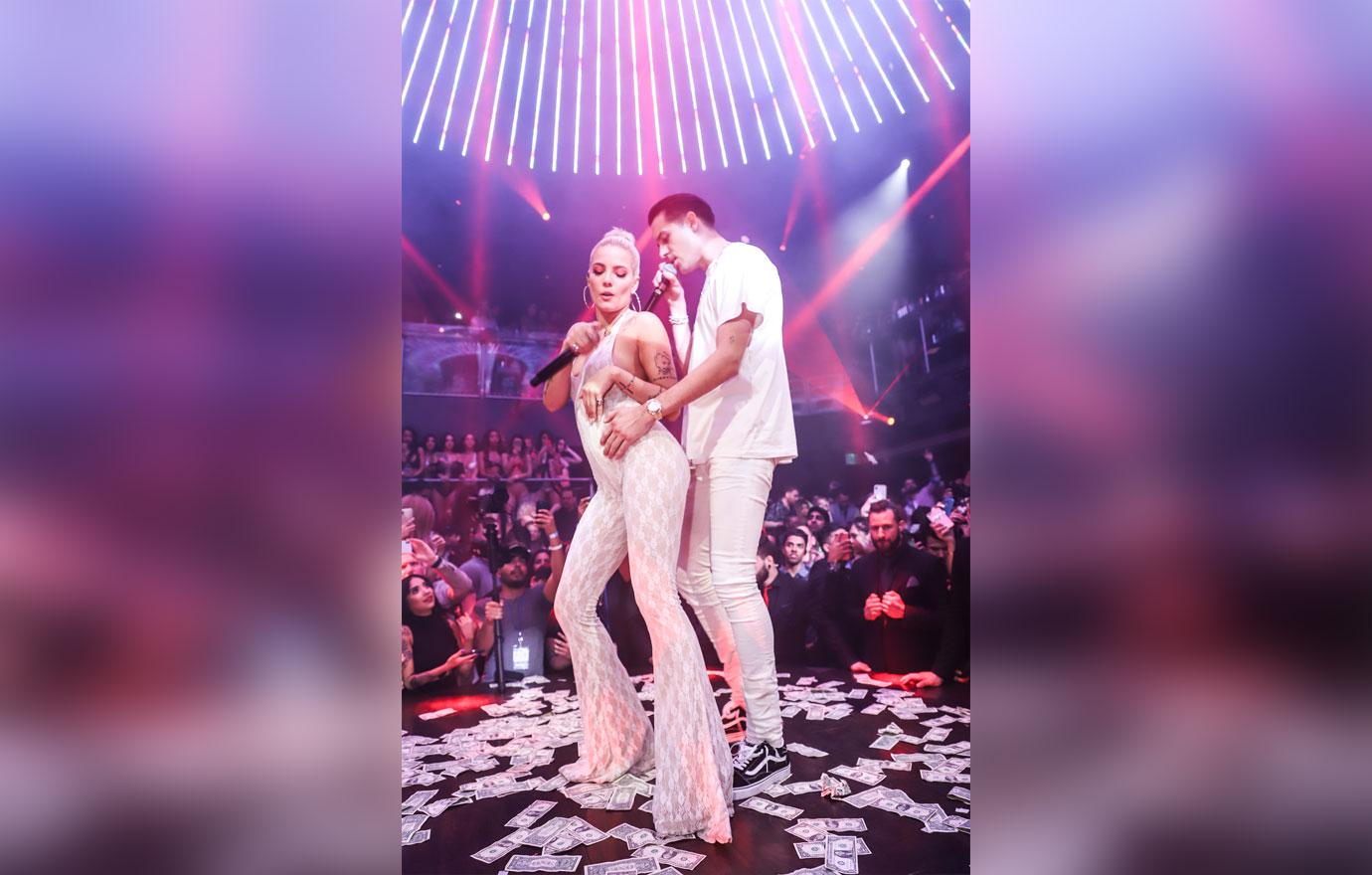 What do you think about G-Eazy and Halsey making music together days before their split? Sound off in the comments!